11 2000s Stars Who Still Look Great Today
Here's how they stay in shape.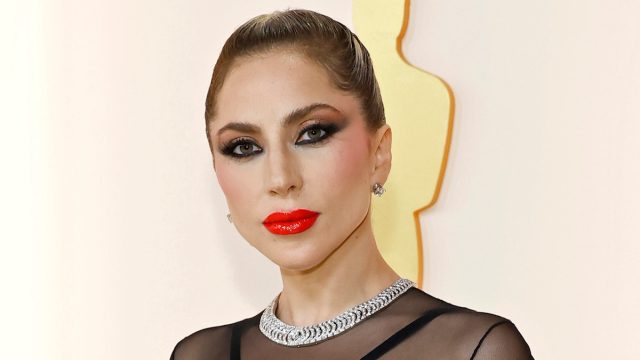 The 2000s introduced us to a wave of talented stars who captured our hearts with their music, acting, and overall charisma. Over a decade later, these celebrities continue to shine, not only with their remarkable careers but also with their youthful and fit appearances. In this article, we take a closer look at 11 iconic stars from the 2000s who have managed to maintain their stunning looks and prioritize their well-being. From Kesha's musical resurgence to Lady Gaga's emphasis on mental health, and Hilary Duff's commitment to healthy eating, each celebrity shares their personal journey and insights into staying vibrant and fit. Join us as we celebrate the enduring allure of these 2000s stars who continue to captivate us with their talent and age-defying grace.
`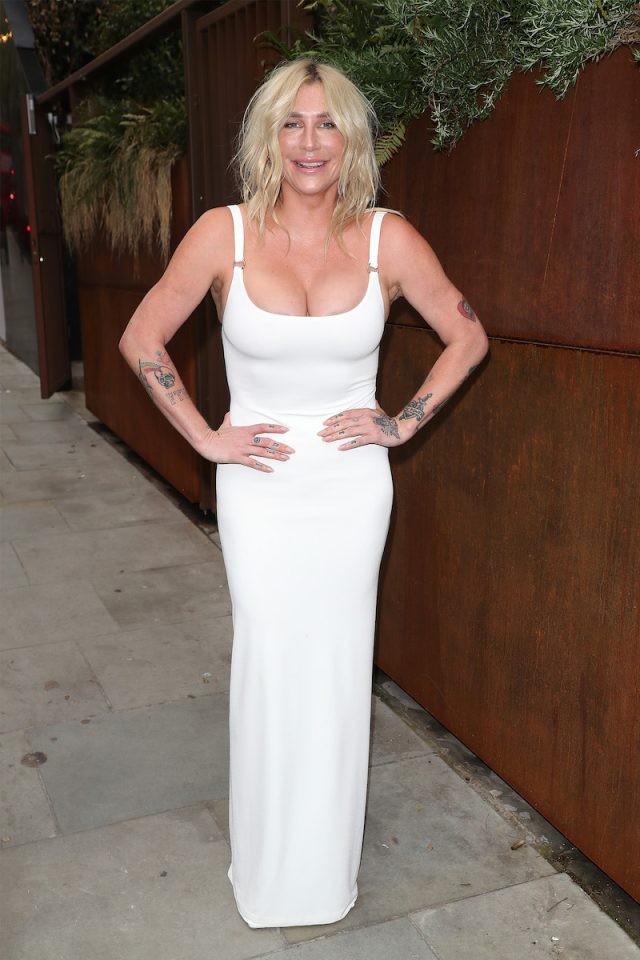 Kesha first made waves in 2009, with her song "Tik Tok." Ten years later, the singer has a vastly different image. She notably sued Dr. Luke for sexual assault and rights to her own music in 2016, making her a public advocate for the #MeToo movement. Today, Kesha is about to release her album, Gag Order. She opened up about it in an interview with NME.com. "Making this album has allowed me to fall back in love with music, and it's absolutely more vital than it ever has been for me," she says. "I'm not talking about selling albums at all, I don't care about that, just emotionally speaking. It's the place where I get to go and… sort my shit out with myself. That's where me and myself go to fight it out."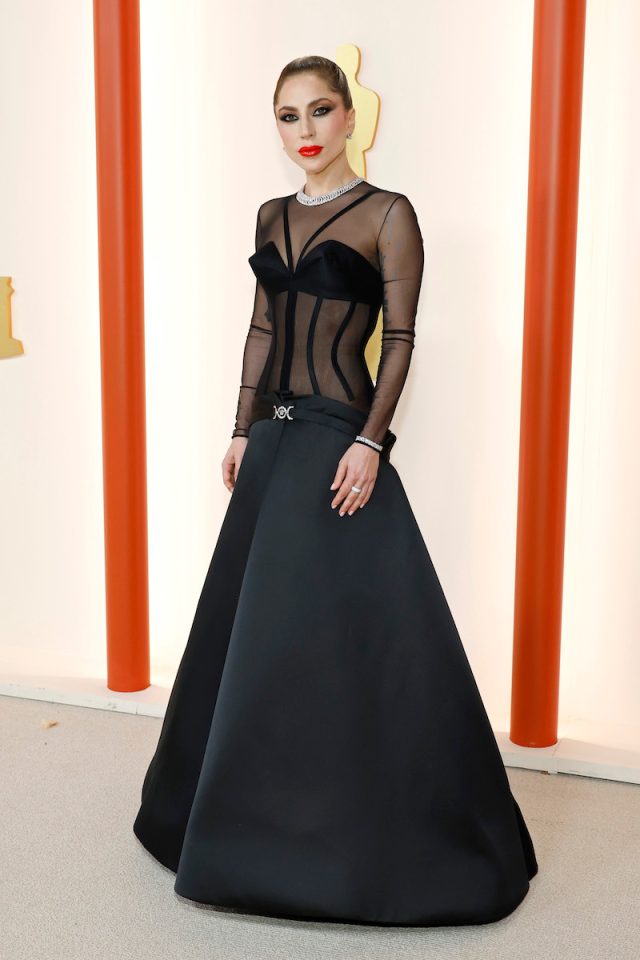 The singer and actress is open about her personal struggles. Lady Gaga talked about how she takes care of her mental health in an episode of The Me You Can't See. "You know why it's not good to self-harm? Because it makes you feel worse. You think you're going to feel better because you're showing someone, 'Hey, look, I'm in pain,' (but) it doesn't help. I always tell people, tell somebody, don't show somebody."df44d9eab23ea271ddde7545ae2c09ec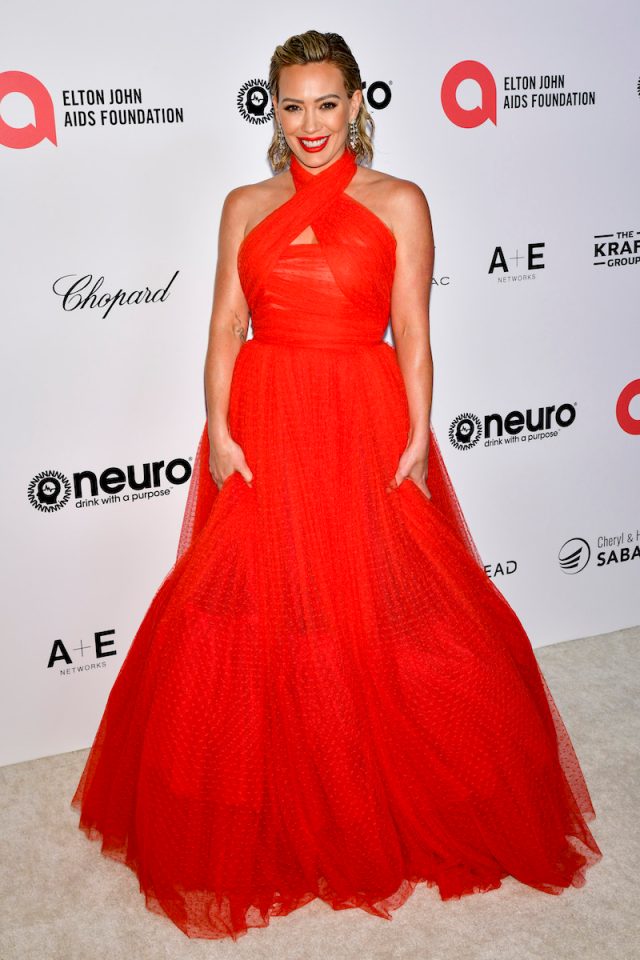 Disney star Hilary Duff makes sure to eat healthy. In an interview with Shape, Duff revealed some of her favorite healthy meals. "I love to roast vegetables like squash and broccoli," she says. "I'll make chicken thighs, tacos with cassava flour, arugula salads with whatever kind of fruits or vegetables I have in my fridge, and Israeli quinoa. My friend Gaby [Dalkin] is a chef and taught me how to reverse sear a steak — you cook it really slow in the oven first, and then once it's almost cooked, you throw it on a really hot grill — it's my favorite thing ever."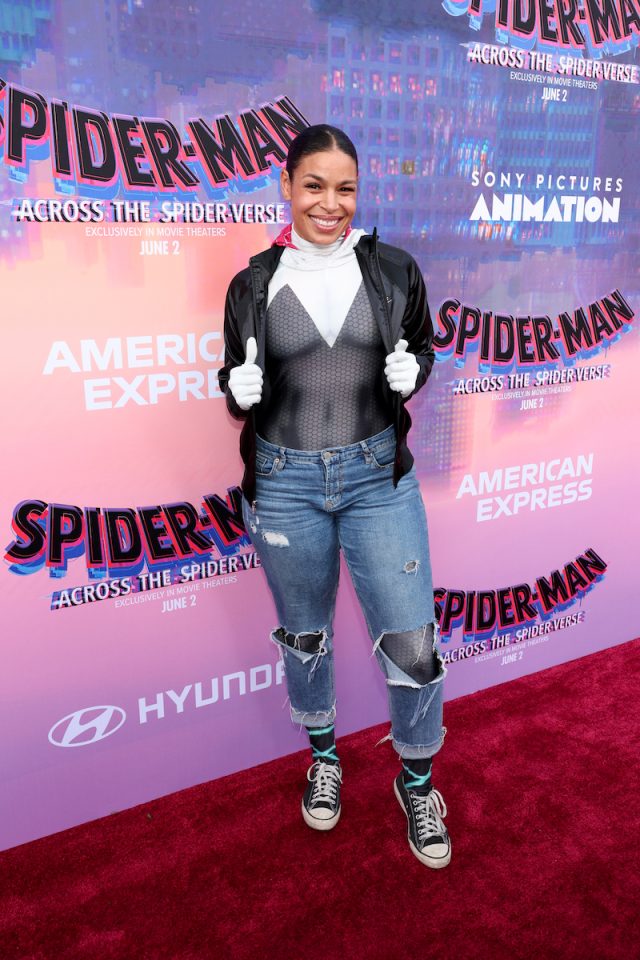 Jordin Sparks became the youngest winner of American Idol in 2007. In an interview with BlackDoctors.org, she opened up about her fitness journey and weight loss. "I changed the way I thought about food and exercising," she says. "I listen to my body to tell me that I'm full…I'm good with my thighs touching. I grew up in a family where we have meat on our bones. I just want to be healthy."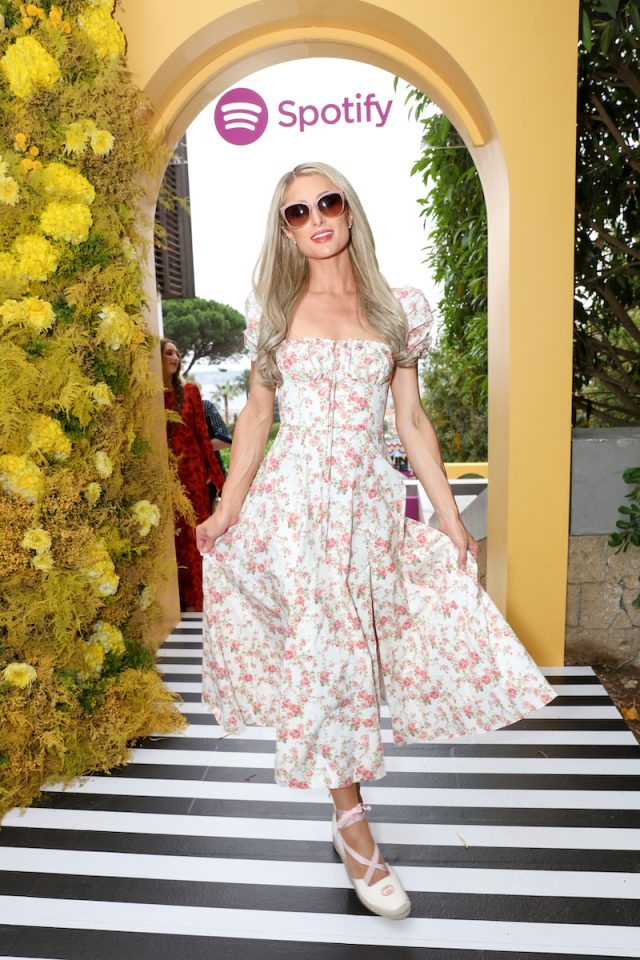 Pop culture icon, Paris Hilton, opened up about her wellness routine in an interview with Vogue. "Health and wellness is very important to me," she says. "I recently invested in a company named Viome. Using their at home testing kits you can analyse your health down to the molecular level to get personalised nutrition recommendations and supplements made uniquely for you. I love products that help people demystify their health through incredible science and technology."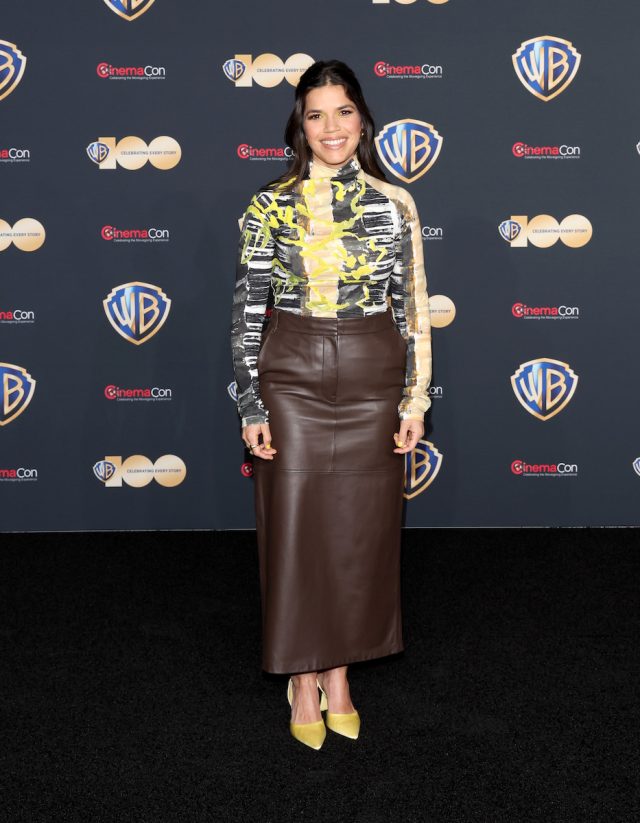 Ugly Betty and The Sisterhood of The Traveling Pants star, America Ferrera talked about her approach to working out in an interview with TODAY Parents. "My relationship with working out used to be about fixing flaws. For years, I was in a cycle of beating myself up. It took me a lot of work to transform that relationship into one that is based in deep gratitude for the ability to move my body in ways that make me feel strong, joyful and alive."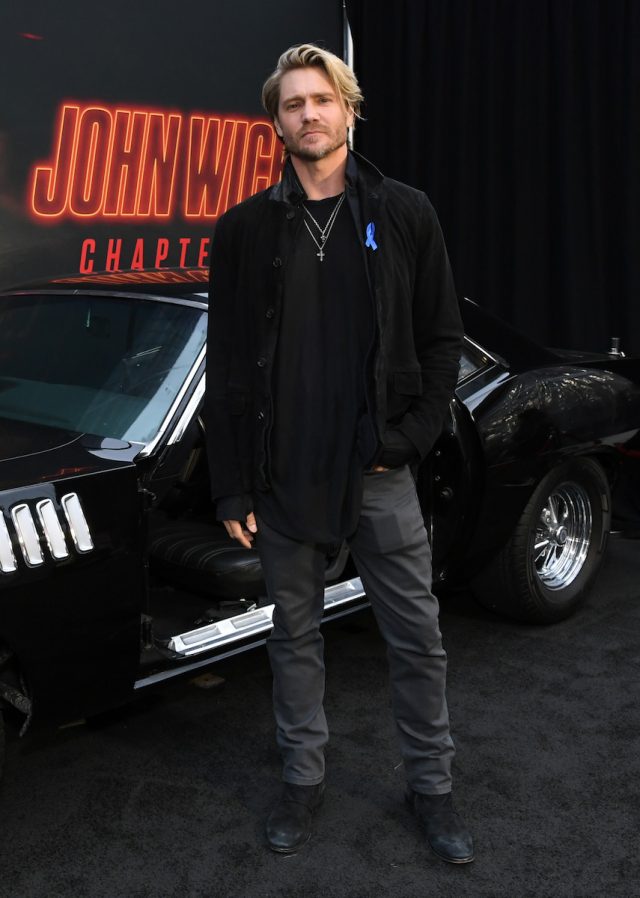 One Tree Hill and Freaky Friday star, Chad Michael Murray, shared some of his favorite workouts in an interview with GQ. "I wanted to make sure that five to six days a week I was taking care of myself mentally, physically, spiritually every day. We happen to be in a really good location where we live, where we can get hikes in. And we have a pool and the weather was beautiful."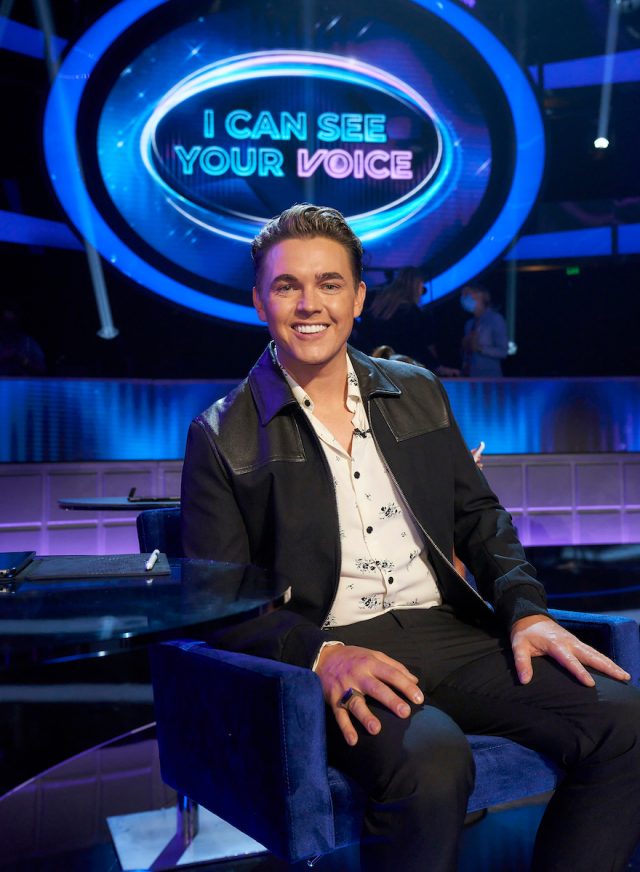 Jesse McCartney was best known in the 2000s as a member of Dream Street, and then as a solo artist. He shared some little known facts about himself in an interview with Us Weekly. In it, McCartney shared how he stays fit, and he likes to do both cardio and strength training. "My favorite way to exercise [is] jumping rope and lifting weights."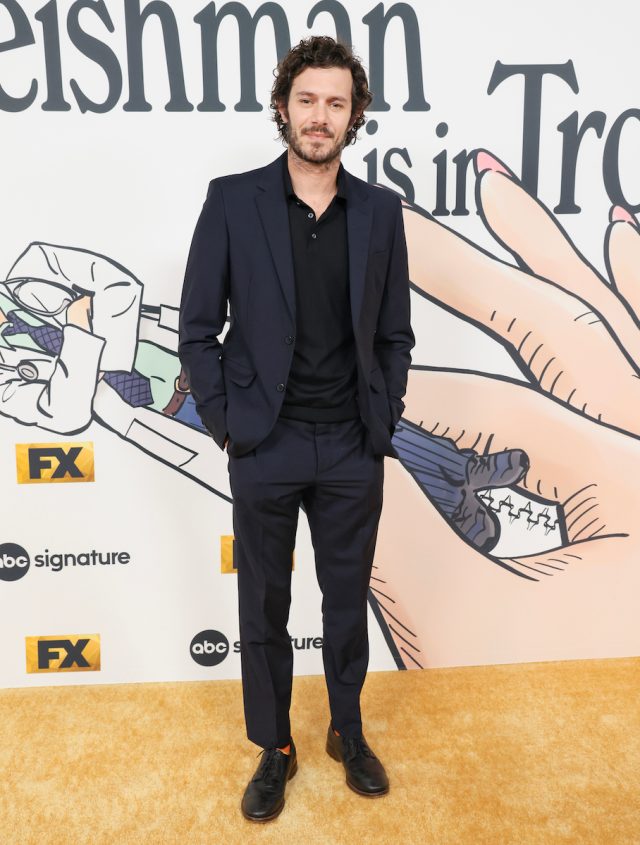 Adam Brody starred in some of the 2000s pop culture staples, including The O.C. and Jennifer's Body. He currently stars on Fleishman Is In Trouble and in Shazam!: Fury of The Gods. In an interview with The A.V. Club, Brody talked about how he has changed since the 2000s. I haven't always been on the right side of history. This is a little off-topic, but like you've got the Donald Trump Access Hollywood tape. And it was bad at the time. It was bad when you heard it in 2016, but I remember hearing it last year, and I hadn't heard it in three years. I hadn't heard it since, like, pre-#MeToo and it's way worse [hearing it now]. It like feels even like a much bigger transgression than it felt like at the time—I'm always speaking for me, obviously. It made plenty of people want to puke at the time. It made me want to, too. I can tell I've even changed since. I think we're going through a cultural revolution and it's fucking exciting. and I think we're going to end up at such a better place for everyone."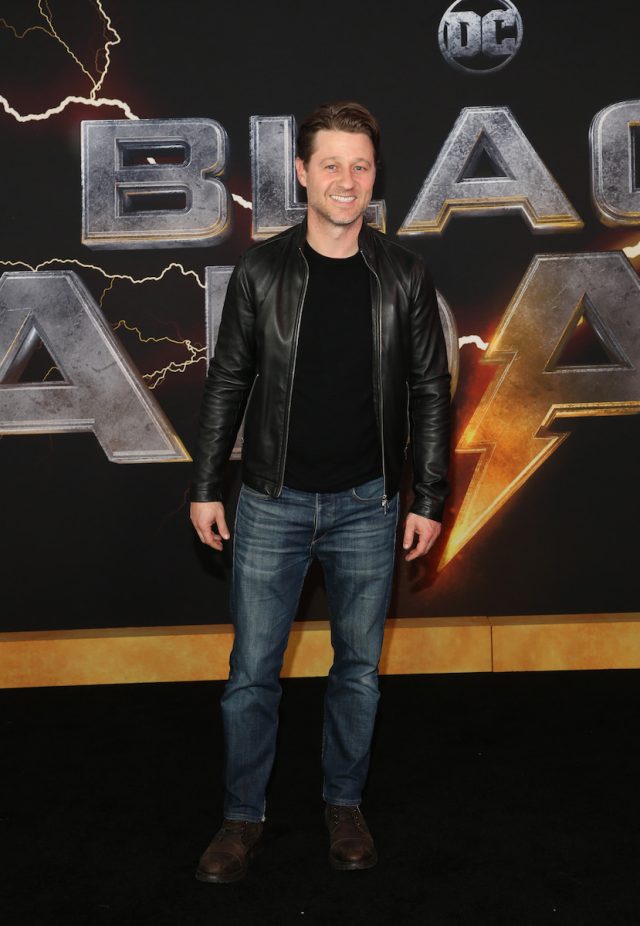 Ben McKenzie is best known for playing the lead on the 2000s teen drama, The O.C. He also starred in the FOX superhero series, Gotham. McKenzie likes to run to stay in shape. McKenzie is also an activist, speaking out against crypto and encouraging others to vote. He talked about both of these things in the caption of this Instagram post. "Woke up this morning feeling a little down. Went for a jog to the place I like to visit when I get the blues. And here's what I feel now: resolve. We are better than this. We are not perfect, our democracy is not perfect, but we do still live in one if we fight for it and that means that if we try hard enough, if we all do our part, we can fix what is broken. It's up to us. It's up to you."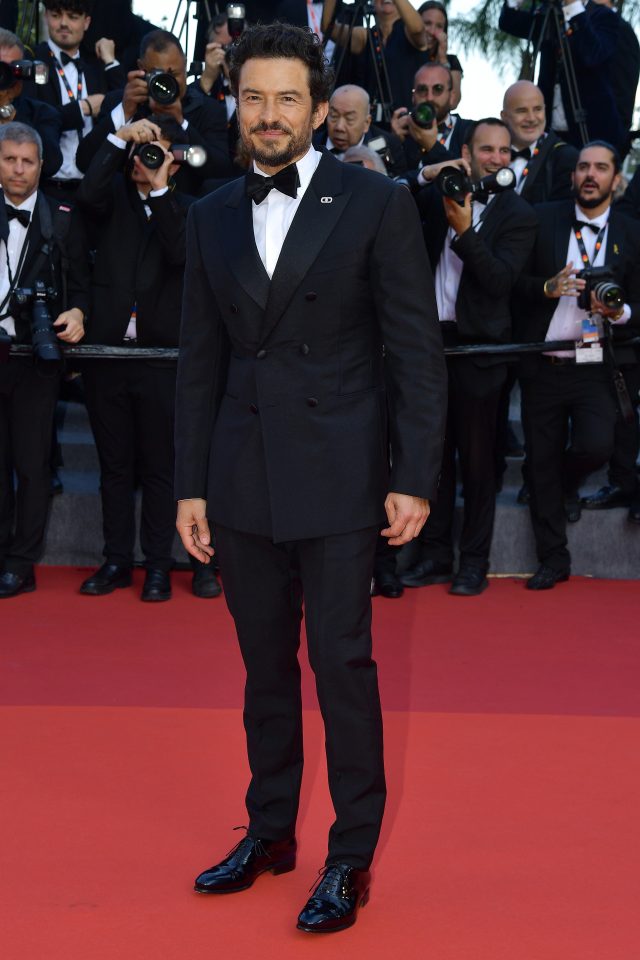 Orlando Bloom is best known for appearing in the Pirates of The Caribbean and Lord of The Rings franchises. He opened up about his fitness journey in an interview with Men's Journal. "I was a skinny kid with a fast metabolism growing up. I broke a few bones early on in life from being a bit reckless. The final straw was when I broke my back in my early 20s after falling from three stories. I was lucky to survive. Since then, I've focused on lifting heavy to strengthen my skeletal structure. That kind of training has evolved into an interest in gaining muscle mass and putting on a little more size. I'm six feet [tall] and comfortably weighing around 175 pounds right now, but lately I've worked to put on a bit more for a few roles coming up."
Anna Bechtel is a freelance writer currently based in Hamden, CT.
Read more
---