9-1-1 Star Ellen Hollman Shares Swimsuit Photo "Happy Mama"
Here's why she says she's a "Border Collie"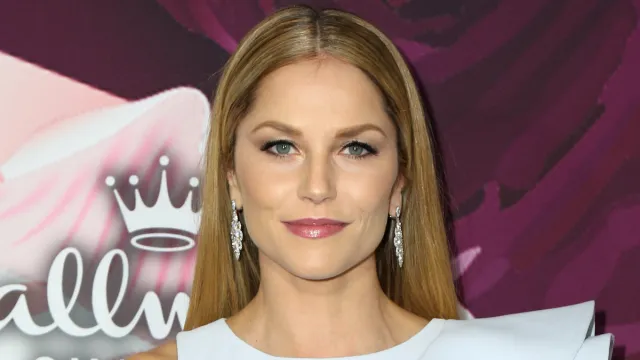 9-1-1 star Ellen Hollman is pregnant and absolutely glowing. The actress, 40, shared pictures of what looks like a gorgeous maternity shoot at the beach, wearing a white bikini and white cover up on top as she posed in the water. "Happy Mama 🥰," she captioned the post. "So beautiful my friend! You glow," commented Diana Lee Inosanto. Hollman is known for playing tough, strong female characters—here's how she stays fighting fit.
Hollman loves mixing up her workouts, which can be intense. "Aside from a hell of a lot of core work with MMA and knife fighting, I recently discovered hot yoga mixed with ballet and weights," she says. "That combo calls for a little bit of grace, a lot of sweat, and a few occasional tears. You'll never find me in a gym. Anything that's slightly dangerous and gets the heart rate going is my kind of workout. I do all my own stunts for the show, so I need to kick it up to an extreme level in order to sustain 14-hour shoot days, seven months in a row."
Hollman loves taking on action roles. "I've always had a tremendous, obnoxiously copious amount of energy," she says. "I make the joke that if I wasn't physically active on a daily basis, I'm like a Border Collie—I would chew the furniture! I also have this thing in my brain that inhibits fear. For some reason, I'm not intimidated by going to an open mat with a bunch of, you know, two-hundred-plus-pound guys and sparring with them. I was always enthralled by stage-fighting. And I've been fortunate enough to be a martial artist for some time now—particularly Jiu-jitsu—and incorporate that onscreen and not have to use a double, face-replacement, or any sort of tricky CGI. And I've never seen myself as being physically [strong] despite being a woman—it's because I'm a woman. I've never felt that I'm less than a man, and, because of that, [I feel] I'm able to exude that empathy, that heart, and that vulnerability."
Hollman has learned to appreciate her glutes. "I have a love/hate relationship with my bum," she says. "From being a sprinter most my life, it's accrued a decent amount of muscle. It's a pain to find jeans that fit my skinny legs and my booty, but on the bright side I could outrun a cheetah if I needed to."df44d9eab23ea271ddde7545ae2c09ec
4
She's a Writer and Producer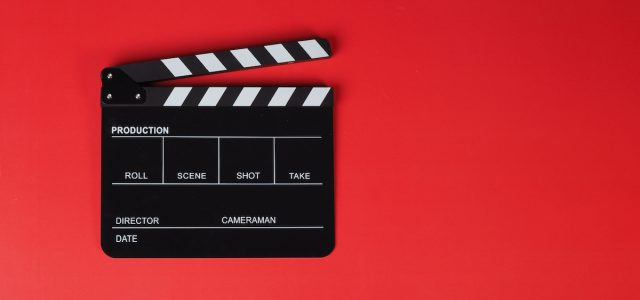 Hollman likes to have many strings to her bow when it comes to her career. "I feel like when you wear more than one hat, you don't put all your eggs in one basket per se," she says. "For many years, I was totally a performer, so my happiness was predicated on my success as a performer. Little did I know that there are other aspects of the industry that I could also excel at. This is something I encourage other people to do. Whether you're a performer, writer, director, try switching your roles. You may surprise yourself and discover something new. There's something else that you not only excel at but you may enjoy more than what you're currently doing."
Hollman is bilingual, which came in handy when playing Saxa on Spartacus. "Few people realize this, but I was the only one on set who could actually speak and understand German," she says. "It's my family's heritage and I learned it in school growing up. If anything, Dan would run his dialogue by me and I'd do my best to help with pronunciation. I love him to bits but I don't think he even knew what was saying at the time!"
Ferozan Mast is a science, health and wellness writer with a passion for making science and research-backed information accessible to a general audience.
Read more
---