10 Amazing Bodies of 9-1-1-Stars
Here's how they stay in shape.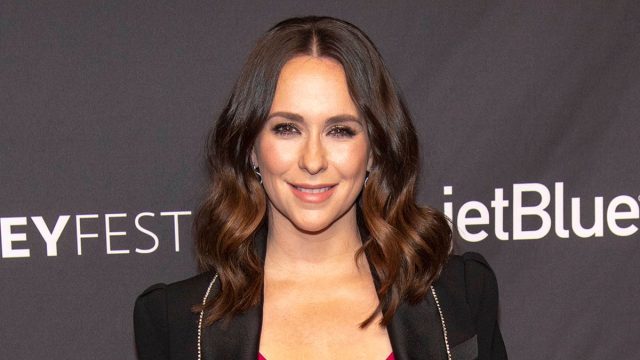 In "10 Amazing Bodies from 9-1-1 Stars," we delve into the personal fitness and wellness journeys of the cast from the popular TV show "9-1-1." This article offers a unique glimpse into how these stars maintain their health and well-being amidst their demanding careers. From Angela Bassett's hotel gym routines to Jennifer Love Hewitt's reflections on body image, and John Harlan Kim's pandemic workout regime, each star brings a different perspective. We also hear from Peter Krause about maintaining a positive attitude, Ryan Guzman's dedicated gym regimen, and Oliver Stark's vegan diet preferences.
Angela Bassett plays the lead role of Athena Grant. She shared her workout secrets in an interview with Net-A-Porter. "I'll try to get to the hotel gym and do 30 minutes of cardio, and lift a couple of weights or something. But I'm not getting up at 4am to workout."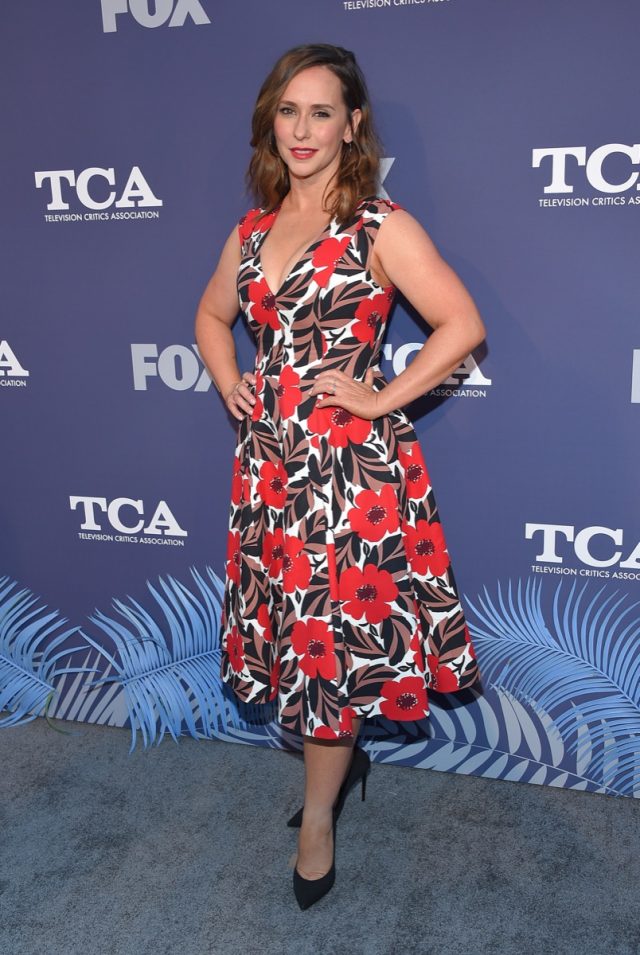 Jennifer Love Hewitt joined the show in its second season, and she plays Maddie Buckley. In an interview with Vulture, she talked about previous interviews she's had to do, and comments she's received on her body. "I was disappointed that it was all about body stuff, because I had really worked hard in that movie to do a good job as an actress," she said. "Now that I'm older, I think, 'Gosh, I wish that I had known how inappropriate that was so I could have defended myself somehow or just not answered those questions.' I laughed it off a lot of the time, and I wish maybe I hadn't."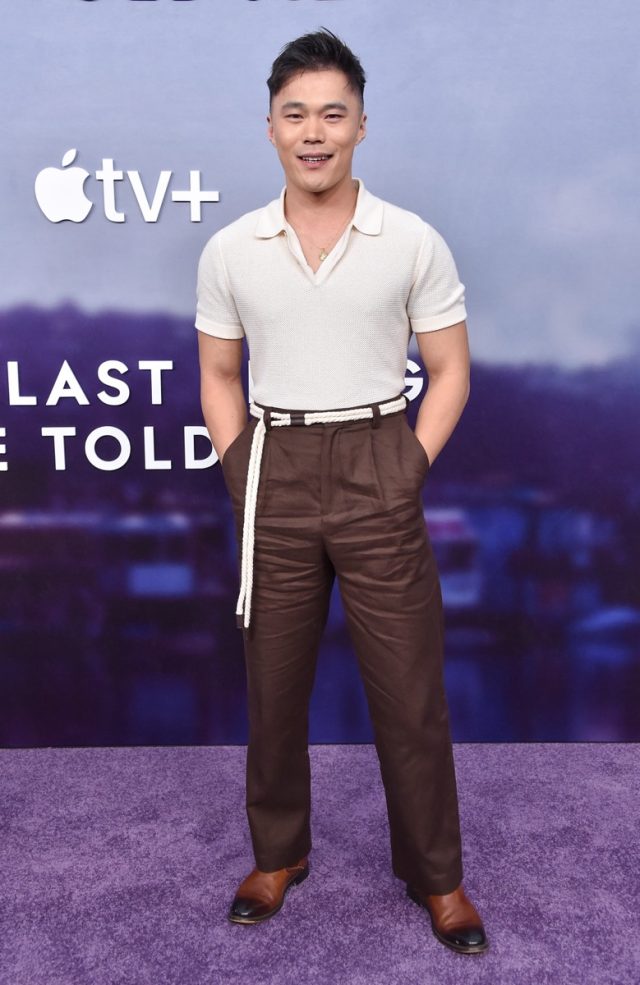 John Harlan Kim plays Albert Han. He talked about his routine during the pandemic with The Sydney Morning Herald. "I wake up, knock back a few coffees, return some messages, try to get a workout in and tend to things I'd never prioritised before around the place. Like so many others, all my meetings are over video chats now, but you're discussing these work arrangements that are surrounded by so much uncertainty, you know?"
Peter Krause plays Bobby Nash on the show. He talked about having an optimistic attitude with MSP Magazine. "I feel like at my core I'm a Minnesotan. You know, I maintain certain attitudes. Like, 'Could be worse!' That very particularly Minnesotan thing where, whatever awful situation we're in, we're like, 'Could be worse! Could be raining!'"df44d9eab23ea271ddde7545ae2c09ec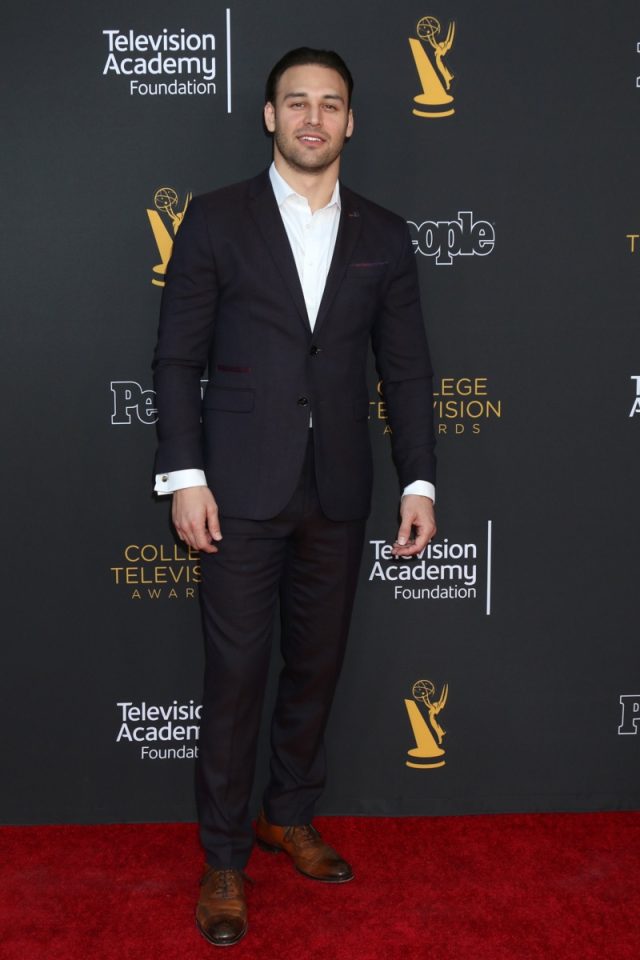 Ryan Guzman joined the show as Eddie Diaz in the second season. In 2015, while prepping for Heroes Reborn, Guzman made sure to workout. He shared his process on Instagram. "Been hittin this gym up every day, for almost three months now," Guzman captioned a post. "I've gained 18lbs so far. I'm starting to really like the changes I see and feel. #nothingcomeseasy #progress."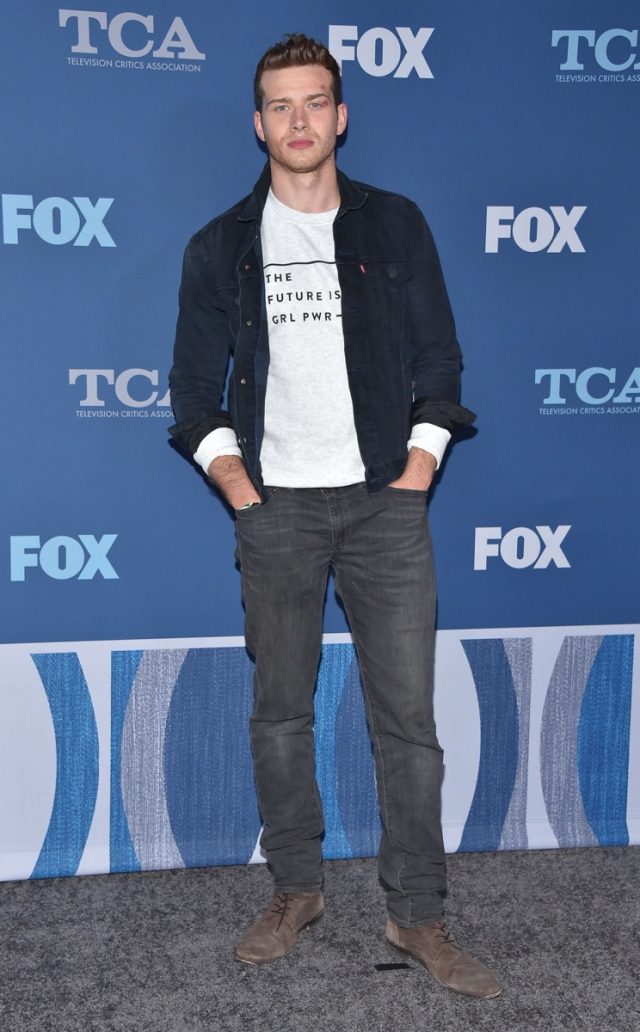 Oliver Stark plays Evan "Buck" Buckley on the show. Stark is vegan, and shared his favorite foods with Veg Out Magazine. "I'm a big fruit-eater. For as long as I can remember, fruits have been my favorite food. Pineapple, bananas, mango—the list goes on. [They're] easy, convenient, and healthy! Oh, and delicious! Protein sources tend to be tofu, tempeh, seitan, and various protein powders (usually based around a 70/30 split of pea and rice protein powder, which a lot of ready-made powders adopt)."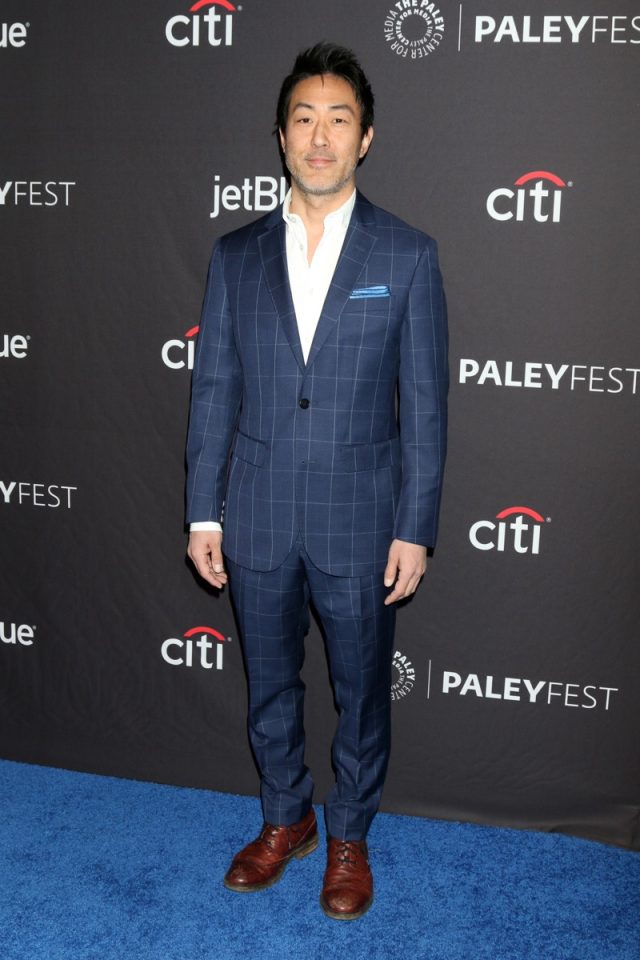 Kenneth Choi, who plays Chimney Han, is grateful for the fan's support. He talked about joining social media and seeing the support with HOLA USA. "I am because when you don't have that feedback constantly, you just don't know. I had a sense that people liked him through my colleagues; every now and then Oliver [Stark] would say, 'Kenny, people really love you, they want you on social media, they want to interact, they think you're wonderful.' So when I actually go on social media, it is lovely to experience that. But on the other hand, you always have to keep a distance from it. Anybody who's very successful and steps into the limelight and starts to believe their own press is in danger. You want to try to keep a modest level head and I'm someone who is rooted in midwest values, and my mother and father are always in the back of my head talking to me."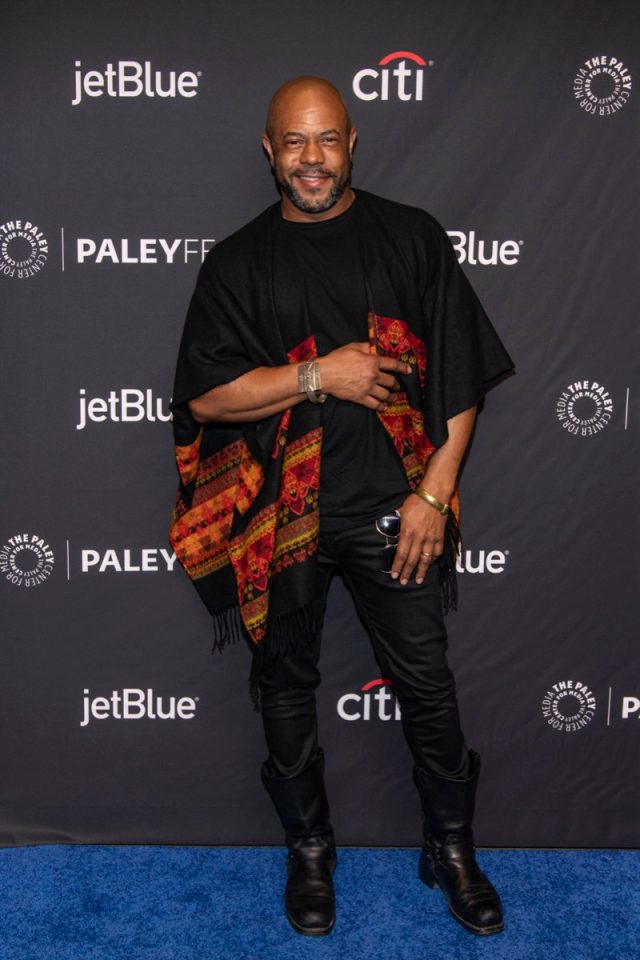 Rockmond Dunbar plays Michael Grant on the show. He shared how he stays consistent and motivated with workouts to Muscle and Fitness. "I listen to guys like Kendrick Lamar when I work out, but when I'm on the elliptical, I watch motivational videos on YouTube. It's all about positive thinking and pushing out negativity. If you want to be successful, don't seek success. Wake up every day with a purpose, and be consistent and persistent in pursuit of that purpose. You can take breaks, you can go on sabbatical, but don't ever give up."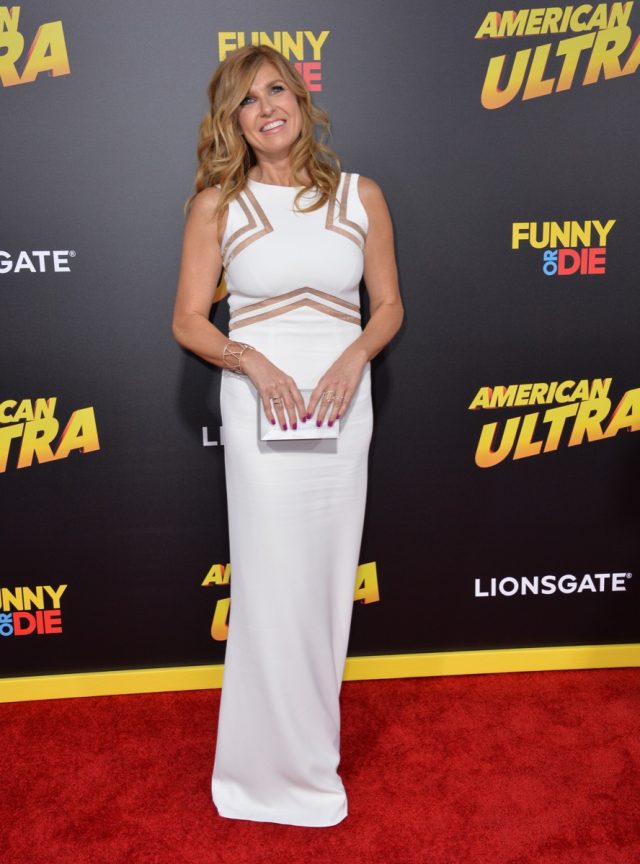 Connie Britton played Abby Clark on the show's first season. She talked about her wellness with Health Magazine. "Meditation has been a big part of my adult life — meditation, breathing, and connecting to whatever is my own version of my center," she said. "It can be 10 minutes; it can be in the car while I'm driving or just taking a deep breath before I'm about to shoot a scene. It's about going deeper than the external noise. To me, that's a really important tool. And I really believe it helps with wrinkles. We can change our body chemistry through meditation."
Tracie Thoms talked about how she relates to her character, Karen Wilson, to TVLine.  "I used to be very Type A and buttoned-up," she says. "I graduated summa cum laude from Howard University with a 3.96 GPA. I was very, very strict with myself. I was very much like Karen. I understand her. But things happen in life that teach you not to sweat the small stuff. It was fun that this was Karen's journey, but also mine. It was fun to see how far I've come, and how far she has come in terms of how she views the world and learned to let love into her life in a way that she wasn't able to do even 10 years ago."
Anna Bechtel is a freelance writer currently based in Hamden, CT.
Read more
---