20 Amazing Bodies of Amazing Race Stars
Here are their lifestyle tips.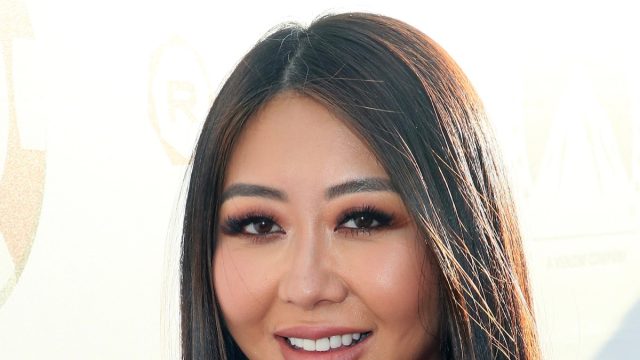 The Amazing Race has long been a staple of reality television, showcasing not just the physical and mental endurance of its contestants but also the beauty and diversity of the world. But beyond the race, many TAR contestants lead fascinating lives and boast enviable physiques sculpted by their dedication to fitness, their professions, or their unique hobbies. From YouTubers to IndyCar racers, from rock climbers to professional dancers, these Amazing Race stars have made a mark both on and off the screen. Dive into our list of 20 Amazing Bodies of Amazing Race Stars and discover their unique stories and the passions that drive them.
In addition to competing on The Amazing Race, Tyler Oakley is a YouTuber and podcaster. During the pandemic, he shared a lot of at-home workouts on Instagram. In this video, Oakley did shoulder exercises. He captioned the post, "GET FIT: Ep4: Home Shoulder Workout – being stuck at home is the perfect time to get your workout in! this week we're gonna build up those shoulder boulders, with some help from my fitness expert buddy @j_gonzy1."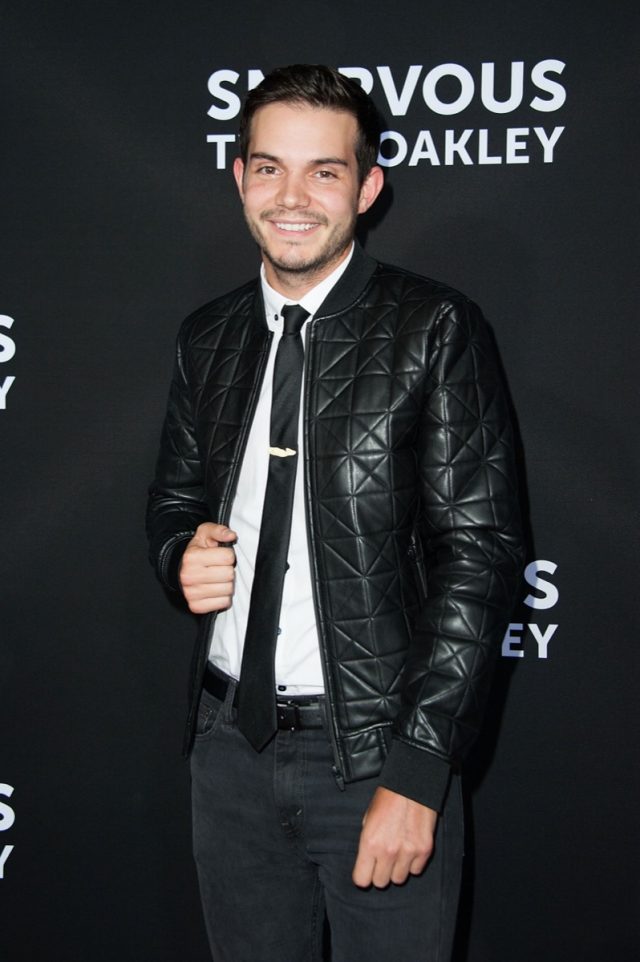 Korey Kuhl was Tyler Oakley's partner on two seasons of the Race. They also have a podcast together. Kuhl is an avid runner, which likely came in handy on TAR. He shared this photo on Instagram of himself going for a run in Twin Peaks. Kuhl captioned the post, "Raced up a big hill this morning. For fun."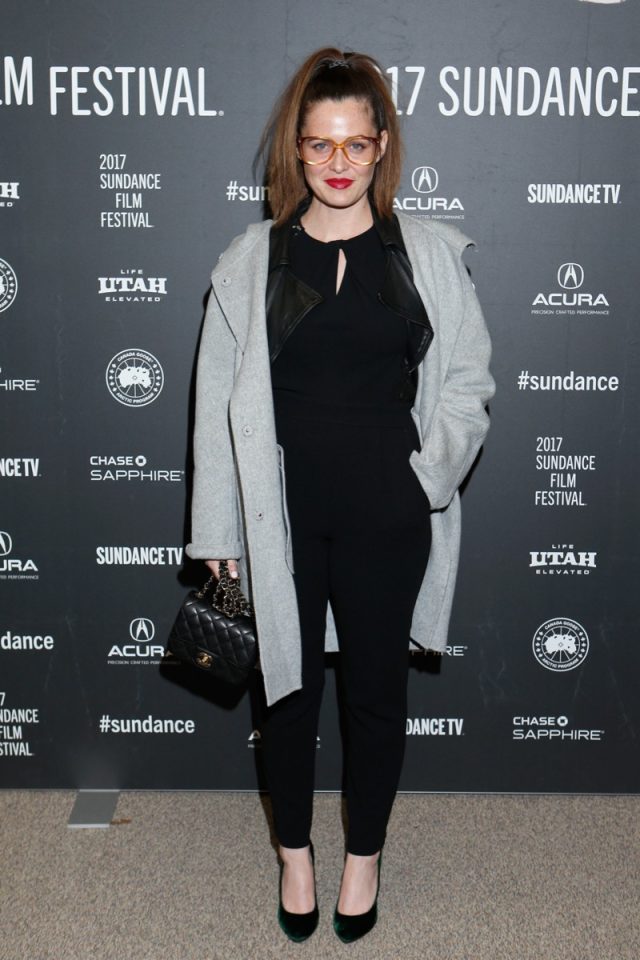 Christie Woods first appeared on season 5 of The Amazing Race with her partner Colin Guinn. They then came back on season 31, where they went on to win. Woods does a lot of outdoor activities to stay in shape. One thing she likes to do is surf. Woods posted this photo on Instagram of herself surfing in Lake Austin, captioning it, "Aloha Friday."
Like his life partner, Colin Guinn enjoys spending time outside. Specifically, he likes to swim. Guinn shares a lot of photos on Instagram of himself in the water. He shared this overhead photo of himself swimming with whales in Salt Cay. Guinn captioned the post, "First day back on @sailtwinflame and we're swimming with #humpbackwhale."
Becca Droz is an avid rock climber. She shares a lot of highlights of herself climbing on Instagram. Droz captioned this video, "I'm on a mission to explore what 13+ feels like. The only 13c I've done was my first 5.13, The Black Pearl in Eldo. I've only tried 13d a couple of times. I'm curious to discover what I have to learn in a longer term process. I'm interested to explore my edge and see what I'm capable of if I let myself try. This short bouldery climb came together much quicker than expected. Apparently it was named Soaking, but I'm going to call it: So Queen 13c."
Floyd Pierce appeared on two seasons of TAR with partner and friend, Becca Droz. Pierce lives in Colorado and is constantly doing outdoor activities. One thing he likes to do is hike. Pierce shared this photo on Instagram of himself sitting on a boulder on a hill. He captioned the post, "I love where I live."
Leo Temory is one of TAR's most well-known stars. He and his cousin, Jamal Zadran appeared on three seasons of the show. He also was one of the few people to represent TAR on the first season of The Challenge USA. Temory likes to swim to stay in shape. He shared this photo on Instagram of himself in the water.
Mattie Lynch appeared on the most recent season of TAR. She previously worked as a professional cheerleader for the Rams. Lynch shared this video on Instagram of her audition video. She captioned it, "One year ago today 💙✨ Surround yourself with people who inspire you, and embrace the ways that they challenge you! Learn to learn from each other and you'll become better because of it."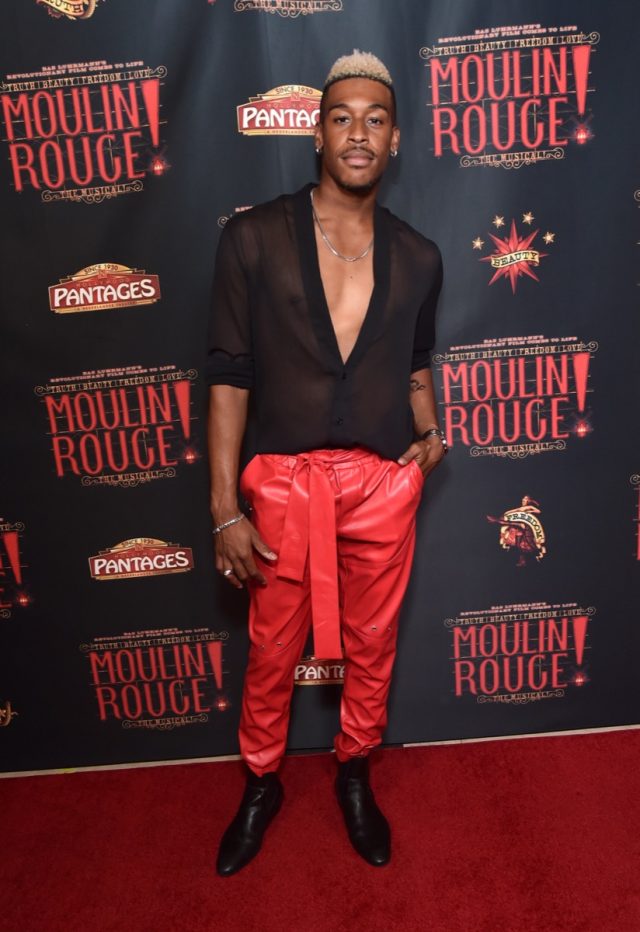 Quinton Peron appeared alongside Mattie Lynch on the recent reason of TAR. He shared this workout video on his Instagram. Peron captioned it, "Leg Day Journey 🍑 💪🏾 I have a love hate relationship when it comes to the gym, especially leg day! But one of my goals this year is to put up or shut up. I can't expect to be double cheeked up on a Thursday afternoon without putting in the work."
In addition to his appearance on TAR, Luis Colon recently competed on the second season of The Challenge USA. Colon likes to hike to keep himself in shape. He shared these photos on Instagram of himself in Colombia, including one of him hiking by a waterfall. Colon captioned the post, "20 de Julio. Colombian Independence Day. Now's my chance to empty out my Colombia folder. Love Colombia so much, I've only been there 7 times jn 3 years. Viva Colombia hijueputaaa!"
Michelle Burgos Colon competed on TAR alongside her husband Luis. She likes to do a lot of activities in the snow to stay in shape. Colon took a trip to Lake Tahoe and shared highlights on Instagram. In this post, she is seen tubing with a friend. And in this post, she and her husband are going snowboarding. 
Cayla Platt was both the runner-up of the 33rd season of TAR and a finalist on the first season of The Challenge USA. She even filmed both shows back to back. Platt spends a lot of time outside and shares a lot of posts on Instagram of herself doing outdoor activities. She shared this photo of herself biking on the 3 Mile Bridge. She captioned it, "Saturday well spent."
After appearing on the first season of the US version of Love Island, Caro Viee appeared on the 33rd season of TAR with then-boyfriend, and fellow Love Island contestant, Ray Gantt. One thing Viee likes to do to stay in shape is swim. She shared these photos on Instagram of herself taking a dip in a hotel pool.
Dusty Harris not only appeared on the 33rd season of TAR, he recently appeared on the second season of The Challenge USA. Harris loves to go hiking, and he shares a lot of hiking photos on Instagram. He also likes to take a weighted bag with him on hikes. Harris shared this photo on his page, captioning it, "Man I'm loving my Go Ruck 40lb sand bag! Turn you average little jaunt into something savage."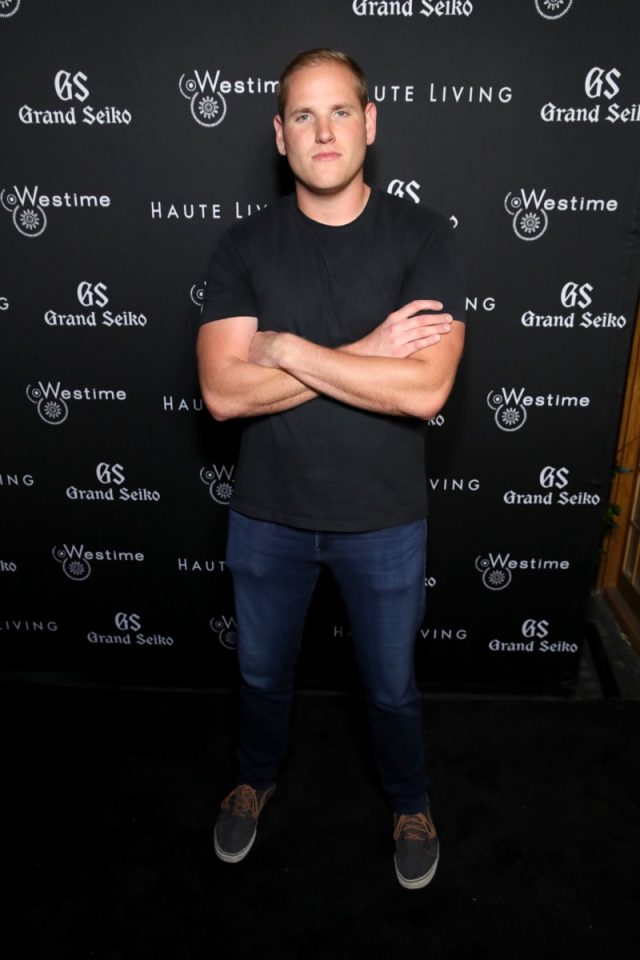 Spencer Stone appeared on the 33rd season of TAR. He shared this video on Instagram of himself doing a session in the gym. Stone captioned the post, "Courtesy of @grantrobertsfit Not only is Grant one of the best trainers in the world, he's a true friend and a mentor of mine (whether he knows about the mentorship or not lol I'm a leech for knowledge and wisdom from great men). I'm very lucky to have met him and I'd say working out with him, on and off, for the last few years has changed my life. Thanks buddy."
After filming the 19th season of Big Brother, Jessica and her then-boyfriend, Cody Nickson, appeared on and won the 30th season of TAR. Since then, the couple got married and Nickson has a strong presence on social media. Nickson likes to cook, and shared this recipe for butternut squash risotto and sage chicken on Instagram. df44d9eab23ea271ddde7545ae2c09ec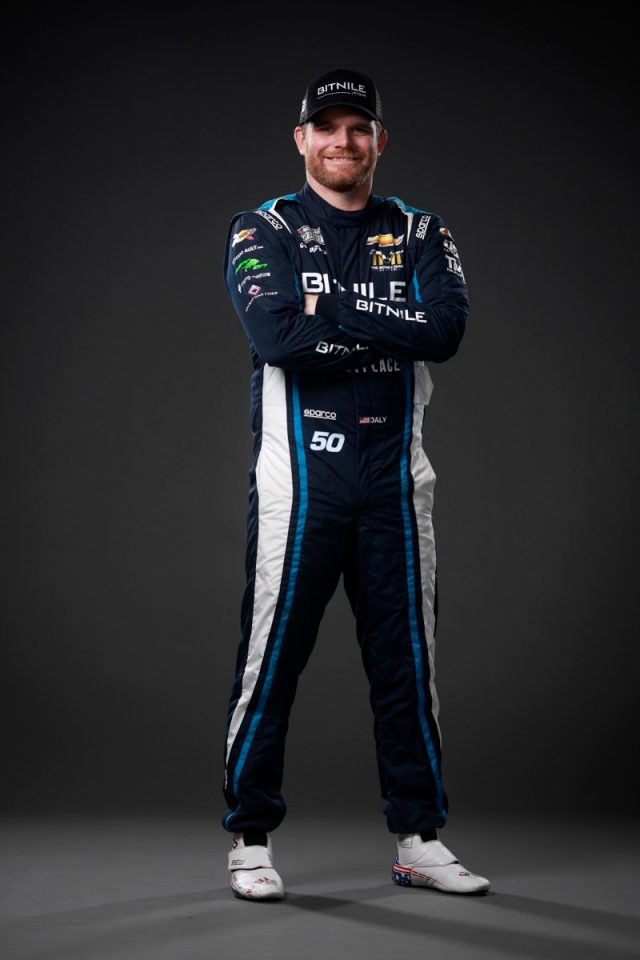 In addition to competing on TAR, Conor Daly is also an IndyCar racer. He talked about his career in an interview with AutoWeek. "I do the best job that I can for partners that are involved in racing teams or situations that arise, whether it's IndyCar teams needing (owner) points and, you know, for Meyer Shank we were able to beat people that they needed to beat in the championship."
IndyCar driver Alex Rossi competed with Conor Daly on TAR. He shared how he got into racing in an interview with TheDrive.com. "My passion for cars started around the same time—when I was 10 or 11 years old—and it was a sort of mix of the two. My dad is a Corvette fanatic, and when he got to the point in his life where he could afford one he bought a C5 in Florida and organized a cross-country trip that ended back at our home in Nevada City, California. Along the way, we made sure to stop by the Corvette Museum in Bowling Green, Kentucky, and that's when I realized that cars were something special. In a nutshell, my passion was ignited by that trip and by his passion for Corvettes. Shortly after that, I began karting and paying more attention to Formula 1, so that's when the racing side of things began to develop."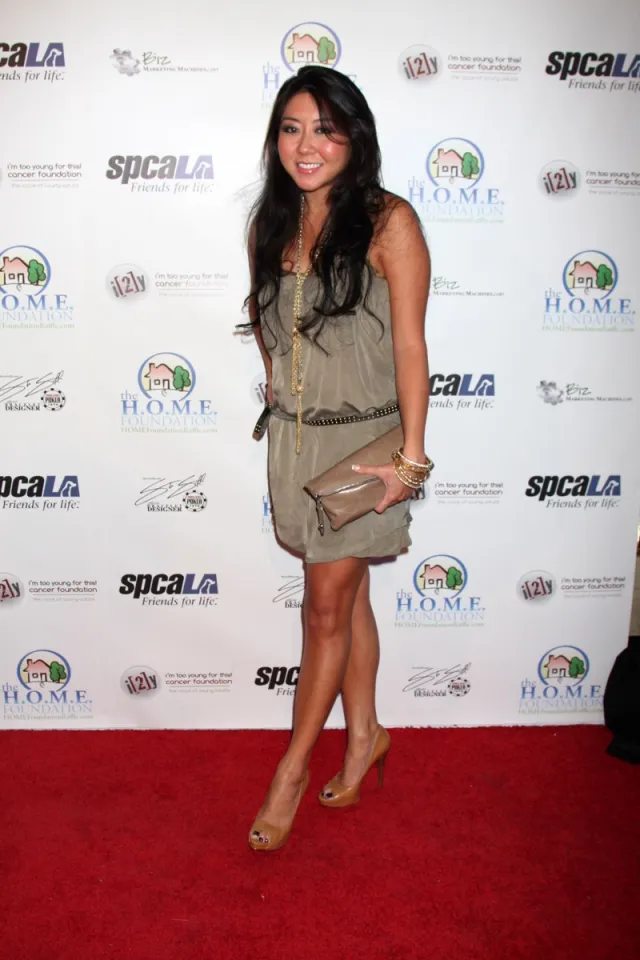 Pro poker player, Maria Ho, competed on TAR in its 15th season. In this Instagram post, she revealed that she believes in having a structured schedule. "Weekends might mean time off for most, but for #poker players, that's usually the prime time to grind! Sundays generally consist of the biggest buy-ins and guarantees of the online poker week, so establishing a routine before a long online poker session can help you stay focused, energized, and on top of your game. Don't underestimate the power of a structured approach!"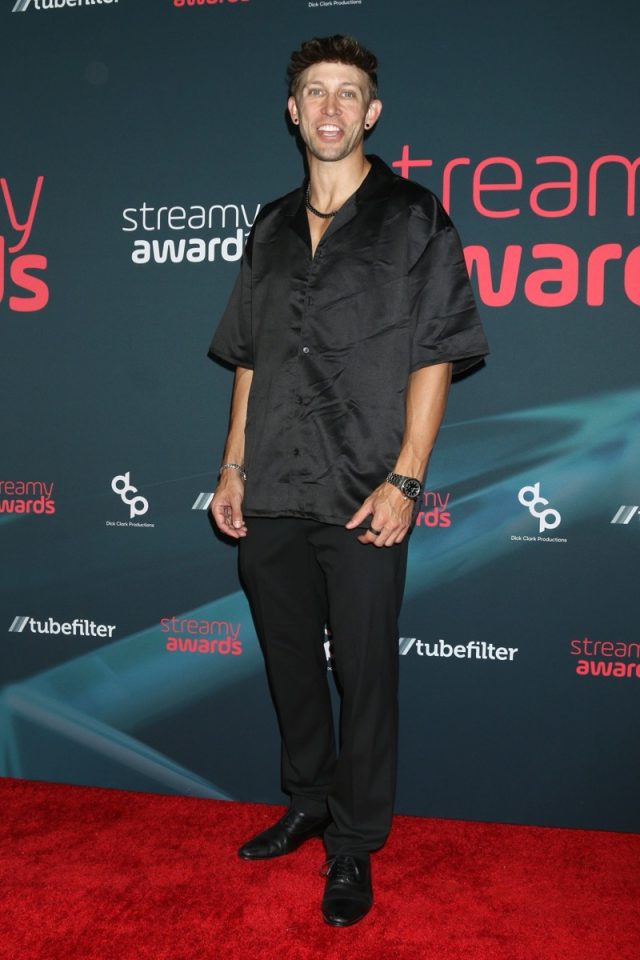 In addition to being one of the winners of the 20th season of TAR, Matt Steffanina is known as a professional choreographer. In a 2014 interview with You Queen, he talked about how he got into dance. "I've been dancing for 10 years, but I learned 80% of it in my first 6 months in LA, because I wasn't working any other jobs. I would take class for 8 hours, go home and practice until 2 in the morning. When you have drive and determination you can pass up a lot of people that are 'talented'."
Anna Bechtel is a freelance writer currently based in Hamden, CT.
Read more
---