19 Amazing Bodies of American Horror Story Stars
Here are their wellness tips.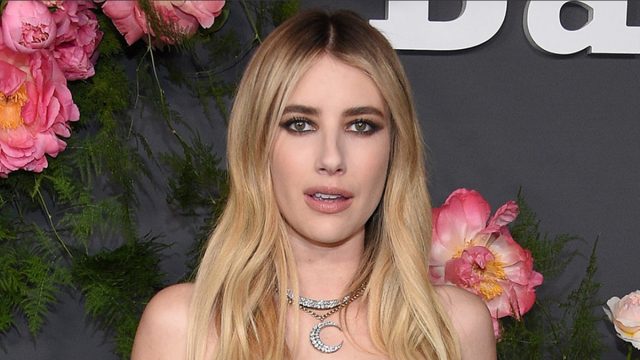 Talk about scary good looking. From their dedication to fitness and skincare routines, to their candid reflections on self-care and professional goals, the stars of American Horror Story have captivated audiences both on and off the screen. Their personal journeys and the commitment they bring to their craft continue to inspire and resonate with fans across the globe. Dive in as we uncover the unique stories, tips, and insights of 20 amazing bodies from the world of American Horror Story, revealing the discipline, passion, and heart that goes into being a Hollywood luminary.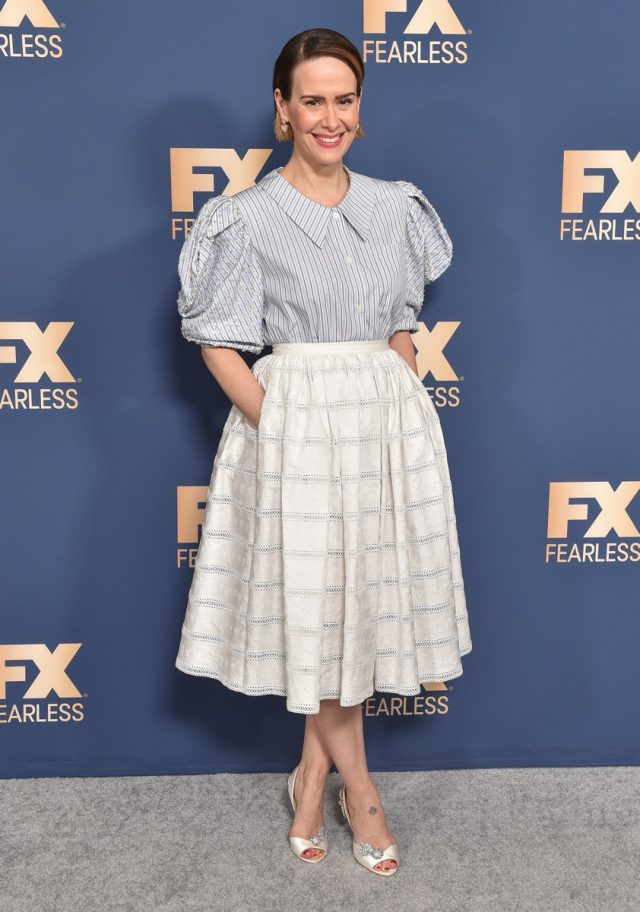 Sarah Paulson described her fitness routine for the film The Goldfinch to Entertainment Tonight. "I worked out really hard. I had a trainer named Magnus who trained James McAvoy for Glass and that's where I met him and I worked out with him six days a week and I put the time in and I ate very, very cleanly, and I, you know, I was hungry a lot and that part was really hard."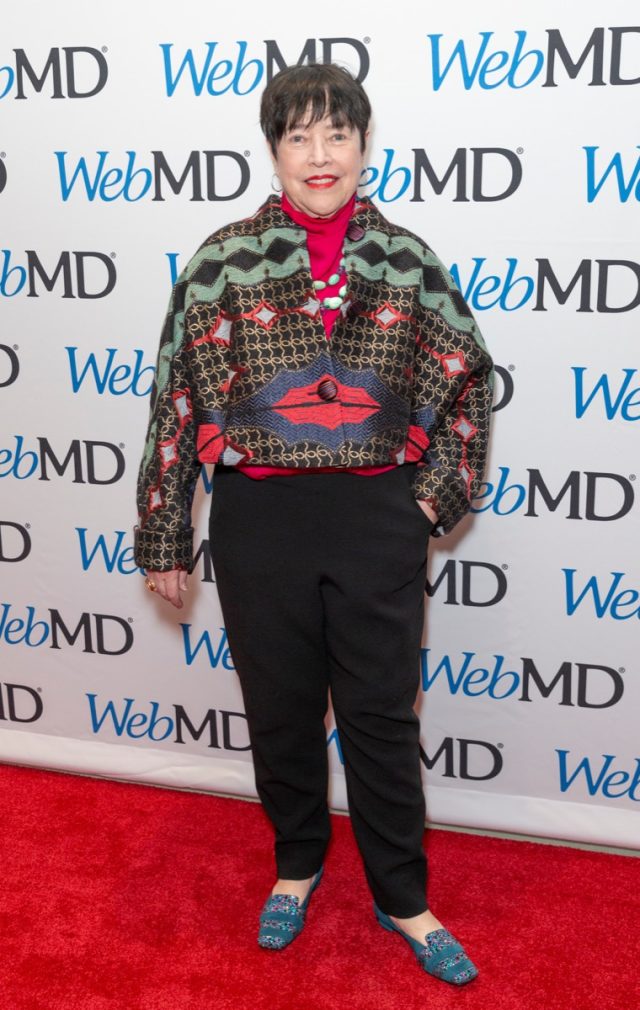 Kathy Bates talked about how she lost weight in an interview with Us Weekly. "Mindfulness, just knowing when to push my plate away," Bates revealed. "My niece told me this little secret, I guess it's no secret, it's a biological thing, that at some point when you're eating, you have this involuntary sigh and that's really your brain and your stomach communicating that you've had enough. The trick is to pay attention to that and push your plate away."
Angela Bassett has amazing skin, and told The Los Angeles Times that her mother encouraged her to take care of it. "My mother imprinted on me early in life to take care of my skin. When you're an adolescent, hormones are jumping and you see that playing out on kids' faces, along with the environment and diet and all the sweating with sports. You can be a mess. My mom saw there was an acne problem with her siblings. So when I was in eighth or ninth grade, she took me to a dermatologist."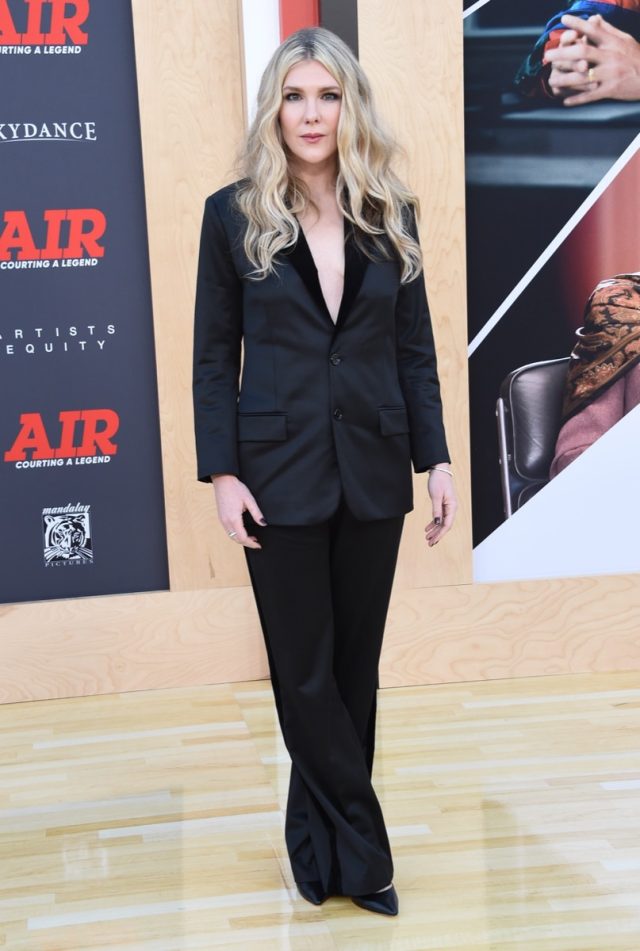 In addition to her work on American Horror Story, Lily Rabe starred on Tell Me Your Secrets. She worked with trainer, Johnny Fontana to help her get in shape for the role. He talked about Rabe's process in an interview with Shape. "I had her doing so many deadlifts her hands were calloused," says Fontana. "People usually get annoyed when that happens, but it was a point of pride for her."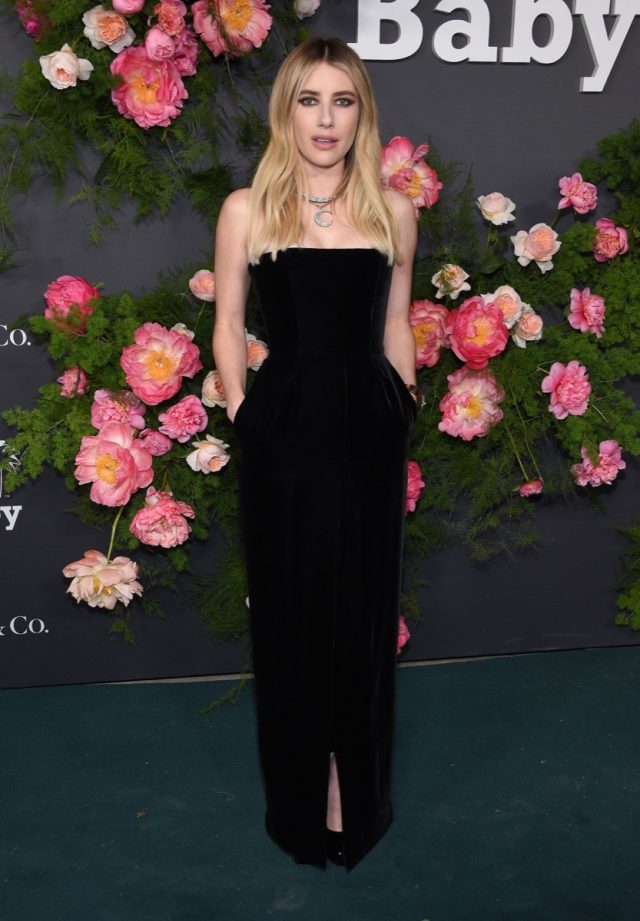 Emma Roberts talked about her skincare routine to Byrdie. "Since I had my son, I noticed I get melasma. During my pregnancy, it was happening a lot, and then during the summer, it started coming out a lot again. So that's the one thing that I have to manage. I do that with products and also with being really diligent about my sunscreen."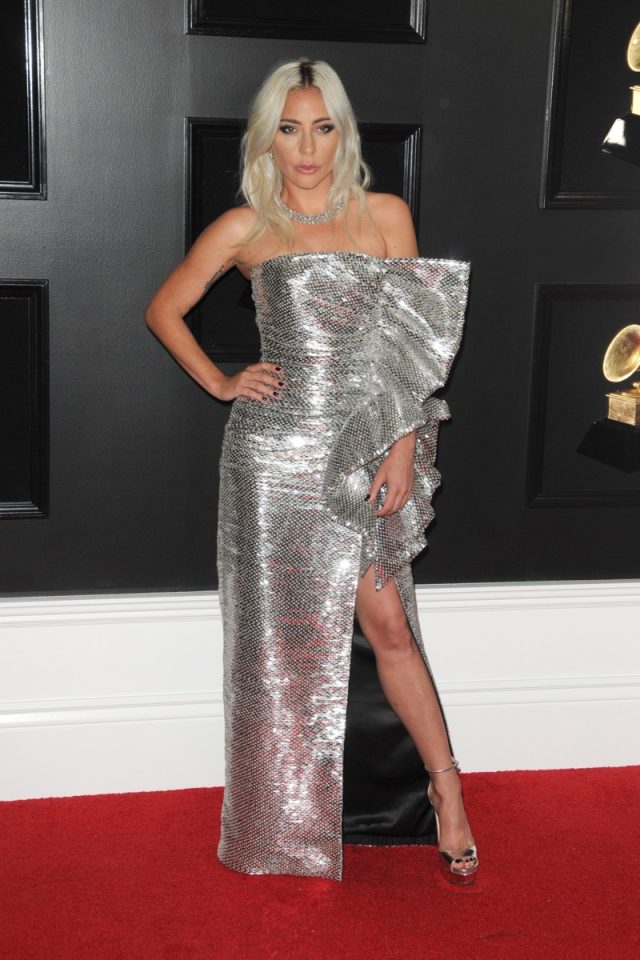 In addition to being a singer and actress, Lady Gaga also has her own makeup line, Haus Labs. For her, makeup isn't just a way to look pretty, but a way to help her out. "The two things that I like about makeup in my self-care routine is that I know it's an extension of my skincare from the morning," she told E! News. "The second thing is that it gives me an extra boost of confidence. I feel I'm able to brave whatever is coming my way because I've really taken time for myself."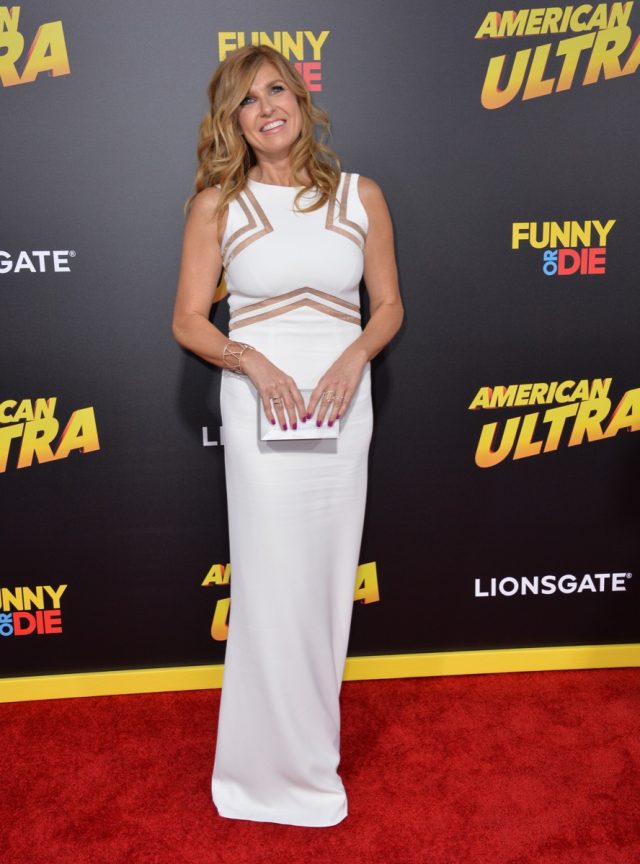 Connie Britton has amazing skin, and shared her secrets with Byrdie. She says that protecting her skin from the sun is important to her. "I am a big proponent of sunscreen. I wear SPF every day. And even things like my lip gloss have sunscreen in it."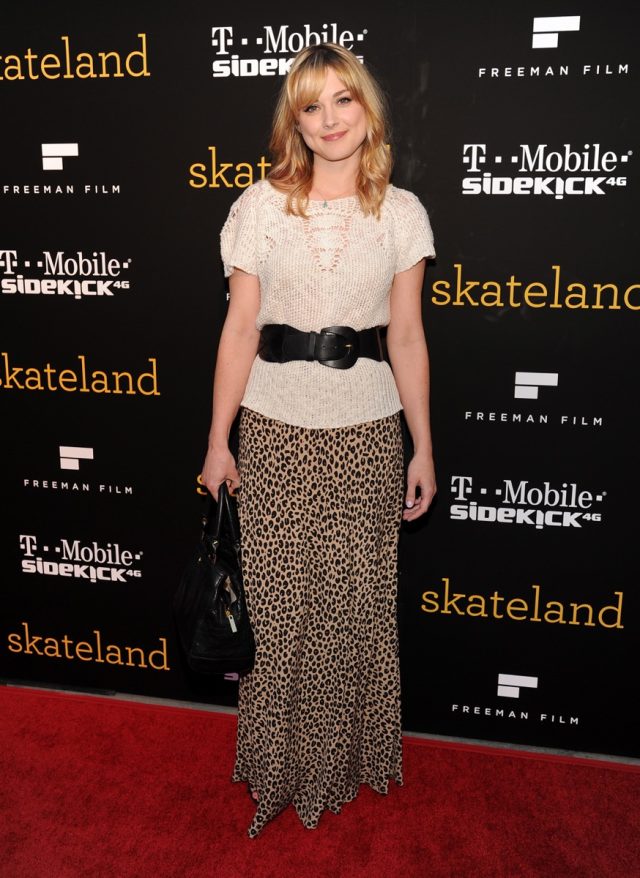 Alexandra Brekinridge is a big fan of Pilates. She talked about this in a "25 Things You Don't Know About Me" article with Us Weekly. "My favorite workout is on the Pilates reformer. My least favorite is a burpee — I refuse to do them."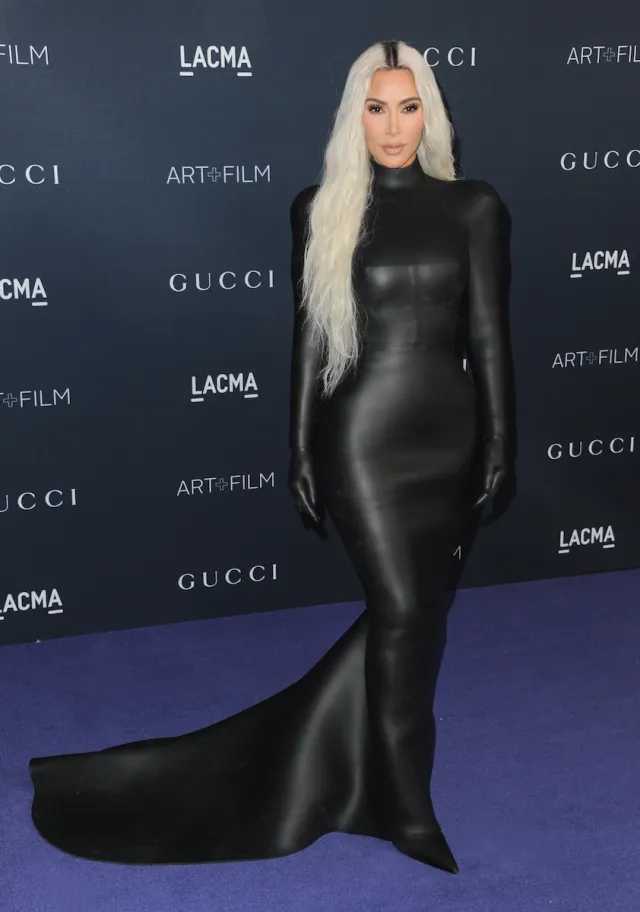 In addition to being a new addition to the American Horror Story cast, Kim Kardashian also has her own skincare line. She shared which of her products she uses in an interview with Byrdie. "I'll use the Vitamin C8 Serum at night. It's infused with 9% ethyl ascorbic acid, a water-soluble, stable vitamin C derivative known for its long-lasting results, and it's clinically proven to diminish the appearance of pigmentations, wrinkles, and fine lines. For my nighttime routine, I'll also use the Face Cream, but mixed with our Night Oil ($95), which helps hydrate skin overnight, so I wake up with really supple, smooth skin."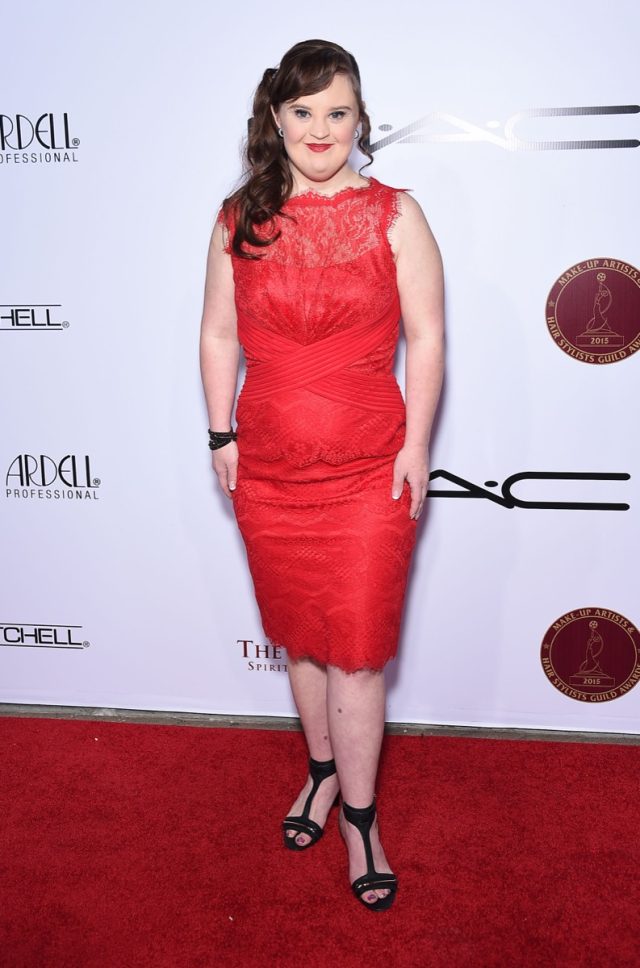 Jamie Brewer wants to help break boundaries for actors with disabilities. She talked about this to Enable Magazine. "Having [actors with a disability] brings diversity to the projects of directors and writers. It's bringing even more diversity into their work. Giving actors with a disability the chance to show who they are and what they can do means being accepting and allowing growth."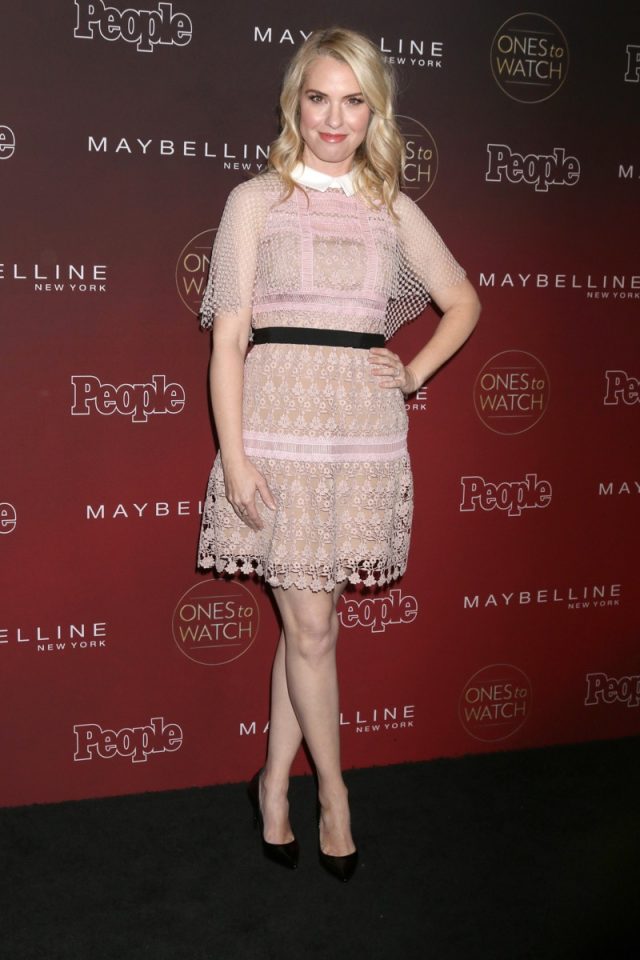 Leslie Grossman is all about self-care. She shared one of her favorite products in a "What's In My Bag" interview with Us Weekly. "Nurse Jamie's Uplift Beauty Roller is the perfect thing to have when you're sitting in a car in traffic. You just roll it on your face and it feels like a mini massage."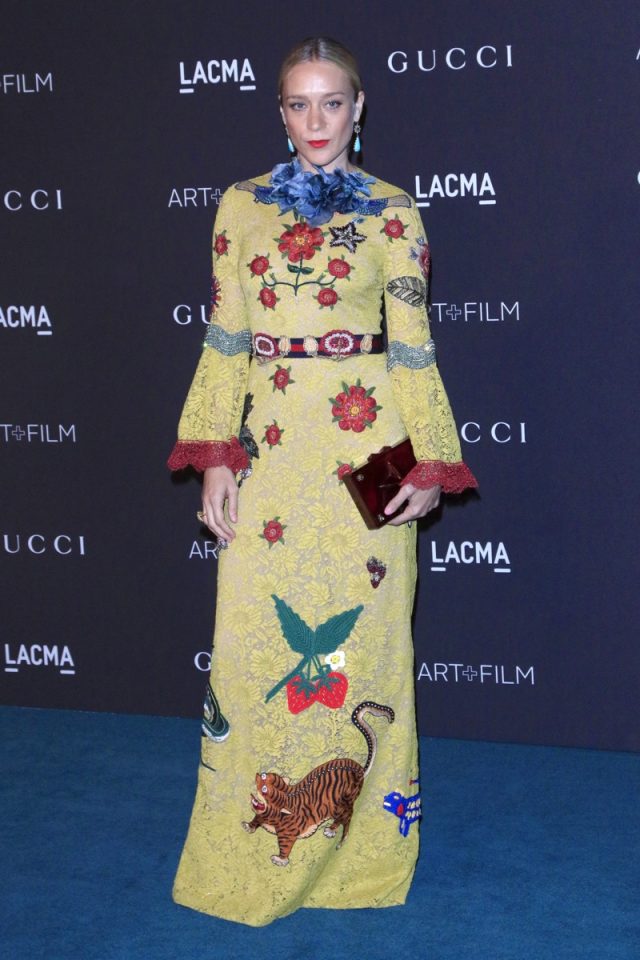 Chloe Sevigny talked about her skincare and beauty routine to Net-A-Porter.com. "I wake myself up with a hot shower and scrub and use Aesop Geranium Leaf Body Cleanser and Dr. Bronner's Peppermint Liquid Soap, and then do a cold rinse. I then moisturize with Susanne Kaufmann Body Butter. NYDG Skincare SPF on my face and neck is non-negotiable, and I finish by spraying seven pumps of Little Flower, the fragrance I created with Régime des Fleurs, over my neck, on my hair and wrists, and down my body."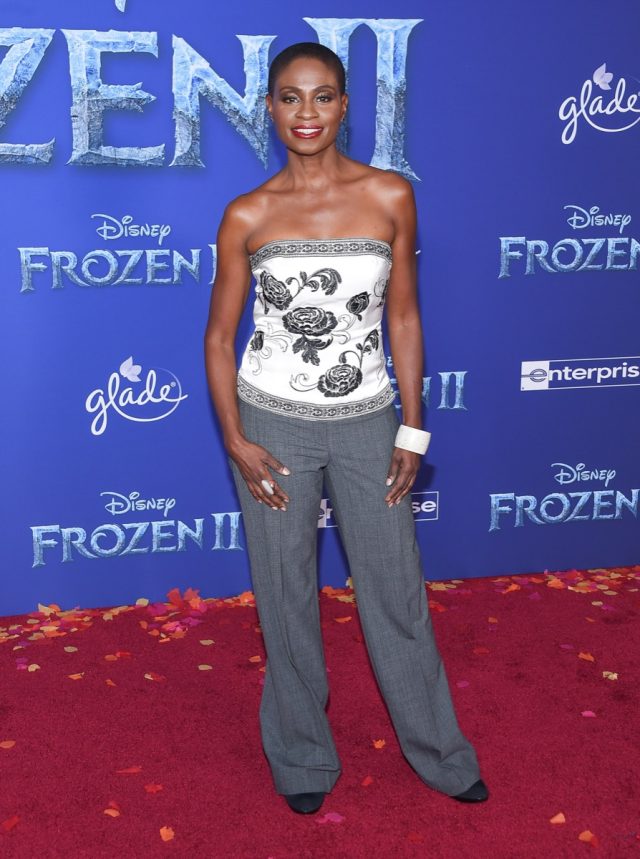 Adina Porter talked about her approach to acting in an interview with Consciousness Magazine. "I strive to do my personal best with each new role in which I am cast. I'm proud and always attempt to maintain or exceed the reputation I have established. If I weren't an actor, I would have become a psychologist. I'm fascinated by why we humans make certain life choices. I'm also very interested in the various ways we overcome events that occur in our lives. Whatever a character's life issue happens to be, I can usually find an equivalent issue in my life to which I relate. In many cases, acting is like therapy for me. Even if I'm playing an awful mother, like Lettie Mae in True Blood, I learn what not to do to my children."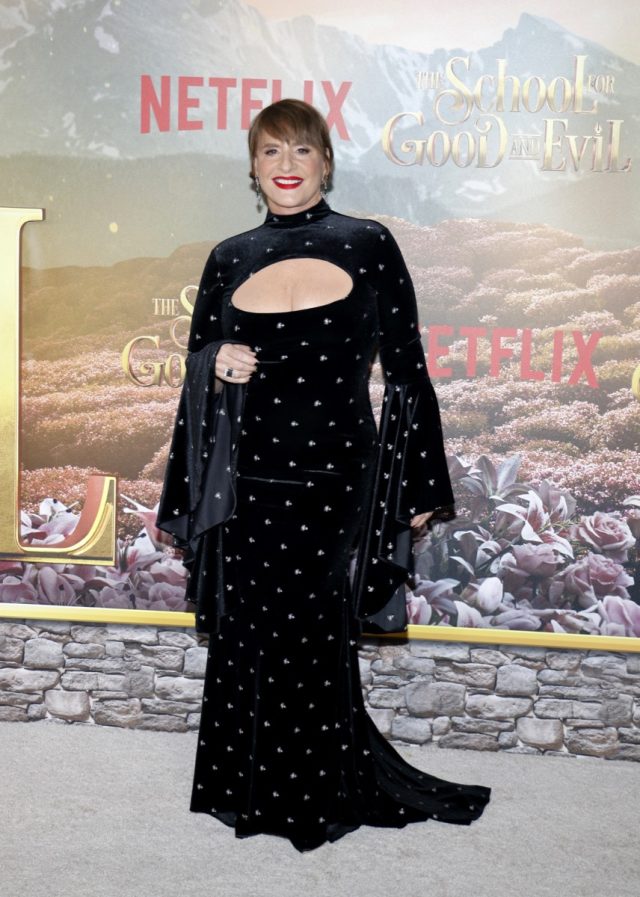 Patti LuPone is loving all the women-led projects in the acting world. She talked about this with Everything Zoomer. "They're creating their own work, their own characters, their own production companies, their own depictions of women, which is terrific. That's all good. I hope it just stays that way."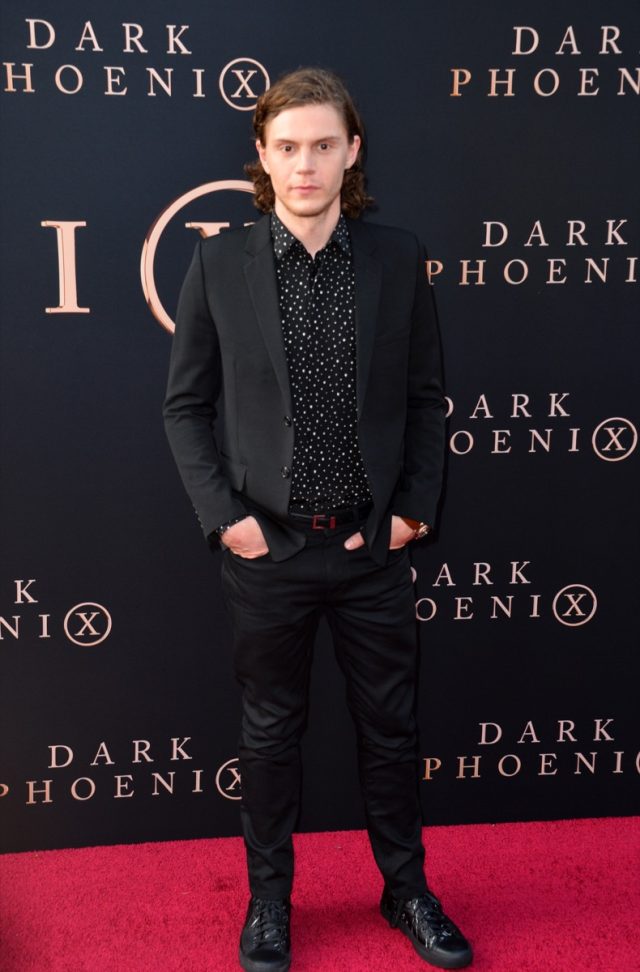 In addition to working with Ryan Murphy on American Horror Story, Evan Peters worked with him for the miniseries, Dahmer. Peters had to get in shape to play the infamous killer, and talked about this to Variety. "I didn't really have an appetite during the early stages of shooting," he explained. "Then I was working out for episode 3 when Dahmer gets into working out and gained about 20 pounds for the end in prison to show how he looked then."df44d9eab23ea271ddde7545ae2c09ec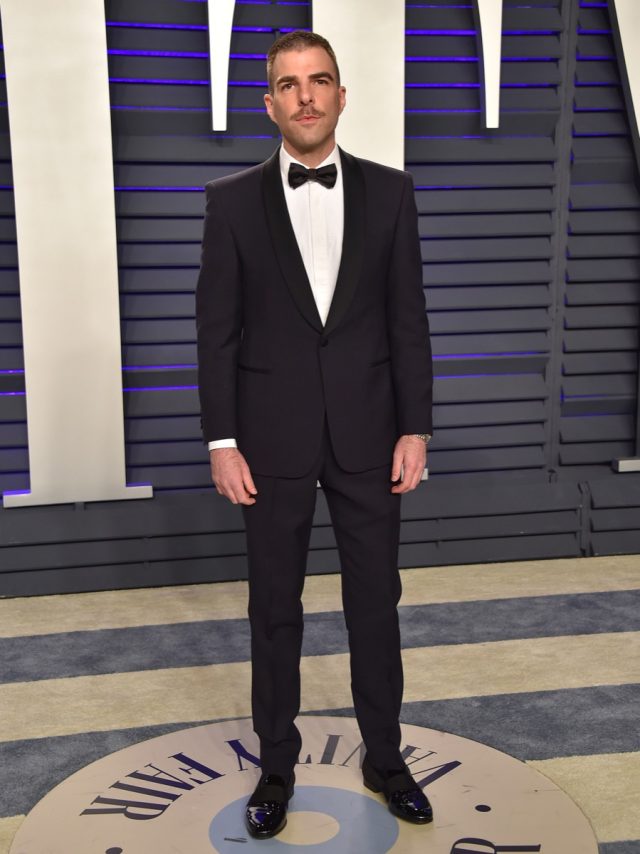 Zachary Quinto talked about his career goals in an interview with Business Insider. "I feel like writing and directing are things that I need to carve out more time for, especially on the writing side. I need to cultivate a new type of discipline. I'm working on figuring out how to do that. Once I figure out the kind of story I want to tell, it will become a lot easier to figure out how to tell it."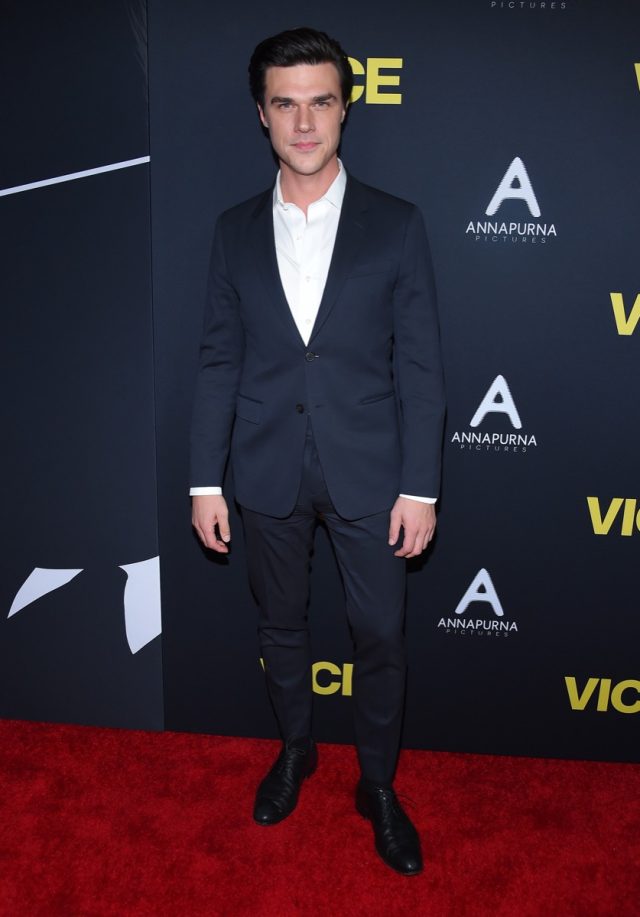 Finn Wittrock talked about how he prepared to play Dandy in American Horror Story: Freakshow to Variety. He says that he overhauled his diet with a nutritionist's help. "Before the nutritionist came on, before I met him, I was basically just starving myself. I was just pushing through: a lot of black coffee. I'd eat something but would keep the calories really, really low every day. And then when he came on, he gave us a much more healthy, conscientious regimen, which basically is just protein and vegetables."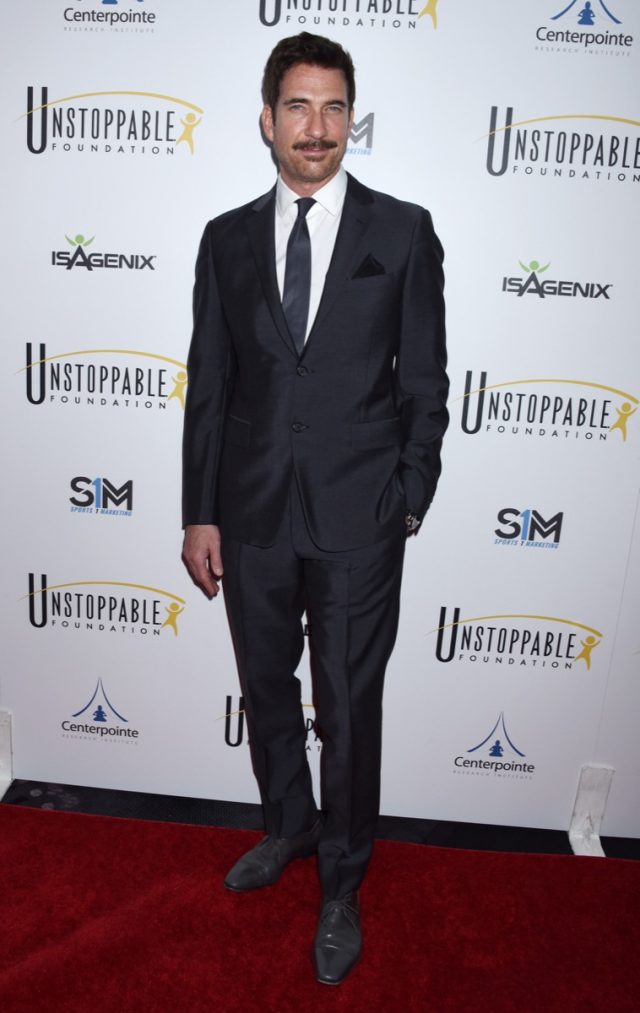 Dylan McDermott makes sure to stay in shape. He shared some of his go-to workouts in this Instagram video. McDermott does a variety of different things. In the video, he is seen lifting weights, boxing, and running. McDermott captioned the post, "2 hr. workout with @jteddygarces."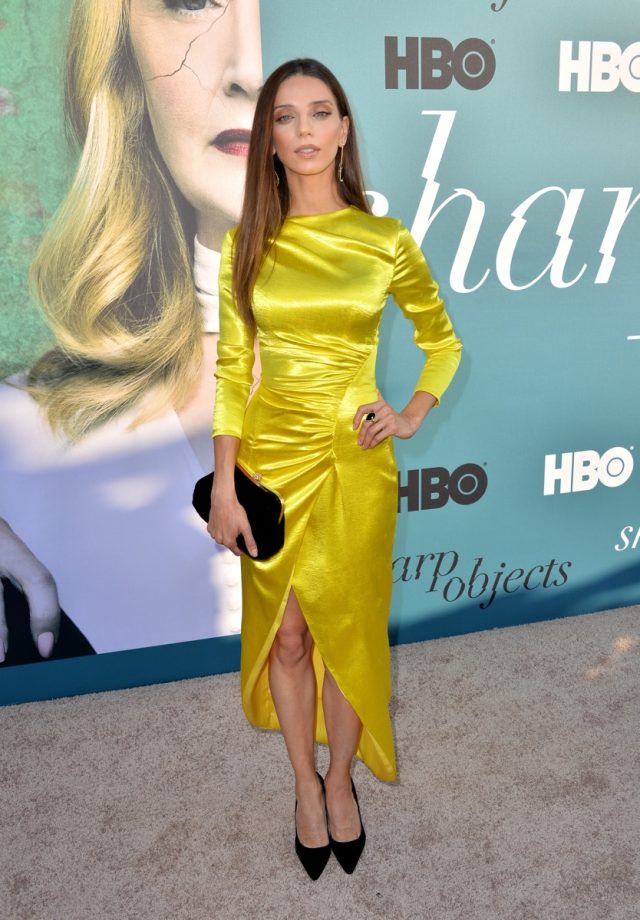 Angela Sarafyan talked about her thoughts on the Me Too movement and workplace culture in acting to Harper's Bazaar. "I won't disclose who, but I met a casting director, and I'd heard a story about an older, male casting director who had always walked around with three or four young girls. He recently got fired, and now this young woman is the casting director of this specific place. And I thought, 'that's amazing.' That's so great, and she's my age, and it makes me happy because now it's not about that dynamic."
Anna Bechtel is a freelance writer currently based in Hamden, CT.
Read more
---