11 Amazing Bodies of Beyoncé and Friends
Here's how they stay in shape.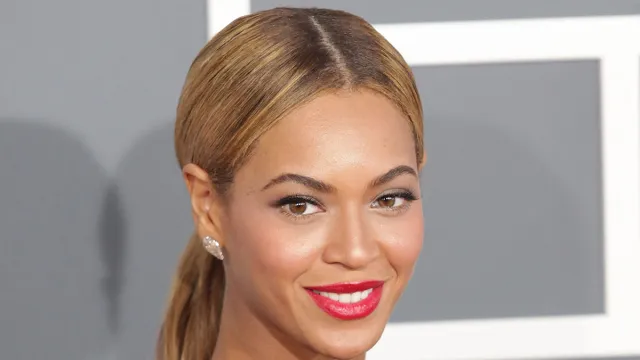 Get ready to delve into the fascinating world of Beyoncé and her close-knit circle of friends, each with their unique stories and insights. From the iconic Queen Bey herself, who reflects on her evolution, to the likes of Kelly Rowland, Michelle Williams, and Taylor Swift, this captivating lineup offers a glimpse into their lives, careers, and philosophies. Gwyneth Paltrow, Chris Martin, Ed Sheeran, Solange Knowles, La La Anthony, Alicia Keys, and even Beyoncé's husband, Jay-Z, share their personal journeys, from health and fitness to career aspirations. Join us on a journey through the lives and wisdom of these remarkable individuals who continue to inspire the world.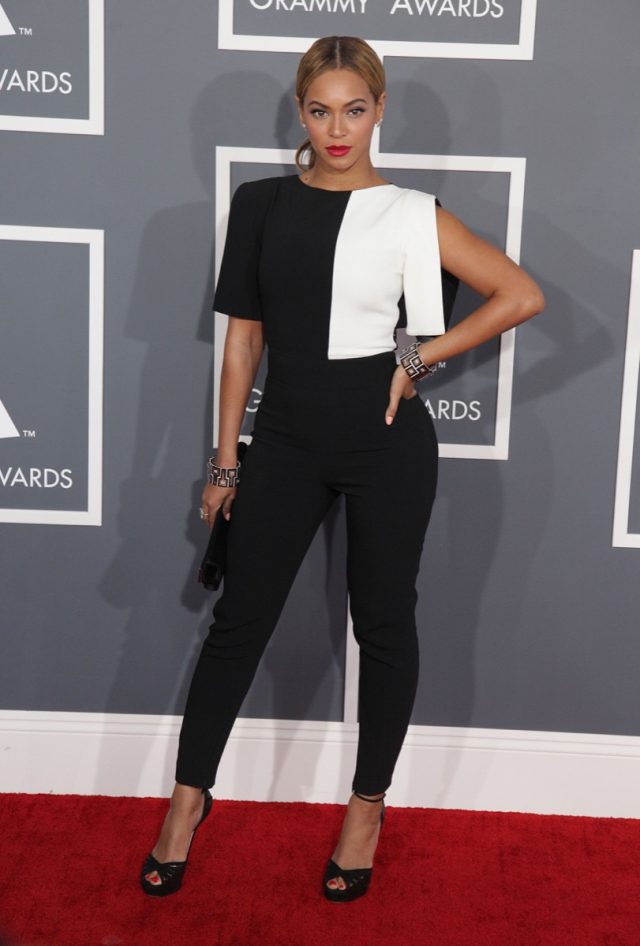 In an interview with Harper's Bazaar, Beyonce reflected on her career and how she's approaching the future. "I've spent so many years trying to better myself and improve whatever I've done that I'm at a point where I no longer need to compete with myself. I have no interest in searching backwards. The past is the past. I feel many aspects of that younger, less evolved Beyoncé could never f*** with the woman I am today."df44d9eab23ea271ddde7545ae2c09ec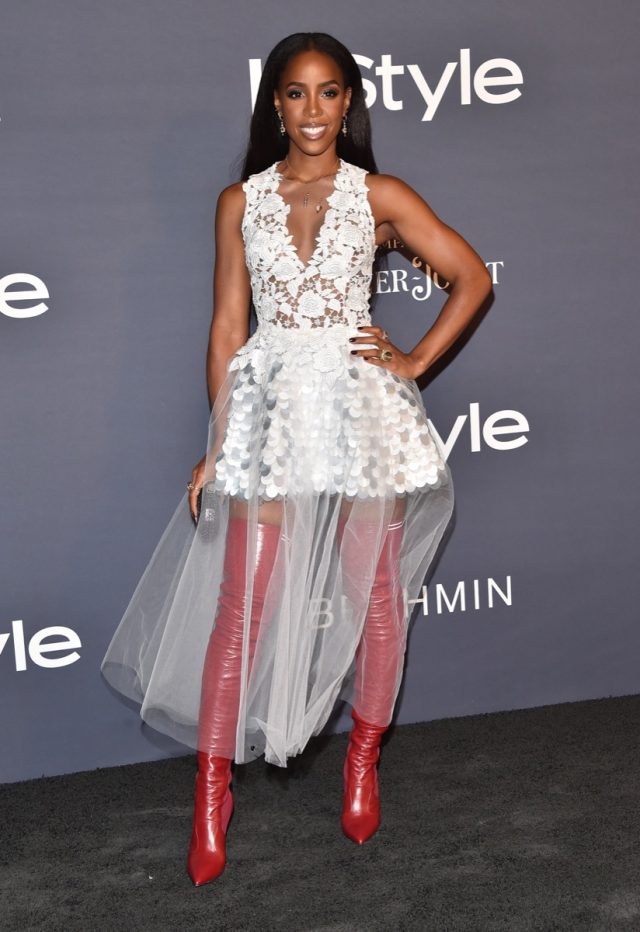 Beyonce and Kelly Rowland have been friends since they were young, and were both members of Destiny's Child. Rowland shared some of her skincare products with Glamour. "One that I use is by Dr. Grimes. I have eczema on my face—it pops up sometimes—so I use her gentle cleanser. There's also one by Shani Darden that I use. It's a cleansing serum that's fantastic. And there's also one by IS Clinical that I swear by."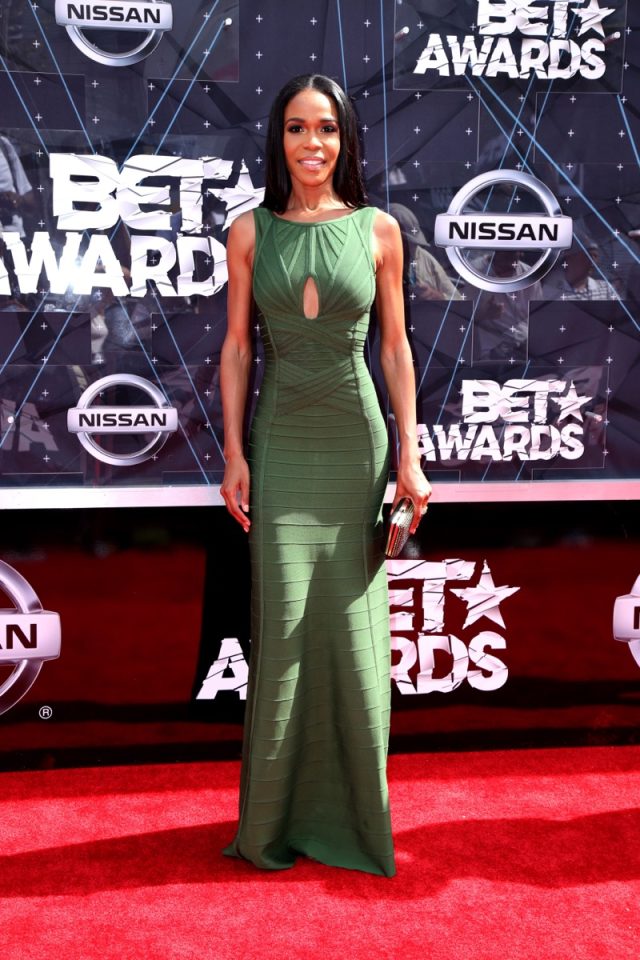 Beyonce and Michelle Williams were both in Destiny's Child together. Williams tells Shape that she takes a more relaxed approach to both diet and exercise. "I don't have a diet. I have friends who deprive themselves of certain carbs and even fruit…I don't do that. I don't like to stay in the gym long. I crack up at people who be like, 'I was at the gym from 10 to 2pm.' Doing what?"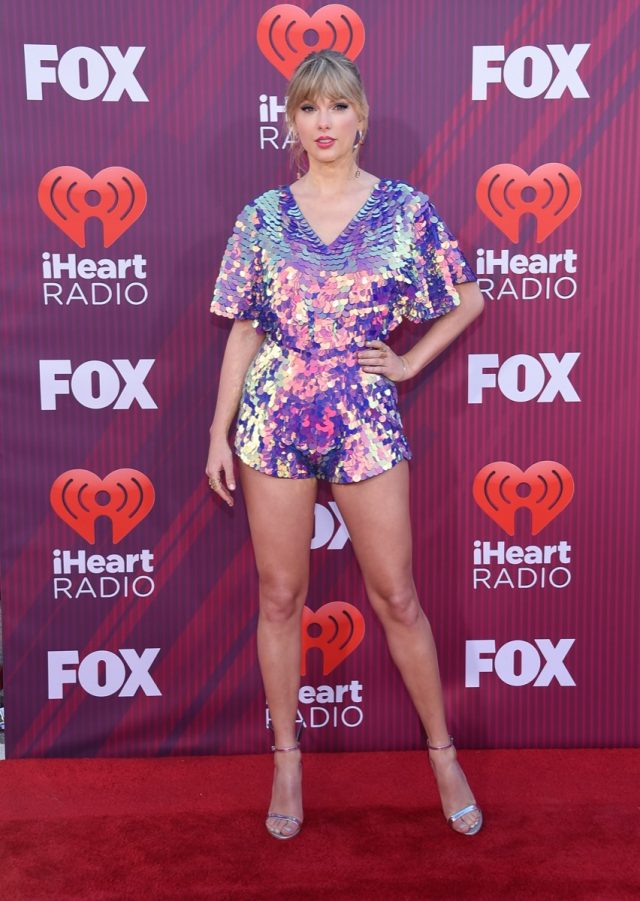 Beyonce and Taylor Swift have been friends for years. Notably, after Kanye West interrupted Swift at the 2009 VMA's to support Beyonce, she invited Swift onstage to finish her speech. Since then, Beyonce has attended Swift's birthday party and the premiere of her concert film, which Swift posted on Instagram. Swift talked about her career and being in the public eye to Rolling Stone. "Since I was 15 years old, if people criticized me for something, I changed it. So you realize you might be this amalgamation of criticisms that were hurled at you, and not an actual person who's made any of these choices themselves. And so I decided I needed to live a quiet life, because a quiet personal life invites no discussion, dissection, and debate. I didn't realize I was inviting people to feel they had the right to sort of play my life like a video game."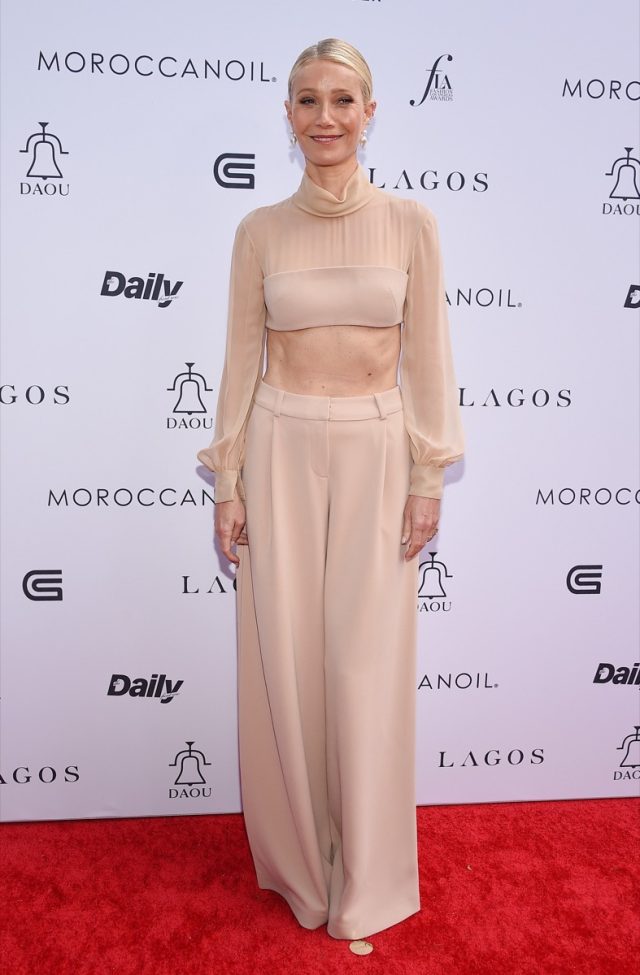 Beyonce and Gwyneth Paltrow have known each other for years, with Paltrow introducing Beyonce's performance at the Grammys. Paltrow talked about how she approaches her career to CEO Magazine. "I try and succeed and fail all the time in all kinds of ways. But it's the pursuit – you know what I am saying? But that pursuit is in me. It's relentless, and I always want to live life to the optimal fullest and in every way, even in quiet, small ways."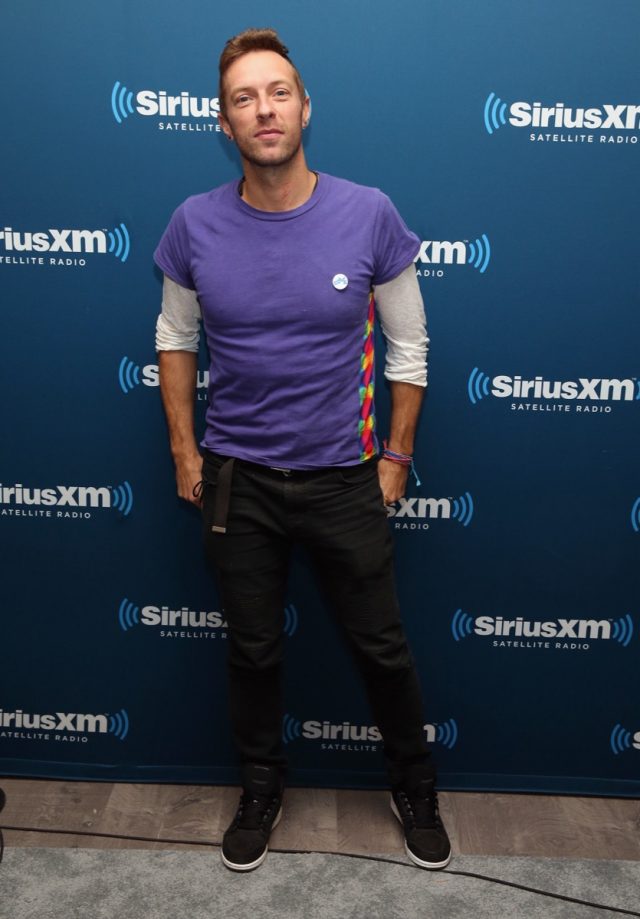 Beyonce and Chris Martin are close friends and have collaborated several times. They released their song "Hymn For The Weekend" and she was a special guest in Coldplay's 2016 SuperBowl Halftime Show. Martin revealed on the Conan O'Brien Needs A Friend podcast that he has adapted a new eating habit. "I don't actually have dinner anymore," he said. "I stop eating at 4 [p.m.], and I learned that from having lunch with Bruce Springsteen. "Bruce is in my equal top Pantheon of Heroes, and I love him, and I love Patti [Scialfa], his wife. I was lucky enough to go over there for lunch the day after we played Philadelphia last year. I was on a really strict diet anyway. But I said, 'Bruce looks even more in shape than me.' "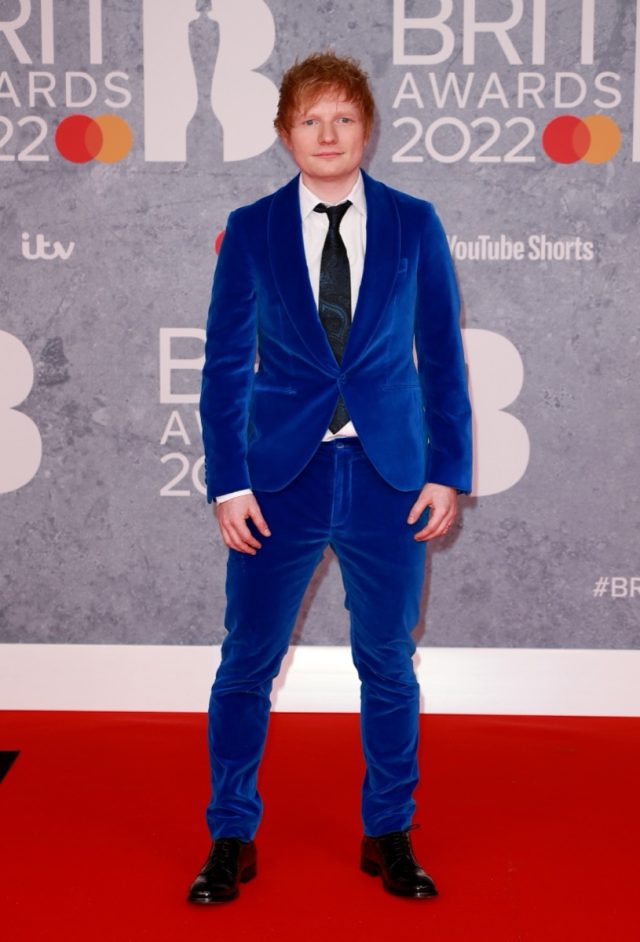 Ed Sheeran was a longtime fan of Beyonce and has since become friends with her. They performed at the Grammys Stevie Wonder Tribute and at the Global Citizens Festival together, and she appeared on a remix of his song, "Perfect." Sheeran shared some of his workouts on an interview with The Morning Mash. "I've gotten really into cycling as well, and there's no way you can, like, check emails or watch TV shows," Sheeran said. "You're either with someone talking, or you're thinking. And it's a really good thing."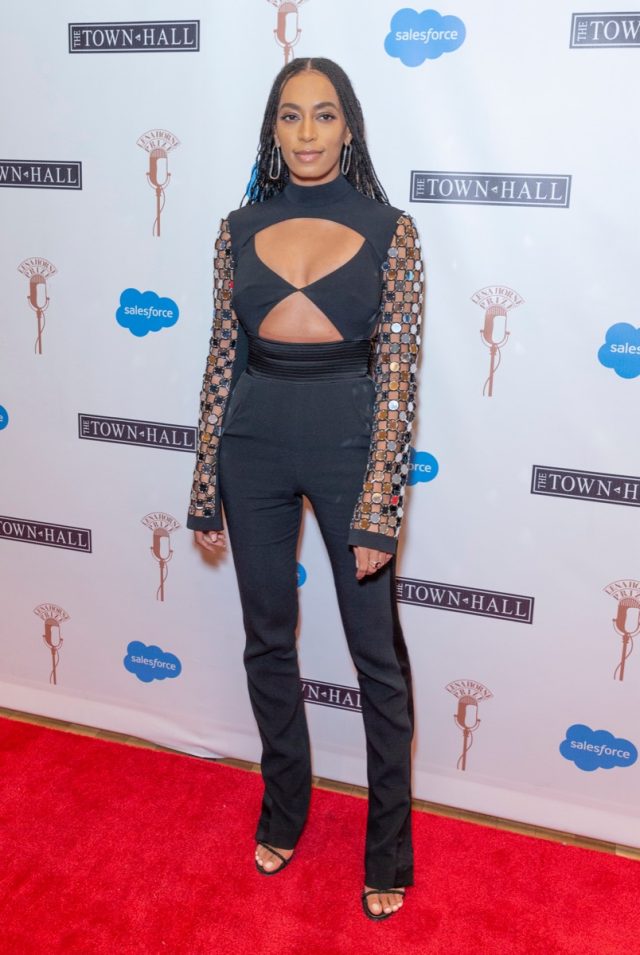 Beyonce interviewed her younger sister, Solange Knowles, for Interview Magazine. In it, she talked about how she approached her career, and what she learned from her family. "I always knew what I wanted. We damn sure know that I wasn't always right. But I'd sit firm, whether I was right or wrong. I guess a part of that was being the baby of the family and being adamant that, in a house of five, my voice was being heard. Another part is that I remember being really young and having this voice inside that told me to trust my gut. And my gut has been really, really strong in my life. It's pretty vocal and it leads me. Sometimes I haven't listened, and those times didn't end up very well for me. I think all of our family—you and mom—we're all very intuitive people. A lot of that comes through our mother, her always following her gut, and I think that spoke to me really loudly at a young age and encouraged me to do the same."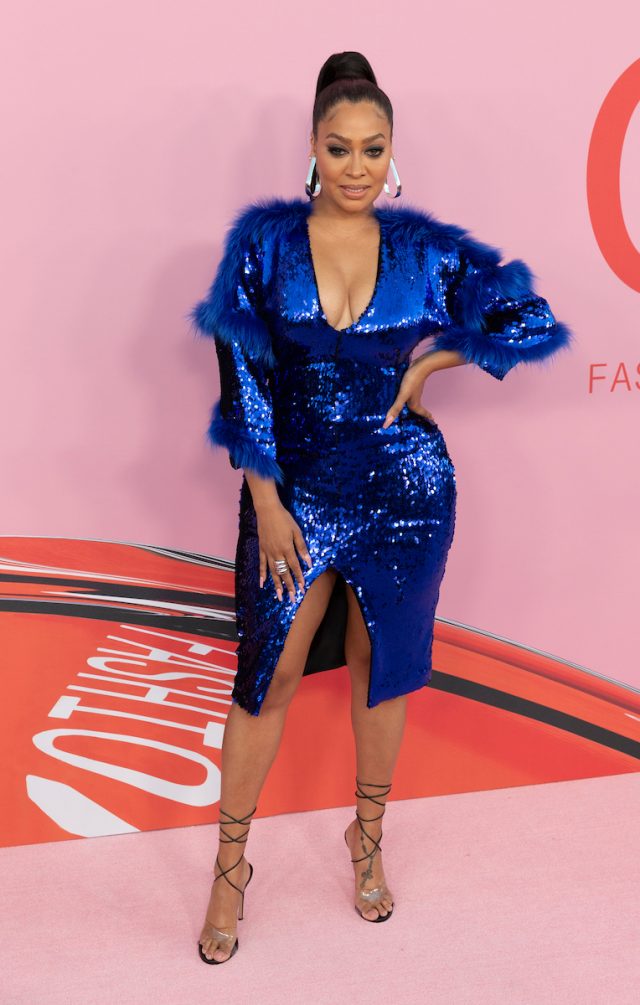 Beyonce and La La Anthony have been friends for a while. Anthony shared her workout secrets with EatingWell. "As far as workouts are concerned, I love cardio and getting on the bike. Spinning is definitely my thing. I love boxing, too. Too much of one thing can get boring, so I try to do a couple different types of exercise. I'm trying to do more pilates and yoga. It hasn't totally grabbed me yet since it's a little slow for my personality. I'm from New York and I'm always like 'go, go, go.' Slowing down a little bit is what I need to do anyway, so I definitely want to venture into that yoga and pilates space."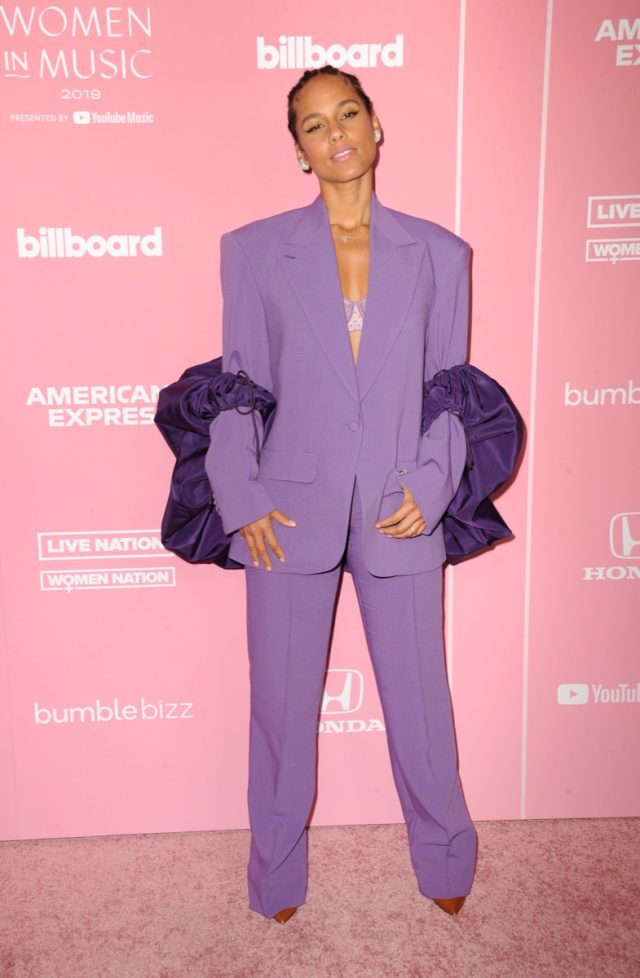 Alicia Keys and Beyonce have known each other for years. Keys shared her skincare secrets with Vogue. "I've always cared about skincare, but in a way that was very frustrating because I didn't always have good skin. I've learned some of the secrets and I've also found some of the products that work for me – because everybody is different. You've gotta keep trying and find what's good for you."
Beyonce's husband, Jay-Z, shared his advice for young singers with CBS Mornings. "I wouldn't tell you to cut a bad deal. Like, take the $500,000, go buy some albums, and listen to the albums. It's all there. If you piece it together and really listen to the music for the words, well, what it is, it's all there."
Anna Bechtel is a freelance writer currently based in Hamden, CT.
Read more
---