20 Amazing Bodies of Bravo TV Stars
Here's how they stay well.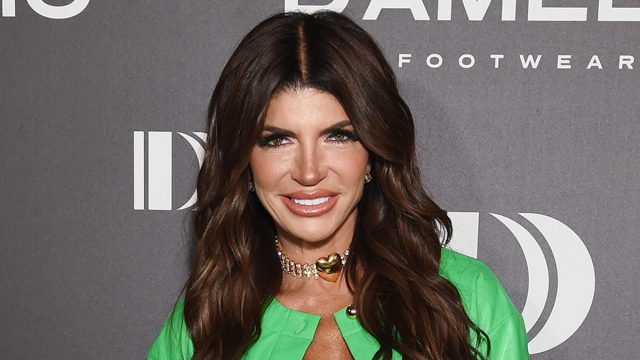 Explore the fascinating world of Bravo TV stars and their incredible bodies. From weight loss journeys to skincare secrets and fitness routines, these 20 stars spill the beans on their paths to health and wellness. Scheana Shay's carb cycling, Katie Maloney's pursuit of happiness, Kenya Moore's radiant skin, and Cynthia Bailey's skincare favorites are just the beginning. Join Whitney Rose as she embraces Muay Thai, Lisa Barlow's haircare routine, and Meredith Marks' skincare experimentation. Ashley Darby's hydration tip, Heather Gay's cheese indulgence, and Gizelle Bryant's makeup removal strategy await. Discover more insights from these Bravo celebrities in this captivating lineup.
Scheana Shay has been a main cast member of Vanderpump Rules since the beginning. She revealed to Us Weekly that she turned to carb cycling to help with weight loss. "It's like, one day carbs, one day no carbs. Or one day carbs, two days no carbs. And it worked. My stomach's getting a little flatter."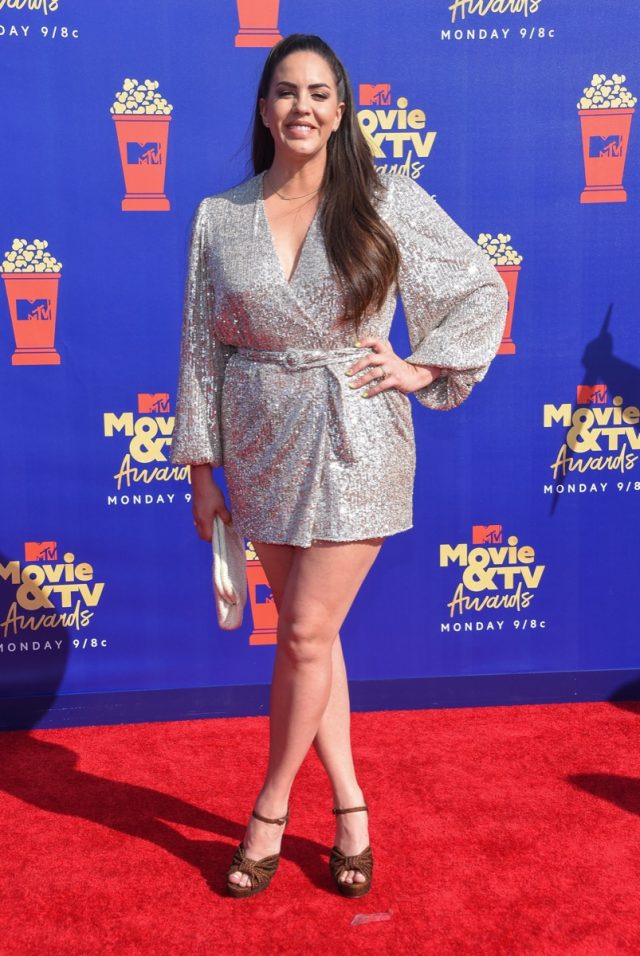 Vanderpump Rules star Katie Maloney divorced her husband, fellow cast member Tom Schwartz, last year. She opened up about her decision to do so both on the show, and on her podcast, You're Gonna Love Me.  "I realized that I had to really start prioritizing myself and my happiness as well," Maloney said on the podcast. "It just needed to happen. That's just what everything inside of me was saying, I thought it got to a point where I just felt like I was going to burst. For months, it was building up. I felt just disconnected. I felt like I was drifting further and further away."
Kenya Moore is one of the breakout stars of The Real Housewives of Atlanta. She has amazing skin, and makes sure to take care of it. "I have suffered with cystic acne my whole life," she said on an Amazon Live. "It's not like regular acne and you just get a bump, put some cream on it, and it goes away. I was constantly at the dermatologist. My skin has greatly improved partly because of my regimen. I am taking care of myself from the inside out and using great products."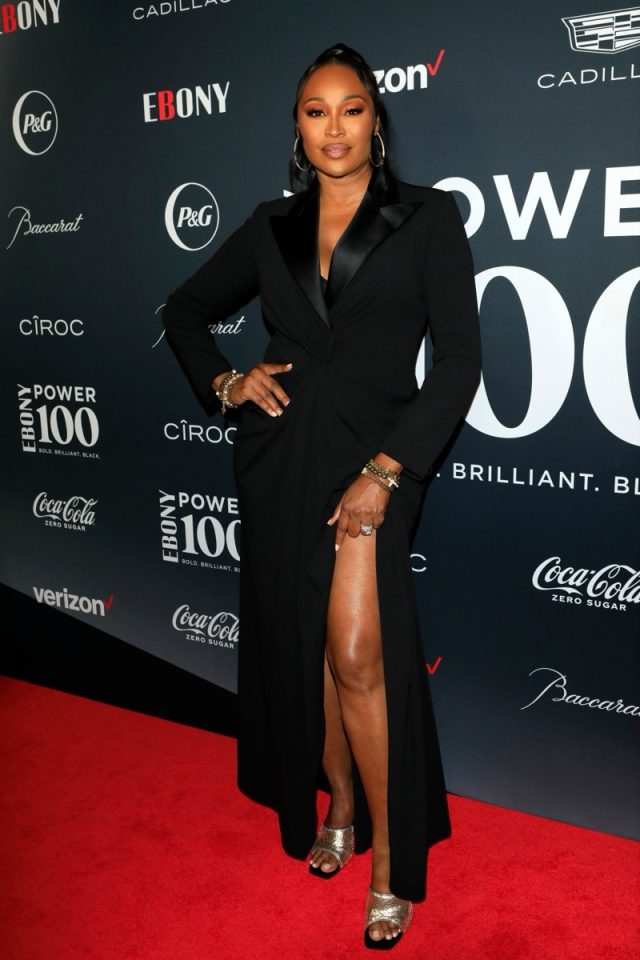 Cynthia Bailey was a cast member on The Real Housewives of Atlanta. She's known for her amazing skin, and shared some of her favorite products with PureWow.com. "I use a daily exfoliator to consistently remove dead skin cells and leave my skin with a healthy 'fresh from the spa' radiance. One of my favorites is Neutrogena Hydro Boost Exfoliating Cleanser, because it increases my skin's hydration level and leaves behind an effortless glow."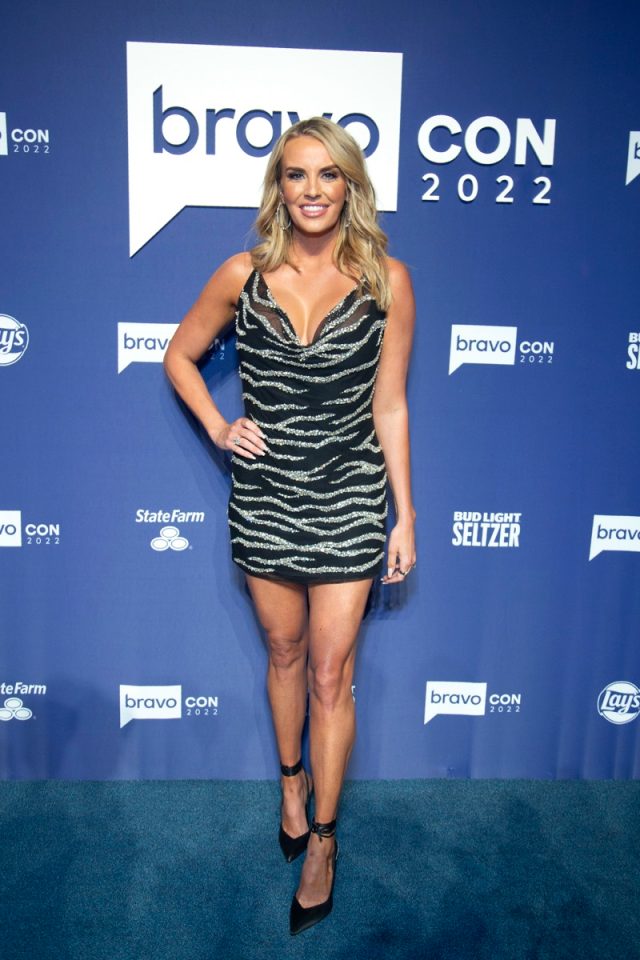 In addition to being a cast member on The Real Housewives of Salt Lake City, Whitney Rose also took a trip to Thailand with some of her fellow Bravo cast members on season three of Real Housewives – Ultimate Girls Trip. Rose revealed on Instagram that she picked up a new workout on her trip. "I love Muay Thai. It's my goal to get back into it this year. It was a dream come true to train in Thailand. Too bad no one wanted to combat me. Thank you @the_real_pepsi_thailand for filming me!"
Real Housewives of Salt Lake City star Lisa Barlow is known for her amazing hair. She revealed to New York Magazine that she uses the N + B Core Bundle. "My hair is everything. I try hard to take amazing care of my hair. I really love this line because it's paraben free, sulfate free, all the frees of any bad things you don't want in your hair. The shampoo is extra cleansing and the conditioner's extra hydrating. I take it with me everywhere, and it makes my hair super-smooth and shiny. It feels luxurious, but it's affordable, too."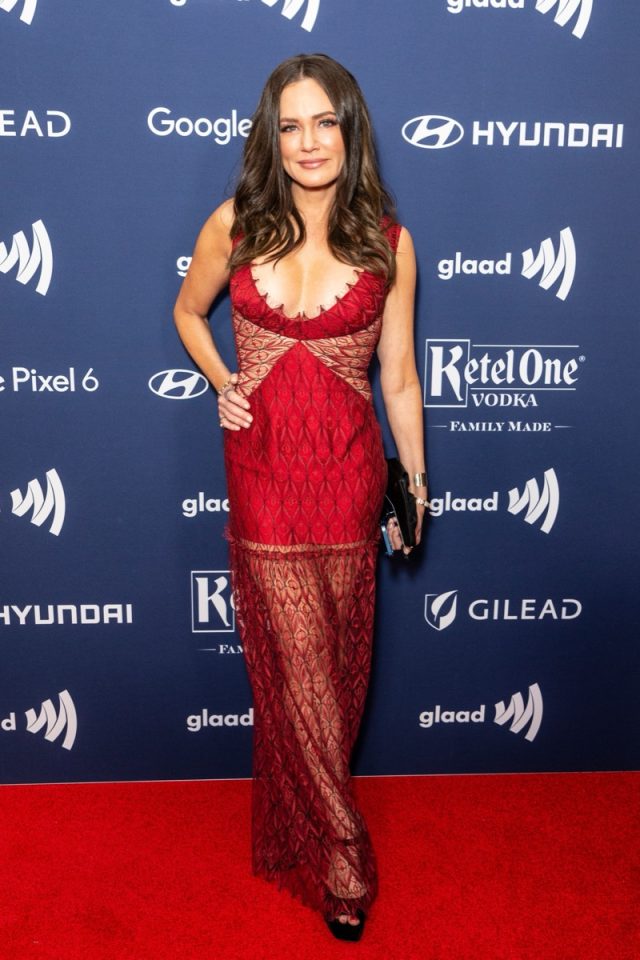 Real Housewives of Salt Lake City cast member, Meredith Marks shared her skincare secrets with Us Weekly. "I'm a bit of a product whore," she says. "I love skincare products. I am always trying new things and I got a lot of these products in the box by Dr. Ava. She does a quarterly subscription which allows me to try a lot of new products. She's just such a talented doctor, always on the forefront of new cutting-edge skincare."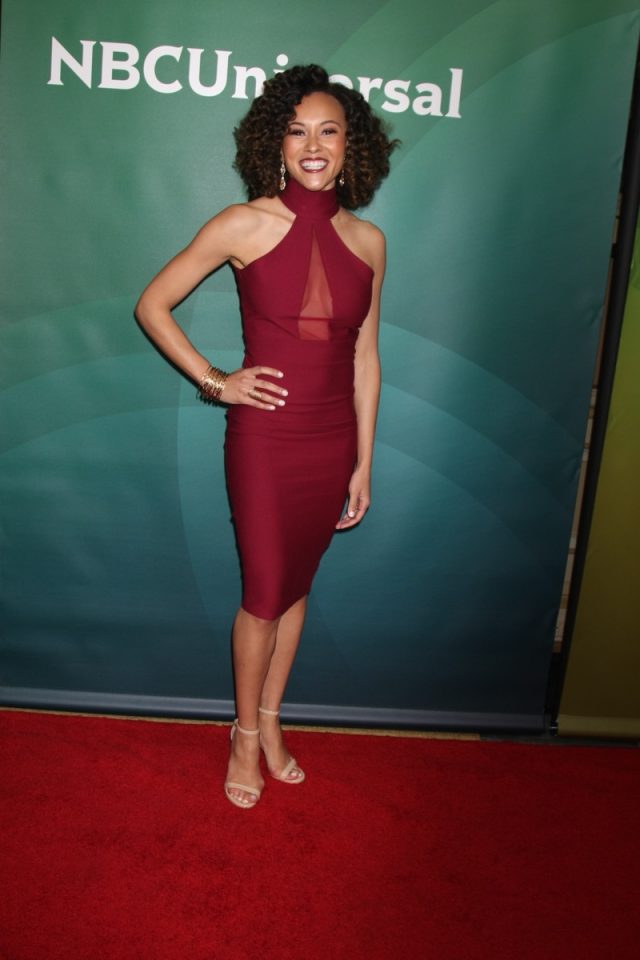 Real Housewives of Potomac star, Ashley Darby, shared some of her wellness tips with The Feast. "You should try to drink at least three liters of water a day," she advised. "You have to stop drinking the wine… I'm saying maybe two glasses a week. The thing about wine is that it's made out of grapes, which are fermented, and it's basically sugar. You might as well be eating Pixie Stix after Pixie Stix."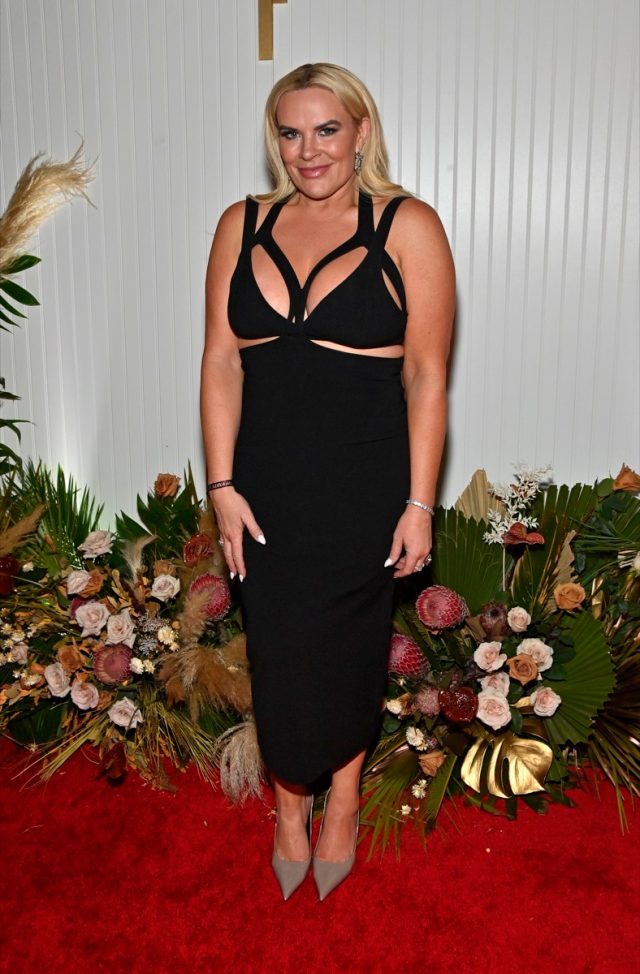 Real Housewives of Salt Lake City star Heather Gay shared some of her favorite foods with BravoTV.com. She says that she occasionally adapts a keto diet, and loves cheese as a snack. "Whenever I try to do Keto, we've got blue cheese dressing, some yogurt, some Babybel cheeses. I'm a big fan of the Babybel cheese. I feel, like, European and fancy when I take the little red rind off. There's just something about it that makes me feel like it's less impulsive of a snack and more of a thoughtful bite."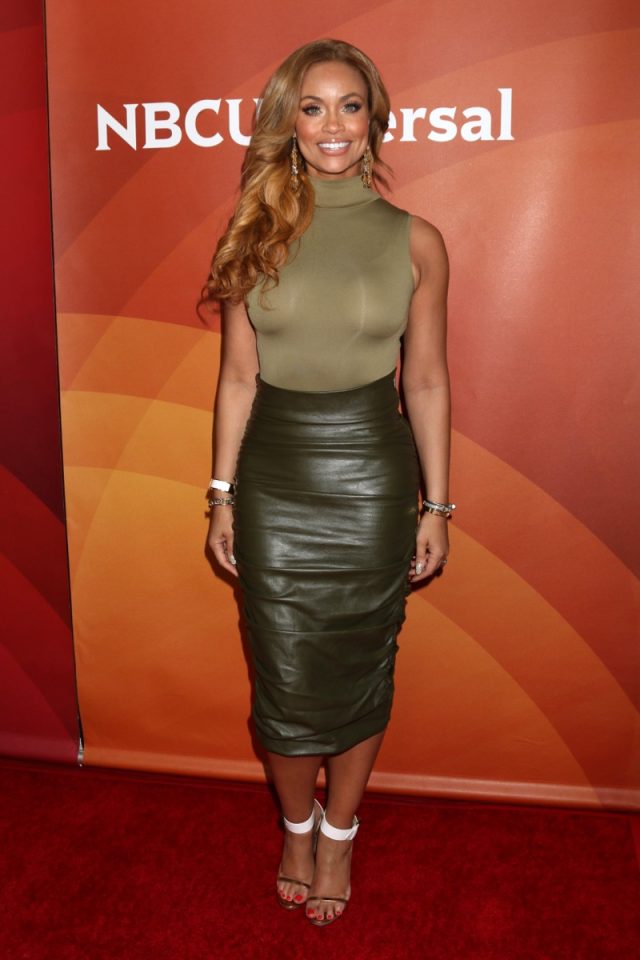 In addition to being an original cast member on The Real Housewives of Potomac, Gizelle Bryant is also a makeup maven, with her own line, Hue Beauty. Bryant tells E! News that she makes sure to take care of her skin, which includes removing her makeup. "I have a lot of makeup on because it needs to hold up under the lights. I use the makeup wipes first. Then, I started using this balm from True Botanicals. The makeup melts right off. It's soft and it's kind of oily a little bit. It's heaven. It works so well."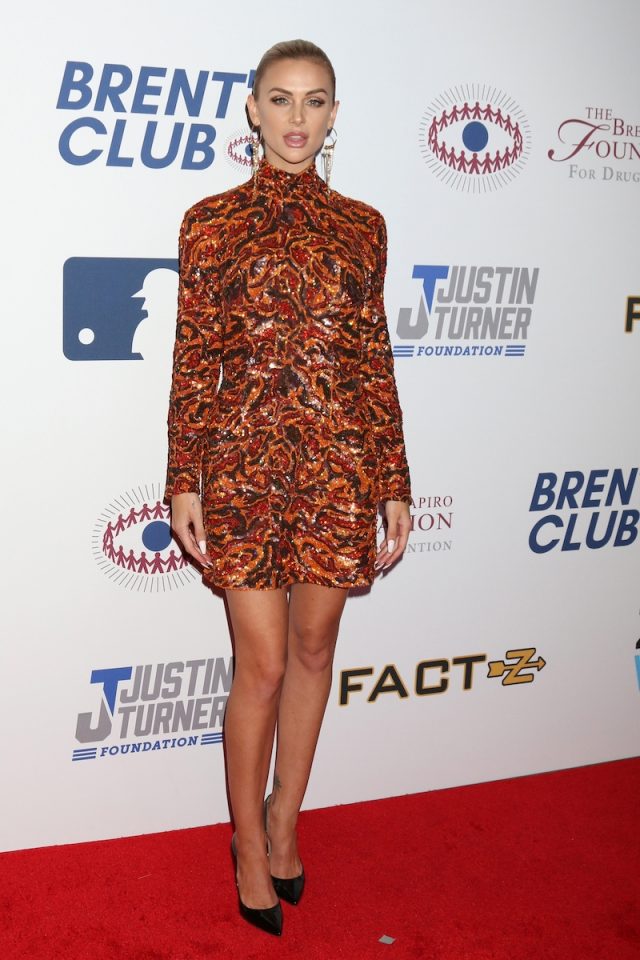 Vanderpump Rules star, Lala Kent, shared her skincare secrets with Glamour. "The first step is my LHA cleanser gel by SkinCeuticals," she says. "I love it because I find a lot of my cleansers do not take my makeup off fully, and  I have to use a good toner or I'm going through tons of makeup wipes to get it off. I have white bedding; I don't want anything on it. It's also decongesting. When I'm filming, I like a matte finish on camera, and my pores get clogged very quickly, so I need something that's going to pull everything off my face."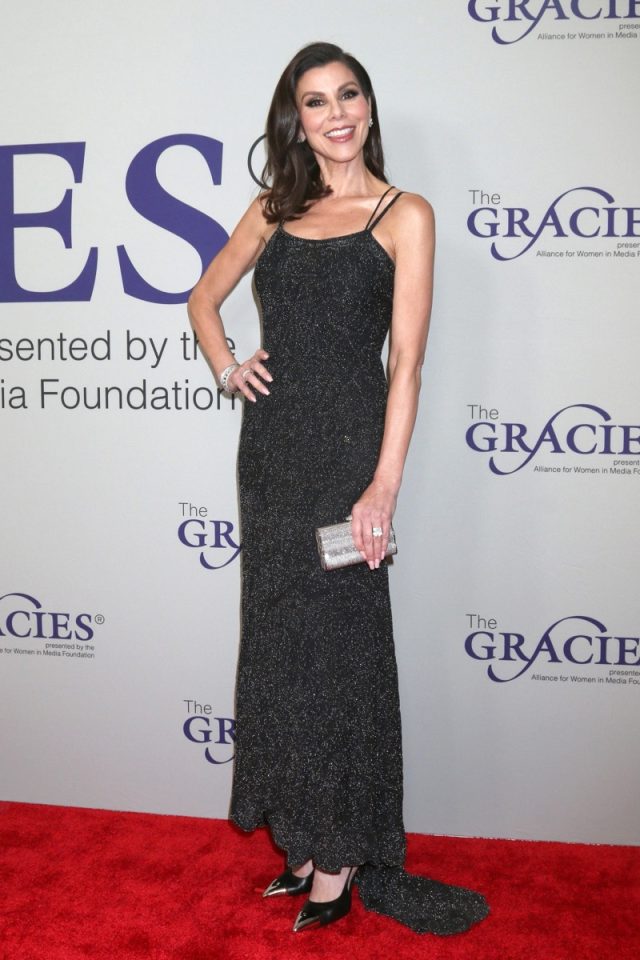 In addition to starring on The Real Housewives of Orange County, Heather Dubrow and her husband have written their own nutrition book, The Dubrow Keto Fusion Diet. She tells HollywoodLife that it is a combination of the keto diet and intermittent fasting. "We call it the 12-8-4 plan. Basically 12 hours of fasting, eight hours of keto friendly food and then four hours of a diet where we're reintroducing carbs."
Emily Simpson has been open about her struggles with weight on The Real Housewives of Orange County. She shared her workout routine on her Instagram stories. "For the past few months I've been working out [seven] days a week on average," she says. "Of course I miss a day here and there but it's not often. I do 15-20 minutes of cardio followed by about 45 minutes of weights and then I end with 10 minutes of cardio."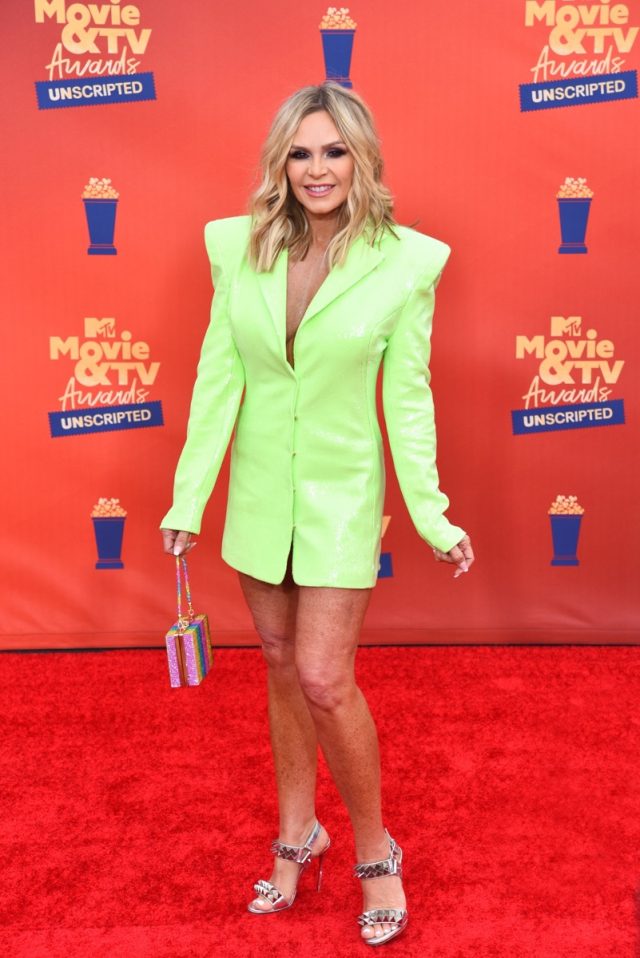 In addition to starring on The Real Housewives of Orange County, Tamra Judge is a fitness maven. She shared some of her diet secrets and advice on her Instagram stories. "Don't eat processed foods, sugars, breads, bad fats, limit alcohol. NO SODAS. Be consistent and don't starve yourself."
Vanderpump Rules star Ariana Madix isn't afraid to stand up against body shaming. She told E! News, "I don't think it needs attention but I've gained over 20 pounds since I started the show the first season, and I'm constantly being told that I got filler in my cheeks and I'm very self-conscious about having like a chubby face and I've always wanted an angular jawline and an angular cheekbone so when people say that, I don't think you guys realize how rude you're being."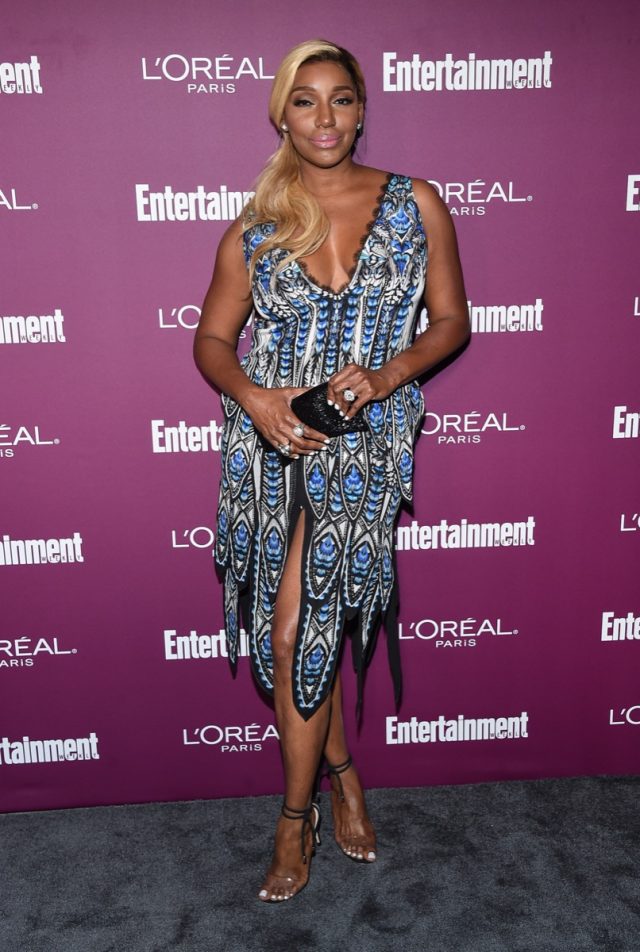 NeNe Leakes is one of the most well-known Bravo cast members, appearing on The Real Housewives of Atlanta. In an interview with HollywoodLife, she revealed that she's made changes to her wellness routine. "We've really been trying to do better and eat better and eliminate the junk," she said. "I'm not doing anything crazy like doing the elliptical or riding the bike or running. I started being a pescatarian and he was plant-based, so I started there. It did help me and I felt different. I lost a couple of pounds. I'm not a big eater. But what I started to do, was just have small portions. I feel like I eat about four times a day – four, sometimes five – just nibbling on stuff, and I feel really satisfied."df44d9eab23ea271ddde7545ae2c09ec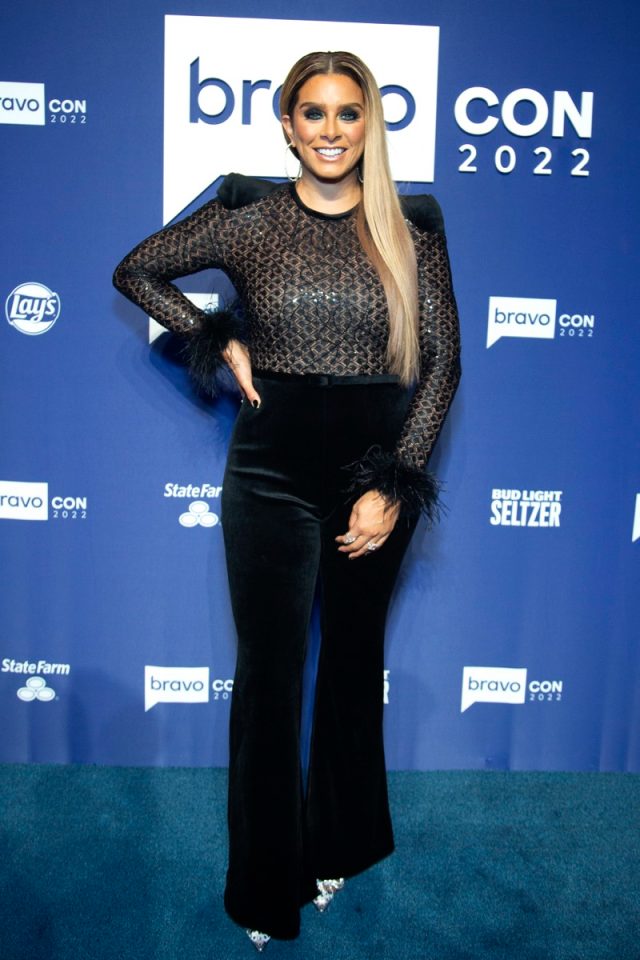 Robyn Dixon has starred on The Real Housewives of Potomac since the beginning. She revealed in this Instagram post that she's adding more cardio to her life. In the video, Dixon is seen doing lunges on a treadmill. Dixon captioned the post, "I hate cardio with a passion 😡. That's why it's so important for me to switch my cardio sessions up (thank goodness for @kettlebellchicks ). This treadmill circuit is a beast and isn't a bore. 45 minutes will do your body good!"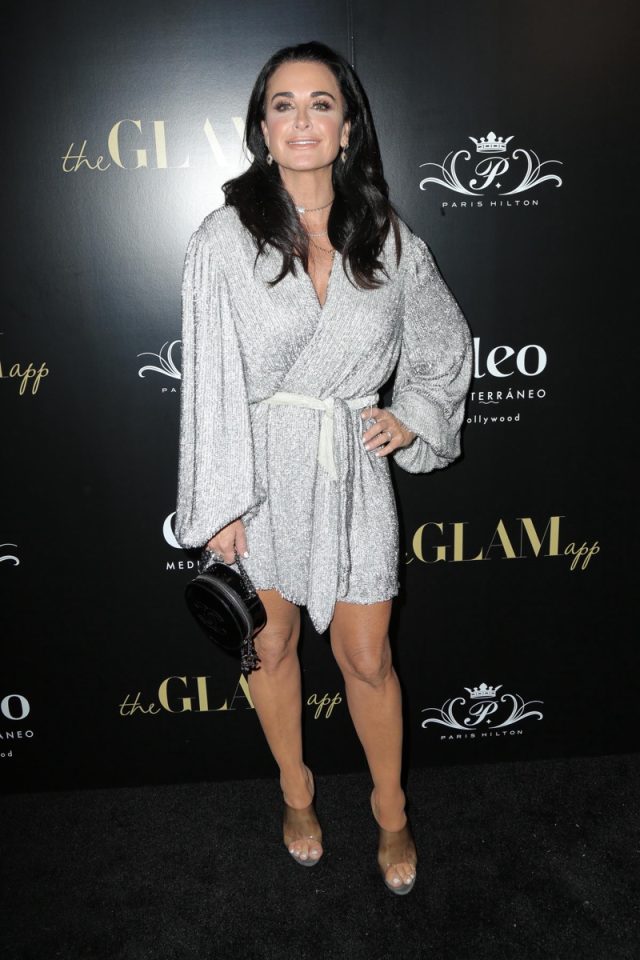 Real Housewives of Beverly Hills star, Kyle Richards, shared her diet and exercise secrets on Instagram. "NO alcohol, bread, pasta, sugar. I eat protein, fruit and vegetables," Richards wrote. "Now that I am the weight I want to be, I will have the occasional small amount of pasta etc once in a while. But no alcohol since July 15. I workout every day. Chasing it up between running, cycling, hiking and yoga. Weights & stomach everyday."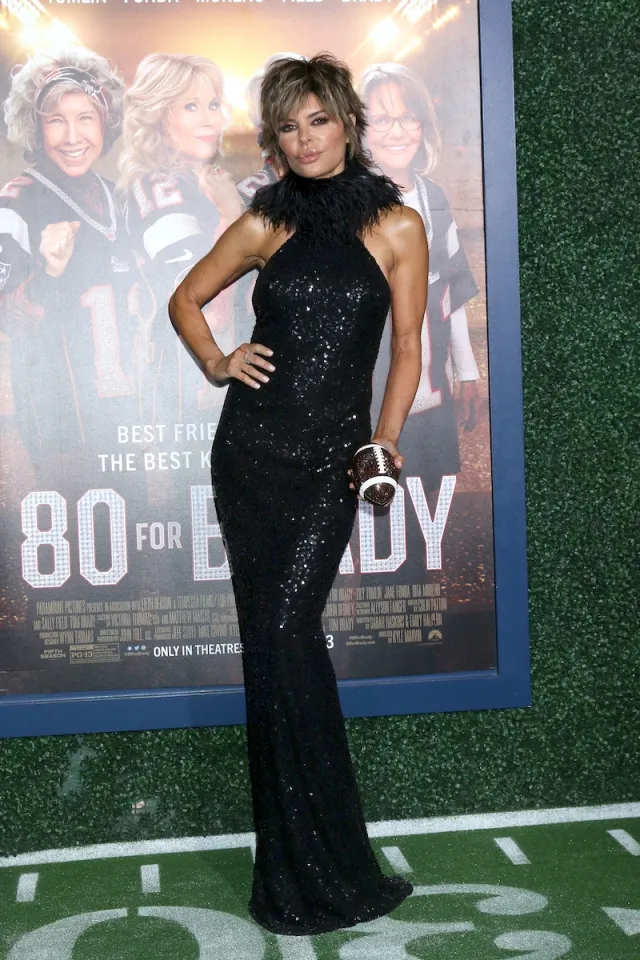 In an interview with People, Real Housewives of Beverly Hills star Lisa Rinna talked about her diet and workout secrets. "I just think it's really good to move everyday," says Rinna. "I really love the combination of SoulCycle and yoga. It keeps me balanced and sane. I've been my own dietician and workout therapist for years. I think you have to listen to your body."
Teresa Giudice is Bravo's longest running housewives, being a main cast member on The Real Housewives of New Jersey for 14 seasons. She shared some of her skincare secrets with Glamour. "I'm religious about making sure I always moisturize and wear eye cream. I think it's important to switch them up and not always use the same thing, because I feel like my skin gets used to it. Right now I'm using Charlotte Tilbury's Magic Cream ($100). And then I've been using Shiseido's Wrinkle Resist eye cream ($60) and Tarte's Maracuja Eye Treatment ($38) for my eyes."
Anna Bechtel is a freelance writer currently based in Hamden, CT.
Read more
---