14 Amazing Bodies of Chicago Fire Stars 
The stars of the hit show stay fit.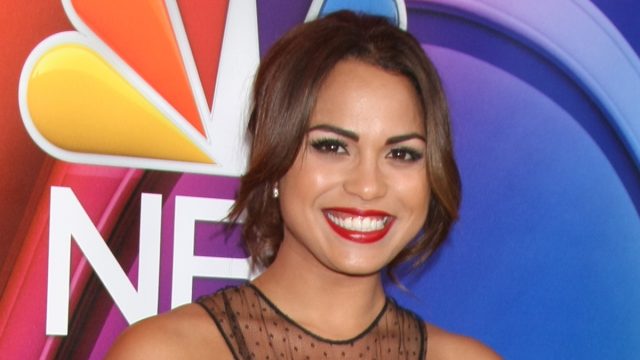 Discover the captivating lives behind the Chicago Fire stars as they open up about personal routines, fitness journeys, and meaningful experiences. From Kara Kilmer's reflections on human connection to Joe Miñoso's love for Zumba, this article delves into the intriguing world of these actors. Learn how Miranda Rae Mayo crafts her wellness routine, Taylor Kinney's gratitude for his journey, and Eamonn Walker's unique take on spirituality. Join Hanako Greensmith and her co-stars on their fitness adventures and witness Jesse Spencer's heartfelt decision to step away. These 14 amazing bodies of Chicago Fire stars share insights that inspire, empower, and offer a glimpse into their remarkable lives beyond the screen.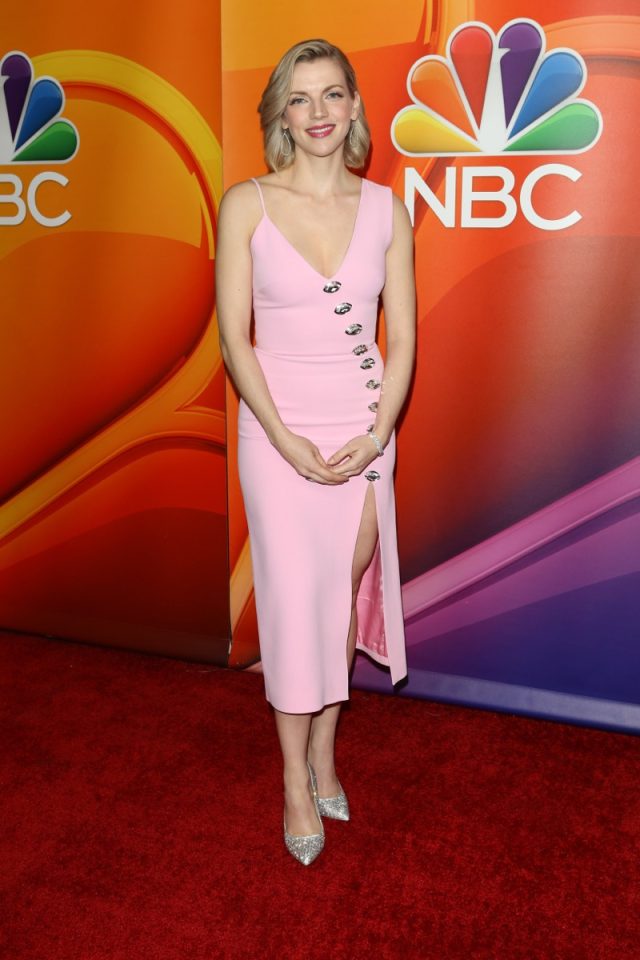 Kara Kilmer talked about growing up in Texas in an interview with FWTX.com. "In the middle of COVID, and with the advent of social media kind of taking over, where we're so disconnected, and loneliness is so prevalent, I feel fortunate that I was able to spend my childhood and developmental years in a place where human connection and support was really instilled and paramount in terms of seeing a community work. That's something my husband and I continue to look for wherever it is that we live or wherever we end up or wind up filming. That's something that we prioritize. I think it really does make a difference."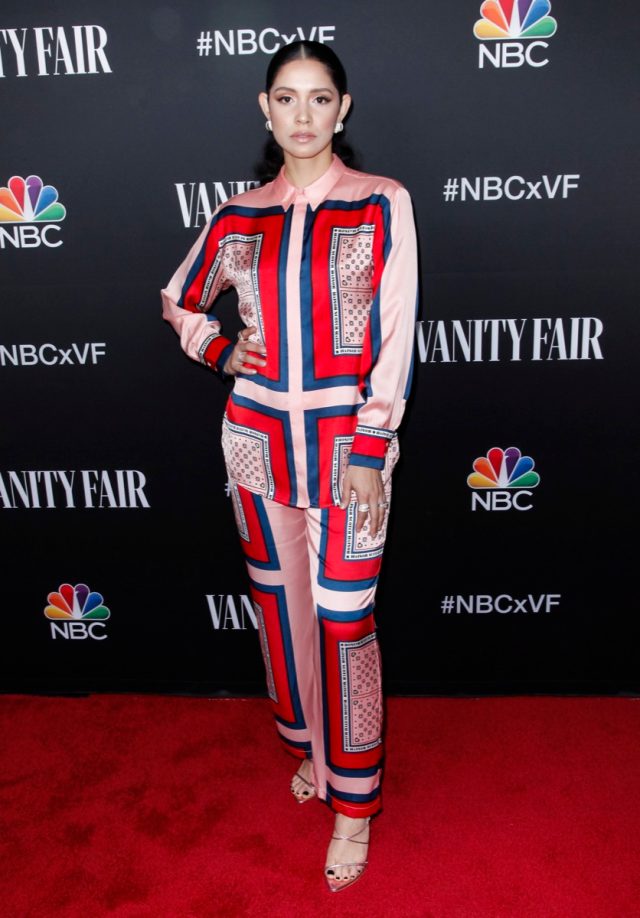 Miranda Rae Mayo shares some of her wellness secrets with The Chicago Elite. "Morning routine: meditate, journal, do some affirmations, then head over to Buzz for some coffee, Cafe Robey for some work time, I might train with my trainer at Hifi Fitness, it's an all trainer gym and everyone is so so great, and then run around on the CTA getting errands done!"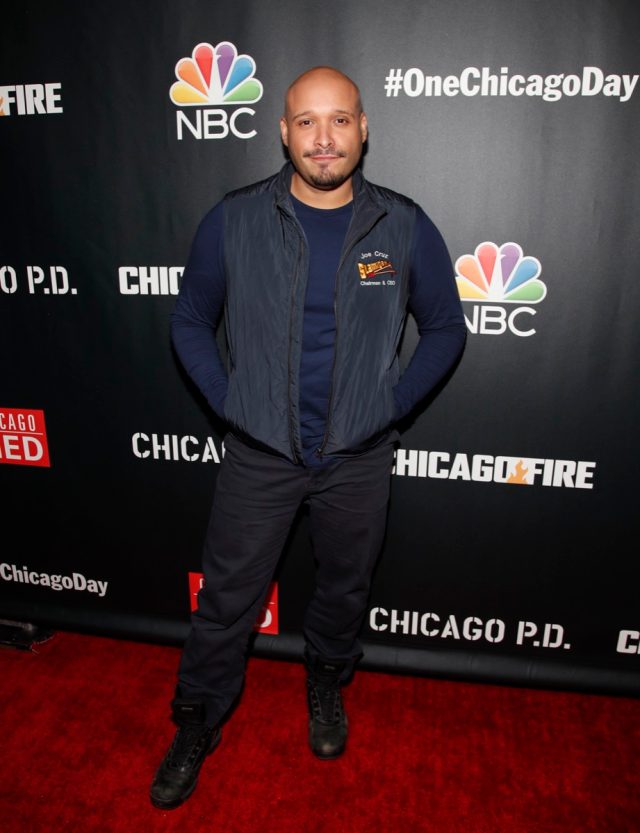 Joe Miñoso makes sure to stay in shape, especially for his role on Chicago Fire. He shared some of his favorite exercises in an interview with People. "I'm a big fan of Zumba," says Miñoso. "I do a lot of cardio work with Zumba. I love bike riding."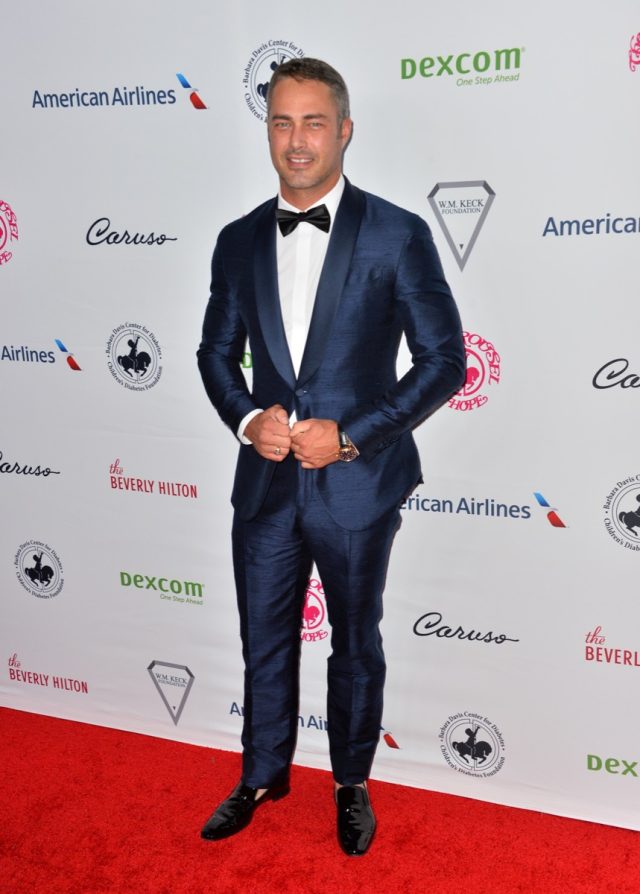 Taylor Kinney talked about starring in Chicago Fire in an interview with La Gazette de Monaco. "I auditioned for another Dick Wolf series, Law & Order, but didn't get the part," he said. "I was looking for a leading character to play. Chicago Fire followed and I did everything I could to land a role, especially since I'm a fan of Dick Wolf's work and it worked. We shot the pilot and season 1 aired which was already a big milestone. Then, I remember having received a call to announce a season 2. It is the high point of a career! Now we are at season 11… I have an eternal gratitude for Dick Wolf and the whole team."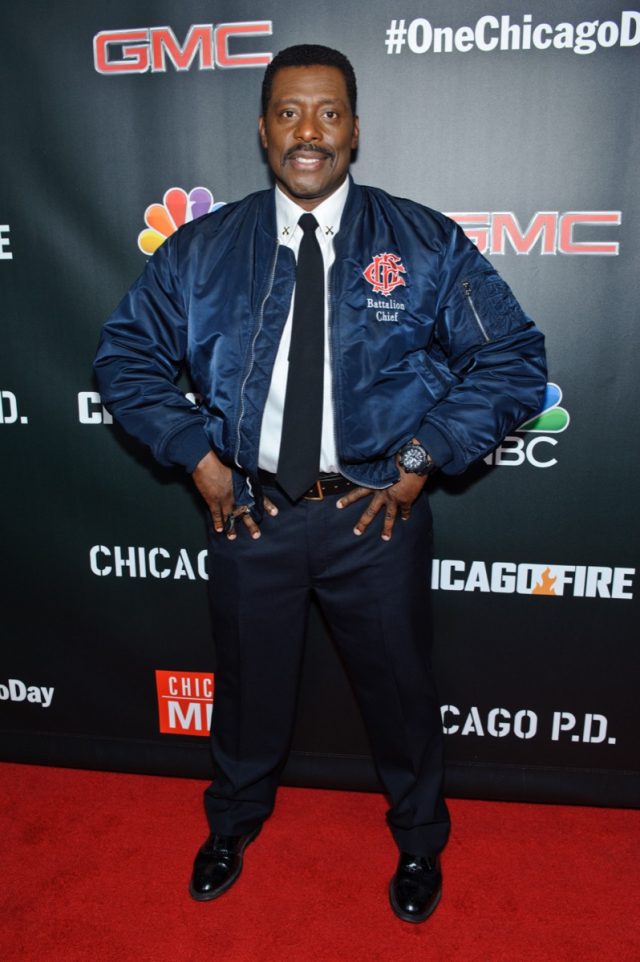 While promoting his TV show Kings, Eamonn Walker talked about his approach to religion with Essence. "I believe I can have a conversation with God anywhere if I need to. I have conversations with God as I'm walking down the road. I don't believe in limits, whether it be religion, politics or otherwise."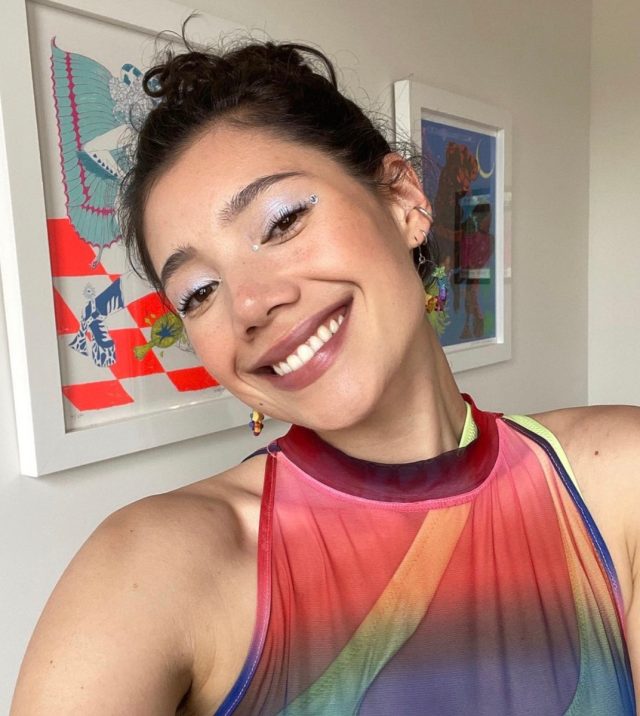 Hanako Greensmith makes sure to stay in shape for her role in Chicago Fire. And she's not always alone when she does so. Greensmith likes to workout with her co-stars. Herself, Kara Killmer, and Miranda Rae Mayo, all hit the gym together, and documented it on Instagram.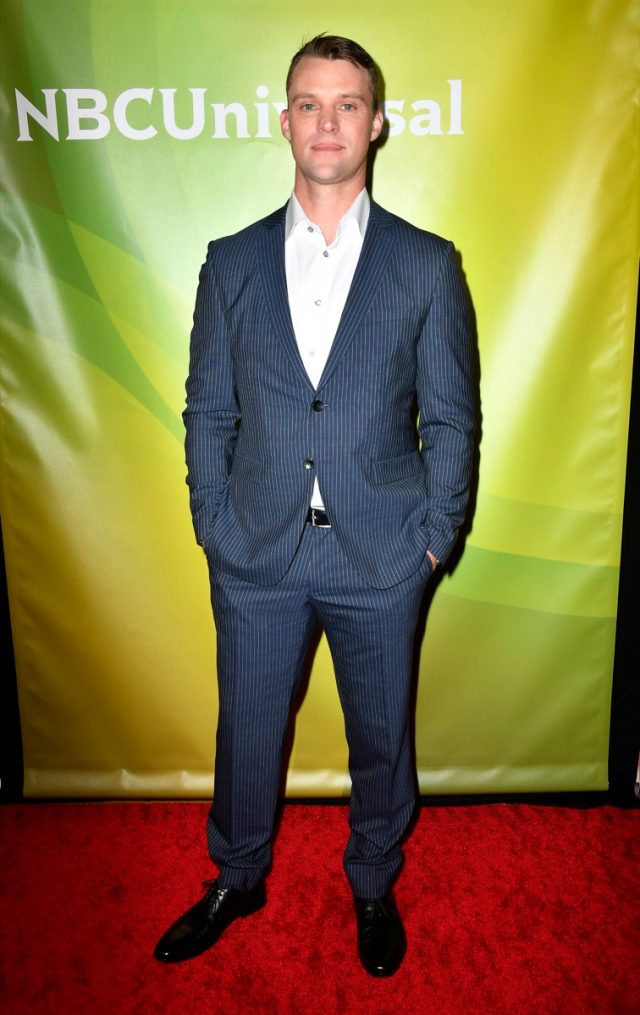 Jesse Spence opened up about his decision to leave Chicago Fire in an interview. "This was a difficult decision because I have loved the show from the start but there are other things that I would like to do in the future, and there's some family that I need to take care of and 18 years is a long time. I was marking off these milestones and looking to the future … and it was time."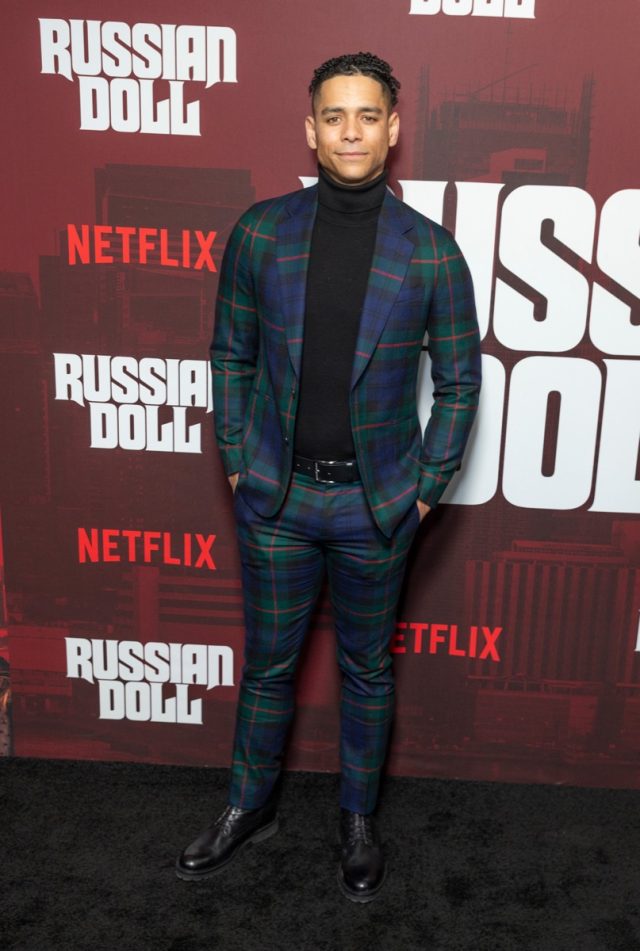 Charlie Barnett tells Your Observer that his parents gave back to their community a lot, which inspired him to do the same. "I actually worked for a year at a food bank in LA, where I was living at the time," he said. "I love helping others, and I was grateful to the fact that I was healthy, financially secure, and I saw the world suffering and dying from the pandemic and was truly humbled."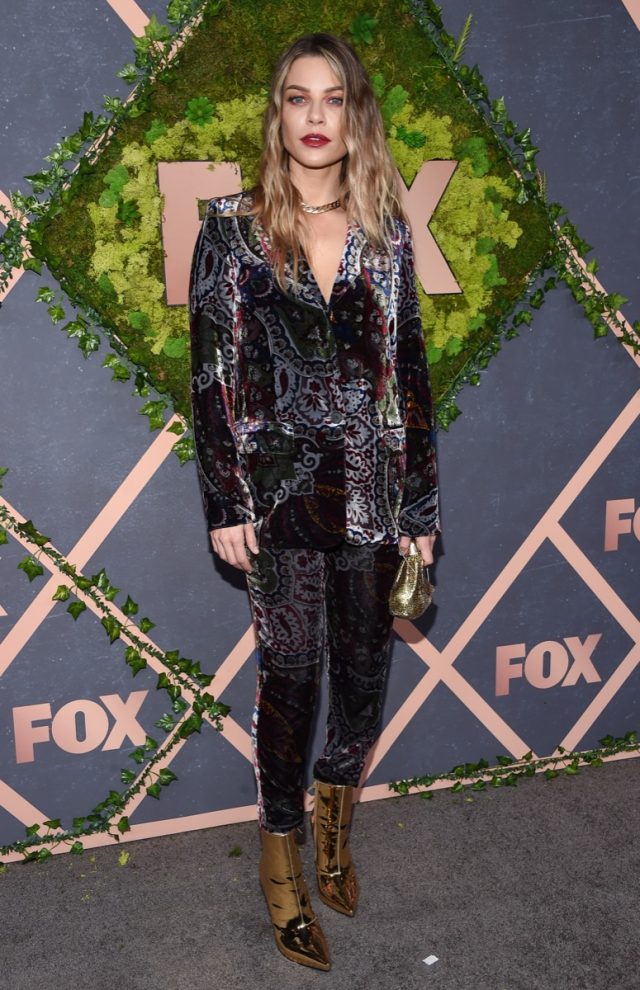 Lauren German isn't afraid to stand up for what she believes in. Causes that she is passionate about are helping children and animals. German shared this post on Instagram of herself encouraging people to speak up when they see a child or animal being mistreated. "Call the police, 911 or aspca. Record anything you see, take photos/video. Help the helpless and speak up, thank you."
In addition to starring on
Chicago Fire,
Teri Reeves is also a trainer and fitness expert. She shared some of her tips for recovery in an interview with
Flowertown.com
. "After particularly strenuous workouts, put ice on sensitive muscle groups," she says. "For example, after a long run, I put ice packs on my calves."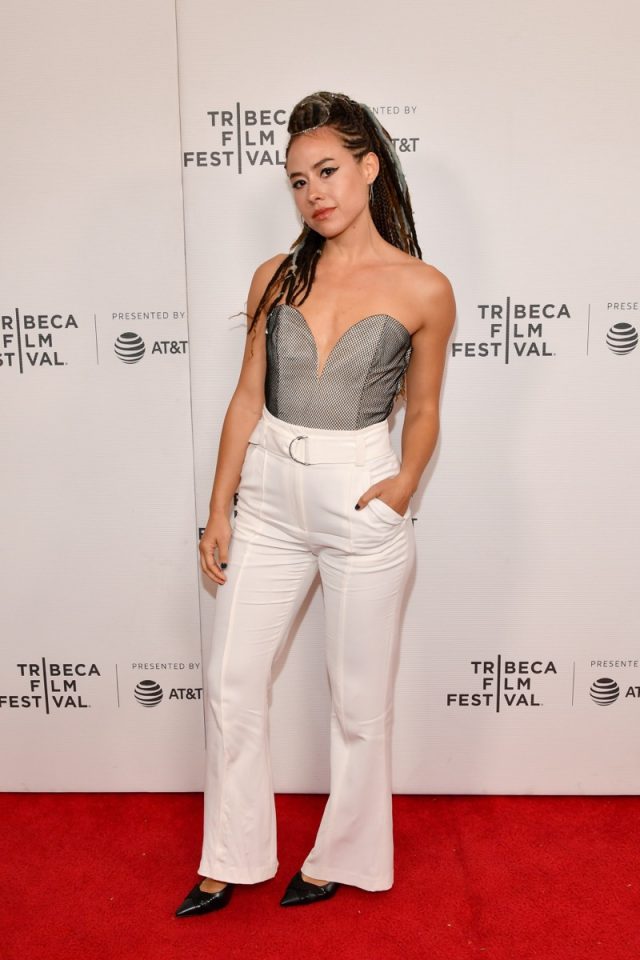 Dora Madison Burge owns a dog, and talked about her in an interview with Head Of House. "I recently figured out Bandita is my spirit animal. I met her in Oklahoma when I was doing a movie. Me and my friends went to the lake and one of the guys that worked there asked if we wanted to see some puppies and there were so many adorable ones. Bandita was the first one I saw. She's black and white and so cute. She crawled up into my lap and tried to nurse me through my bathing suit and I've had her ever since. She's four years old now. I actually have a theory that she's gonna be President some day. I feel if there's ever an intense hostage situation where we need something severely adorable, Bandita will lick everyone's faces and roll around. Maybe I'll make Bandita a Twitter page."df44d9eab23ea271ddde7545ae2c09ec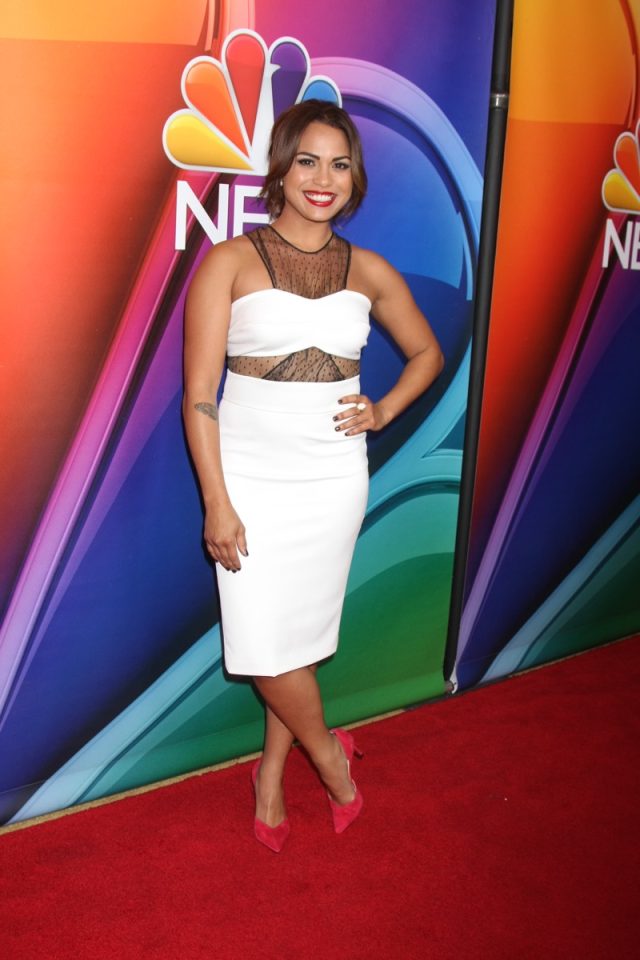 Monica Raymund shared her advice for other aspiring actors with The Bare Magazine. "Stay curious. And stay tenacious. And keep reading. Keep reading plays. Keep reading books that aren't plays. Read newspapers. Staying curious about the world is how we expand the scope of our experiences, and that makes us richer actors when we inhabit a role. In order to do that, our whole lives can't just revolve around our jobs."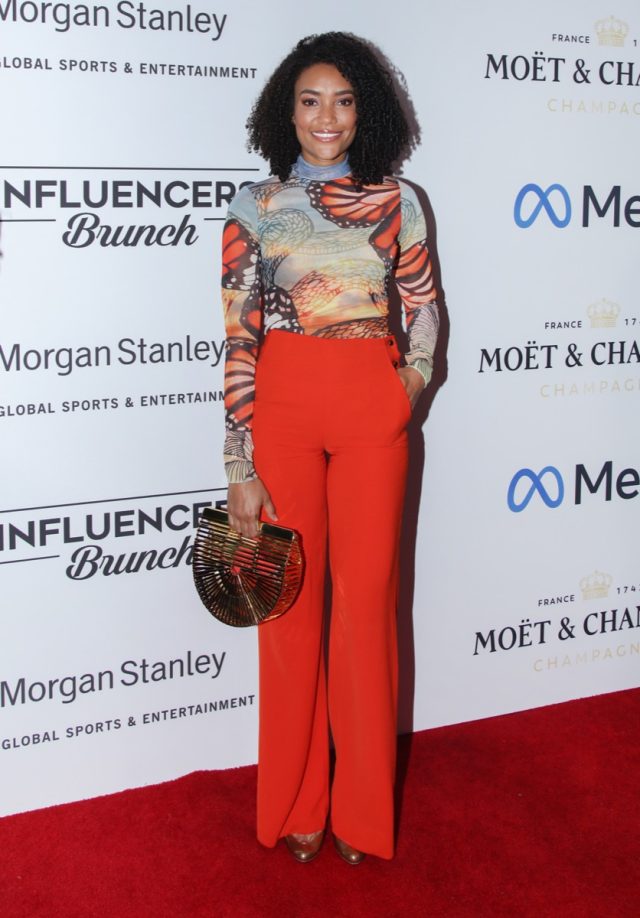 Annie Ilonzah has a busy life. However, she always makes time to unwind. She tells Essence that she likes to give herself manicures as a way of winding down. "I was a manicurist in another life," she states. "Being pampered is great, but sometimes I like to do those things myself because it's a little therapeutic and gives me some downtime for myself—and I need that."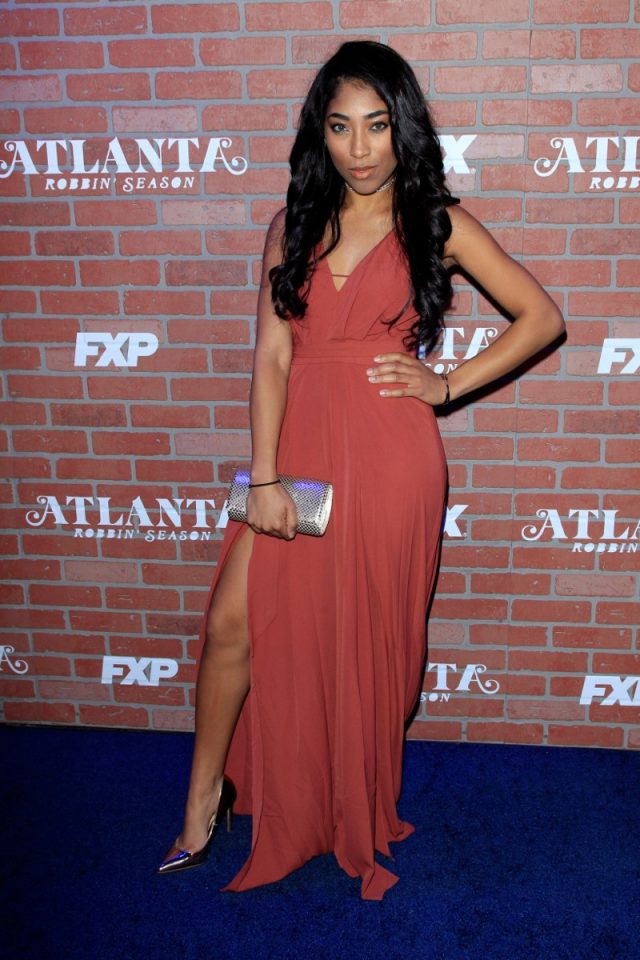 Adriyan Rae shared some of her wellness secrets in an interview with Ouch Magazine. "I really focus on what I put into my body. Ask anyone on set, I'm the one asking for my chlorophyll water in a glass container. Or all organic produce. For the majority of filming, I've been going between a vegan and alkaline raw vegan diet. Along with that, I work out 4-5 times a week for a minimum of 45 minutes. And my skincare routine consists mainly of Alicia Keys' Keys Soul Care regimen and lots of hydration."
Anna Bechtel is a freelance writer currently based in Hamden, CT.
Read more
---