11 Amazing Bodies of Chicago Med Stars 
Here's the scoop on our favorite players.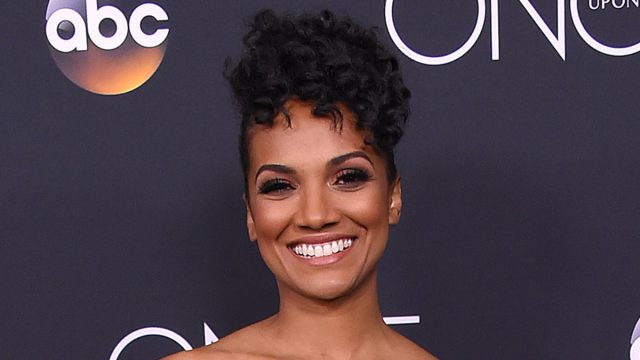 Explore the fascinating lives of Chicago Med stars beyond the screen as they share their wellness journeys, personal philosophies, and unique experiences. From Yaya DaCosta's mindful approach to cooking to Torrey DeVitto's vegan lifestyle, each actor brings a distinct perspective to health and self-care. Dive into Colin Donnell's fitness transformation, Marlyne Barrett's rejuvenating routine, and Norma Kuhling's intriguing insights into her character. Discover how these talented individuals embrace mindfulness, challenge stereotypes, and contribute to important causes, giving you a deeper glimpse into the amazing bodies and minds of Chicago Med's remarkable cast.
`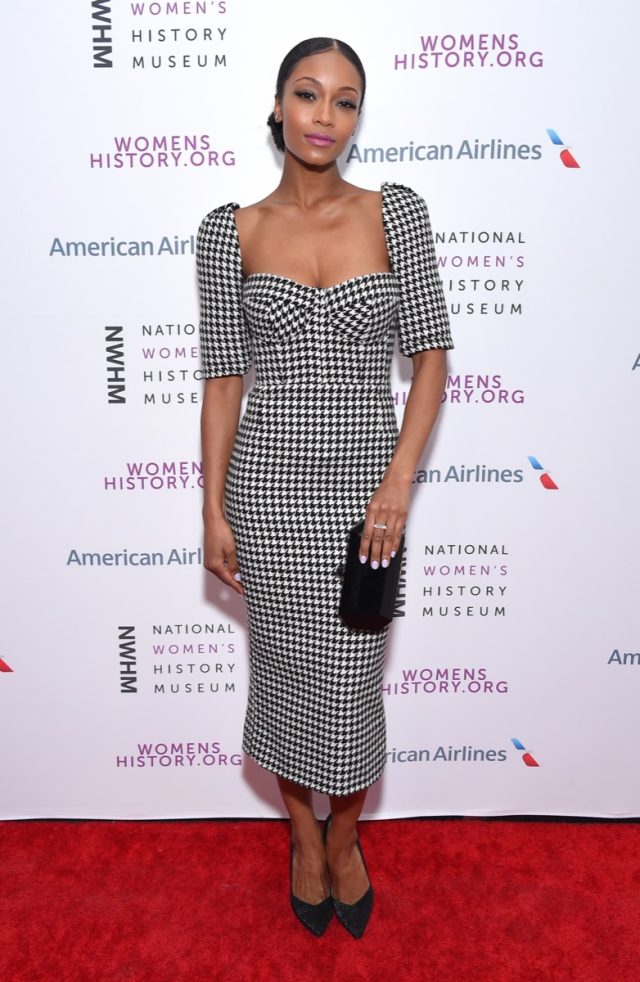 Yaya DaCosta talked about her love of meditation in an interview with SheKnows. "You know, while [I'm] cooking, it's just about awareness, just about mindfulness. The way that I'm cutting the carrots. Or the way that I'm taking steps down the street and just being intentional about your next moves, focusing on your breath. It's about reclaiming your physical, emotional, and spiritual connection and allowing yourself that time, no matter what it looks like. It doesn't have to be pretty."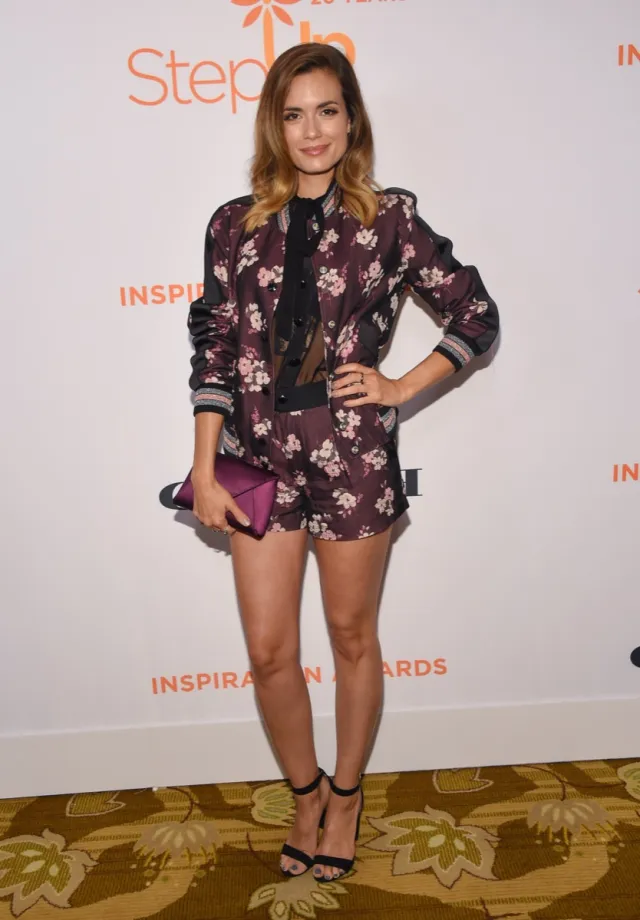 Torrey DeVitto is a vegan, and talked about this with People. "The way I eat is a heavy statement on my belief system," DeVitto said. "I eat cruelty-free. It is my way of being able to take a stand against doing harm to any living creature. I enjoy eating so much. I eat for happiness, fuel and nourishment."df44d9eab23ea271ddde7545ae2c09ec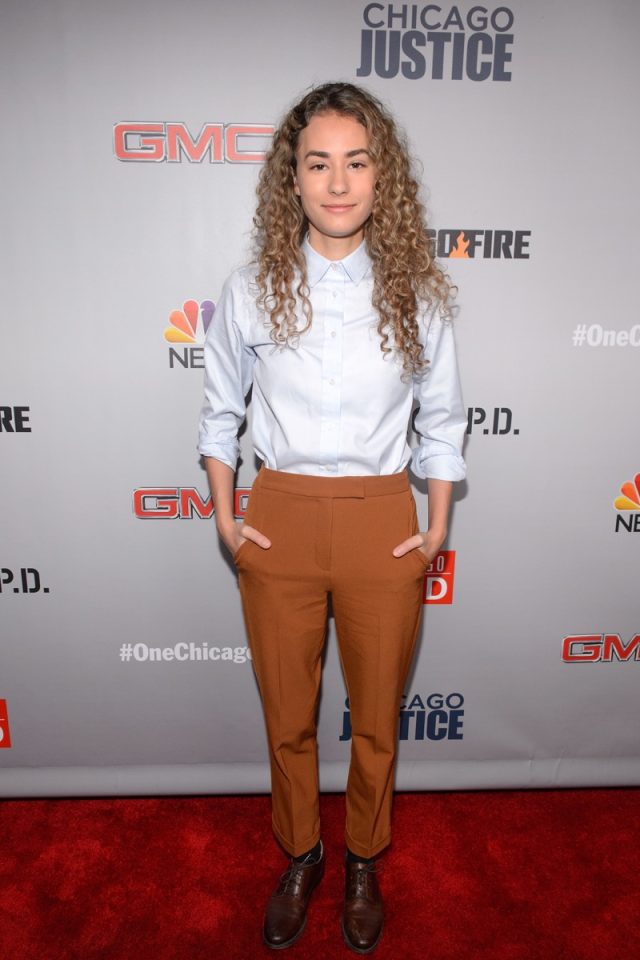 Rachel DiPillo talked about working on Chicago Med in an interview with Meet Us At Molly's. "It's so, so, so fun and educational for me to work with people who do their acting jobs very, very well, but who also function on set incredibly well. The way they communicate with people, the way they care about the story and what their characters are about, and how they've been helpful to me as a little more of a new kid on the block is really humbling. They're really cool people, and I'm really pleased to work with them. It's awesome."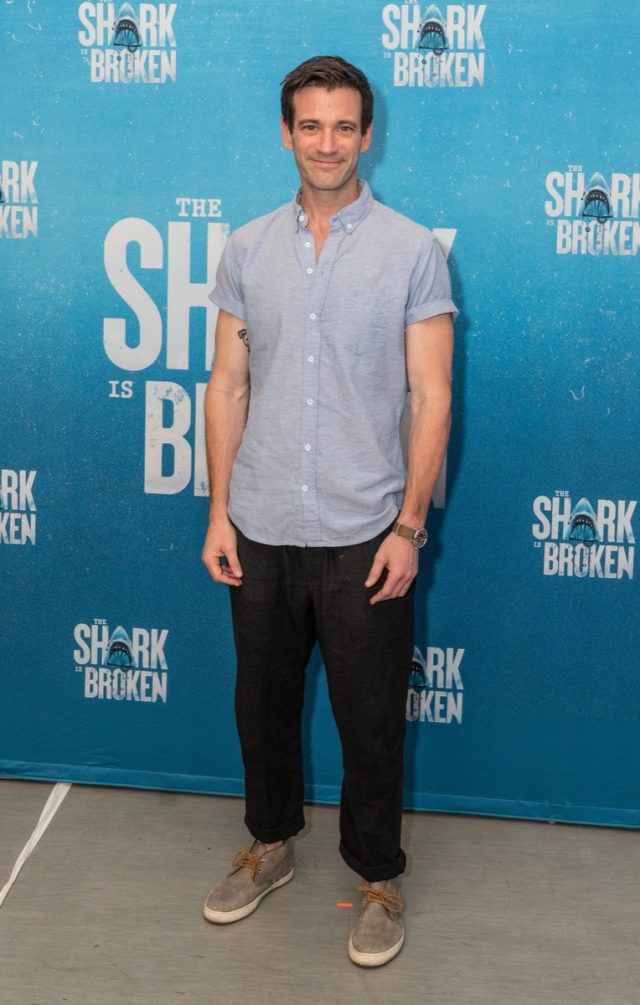 Colin Donnell decided to be healthier, and shared his results on Instagram. He captioned the post, "I'm not #becomingwolverineagain, primarily because I've never actually played Wolverine BUT I am enjoying putting in some* work and getting into probably the best shape of my life at 40 years old and, welp, I'm pretty proud."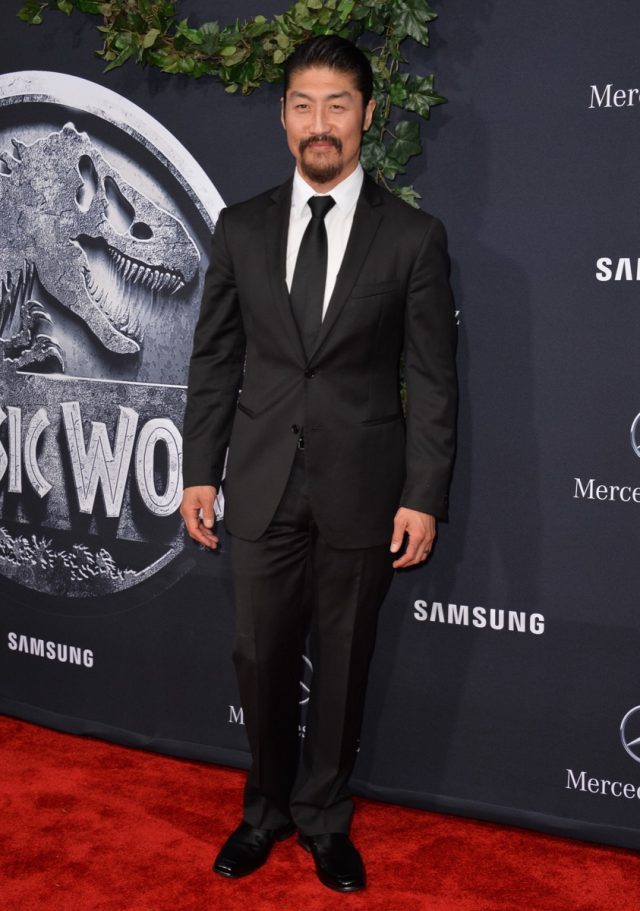 Brian Tee is open about wanting to defy stereotypes with his characters. He talked about his role on Chicago Med with TODAY. "I'm not necessarily identified by my culture or identified by anything. I'm just playing a human being, and I think that's really wonderful."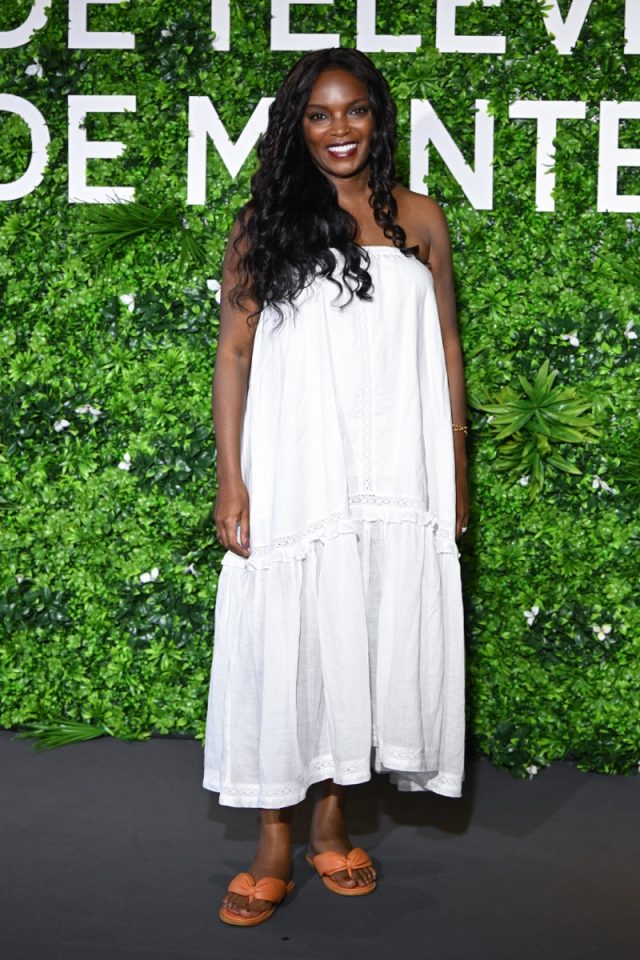 Marlyne Barrett talked about her workout routine in an interview with Women Fitness. "I do a lot of cardio work (i.e. the treadmill, hiking and the elliptical). I've also fallen in love with Pilates and I have a great instructor that takes care of me here in Chicago. After a trauma like pneumonia, Pilates has provided me with an expansion of the lungs and re-trained my breathing. I do that 4-5 times a week in-between cardio. I tend to also incorporate two massages a week to loosen the muscles and tendons with deep rest in-between. Since I push so hard, I allow my body to recuperate."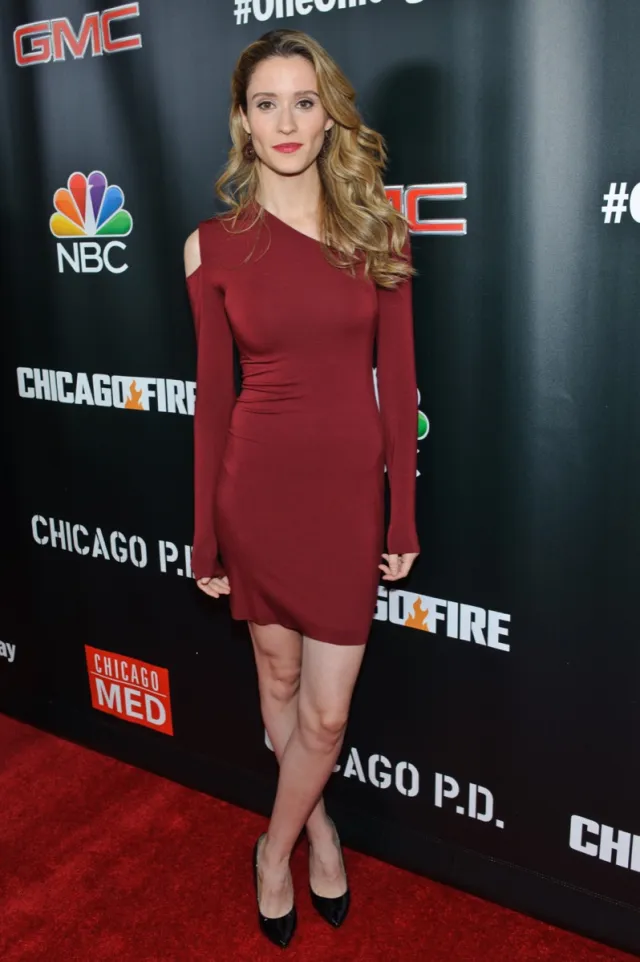 Norma Kuhling talked about how she wanted fans to view her character, Ava, in an interview with One Chicago Center. "Ava's such an interesting person to get to know," she said. "I try not to pass judgment on her personally. You don't want to judge the people you're playing because you're not being them, you're being you. But it's been really interesting. Every time I get a script I'm like, what is she going to do now?"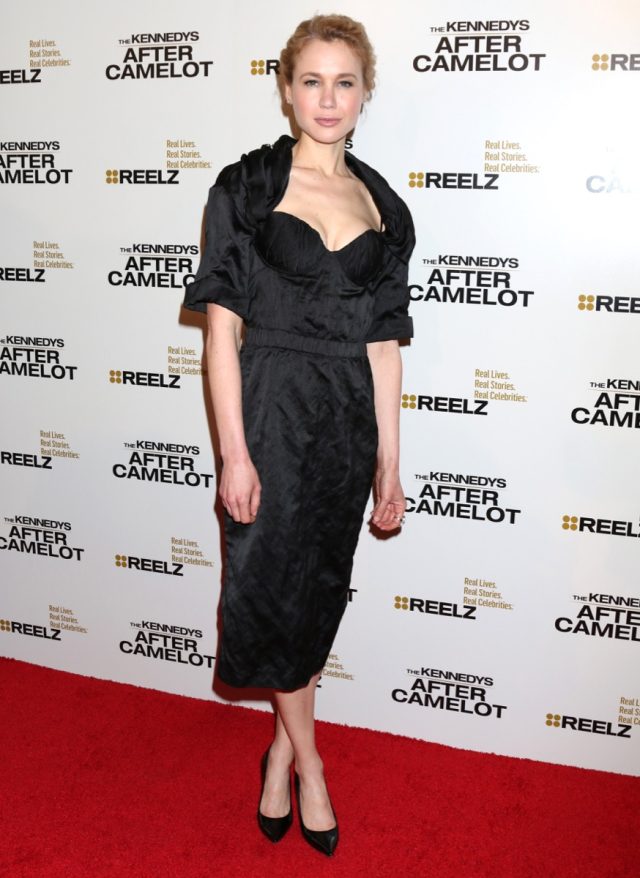 In order to help with her role on Chicago Med, Kristen Hager did actual medical training. "I came out to Chicago a full week early to just do full days with two of our fantastic active trauma surgeons who work down the street from the studio," she told NBC.com. "It was like a boot camp of how to get your P.h.D over the span of a week, and it was incredible."
Jessy Schram likes to give back to different charities. She shared some of her favorites in an interview with Naluda Magazine. "I love learning and getting involved where I can, recently I've been learning a lot about Liberia Chimpanzee Rescue & Protection, but I've had personal and continued involvement with Corazon De Vida, Red Eye, Support and Feed. They're very close to my heart."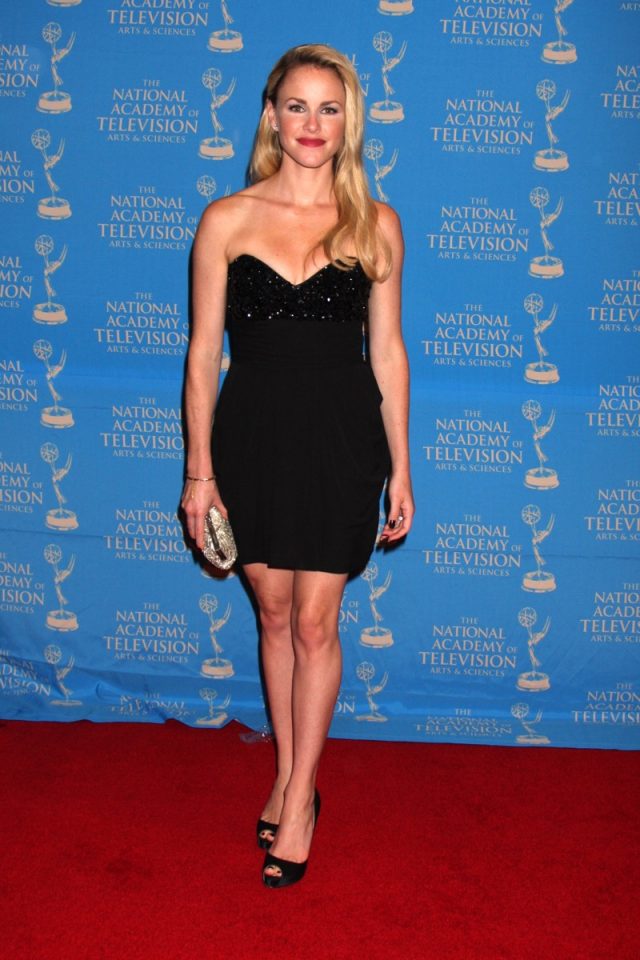 Julie Berman spends a lot of time outside. One thing she likes to do is go swimming. She shared a bunch of posts on Instagram of herself swimming in Turks & Caicos. Berman posted this photo of herself in a pool. She also shared this photo of herself doing a flip underwater, captioning it, "Take me back to Turks."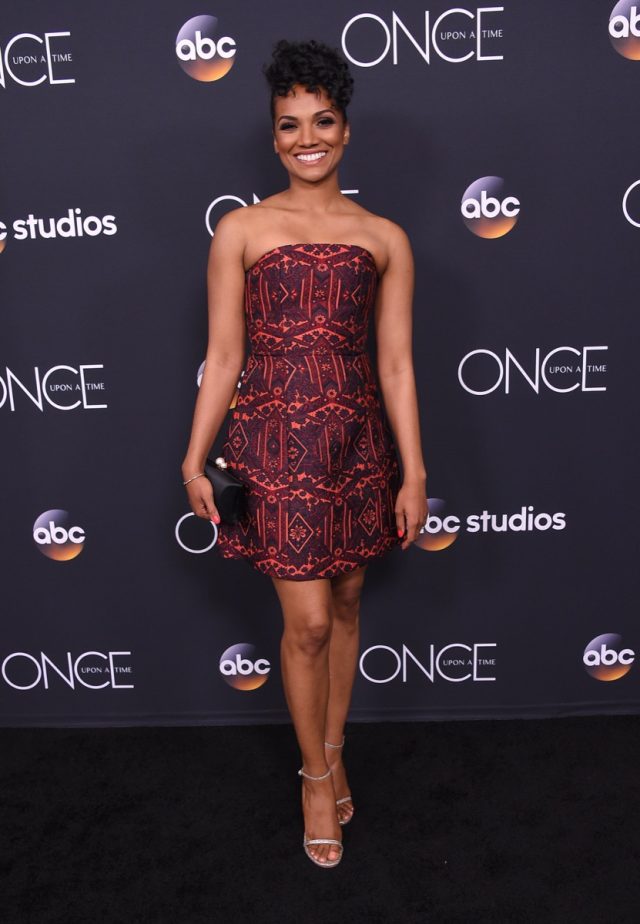 Mekia Cox makes sure to stand up for what she believes in. During the Black Lives Matter movement of summer 2020, Cox shared several posts on Instagram supporting the cause. She posted this photo highlighting different resources people could donate to. 
Anna Bechtel is a freelance writer currently based in Hamden, CT.
Read more
---