15 Amazing Bodies of CSI Stars
Here is their wellness advice.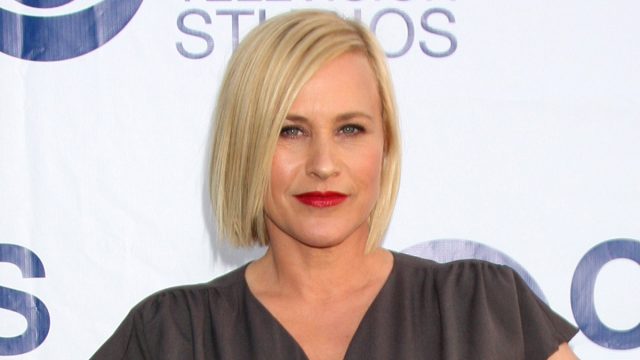 Break out your blacklight and magnifying glass to discover the secrets behind the stunning bodies of CSI stars as they share their wellness journeys and lifestyle choices. From Marg Helgenberger's commitment to a healthy diet to Jorja Fox's love for surfing, these actors reveal how they maintain their physical and mental well-being. Gain insights from Liz Vassey's perspective on life without regrets and Ted Danson's preference for veggies. Explore the diverse approaches to health, fitness, and self-belief of actors like Paula Newsome, Matt Lauria, and Mandeep Dhillon.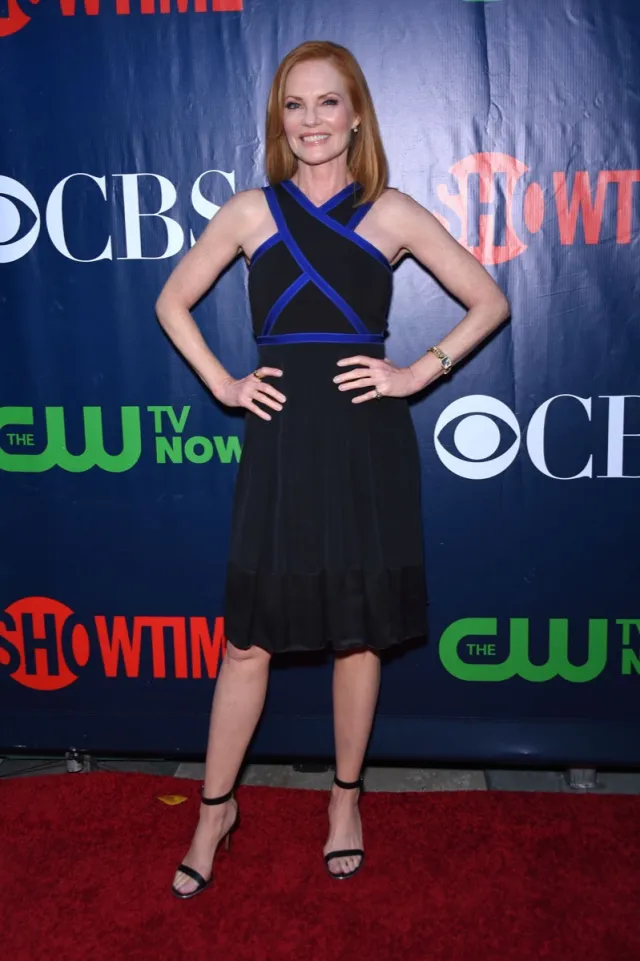 Marg Helgenberger shared her wellness secrets in an interview with First For Women. She says that she makes sure to eat healthy and take supplements. "Part of maintaining wellness in my life is eating healthy, fresh foods, and supplementing with calcium and vitamins C, D, E, and B-12," she explained. "My boyfriend, Charlie, is a great cook: We'll buy these frozen tuna patties, doctor them up with panko, Worchestershire sauce, and grill them — yum!"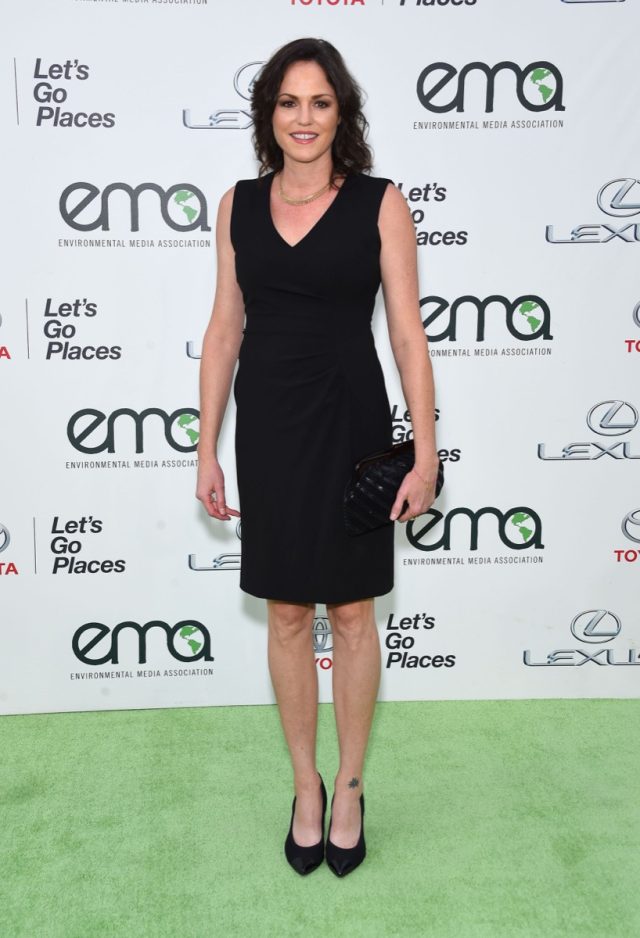 After the CSI finale in 2015, Jorja Fox gave an interview to the Los Angeles Times. She says that she likes to surf to stay in shape. "I've been surfing regularly since we wrapped production. I gave myself a few weeks to decompress and enjoy the end of summer, and I'm already considerably fitter than I was when we shot the finale. I hope I can stay this way."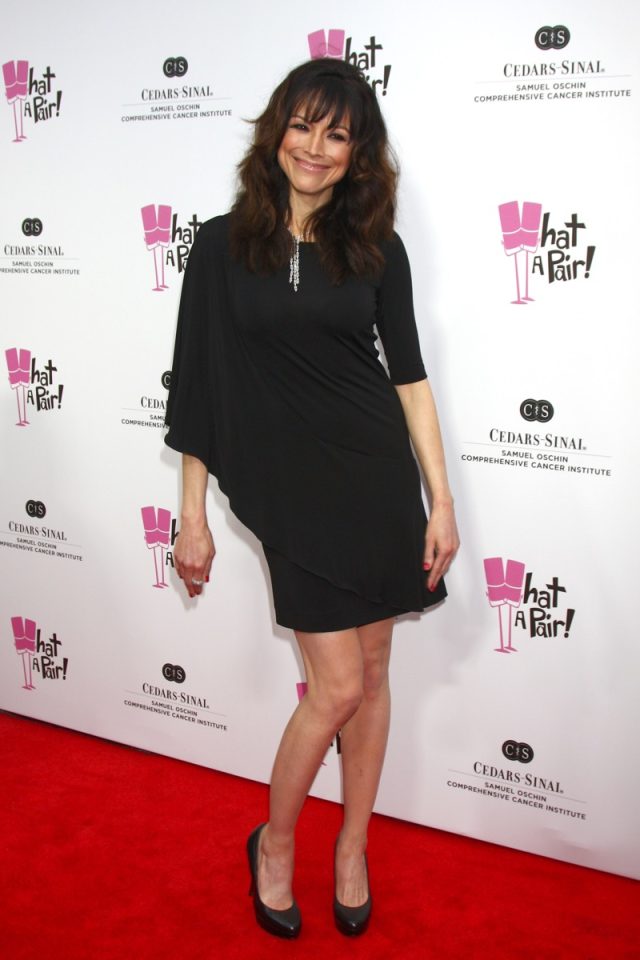 Liz Vassey talked about her career in an interview with Voyage LA. She says that she doesn't have any regrets with her life. "I'm always hesitant to answer questions like these because by changing anything I wouldn't be where I am, and I'm happy. I try to live with as little regret as possible, and I try to run toward the things I find challenging."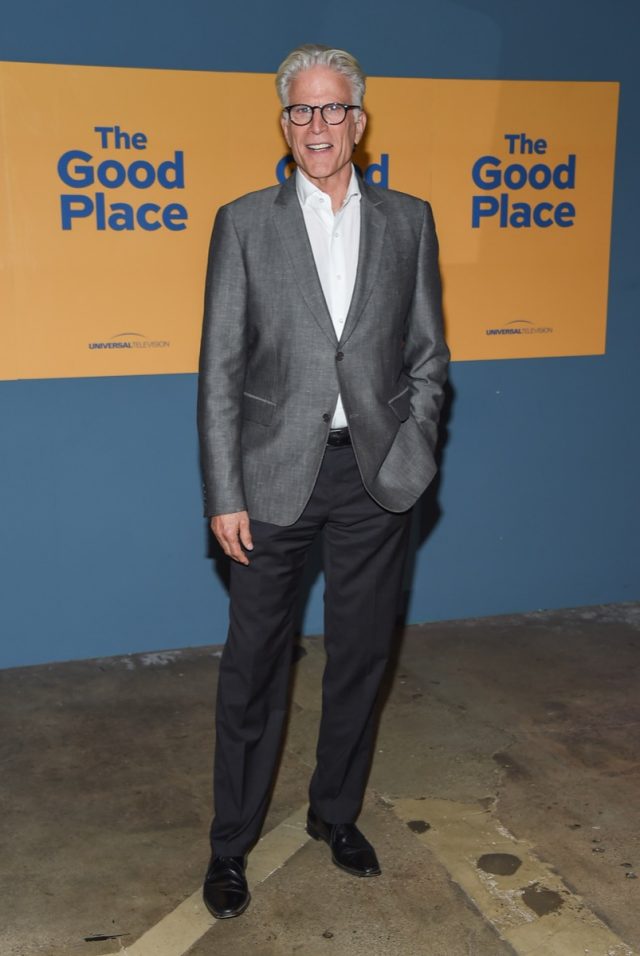 Ted Danson broke down some of his favorite foods to Delish. He says that he loves veggies. "For lunch, if I'm working, it has to be light, so you don't fall asleep," he says. "I'll have salad and a small piece of fish or potatoes…I'm more of a vegetable, fruit, fish kind of guy."
Paula Newsome talked about her role on CSI and the impact she has had in an interview with Essence. "Perspective is everything," she said. "When you're looking through the lens of someone who has experienced something or if you're looking at a crime of people that look like you, you're going to look at it differently. . . I imagine a woman of color meeting people on the worst day of their life has more empathy."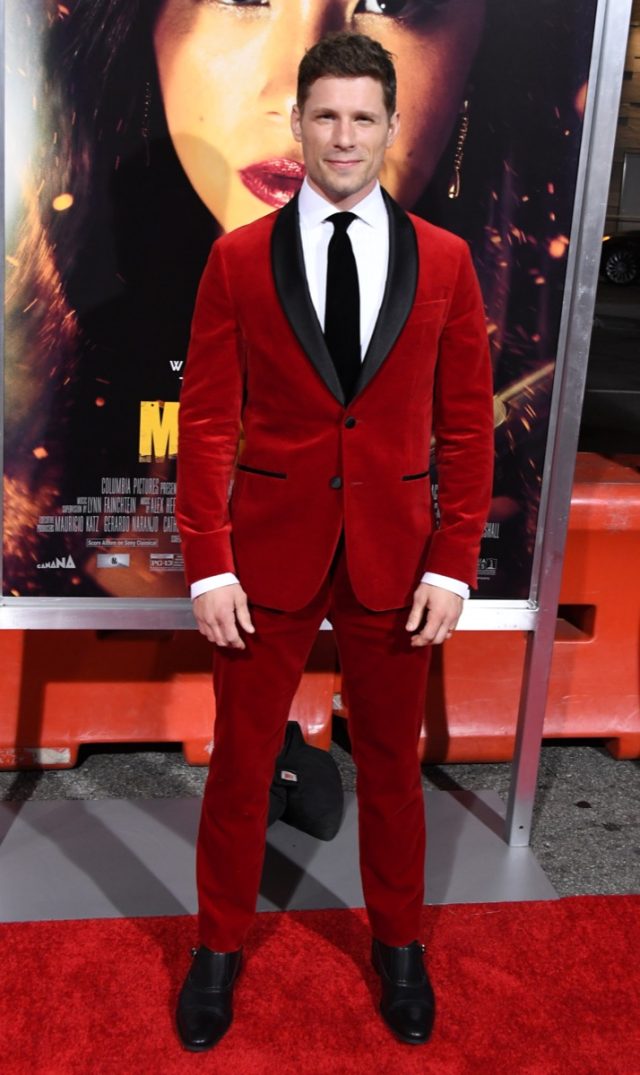 Matt Lauria is a vegan, and opened up about the decision to Men's Journal. "The first difference that I noticed right away was that I never felt bloated after a meal again. Even when I eat an incredible amount of food, it never slows me down. So many nutritionists are saying now that fiber is the key, and eating this diet I never have to worry about it, because it's pretty much all I eat. There are a lot of grains, beans, fruits, and vegetables."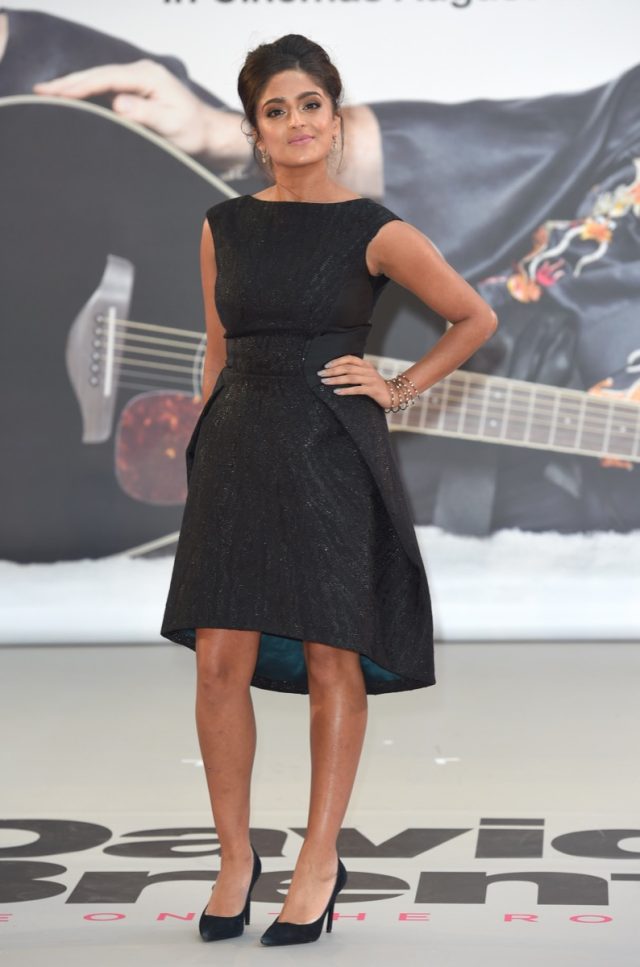 Mandeep Dhillon talked about the advice she'd give to fellow actors in an interview with Backstage.com. "I would say: Believe in yourself, believe in your craft, believe and know that you deserve it, and know that it's gonna happen for you. Also, work hard. When opportunities present themselves, take them. If doors get shut, don't worry about it. You can build a new door and open it, knock at it, kick it, whatever."df44d9eab23ea271ddde7545ae2c09ec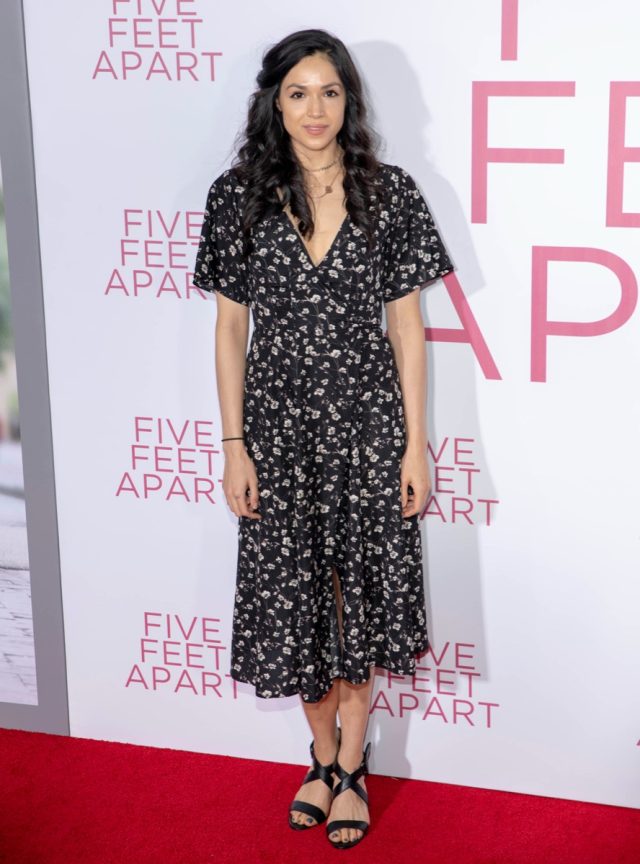 Ariana Guerra wants to support fellow Hispanic and Latino stars in the entertainment industry. She tells the Texas Standard that this is why she starred in her film Madres.  "When I first read the script, I remember just emailing my reps and telling them I need to be part of this. I saw that it was also written by or co-written by a Latina, which is rare. I'm not sure if I had also seen that our director was Latino. So that in itself is just super rare in Hollywood."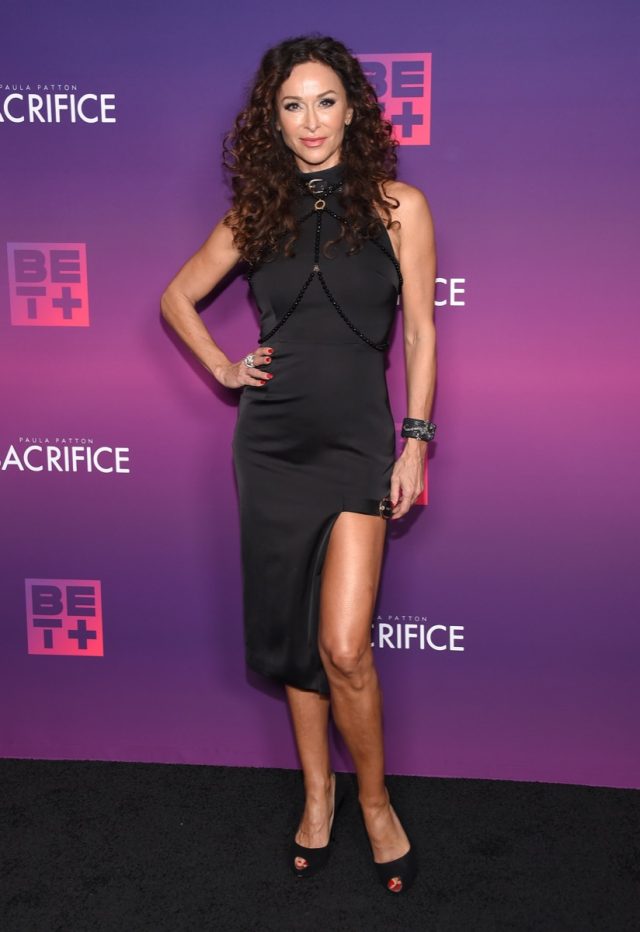 Sofia Milos tells The Hollywood Times that she wants to support and empower other women. "I would also like to see more women in position of power, for instance, more woman producers and directors. Really, I'd like to see more woman doctors and politicians. Let's talk about the Weinstein situation for instance.  I say this is much bigger than Weinstein, because this has been going on for a long time and not just in US or just in the entertainment industry, because it is still a man-dominated world.  There are men in all walks of life that basically blackmail young women into giving them sexual favors in order to win a role or keep their jobs or get promotions or get a deserved break.  And it's not OK to have young vulnerable women led to believe that these men in power can abuse of their status and get away with it as they have done for a long, long time."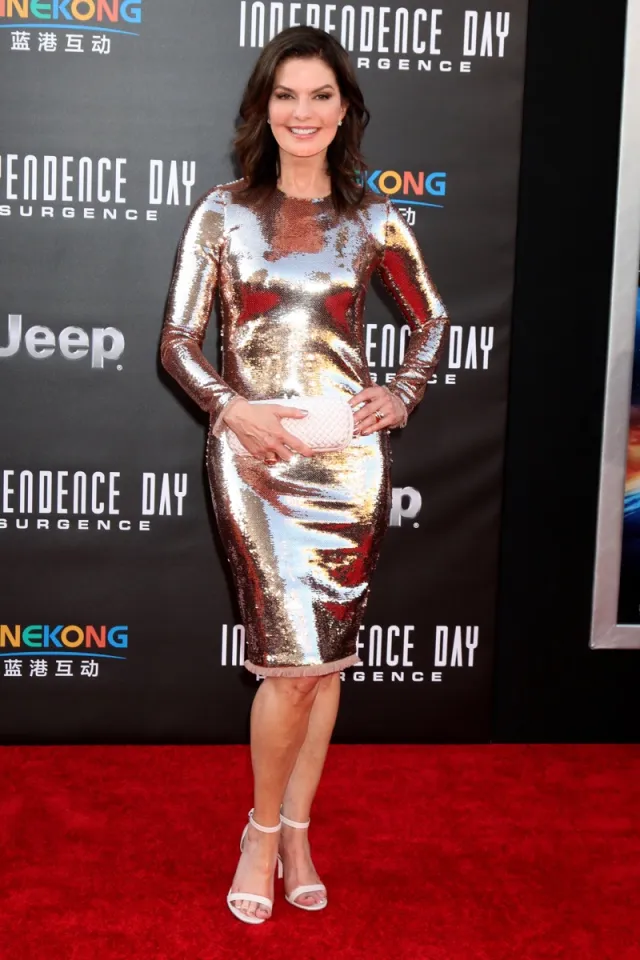 In an interview with CBS, Sela Ward talked about what she's learned about acting. She says that a pretty famous actor helped her out. "I learned a lot from my friend Tom Hanks. Nothing In Common was maybe my second job.I wasn't very good in it. I was just starting and I learned so much from Tom about pacing and speed."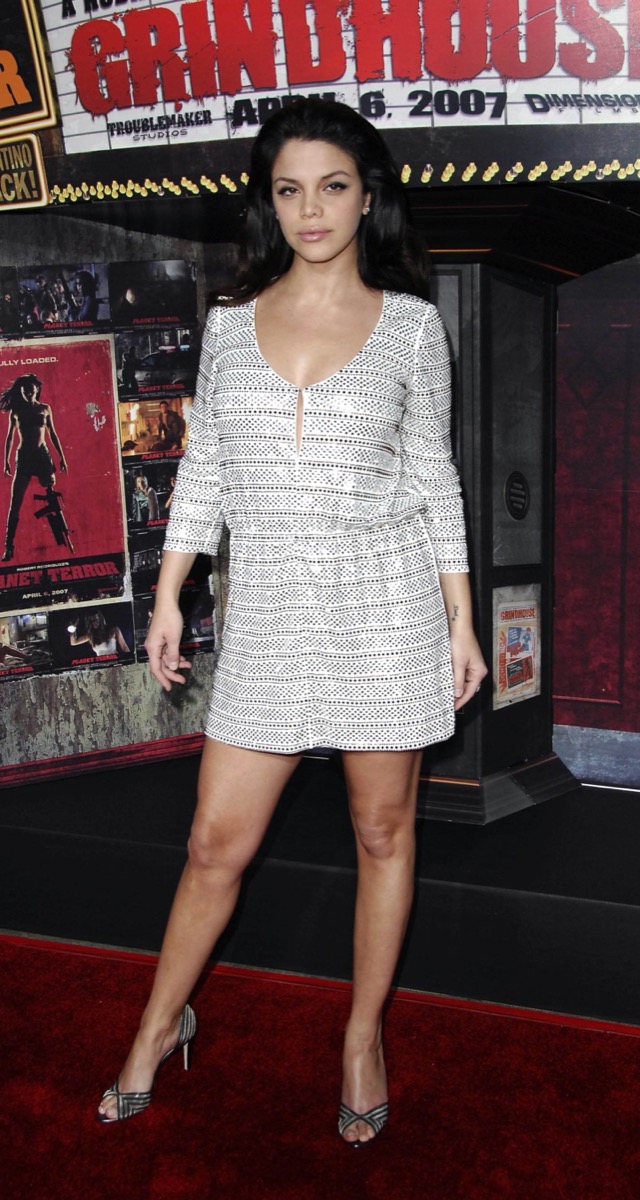 In a 2015 interview with Mom.com, Vanessa Ferlito talked about balancing her career with motherhood. "A lot of actors leave their kids. I can't do that. It's better that he's with me than me abandon him. Sometimes we are living in two different states at once, and it's extremely challenging. And that means he's always kind of the new kid, always trying to make new friends. But we are together, and I think it's teaching him a good work ethic."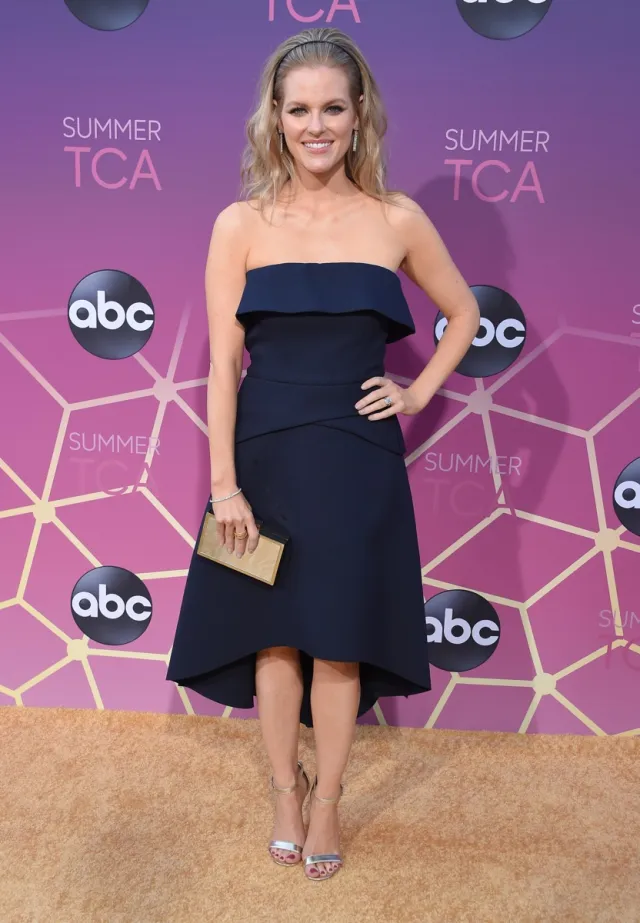 Chelsey Crisp is a big advocate for cruelty-free clothing. She shared some of her favorites with Us Weekly. "Rebecca Minkoff makes great vegan shoes. I also have some vegan boots that are from a company called Rocket Dog. I love vegan handbags from Urban Expressions. One of my favorite online sites is Jessica Simpson's. Not everything is vegan on there, but I love the way she does shoes. I'm 5-foot-3, so very short, and I think Jessica is too. She designs platforms that are functional and comfortable, so you get a lot of extra height without just killing your feet."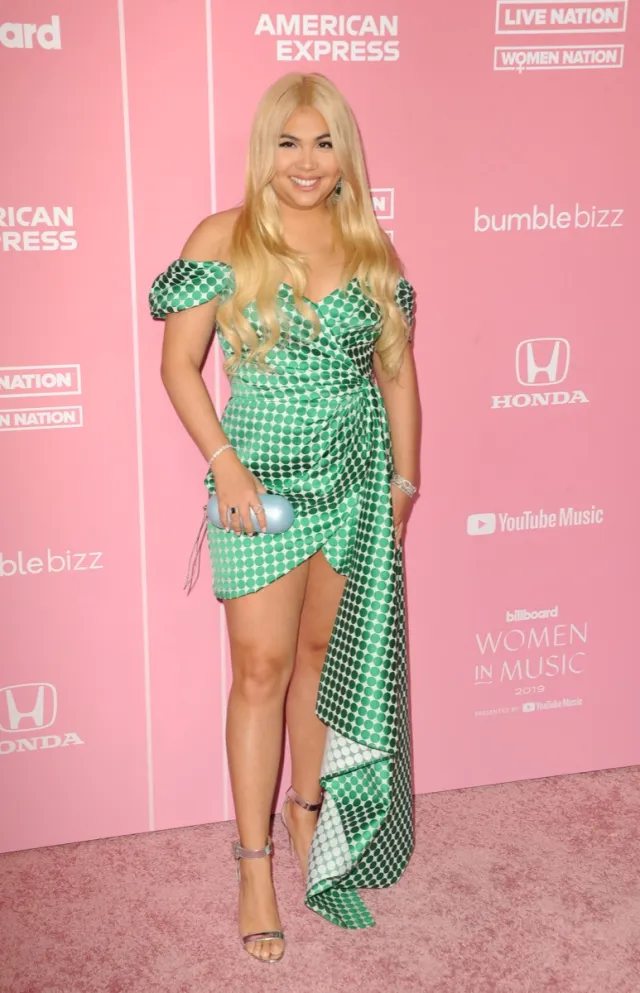 Hayley Kiyoko has amazing skin, and she makes sure to take care of it. She talked about this in an interview with Marie Claire. "I'm definitely a skincare person," Kiyoko says. "Only because I have sensitive, dry skin. I've had to, out of necessity, definitely prioritize skincare."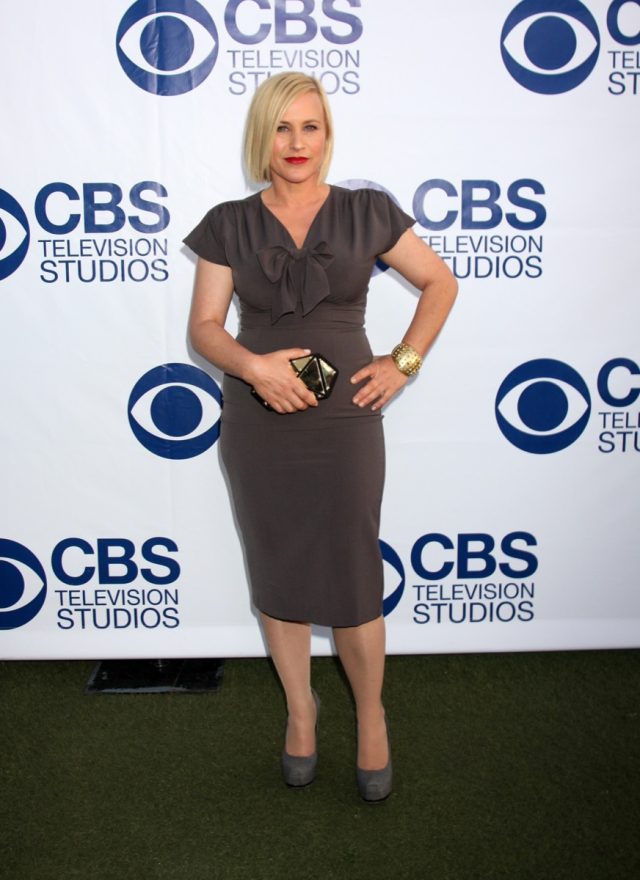 Patricia Arquette might be known for her dramatic roles, but she lives a drama free life. She talked about this in an interview with The Irish Times. "If I check my heart, I'm happy. I like a low-drama lifestyle. I like drama in my work, on screen, but I don't care for it in real life. I feel like my life is very drama-free. I've gone through a lot of pain and loss. I've buried a lot of people I love, but nothing like that has happened in a while. So I do feel really grateful."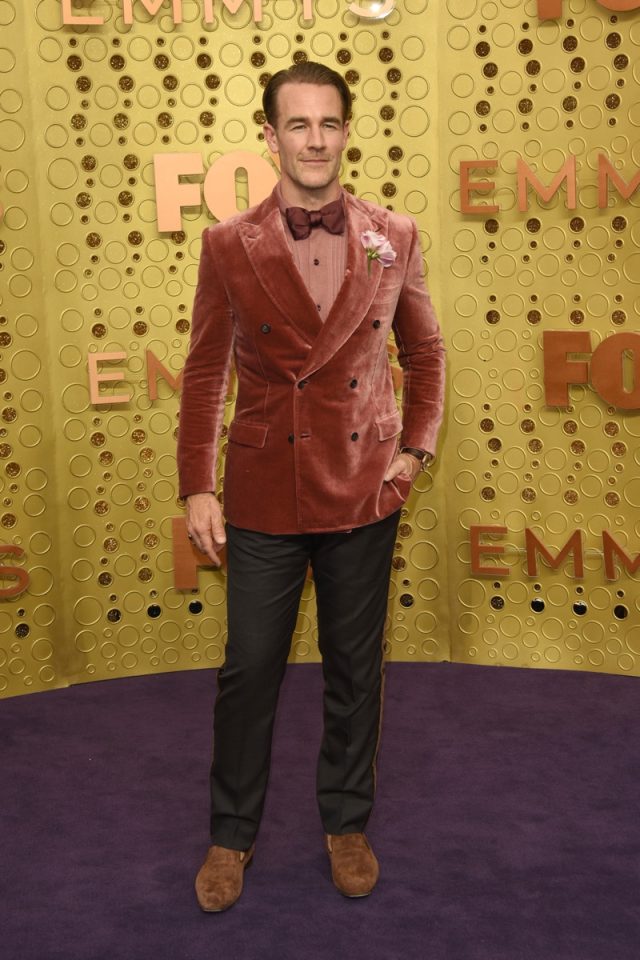 In late 2019, James Van Der Beek competed on Dancing With The Stars. He made sure to show off how fit he got on an Instagram post and told his followers what he did to get in shape. "Fight training vs. dancing. I'd been training in Muay Thai three days a week for about six months (for the next project I'm writing) when I hit pause to dance six hours a day. Now I can rhumba."
Anna Bechtel is a freelance writer currently based in Hamden, CT.
Read more
---