10 Amazing Bodies of Discovery Channel Stars
Discover the incredible lives of Discovery Channel stars in our journey through "10 Amazing Bodies of Discovery Channel Stars." From the resilient Monica Beets breaking stereotypes in Gold Rush to the adventurous Jessica Chobot exploring derelict cottages on Expedition X, these personalities redefine the extraordinary. Karla Ann Charlton, a former Gold Rush star turned Yukon guide, showcases her expertise in winter safety, while underwater enthusiast Leigh De Necker and freediver Zandi Ndhlovu dive deep into the mysteries of the ocean. Join us in celebrating the diverse pursuits of Alison Towner, Charlotte Kilcher, Mandy Hansen, Josh Gates, and Phil Torres as they share their passions for the great outdoors and thrilling adventures.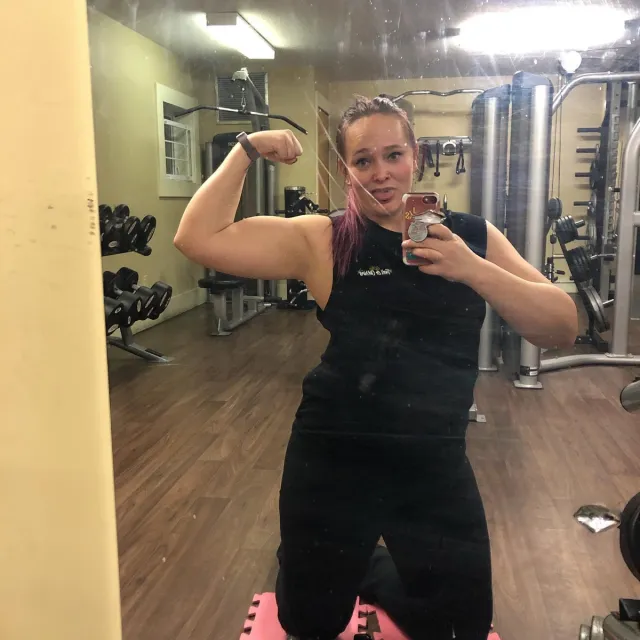 Monica Beets is one of the personalities on Gold Rush. She is the only daughter in her mining family, and has had to deal with a lot of sexism. She talked about how she handles this in an interview. "They'd look at you and think, 'What do you know, you're just a girl?' But the fact is, I did know a lot. And with Tony Beets to back me up, they knew they had to do as I said!"
df44d9eab23ea271ddde7545ae2c09ec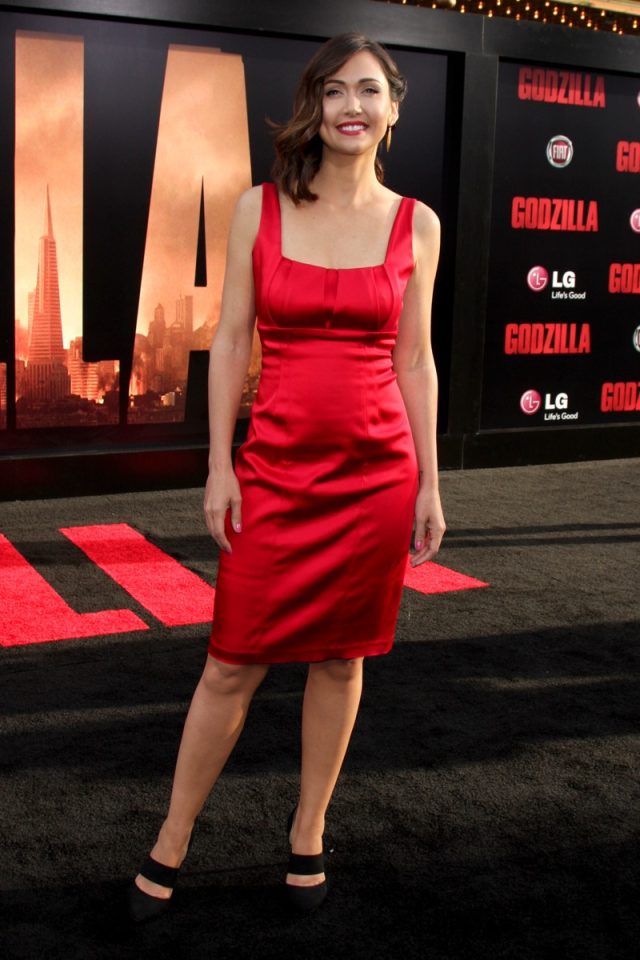 Jessica Chobot is a host on Expedition X. She does a lot of outdoor workouts as a part of the show. Chobot shared this set of photos of herself and co-host Phil Torres riding horses on Instagram. She captioned the post, "There's nothing quite like riding a horse through a creepy woods on your way to research a derelict stone cottage known for outrageous debauchery."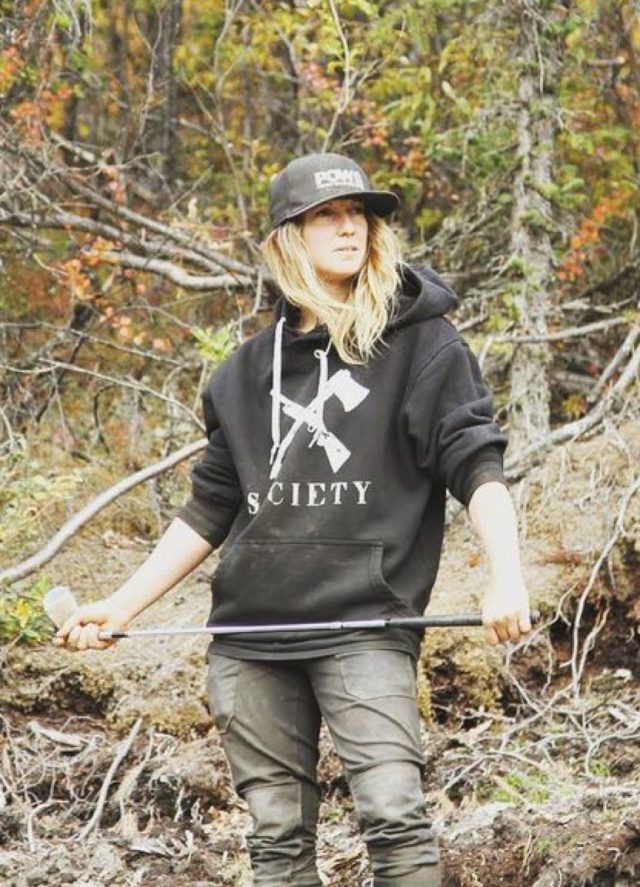 Karla Ann Charlton is a former personality on Gold Rush. Currently, she is a Yukon guide. Her website states, "My winter safety experience comes from a decade of backcountry snowboard guiding and documenting professional snowboarding. I hold the highest standard in Avalanche rescue training and Wilderness First Aid."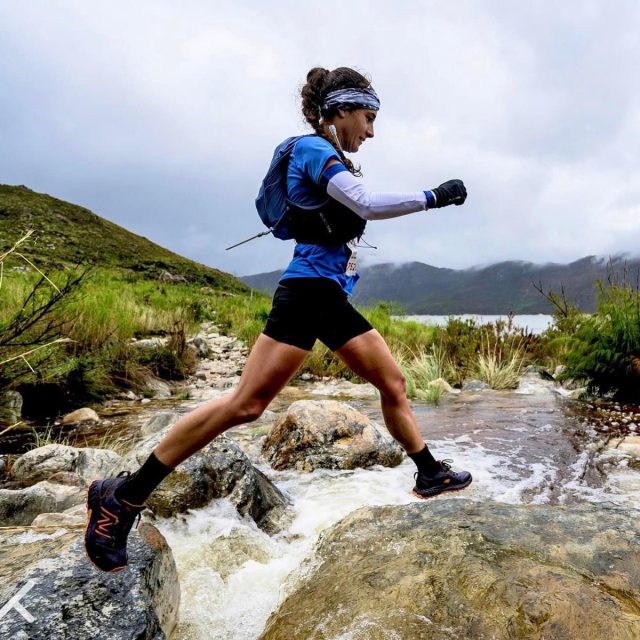 Leigh De Necker is one of the hosts of Shark Women. She is also a scuba diver. De Necker shared this underwater photo on Instagram for World Oceans Day. She captioned the post, "As a marine biologist, swimmer and diver, I spend a lot of time on, in and under the sea. Even when it's cold, even when it's grumpy, it truly is my favourite place in the world. We are blessed with a dynamic, mysterious, wonderfully wild ocean. Powerful, yet vulnerable. Filled with energy, filled with life. Today we celebrate this magical place!"
5
Zandi Ndhlovu is a freediver and a host of Shark Women. She shared some of her career accomplishments in this highlight reel on Instagram, captioning it, "I will never forget these words, with no idea how I would pay my bills, I said no… if I come back to work as I know it, I'll never come back here… I have to take this chance… What a journey it's been."
[slidetitle num="6"]Alison Towner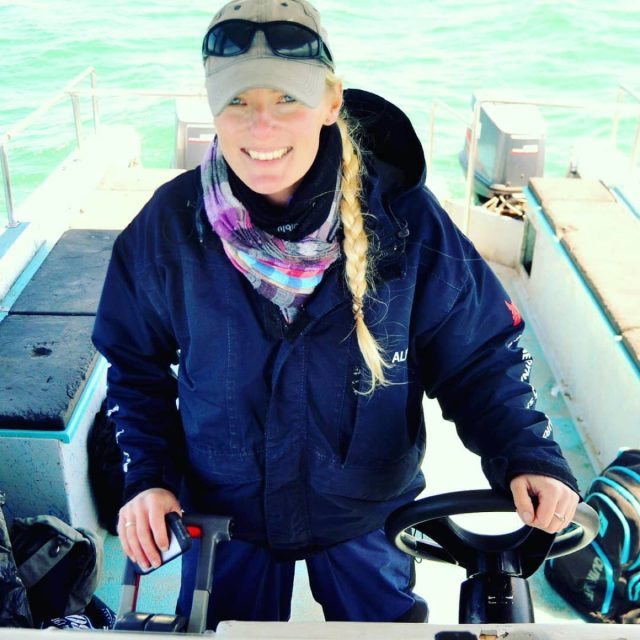 Alison Towner is the third host of Shark Women. She is also a diver, and shared this post on Instagram of herself and her friend about to dive. Towner captioned the post, "Perfect way to end an absolutely incredible sardine run here in Durbs! Sunday dive on Aliwal Shoal with sharky sistas… sea soul fully revived. Cannot begin to explain what we have dived here the last week- so grateful for this oppurtunity."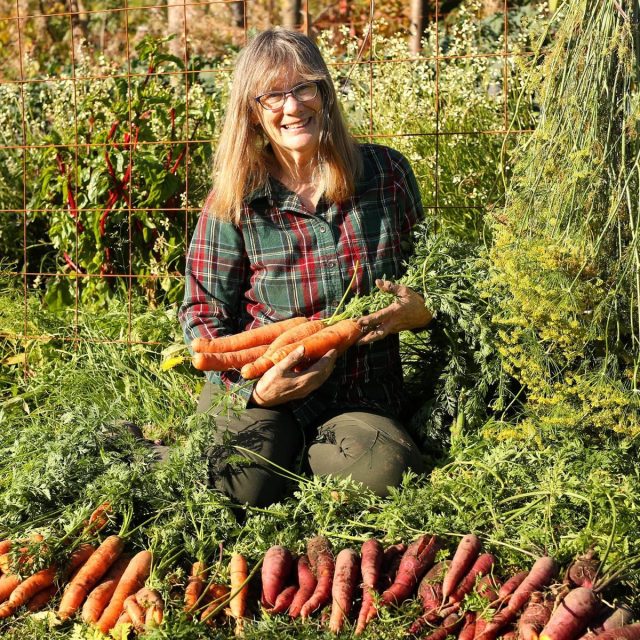 Charlotte Kilcher is one of the stars of Alaska: The Last Frontier. She likes to spend time outside and with animals. Kilcher shared this photo of herself and a friend spending time with donkeys. She captioned the post, "My friend @ranjadean @thedeangallery stopped by with her beautiful donkeys all outfitted with saddles and tack she handmade for them. What a sight to behold. She took me for a sweet donkey ride down the homestead meadows. A little summer highlight for me!"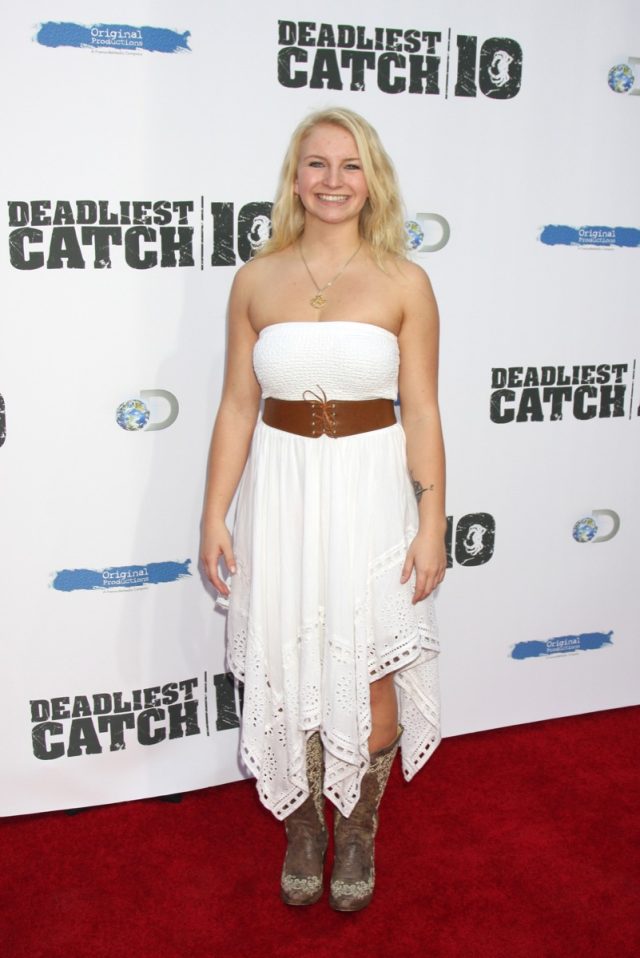 Mandy Hansen is one of the stars of Deadliest Catch. Naturally, she spends a lot of time on the water. One thing Hansen likes to do is kayak. She shared this photo on Instagram of herself on the water. Hansen captioned the post, "Clear water and no phone service. My kinda place :)"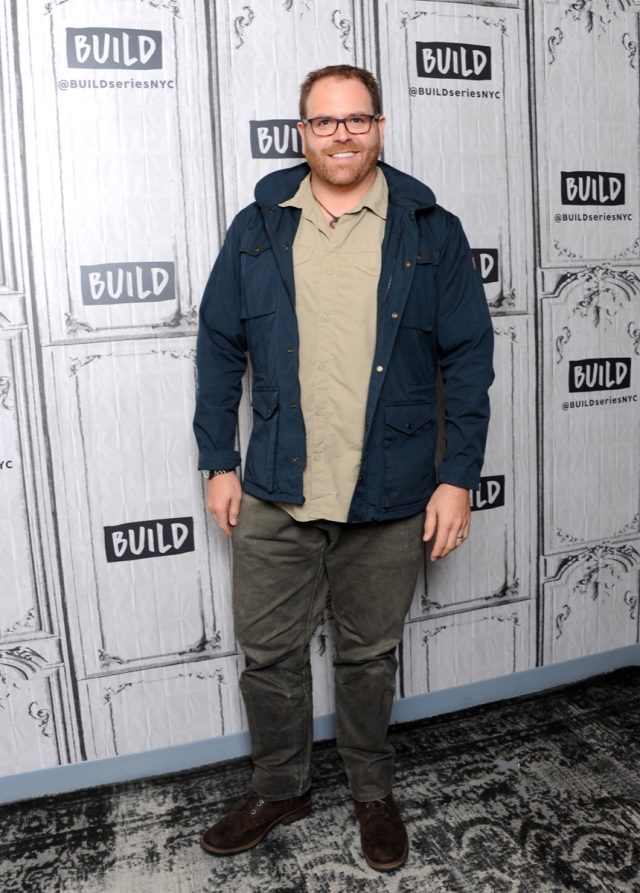 Josh Gates is one of the hosts of Expedition X. He talked about his approach to the show to MotorTrend.com. "I'm a big believer in that part of the experience, you know? If you talk to anybody about travel, just personally, so much of what they'll tell you about any trip is the mechanics of the trip. How the flight was, what went wrong, what went right, how they got stranded at that train station."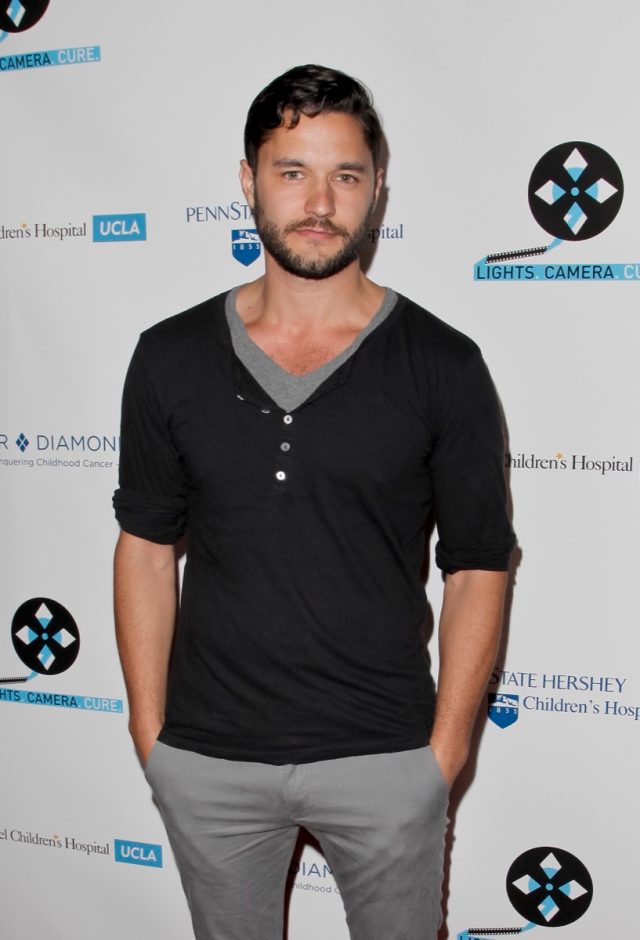 Expedition X host, Phil Torres, is a fan of running. He shared his typical route to Medium. "I start in Williamsburg and run across the Williamsburg Bridge in the Nolita neighborhood. It's just over two miles there, two miles back, and something about running over a bridge in NYC always makes me feel like I'm in a movie or something, it still feels surreal living here after only two years. Nolita is also my favorite neighborhood for cafes and healthy options, so if I want a quick snack before turning around for the two miles back I have plenty of options."
Anna Bechtel is a freelance writer currently based in Hamden, CT.
Read more
---