15 Amazing Bodies of Dr. Who Stars
Here are their wellness tips.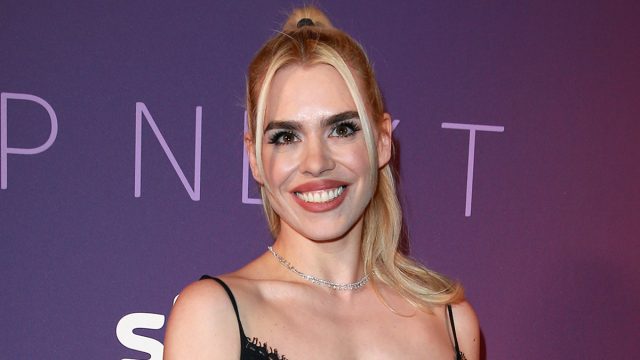 The universe of "Doctor Who" is vast, taking us through time and space with the enigmatic Doctor and their companions. Yet beyond the intergalactic adventures, the actors who've brought these characters to life have their own remarkable stories. From battles with mental health to the challenges and triumphs of their careers, these "Doctor Who" stars provide a kaleidoscope of experiences, insights, and wisdom. Dive into the personal journeys of 20 amazing actors from this iconic series, as they reveal their vulnerabilities, passions, and the roads they've traveled in the world of acting and beyond. Let's embark on this journey, one star at a time.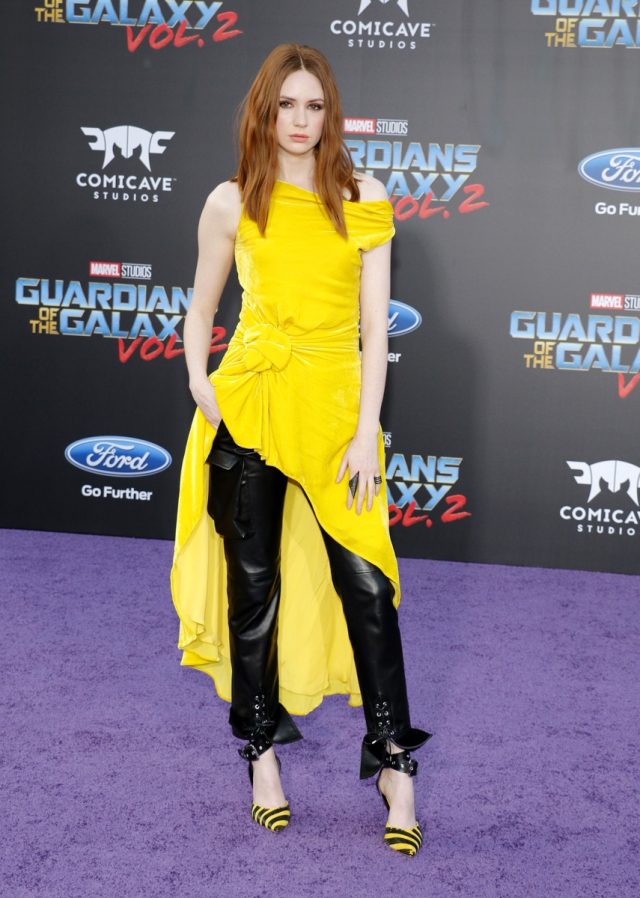 Karen Gillan talked about her struggles with anxiety and mental health in an interview with Women's Health. "It's been easier to ignore my body than it has been to confront the situation. I've repressed the feeling instead of taking it seriously and listening to my body. And I'm just now turning that around."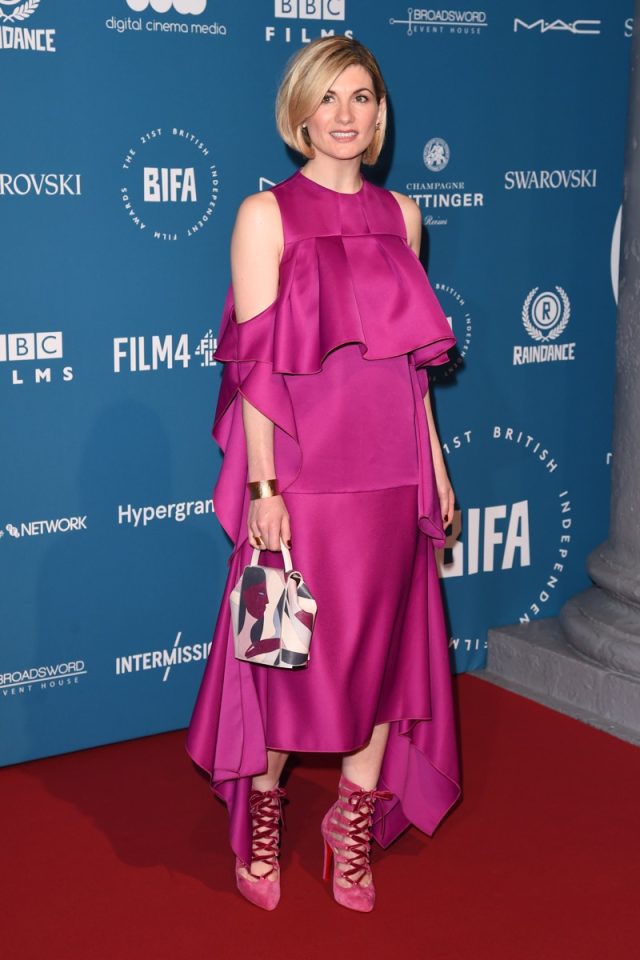 Jodie Whittaker opened up about being the first female Doctor in an interview. "It feels completely overwhelming, as a feminist, as a woman, as an actor, as a human, as someone who wants to continually push themselves and challenge themselves, and not be boxed in by what you're told you can and can't be. It feels incredible."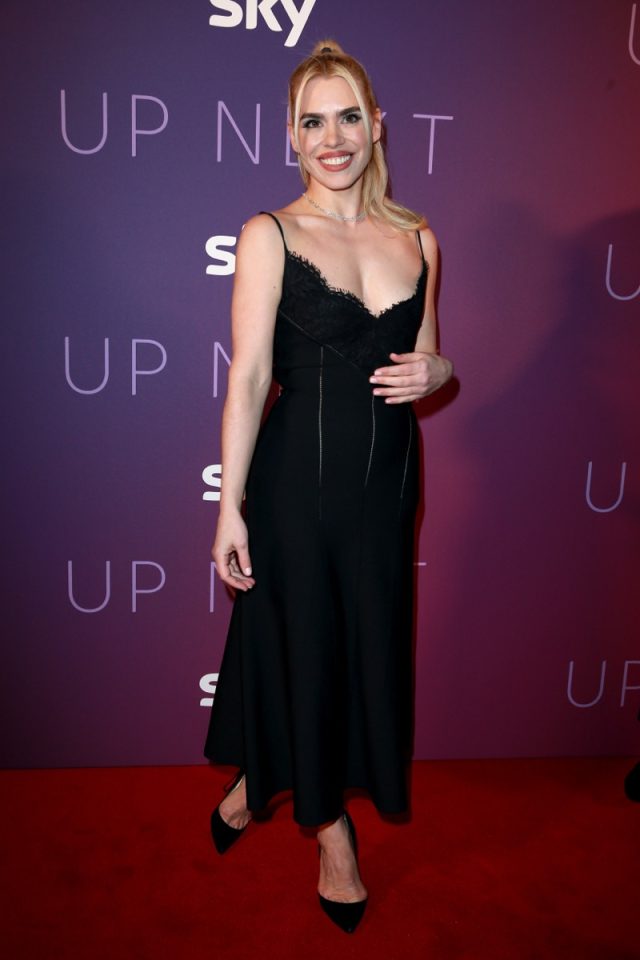 Billie Piper talked about her struggles with her mental health and an eating disorder in an essay with ELLE. In it, she talked about her recovery process. "Therapy does not change who you are. My inner workaholic is still there. So is that white noise at 3am. Working on my mental health is about awareness. Being aware when I'm behaving in a certain way or being overly critical of myself or living for someone else."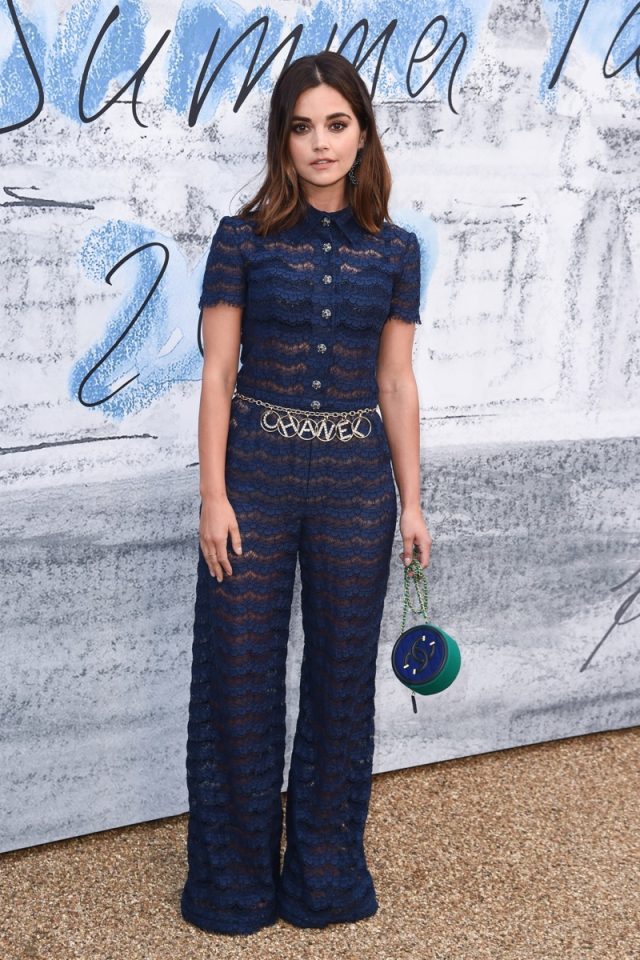 Jenna Coleman shared some of her wellness secrets in an interview with Byrdie. "I take an Epsom salt or magnesium bath. I could spend two hours in a bath. I've dipped in and out of meditating. I find that yoga, in particular, is great to me just in terms of my breath and anxiety. It seems to settle my nervous system."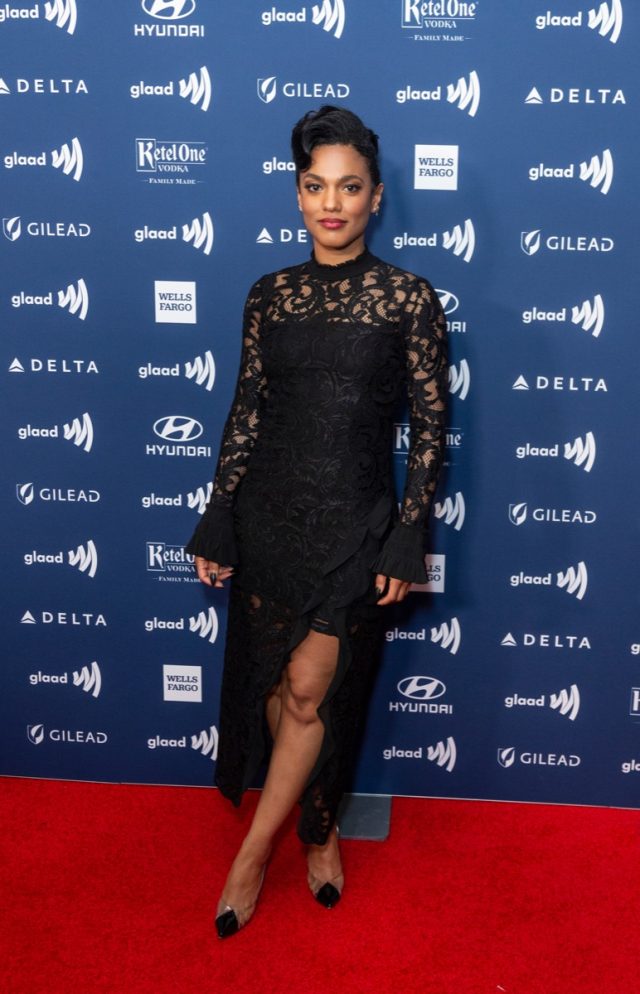 Freema Agyeman loves to practice yoga. She talked about this in the caption of this Instagram post. "We can't always control everything. I legit just fell out of that pose 😝 ~ but no self chastisement here cos I'm still learning, still developing – and I guess that's why it's called a 'practice' cos we're never perfect. Which is kinda wonderful really – not just for Yoga, but for life. Cos if we never turned any new corners, we'd literally just be walking in circles. So my development practice for this week – continued core strengthening and better framing on my videos so I don't chop off my feet… Lol."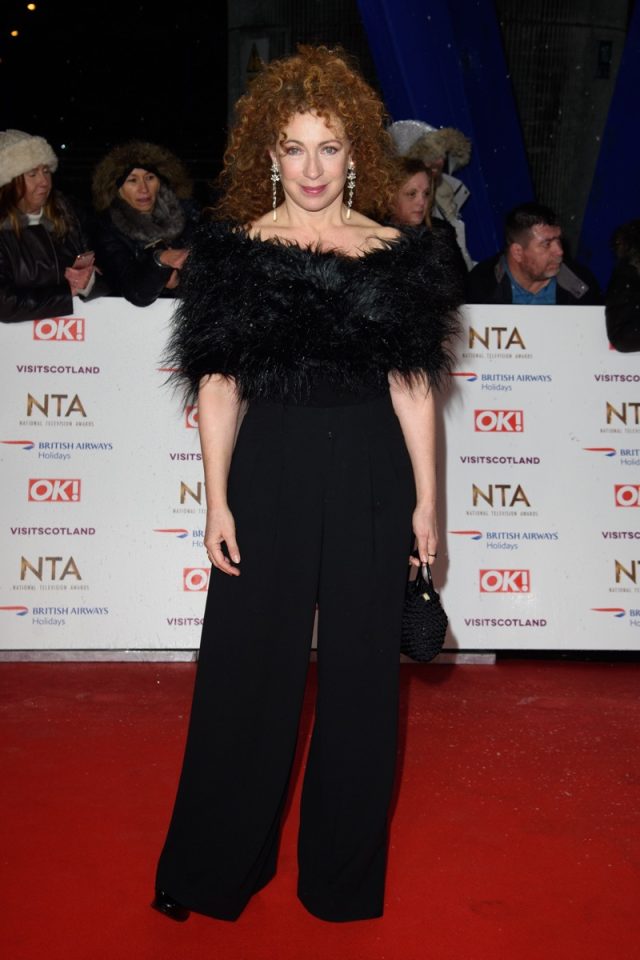 Alex Kingston talked about how she approaches acting and what the world is like in an interview with the Evening Standard. "The best thing about theatre is that it is all age-embracing…It is important to always be nice. I'd like to say in all the acting jobs I have taken, I have never been difficult to work with."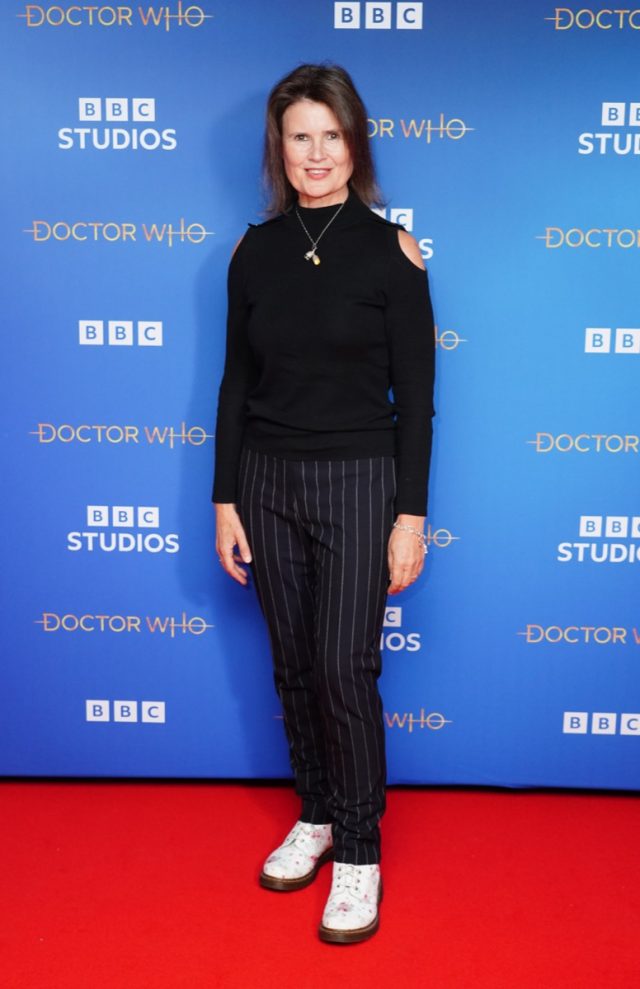 Sophie Aldred talked about returning to Doctor Who with Sylvester McCoy in an interview with Express. "Working with Sylvester was an absolute dream. Obviously, we've worked together a lot in the intervening years and I'm pleased and forever thankful to call him one of my very best pals still."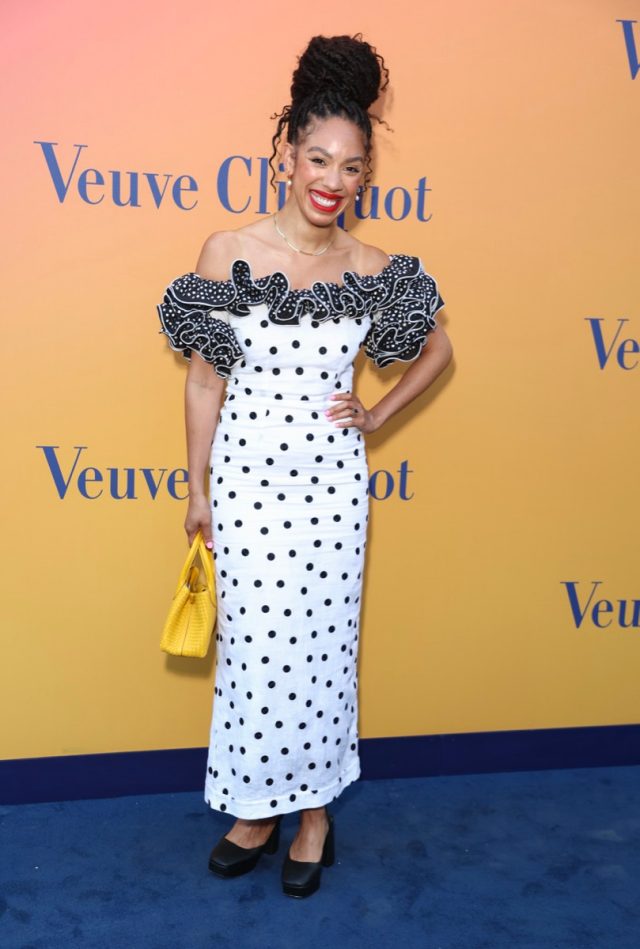 Pearl Mackie opened up about her approach to acting in an interview with Fabric Magazine. "Part of the joy of being an actor is that you get to experience these different mediums, and tell different stories in different ways. I would hate to limit myself to just one of those ways. If I am lucky enough to have a career that sees me working across all of them then that would be amazing."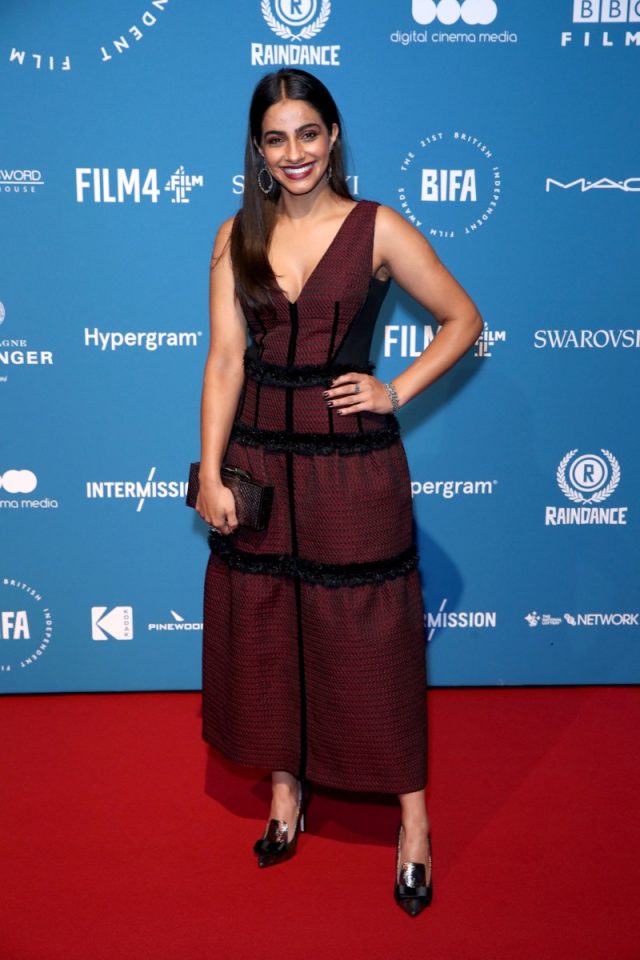 Mandip Gill talked about working on Doctor Who with Entertainment Weekly. "It is a really exciting series. It's very ambitious. It's bigger than it has been. Prosthetics are next level. We couldn't go anywhere because of COVID, so we've had the most brilliant set designs made. Guest actors, I've had the time of my life, because they've actually been in more than one episode this year. There's lots of through lines with stories which meant that characters could stay. We've got Kevin McNally, Jacob Anderson, Rochenda (Sandall), who I've actually worked with before, Craig Parkinson. As characters, we've been able to create better relationships, more intense relationships, that haven't had to be rounded up in one episode. I've been able to explore Yaz with all these other people in space aside from the Doctor and monsters. And then explore relationships with people like John (Bishop), whose character's from Liverpool. So for me as an actor it's been a really exciting year, restrictions aside."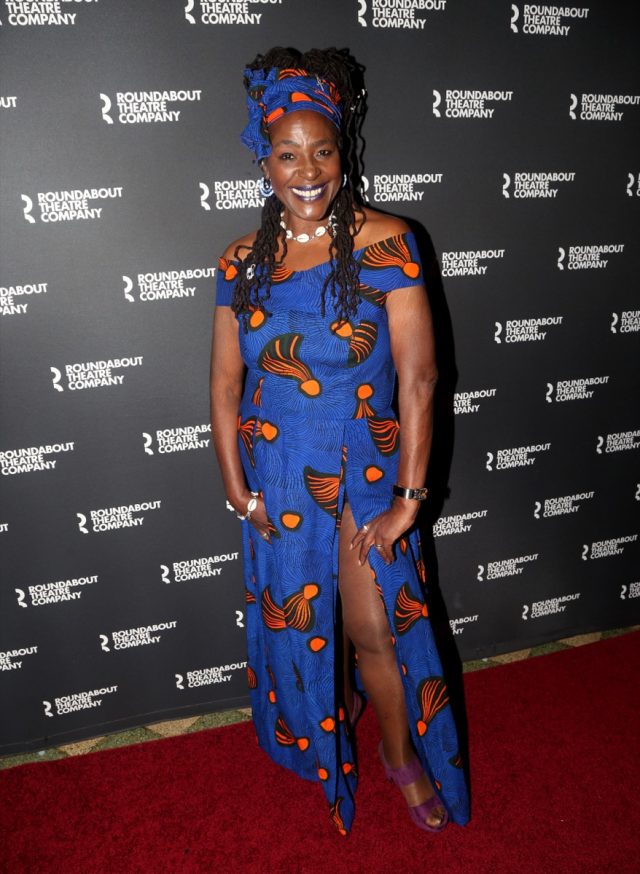 Sharon D. Clarke opened up about racism she's faced and what she wants for other artists of color to The Daily Beast. "For a long time, other people have been allowed to try and fail, and try again. With us, there is this sense of 'We'll try this with you, and it has to be right.' We don't have a chance to fail. Everything needs to be excellent immediately. We need the same support, and space to try things out, as others have had. That is true diversity, inclusivity, and equality. The thing I am afraid of is that something fails and the attitude is, 'We tried this, now let's go back to what we know because we know that works.' If that happens, and the chances are taken away, then it's all just lip service."df44d9eab23ea271ddde7545ae2c09ec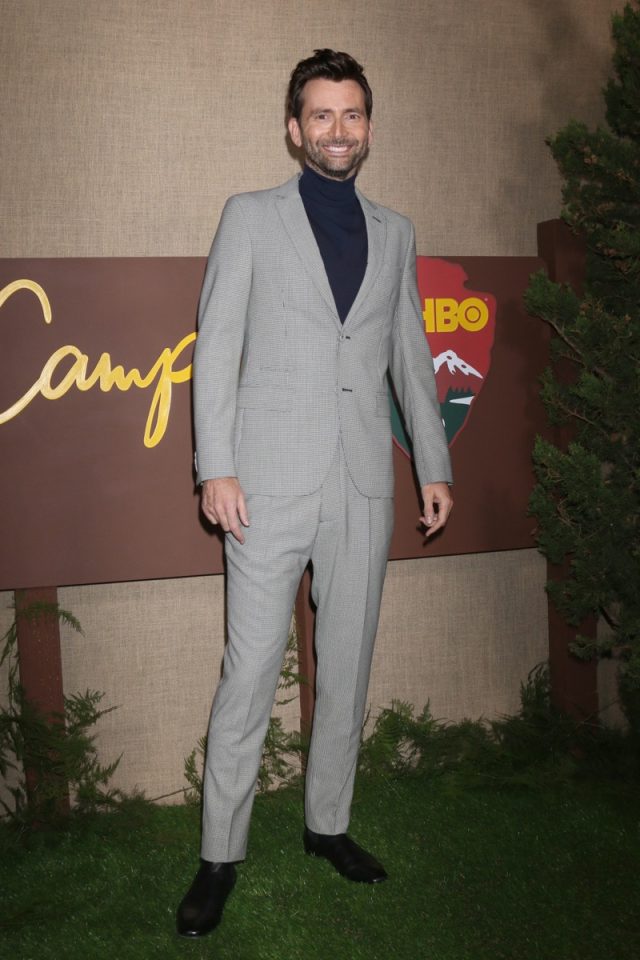 David Tennant opened up about his career in an interview on There She Goes. "Having five kids does generate a certain necessity to keep going, and I do like to know what the next thing is because I don't think one ever quite relaxes. Ultimately, though, you want your work to be seen by as many people as possible."
Ncuti Gatwa talked about being the first Black man to play The Doctor in an interview. "I feel like anyone can put themselves in those shoes. The Doctor is not from anywhere. They don't fit in anywhere and I think for marginalised people they have been a real beacon of feeling seen in a way. They are someone that can help people escape, which I love."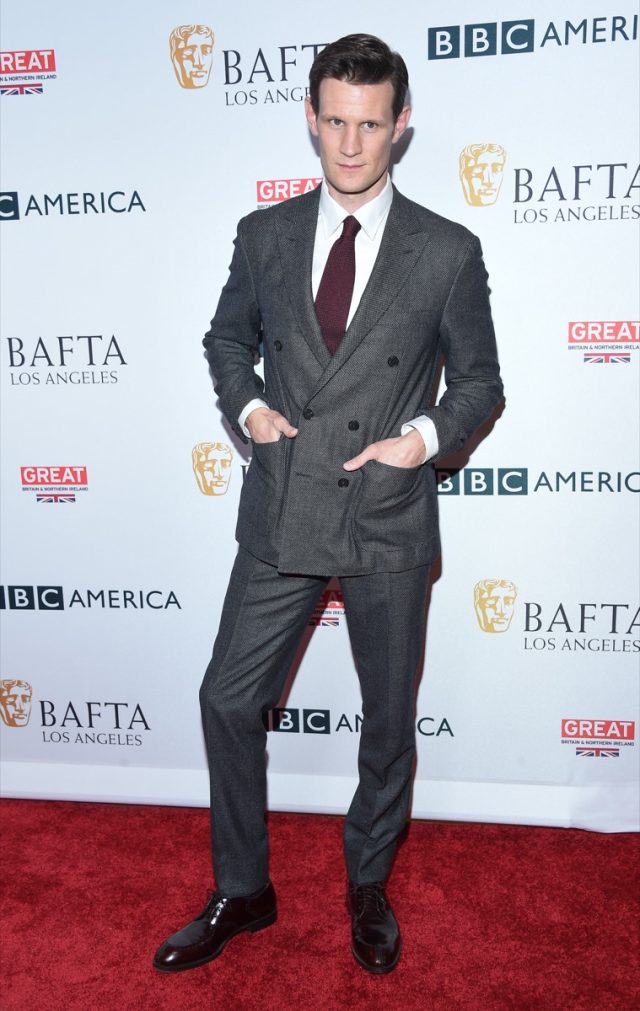 In an interview with Talker, Matt Smith talked about doing stunts in the film Morbius. "I think this movie for me was always an opportunity to try and explore the action side of myself as an actor. I tried to do as many stunts as I can or that my creaking body will allow. It's been quite exciting, it's like learning a dance, just you know, more repetitive and
painful."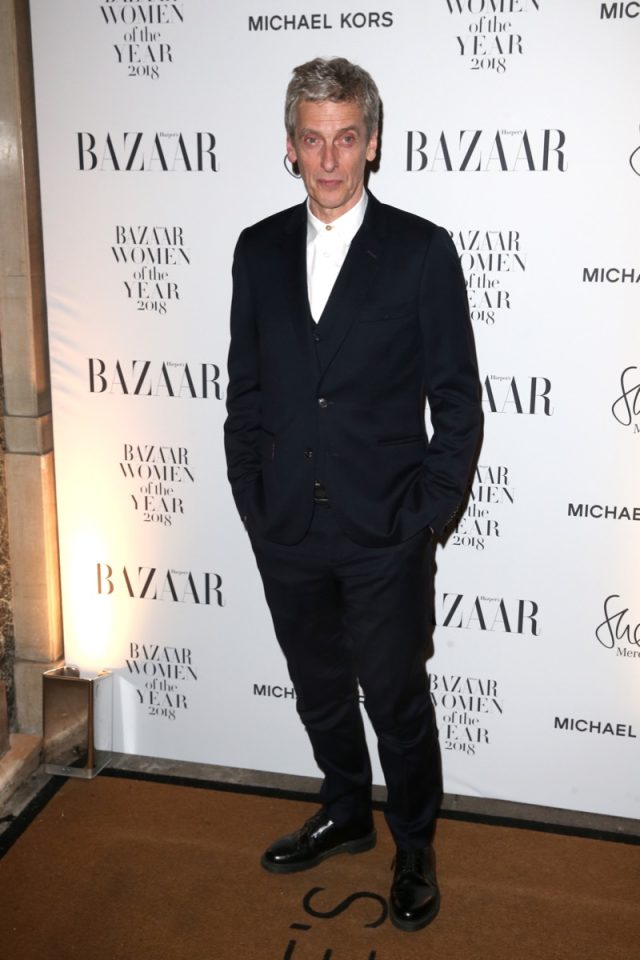 Peter Capaldi talked about his career in an interview with The Guardian. "I wouldn't change anything. I would've loved to be a professional musician but that would've also had its ups and downs, so I'm happy to be coming to it at this late stage. My life has been enormously blessed. All the side-waters and strange corners I've gone around have made me who I am."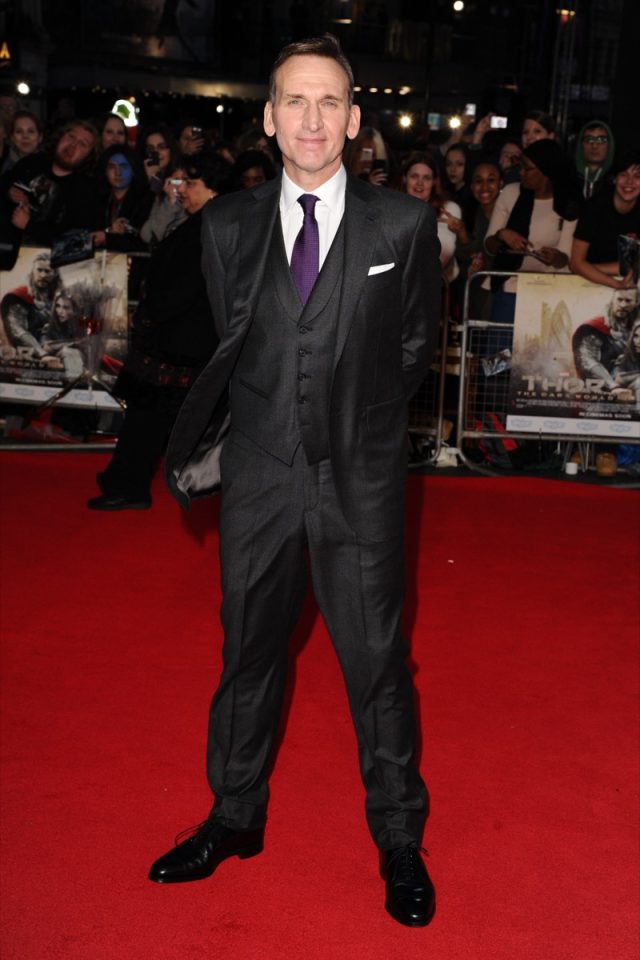 Christopher Eccleston opened up about his struggles with anorexia and mental health in his autobiography. He revealed that he takes antidepressants. "I am on them to this day. I could be on them for the rest of my days. I do have an issue with that," wrote Eccleston. "I would like to attempt slowly to reduce the dose, to experience reality again, to see how I do … And yet, interestingly, I have received some of the best reviews of my life since I started taking them."
Anna Bechtel is a freelance writer currently based in Hamden, CT.
Read more
---