10 Amazing Bodies of Drew Barrymore and Friends
Here's how they keep up their lifestyle.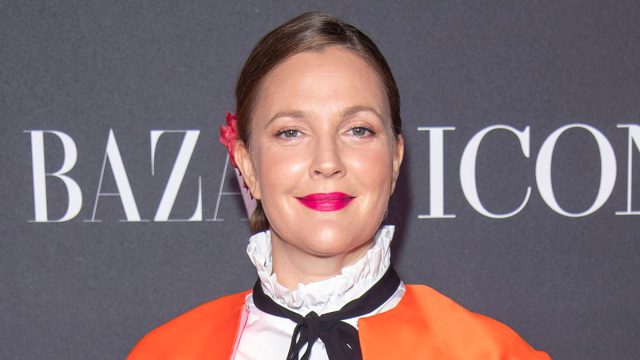 Join us on a fascinating journey as we explore the incredible wellness and lifestyle choices of Drew Barrymore and her close-knit circle of friends. From Drew's meditation practice to Cameron Diaz's nutrition wisdom, Lucy Liu's fearless individuality, and Kristen Wiig's dietary discipline, these remarkable individuals reveal their secrets to a healthy and fulfilling life. Nancy Juvoven shares insights on maintaining a strong marriage, while Adam Sandler and Ross Mathews offer unique weight loss journeys. Reese Witherspoon emphasizes skincare, Elliot Page showcases his culinary prowess, and Toni Collette shares her invigorating summer workouts. Dive into the world of these amazing bodies and their inspiring stories.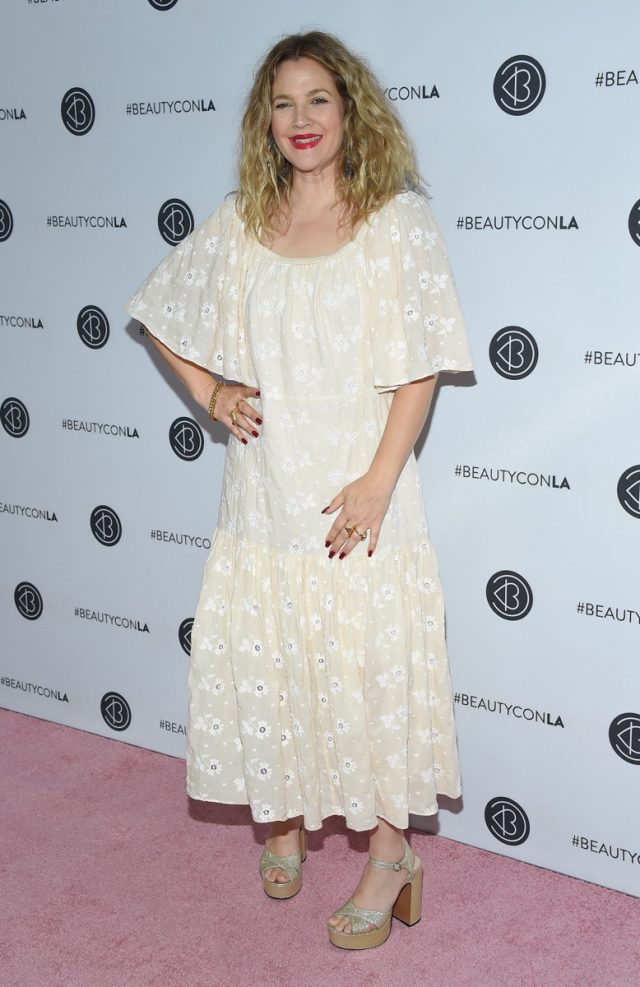 Drew Barrymore shared some of her wellness secrets in an interview with Shape. She says that she likes to meditate. "A 20-minute [meditation session] can be such a game changer, but for anyone who's like, I can't find that 20 minutes or that discipline [to meditate], I so relate."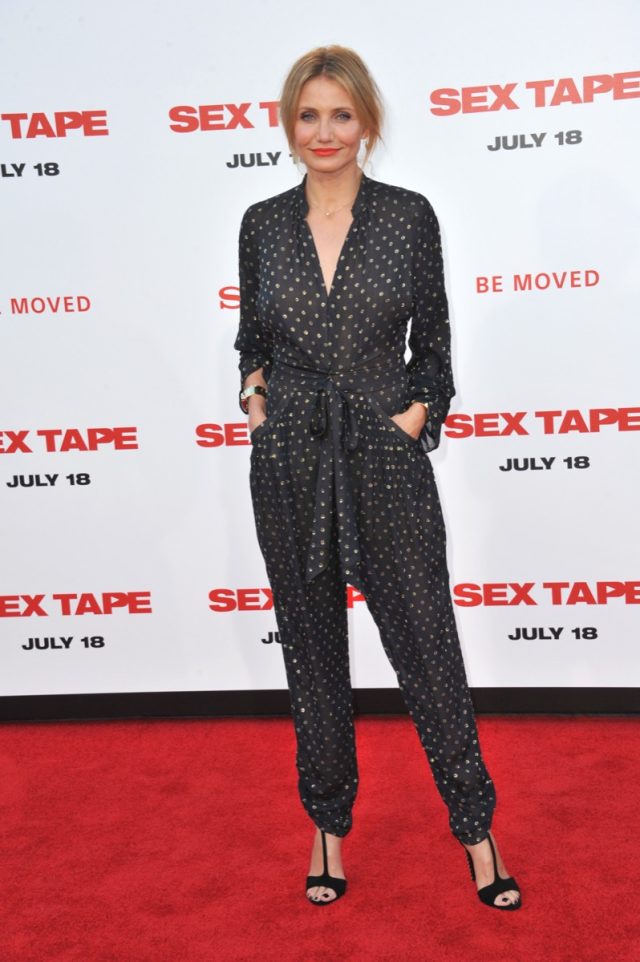 Cameron Diaz is Barrymore's best friend. The two starred in the Charlie's Angels film series. Diaz opened up about her diet in an interview with Bon Appetit. "Since my mid-30s, I've been conscientious about my eating and good nutrition. It's not really something I grew up with. What I really learned about aging was the five pillars of well-being. They're integrated and we need 'em all."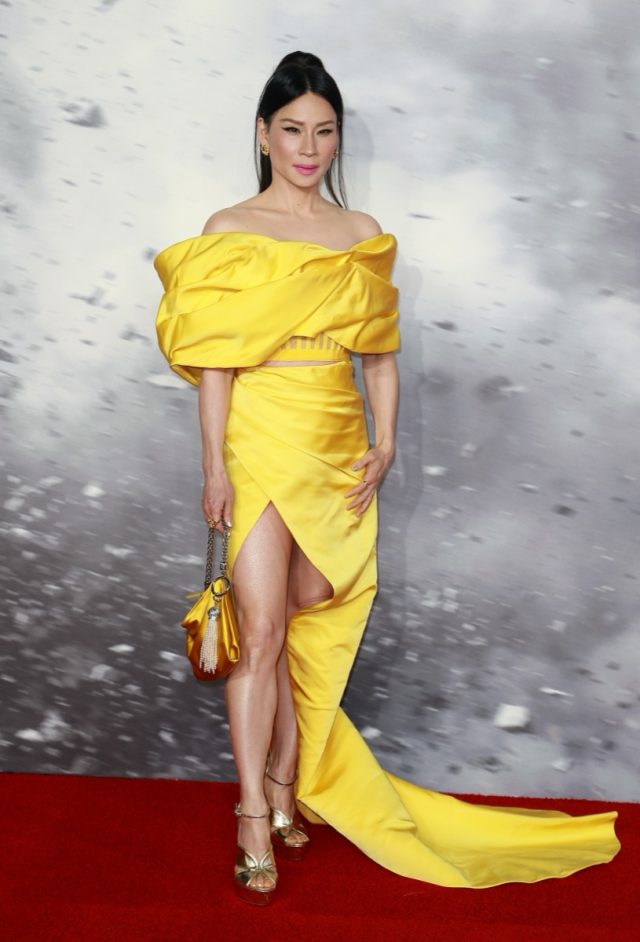 Lucy Liu and Barrymore starred in the Charlie's Angels films together. In an interview with Women's Health, Liu says that she doesn't believe in following societal norms. "I do what I want according to how I feel," she says. "I don't have to fall into a social norm of 'now you're going to get married.' No! Not because I'm rebelling against it. When it's right, it's going to be right. But I'm not going to do it for the sake of doing it. Marriage is not on my bucket list. I don't have a bucket list."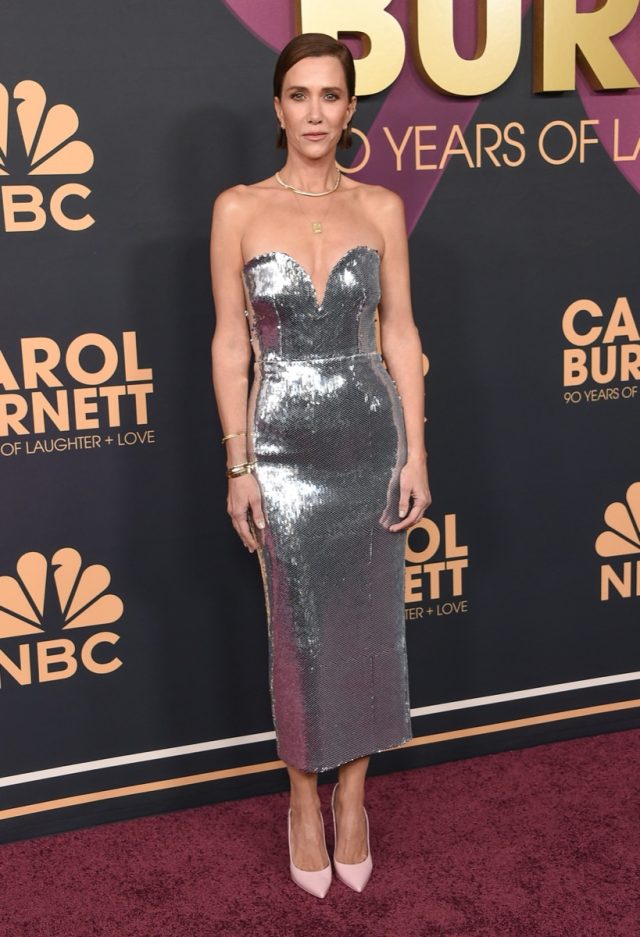 Barrymore's friend, Kristen Wiig, shared her diet secrets in an interview with Women's Health. "I'm a vegetarian; I eat a lot of tofu and soy. I drink a lot of water, and I'm addicted to cranberry juice. I do have a splurge day once a week when I can eat whatever I want. It's good, because it helps you stay on track the rest of the week. In the beginning, I ate anything I could see. But it's funny: The more you do it, the less you end up splurging."df44d9eab23ea271ddde7545ae2c09ec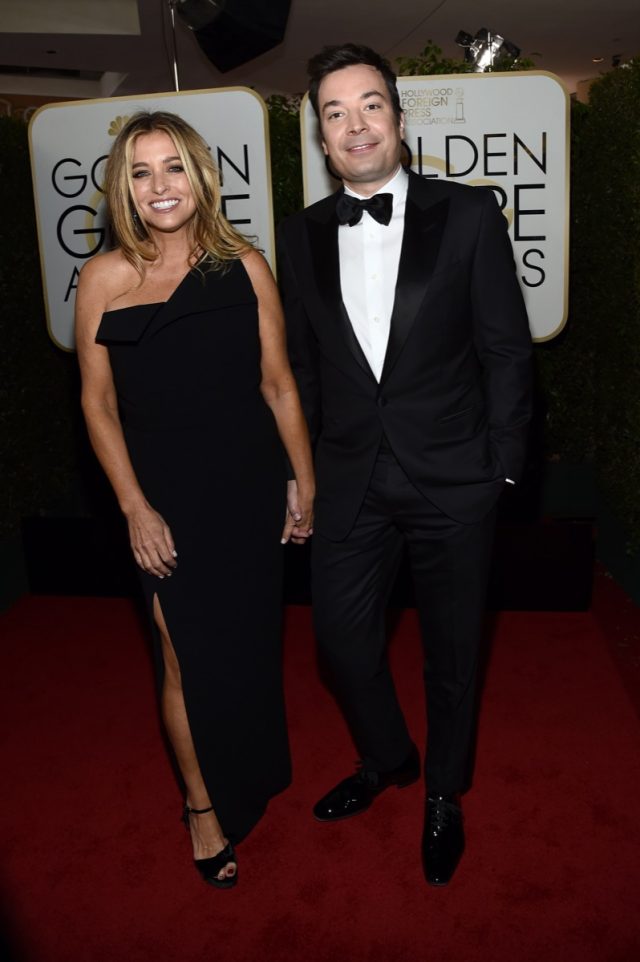 Nancy Juvoven and Barrymore have been friends since the 90's. She shared her secrets for a healthy marriage with her husband, Jimmy Fallon, on Instagram. "You really want to pick someone who you don't have to like every single thing the same, but you kind of have to have the same values in a way," she said. "What makes you both laugh is fun because then you laugh together at the same stuff."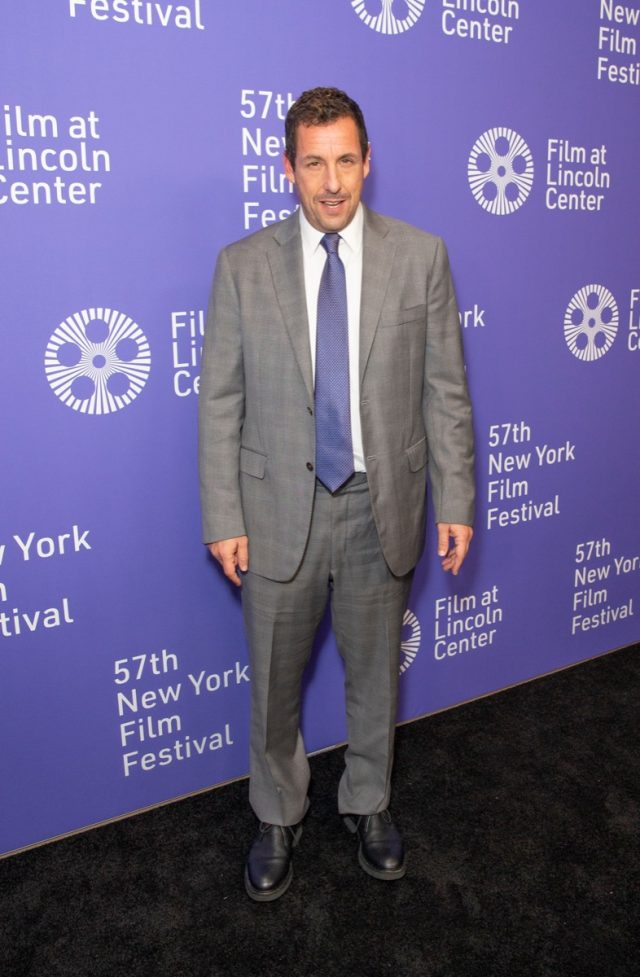 Adam Sandler and Barrymore have starred in several films together. He revealed his weight loss secrets on The Ellen Show. "I did the intermittent fasting…" Sandler said. "I allowed myself 6 hours a day to eat and just get so excited during those 6 hours that I ate a lot of pizzas. I kept looking at the clock going, 'Alright, you got 40 minutes left to eat,' and I would go bananas."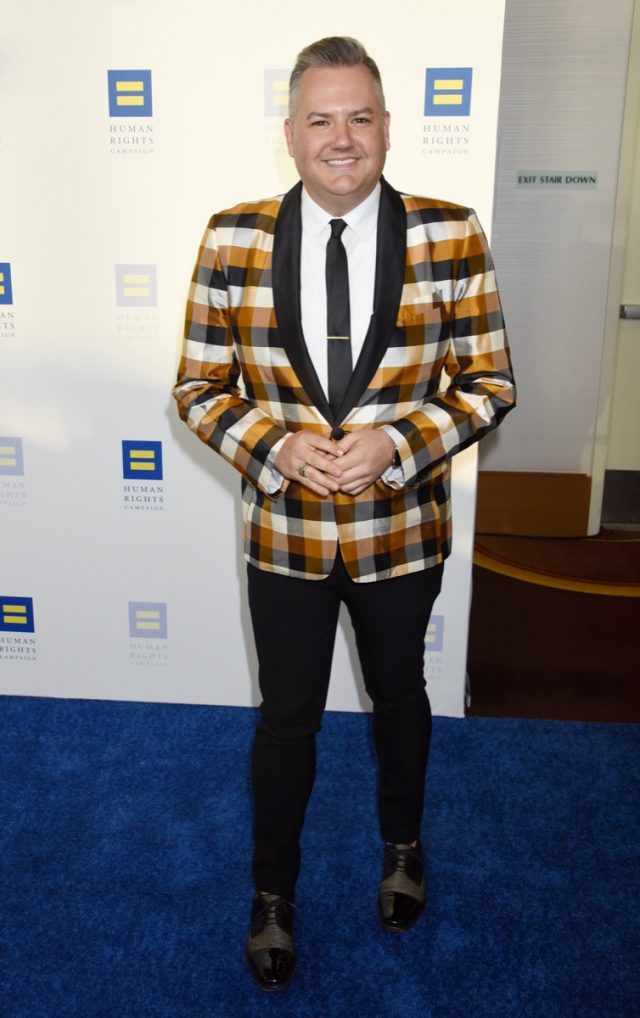 Ross Mathews co-hosts The Drew Barrymore Show. He shared his weight loss secrets in an interview with Page Six. "I've lost like 60 pounds, but I've kept it [off] for like three years. Cooking myself. Eating my 'rossipes,' choice by choice, deciding to stick around for as long as humanly possible. You never win this battle, you win by being in the fight."
Reese Witherspoon takes cooking classes with Barrymore. She shared some of her skincare secrets with Harper's Bazaar. "I believe just the importance of taking off your makeup every night, moisturizing your skin, and sunscreen! It really accumulates — what you do to your skin when you're 18 shows up on your face when you're 40."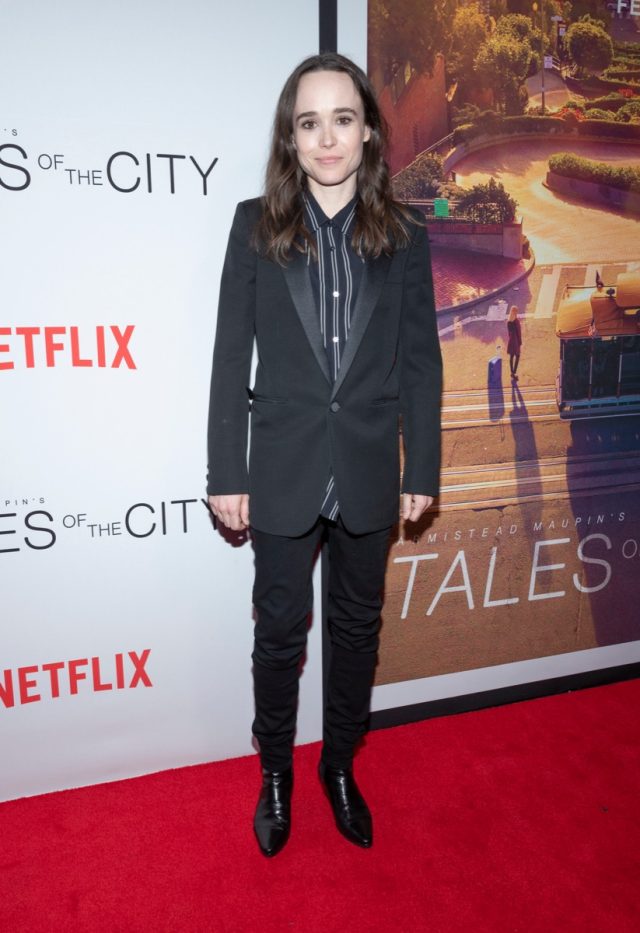 Barrymore's friend, Elliot Page shared some of his favorite recipes with Men's Health. "Probably my favorite thing to cook is a big spread of roasted vegetables of all kinds," he says. "Fennel, broccoli, cauliflower. Ummm. Japanese sweet potatoes, I love. And then brown rice, I love. And then I just kinda make some tofu in the pan, then steam or boil it—do you know kombu? Seaweed? You boil it, and then—this is funny—and then you mix it all in with some tahini or something, and then you roll it in the kombu. I'm telling you, it's good."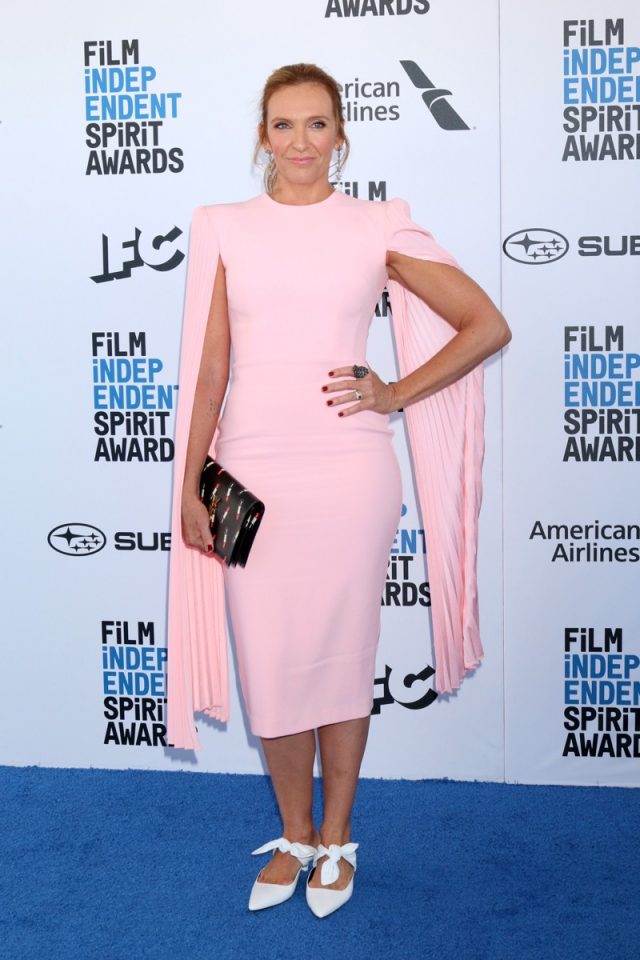 Barrymore's friend, Toni Collette, shared her favorite summer workouts with E! News. "When I think of summer I think of being free. It's a time for letting loose, no schedules, lots of swimming and being with friends and family. I feel really fit at the moment. I make sure I do cardio most days and I am a big fan of Pilates and yoga, so I do a combination of both."
Anna Bechtel is a freelance writer currently based in Hamden, CT.
Read more
---