14 Amazing Bodies of ER Stars
The hot docs still got it.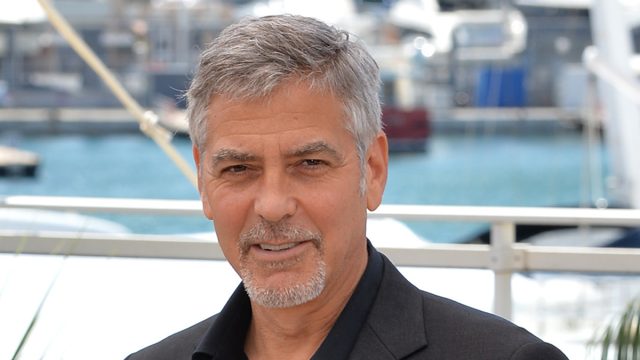 The hot docs are in the house. Here we offer a fascinating glimpse into the lives and fitness routines of some of the most beloved actors from the iconic TV show "ER." This article delves into the personal health and wellness strategies of stars like George Clooney, Julianna Margulies, and Anthony Edwards, revealing how their roles on the show intersected with their real-life approaches to maintaining physical and mental well-being. From unique workout routines to personal philosophies and career insights, each segment provides an intimate look at the practices and beliefs that have kept these stars in top form, both on and off screen.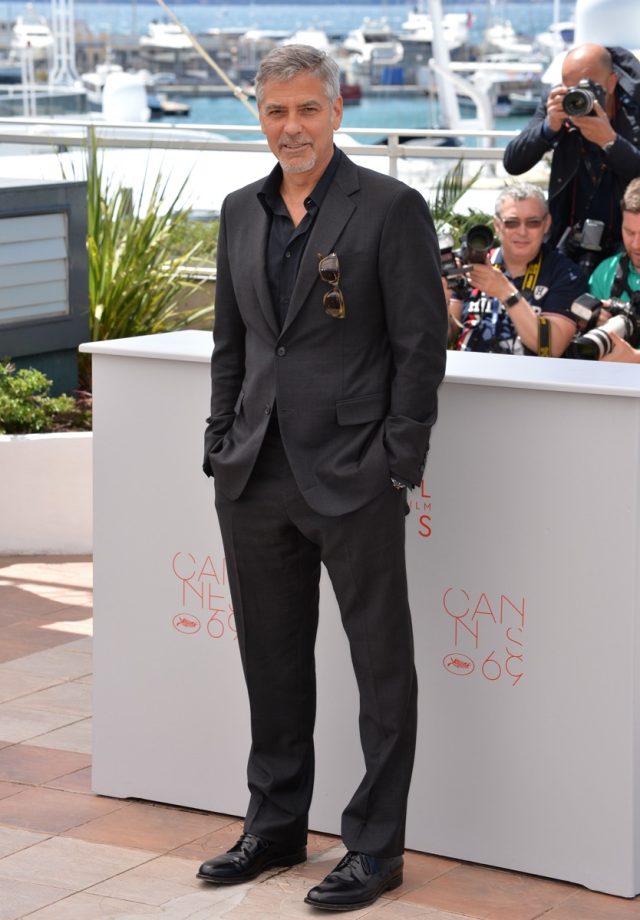 George Clooney's star-making role was as Doug Ross. He talked about how his parents influenced his career to The Guardian. "Both my parents are really respected where we're from and I wouldn't want to do anything to embarrass them. Also, my dad made one rule for me and that was: 'I don't care what you do in life, but challenge people with greater power than you and defend those with less power."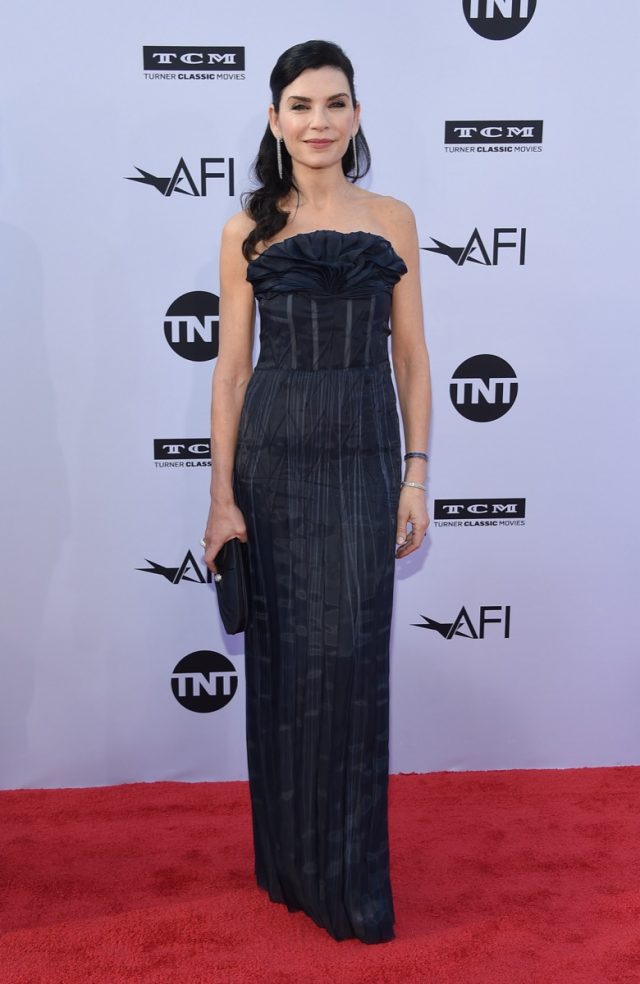 Julianna Margulies played Carol Hathaway on the show. She shared some of her workout secrets with TODAY. "I like being alone with no to one hear me. I run or bike or go on the elliptical. I breathe into my body. I do a mixture of yoga and pilates. I love to stretch. I get tremendous joy from working out. I know it sounds crazy."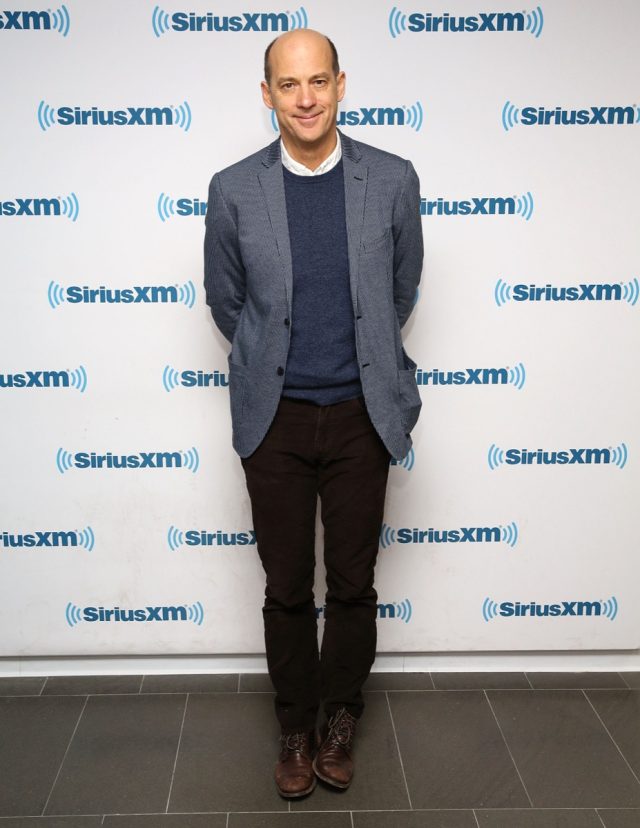 Anthony Edwards played Mark Greene on the show. He revealed his morning routine to FOX News. "Morning coffee, get up on news and get out and do something I'm fortunate to do," Edwards said. "I'm fortunate to be able to work on my garden and there are these kinds of chores that you've put off for years."
John Stamos played Tony Gates during the last few seasons. In 2016, he talked about his workout secrets with The Los Angeles Times. "I fit workouts around my schedule. I do Pilates about three days a week, using the Reformer and other machines, as well as doing floor work and a lot of stretching. I swim laps three days a week and do a lot of push-ups and pull-ups. For cardio I run up and down a hill."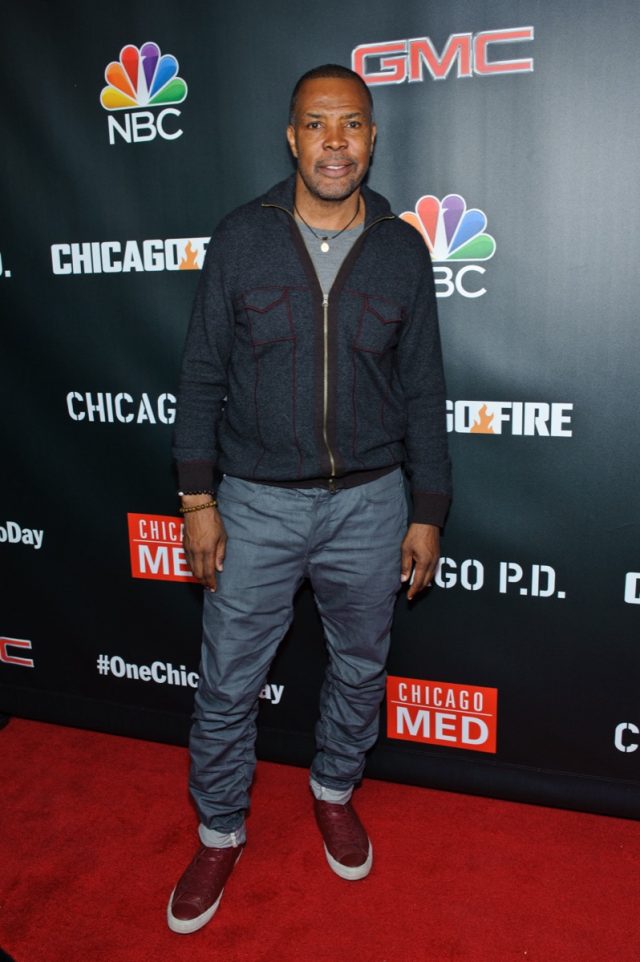 Eriq La Salle played Peter Benton. Since then, he has started a directing and producing career, notably working on Chicago P.D. La Salle talked about working on Chicago P.D. to One Chicago Center. "I love telling stories at any opportunity, and I've been able and blessed to do it for years. This represents another level of success so obviously there's more responsibility, more contributions, more input, more partnership, so I love it. I'm having a great time. This is a new set of responsibilities and challenges and I'm loving it even more than I thought it would."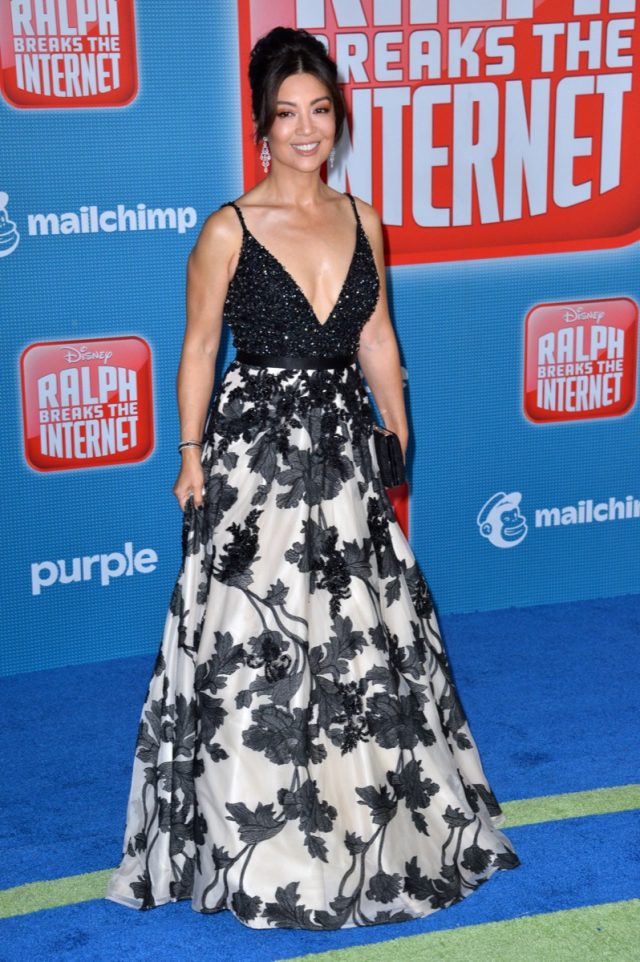 One of Ming-Na Wen's many acting roles was as Jing-Mei "Deb" Chen. In this blog post, she talked about the importance of doing squats directly after a knee injury. "After surgery, I had a limited ability to bend my left knee. And with the help of my physical therapist, I learned many small moves that make such a big difference.  The key is to do it RIGHT.  Position is super important to target the right muscles."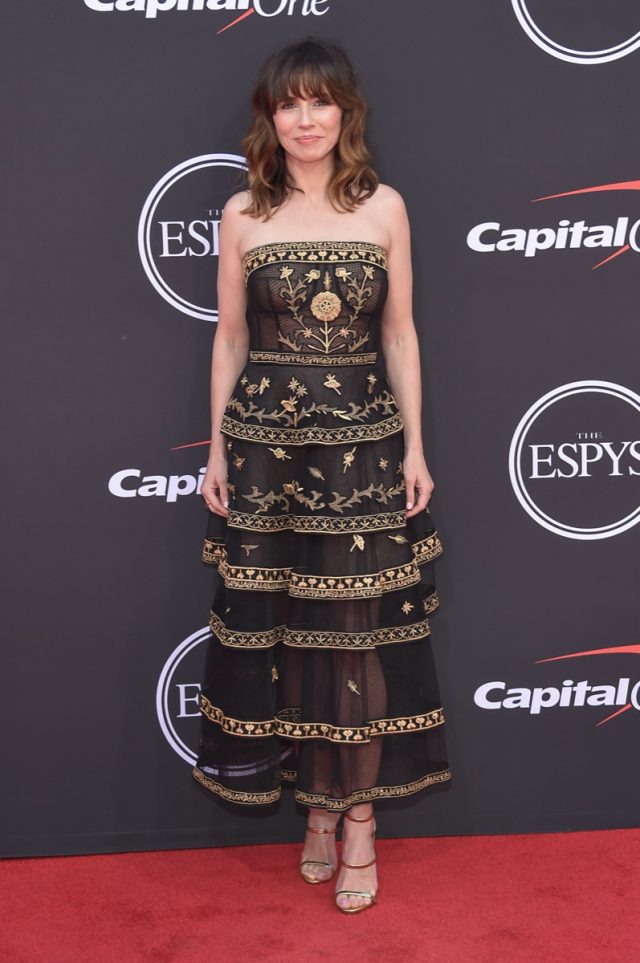 Linda Cardellini played the role of Samantha Taggert on the show's last five seasons. She shared some of her workout and self-care secrets with Byrdie. "Sometimes I really have to motivate myself to move, and I'll get really down if I'm not moving enough. Literally, my brain works better when I'm moving. I have a jump rope, and if I'm feeling low, I'll make myself do jumping jacks. Also, we've sort of just started putting on music that we like and trying to dance, regardless of how silly you might feel, and it really helps. At the end of the night, I read to my daughter, which really calms us both and puts us in an alternate reality without having to turn on a screen. And I take baths—I think that helps a lot. I like Epsom salts."
Maria Bello played Anna Del Amico on season three and four of the show. She also produced the 2022 film, The Woman King, and talked about why she wanted to tell the story to The Hollywood Reporter. "The Woman King was definitely born of my love of the continent in general. It's based on women's history, a story I found many years ago about this army of women in the 17th century. I was watching Braveheart and I was like, Why isn't there a woman's movie like this?"df44d9eab23ea271ddde7545ae2c09ec
Angela Bassett played Catherine Banfield on the final season of the show. In an interview promoting Mission Impossible: Fallout, she shared her typical diet. "Monday, Tuesday, I may eat carbs, fruit; Tuesday, Wednesday, protein, veggies—veggies every day—no fats those four days, and then the last three days, I flood it with fat. Good fat, though: maybe coconut oil, salmon, almonds, almond butter, you know, olive oil, that sort of thing."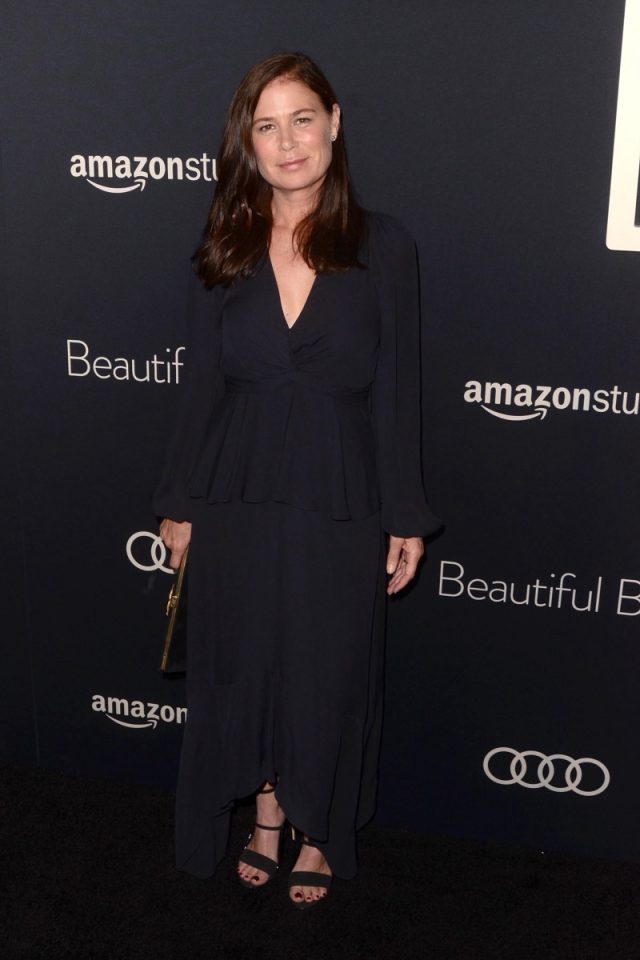 Maura Tierney played the role of Abby Lockhart on the show. In an interview with Salon, she talked about her feelings on society. "In life right now, I think we need to know what's true. I find it very disturbing that untrue things are being allowed to go unchecked. I feel just so dismayed, in terms of what's happened to the truth. We almost need a new word. We need to make up a new word because truth, it seems to be not mattering at all."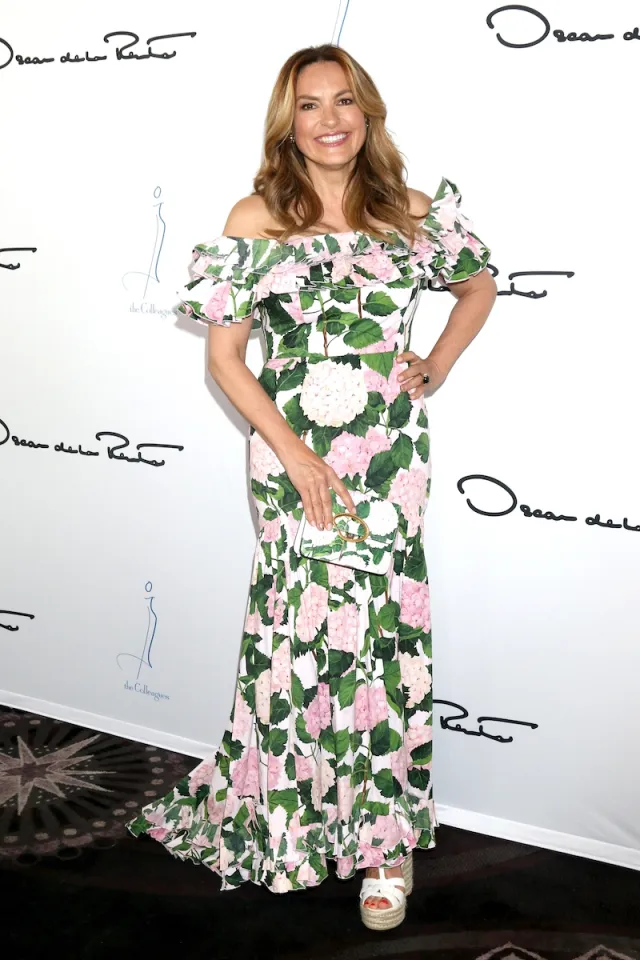 Mariska Hargitay had a supporting role as Cynthia Hooper on the show. In an interview with Parade, she talked about the struggles she faced trying to get her career off the ground, and how she didn't quit. "I could have quit a million times, but my dad drilled into me that our family doesn't quit," she says. "So if you don't get it, it means you're not ready and you have to get up and try again. There's really something to be said for perseverance and not throwing in the towel."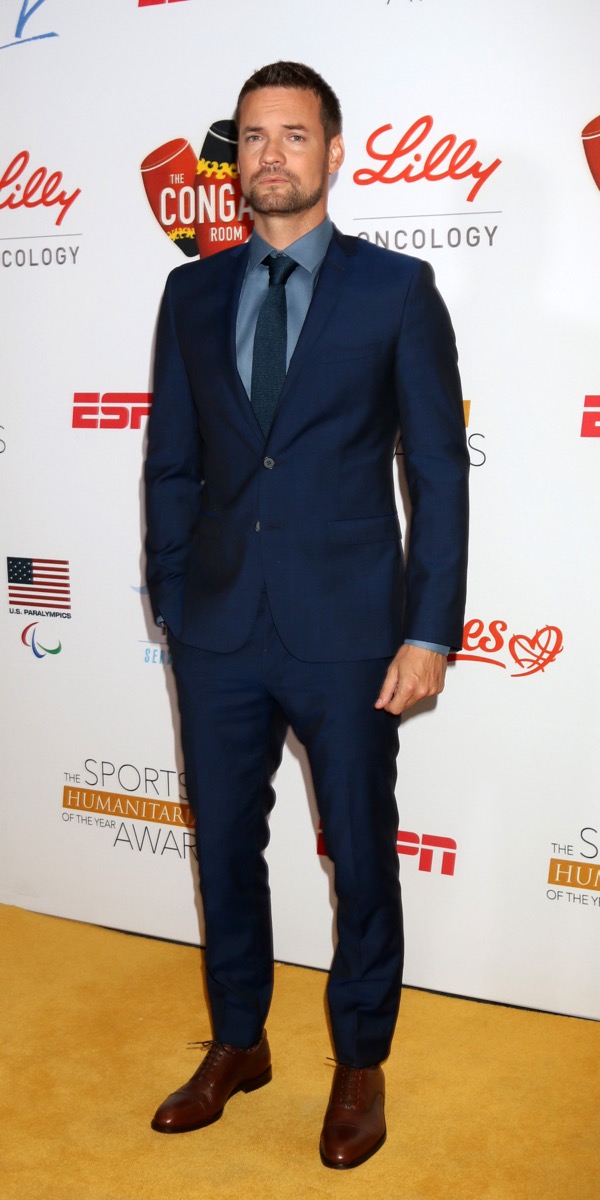 Shane West broke down his career with E! News. He says that when he joined the show in season 11 as Ray Barnett, he wanted to understand everything about the character and show. "I like to do a lot of research as much as I can and prep before I start a project but this, I didn't know how," he explained. "Besides, back then, getting a bunch of DVDs and watching DVDs. I was on IMDb writing down like character names to the actor and the actress so that I didn't make a fool of myself because I got the wrong character name and put it to the wrong person. I didn't want to do that."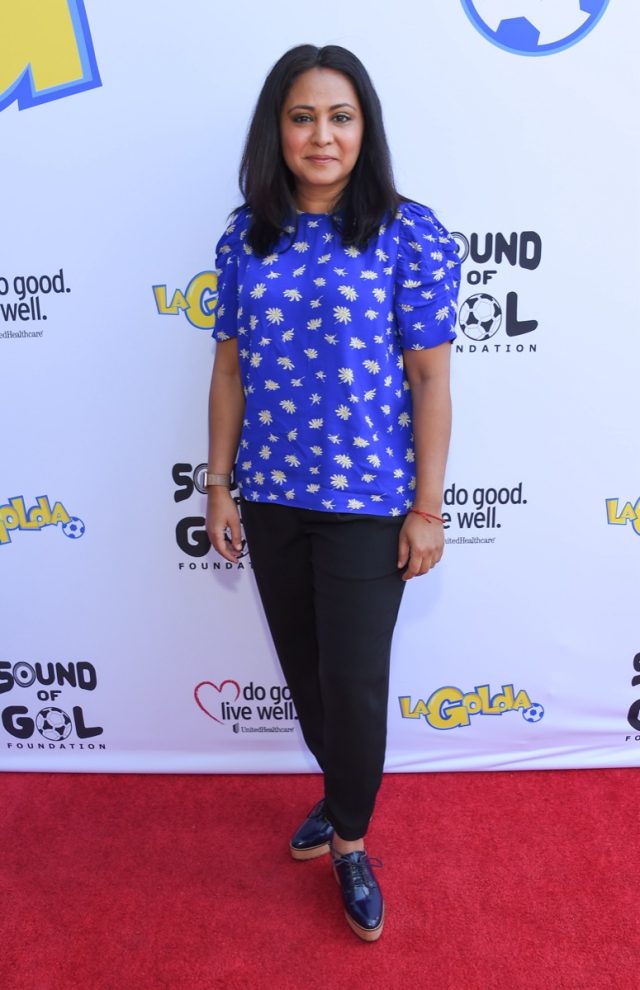 Parminder Nagra starred as Neela Rasgotra on the show. She talked about her career and how she's approaching it to The Guardian. "I can't start dissecting it, because I'll go mad. I just think, life happens, work happens, and we're all at the mercy of both. Lots of things have happened in my life over the last decade that I've had to adapt to. It's meant I can't do certain things."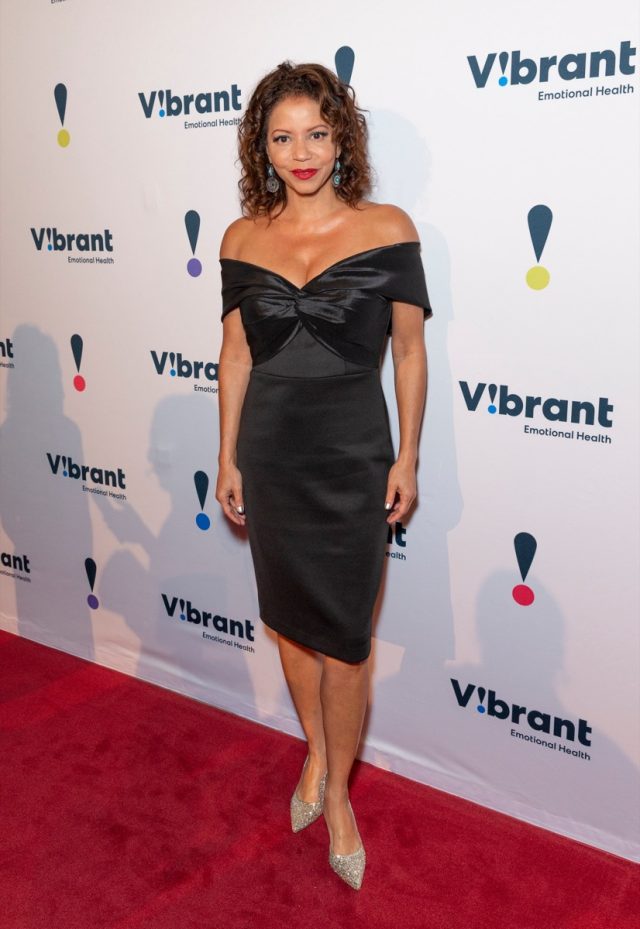 Gloria Reuben played Jeanie Boulet on the show. She was also a backup singer for Tina Turner, and opened up about the experience to The Today Show. "One of the things that she taught me is this: You can reach for anything, you can do anything, you can overcome, you can walk through and sometimes you got to fight your way through trauma and grief and the past and you know what? It makes you who you are today."
Anna Bechtel is a freelance writer currently based in Hamden, CT.
Read more
---