7 Amazing Bodies of the Stars of "FBI"
Here are their approaches to life.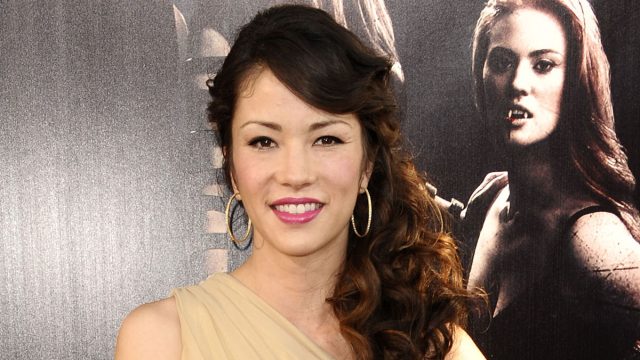 The hit series "FBI" showcases not only gripping crime narratives but also a cast of stars with incredible bodies and unique fitness approaches. From Missy Peregrym's love for athletic roles to Alana de la Garza's trust in her creative process, these actors bring more than just their acting chops to the screen. Sela Ward's poolside laps, Zeeko Zaki's protein-powered transformation, Vedette Lim's desert hikes, and Ebonee Noel's technical dialogue mastery all contribute to their on-screen personas. Even Connie Nielsen's thoughtfully curated diet reflects her commitment to holistic well-being. Join us in exploring the inspiring physical journeys of these "FBI" stars.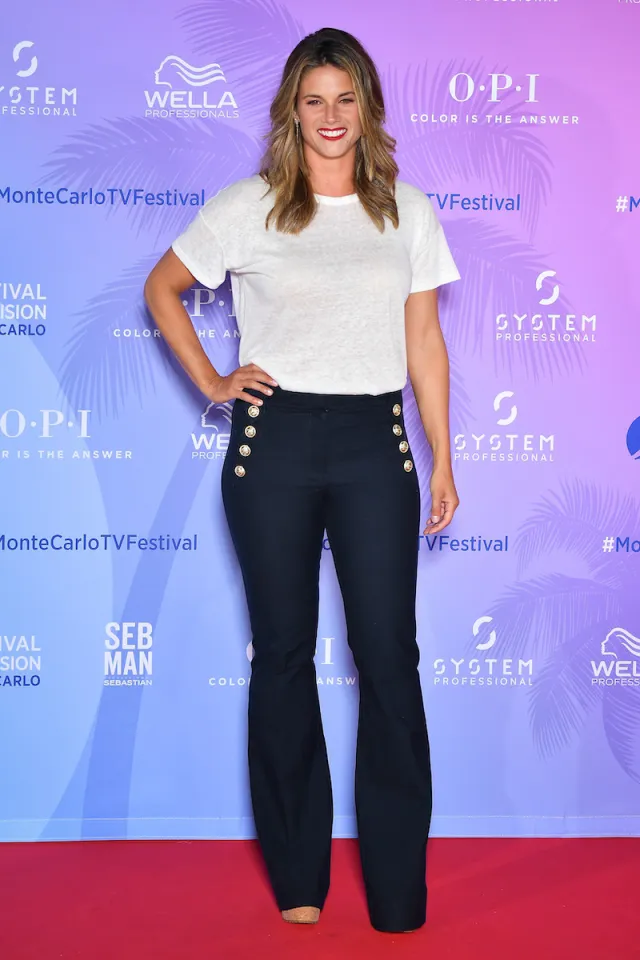 FBI isn't the first action role Missy Peregrym had. She previously starred in the cop drama Rookie Blue and in the gymnastics film Stick It. According to an interview in People, these choices are intentional. "I like roles where I get to do stunts and be athletic, so I'm playing the vulnerability every woman has and also the ability to handle crazy situations."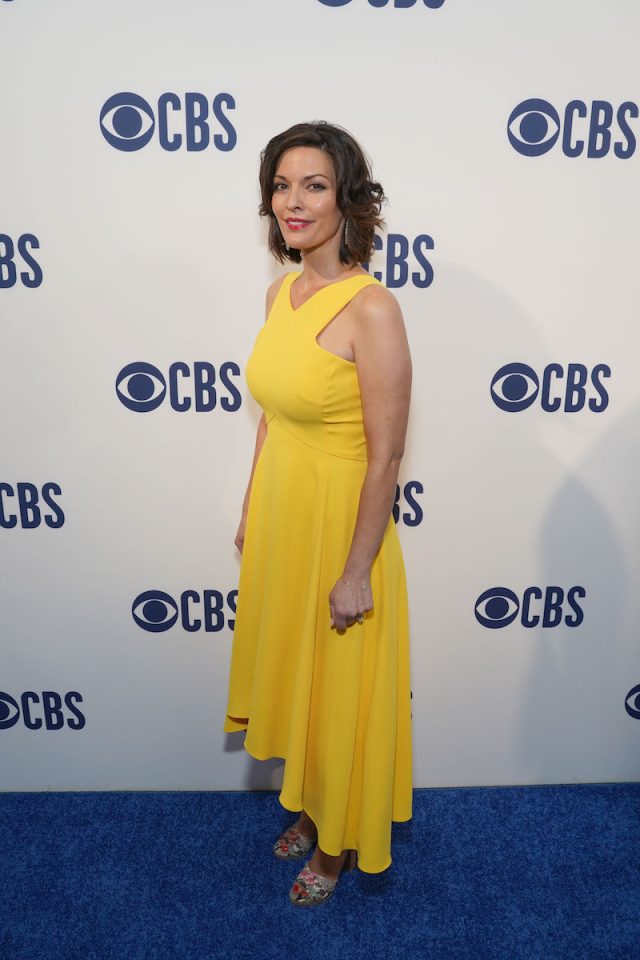 Alana de la Garza talked about what she likes about starring in FBI in an interview. "There is something really relaxing about that creative process when you trust the people you work with and you're able to perform. If you're able to take words off a page and, luckily, the words that are on our pages are just incredible. The storytellers that we have that are writing these scripts are so good that you can trust that and you're able to feel creatively complete by trusting the other characters on the show who are also your friends. There is something relaxing about that."
Sela Ward loves to swim to stay in shape. She shared this photo on Facebook of herself in the pool after doing laps. She captioned the photo, "Got my laps in for the day! Can someone hand me a towel, please?"df44d9eab23ea271ddde7545ae2c09ec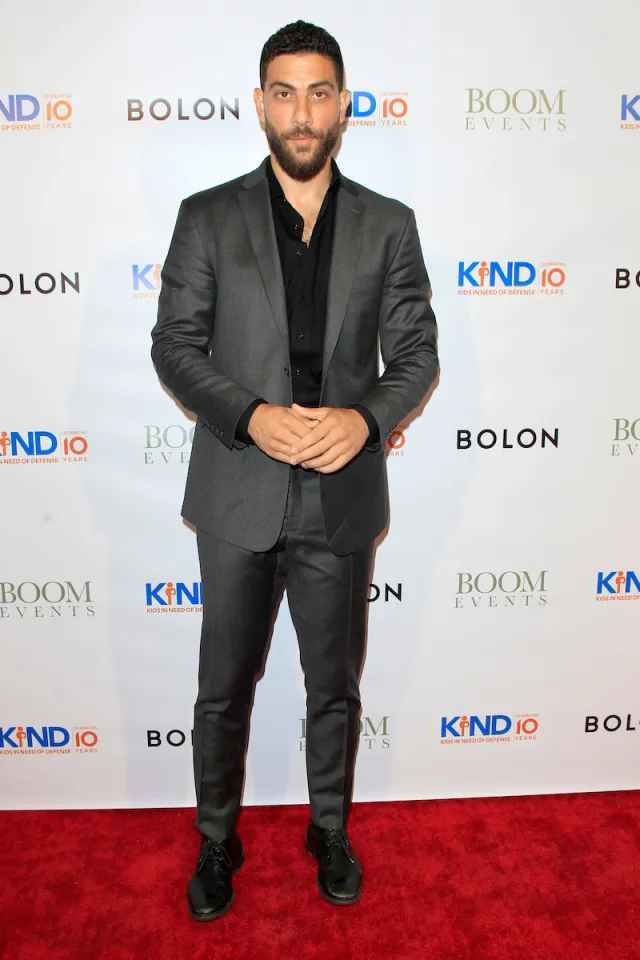 Zeeko Zaki talked about his weight loss in an interview with Entertainment Tonight. "The craziest part was just being kind of a different person every year. You get like 10 lbs. a year, I wanted to do it slow," Zaki explained. "But my biggest tip and the thing that I walked away from was a little trick I learned from The 4-Hour Body by Timothy Ferriss — 30 grams of protein within 30 minutes of waking up. So give it a shot."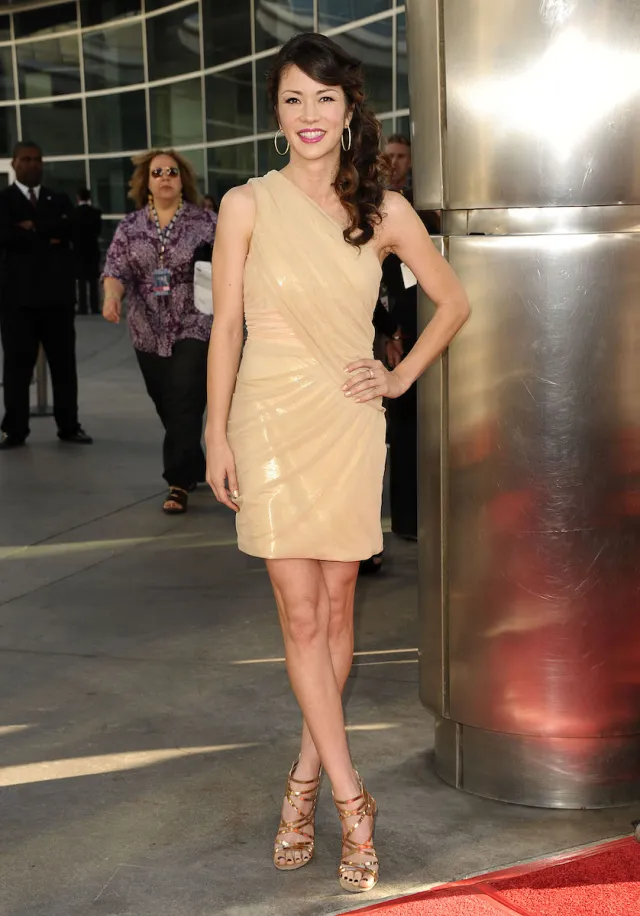 Vedette Lim spends a lot of time outside. Naturally, she likes to do outdoor workouts to keep herself in shape. Lim posted this photo on Instagram of herself going on a hike in the deserts of Arizona. She captioned it, "A visit to my birth state."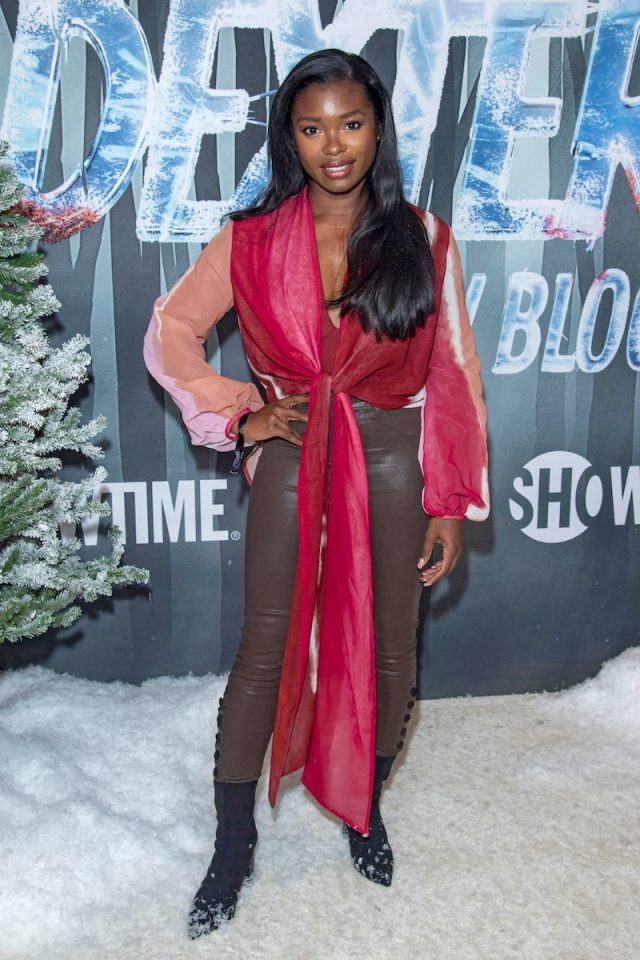 Ebonee Noel has worked with Dick Wolf in both FBI and Law & Order SVU. She talked about her process with playing her roles in an interview with One Chicago. "I tried to make the technical dialogue be as interesting as possible when delivering it, because I know some of the stuff, I got the script and it's like what am I talking about here? If I don't know what I'm talking about, the audience is going to have no idea what I'm talking about. So it's just fleshing out that jargon and trying to find her joy in figuring these things out."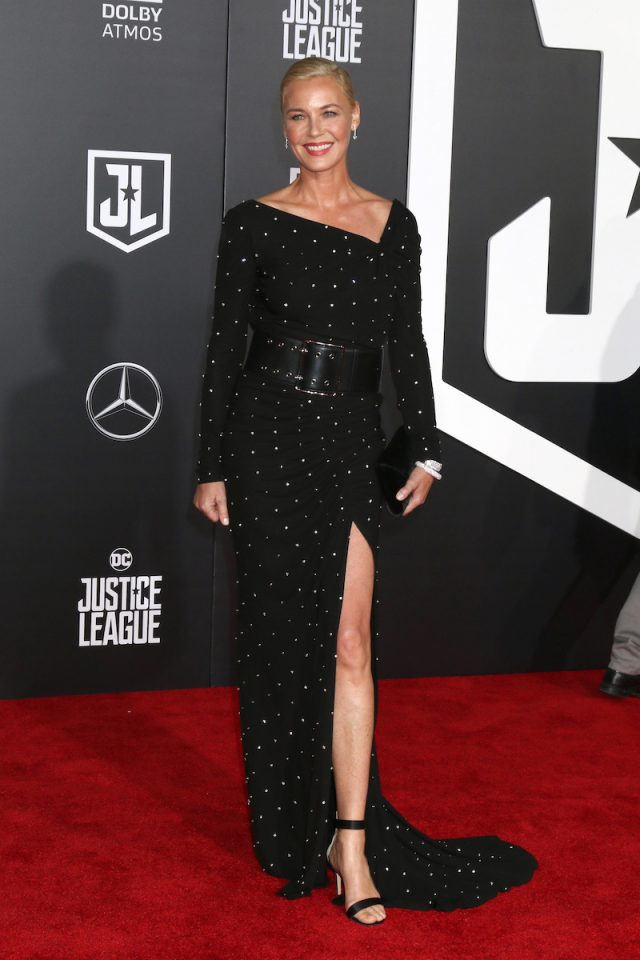 In a 2014 interview with Parade, Connie Nielsen talked about her diet. "For breakfast, I eat organic food with high fat content, such as whole milk yogurt, nuts, seeds, fresh fruit and a scrambled egg. I cook it in organic grape seed oil for its high omega content. I drink a cappuccino for its dose of milk and the coffee for its taste, antioxidant and anti-inflammatory properties. At lunch, I might eat smoked salmon with a slice of Mozzarella di Bufala, made from the milk of domestic water buffalo, along with avocado."
Anna Bechtel is a freelance writer currently based in Hamden, CT.
Read more
---