15 Amazing Bodies Of Female TV Ballroom Dancers
Here are their lifestyle tips.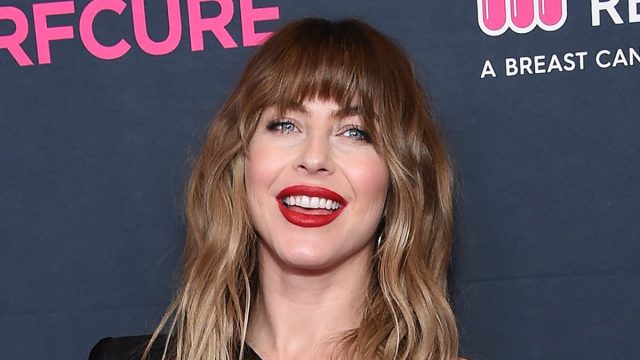 Explore the captivating lives of 15 female ballroom dancers, each with their unique approach to fitness and wellness. From Karen Hauer's nutritious diet to Oti Mabuse's philosophy of no restrictions, these dancers share their secrets. Luba Mushtuk thrives on a plant-based diet while Nancy Xu finds comfort in cooking. Janette Manrara embraces weight training post-Strictly, and Katya Jones adopts sustainable fashion choices. Dianne Buswell balances her diet, and Amy Dowden manages Crohn's Disease with care. Karina Smirnoff opts for a low-sodium lifestyle, while Jenna Johnson champions holistic wellness. Dive into the healthy routines of Jowita Przystał, Witney Carson, Cheryl Burke, Julianne Hough, and Sharna Burgess, and be inspired.
Strictly pro, Karen Hauer, shared her diet secrets in an interview with Women's Fitness. "As a professional dancer, you have to respect your body and feed it well, not live on air. I eat a lot of chicken and vegetables, protein bars and carbs, and, if I want to eat a doughnut or two, I do. Plus, I swear by vitamins – I take turmeric and magnesium to help keep my bones strong."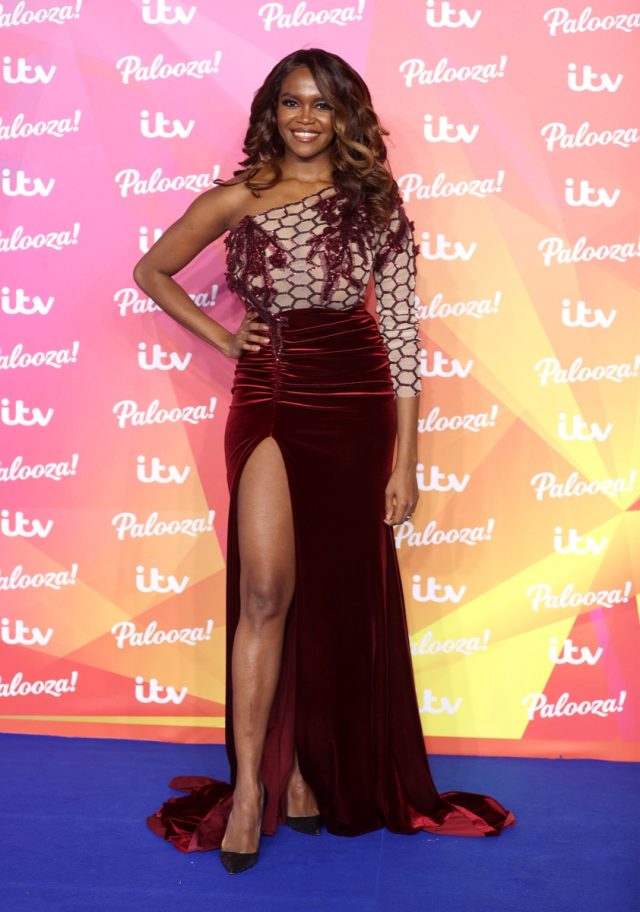 Two time Strictly Come Dancing champion, Oti Mabuse, shared some of her diet secrets with Women's Health. "I don't restrict myself in any way," she says. "I feel like if my body wants something, I should give it that. I would never advise anybody to take anything out of their diet."
Strictly Come Dancing pro, Luba Mushtuk, shared some of her wellness tips with West London Living. "In general, I think it's important just to love the body you're in and remember that you get back what you put into it, so try to be as healthy as possible. I follow a plant-based diet which I find works really well for me, but ultimately it's about finding a balance, treating yourself once in a while – everything in moderation."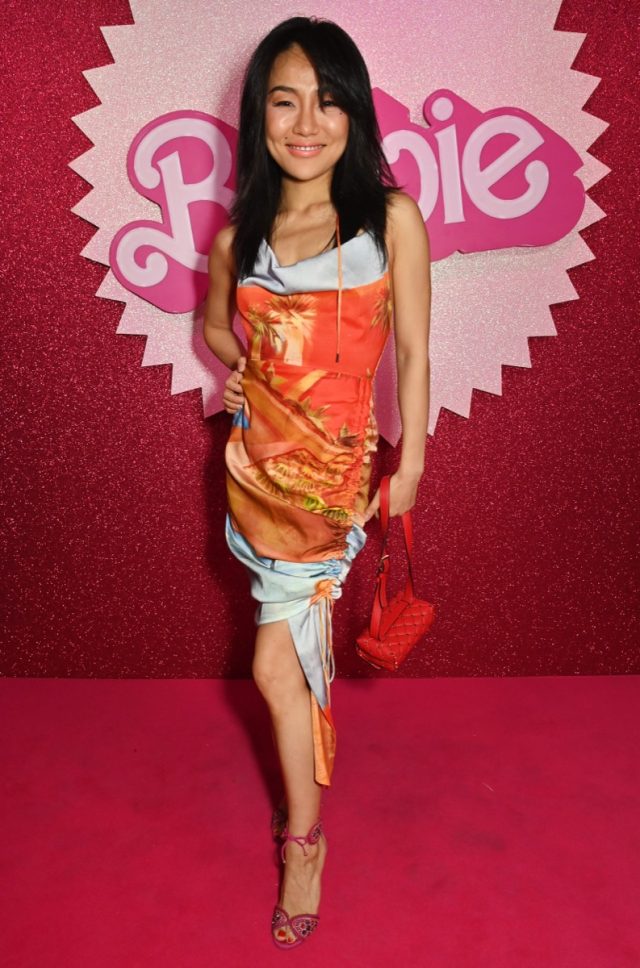 Strictly Come Dancing pro is a big fan of cooking. She shared these photos of some recipes she made on Instagram. Xu captioned the post, "People often ask me what my passion is about outside the performing world. One of the answer definitely is COOKING, as I found when I'm cooking. It's allowed me to think better. It's kinda of that I have a moment to chat with myself, also one of the things that helped me release pressure from myself."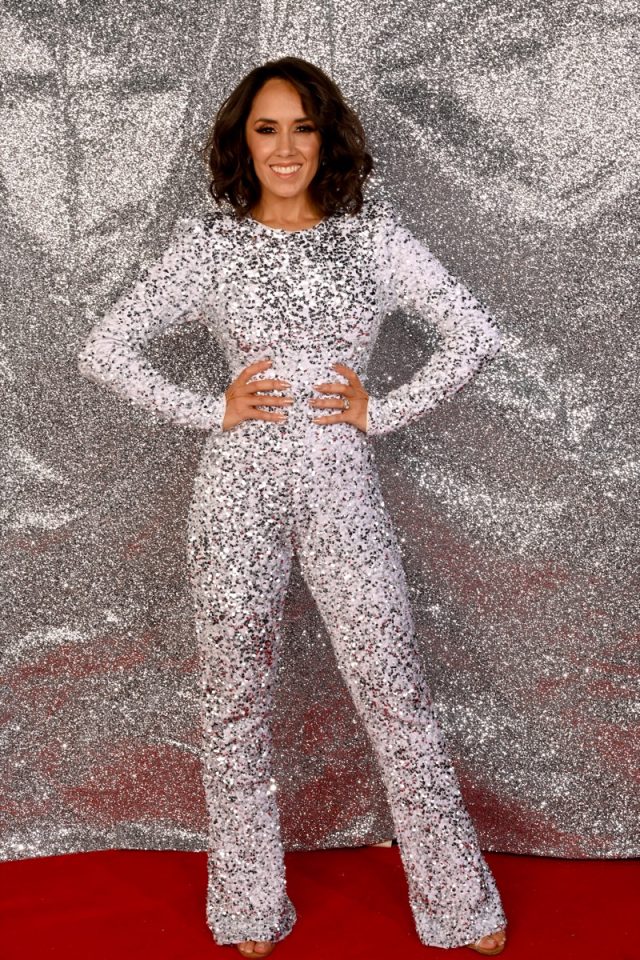 After leaving Strictly, Janette Manrara changed up her workout routine. She opened up about it to The Independent. "I've started really getting into weight training. I'm doing a bit of running, and I like to be at home and just do 25 minutes of body exercises, just here with my yoga mat, as much as I can. That's helped me maintain a healthy lifestyle and keep an eye on my weight, because I did feel the difference, in my muscles especially, when I stopped Strictly."
Strictly's Katya Jones, recently decided to change her shopping habits. She shared her secrets with Women's Health. "I started learning the effects [the fashion industry] has on the environment and climate change, and I just couldn't believe what I was learning. I went on for much longer, about 18 or 19 months, without buying a single thing. But it didn't matter anymore how long I went on for or why I was doing the pledge, because my mindset shifted completely. My shopping became more mindful. I hardly buy brand new stuff, it's all about secondhand shopping, charity shopping, Vinted, Depop."df44d9eab23ea271ddde7545ae2c09ec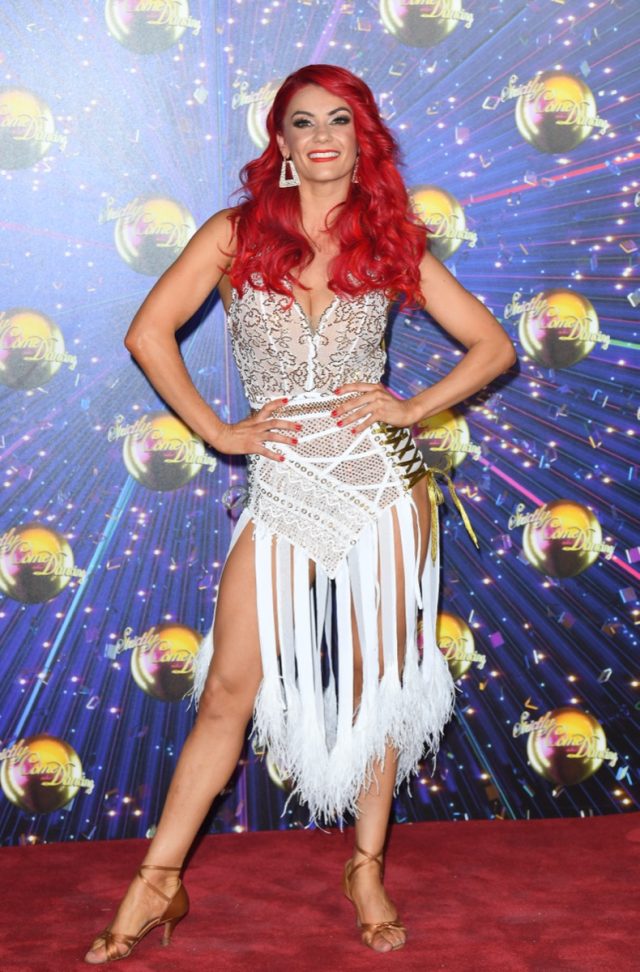 Strictly's Dianne Buswell opened up about her diet to Leicester Live. "My mum is very health-conscious in terms of what products she uses. So I've grown up learning to cook good, hearty meals that are good for you, using natural ingredients. I eat as healthily as I can – but I'm only human and I love my chocolate. I still have a drink every now and then, so it's not like I don't do any of that stuff. But I do realise the effect it has on my body. The more in tune you are with your body, the more you realise what you're putting into it does have an effect on what you get out of it."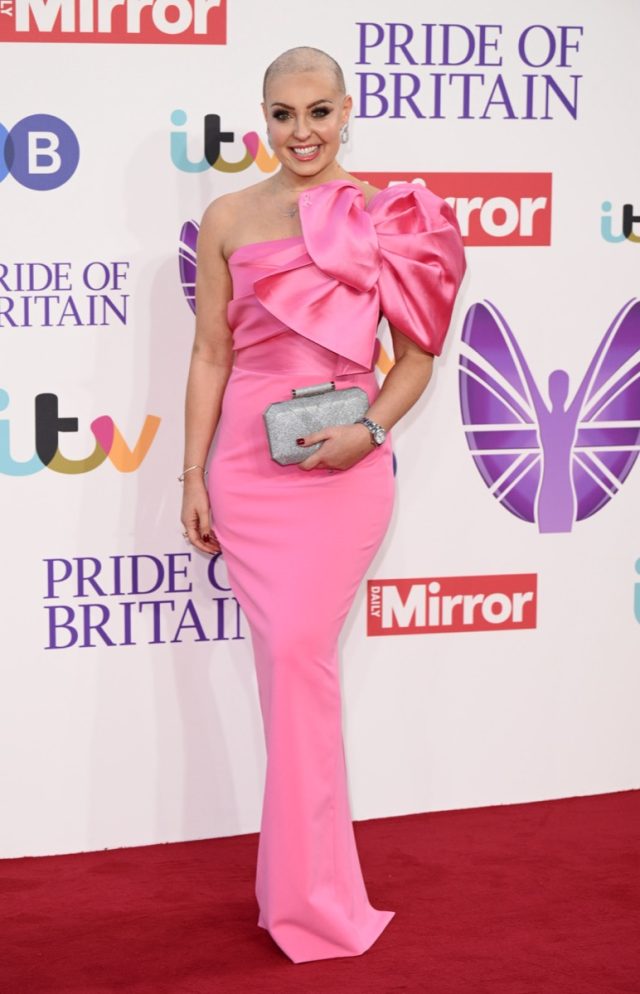 Strictly's Amy Dowden is open about having Crohn's Disease. She shared how she treats it with Disability Horizons. "I generally have it well under control. I take medication daily and am on a strict diet. Other than that, I just try to be on top of my symptoms and listen to my body. That's the most important thing. Obviously, I can't help it when it does lead to a flare-up. So, when the signs occur, I do what I can – I rest or up my medication, which can prevent me at least from being hospitalised."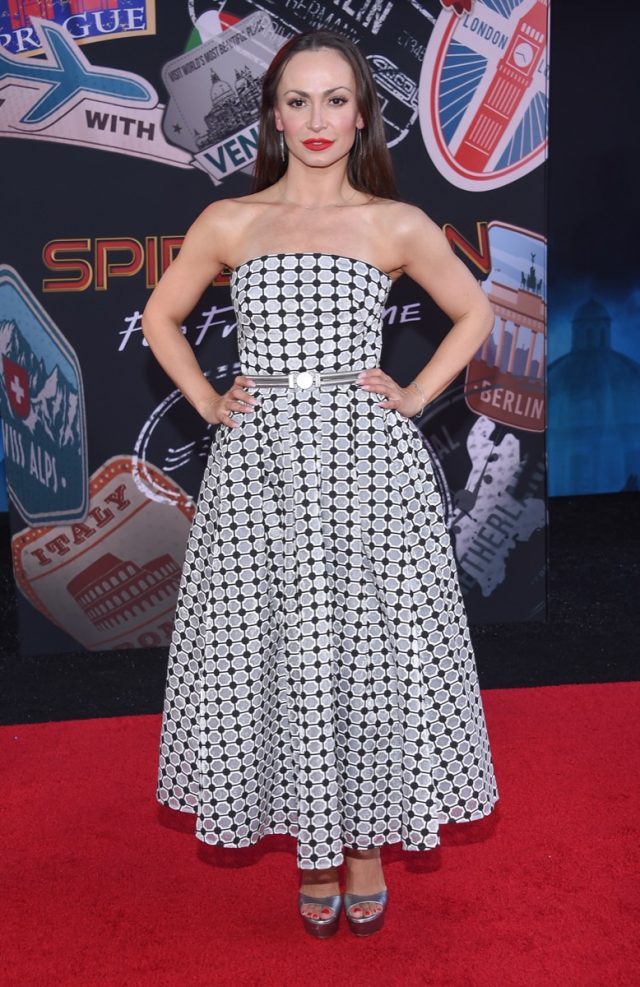 Former Dancing With The Stars pro, Karina Smirnoff shared her health secrets with People in 2013. "I never cook with salt or add it to my meals. If I go out, I try to order something that's low sodium. I feel that not having salt makes me digest everything a lot easier. I don't miss it, and I don't crave it. I wish I could say the same thing about sugar!"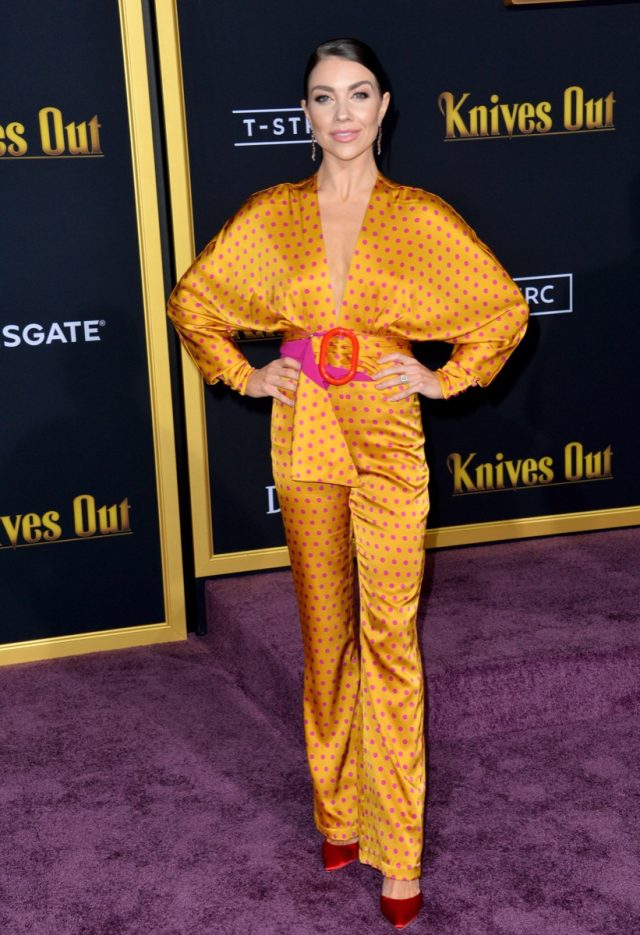 In an Instagram post, DWTS pro Jenna Johnson talked about her wellness journey. "It's crazy how much effort and care we put into our physical bodies to keep them healthy and working… but why don't we put that same effort into our brain," she wrote. "And our mental health?! Anyways, I'm grateful for both women pictured. Grateful for all that I've gone through. And I'M PROUD OF HOW FAR I'VE COME! And how HARD I've worked on both my physical and mental health!"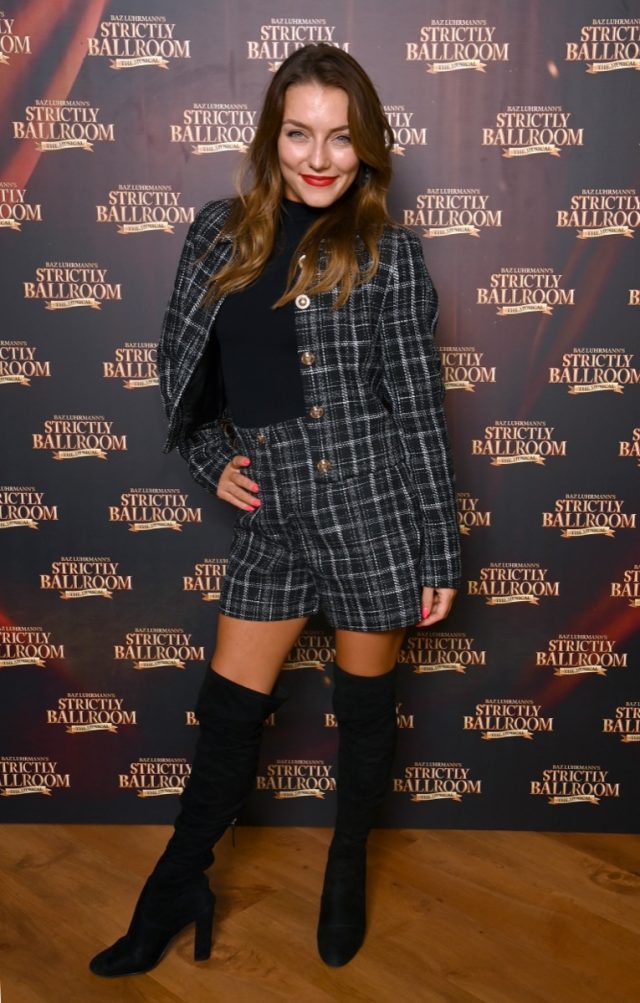 Jowita Przystal won the previous season of Strictly Come Dancing. She likes to swim to keep herself in shape. Pryzstal shared this photo on Instagram of herself in the ocean on vacation. She captioned the post, "This London weather reminds me of… 🩵☀️ Beautiful memories with my @kamila_tylus at @sunsiyamirufushi."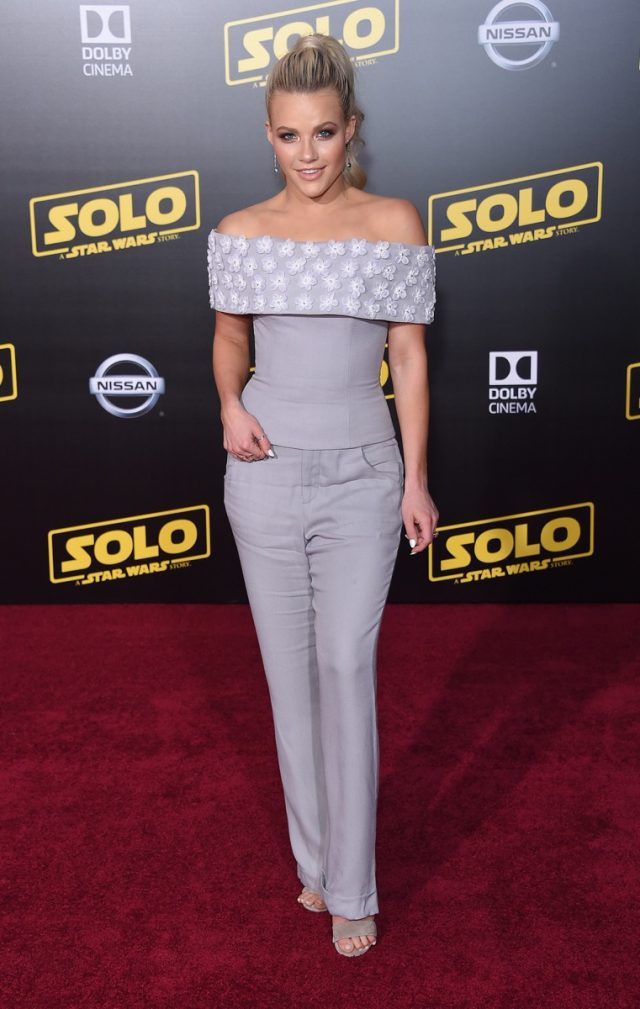 DWTS pro, Witney Carson, shared her diet secrets with People. "I love food and will never starve myself to make my body look a certain way," she says. "It's all about being healthy on the inside that matters and getting whole foods to keep you happy and energized. If you think starving yourself is the way to go, it's not. Actually, the more healthy foods you eat, the faster your metabolism gets – therefore you burn more calories."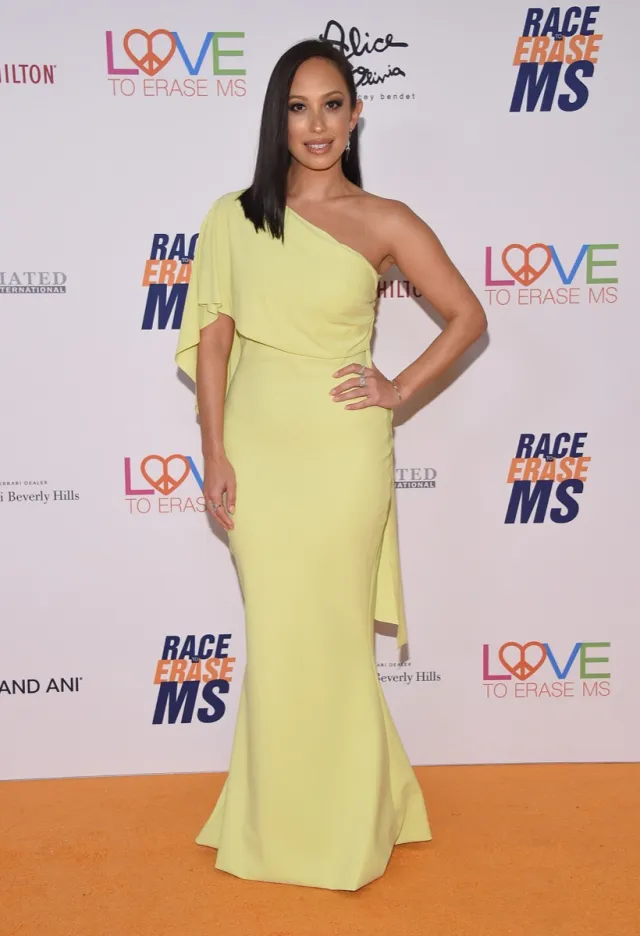 Two-time DWTS champion, Cheryl Burke, shared her fitness secrets with HollywoodLife. "I love doing workouts on my mirror and also on my Fitbit app. [I'm] loving my Fitbit because it makes me want to reach my specific goals and it pushes you to do so along the way, all the while tracking my sleep, water intake, and number of steps per day, etc. Each workout is almost 60 minutes long."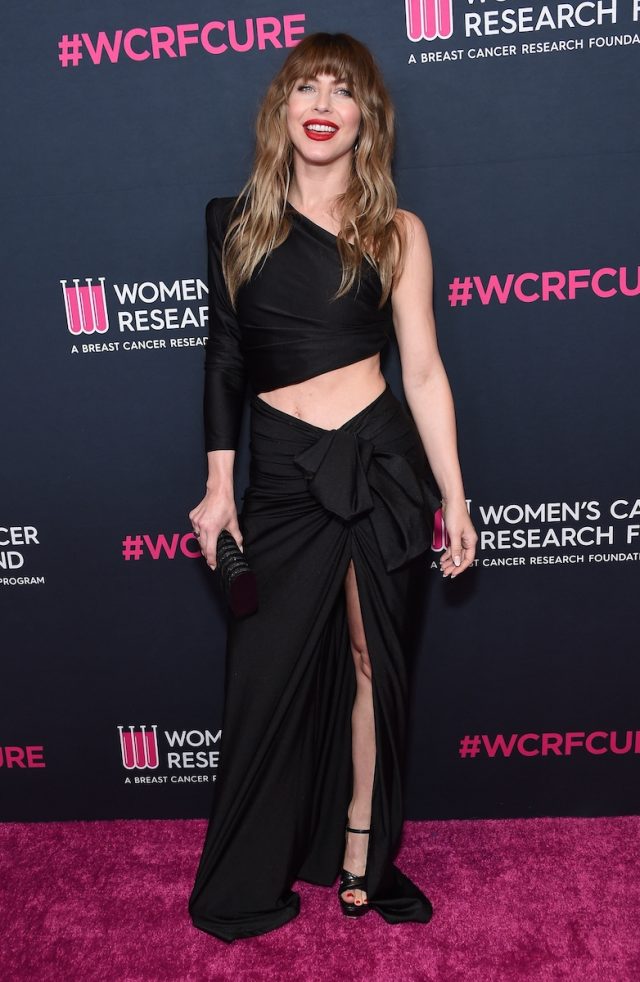 Julianne Hough is a two-time DWTS champion, as well as a former judge and current host. She shared some of her wellness secrets with Us Weekly. "Mindset is first! Healthy brain equals a healthy body. Staying focused on your personal journey and creating a happy environment makes for a healthier lifestyle."
DWTS pro and DWTS Australia judge, Sharna Burgess, shared her diet secrets in a post on her website. "The key to this is PORTION CONTROL. You may not think another handful would make a difference, but times that handful by seven days or 30 days and before you know it, you've snacked your way to 7,000 calories."
Anna Bechtel is a freelance writer currently based in Hamden, CT.
Read more
---