20 Amazing Bodies of Female Christmas Movie Stars
Here's how they stay in shape.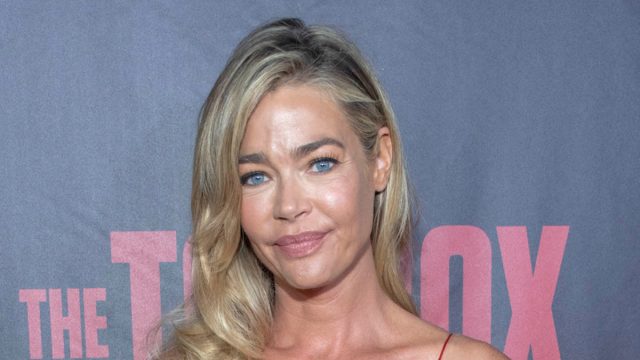 Explore the amazing bodies of 20 female Christmas movie stars. From Kelly Rowland's Pilates passion to Melissa Joan Hart's fitness journey, these leading ladies share their wellness secrets. Genelle Williams shines in her roles, balancing comedy and drama, while Jana Kramer finds solace in workouts. Emily Kinney's self-acceptance journey empowers, and Jodie Sweetin raises her voice against injustice. Claire Coffee, Hilarie Burton, and Denise Richards use their platforms for activism. Marla Sokoloff embraces motherhood and body positivity. Alexandra Breckenridge focuses on skincare, Vanessa Lachey emphasizes portion control, and Tiya Sircar shares her meal and workout routine. These stars inspire health-conscious choices, encouraging us to prioritize well-being.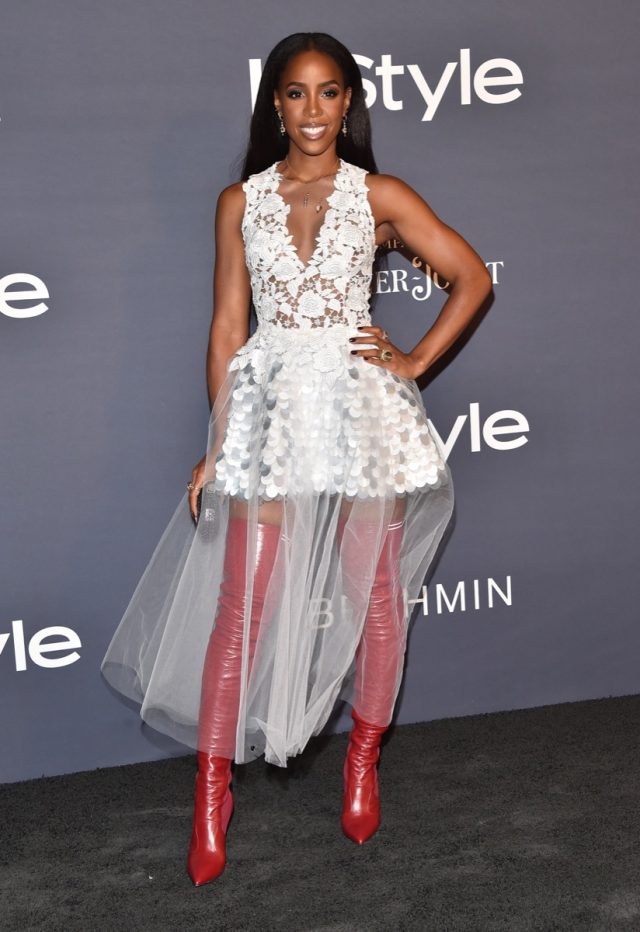 Kelly Rowland starred in the Lifetime holiday movie Merry Liddle Christmas Wedding. She shared some of her diet and exercise secrets with Essence. "I love food but I have learned to eat what I like in moderation," she said. "I drink a healthy amount of water daily and I do some form of exercise daily. Pilates has become my favorite. That stretching is real."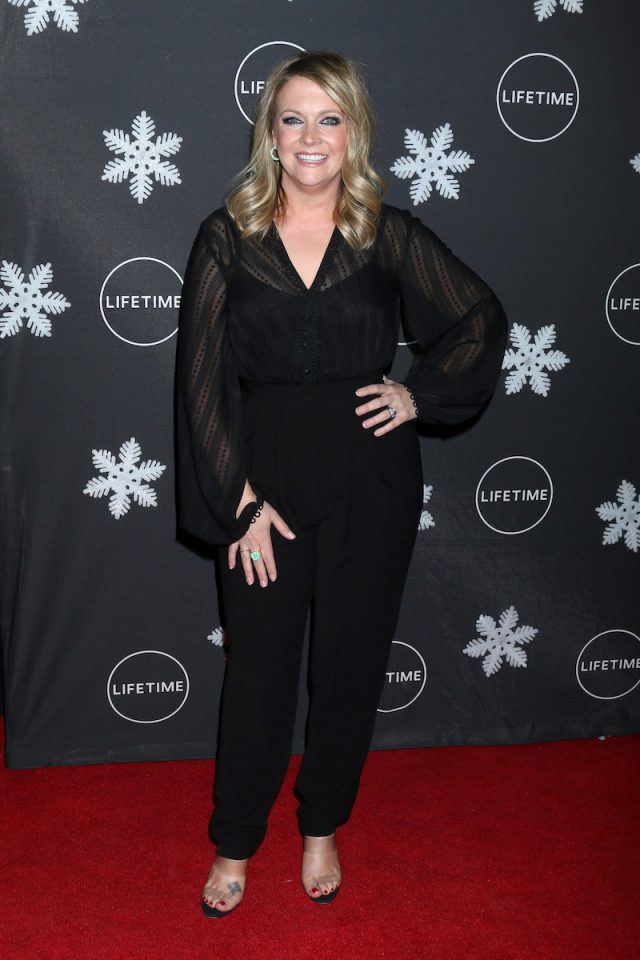 Melissa Joan Hart has directed and starred in several holiday movies. She's appeared in films like A Very Nutty Christmas, Holiday In Handcuffs, and A Very Merry Toy Store. Hart revealed to People that she had her husband, Mark Wilkerson, help train her. "Since he's such an avid workout guy, I wanted to have him train me to see how my body could shift and change. This is a good way to join together and spend time – just the two of us – away from the kids."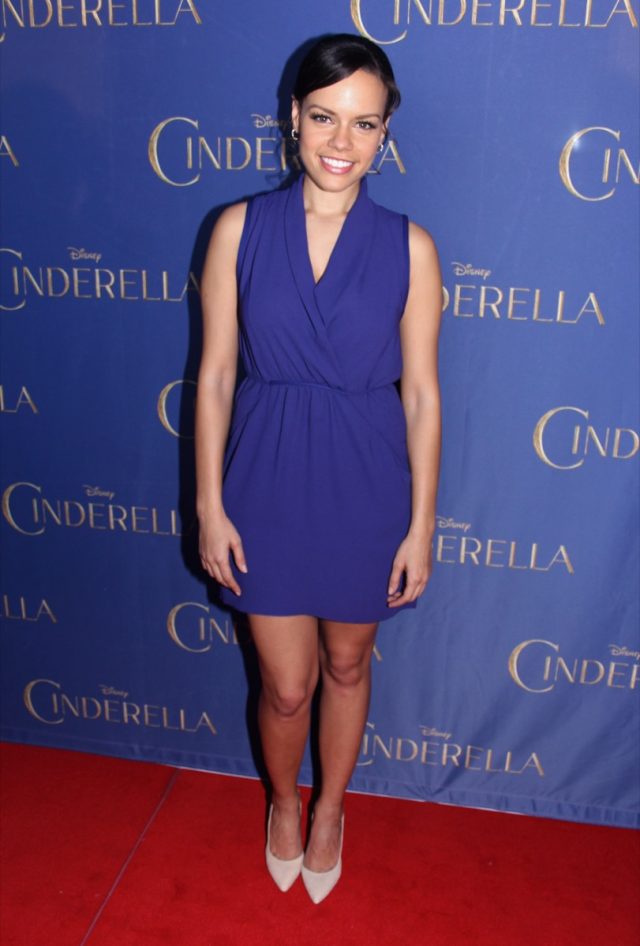 In addition to starring in Christmas In Mistletoe Lake, Genelle Williams also stars in Family Law. She talked about the show to The PC Principle. "There have been many family law shows over the years but I feel ours is different in numerous ways. We are basically a dramedy and have a beautiful way of adding comic relief without taking away from serious subject matter. There is also a great balance between our procedural work and our own family dynamics. You really get to see these individuals for who they are while also getting to know clients and their stories in each episode."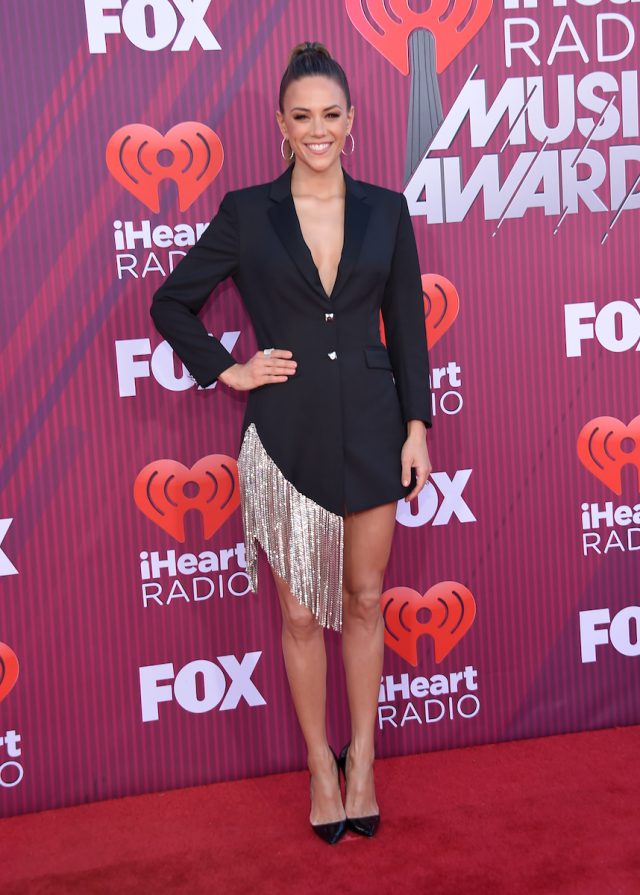 Jana Kramer has starred in holiday films like A Welcome Home Christmas, Steppin' Into The Holiday, and Christmas In Louisiana. She tells Us Weekly that fitness is something she's passionate about. "Working out for me is my sanity…Even just going for a walk, that is a place where I come back and I'm like, 'I feel good, I feel balanced.'"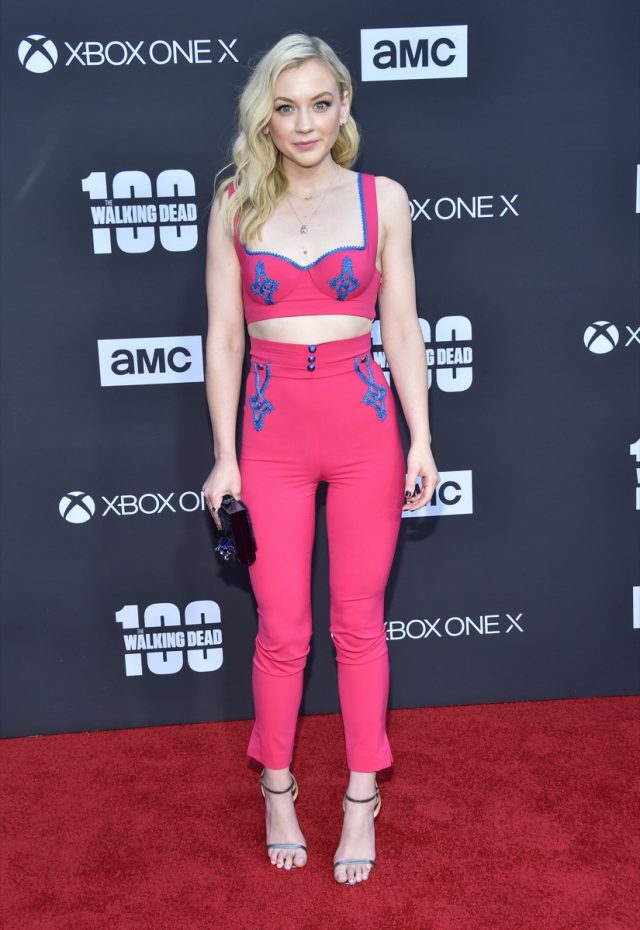 Emily Kinney starred in Santa Bootcamp, directed by Melissa Joan Hart. In an interview with Yahoo, Kinney opened up about her body image issues and how her single helped her move past them. "I remember when I wrote 'Skinny,' the question that I was having in my head was many times coming back to this control thing. Truly, I was weighing myself really often — and if I'd gained a few pounds, it'd ruin my day," she confesses. "And then I just started to feel like, 'This is ridiculous.' One of the lines in that song is 'let the world grow while I'm shrinking,' and that's so ridiculous. No, I want to grow as a person. Like, why is [thinness] the measurement of my worth?'"
Jodie Sweetin starred in Merry Swissmas. After the 2018 accusations against Judge Brett Kavanaugh, the actress revealed that she was also assaulted on Instagram. "I will not sit still. I will not stay quiet. Although I may never be as brave or as unflinching in the face of such an inquisition as she was today, it has given me hope. That maybe, just maybe, female survivors of sexual assault may be heard. Even if our voice is barely above a whisper. #imwithher #listentoyourwomen#tellyourtruth #ihearyou."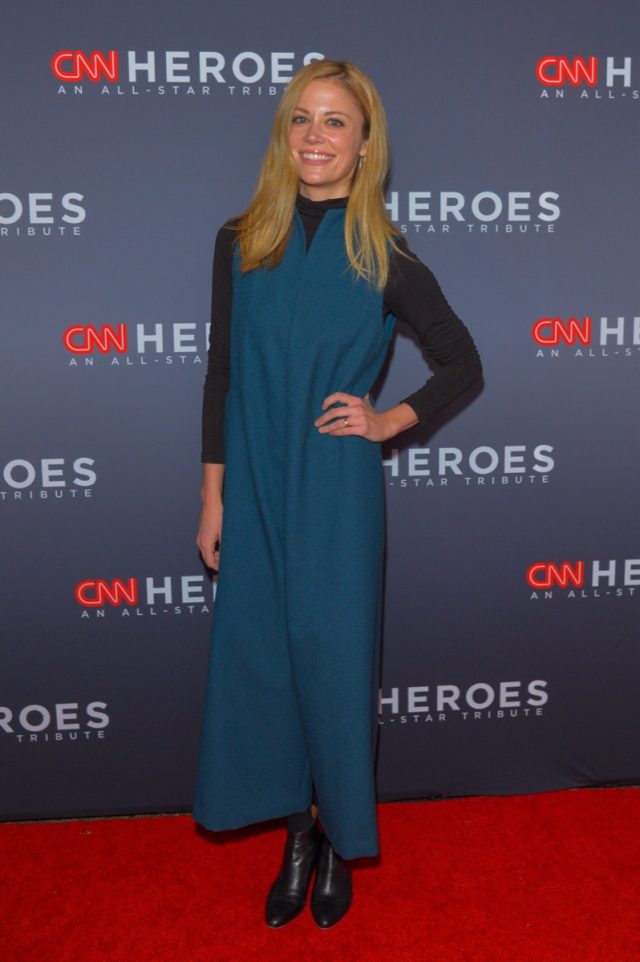 Claire Coffee starred in the movie Holly's Holiday. She has supported several different causes on Instagram. In 2020, Coffee was very vocal in her support of the Black Lives Matter movement. She shared these photos of her family at a protest, captioning it, "Thank you, @jonbatiste, for creating this place of hope & love for change."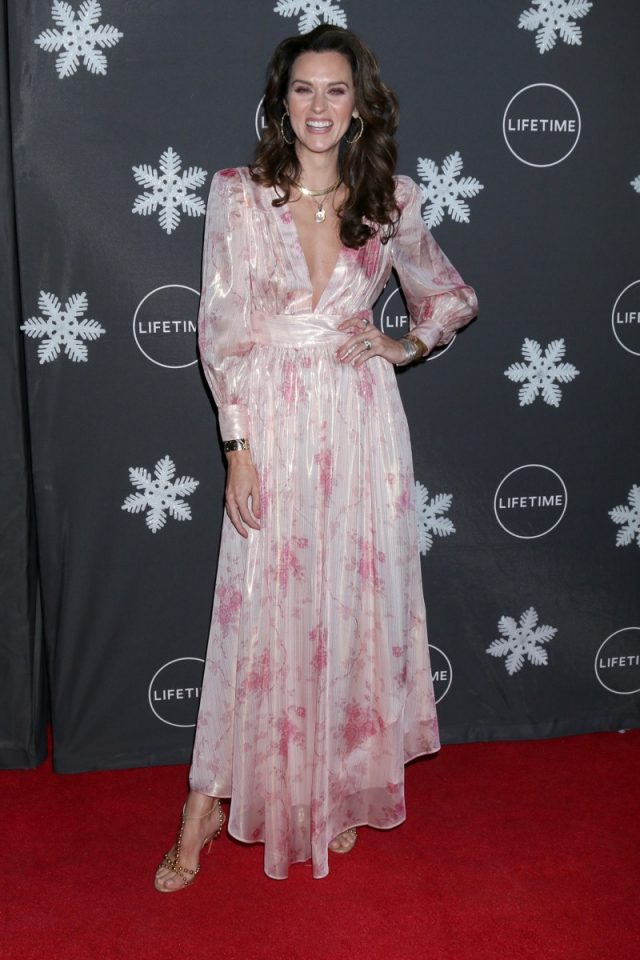 Hilarie Burton starred in the movie Christmas On The Bayou. She tells Cosmopolitan that she loves spending time outside. "I feel my best when I'm up to my elbows in dirt, playing in my garden," she says. "I work in the world of make believe, so when I can do tangible tasks—planting vegetables, building things, or painting, that's how I like to squeeze exercise in."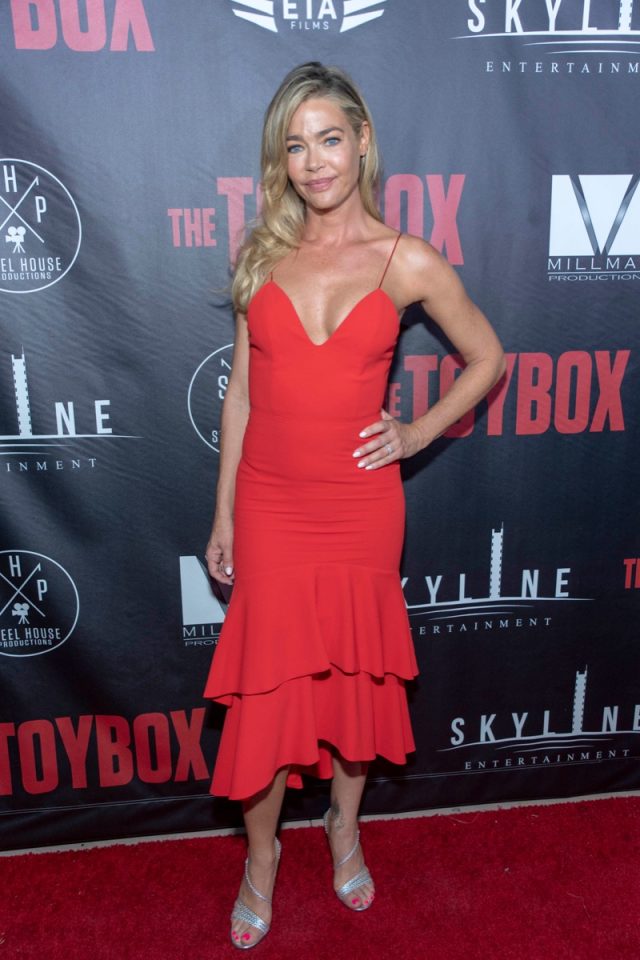 Denise Richards starred in the holiday film A Christmas Reunion. She shared some of her workout secrets in an interview with Best Fit Magazine. "I know it's a workout but I really enjoy Pilates, it's my time to be by myself," she says. "I didn't do it for a while and just came back to it and set up a Pilates reformer in my home." 
Marla Sokoloff starred in the film A Christmas Wedding Date. She talked about the pressure to lose weight after having her children in an essay with MomTastic. Sokoloff says that her children inspired her to not obsess over her weight. "I also don't obsess over hours at the gym anymore. I would rather hang out with my family at the zoo on a Saturday morning than hit up a spin class. I truly don't have the time to care like I used to and I'm 100 percent okay with that! I'm also proud to say that my daughters do not even know the D word exists. We never speak of diets or dieting or DEPRIVING for that matter. What they do know is that their parents love to eat healthy, they love to exercise, and they also love to break all of the rules sometimes and make 'smores way past bedtime."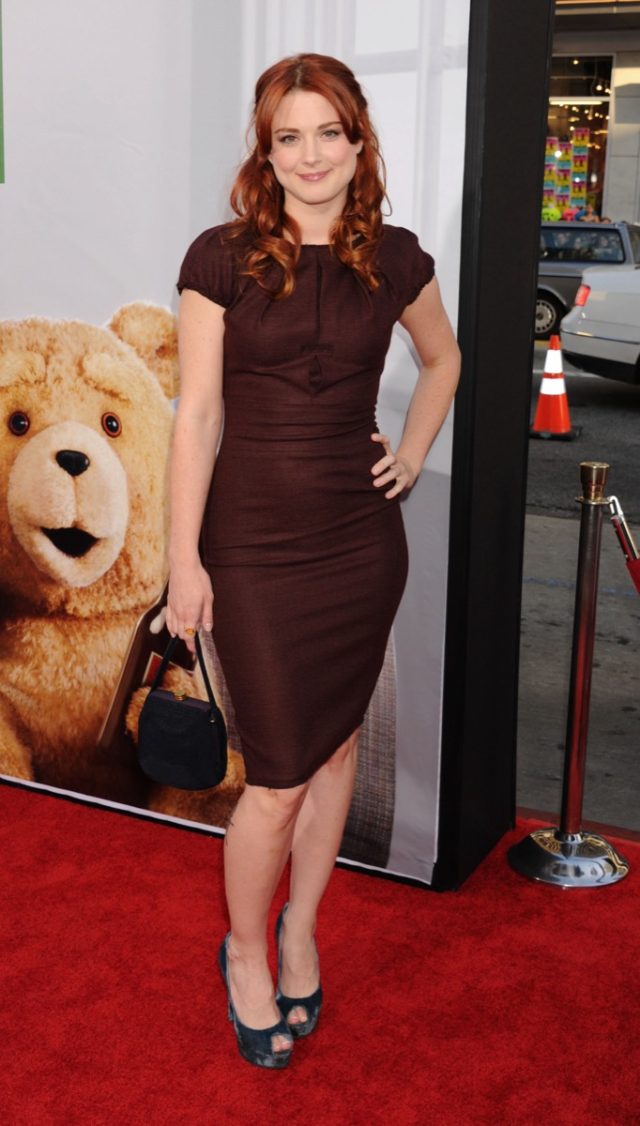 Alexandra Brekinridge starred in the holiday film Christmas Around The Corner. She talked about her approach to skincare and aging in an interview with New Beauty. "I am definitely doing a lot more now though to try to keep up with my skin, my fine lines and everything else—nothing crazy, but I want to keep my skin looking healthy and whatnot. I use the NuFace at home and I use it a lot while I'm working. I also have one of those LED lamps. I try to use that more frequently now. I'm basically just trying to take better care of my skin. I'm also very interested in lasers. I guess I'm looking forward to the point where I am not as concerned about aging, and I just kind of embrace it. I'm getting there; I don't I have any other choice!"
df44d9eab23ea271ddde7545ae2c09ec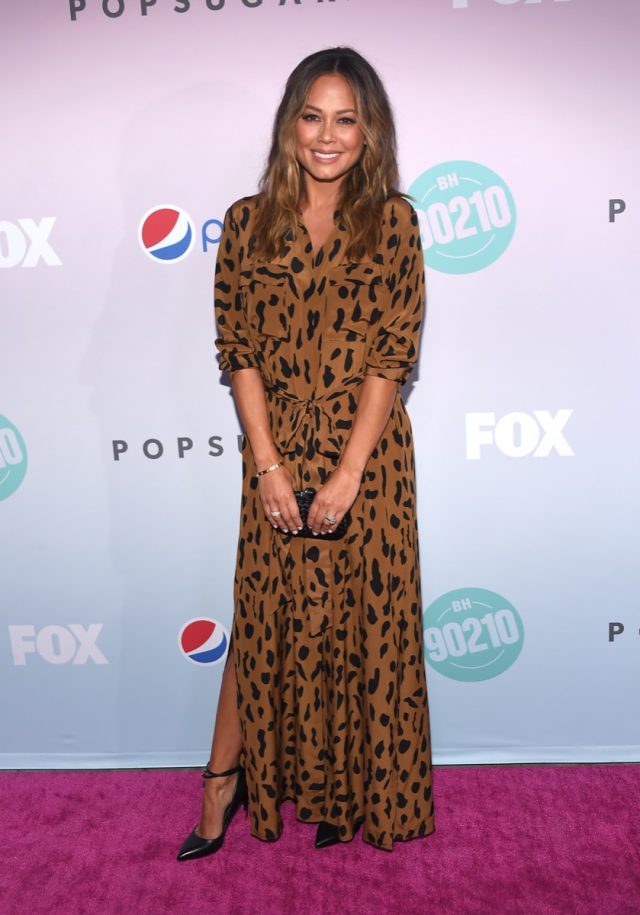 Prior to hosting Love Is Blind, Vanessa Lachey starred in the 2018 film, A Twist Of Christmas. She tells Us Weekly that she and her family utilize portion control to eat healthy. "I think portion control is always the biggest thing that people can do, because it's impossible to say, 'Change the way you eat.' I have three kids, like, I'm gonna constantly be eating whatever's on their plate. That's just how it is."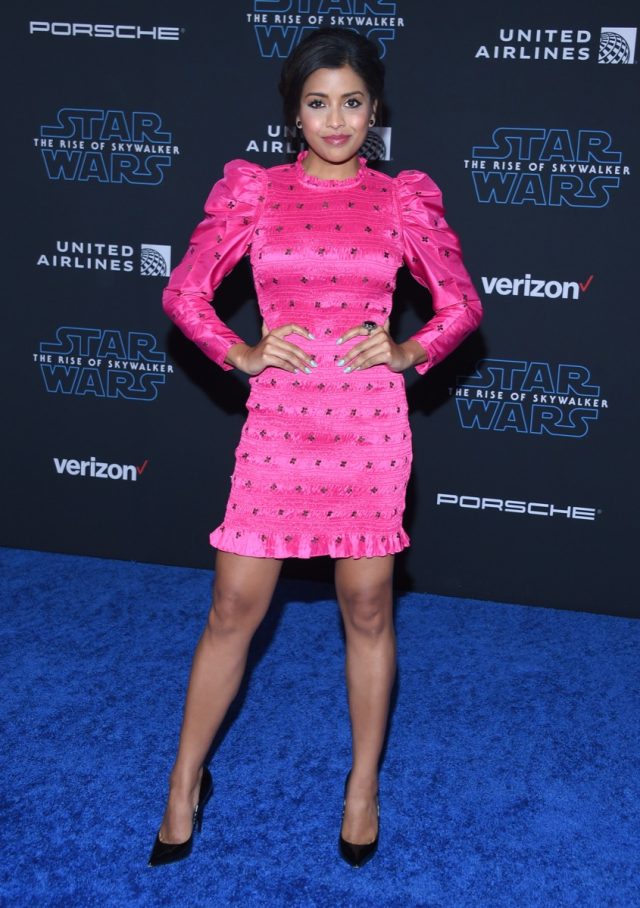 Tiya Sircar starred in the film Christmas Lost and Found. She shared her typical meals and workouts in an interview with Grub Street. "I take full-body weight-training classes at a place called Novo Body in Encino, and you have to eat a little something beforehand or else you might pass out. This class is no joke! So about 30 minutes before, I had what I have every single morning: Bigelow Earl Grey tea with coconut creamer from Trader Joe's and agave. My parents are from India, so I grew up with this tea culture, and tea time is a very big deal. It's why I don't wake up and drink coffee. Also, I had one slice of Dave's Killer Bread — 21 Whole Grains and Seeds is my JAM — with some smashed banana."
Danica McKellar starred in the 2012 film Love At The Christmas Table. She shared her diet secrets in an interview with E! Online. "I try to stay away from dairy and sugar. No gluten. Almost no dairy, no sugar, nothing artificial. I only drink water. I've heard that staying in shape is 80 percent diet, 20 percent exercise."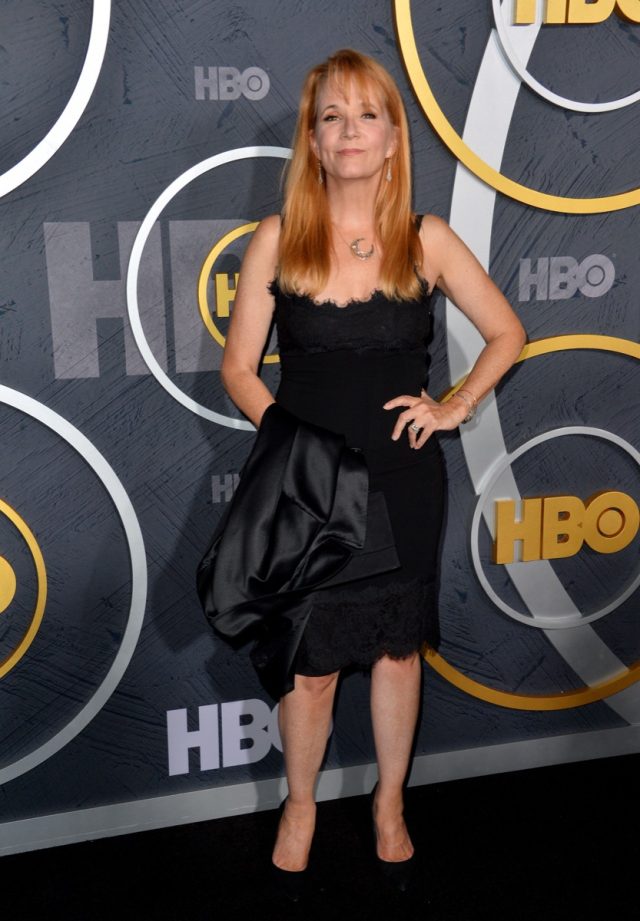 Lea Thompson starred in Love At The Christmas Table alongside McKellar. In 2014, she shared her wellness secrets in an interview with The Chicago SunTimes. "When it comes to my body, lately I take a lot of yoga, which reduces stress and keeps you in touch with your body," Thompson said. "I'm really happy with yoga. I don't do a lot of sugar. I eat what's natural. I don't drink and I don't smoke."
Charlotte Ross starred in the holiday movie Christmas in Paradise. She shared some of her diet secrets in an interview with Parade. "I drink a lot of decaf green tea, and after I work out, I make a whey protein shake with blueberries, chia seeds, hemp seeds and wheat grass. It's harder to maintain muscle as we age so it's important women 'up' their clean protein. I eat hard-boiled eggs, keep unsalted nuts in my car, and make my own hummus every week—I'll eat more raw vegetables with it."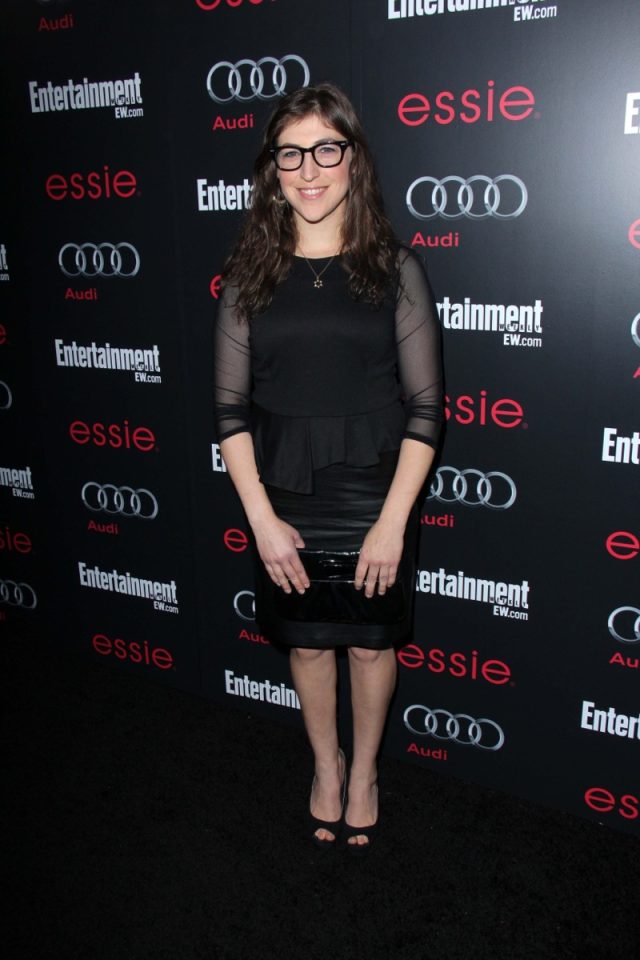 Mayim Bialik starred in the film The Flight Before Christmas. The actress has adapted a plant-based diet. Bialik shared some of her favorite foods with The Beet, including her favorite home-cooked meals and snacks. "My vegan lasagne is a safe bet, as is my vegan chili and ziti (both recipes in my book!) I love to bake so my cheesecake is usually the most requested item from friends year-round."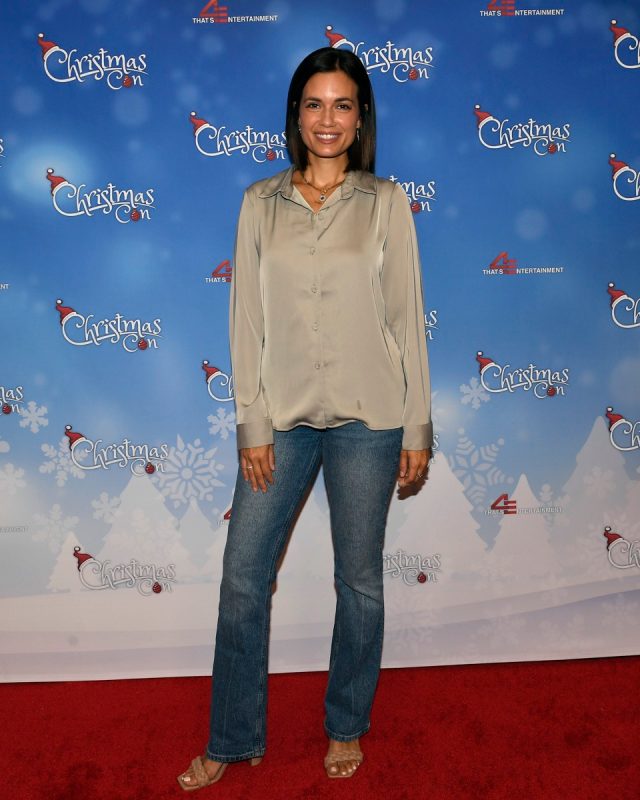 Torrey DeVito starred in the film The Real St. Nick. She opened up about her vegan diet and favorite foods to People. "The way I eat is a heavy statement on my belief system," DeVitto said. "I eat cruelty-free. It is my way of being able to take a stand against doing harm to any living creature…I enjoy eating so much. I eat for happiness, fuel and nourishment."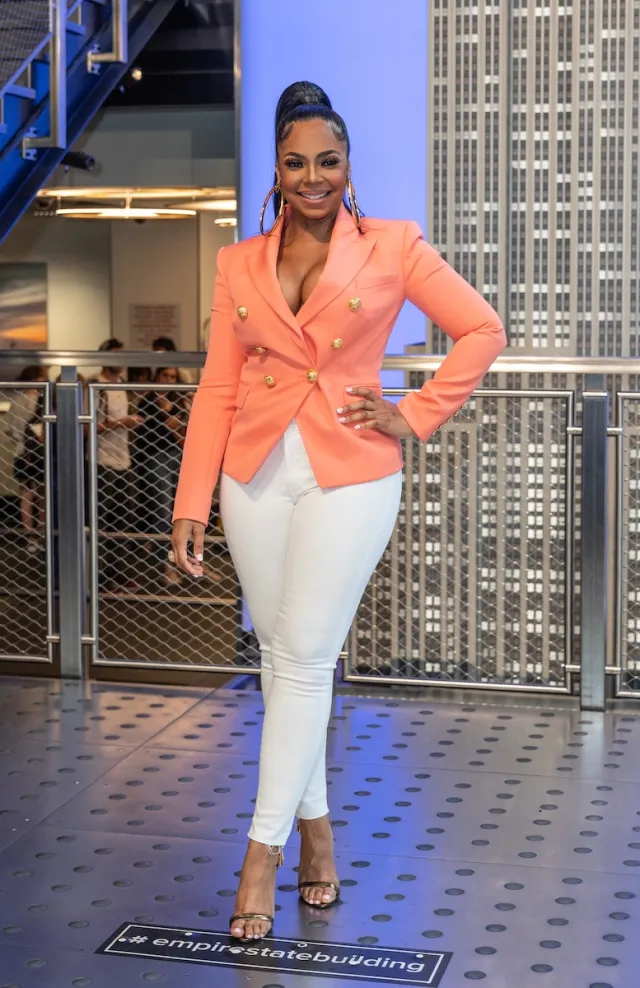 Singer Ashanti appeared in the holiday film A Christmas Winter Song in 2019. She shared some of her diet and exercise secrets with Parade. "When I'm home in NYC, I have a trainer, Raheem. We do weight training, cardio, running. I'm kind of a tomboy and I'm very competitive so I never want him to beat me. Sometimes he has me work on mobility, other times endurance, and then we'll go for strength. I think it's important to mix it up and hit different parts of your body. We'll do the Stairmaster, lots of core work."
Former Broadway star, Megan Hilty, starred in the Kinky Boots-inspired holiday film, Santa's Boots. After having her first child, Hilty opened up about her baby-weight loss process to People. "I'm not putting too much pressure on myself to get in great shape," she says. "My first goal was to be there for Viola and make sure, since I'm breastfeeding, that I wasn't starving myself so that she could get the best nutrients too. "I just thought, 'This is the one time in my life that I can give myself a break and not be so crazy about diet or exercise.' It's just not on top of my list."
Anna Bechtel is a freelance writer currently based in Hamden, CT.
Read more
---