20 Amazing Bodies of History-Making Athletes 
Here's how they stay so fit.
Discover the wellness and fitness secrets that power the world's most extraordinary athletes. From Simone Biles' radiant skin regimen to Usain Bolt's hydration tactics, delve into the health routines that fuel success. Lebron James reveals his game-day diet shift, while Serena Williams embraces plant-based eating. These elite athletes, like Michael Phelps and Ronda Rousey, share their motivational strategies, from chasing dreams to boosting metabolism. Explore Lionel Messi's workout dedication and Naomi Osaka's commitment to mental health. Join us in uncovering the 20 remarkable bodies of history-making athletes, each with a unique approach to greatness.
Simone Biles has amazing skin. She shared some of her secrets and favorite products with People. "This Pitera essence is seriously like a miracle water for my skin: it hydrates, moisturizes, evens out my skin tone and leaves my skin glowing. I love that it's super powerful, yet really lightweight. When I heard the legendary story – that it was discovered in a Sake brewery in Japan where all the elderly brewers had soft hands with no wrinkles – I knew I needed to try it, and now I love it."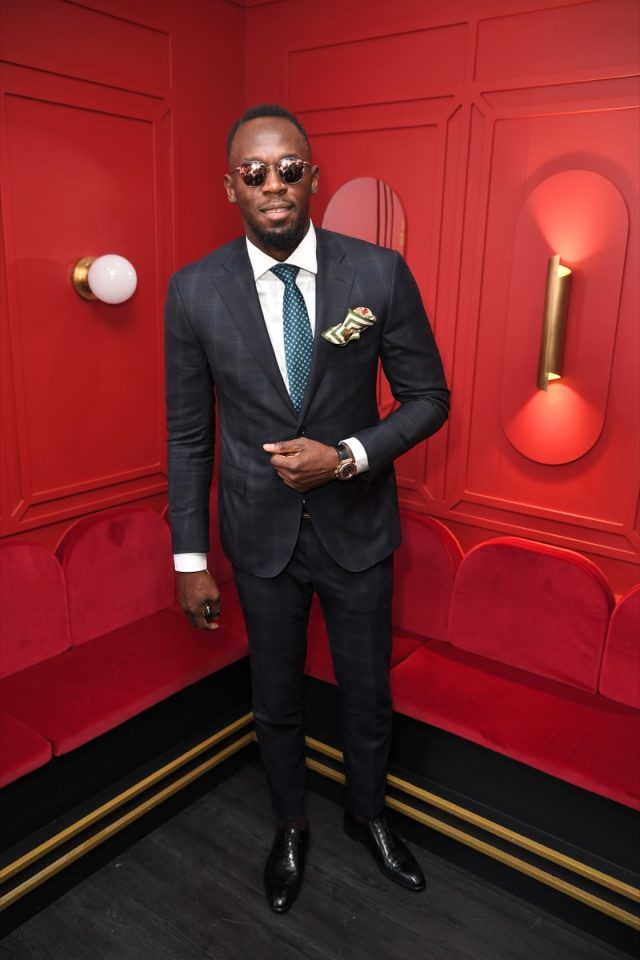 Usain Bolt talked about his diet and workout secrets in an interview with GQ. "I try not to eat too much up to a workout, but I stay hydrated. I drink Gatorade throughout the day because it's so hot in Jamaica. You have to keep it up throughout the day."
df44d9eab23ea271ddde7545ae2c09ec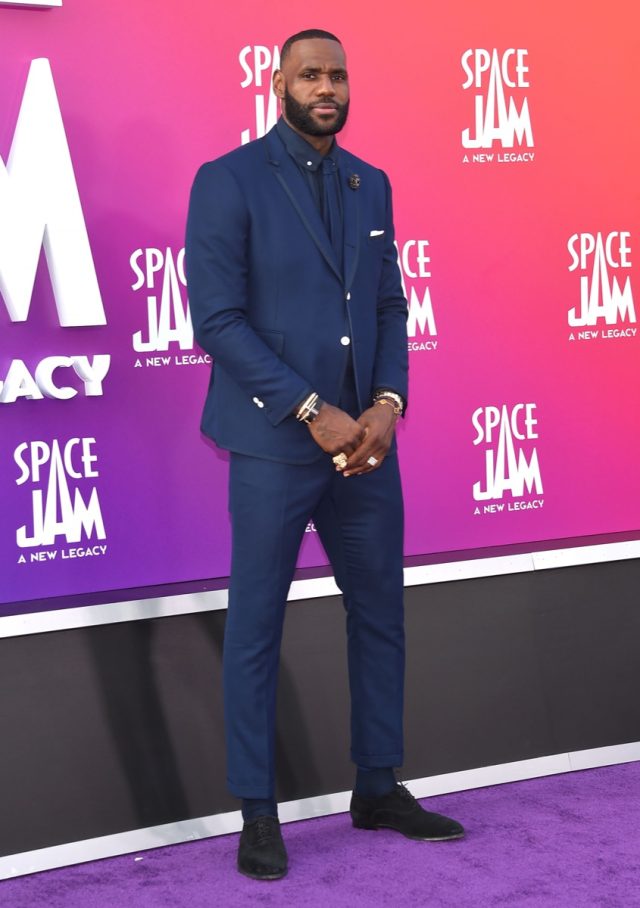 In an interview with Men's Health, Lebron James talked about a diet he recently went on. "I had no sugars, no dairy, I had no carbs. All I ate was meat, fish, veggies and fruit. That's it. For 67 straight days. Before competition for me would be like a chicken breast and maybe a little pasta. The carbs help because you're going out and playing a lot of minutes," LeBron said. "But a salad and some veggies will have me perfectly fine. And before the game I might have a protein shake and some fruit, and I'll be ready to go."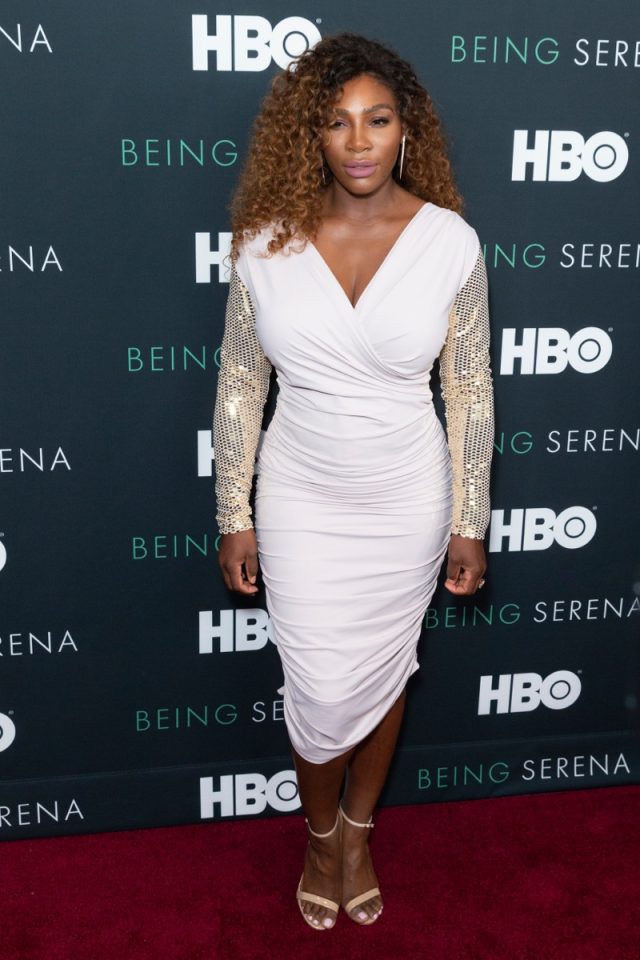 Serena Williams makes sure to eat healthy. One thing she is doing is eating a plant-based diet. She explained why in an interview with Women's Health. "I want to have a healthy lifestyle and, so you know, [I'm eating] a lot of greens and mostly plant-based lately, just super healthy stuff."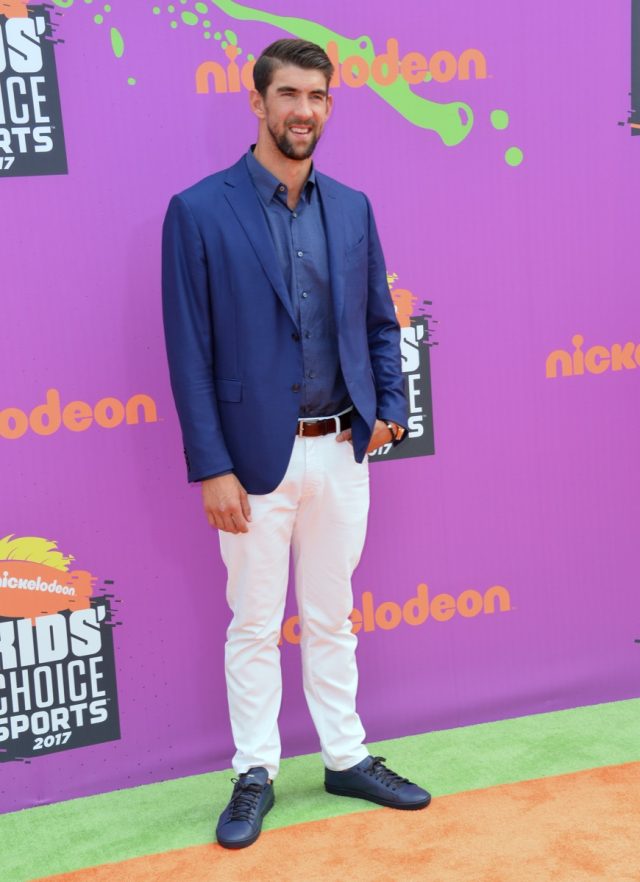 Michael Phelps did a virtual event with Panasonic in 2021, where he talked about how he stays motivated. "I think it's important to have a dream because that's what's going to drive you. That's what's going to help you. It's going to motivate you to get out of bed every single day. I had these dreams of being an Olympic swimmer, a world record holder."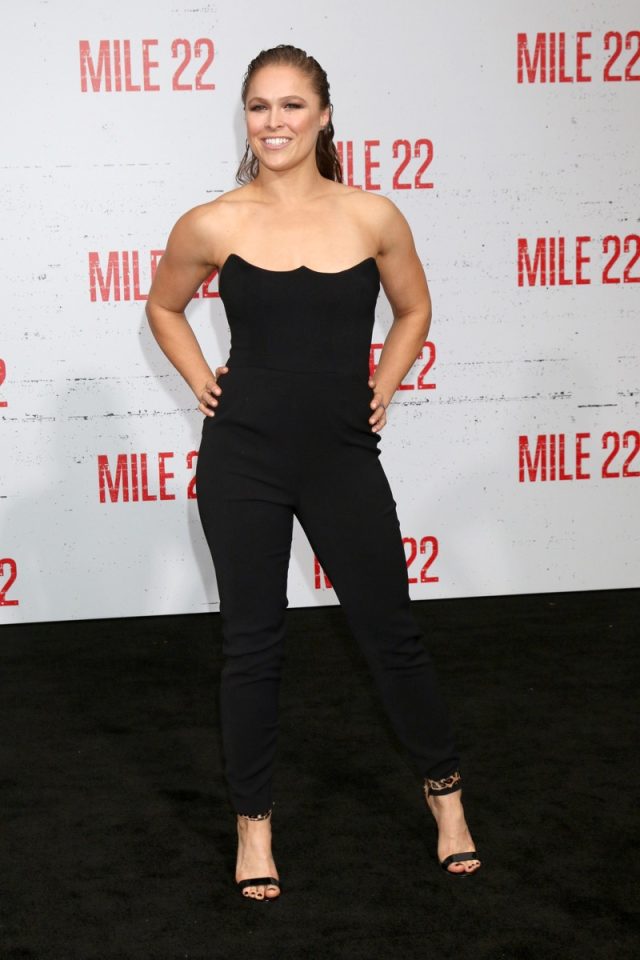 Ronda Rousey shared some of her favorite foods and diet secrets with StyleCaster. "I follow the Dolce Diet, and for breakfast I start the day off at 7:30am with a Dolce chia bowl. That's two tablespoons of chia, hemp, and oats, add agave nectar, cinnamon, a couple blueberries, and a tablespoon of almond butter. My diet is about maximizing my nutrient intake instead of minimizing calories, and that keeps my metabolism burning fast."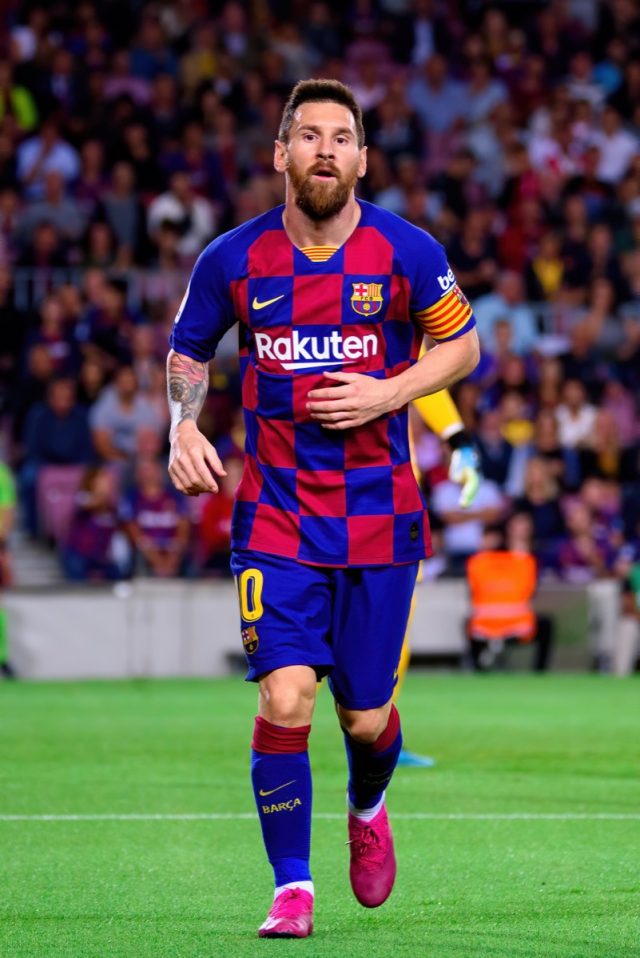 Lionel Messi makes sure to stay in shape and workout on a regular basis. He shared this video of himself in the gym on Instagram. In it, he is seen doing Russian twists and sit-ups with a weight and running on the treadmill. He captioned the post, "Never give up. Never stop chasing your dreams."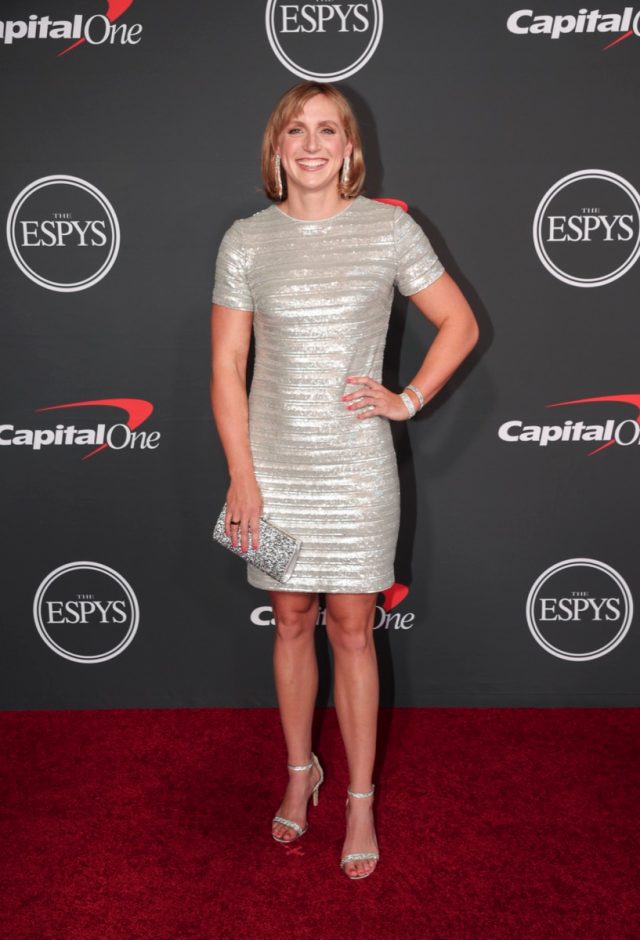 Katie Ledecky talked about her training process with E! News. "On a hard day, I'll have two swim practices and a weight session. I swim twice a day, four times a week and once a day, twice a week and then I have Sundays off. I swim nine to ten times a week and then three weight sessions per week."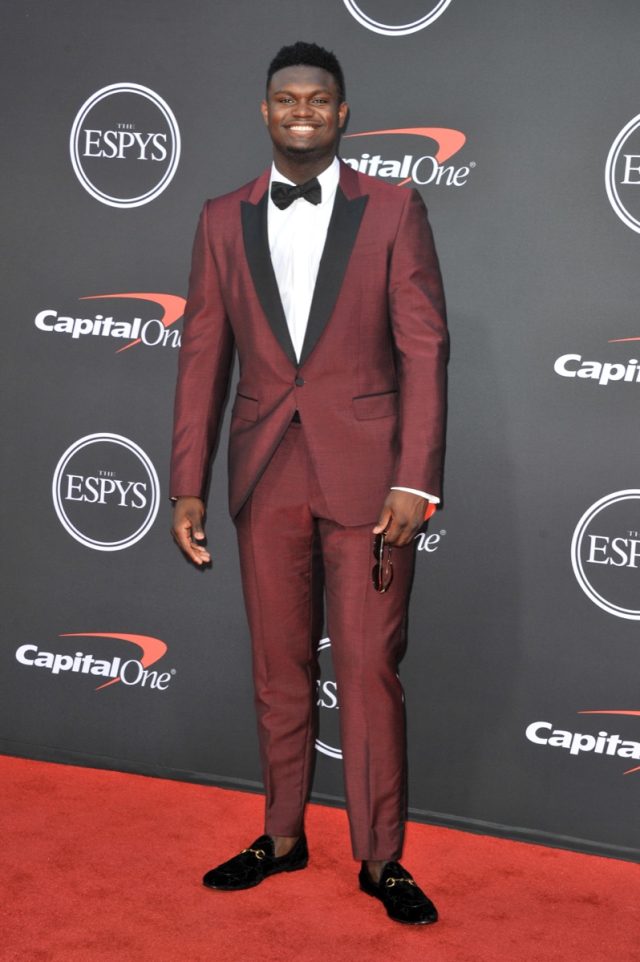 In an interview on the Gil's Arena podcast, Zion Williamson talked about where he is in his basketball career. "I'm at that point now because of certain things, I'm putting back the wisdom around me. I don't want to say older because they get defensive, but I'm putting people around me with wisdom. And just go from there."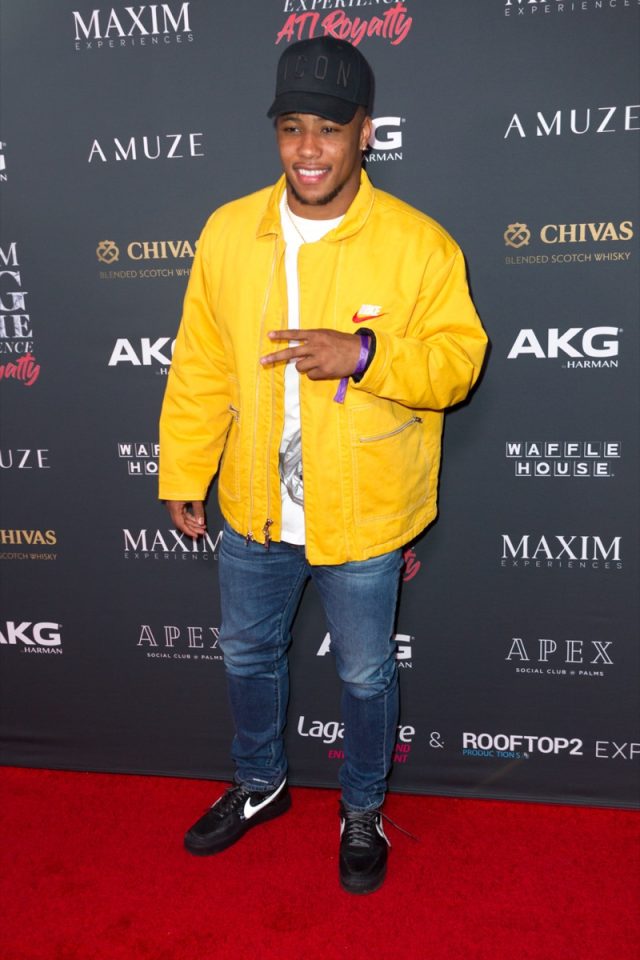 Saquon Barkley shared his workout secrets with Muscle and Fitness. "Being a running back, you have to be explosive. So I focus a lot on keeping my power and foundation strong with explosive movements. I'll do heavy squats, power cleans, bench for upper body."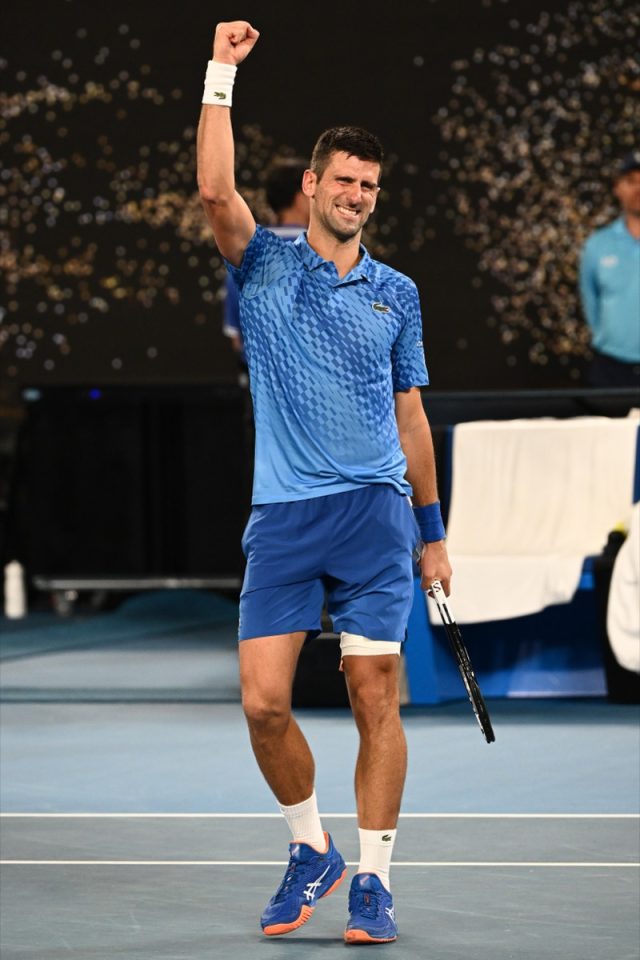 In his book, Serve to Win, Novak Djokovic talked about how he stays in shape. "Every morning I wake up … I drink a glass of water and do my stretching, maybe mixed with some yoga or tai chi, for 20 minutes. I eat a breakfast perfectly calibrated to my body for the day ahead – the same breakfast almost every day of my life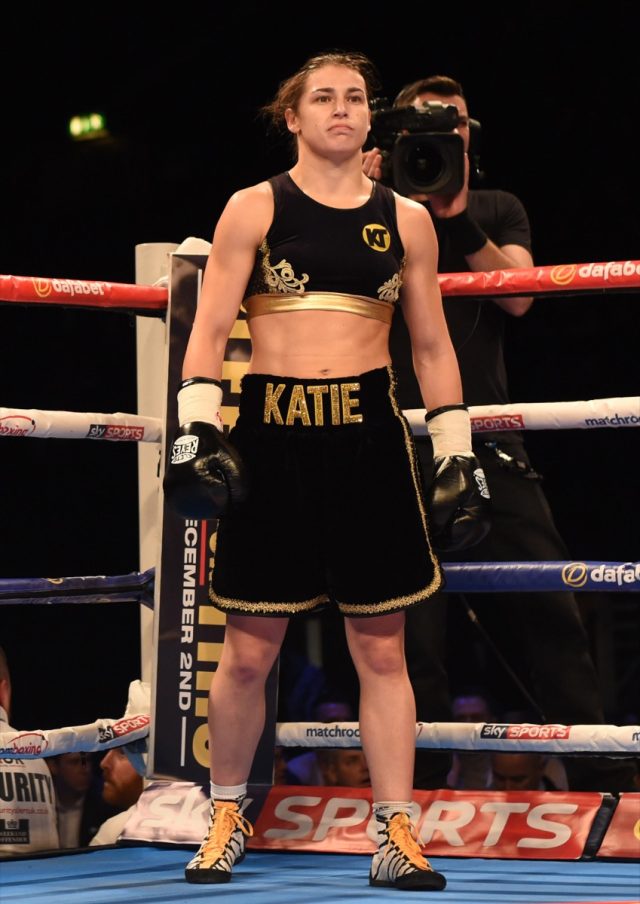 Katie Taylor talked about her approach to boxing with Balance The Grind. "You have to put absolutely everything into your craft. There are days when you're not going to be in the mood for training, but they are the days which are most important. They are the days when you have to push yourself to the gym and put everything into those sessions."
Naomi Osaka is all about putting her mental health first. She notably withdrew from the 2021 French Open because of her mental health. She explained why in a statement. "Anyone that knows me knows I'm introverted, and anyone that has seen me at the tournaments will notice that I'm often wearing headphones as that helps dull my social anxiety. So here in Paris I was already feeling vulnerable and anxious so I thought it was better to exercise self‑care and skip the press conferences. I announced it preemptively because I do feel like the rules are quite outdated in parts and I wanted to highlight that."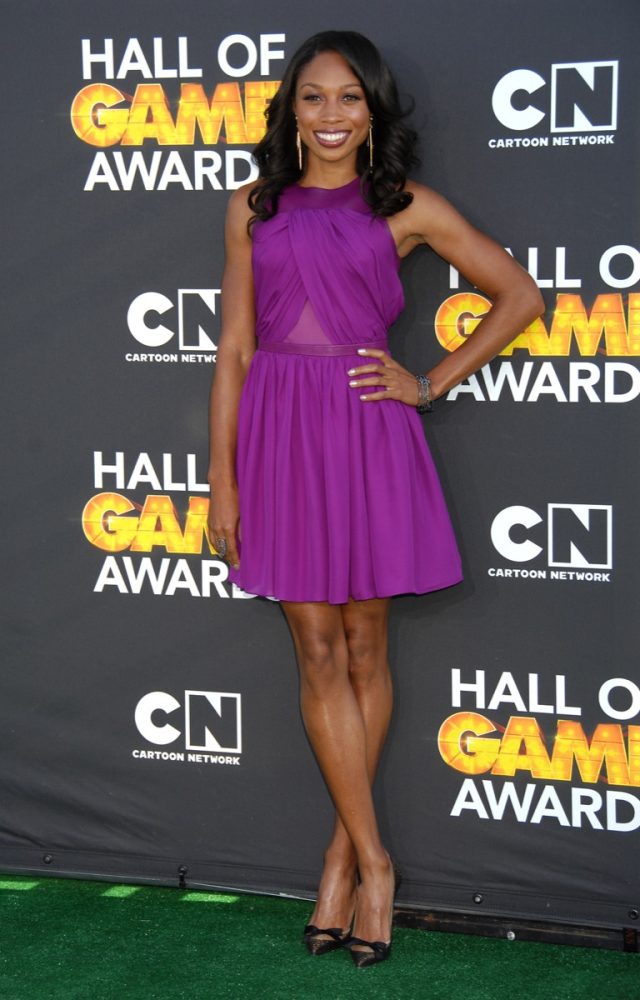 In an interview with EatingWell, Allyson Felix talked about how she stays in shape. "I train about five hours a day. Three of those hours are on the track — warming up, stretching, doing drills and then the actual workout, which may be anything from very technical work on the starting blocks to speed work. From there, I go to the gym and spend a couple of hours doing strength and conditioning."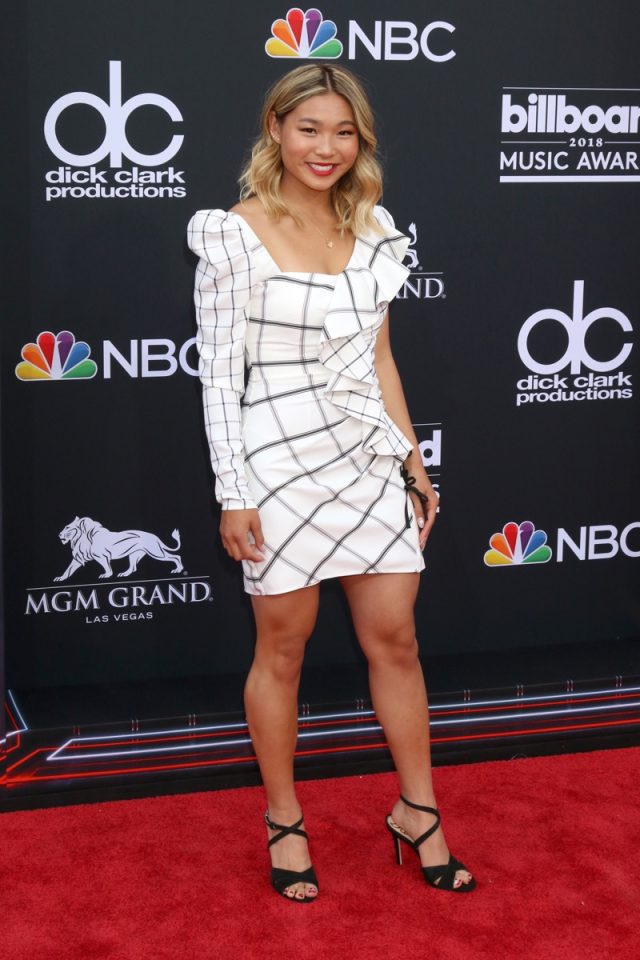 Chloe Kim talked about how she handles life in the spotlight with Refinery29. She says that she has learned to take the good with the bad. "It's not all good here. I struggle a lot. There's a lot of pressure. There's a lot of things going on in my life. I don't want people to think I am this person who says, 'Oh everything sucks.' But it does sometimes, and that's okay."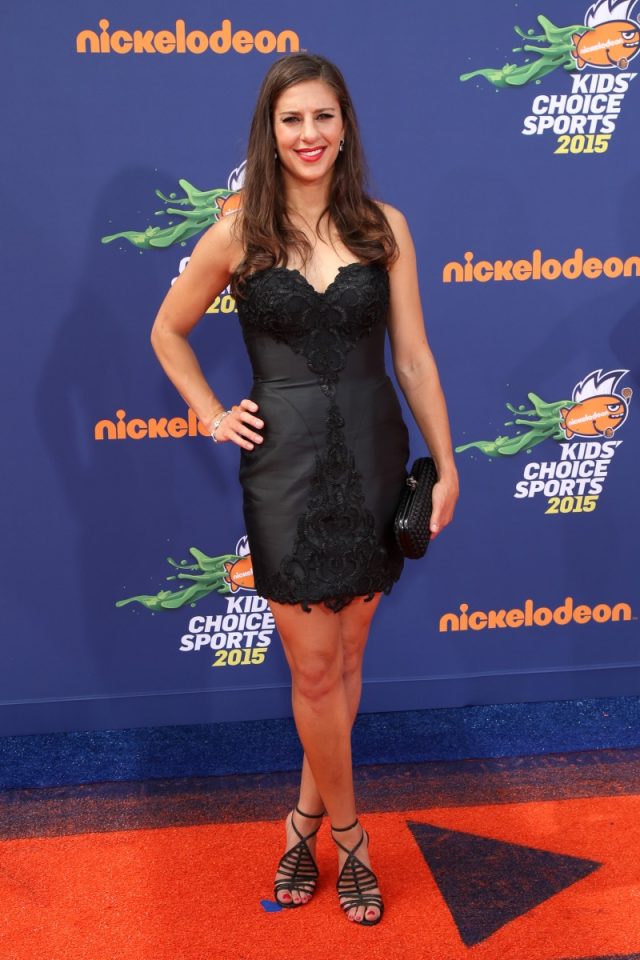 Carli Lloyd shared some of her workout secrets with Insider. She says that she has to do a lot of ab workouts. "Your core stabilizes everything," Lloyd explained. "I really realized throughout the course of my career how important the core was. It's for everything, it's for takeoff, it's for turning, so I spent a great deal of time doing a lot of core exercises, like jumps and high-knees, where I lift my knees all the way up to my chest."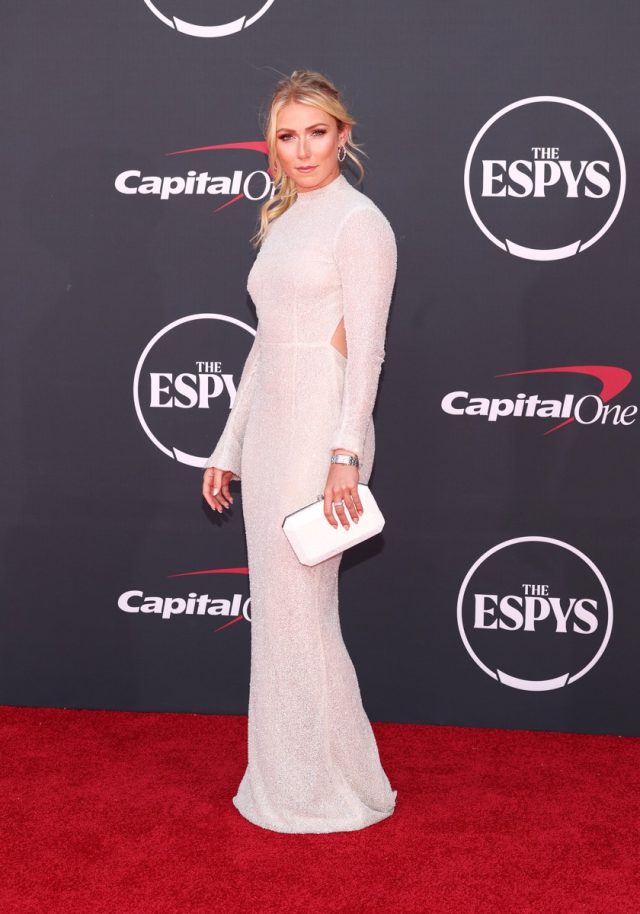 Mikaela Shifrin takes the good with the bad when it comes to her training. "Some days, I have perfect moments," she said in an interview. "Perfect turns. Perfect technique. I forget about the pain. I remember my dad from a distance, and when I get up on the mountain, it feels like the only place that I can truly breathe. And then some days, it still just sucks. Some days, it's so hard to put one foot in front of the other. That's grief. That's being a human."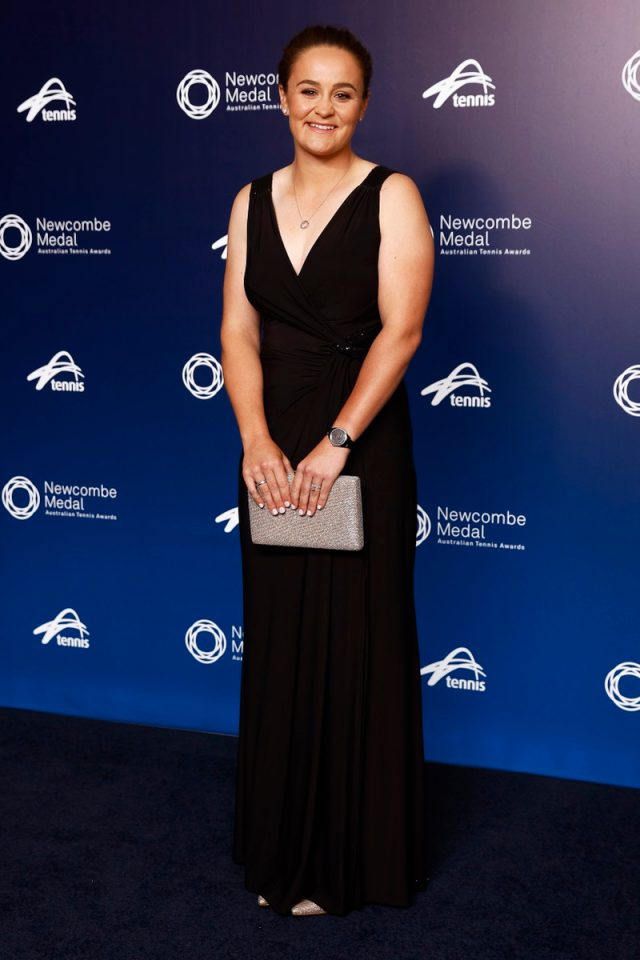 Ash Barty talked about her approach to eating in an interview with Body & Soul. "Everything in moderation and listen to your body," she says. "If I'm feeling run-down, I make sure I'm eating well and looking after myself by having plenty of fresh fruit and veg. A steak or red meat usually helps when I'm run-down, too."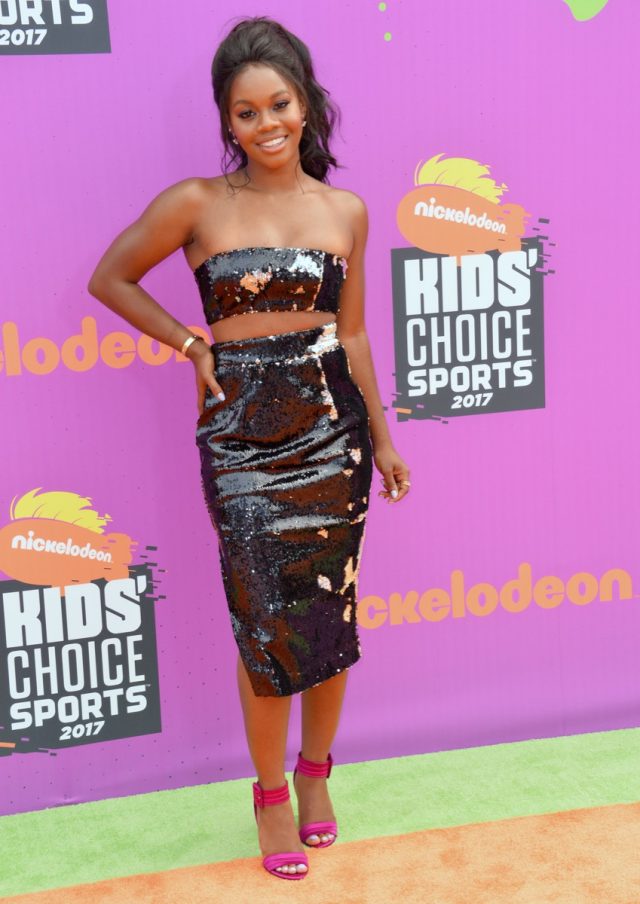 In an interview with HollywoodLife, Gabby Douglas talked about how exercise has changed since retiring from gymnastics. "I'm used to doing the same thing every single day, whereas now I get to switch it up. Like, today we'll do HIIT. Today we'll do trampoline. Today we'll do a dance workout. Today we'll just dive in and it's been fun even to be creative with myself, coming up with workouts that I find enjoyable because I believe you should be having fun when you workout. I love hard work and I love to sweat but at the same time though, you should love what you do."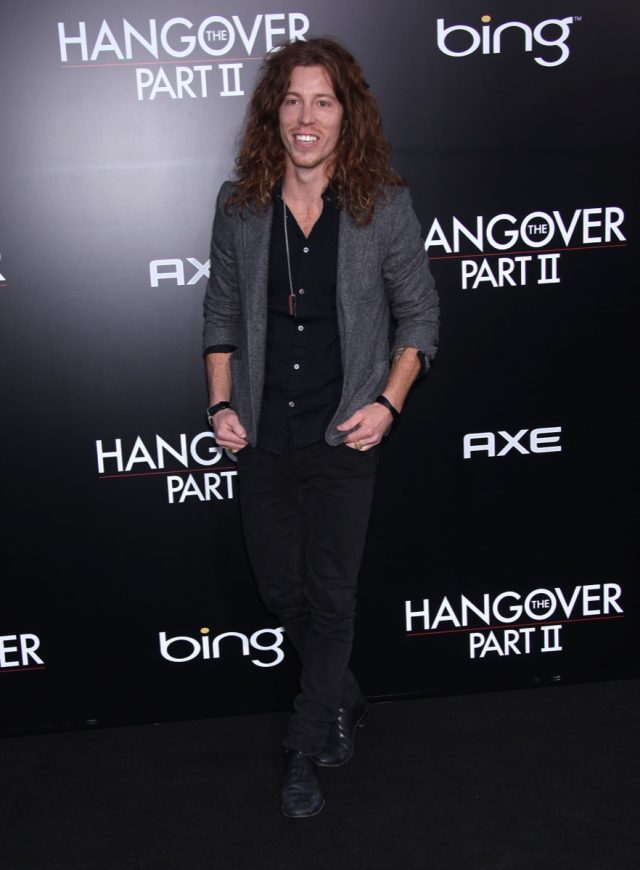 Shaun White talked about how he stays fit in an interview with UsWeekly. "Even though I'm training [for] snowboarding [and] not really competing in skateboarding right now, I'll still go to skate parks for fun, stuff like that. I love surfing. The biggest thing I recently fell in love with it — I want to say recently, maybe a couple of years ago — was mountain biking. I did a couple of SoulCycle classes and things like that. They were fun, but you're not going anywhere."
Anna Bechtel is a freelance writer currently based in Hamden, CT.
Read more
---