10 Amazing Bodies of Lady Gaga and Friends
Here are their wellness tips.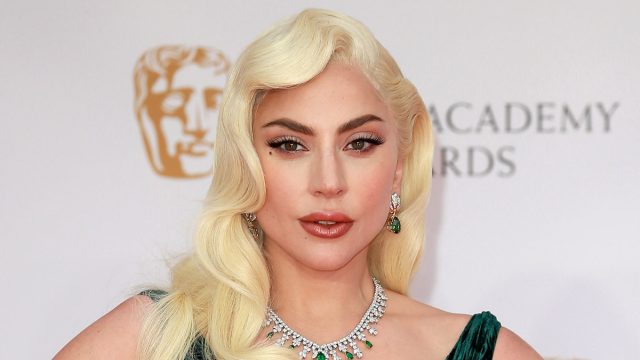 From Lady Gaga's Pilates dedication to Ariana Grande's meditation rituals, Bradley Cooper's transformative experience, and Cardi B's venture into veganism, we explore how these stars maintain their health and well-being. Join us as we uncover the secrets behind the fitness journeys of celebrities like Adam Driver, Kate Hudson, Taylor Swift, Beyonce, Tom Cruise, and Cheyenne Jackson, revealing the diverse ways they stay in shape and find balance in their busy lives.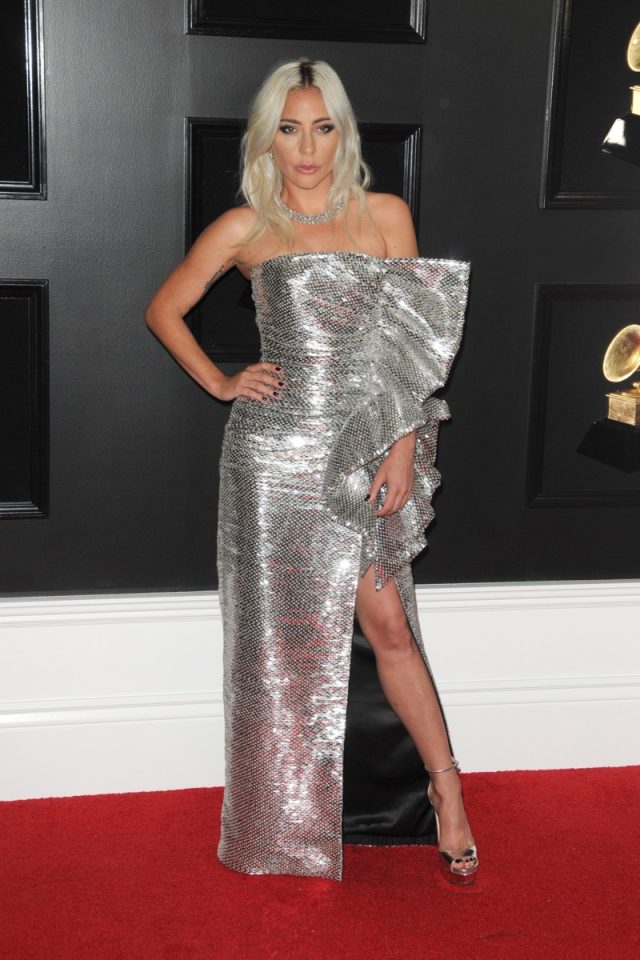 Lady Gaga is a big fan of Pilates. She shared this photo of herself on a reformer on Instagram. Gaga captioned the post, "Another morning of Pilates and rock n roll with my trainer!! Body by @sloaner7 Dear Sloan, thank you for believing in me and being my health rock. You're the best I couldn't do it without you!"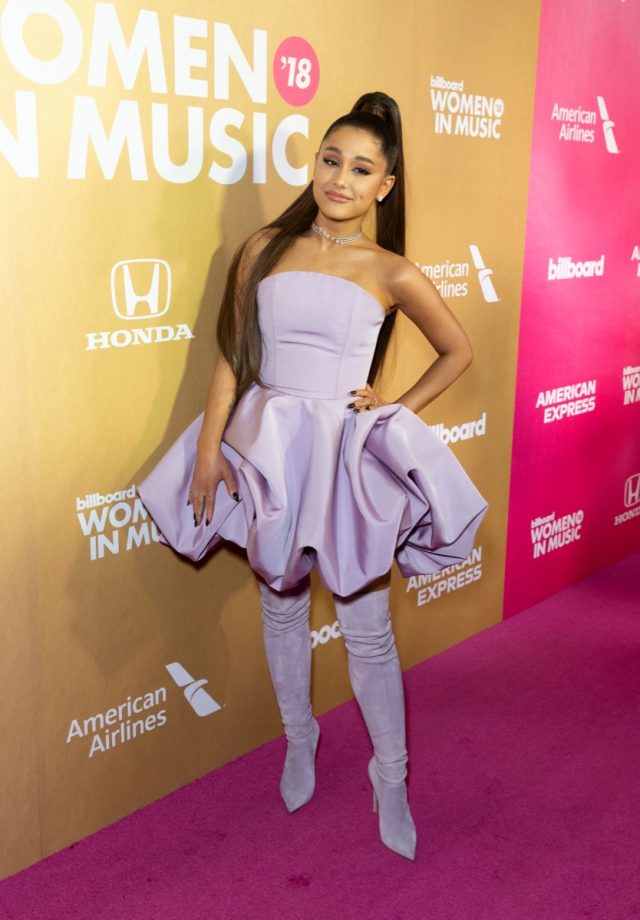 Lady Gaga and Ariana Grande collaborated on the song "Rain On Me." Grande shared some of her wellness secrets in an interview with Vogue. "I love meditation, taking a long bath and doing my skincare. Anything that feels like you're giving yourself that moment of care and committing to it, whether that's skincare before bed or a bath. Whenever I meditate, I use lavender essential oils – it immediately triggers calmness."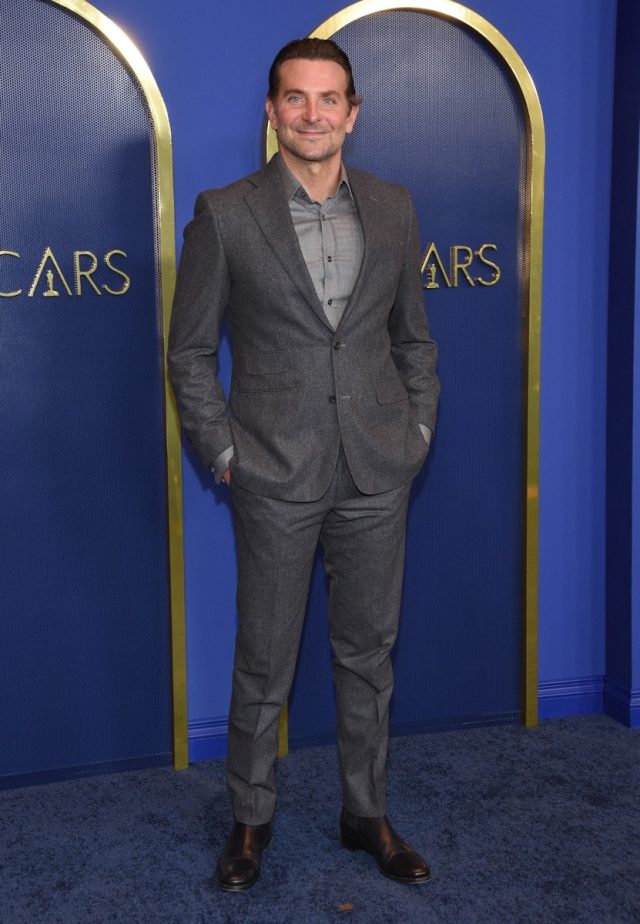 Lady Gaga and Bradley Cooper starred in A Star Is Born together. Cooper talked about working with the singer to NPR. "I knew nothing about her. I didn't even know, really, what she looked like before I met her. And I was — I couldn't believe how comfortable she made me feel, and how present she was — is. And then we went to the piano and sang, and it was this kind of wonderful thing. I couldn't believe it. So that was the beginning of the journey. And the first time we sang together — everything's live; we sing everything live in the movie — oh yeah, there's nothing, we're not lip-synching. And I turned to Lady Gaga, who was singing next to me, and she was looking at me like I was Jackson Maine. And when you're in a scene, and the actor is fully believing that you're the character, you can't not believe it yourself. So she really gave me that confidence."
Gaga has become friends with the rapper. During her pregnancy, Cardi made sure to eat healthy. She revealed on her Instagram stories that she was trying a vegan diet. "Gotta' eat a lil' bit more healthy and see what the f**k is up. [It's my] first time eating vegan, y'all. I hope I don't waste my money. There's a burrito and there's a pancake."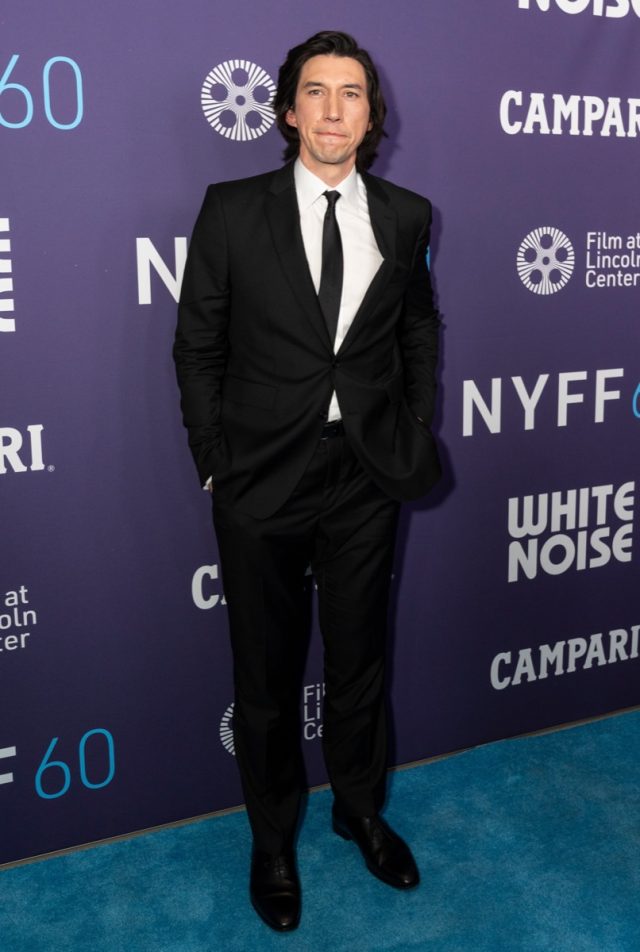 Adam Driver worked with Gaga in the 2021 film, House Of Gucci. He talked about his acting process in an interview with W Magazine. "I went to Juilliard, and they train you to be a repertory theater actor—Chekhov in the morning, Arthur Miller at night. I like that discipline. In some ways, House of Gucci was the most difficult. I do not live in the same world as Maurizio Gucci. The way he picks up things that are valuable and discards them, the way he is the most elegant man—those qualities were interesting to think about. But after 14 hours a day of being a Gucci, I was ready for it to be over. In general, I leave jobs immediately. I haven't been to a wrap party since Girls. I just want to get the character out of my system and go home."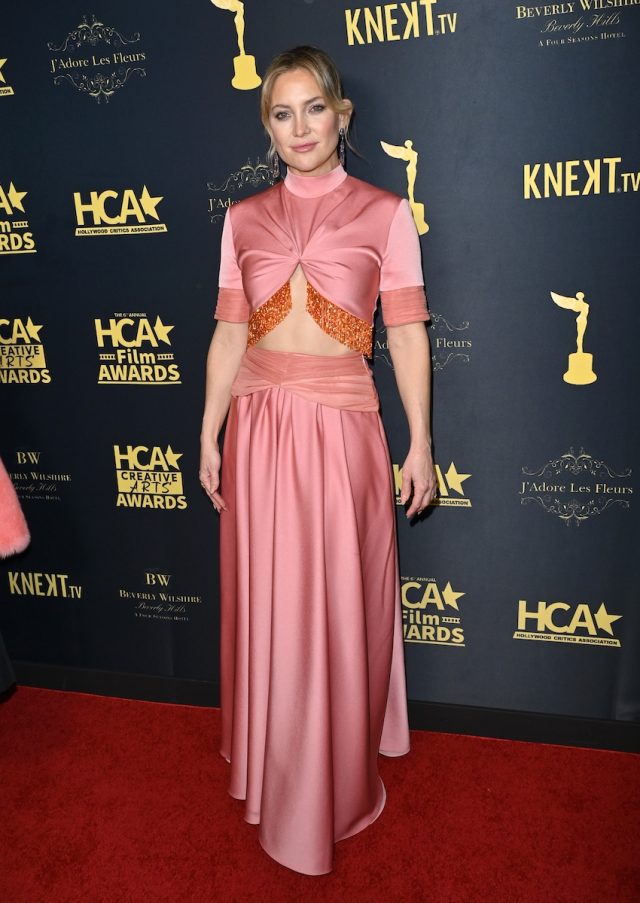 Gaga's close friend, Kate Hudson, talked about how her fitness has evolved to People. "I'm definitely challenging myself in new ways, which I need. I like to be able to set new goals to see what I can accomplish, and I love how flexible and strong I feel after a good workout, especially doing Pilates, which never gets easier."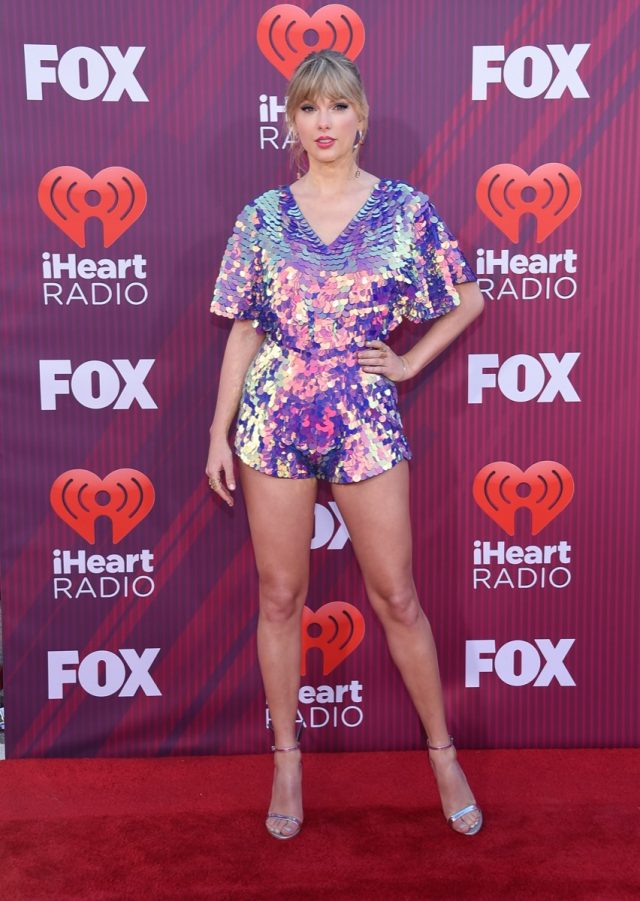 Lady Gaga invited Taylor Swift to perform at her television special during the pandemic. In an interview with ELLE, Swift talked about finding confidence in her body. "I learned to stop hating every ounce of fat on my body," she said. "I worked hard to retrain my brain that a little extra weight means curves, shinier hair, and more energy. I think a lot of us push the boundaries of dieting, but taking it too far can be really dangerous. There is no quick fix. I work on accepting my body every day."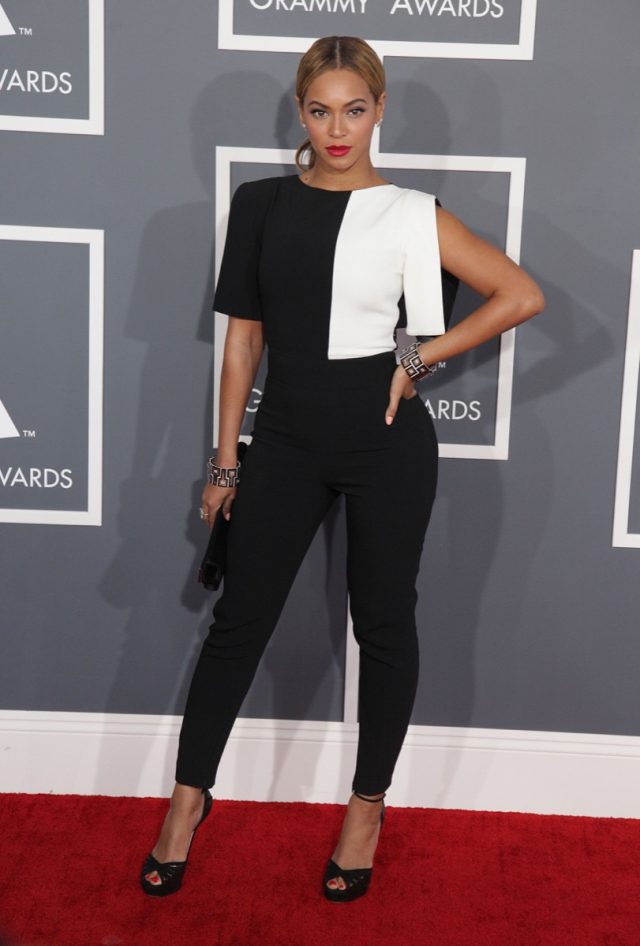 Lady Gaga and Beyonce are good friends and have collaborated on two songs together. In order to headline Coachella, Beyonce worked with Marco Borges to help her get ready. She documented the process on YouTube. Borges had the singer change her diet. "We're going to go 100 percent plant-based from now through Coachella," he said in the video. "We know the power of vegetables; we know the power of plants; we know the power of foods that are unprocessed and as close to nature as possible."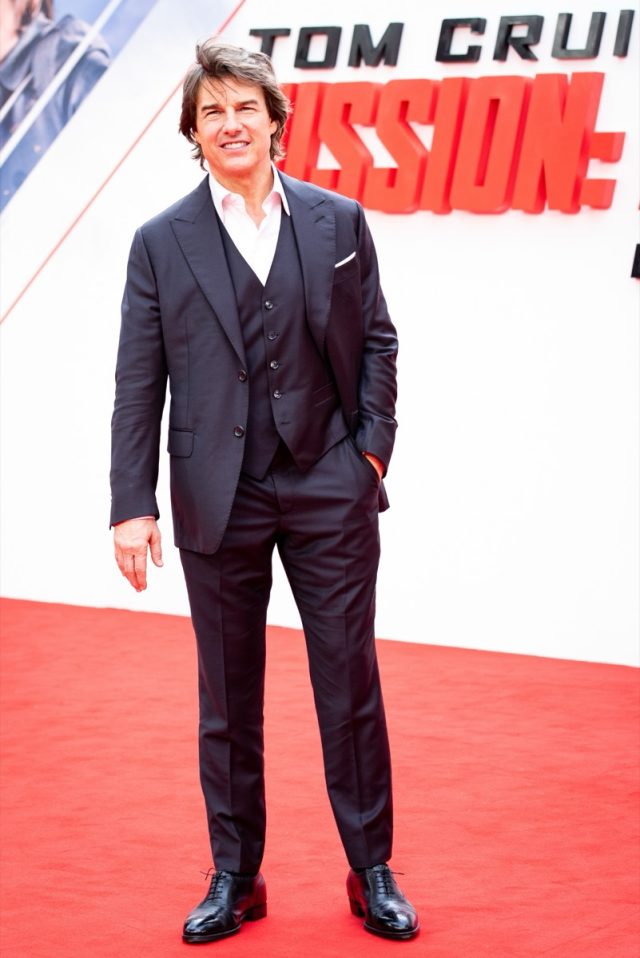 Lady Gaga did the music for Tom Cruise's movie, Top Gun: Maverick. The actor revealed in an interview that he does a lot of different things to stay in shape. "Sea-kayaking, caving… fencing, treadmill, weights… rock-climbing, hiking… I jog… I do so many different activities."df44d9eab23ea271ddde7545ae2c09ec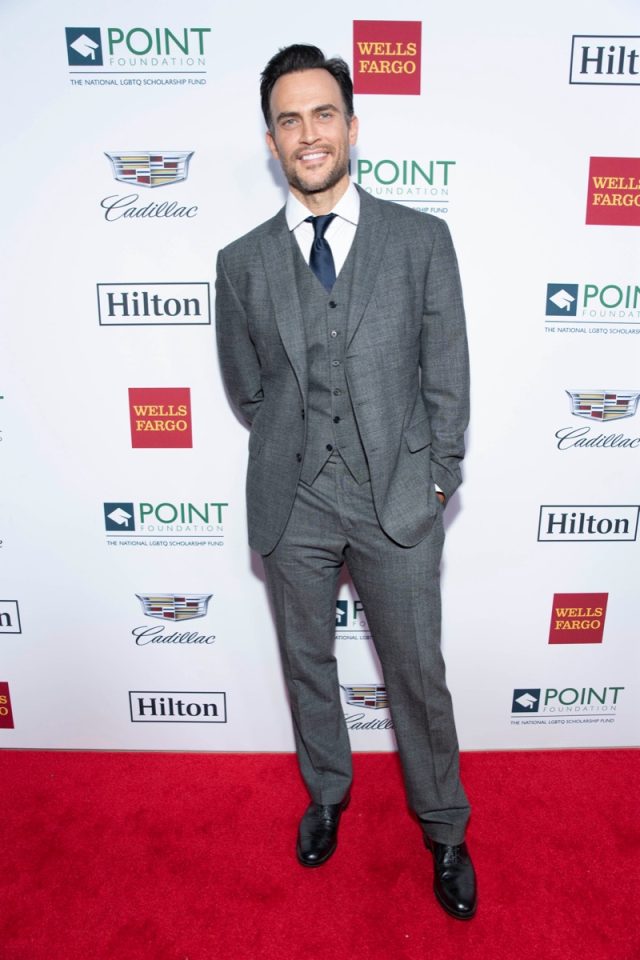 Cheyenne Jackson was Gaga's American Horror Story co-star. He shared his pandemic fitness secrets with GQ. "I decked out the garage with fitness equipment, with the TV, with a yoga mat: a space for us, but mainly for me, to go to every morning. I made a deal with myself that no matter what, no matter when my call was at work, no matter what happened the night before with the kids or when I went to bed, every single day I would get my butt in there and do something. I have kept that promise to myself and that is what has kept me sane."
Anna Bechtel is a freelance writer currently based in Hamden, CT.
Read more
---