11 Amazing Bodies of Law & Order: SVU Stars
Here are their fitness secrets.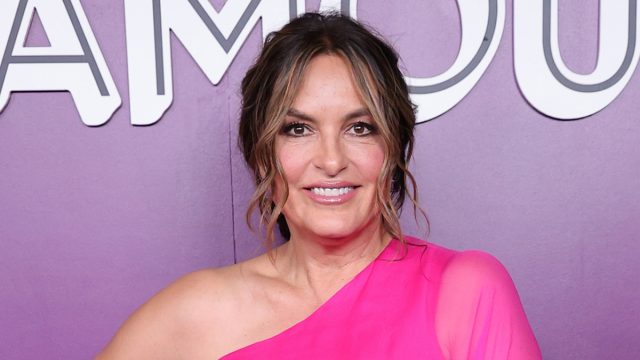 In the enduring world of the Law & Order franchise, the stars of Law & Order: SVU stand tall with their dedication both on and off the screen. From Mariska Hargitay's holistic approach to fitness to Christopher Meloni's disciplined dietary regime, and Diane Neal's bold venture into the political arena, these stars embody a spirit of relentless pursuit of growth and betterment. Dive deep as we unravel the inspiring and often heartwarming narratives behind 11 amazing bodies of the Law & Order: SVU cast.
`
Mariska Hargitay works with a trainer to help herself stay in shape. She shared this photo on Instagram of herself and her trainer, Adam Rosante. Hargitay captioned it, "My trainer @adamrosante (good egg, great trainer, huge heart) is doing free love workouts starting this Thursday 12/3 on YouTube. Free as in yes, totally free. Cause he's like that. And he's about much more than just getting your body in shape. Check out his profile for the link."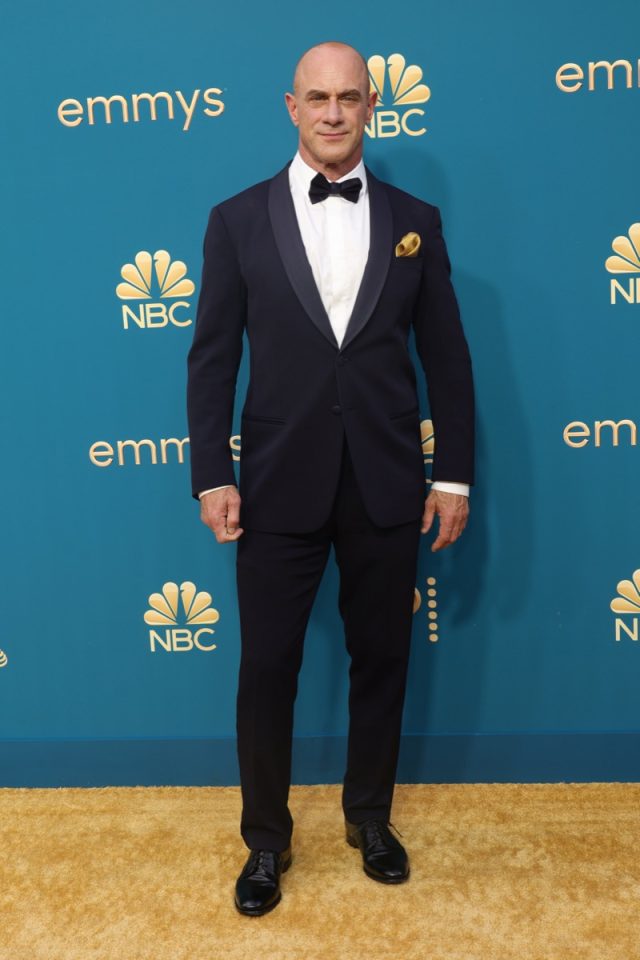 Christopher Meloni makes sure to eat healthy. He shared one of his go-to meals with Men's Health. "My lunch is usually ground chicken, brown rice, and spinach. As a matter of fact, when I'm working, that is really basically all I have. It's called the 'Meloni meal.' I have to juggle the correct kinds of foods, but I have to ingest enough calories to push the weight that I need to push in order to kind of maintain…whatever this thing is."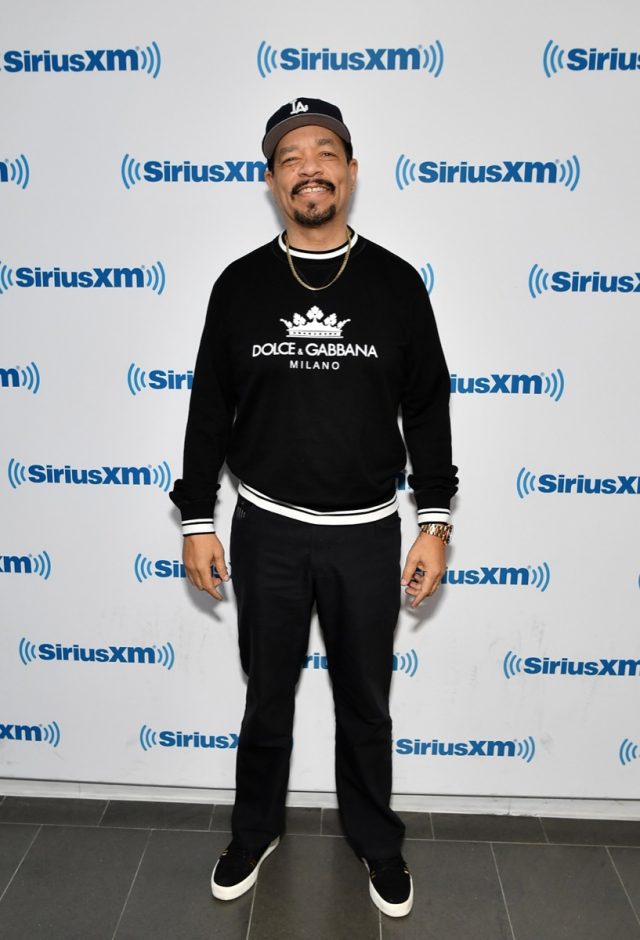 Ice-T shared his favorite exercises in an interview with GQ. "I have an elastic resistance band. So I'll stand on that, even sometimes in my closet, and I'll do 100 biceps curls. Then, I go downstairs. I might take a sip of an energy drink because I need a little boost and I don't drink coffee. Then I'll go to my small gym and I'll do 10 pull-ups, 25 dips, and 25 to 50 bench presses every single morning. That whole workout right there takes less than 10 or 15 minutes. I have always felt that anything is better than nothing."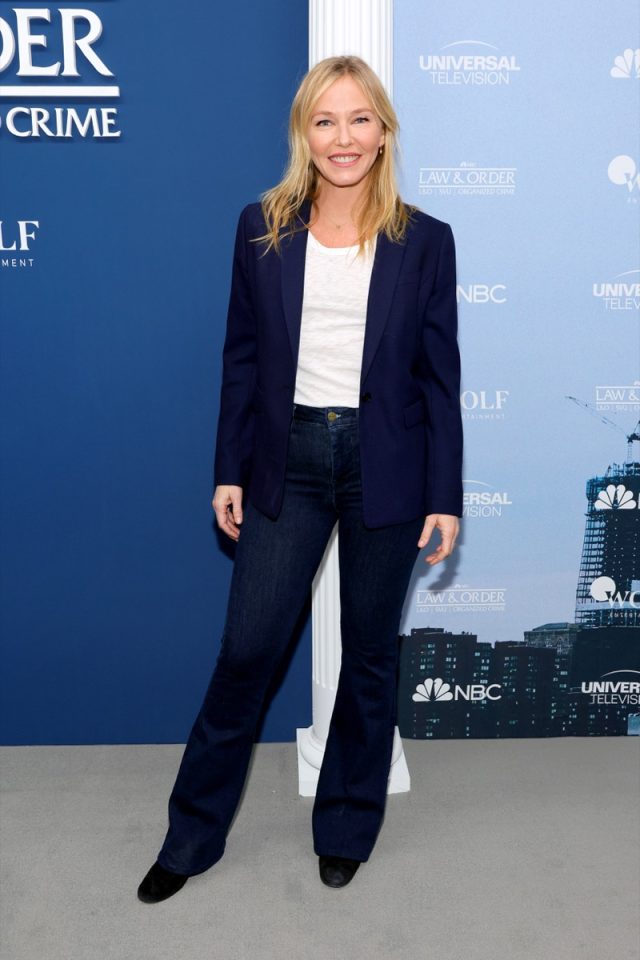 Kelli Giddish talked about her last episode of Law & Order: SVU to Variety. "I felt like where it was heading, and where it headed last night, just seemed the right place to leave it right now. I am so excited about things going on in my personal life and kind of the mirroring of what's going on in my personal life and in Rollins', there's a lot of joy to be experienced."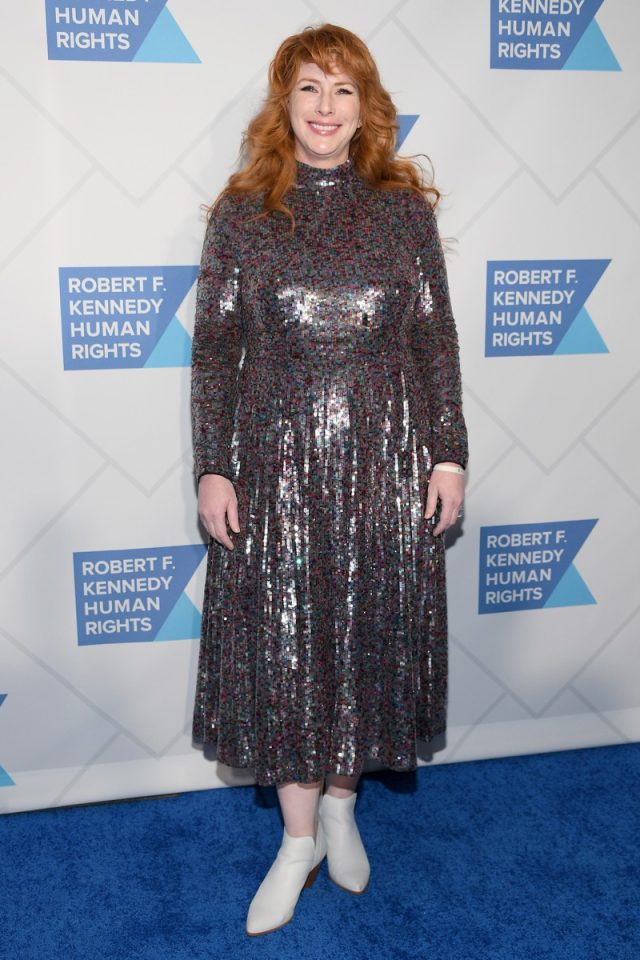 In 2018, Diane Neal decided to run for Congress. She explained this decision in an interview with ELLE. "I personally wouldn't forgive myself If I had the opportunity to make a difference and I didn't do anything with that opportunity—[if] I just sat on the couch watching MSNBC all day and bitching to my friends. We've never been perfect as Americans or as a country ever, but at least we were kind of trying. We were always trying to get better. And it's almost like everything from Charlottesville, with everyone screaming with their tiki torches, to Mitch McConnell and Merrick Garland, it's like we're not even trying anymore. And that's the bummer. And what worries me is if I can't do this, with the time and resources that I have, what about every other American that would be incredible at public service? They don't stand a chance."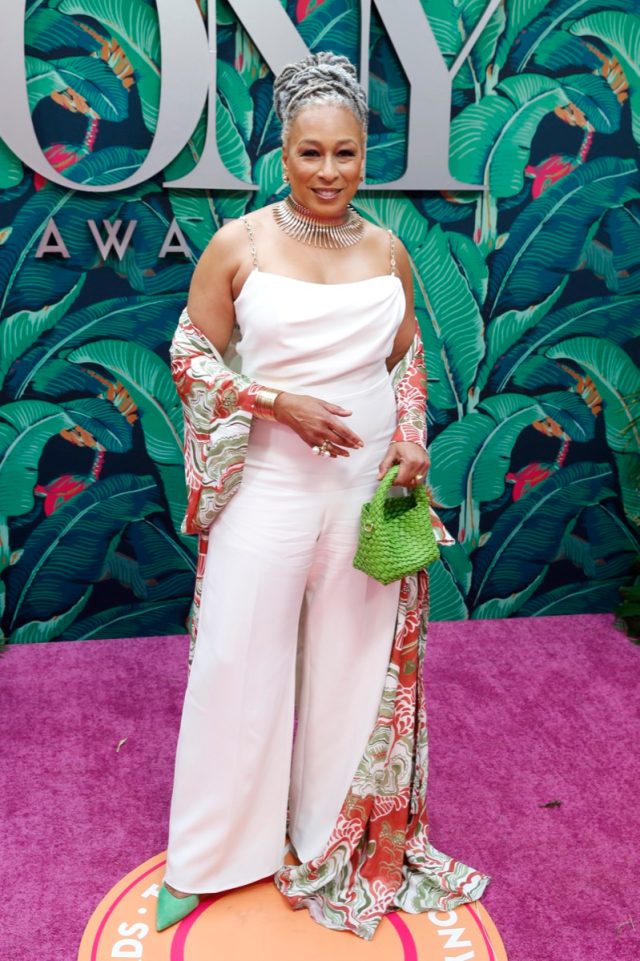 In addition to being an actress and director, Tamara Tunie is also a humanitarian. She is on the board of organizations like Hearts of Gold and the City Theater in Pittsburgh. "I am in a position to share my talent and bring those experiences back to the school," she says to CMU.edu. "I think it's imperative to give back to the places that have helped you become the person you are." 
BD Wong opened up about the impact of his SVU role to KQED. "The most gratifying kind of fan interaction that you can have is 'I decided to be a forensic psychiatrist because I saw you in the show when I was very young, and I didn't know there was such a career opportunity,'" he says. "That's why it's very important for television writers and television producers to be responsible about their content because it's reaching young people at a very impressionable time. When you realize that [television] actually influences people, it's an eye-opening kind of thing, which I love. I like understanding that something that we're doing isn't just reduced to its popularity but there's a little bit more to it."df44d9eab23ea271ddde7545ae2c09ec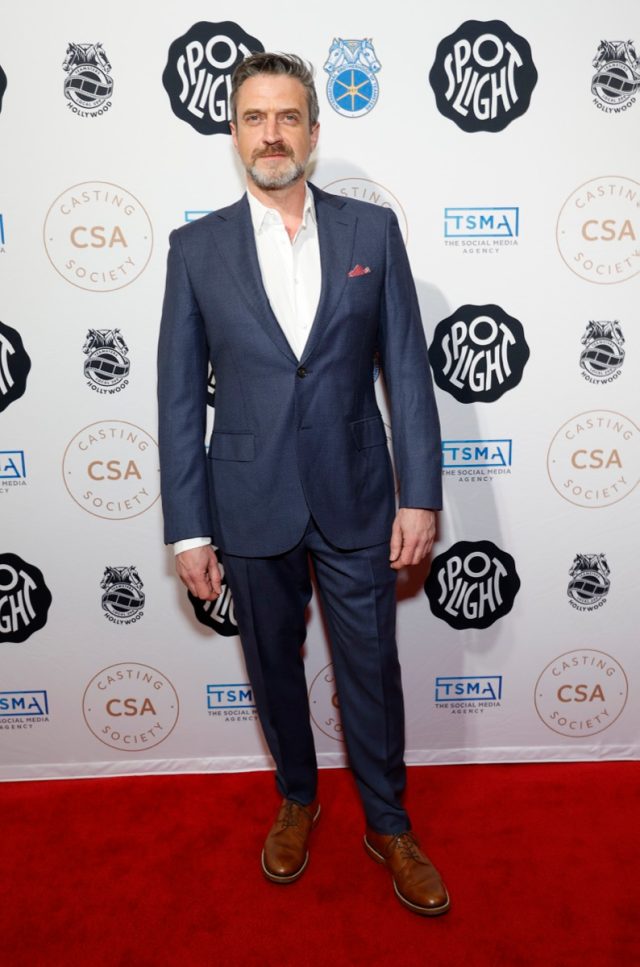 Raul Esparza talked about being a Latin actor to Token Theater Friends. "I think Latinx culture feels too varied and too multiple to be contained. And people in Hollywood especially—I feel a little bit less so with the theater because the theater is a physical place where talent can really blossom, talented people can come in the room and kind of blow you away and they'll get hired, hopefully. With Hollywood I think that there are constant efforts to put people in boxes because it is easier, because you are casting personalities, types. And I think that also, in American culture, there is such a constant interest in things being Black and white, yay or nay, A or B, and there's no room for complexity. And that means there's no room for complexity in human experience either. There's no room for the difficult explanations."
In addition to starring on SVU and Chicago Justice, Philip Winchester is quite the action star. He notably worked on the NBC series, The Player. Winchester talked about how he got into fighting to Men's Journal. "In drama school I learned I wasn't as good as I thought I was. But I loved stage combat, and I knew that would pay the bills." 
Danny Pino is no stranger to playing a cop. In addition to SVU, he's also worked on Cold Case. However, he's also starred as criminals in The Shield, and currently, Mayans M.C.. Pino talked about getting the latter role in an interview with The New York Post. "When you've played a detective for a majority of your career, people tend to think, 'Let's see whether he can pull this off.' They're protecting the show. They want to make sure this isn't an offer being given out of friendship and loyalty. But that it's an offer being given out of an earned respect."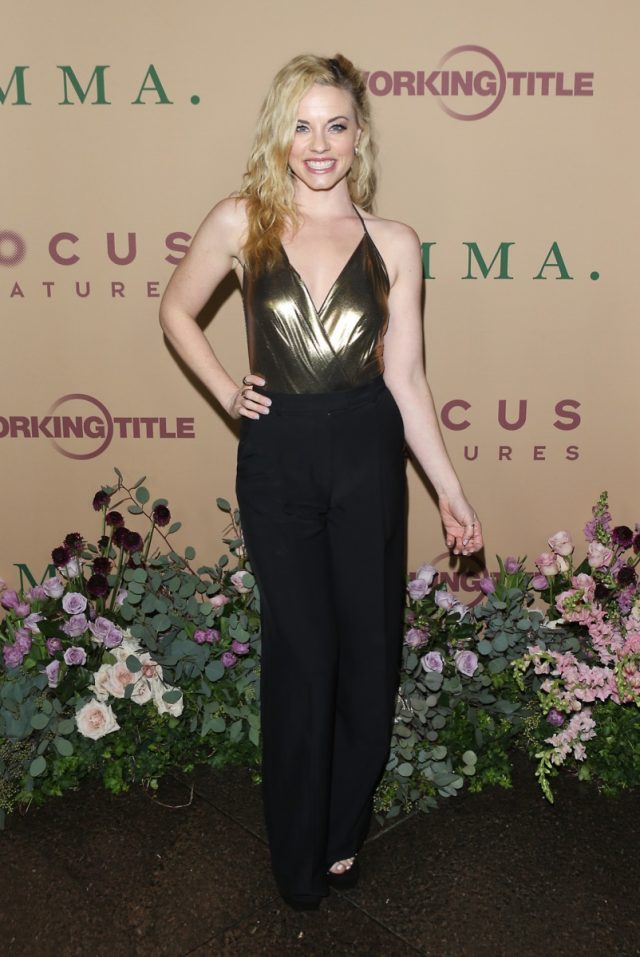 In an interview with French Fries Magazine, Molly Burnett talked about what it's like to be an actress and what you need to succeed. "I would venture to say this is one of the hardest careers to find success in. For every role you book, there are 100 auditions you won't book. Mental toughness and perseverance are key. Social media, however, has allowed the individual to take a little bit of the power back for themselves. There are so many fun apps and platforms to showcase your talent."
Anna Bechtel is a freelance writer currently based in Hamden, CT.
Read more
---