13 Amazing Bodies of Love is Blind Stars
Here are their wellness tips.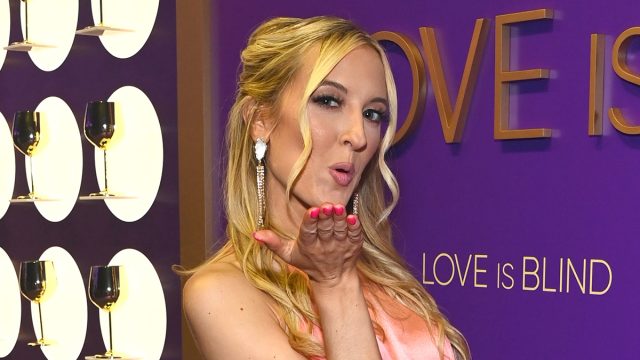 From the alluring world of reality TV, the stars of "Love is Blind" have captivated audiences not just with their search for love, but also with their approaches to life, health, and personal well-being. From Vanessa Lachey's thoughts on portion control to Giannina Gibelli's insights on self-love, these celebrities are more than just their on-screen personas. Dive deep into their candid revelations on relationships, their passion for physical activities, and their takes on self-care. Whether it's finding solace in dance like Colleen Reed or embracing body positivity like Alexa Lemieux, these 13 luminaries showcase a diverse range of paths to self-love and wellness. Dive in and discover their amazing journeys.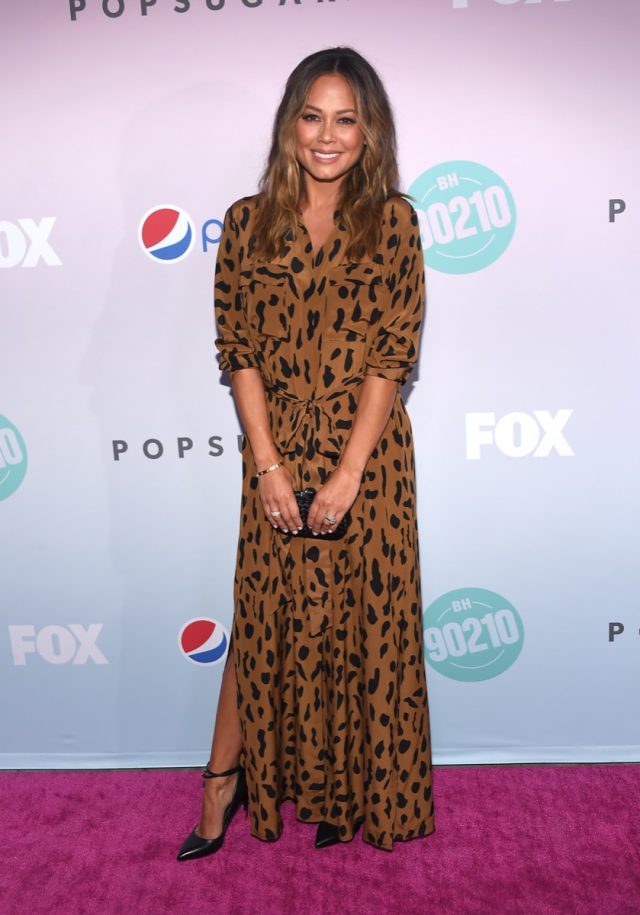 Love Is Blind host, Vanessa Lachey, opened up about her approach to eating to Us Weekly. "I think portion control is always the biggest thing that people can do, because it's impossible to say, 'Change the way you eat.' "I have three kids, like, I'm gonna constantly be eating whatever's on their plate. That's just how it is."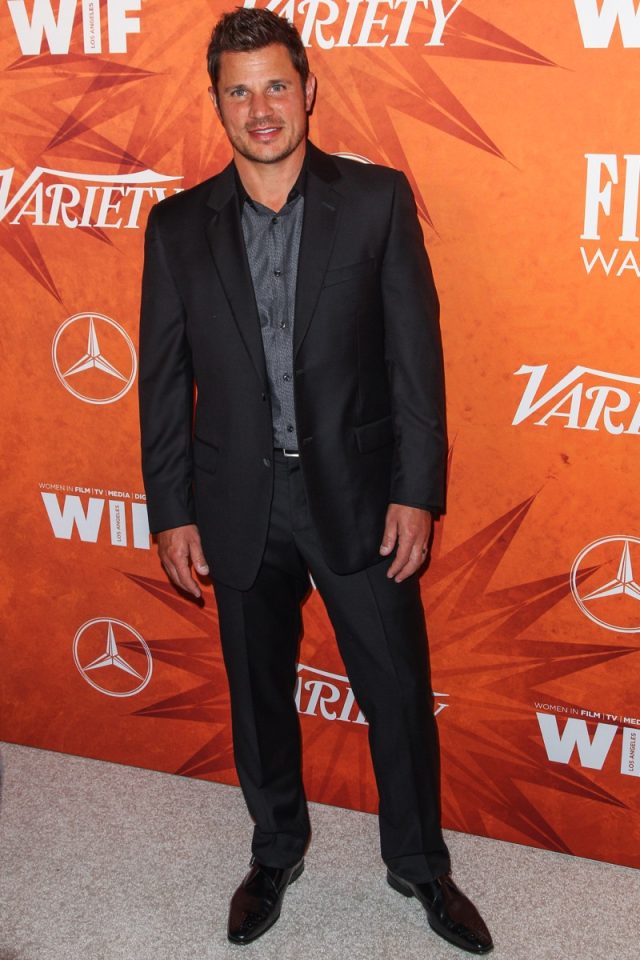 The 98 Degrees member also hosts the show alongside his wife. He opened up about how he approaches their relationship in an interview with TODAY. "Your kids are absorbing your energy and your vibe, and if it's tense and it's not working, they're going to pick up on that. That's detrimental to them. The healthier you are as couple, the healthier you are going to be as parents."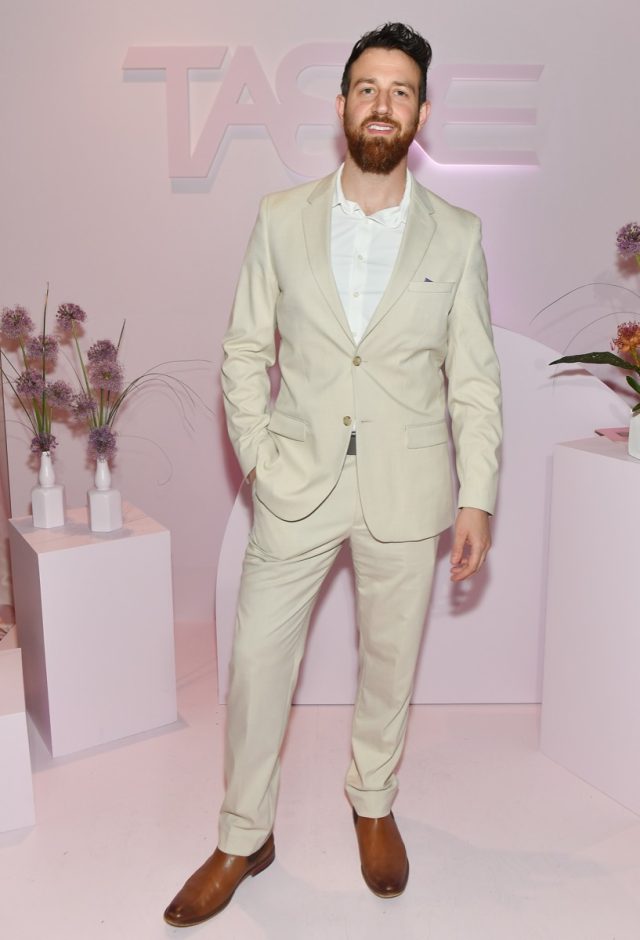 Cameron Hamilton is one of Love Is Blind's first and biggest success stories. He appeared on the first season and met his current wife, Lauren Speed. The couple shared some of their favorite wellness products with E! News. Hamilton says that he likes to find healthier ways to cook meals, and cites one kitchen appliance in particular. "We make most of our meals in the air fryer these days. I love that everything comes out crispy and it doesn't require any oil."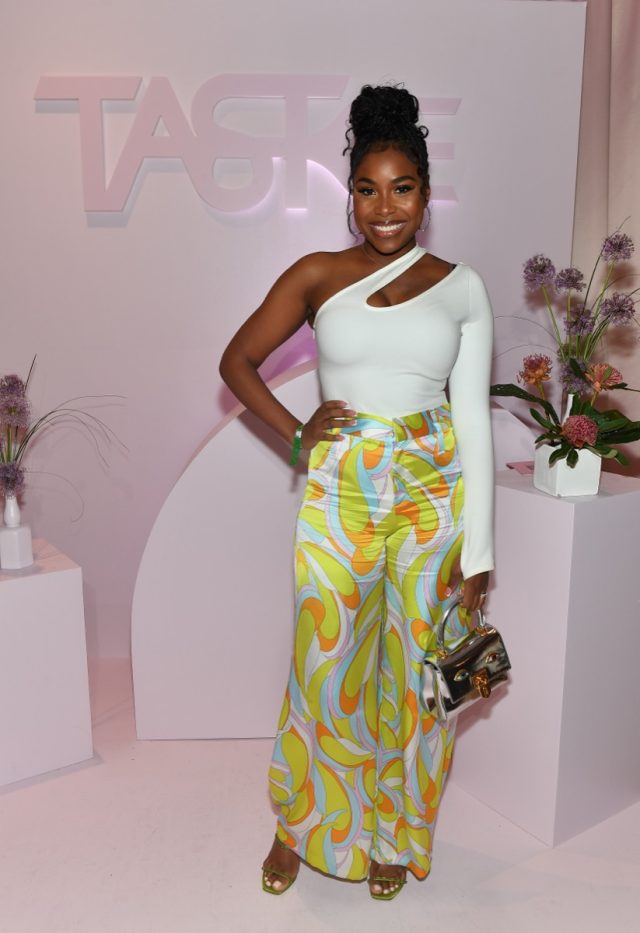 Lauren Speed-Hamilton talked about how she is approaching wellness in this Instagram post. "I've been really working on balance. Trying to maintain my hefty work load with time also spent letting my brain and spirit breathe. I'm taking a couple days to (safely sanitized socially distanced & masked besides pics/eating) really breathe and give my soul a little R&R. I hope everyone has a great weekend and don't forget to do something nice FOR YOURSELF!"
Giannina Gibelli opened up about her journey with finding love on and off camera to E! News. "I think the biggest message through this entire journey that I've been through is always listen to your gut and never, never think that you're wrong to feel things," she said. "Never be bitter and always grow and just know that you will love again. Just make sure that you love yourself first, and the rest is going to follow. I promise you."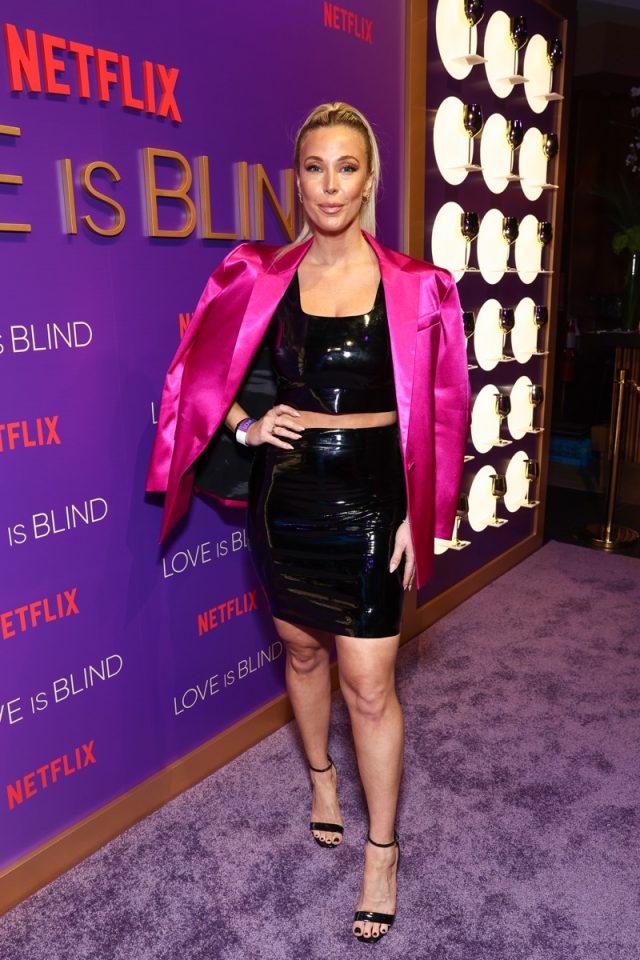 Shaina Hurley likes to swim to keep herself in shape. She shared these photos of herself in the waves in Greece on Instagram. Hurley captioned the post, "A fruit of the spirit.. JOY – Galatians 5:22." Better Health states that swimming has a lot of benefits. "Swimming is a healthy activity that you can continue for a lifetime. It is a low-impact activity that has many physical and mental health benefits."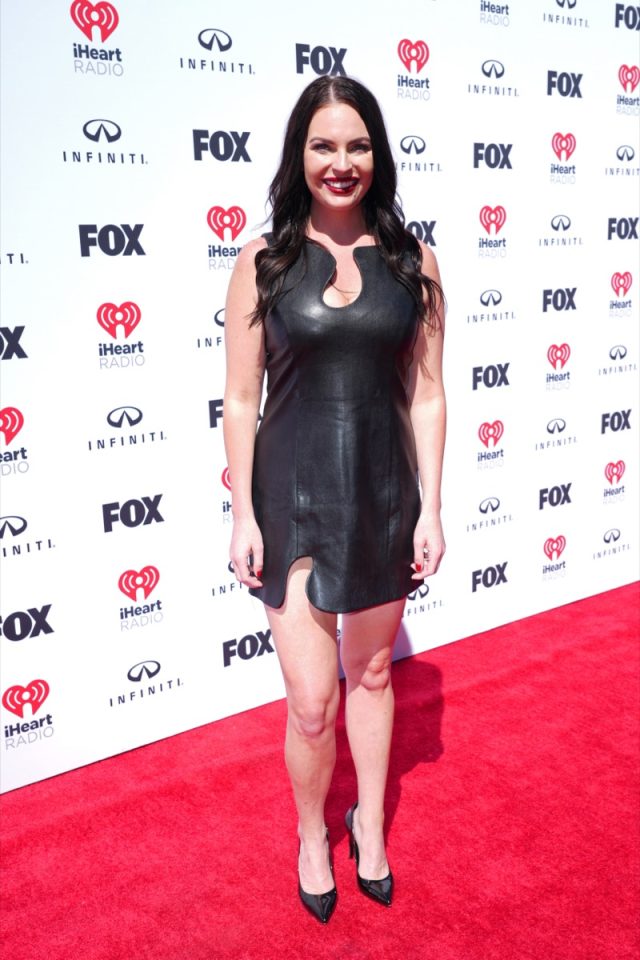 Danielle Ruhl likes to play baseball, and shared this set of photos on Instagram of herself in a game. She captioned the post, "Photo by 1-3 = me optimistic that I won't humiliate myself. Photo 4-5 are of me striking out. . Photos 6 is me yelling at Vince Williams bc he told me to hit when it was clearly a ball (team burgh was up to no good). Pic 7 complaining to Vince that it was his fault. Bc of course it was his fault I did terribly all game."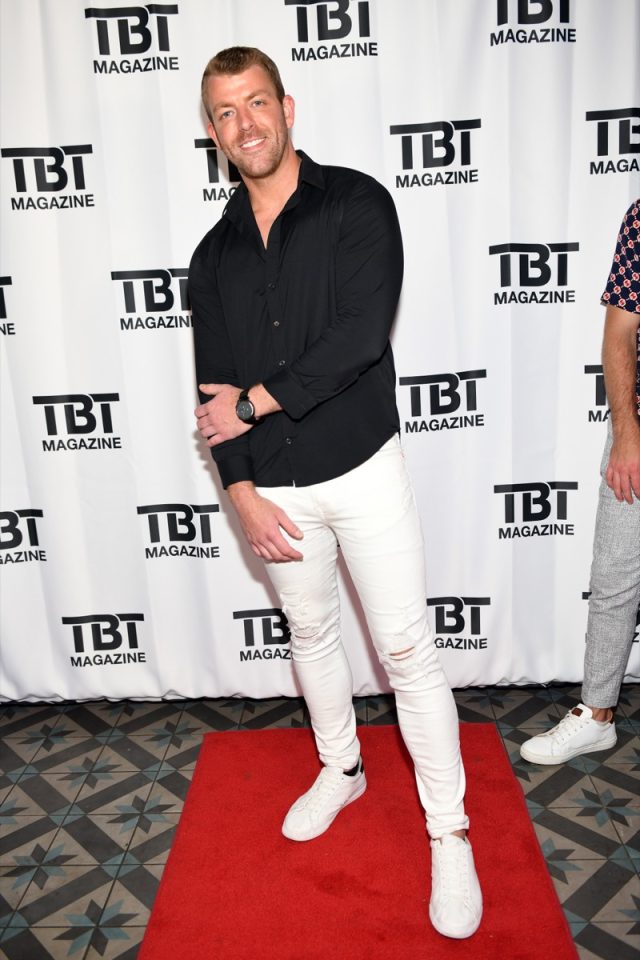 Damian Powers spends a lot of time by the water. He shared these photos on Instagram of himself wading at Hilton Head Island. Powers captioned the post, "One thing I love is the Ocean and when I Sea the waves I go running! Haha here's me trying to body surf the baby waves coming in 🌊 what's your favorite Beach?"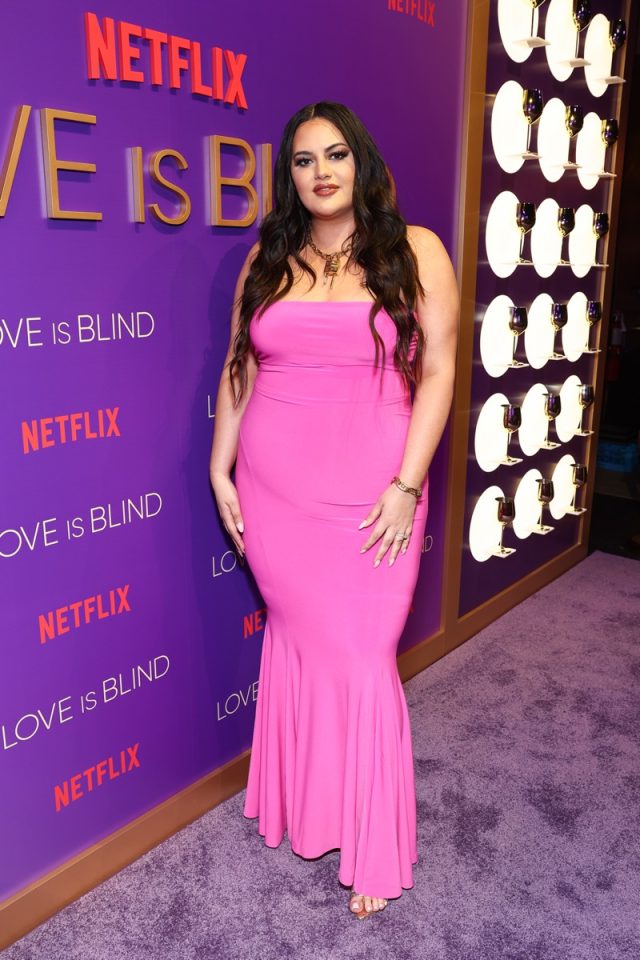 Alexa Lemieux is all about body positivity. She talked about wanting to be a role model in an interview on the Diet Starts Tomorrow podcast. "I love so much that I can represent a very normal sized figure. People act like I'm this massive human being. I am a size eight to 10, like I am below average in America."
In addition to being a reality TV personality, Colleen Reed is also a ballet dancer. She shares a lot of photos on Instagram of herself dancing. The North American Mental Health Professional Advice Council states that ballet has a lot of benefits. "Improving endurance is the goal of most people who exercise regularly. Ballet will not only transform your body to have explosive power, you will also have much more stamina. After attending ballet classes for a few months, you may be pleasantly surprised how you can now jog up a flight of stairs without getting out of breath. Your increased endurance is one of the best physical benefits of ballet training."
df44d9eab23ea271ddde7545ae2c09ec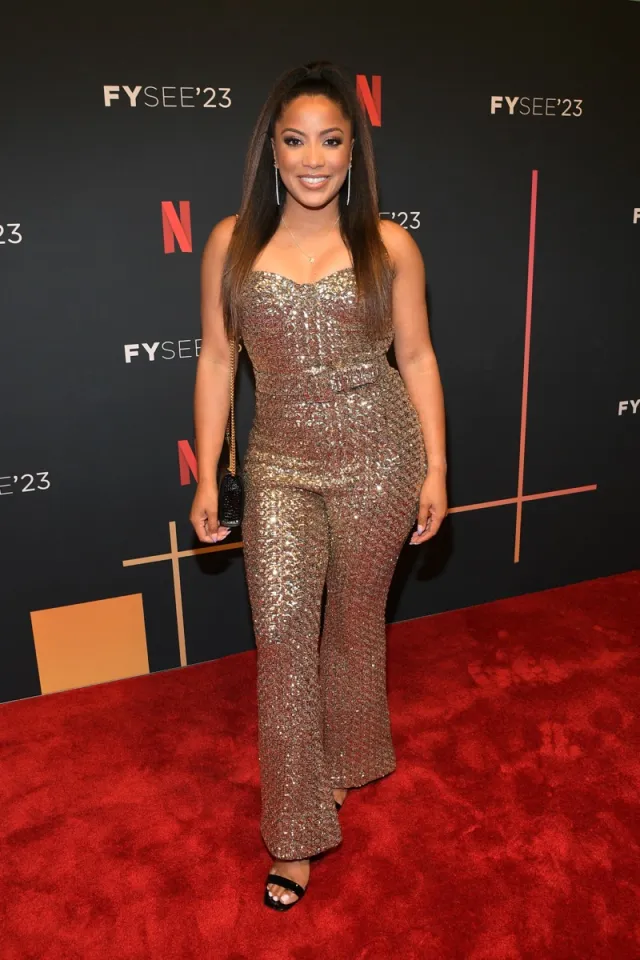 Tiffany Pennywell likes to play basketball to stay in shape. She revealed on this Instagram post that she took part in a charity basketball game. Pennywell captioned the post, "Thank you @canadabasketball & @navbhatiasuperfan for letting me live out my childhood dreams at the Charity 3×3 Basketball game @Globljam⛹🏽‍♀️💫Team Red won, but we're all winners for supporting such a great cause – empowering young hoop enthusiasts and helping spread the love for basketball to all."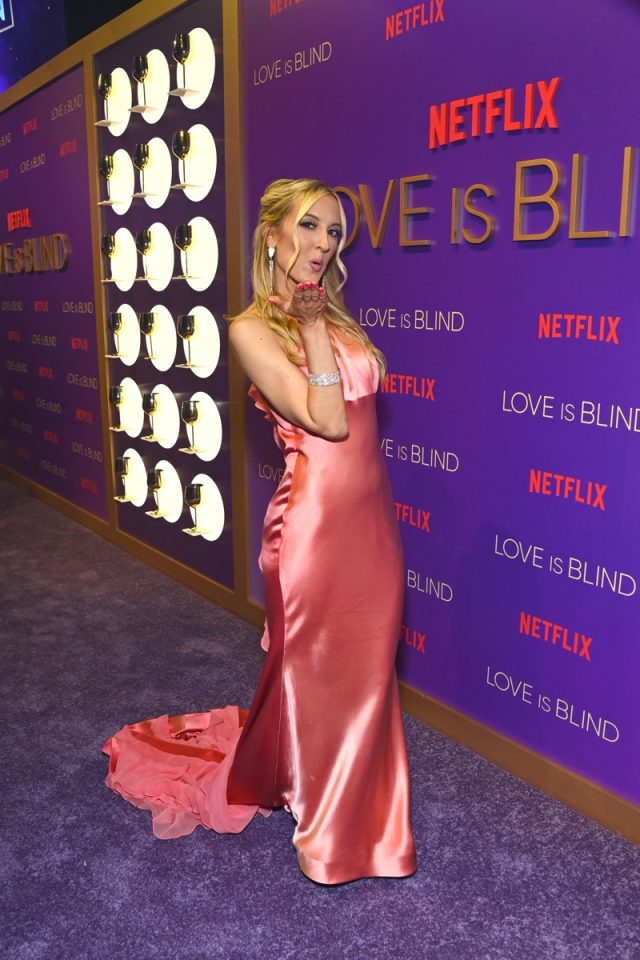 After her cast members received a lot of social media backlash, Chelsea Griffin called the haters out. "Here's my reminder that I'm a human being with a beating heart and a brain and a family and a job, as are my cast mates," she says. "We are not characters to slam and shame. Respectfully, if you have nothing nice to say, listen to your mother's [sic] advice and don't say anything. Have a coke and a smile or whatever makes you happy and go do something productive."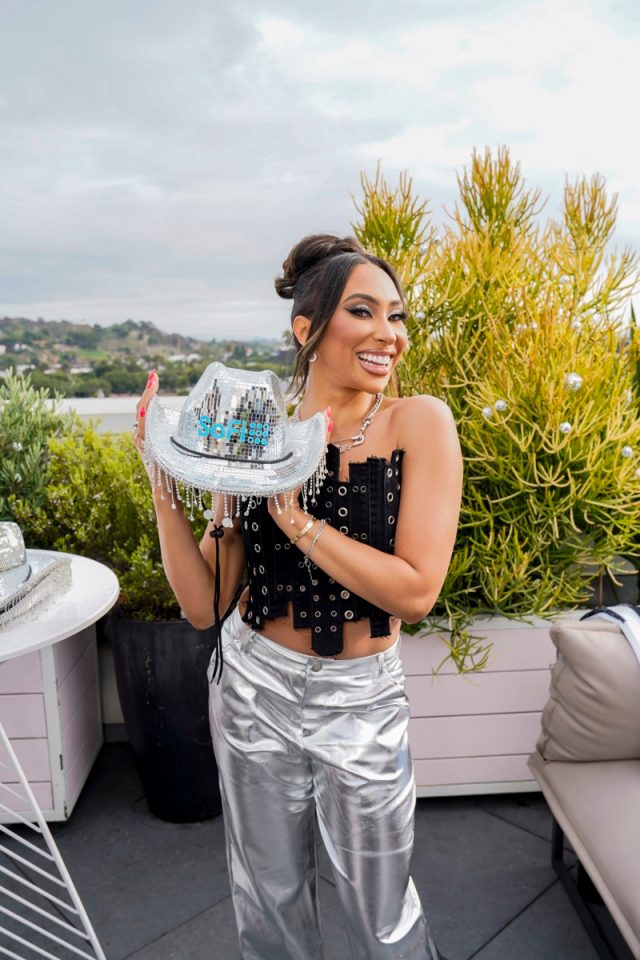 Raven Ross opened up about her split from SK Alagabada to TODAY. "I found my first relationship where I was able to break walls down and communicate and grow and get to know someone. I'm still really proud of that. My situation really sucked and was very painful for me to go through. But I hope that other people can learn from it, especially other women who've gone through something similar."
Anna Bechtel is a freelance writer currently based in Hamden, CT.
Read more
---