20 Amazing Bodies of NFL Quarterbacks
Here are their wellness tips.
The path to NFL stardom is paved with grueling workouts, strict diets, and an unwavering commitment to excellence. Behind those jaw-dropping plays on the field are countless hours of training, recovery, and personal sacrifices. In "20 Amazing Bodies of NFL Quarterbacks," we peel back the curtain to reveal the fitness and wellness secrets of the league's top signal-callers. From Patrick Mahomes' passion for training to Aaron Rodgers' unique approach to mental health, discover the habits, routines, and beliefs that drive these elite athletes. Whether it's their diet, exercise, or mindset, get an exclusive glimpse into what makes these quarterbacks truly amazing.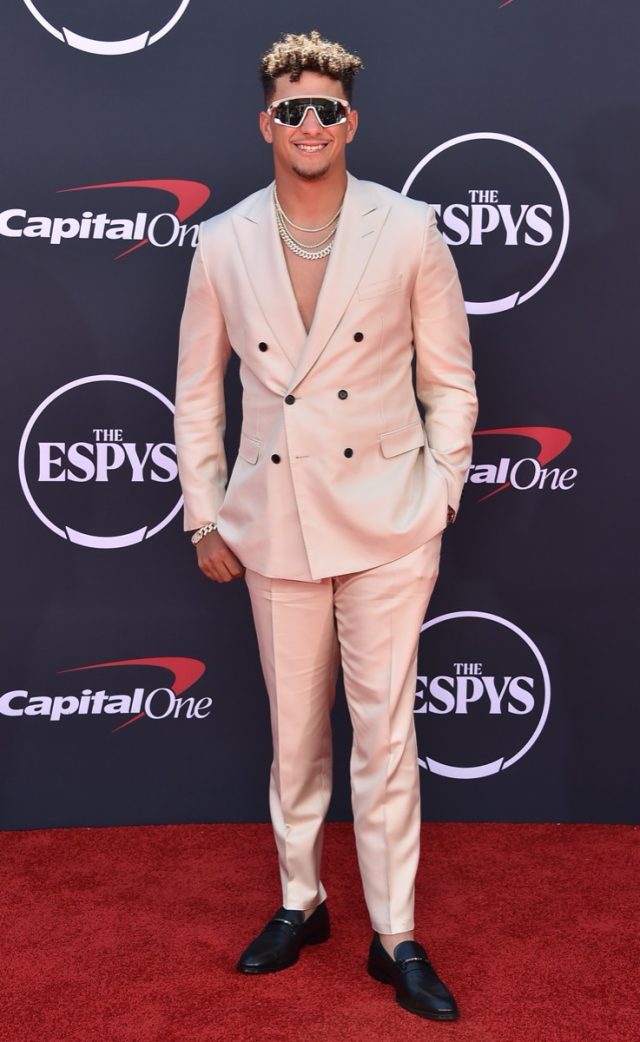 Patrick Mahomes opened up about his secrets to success with CNBC. In it, he talked about the impact training has. "I would say the training, to me, has always been the thing that I've loved the most. I mean not only playing and going out there and practicing, but waking up every single day and getting in a workout or getting in my [recovery] therapy. If I don't do it, I don't feel like I really completed my day."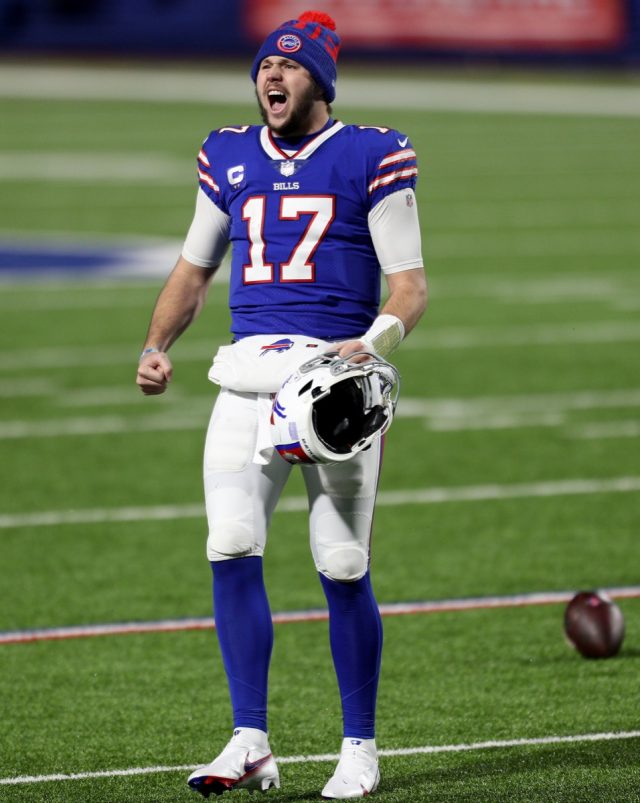 Earlier this year, Josh Allen talked about how Bills' training was going in an interview. "OTAs [the NFL's early season practices] were great, getting the chance to throw some of the guys. We got a long road ahead of us. It's a long season and just try to take it one day at a time."
In an interview, Joe Burrow shared his workout advice. "Don't have a workout and post it on Instagram the next day and then go sit on your butt the next day and everyone thinks you're working hard but you're not. Work in silence. … Don't worry about all that social media stuff."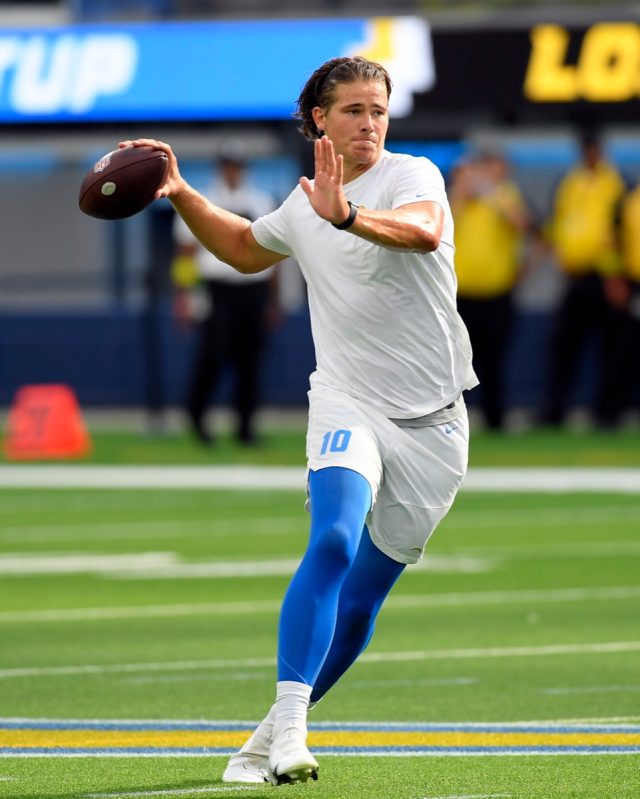 Justin Herbert broke down his workout routine to Tonal. "As a quarterback, mobility is one of the most important things that we're able to do. We spend a lot of time working on our shoulders, our flexibility. With how many passes that we throw during practices and games, it's important to know that you're getting enough recovery."df44d9eab23ea271ddde7545ae2c09ec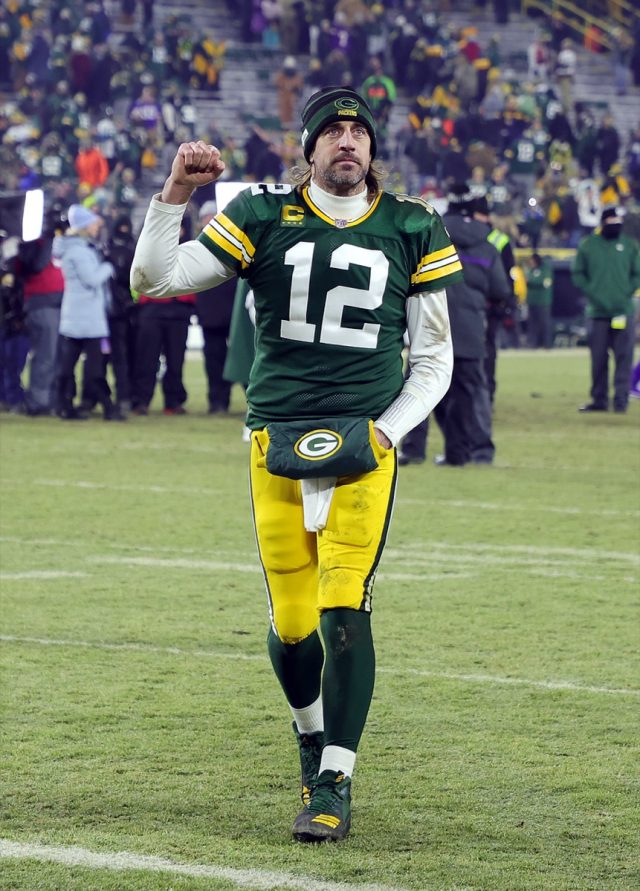 Aaron Rodgers revealed in an interview that he used ayahuasca to help with his mental health and wellbeing. "It's only in that unconditional self-love that then I'm able to truly be able to unconditionally love others. And what better way to work on my mental health than to have an experience like that? I really feel like that experience paved the way for me to have the best season of my career."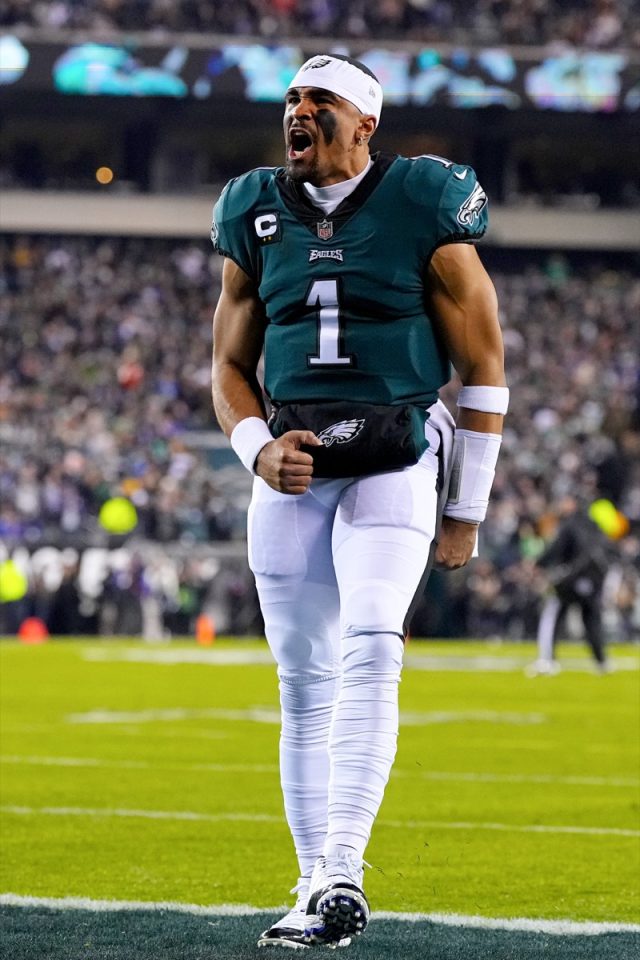 Jalen Hurts opened up about how he is approaching the NFL season to Sports Illustrated. "It's my fourth year," he said. "I've never had a fourth year before so it's just a change of time. A change of time but the standard is the standard. I said that goals may change, the aesthetic of things may change but standards don't."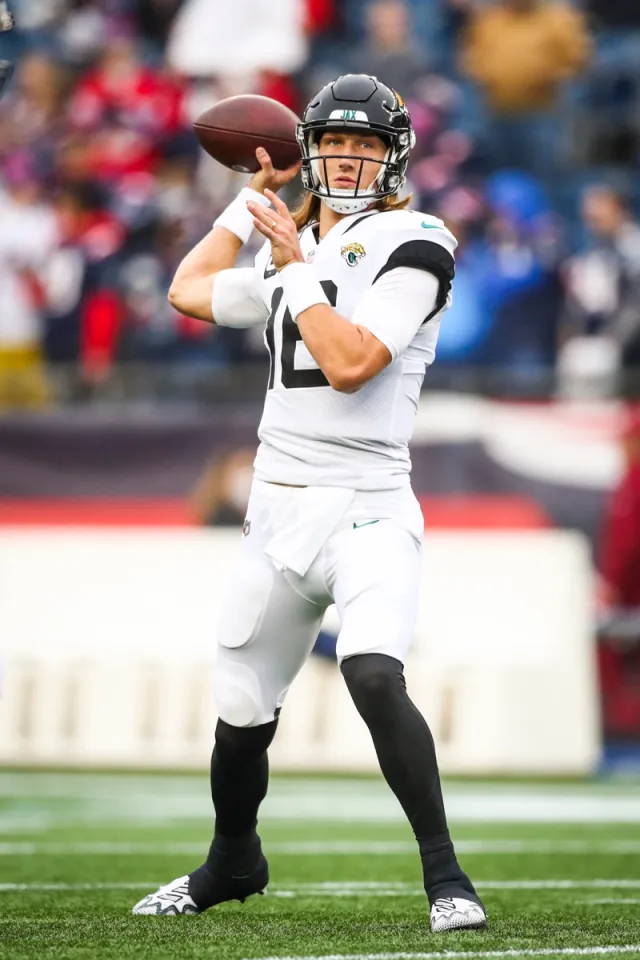 Trevor Lawrence is all about staying positive for the future. "The future's really bright," he said to Boardroom. "All in all looking at it after having a couple of weeks to kind of take it in, it was a great year and we're all really proud of what we were able to do. … We're proud of that but we know that there's more out there and we're excited moving forward with what we're going to be able to accomplish."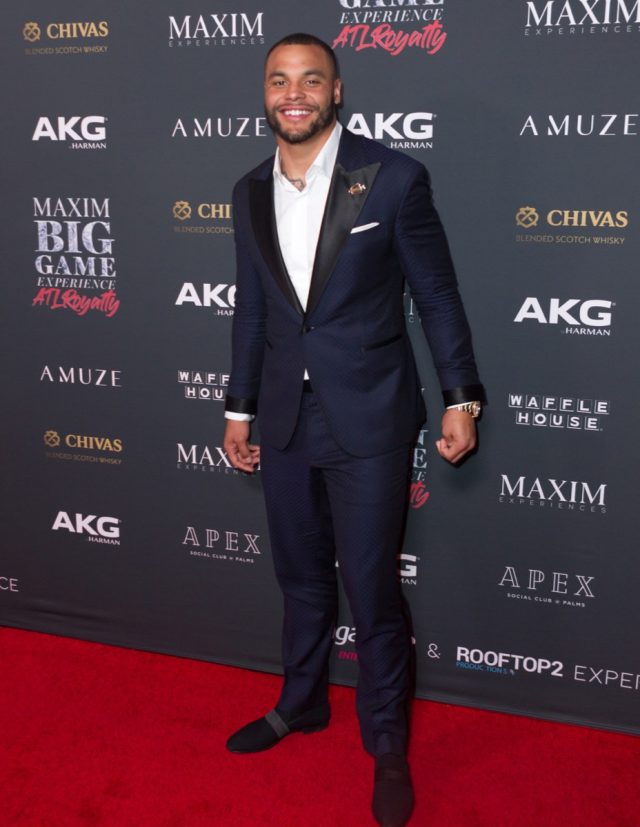 Dak Prescott did a lot of rehab to prepare for the season, and he said in an interview that it's paying off. "It's a product of working on everything. Whether it be rotation, whether it be diet or whatever, just focused on every way I can get better. I think I have just dropped some of the baby fat off."
Kirk Cousins tells GQ that he is always aiming high when it comes to his goals. "When I was in college, [if] someone had said, 'You're going to play six seasons in the NFL, and you're going to be able to earn a good living where you can take care of your family,' I would've said, 'That's good enough. I'm good. I can die a happy man.' Now I'm here. And you're looking for more. You're chasing more."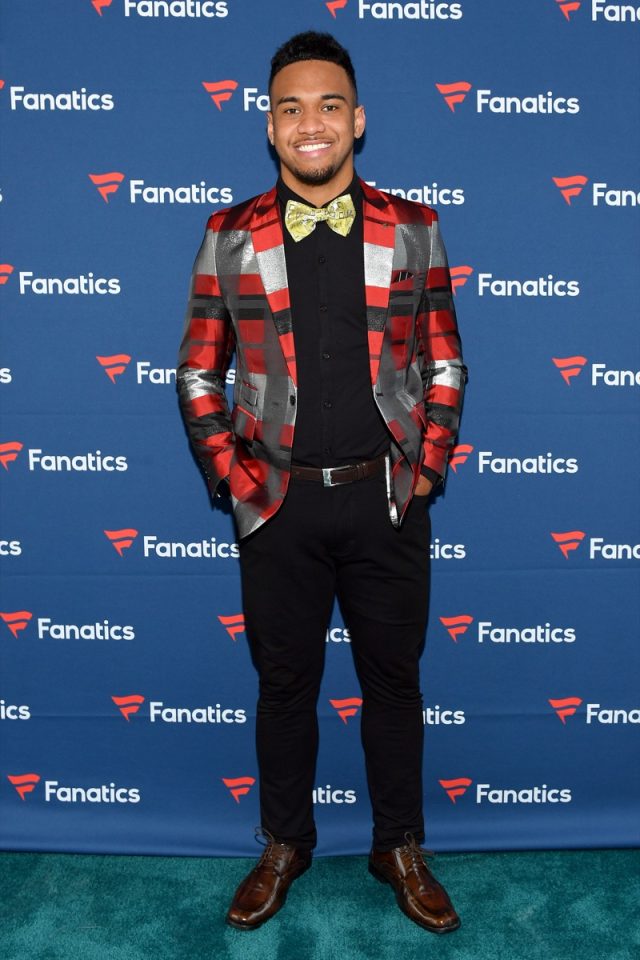 Tua Tagovailoa shared his training process in an interview in the summer. "Strength work has been really big throughout this offseason for me with getting my legs under me, kind of building my upper body, building around my neck, my core. All of that has been taken into consideration. And I've been doing a lot more to try to help myself sustain the season."
Ahead of last year's SuperBowl, Matthew Stafford shared some of his fitness secrets with Insider. "There's probably some old photos floating of me out there at 235 lbs, enjoying life back in the day, playing ball at a heavier weight. But as I get older, fitness is more and more important, that's the biggest thing. I'm trying to do everything I can to make sure my body is in good shape and I'm ready to play."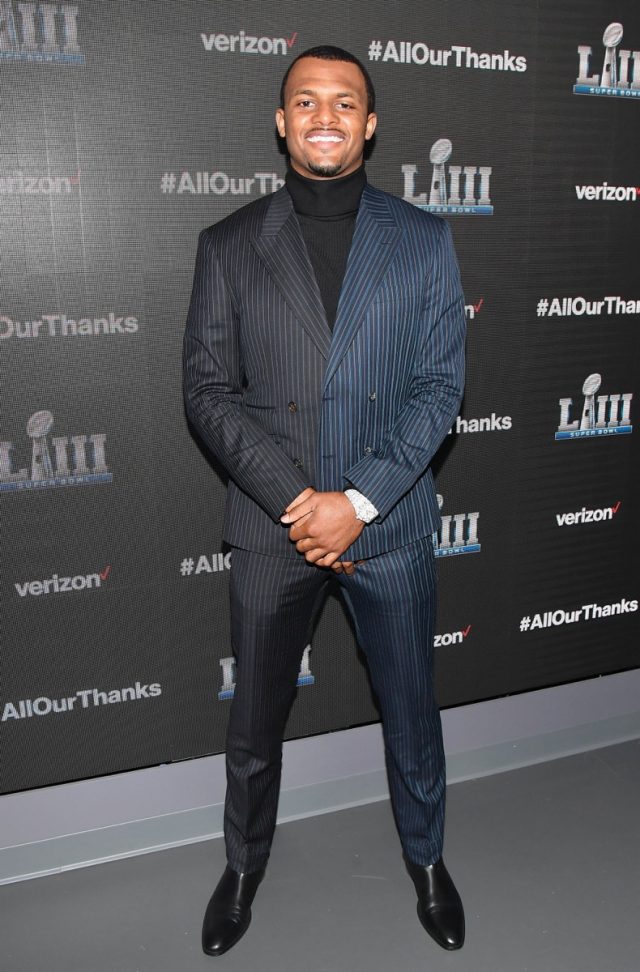 Deshaun Watson shared his wellness secrets in an interview with GQ. "I wake up and eat breakfast before going to the facility for a full day of training. Once I get there, I work directly with my trainer to go over the day's program, which includes both rehab exercises and isolation exercises that continue to strengthen other parts of my body. After workouts, I head home to eat and focus on recovery."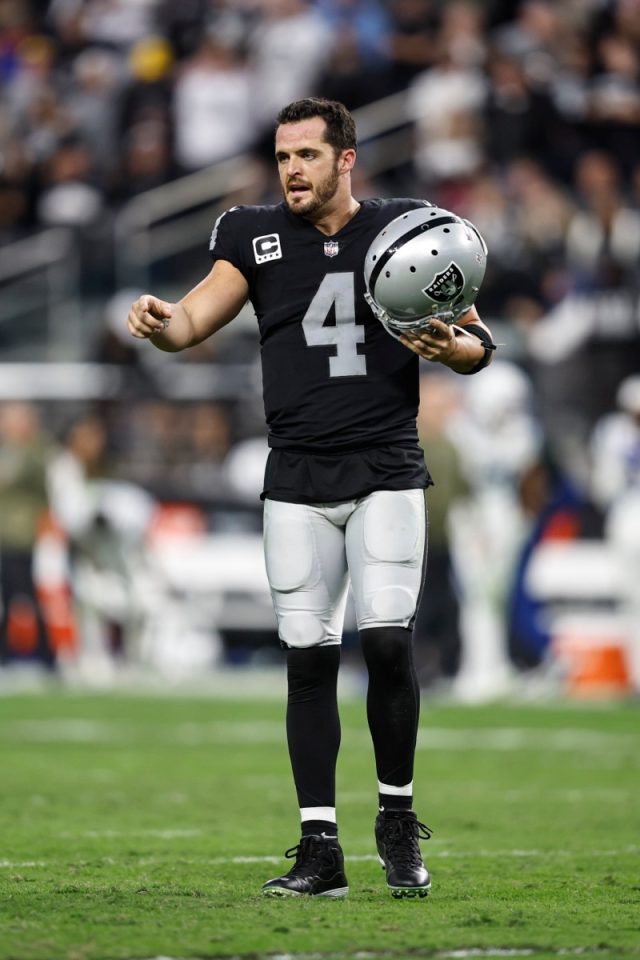 Derek Carr shared some of his diet secrets with GQ. "The easiest way to say it would be that usually my plate is like a third, a third, a third. What I mean by that is a third protein, a third some kind of grain, and a third fruits and vegetables. That's probably the easiest way to describe it. Breakfast and lunch I eat at the facility and then dinner—usually my wife cooks, or we have a chef that will bring us three dinners for our whole family to make sure we're eating right and to give my wife a bit of a break so she can hang out with our four kids."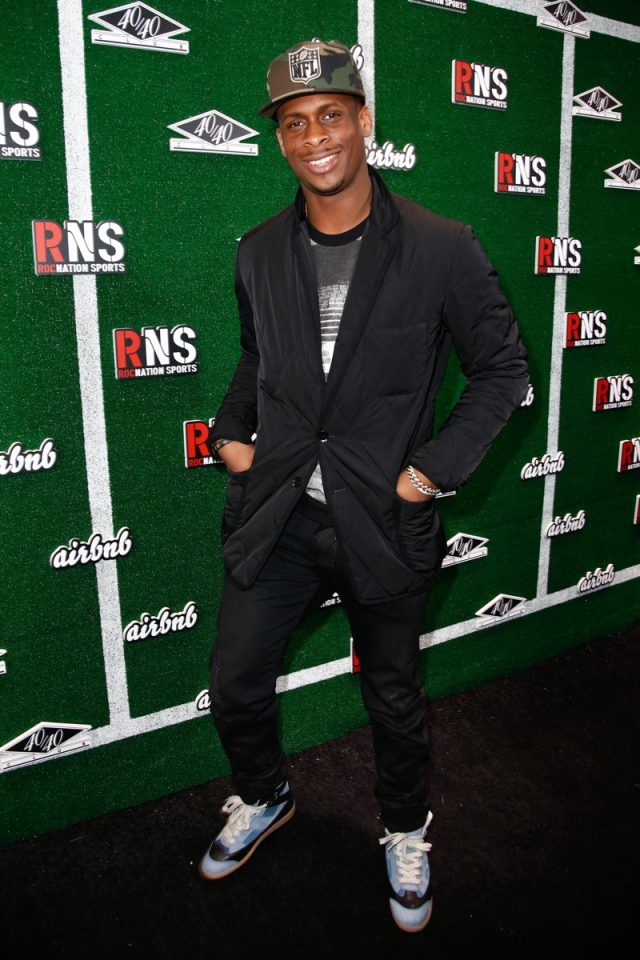 Geno Smith decided to make some changes to his diet. He revealed what he has been doing in a press conference. "I haven't eaten red meat or chicken in a while. So I guess I'm a pescatarian now. I haven't really been near any dairy and staying away from sweets and things like that."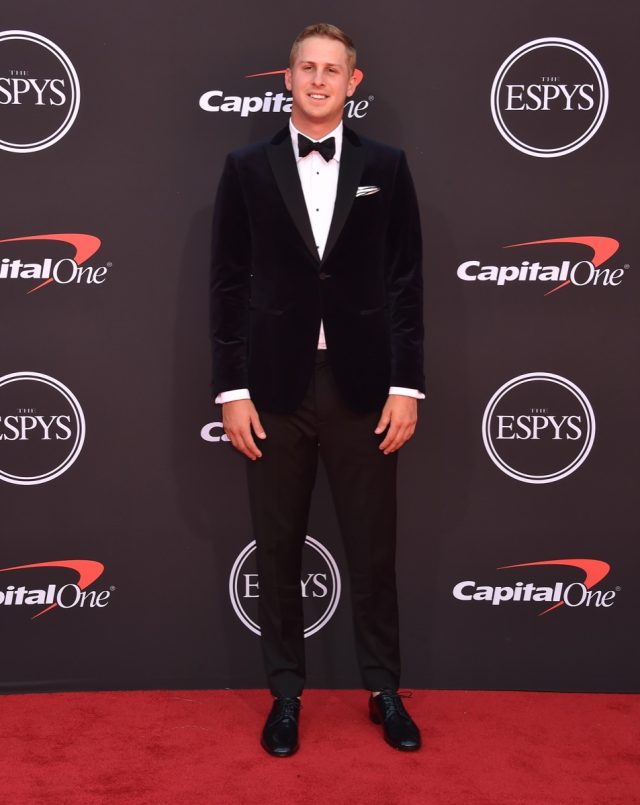 Jared Goff broke down his approach to diet and exercise to Sports Illustrated. "I've been trying to put on weight my whole life. I didn't figure it out until a year ago that that was the reason why I couldn't. The protein wasn't being digested or broken down correctly into my muscles. So I had to take some powders. I don't know exactly the chemicals. It was legal. It allowed me to break down the protein better. I really don't have to take it anymore."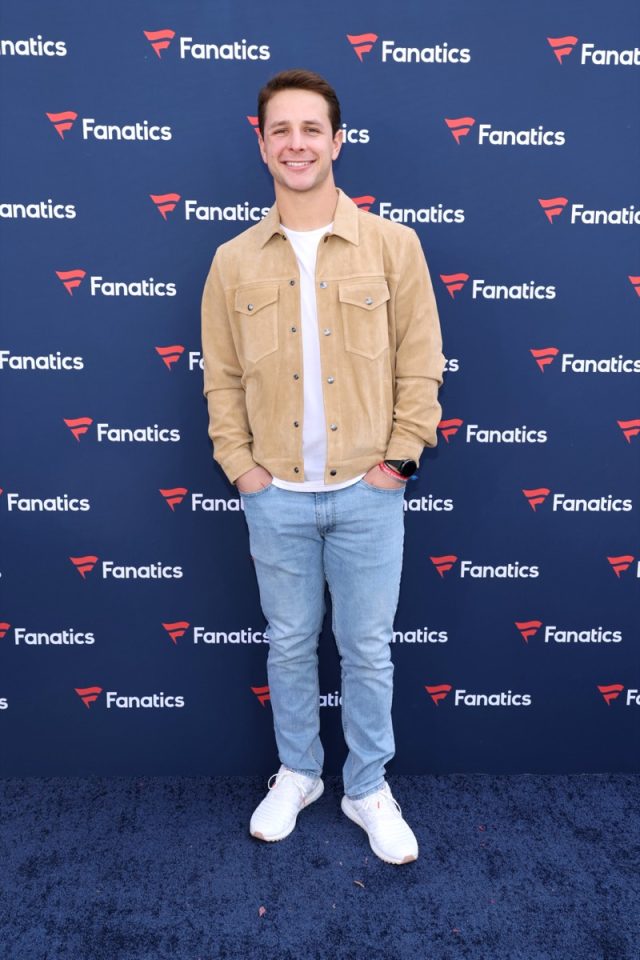 Brock Purdy talked to Bleacher Report about how he is approaching football after officially starting for the 49ers. "Last year, my main focus was camp," he said. "How can I get the respect from my teammates and coaches? I just took it one day at a time and tried to make the team. That is where my mindset was at, and everything else sort of fell into place."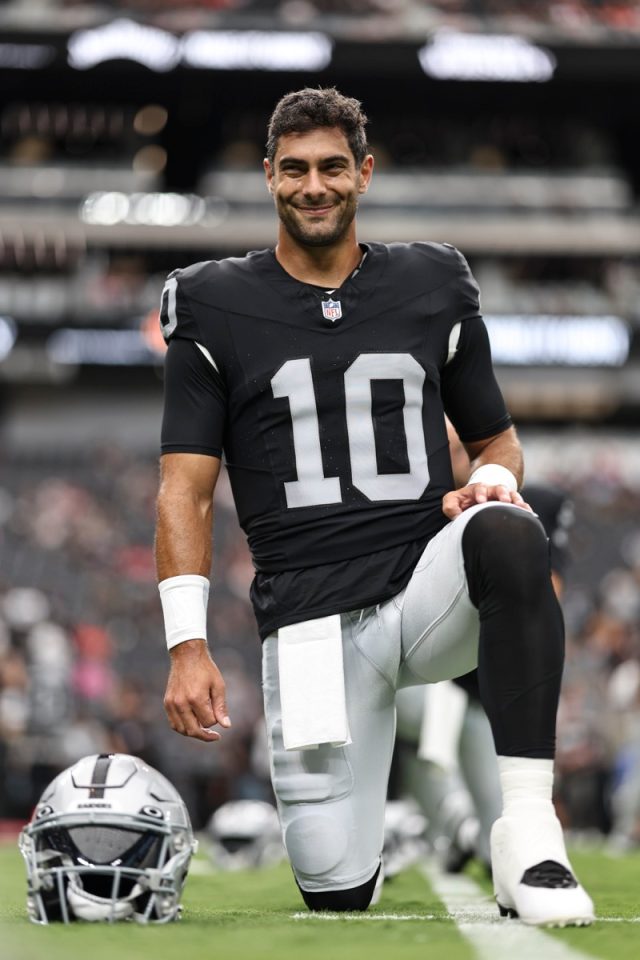 Jimmy Garoppolo is all about having confidence in himself. He told Bleacher Report that even when he played with Tom Brady, he felt like he could play better than Brady. "I'm not stupid. You have to pick your battles, but I had belief in myself that I could do certain things, and it's always worked out pretty well. It will always be in me, that drive that comes from my dad telling me that someone is always working harder, that I'm always in last place and I need to catch up to someone else."
Justin Fields shared his typical diet to The Beet, including what he does before a game. "Before a game, I don't eat too much as I don't want to upset my stomach, but after the game, I almost always grab an OWYN shake for recovery. Not only do I like the way the OWYN shakes make me feel but I really enjoy them almost like a dessert."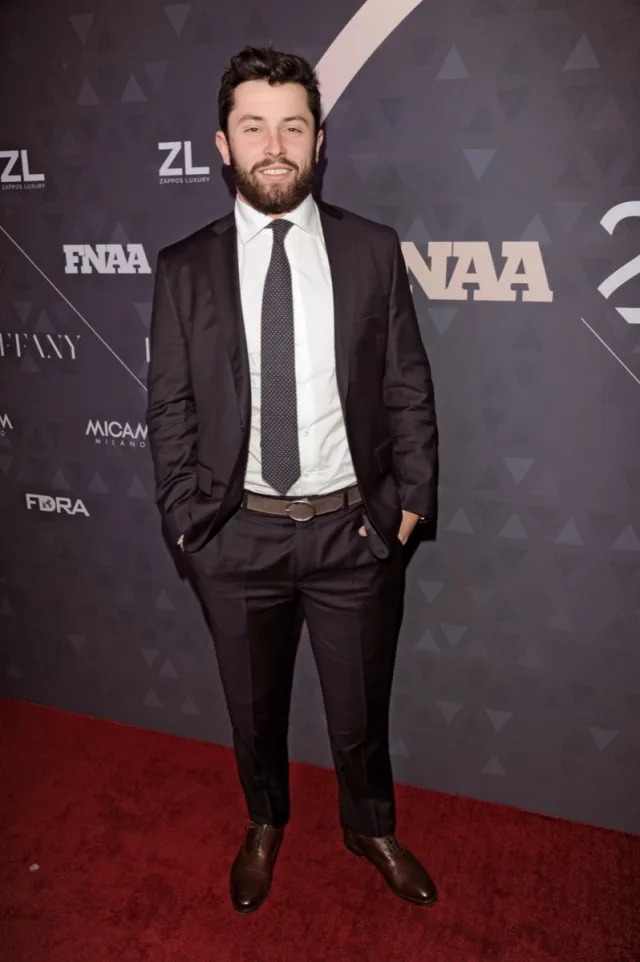 Baker Mayfield shared some of his wellness secrets with GQ. "I'm constantly drinking water throughout the entire day," he said. "I have a fridge of Bodyarmor in my garage. As far as food goes, my wife prepares overnight oats the night before, which I have every single morning around 6:30 or so. In there, there's almond milk, shredded coconut, dates for added sweetness, and depending what we have around maybe blueberries or apples with some cinnamon."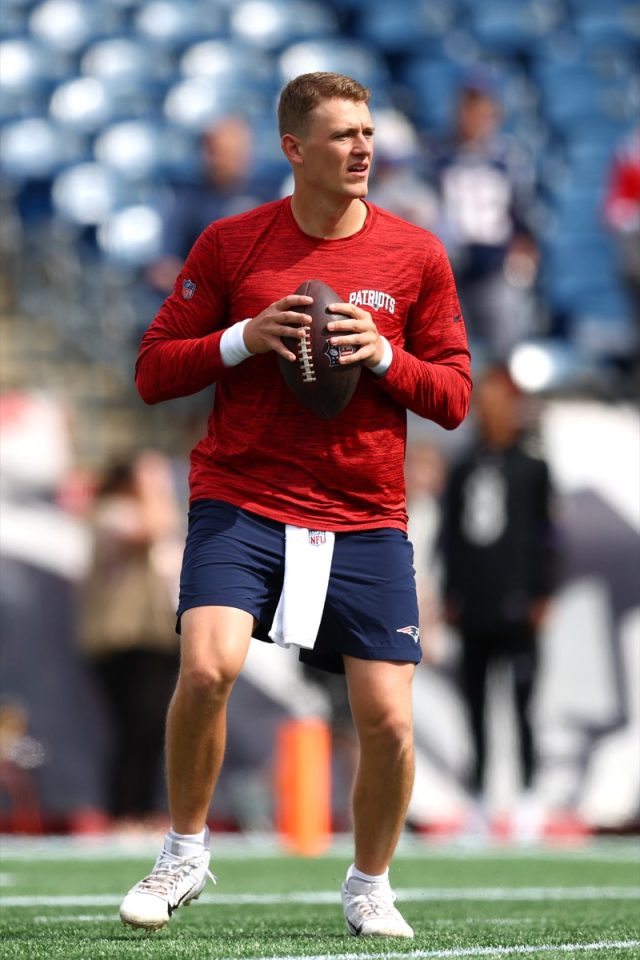 Ahead of the 2022 football season, Mac Jones made sure to get in shape. He shared what he did with NBC Sports Boston. "I think it's important to assess everything and that was one of the things I wanted to improve," Jones told Phil Perry. "I made significant strides in that area, fixing my body and feeling comfortable and feeling healthier and better. But at the end of the day, you're still a human and you want to eat what you want to eat, but you have to be disciplined as best as you can. Hood ice cream is one way to do it, so that's what I do for my late-night dessert."
Anna Bechtel is a freelance writer currently based in Hamden, CT.
Read more
---