11 Amazing Bodies of Parks and Recreation Stars
Here's how the Pawnee stars stay grounded.
In the world of "Parks and Recreation," the beloved cast members brought their unique talents and personalities to the screen; they felt so real, we think they're still there. Beyond their on-screen characters, these stars have fascinating stories to tell about their lives and personal journeys. From Amy Poehler's connection to Lucille Ball to Chris Pratt's transformation into an action star, each actor has a captivating narrative that goes beyond the confines of Pawnee, Indiana. (Li'l Sebastian was not available at press time.) Join us as we delve into the amazing bodies and diverse interests of the stars who brought the quirky town of Pawnee to life.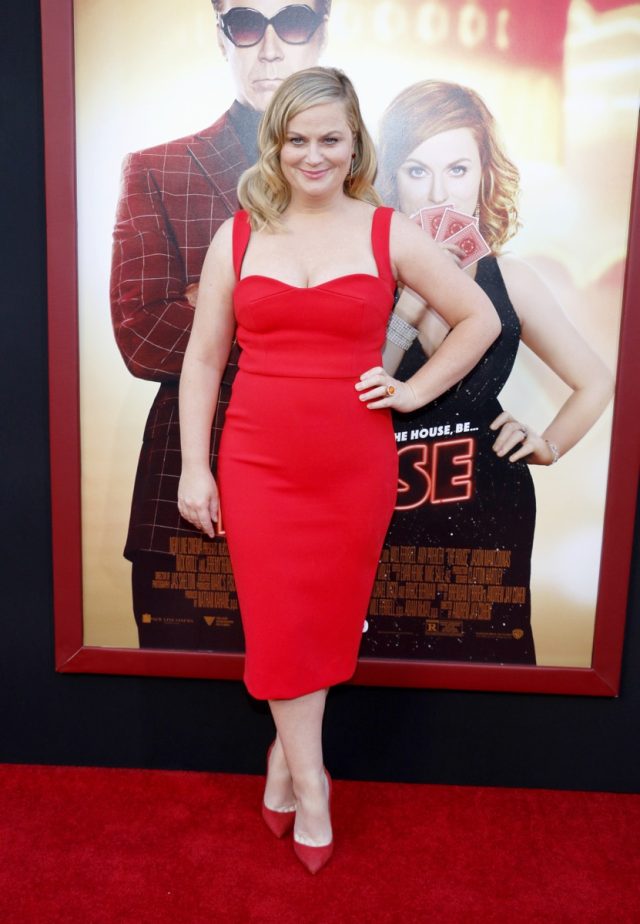 Amy Poehler played the lead role of Leslie Knope on the show. In an interview with CBS News, she talked about directing the film Lucy and Desi, and how she relates to Lucille Ball. "I feel very connected to what I believe she was feeling or going through – 'How do I balance work and family? How do I take advantage of my currency and my opportunity? How do I amplify voices? How do I take up space in the room?' All that kind of stuff that Lucy had to deal with 50 years before I did, or women like me."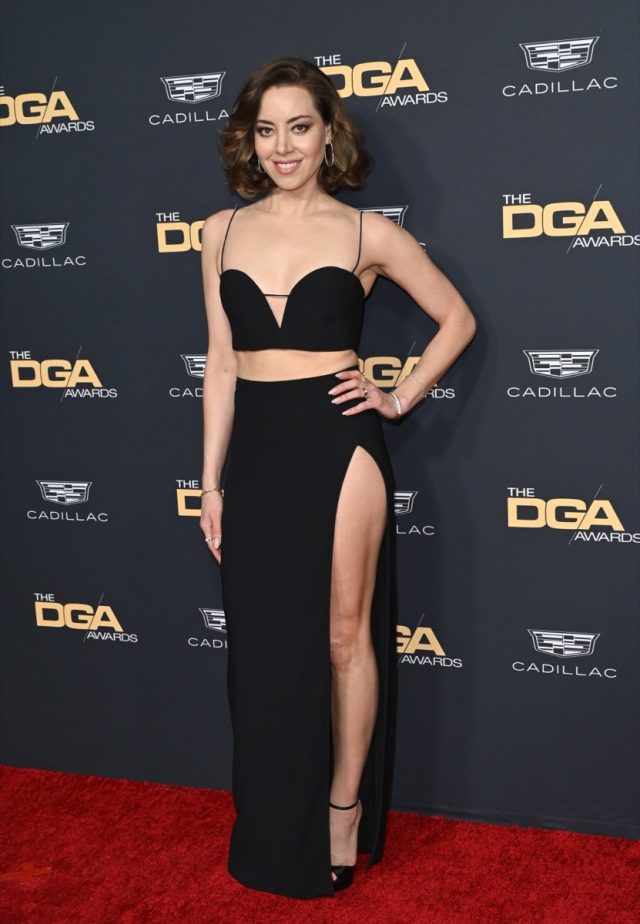 Aubrey Plaza played the role of April Ludgate. She revealed that she is a big fan of yoga in an interview. "Wellness, to me, is: Being conscious of what you're putting into your body and on your body, and taking care of yourself. I love yoga — that's probably my favorite exercise because I'm not so much into cardio."
Rashida Jones starred as Ann Perkins on the show. She told Women's Health that she loves to do a variety of workouts. "I'll go through stages when I get really into something; like, I'll start running six times a week," said Jones. "Right now I'm into pilates three times a week, which is great because it makes me feel strong."
df44d9eab23ea271ddde7545ae2c09ec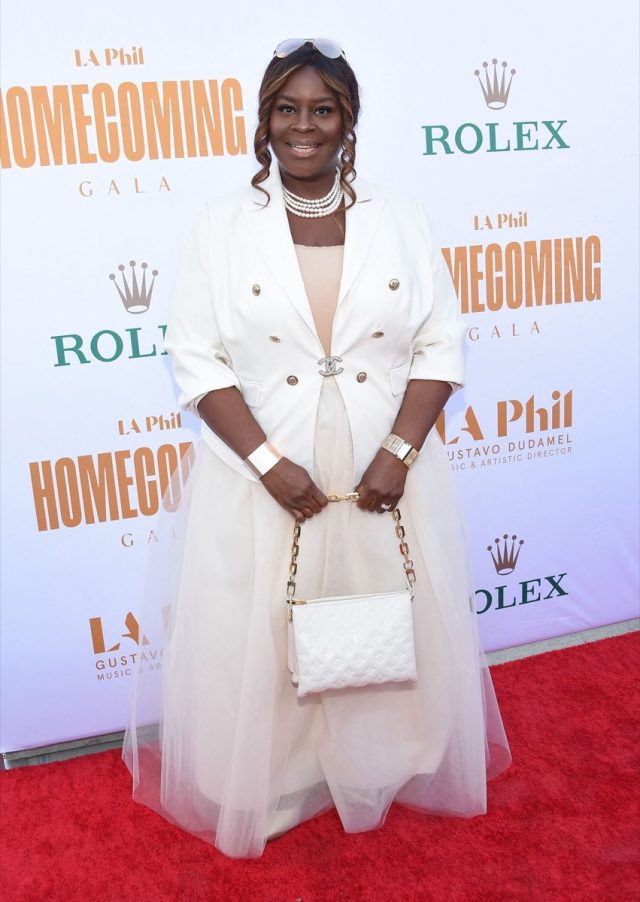 Retta played the role of Donna Meagle, and was promoted to a main cast member in the third season. She also played Ruby on Good Girls and opened up about the impact the character had to Harper's Bazaar. "Ruby reflects the women I see in the world every day. We need to see more of us. We deserve to get our chances to be funny, bold and complex. Yet despite the reality of our existence, roles like Ruby are few and far in between. Honestly, it's trifling when you constantly get stuck being a trope—the sassy everything: nurse, maid, teacher. Like really?"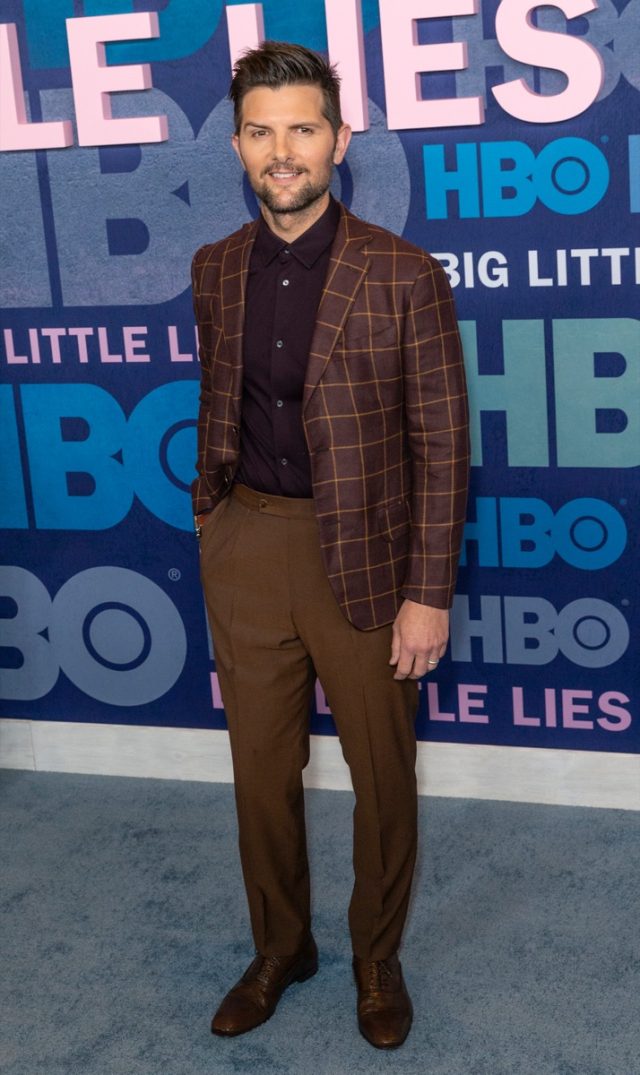 Adam Scott first appeared in the show's second season as Ben Wyatt. He talked about what roles he wanted to pursue after Parks & Rec ended to The AV Club. "After Parks And Recreation ended, I wasn't sure what to do next. I had never been in a position of being on a TV show for such a long time. I was leaving it with more opportunities than I had going in. Parks was a life-changer for me. I didn't know what to do next, but thought I might try something less in the comedy sphere, so I went after the Big Little Lies role. I really pursued that and was thrilled to be a part of it. After Parks, it was also hard to be considered for anything other than comedy. I had to really fight for Big Little Lies, and I auditioned and read a couple of times to prove myself. Doing that was really fun and creatively satisfying. I wanted to keep going in that direction. It's not like I wanted to abandon comedy, but I wanted to try everything and go after material that appealed to me."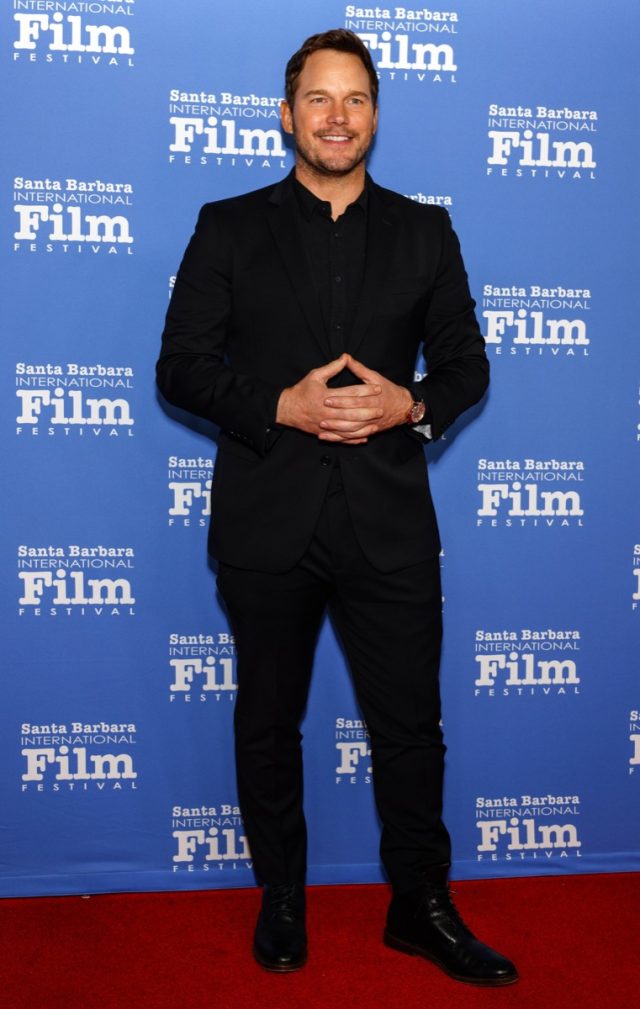 After playing the lovable Andy Dwyer, Chris Pratt has transitioned to starring in action films, like Guardians Of The Galaxy and Jurassic World. He told Men's Health that his diet has changed with his career. "I can't believe I would eat five cheeseburgers for lunch. I lived in a constant state of 'Oh, god. I'm freaking sick. I've eaten so much.' And that was happiness at that time. Now, it's the exact opposite. Now, eating is boring. But, the times between eating, I feel great. Before, eating was fun, but in the times in between, I felt like crap."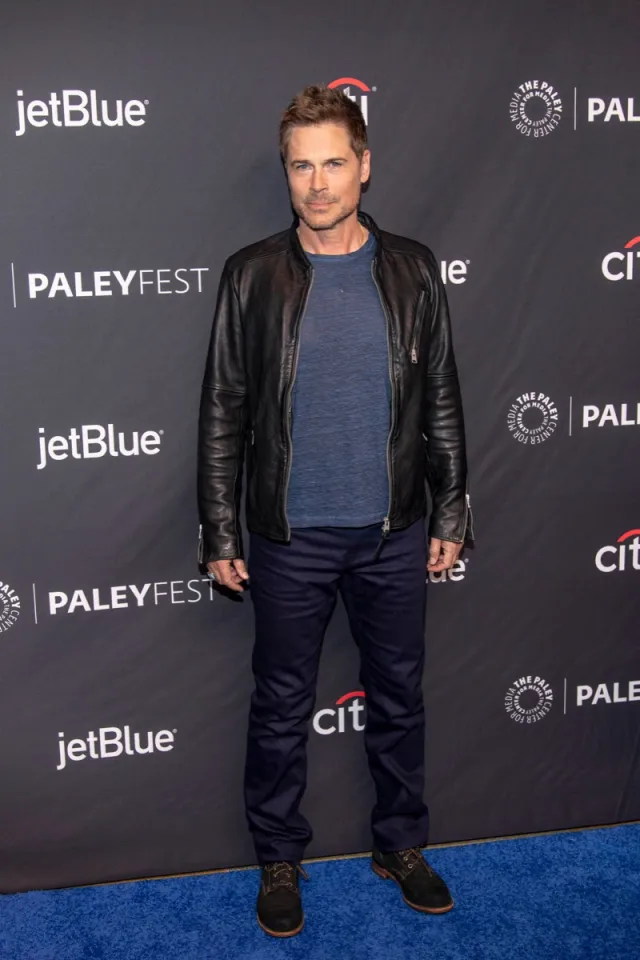 Rob Lowe starred as Chris Treager from the second season onwards. He notably is a spokesperson for the Atkins diet. "It may not be easy, but it's not complicated," Lowe said to The Healthy. "When I started working with Atkins, it was a very good fit because that is my number one thing: watch those carbs, add healthy proteins, cut the sugar. Everything falls into place after that, whether it's more specifics of the diet or workout regimen or sleep or any of that. All important—but none of it as important as watching your carbs, [eating] healthy proteins, and cutting sugar."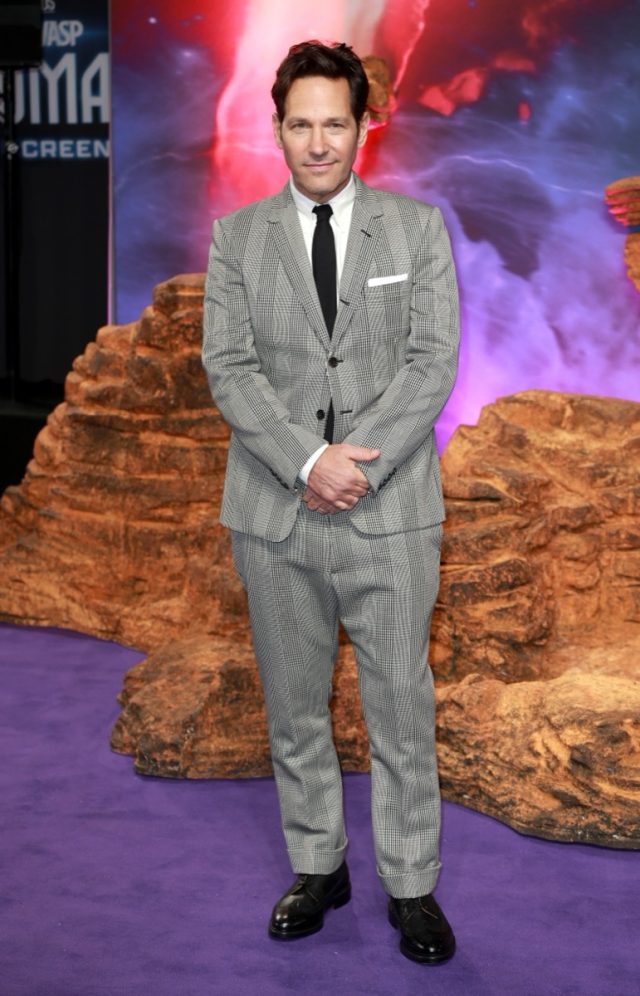 Paul Rudd had a recurring role as Bobby Newport on the show. He shared how he got in shape for Ant-Man with Men's Health. "The most important part of training is sleep. People will set their alarm and then sleep for four hours and they'll get up so that they can train. They're doing themselves a disservice. If you can somehow get eight hours of sleep."
Jenny Slate had a recurring role as Mona Lisa Saperstein. She shared one of her biggest skincare secrets with Vogue. "I like processes that seem like a little nature witch would be a part of. After my morning bath, I like to put rose oil on myself really, really slowly. It may sound silly, but it makes me happy. It helps me be very aware that I'm caring for myself."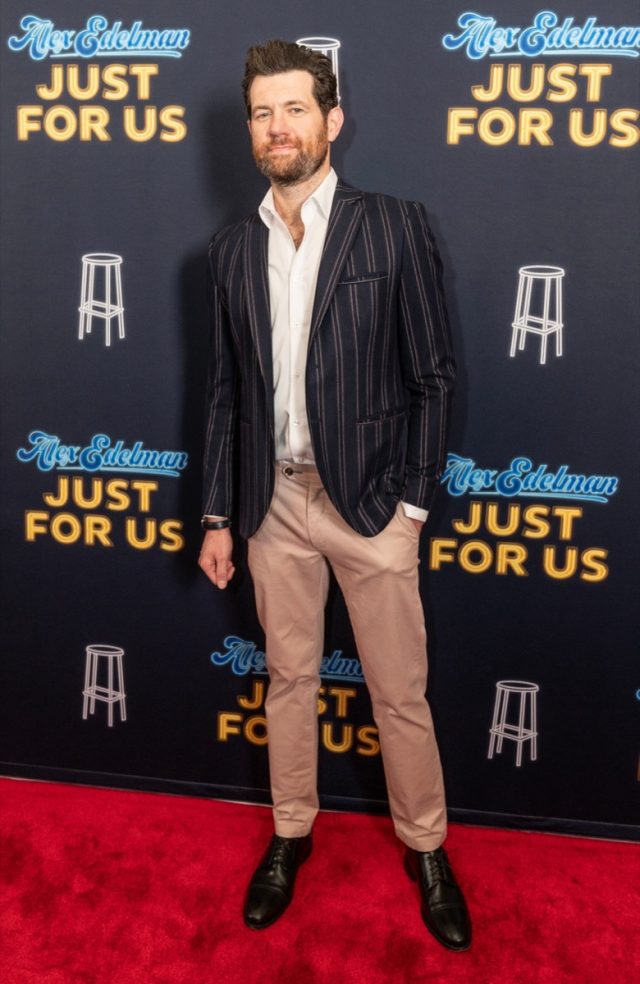 Billy Eichner played Craig Middlebrooks on the show. He shared his wellness secrets in an interview with Esquire. "I have discipline," he says. "I ran this morning. Now I'm here. I did a million things in between. And I'll be up all night working. When I want something to happen, I have a very good work ethic. Including this."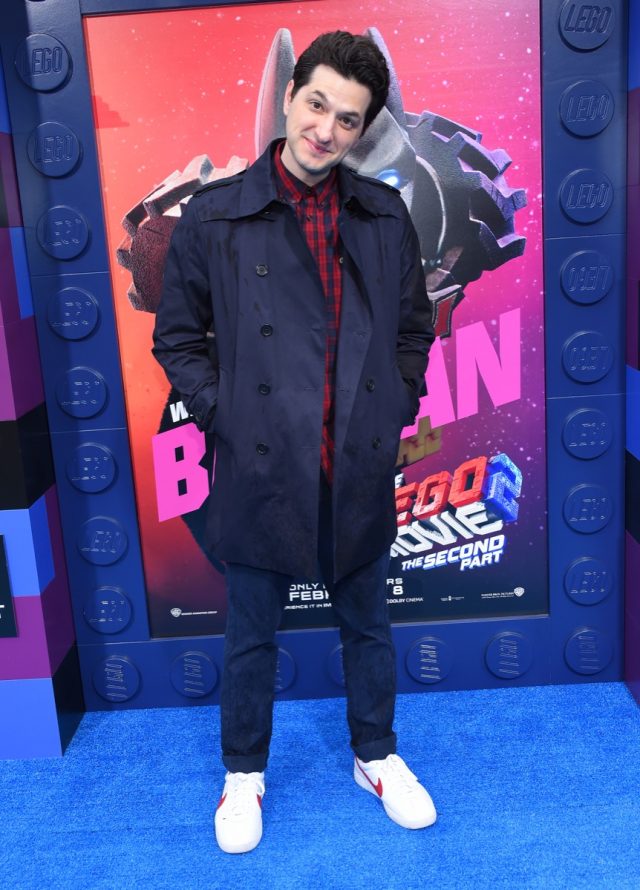 Ben Schwartz played Jean Ralphio Saperstein on the show. In an interview with Interview Magazine, he shared his secrets for limiting his time on the phone. "There's a mode that I use called sleep mode. You put it on sleep mode and that way your phone doesn't show any texts or emails and it always stays dim. That's changed everything."
Anna Bechtel is a freelance writer currently based in Hamden, CT.
Read more
---