15 Amazing Bodies of Reese Witherspoon and Friends
They stay well and here's how.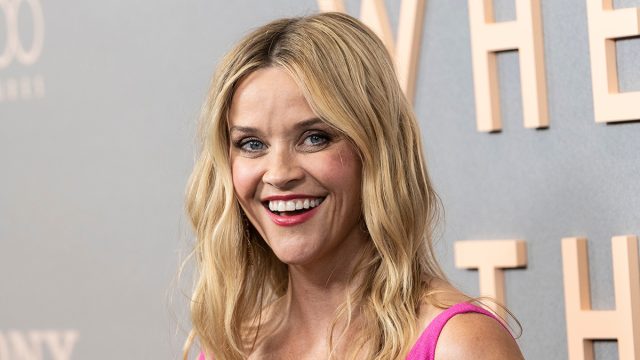 Here we delve into the fitness and skincare secrets of some of Hollywood's most beloved stars. From Reese Witherspoon's balanced approach to wellness to Jennifer Aniston's skincare favorites, Jennifer Garner's Neutrogena regimen, and Kerry Washington's love for Pilates, these celebrities share their tips for staying in shape and looking fabulous. Zoe Kravitz opens up about her journey to self-acceptance, while Mindy Kaling discusses her newfound confidence. Kate Hudson's trainer spills the beans on her workout routine, and Nicole Kidman shares her ever-changing skincare routine.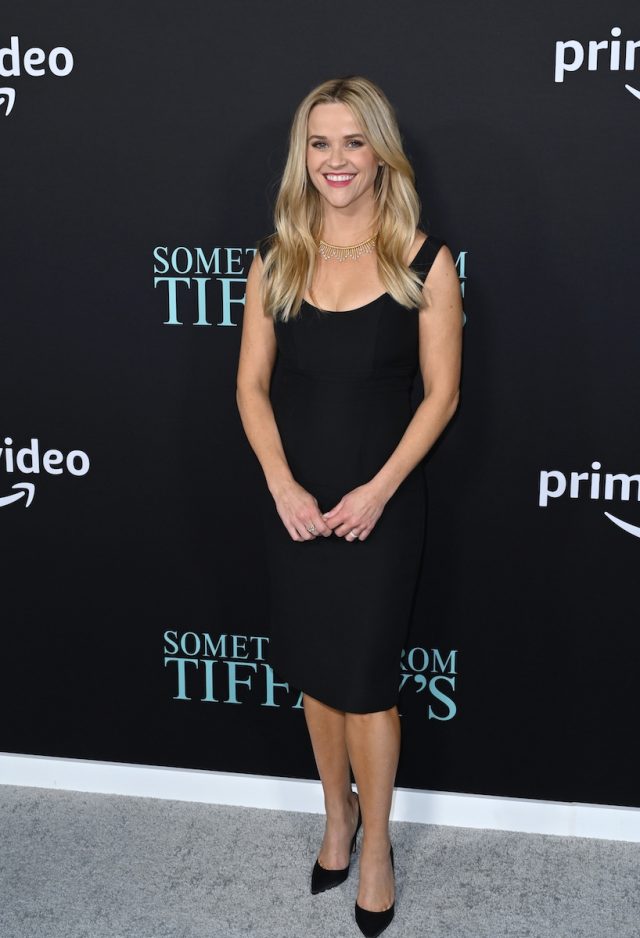 Reese Witherspoon shared her wellness secrets in an interview with Harper's Bazaar. "I do think it all goes together—you know, getting enough sleep, eating well. I eat well the majority of the week, so I think that has a lot to do with it. One day a week, I get my cheat day, where I eat as much cake and pizza as I want, but I try to be pretty healthy the rest of the time."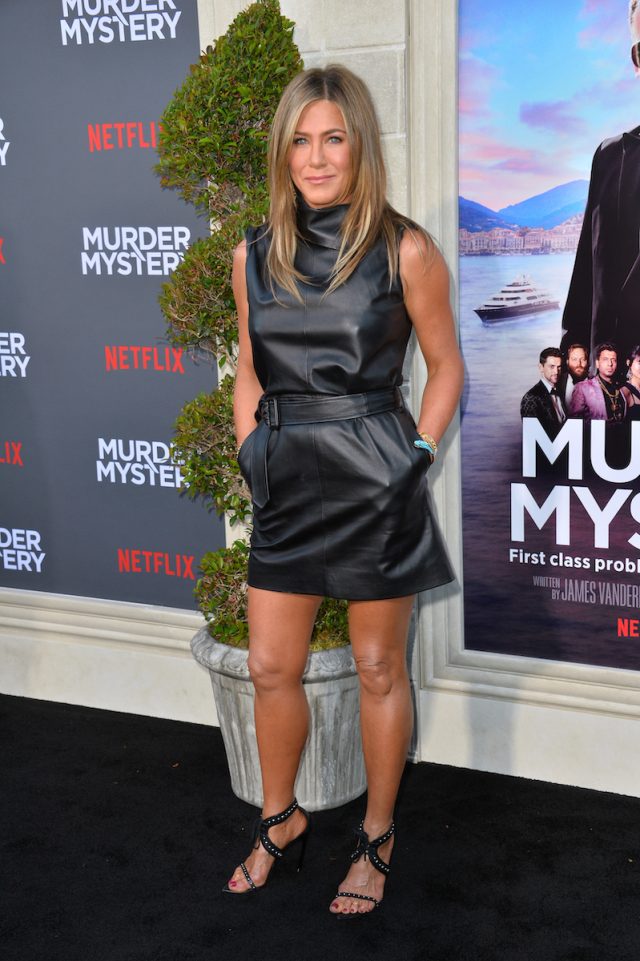 Witherspoon has worked with Jennifer Aniston on both Friends and The Morning Show. Aniston talked about her skincare secrets in an interview with Byrdie. "Shani Darden is a facialist here, and I love her," she revealed. "Her retinol is so good, and her serums are fantastic… She has a great lab that she works with, and the packaging is beautiful."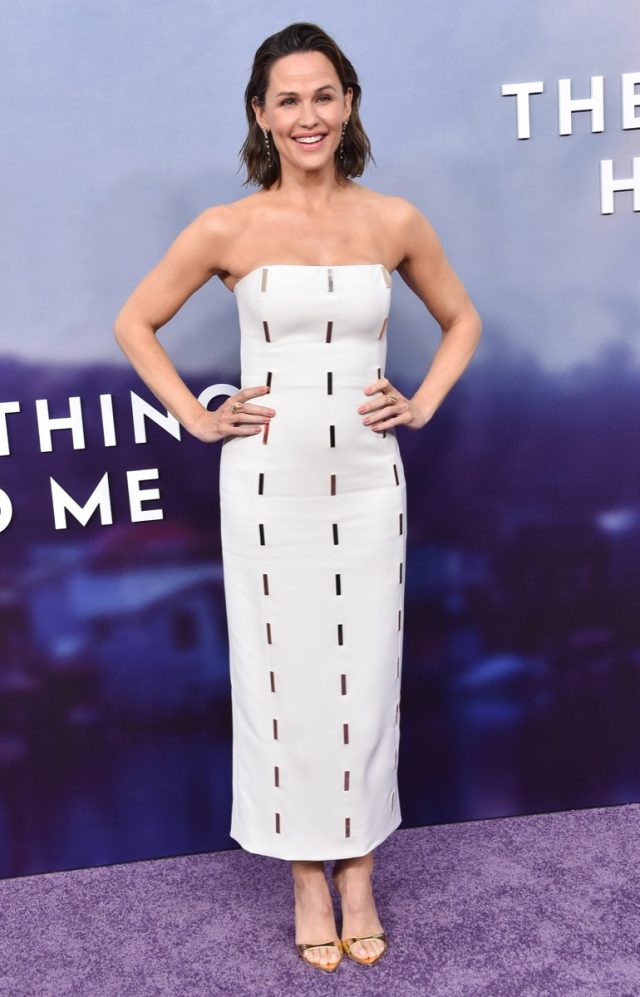 Jennifer Garner is one of Witherspoon's best friends. Garner is a spokeswoman for Neutrogena, and shared some of her favorite skincare products and secrets with Shape Magazine. "I love the Retinol Pro+ Power Serum," she says. "This bad boy is no joke. I'll start with serum and sometimes while I have the serum on, that's when I'll floss and brush to give it a minute to absorb."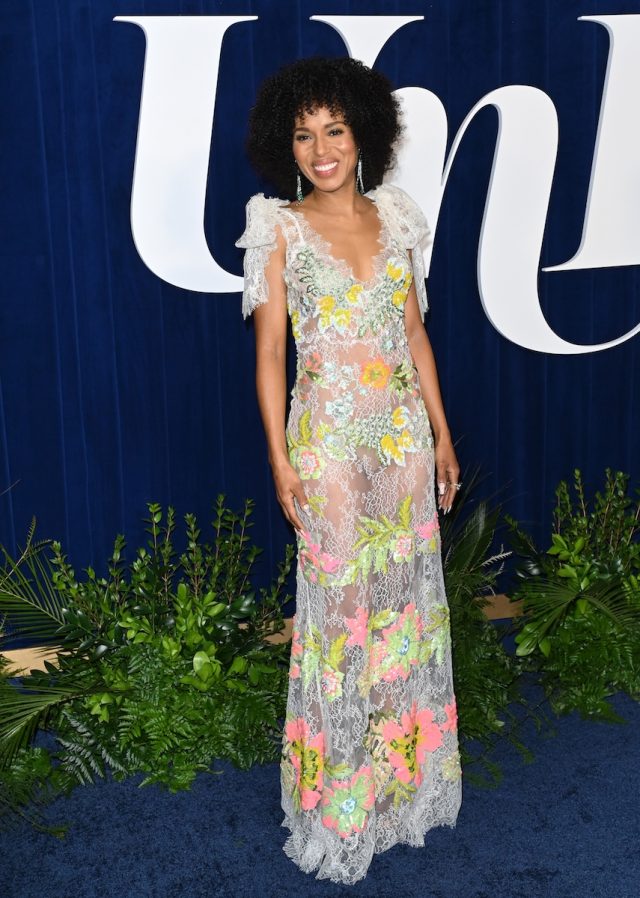 Witherspoon and Kerry Washington starred on the 2020 miniseries, Little Fires Everywhere. Washington talked about her fitness secrets in an interview with SELF. She says that she loves to do Pilates and works with a trainer. "With Pilates, I get to bring my true self. I cry, I laugh. I think, What do I need today?"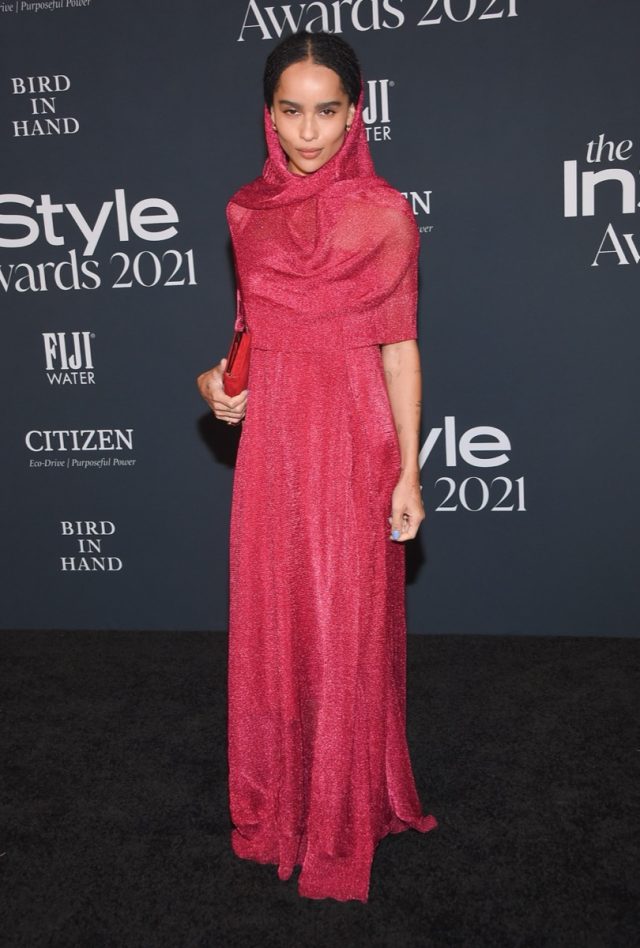 Witherspoon worked with Zoe Kravitz on Big Little Lies, and the two developed a close friendship. In an interview with Glamour, Kravitz talked about her struggles with eating disorders, and how she managed to work through them. "Everyone has their own journey," she says. "I've struggled myself with, you know, eating disorders, and pressure to look a certain way. And, you know, I've found a really wonderful balance in terms of, you know, putting my mental health and my body first, and I can't perform if I don't have fuel and if I don't feel well."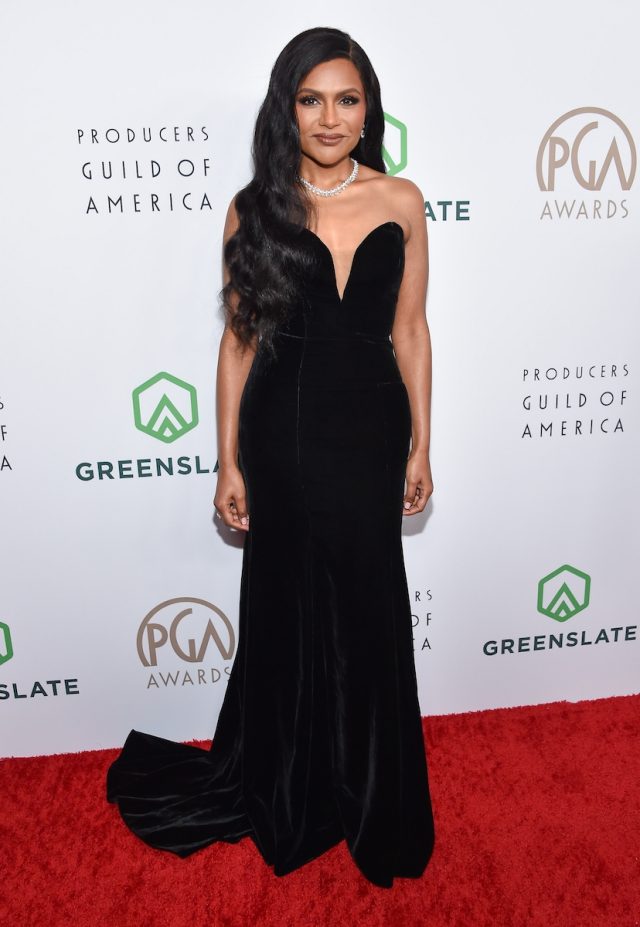 Witherspoon and Mindy Kaling worked on the 2018 film A Wrinkle In Time together. In an interview with People, Kaling revealed that she has found self-acceptance. "I'm feeling really confident in my body these days, which is not something that I've been able to say for my whole life, unfortunately," she says. "I feel great. I know people are really interested in my body and the changes in my body, and I think it's flattering and sometimes it's just a little much, so I don't try to tune it in too much. The truth is that I spend so much time and energy trying to be healthy."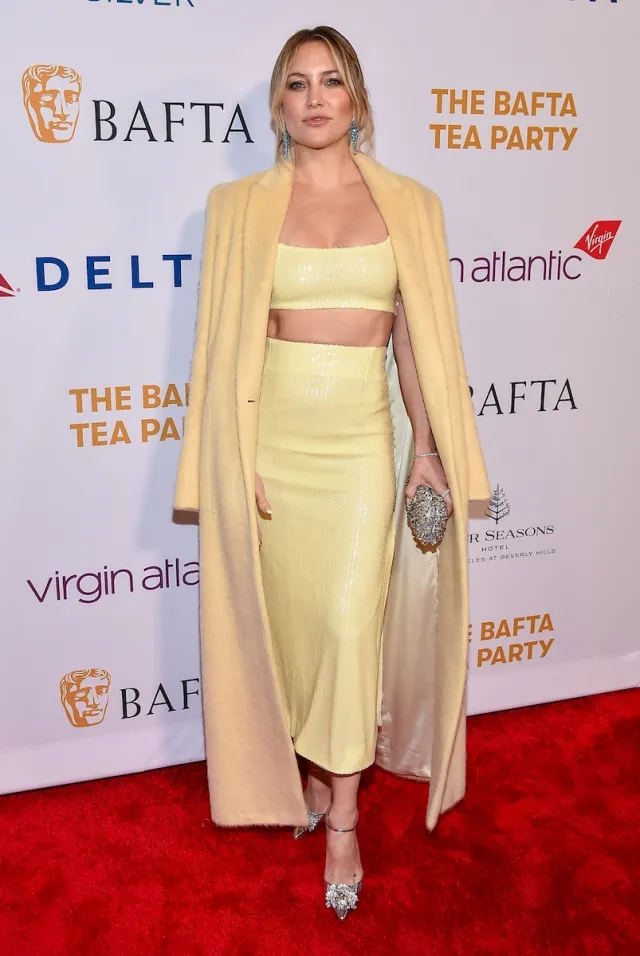 Witherspoon has known Kate Hudson for over 20 years. She works with trainer, Brian Nguyen, to help her stay in shape. Nguyen talked about Hudson's workout routine to Shape Magazine. "We live and die by the basics," he says. "We do squats, lunges, deadlifts, single-leg balance work, sprints, sled pushes/pulls — we are doing the strength work that athletes do."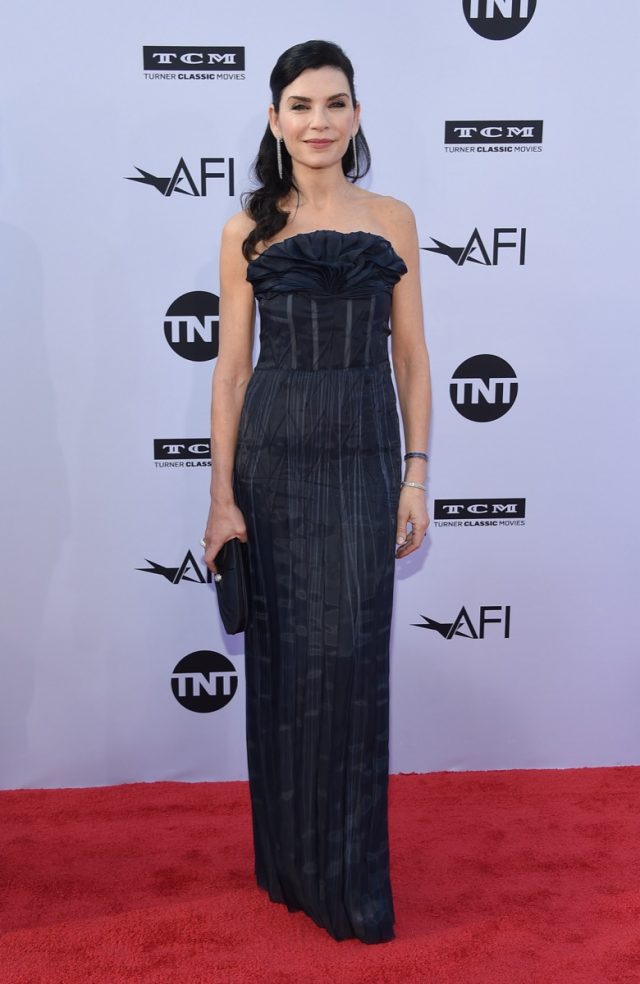 Julianna Margulies is Witherspoon's co-star in The Morning Show. The actress shared some of her favorite workouts in an interview with TODAY. "I like being alone with no to one hear me. I run or bike or go on the elliptical. I breathe into my body. I do a mixture of yoga and pilates. I love to stretch."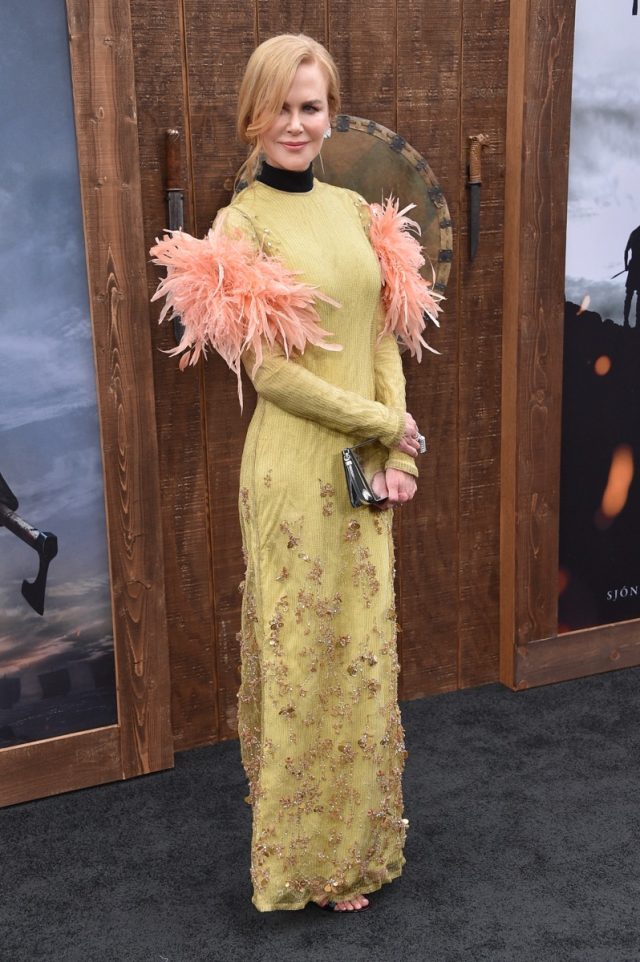 Witherspoon and Nicole Kidman worked together on Big Little Lies. Kidman has amazing skin, and shared her secrets with Forbes. "I wouldn't say I have a typical skincare routine as my routine definitely changes based on where I am (Nashville vs Sydney), what I'm doing (i.e; on-set or on vacation) and the weather. Over the years, I've added more oils and serums to my routine but my constant is a simple cleanser. And I'm always wearing sunscreen."
Witherspoon and Laura Dern have been best friends for years. They even worked on Big Little Lies together.  In an interview with Shape, Dern talked about her skincare routine. She revealed she made some changes after playing a character that didn't wear makeup. "I don't do anything to my skin but apply healthy products and get facials, and after six months of using this oil, I thought, 'Wow, there's something to this.'"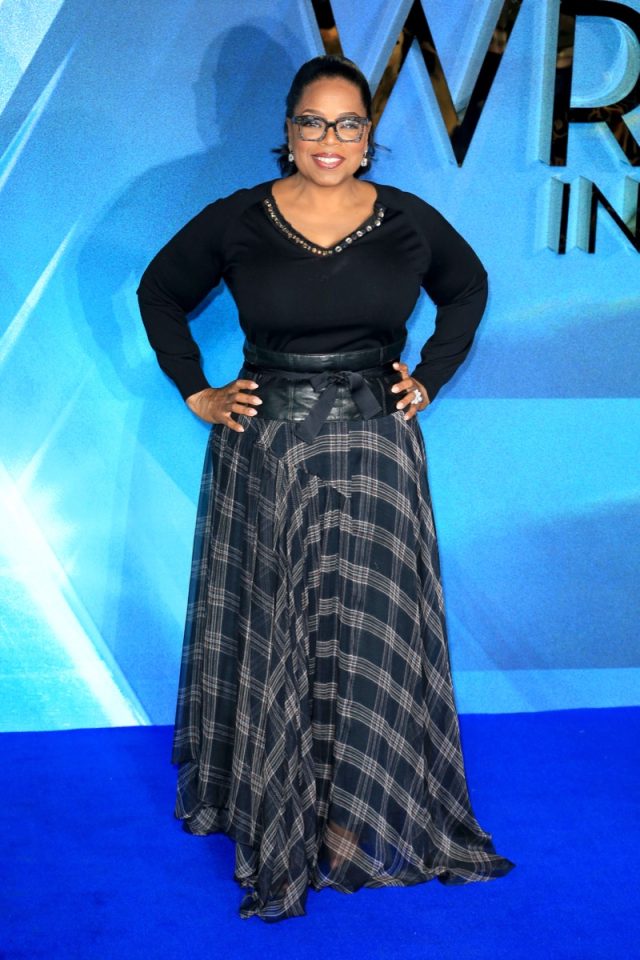 Witherspoon worked with Oprah Winfrey on the 2018 film, A Wrinkle In Time. They have also been seen spending time together. Winfrey likes to walk to stay in shape. She shared this video on Instagram of herself going for a walk. Winfrey captioned the post, "Love y'all @essencefest, but y'all can keep your heat! Back to walkin' off some of that gumbo."
Witherspoon and Longoria are close friends. Longoria is an avid chef, and tells Women's Health that she likes to use natural foods. "I grew up on a ranch where we ate what was on the land—when it was squash season, we ate squash for three months. It gave me such an appreciation for where food comes from: It comes from the ground." df44d9eab23ea271ddde7545ae2c09ec
Salma Hayek is close friends with Witherspoon. She revealed in an interview with People that she does restorative yoga exercises throughout her day. "I work with a woman in London who taught me how to hold my body in a way where the muscles are activated all day long," she said. "She taught me to tone [my muscles] without clenching them. You relax them and focus on the parts that need to be used, but never with tension. If you're aware of your body, you'd be surprised by the effect it can have."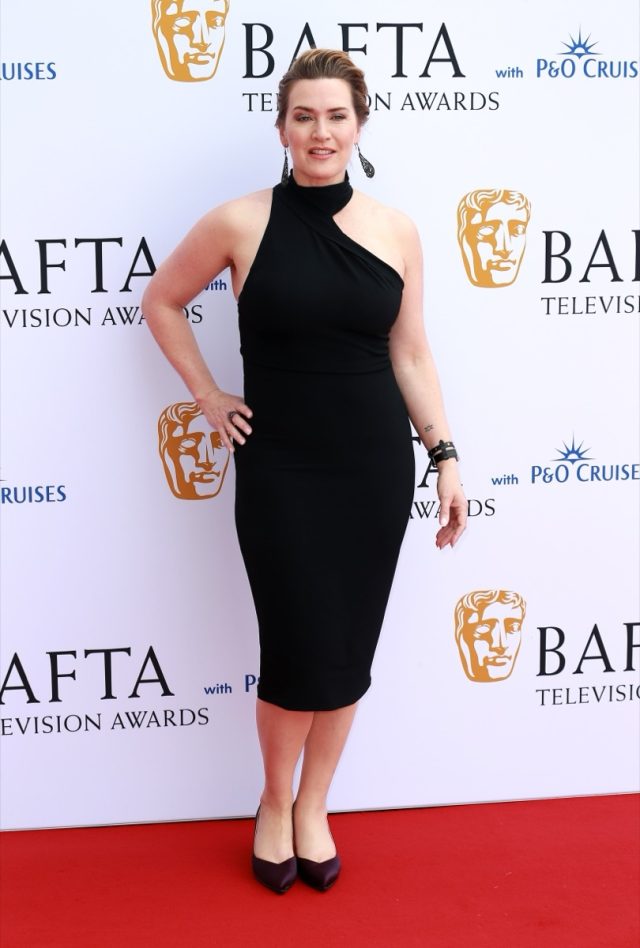 Kate Winslet is close friends with Witherspoon. She talked about her diet in an interview with MindFood.com. "Lots of green juicing. Our fridge is always full of spinach, kale, cucumbers. I'm vegetarian and my husband is vegan, so there's a lot of plant-based focus in our home. My husband turning vegan is relatively recent, so that's been a really fun education because you have to learn to be a little more inventive with foods."
Natalie Portman is friends with Witherspoon, and the two have been photographed at events together. To prep for her role in Thor: Love & Thunder, Portman worked with Naomi Pendergast. "It wasn't just about having big muscles," Pendergast told Shape Magazine. "Her role involved learning various stunts that required her to have a strong core and an agile ability to land well. I was definitely surprised at how intense the physical side of the role was."
Anna Bechtel is a freelance writer currently based in Hamden, CT.
Read more
---