10 Amazing Bodies of S.W.A.T. Stars
Here are their wellness tips.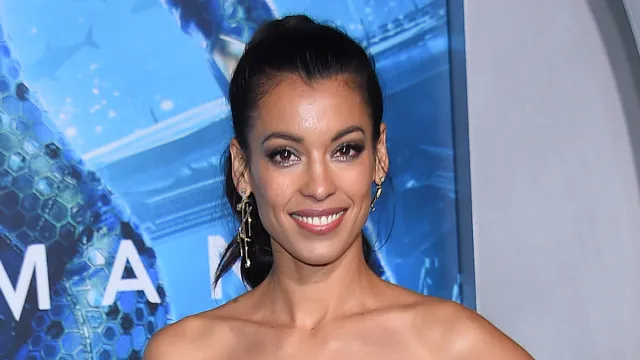 Get ready to be inspired by the incredible fitness and dedication of the stars from S.W.A.T., one of TV's most action-packed shows. In this glimpse into the lives of these talented actors, we uncover the secrets behind their amazing bodies and how they maintain their strength and agility for their roles. From Shemar Moore's emphasis on a balanced diet to Lisa Esco's love for boxing and Kenny Johnson's dedication to the sport, these actors are more than just their on-screen personas. Join us as we delve into the fitness routines and wellness philosophies of these 10 amazing S.W.A.T. stars who prove that staying in shape is a crucial part of their high-octane careers.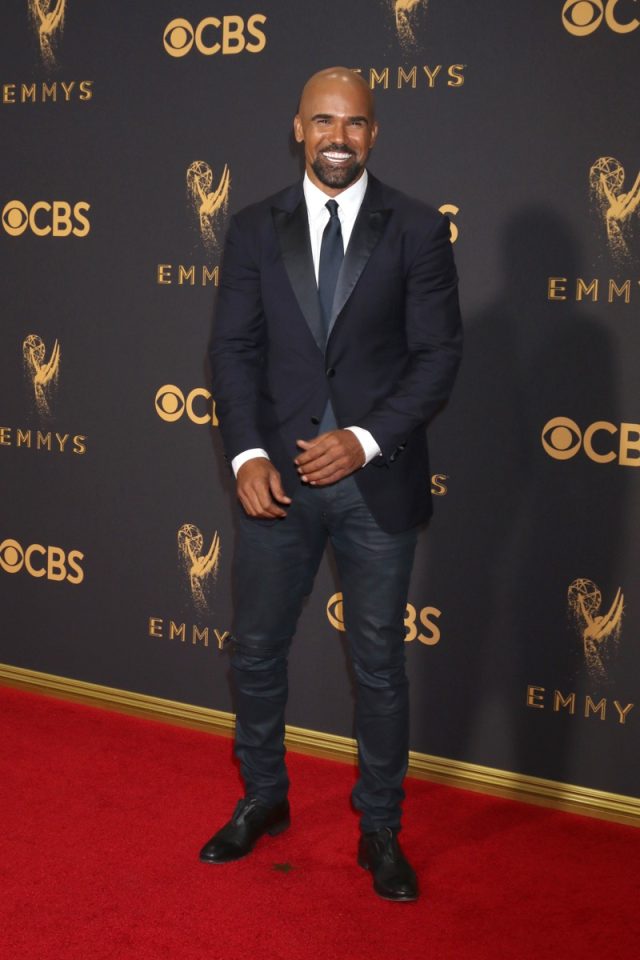 Shemar Moore plays the lead role of Daniel Harrison Jr. on S.W.A.T. He shared some of his workout secrets with Men's Health. "Don't get it twisted, whatever you do in the gym—I don't care how far you run or how heavy you lift—getting lean and mean starts in the kitchen with your diet," says Moore. "If you're diet ain't right, you're going to drive yourself crazy in the gym. You might get a little stronger, but you're not going to get prettier."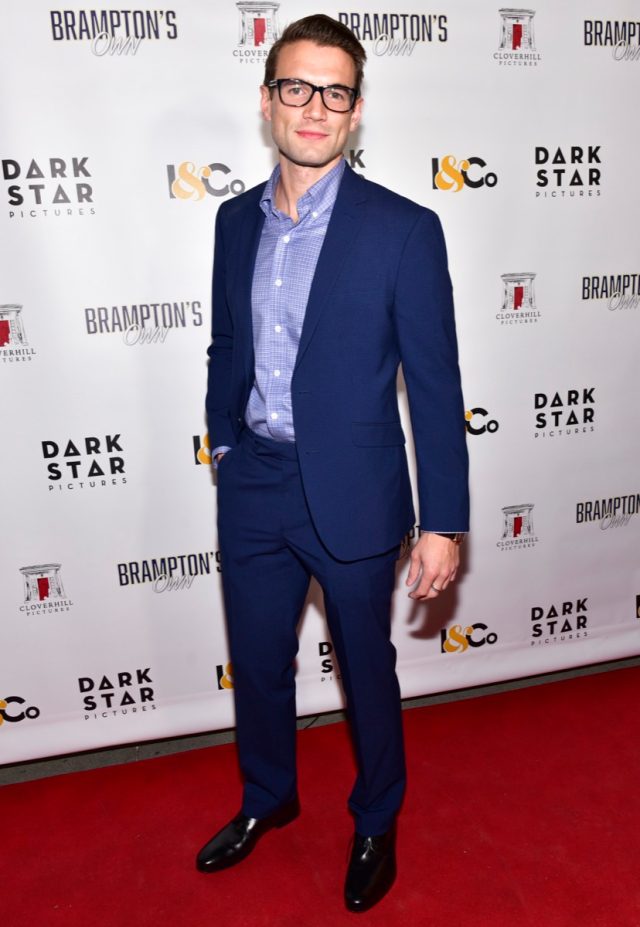 Alex Russell, who plays Jim Street on S.W.A.T., broke down his training routine with Men's Health. "Well my trainer, Paolo Mascitti – I call him the Wizard – will have me working out most days, 5 or 6 days a week," he says. "Some days we do compound movement superset with isolated movement. So I might do heavy bench press superset with pec flies or overhead press superset with lateral raise. Other days he'll put me through high intensity workouts and by the end I look like I just got out of the pool. And we basically fill our weeks with a combo of these."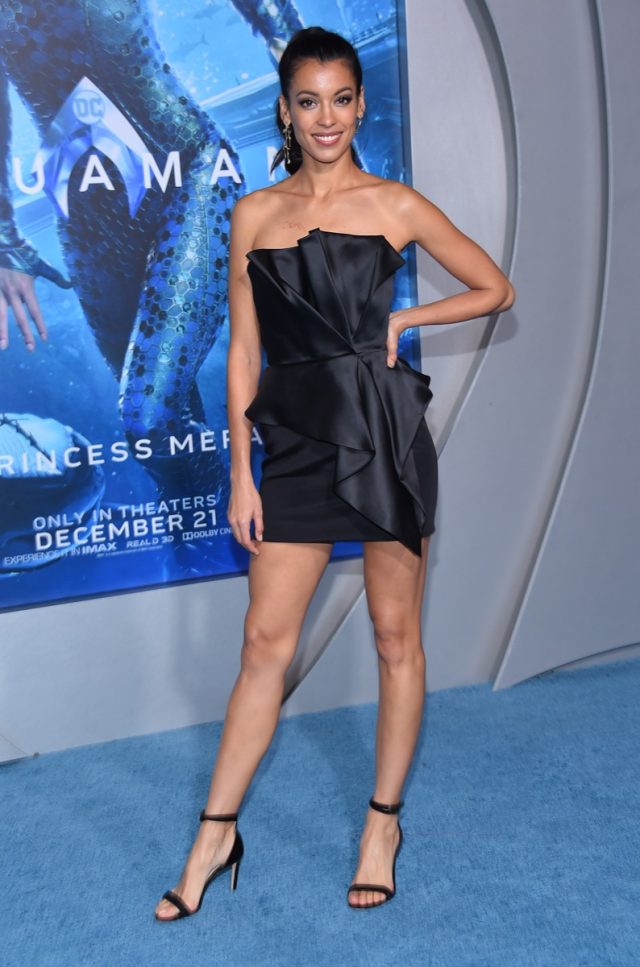 Stephanie Sigman plays Jessica Cortez on the show. She broke down her workout routine in a 2015 interview with The Evening Standard. "If I'm at home in Orange County, California, I'll run for 30 or 40 minutes three times a week at around noon. I'm lucky because I live by the beach and I can run there. I also do boxing and I've been reading up on Mixed Martial Arts (MMA), which I want to try – it's great training and gives you a full body workout."
Lisa Esco revealed how she stays in shape to play Chris Alonso to Town & Country Magazine. "I've been boxing for eight years. It's a sport I've gravitated to, so fighting is already in me. I've never gotten into a real fight, but sparring or hitting a bag and getting everything out is something that's therapeutic for me. We started with 87Eleven Action Design, which is probably the best stunt training facility there is, and they've been doing this a long time. I started training there a month before shooting the pilot; after I started working there, the cast of S.W.A.T. was sent in for the same training I had already started on my own. We're pushing ourselves at all times, and things are turning out even better than we could have imagined."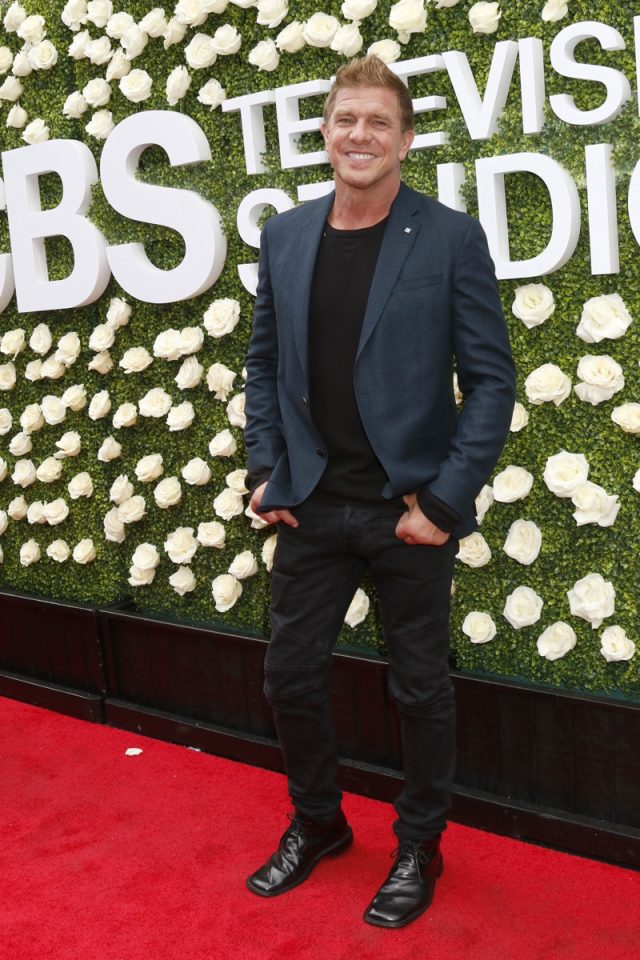 Kenny Johnson plays Dominique Luca on the show. He revealed in this Instagram video, that he likes to box to stay in shape. Johnson captioned the post, "Working elbows , and just trying to plain focus and listen !! Johnny s here training me and Jelli !! He's awesome!! Just always so positive & funny !! I guess you're only as good as you push yourself work hard , train harder , and find your flow."df44d9eab23ea271ddde7545ae2c09ec
Jay Harrington plays the role of Deacon Kay on the show. He shared some of his workout secrets in an interview with Men's Journal. "I enjoy sweating outside as much as I can," he says. "These days I've found it an important routine for both my mental and physical health."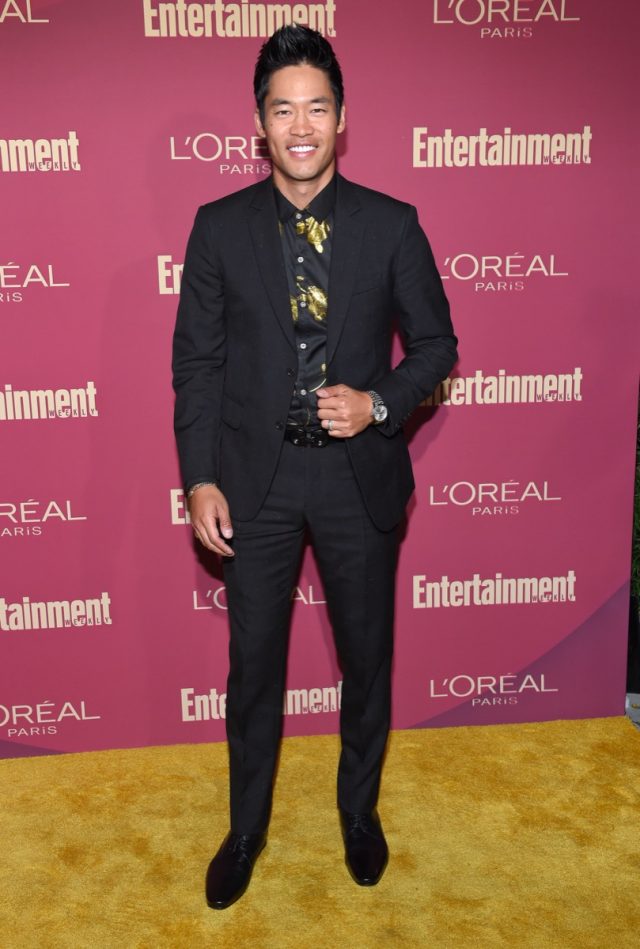 David Lim plays Victor Tam on S.W.A.T. He shared how he, and the rest of the cast, stays in shape in an interview with Asian Fortune News. "In our S.W.A.T. gym, which travels with us on set! I try to focus on two body parts per day, i.e. chest/biceps or legs/abs. Usually, an hour a day, every day if I can. I also like to hike and play basketball."
Lyndie Greenwood played the role of Erica Rogers on S.W.A.T. She revealed to Women's Running that she likes to run to stay in shape. "Running makes me a healthier person overall. The industry can be emotionally taxing, so running really keeps me grounded. I'm grateful for my previous bartending and wild partying years that led me to running."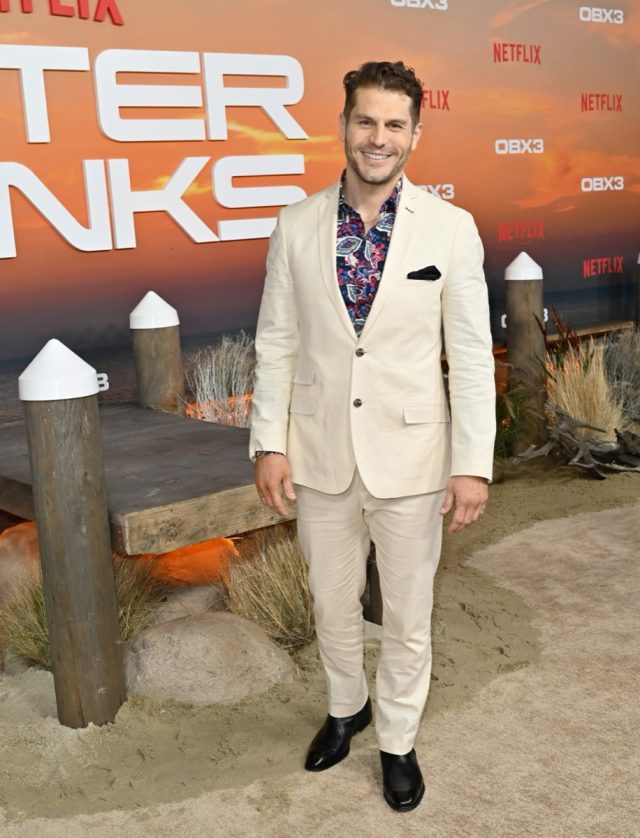 Lou Ferrigno Jr. plays Donovan Rocker on the show. He shared some of his workout tips with Men's Health. Ferrigno Jr. took some tips from his actor-bodybuilder father. "My dad growing up always used to tell me 45 minutes, that's all you need. It's pay now, or pay later. Take care of your body; your body will take care of you."
Rochelle Aytes plays the role of Nichelle Carmicheal on S.W.A.T. She shared her workout secrets in an interview with Viva Glam Magazine. "I take dance class every now and then, but it's not as often as I would like to. However, exercise is very important to me. I do yoga, Pilates, or just work out at the gym."
Anna Bechtel is a freelance writer currently based in Hamden, CT.
Read more
---