11 Amazing Bodies Of Selena Gomez and Friends
Here's how they stay in shape.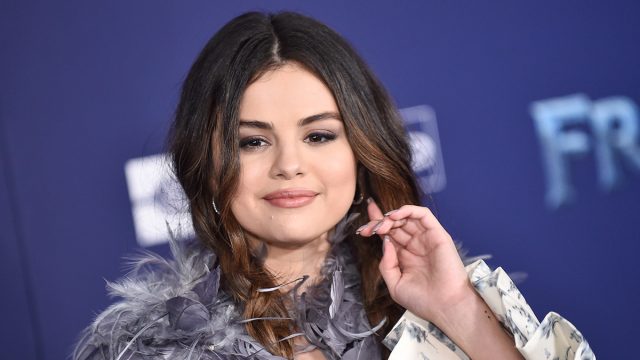 In a world where body image and self-care are hot topics, Selena Gomez and her circle of friends offer refreshing perspectives on health, fitness, and self-acceptance. From Taylor Swift's resilience against societal body pressures to Cara Delevigne's unconventional workout routines, this article delves into the diverse approaches these celebrities take to maintain their amazing bodies. Whether it's Vanessa Hudgens' passion for yoga, Nicola Peltz's skincare secrets, or Jennifer Aniston's fitness revelations, join us on a journey through the incredible lives and bodies of Selena Gomez and her inspiring friends. Discover their insights and tips that promote holistic well-being and self-love.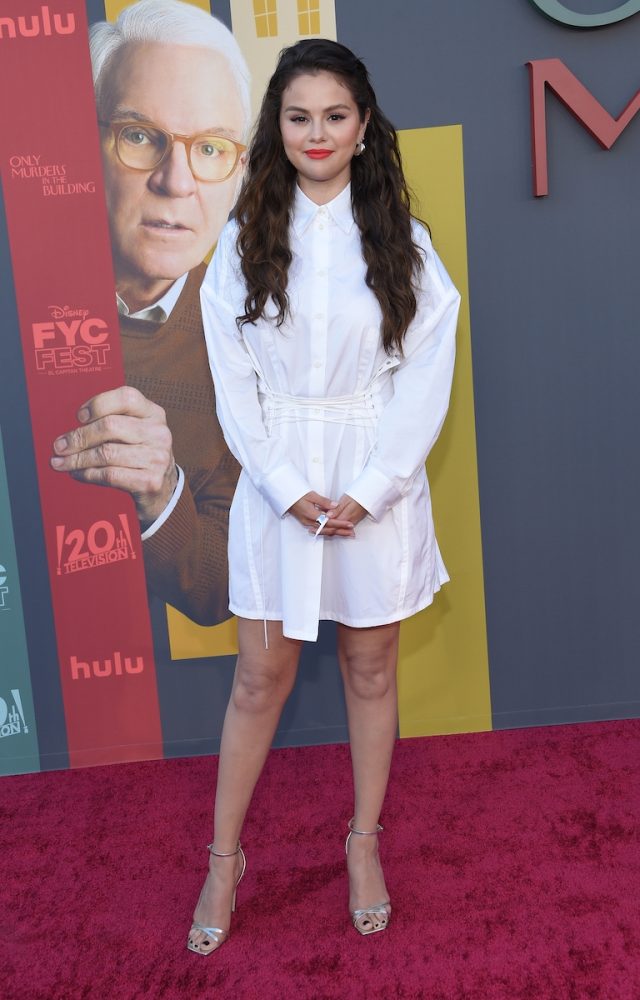 In an interview on her company, Wondermind's website, Selena Gomez talked about mental health days, and when she needs them. "Usually, the first 10 minutes of the day I can kind of gauge how my day will go.  Sometimes I just must accept it's going to be a bad day and that's OK. We all have bad days."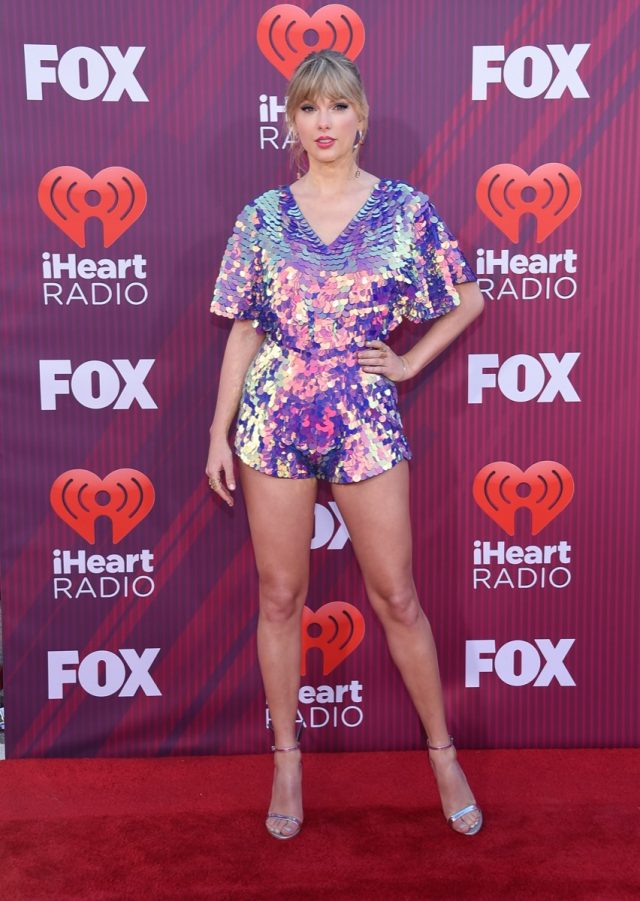 Gomez and Taylor Swift have been best friends for years. Swift opened up about her body image struggles with British Vogue. "I now can really recognise and diagnose toxic messages being sent to me by society, by culture about my body," she said. "I'm a woman, I'm not a coat hanger. I need to feel healthy in my life, and I need to take pleasure in food, and I need to not use my body as an exercise of control when I feel out of control in my life."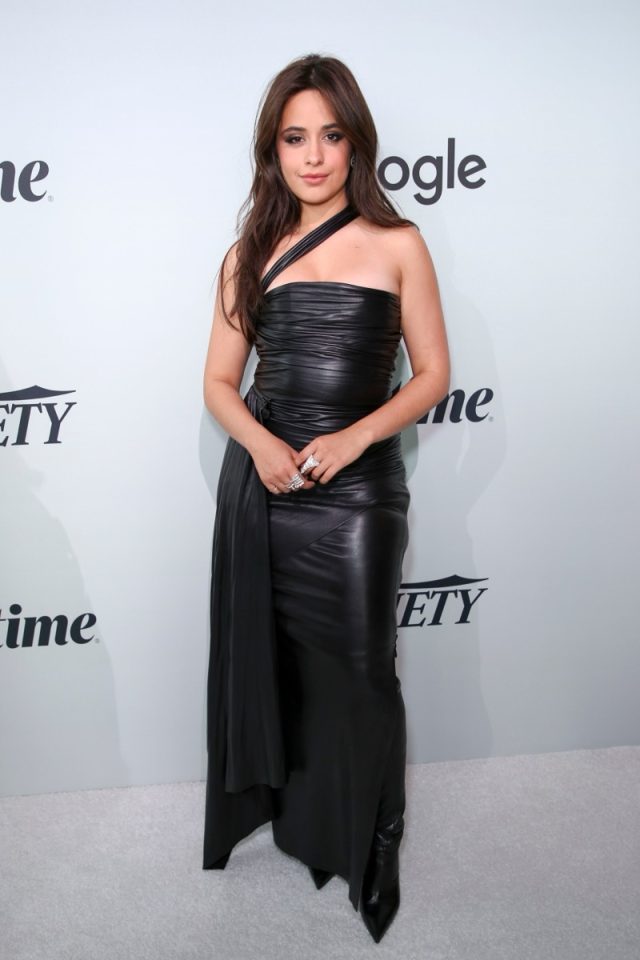 Camila Cabello and Gomez have been in the same circle for years. Cabello revealed that she's very conscious of the planet in an interview with Bustle. "I really try to be conscious of the fact that I — and everybody on this planet — am an active participant and writer of the story of the world. Everybody contributes to culture."
Gomez and Vanessa Hudgens appeared in the film Spring Breakers. Hudgens shared her workout secrets with Parade. "My body builds muscle very quickly and I don't love the way it looks on my body. So I find the way that I achieve the body that I want for myself is to lengthen, to lean and to tone. And I get that all with yoga, Pilates, and Soul. I love Modo Yoga. I love a heated yoga class. I love to sweat. I love having to change my clothes after a workout. I think that there's no better feeling than when you really sweat during a workout."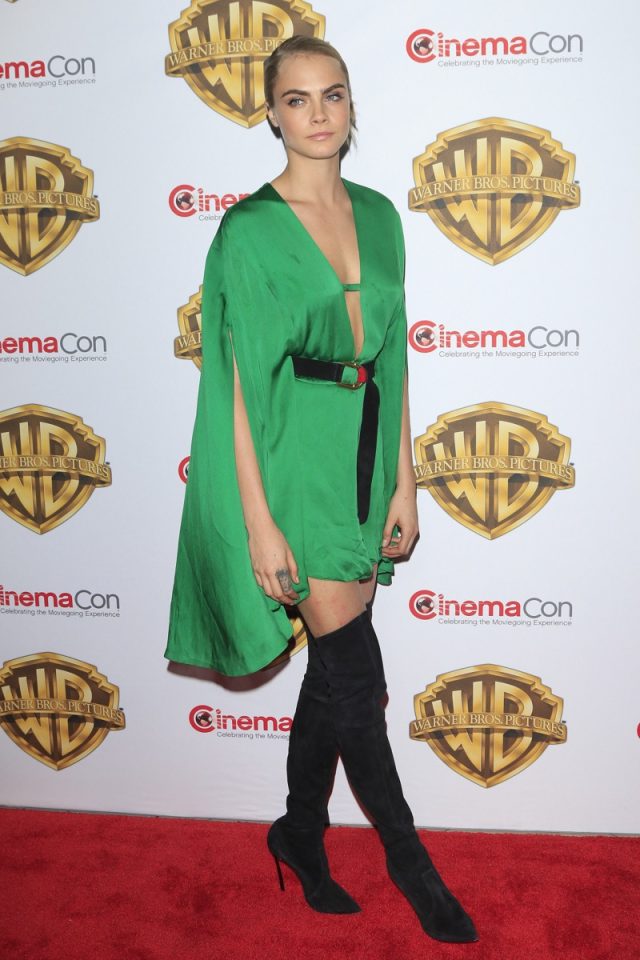 Cara Delevigne and Gomez have been friends for years. They even played love interests in the second season of Only Murders In The Building. Delevigne shared her fitness secrets with Women's Health. "My workout routine isn't something that's fixed," she says. "I try to listen to my body and do at least 10 minutes of movement a day. It's hard to motivate yourself to work out when it's the same activity every day, so I can't stand going to the gym."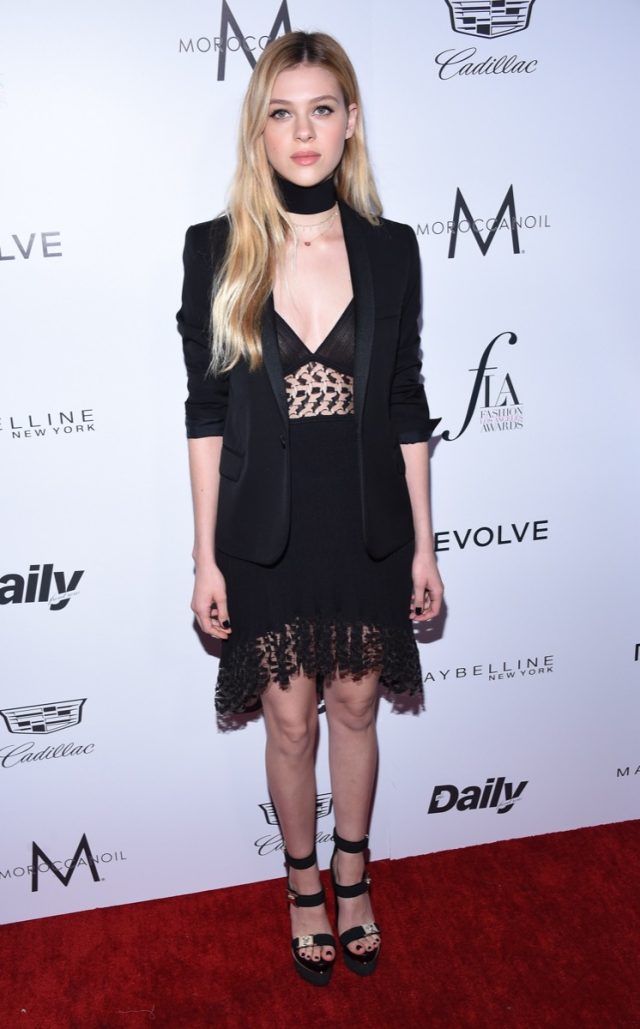 Gomez and Nicola Peltz have been spotted hanging out over the past year. Peltz shared some of her skincare secrets with Cosmopolitan. "Drink as much water as you can. I know it's hard and not fun to do, but just drink it. Never sleep with make up, wash it off! Always wear sunblock. Get a really good serum, my favourite is the SkinCeuticals it's called Blemish +Age [Defence Corrective Serum], I'm obsessed with it. Moisturise your face, the more the better, go to bed all moisturised."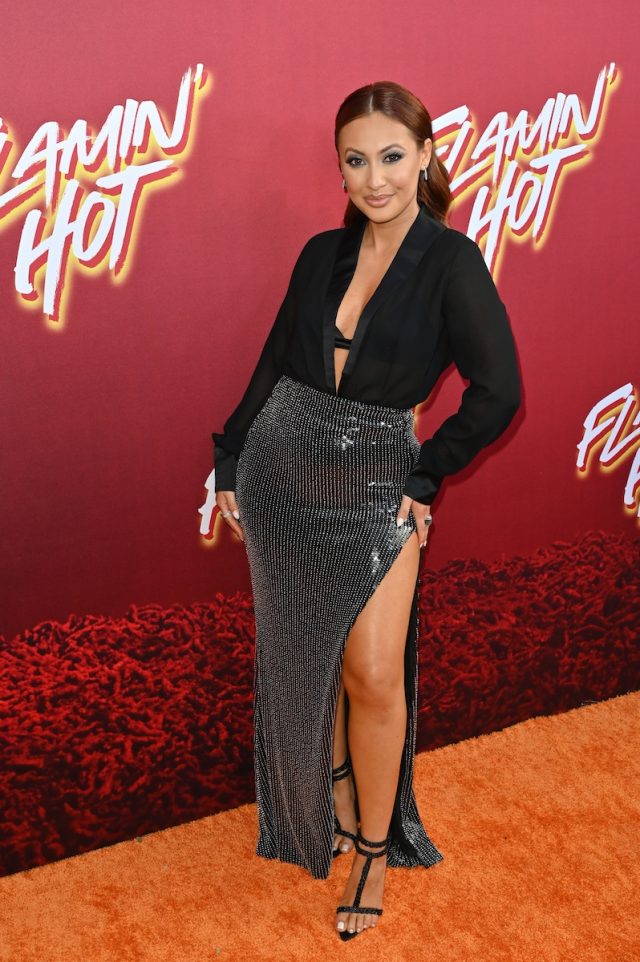 Francia Raisa and Gomez have been friends for years. Raisa was even Gomez's kidney donor. She shared some of her favorite foods with Women's Health. "I'm a big fan of plain Greek yogurt with my homemade granola every morning, especially before I workout, because we definitely need some substance in our body to burn fat or anything while we're working out."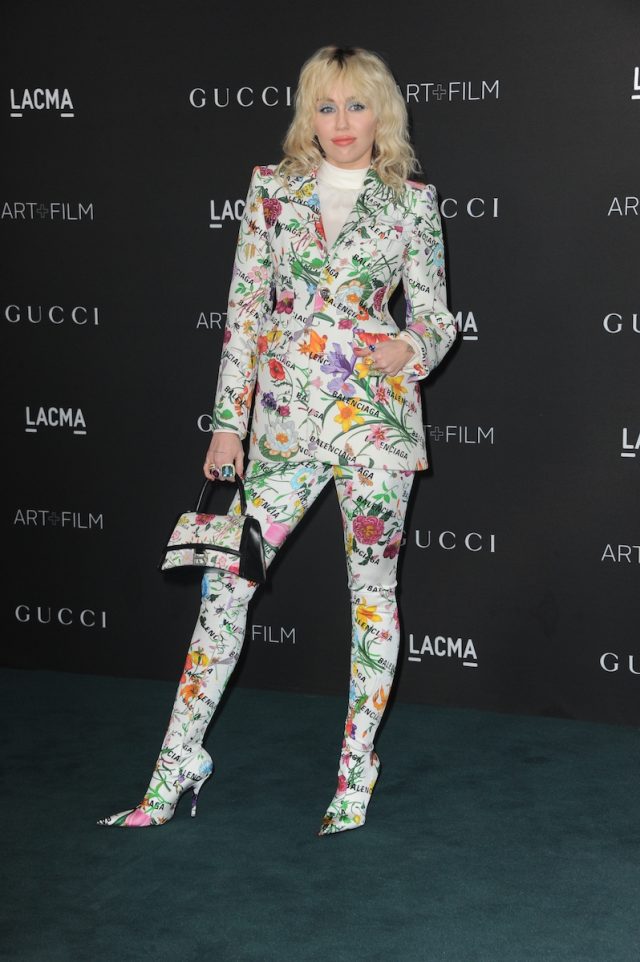 Miley Cyrus and Gomez were on Disney Channel together. In 2020, Gomez appeared on Cyrus' Instagram live show. Cyrus shared some of her skincare secrets with Byrdie. "On certain days, I have more time and capacity to have a more extensive kind of ritual with my beauty," she says. "A lot of days, I'm moving so fast I just want to get outside and experience my life, so I don't like to be too fussy."
Julia Michaels co-wrote Gomez's hit song, "Lose You To Love Me", and the two have a good friendship. Michaels tells DSCENE that authenticity is important to her when it comes to music. "It means everything to me honestly. I've based my entire artist career around it. I'm not shy to talk about things I'm feeling or going through. I'm grateful to have a fan base that understands me and connects to my music. I know it doesn't appeal to everyone, but I'm grateful to the ones that it does."df44d9eab23ea271ddde7545ae2c09ec
Jennie Kim is one of the members of BLACKPINK. Gomez collaborated with the band for the 2020 song "Ice Cream." Kim likes to do Pilates to stay in shape. She shared these photos and this video on Instagram of herself at a studio. Better Health states, "Pilates is a safe and effective method of rehabilitation and exercise that focuses on muscular balance, improves strength and flexibility."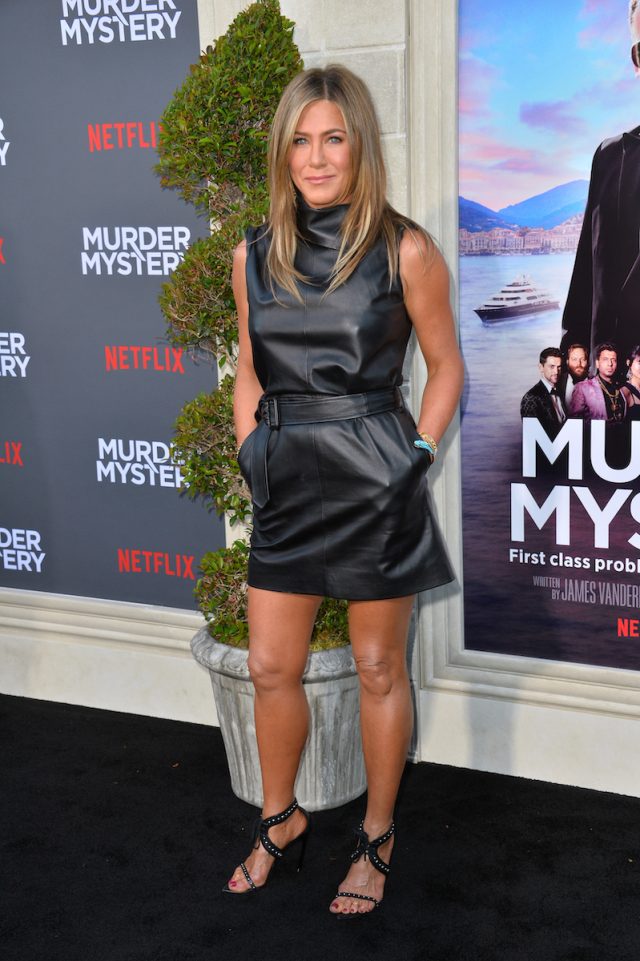 Gomez is a big Friends fan, and she's developed a friendship with star, Jennifer Aniston. Aniston tells CR Fashion Book that she uses the fitness program, Pvolve, to keep herself in shape. "Pvolve is a unique approach to fitness that I'm so excited to share with others. It was transformative for me. I leave every workout feeling energised and strong, but not beat up. I encourage people to try it and see it for themselves. Whatever your fitness level, it's a workout where you can truly start where you are."
Anna Bechtel is a freelance writer currently based in Hamden, CT.
Read more
---