10 Amazing Bodies of Selling Sunset Stars
Here's how they stay in shape.
Get ready to dive into the glamorous and fit lifestyles of the stars from the hit show, Selling Sunset. These dynamic women not only dominate the high-stakes real estate market but also prioritize their health and wellness. From intense workouts to beauty secrets, they share their personal routines that keep them at the top of their game. In this article, we'll explore the fitness and self-care regimens of ten Selling Sunset stars, unveiling the tips and tricks that help them maintain their amazing bodies and thriving careers. Whether it's HIIT workouts, hydration hacks, or self-care rituals, these real estate moguls know how to balance their hectic lives while looking and feeling their best.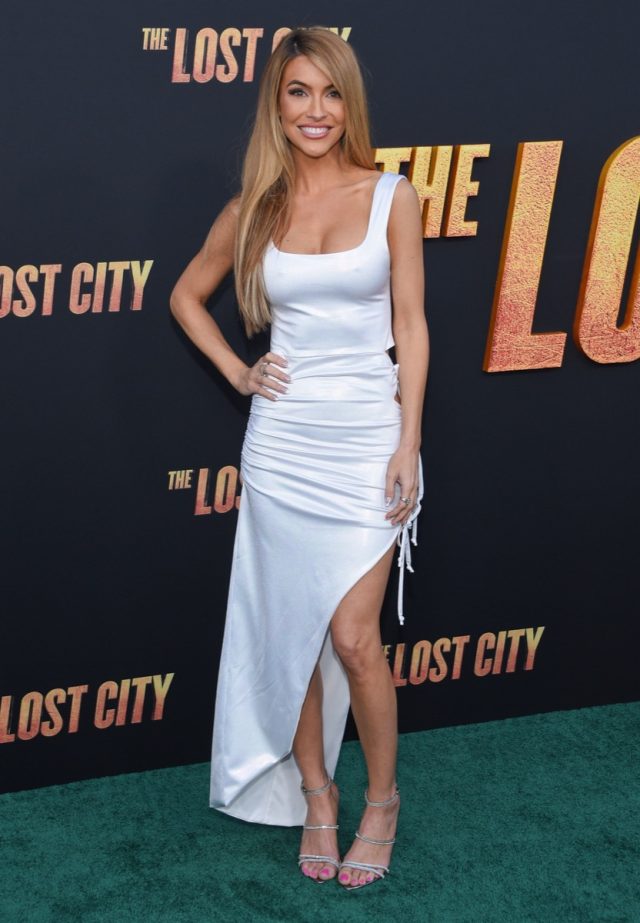 Chrishell Stause's personal trainer, Ocho, shared her typical workouts in an interview with Women's Health. "A week of workouts for Chrishell can vary," he explained. "Her schedule is very hectic, so we get in what we can, and HIIT training is one of the most efficient ways she can build muscle and burn fat at the same time."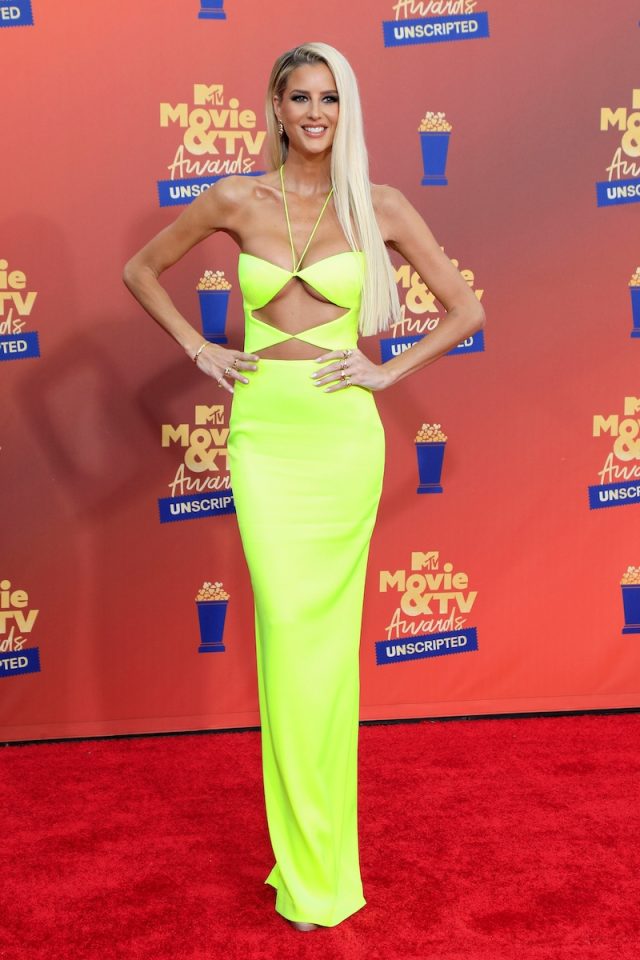 Emma Hernan shared some of her favorite products with E! News. She says that staying hydrated is important to her, and she makes sure to carry water with her. "I have a busy life and I drink a lot of water throughout the day. My fave water is Blk. Water. I also carry Blk. Drops in my purse so I can add it to my to coffee and smoothies to make sure I get all the minerals I need."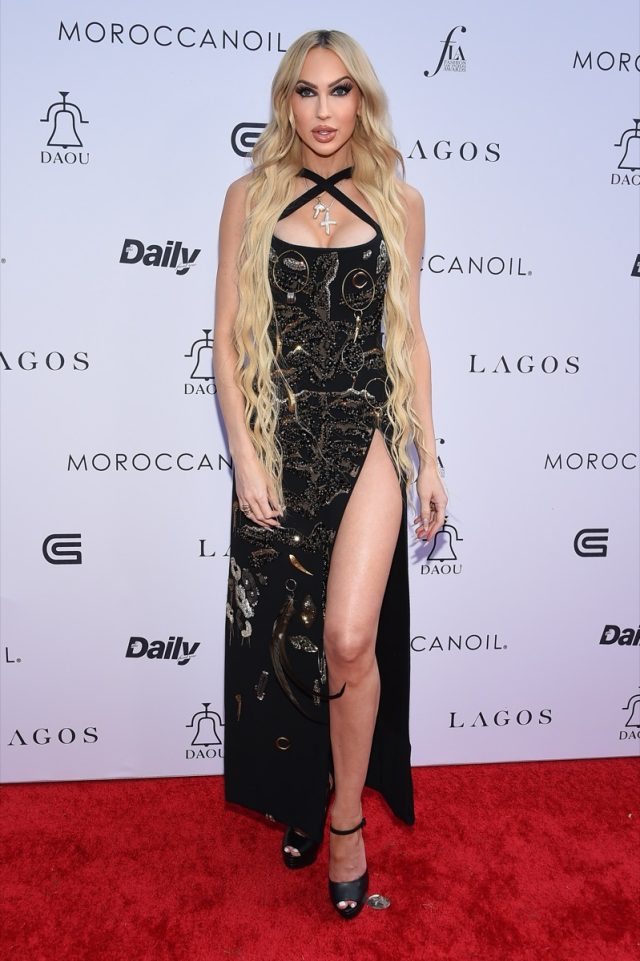 Christine Quinn became known for her fashion sense and impressive skin during her time on Selling Sunset. Quinn shared her biggest skincare tip with Byrdie. "This is going to be simple, but it's wear sunscreen. Wear sunscreen! Like, do not go out and burn yourself. It's so common. And I just want everyone to wear sunscreen because that's what's going to keep your skin young and beautiful forever."
Amanza Smith shared her wellness secrets with DailyMail. "I try to train when I can (and have time), which can be difficult, I like boxing and I eat healthy and try to balance well with myself. I work out when I can — it can be hard sometimes with filming, the kids and everyday life to find the time, but when I do, I like to get in a solid workout."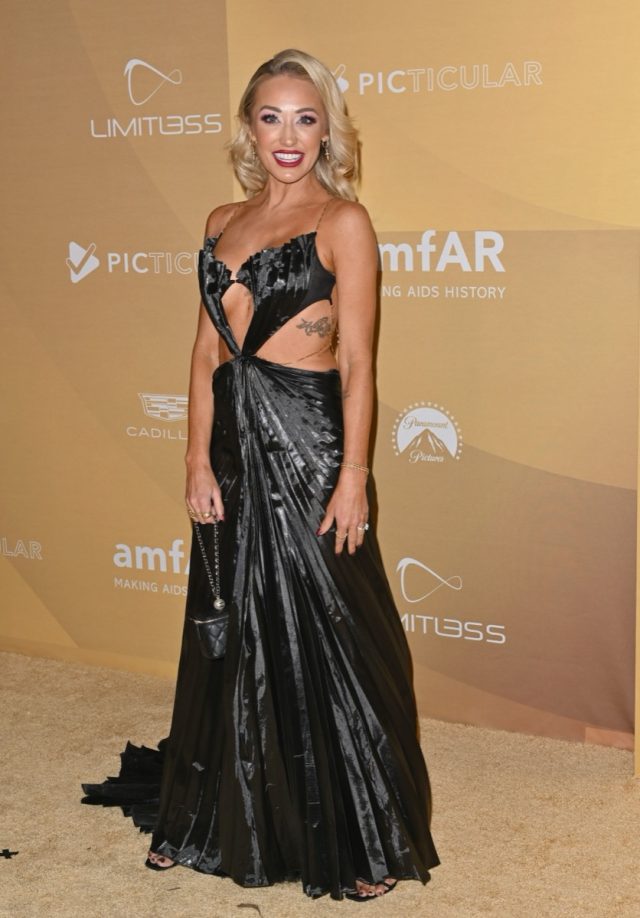 Mary Fitzgerald shared her daily routine with Us Weekly. She says that she likes to both workout and meditate in the morning. "After a cup of joe, I usually head straight into my morning workout. I typically use my exercise bike, but sometimes I enjoy lifting weights…I love my meditation station. And try to incorporate this into my days as much as possible."
Chelsea Lazkani is one of the few POC cast members on Selling Sunset. She talked about wanting to be a representation for black women and other WOC to Marie Claire. "I want to take this opportunity [for fellow women of color], because I'm constantly in these rooms and I don't want to be the only one. It just starts with one, and then hopefully that one opens the door for others. So for me, it was all about paving the way."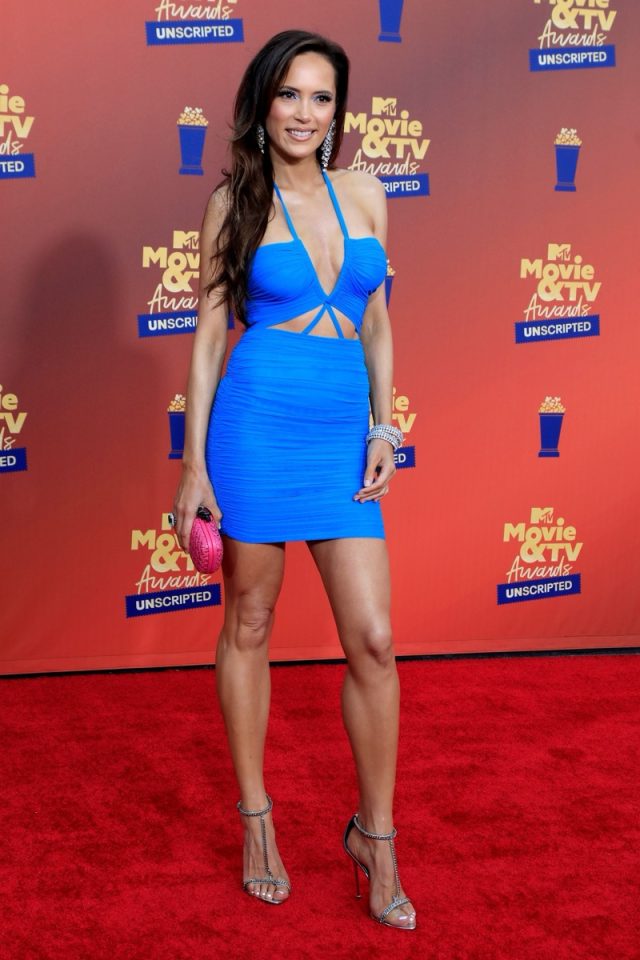 Davina Potratz shared some of her favorite things to do in her spare time in an interview. "I love travelling, living a healthy lifestyle, great food and amazing art. I also enjoy working out and being outdoors, hiking and playing beach volleyball. Other than that I cherish my parents and friends and love experimenting with new beauty products."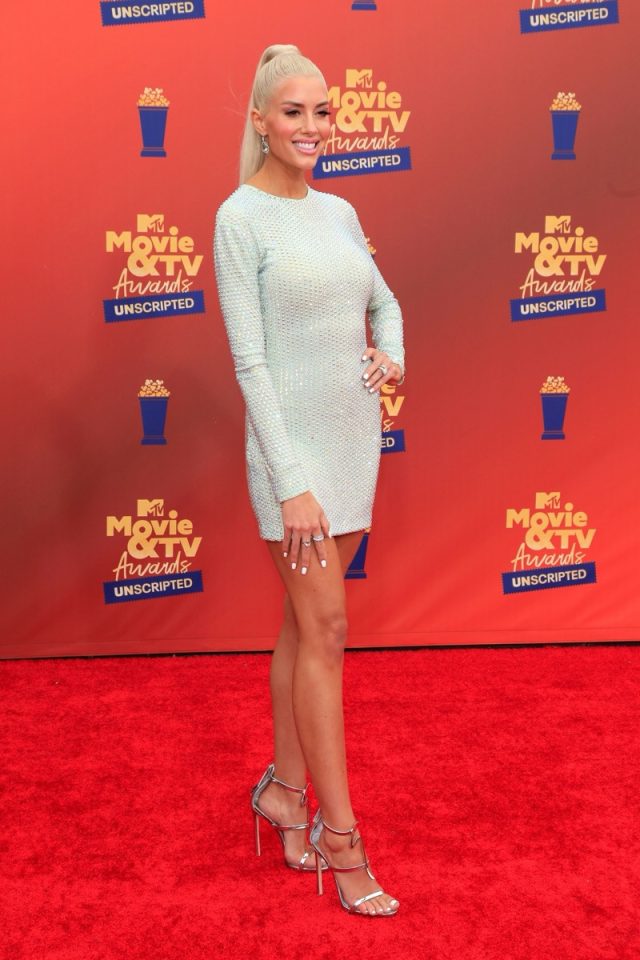 Prior to her career in real estate, Heather Rae El Moussa was a Playboy model. She shared some of her exercise secrets in an interview with Women Fitness. "Fitness makes me so happy. I never look at it like….'ugh I have to workout today.' I get excited to do it. Right now, I do a strength training HIIT class 3-4 times a week. And on the days in between, I run 3-4 miles."
df44d9eab23ea271ddde7545ae2c09ec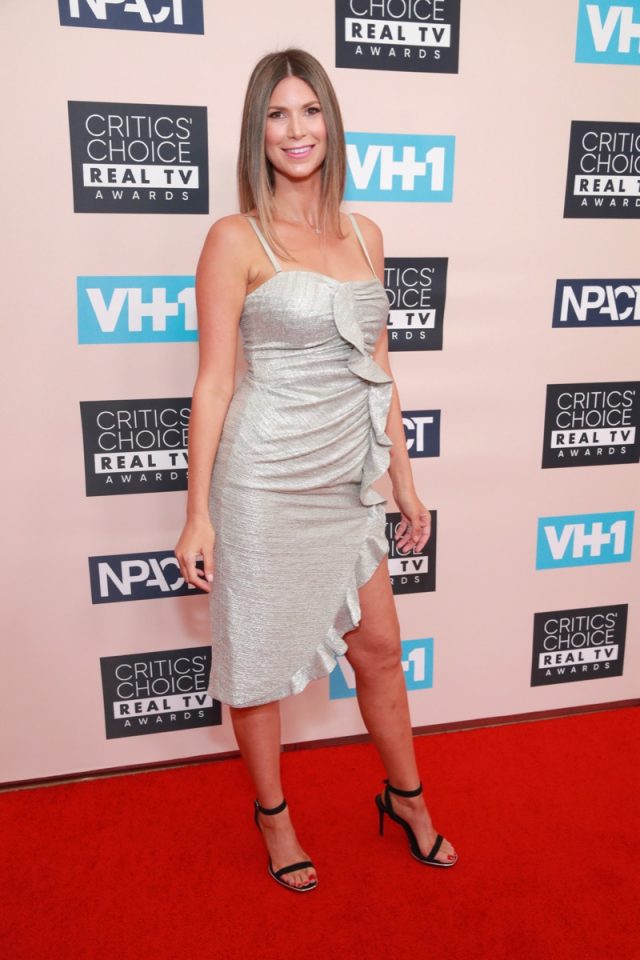 Maya Vander notably went through a stillbirth in 2021. She talked about why she decided to go public with the story to Shape. "I hope that sharing my story will somehow comfort other women who went through the same thing or are going through the same thing and let them know that they are not alone and that it's not their fault," she says. "A lot of women — including myself — blame themselves, thinking 'I could've done better' 'we should've checked more' but at the end of the day, it's not our fault. I really hope to give strength to other women going through the same thing."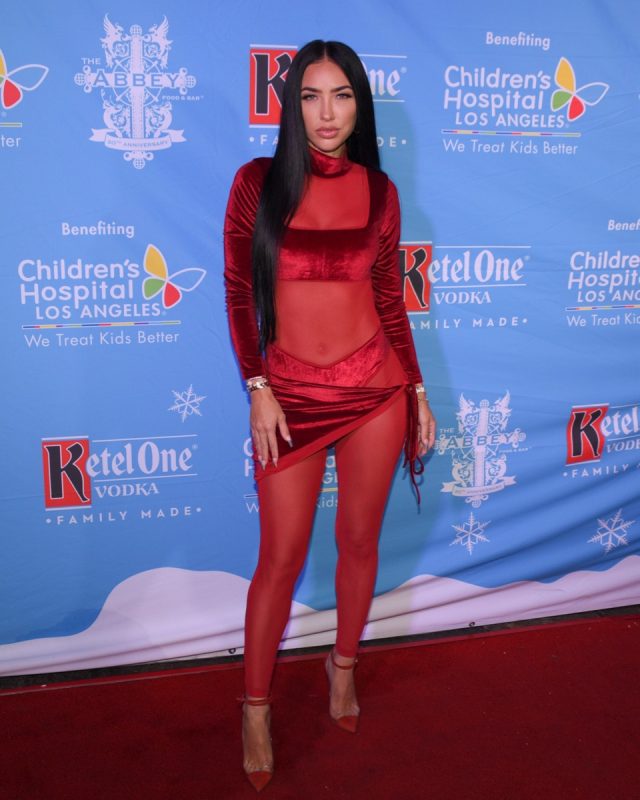 Bre Tiesi is one of Selling Sunset's newest cast members. She shared some of her favorite self-care rituals with Grazia. "I work out every morning at 6:00 am. That's my number one thing for my mental health and, well, for everything. At night I try to do my self-care things like an under-eye mask and hair mask. I have my glass of wine, my quiet time and my bath. Those are my main forms of self-care."
Anna Bechtel is a freelance writer currently based in Hamden, CT.
Read more
---