8 Amazing Bodies of Taylor Swift and Friends
In the glamorous world of entertainment, maintaining physical and mental well-being is crucial, even for global superstars like Taylor Swift and her close-knit circle of friends. These remarkable women not only dominate the stage and screen but also prioritize their health and wellness. From Taylor Swift's perspective on balancing work and self-care to Selena Gomez's advocacy for mental health, and Gigi Hadid's fitness routines, this article delves into the secrets behind their stunning bodies and radiant skin. Join us as we uncover the beauty and wellness routines of Taylor Swift and her friends, offering insights into their journeys toward balance and self-love.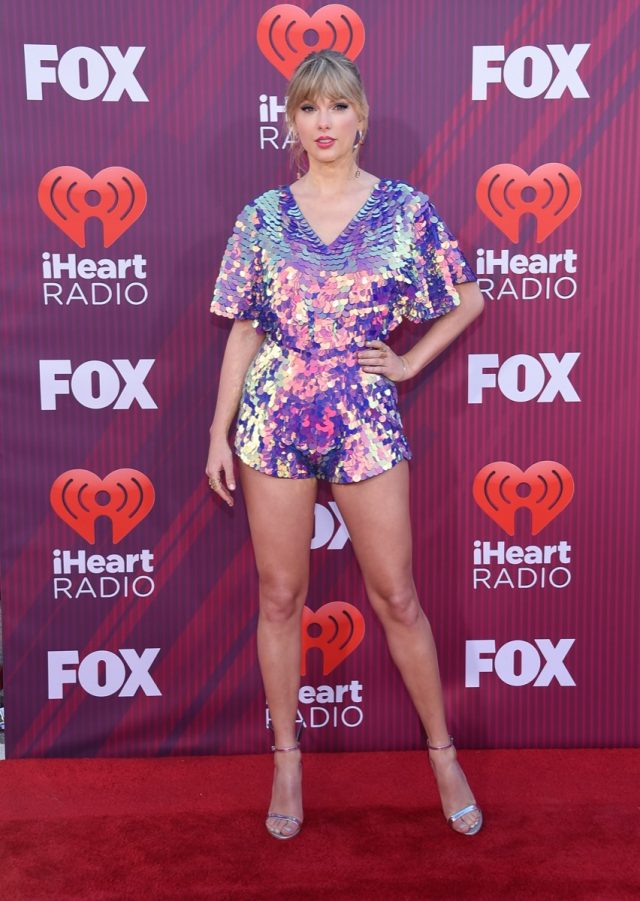 Taylor Swift is one of the biggest stars in the world, but she makes sure to take care of her mental wellbeing. She tells British Vogue, "There were times when I played hundreds of shows in a year and I was like seventeen years old, and I would get exhausted and burned out. Now I can work the amount that I know I'm capable of handling, which is an extreme luxury. I know that."
df44d9eab23ea271ddde7545ae2c09ec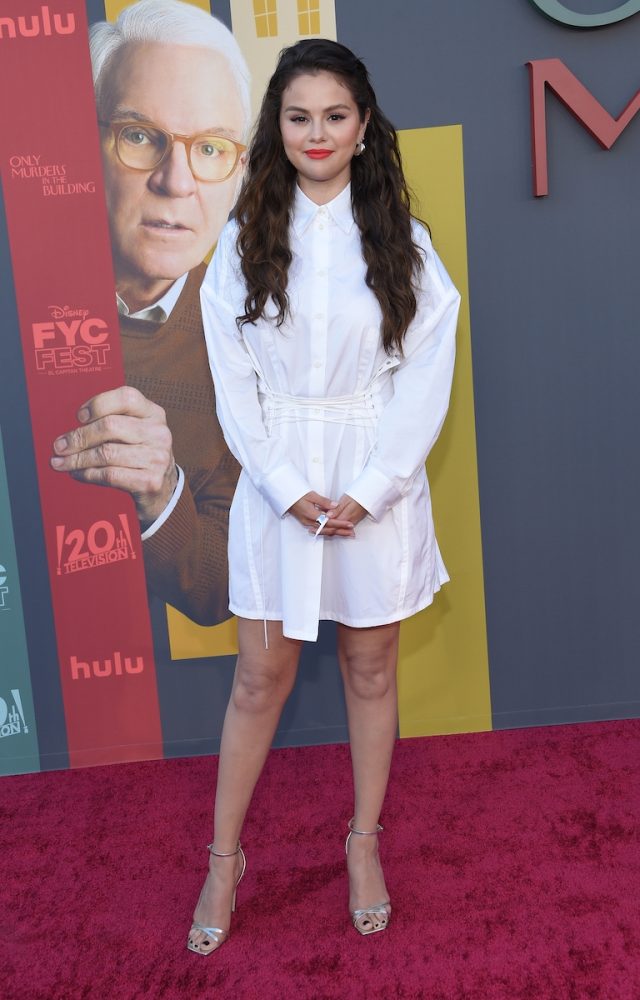 Selena Gomez has been best friends with Swift for over ten years. She is also a mental health advocate with her own foundation, Wondermind. In an interview on the website, Gomez talked about how she treats her mental health. "I am not going to pretend I have it all figured out and I think it's always going to be a work in progress.  You have to learn to make the choices that are best for you."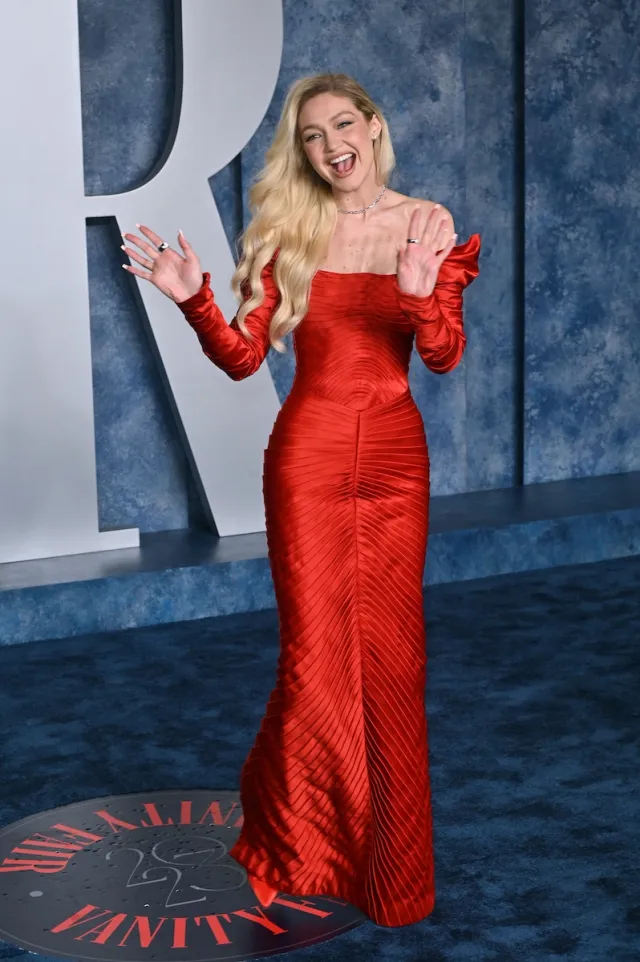 Gigi Hadid has been friends with Swift for years, appearing in her "Bad Blood" video. She works with trainer, Rob Piela, to help her stay in shape. "Gigi loves boxing, so we use it in a lot of her workouts," he tells SELF. "This workout involves 3 minutes of boxing, and then 1 minute of doing a lot of different leg-focused strength-training moves. If boxing isn't your thing, you can swap it out for another cardio activity. I've always liked jump rope—it's great for legs—or running if [you prefer]. You just want to keep your heart rate up the entire time."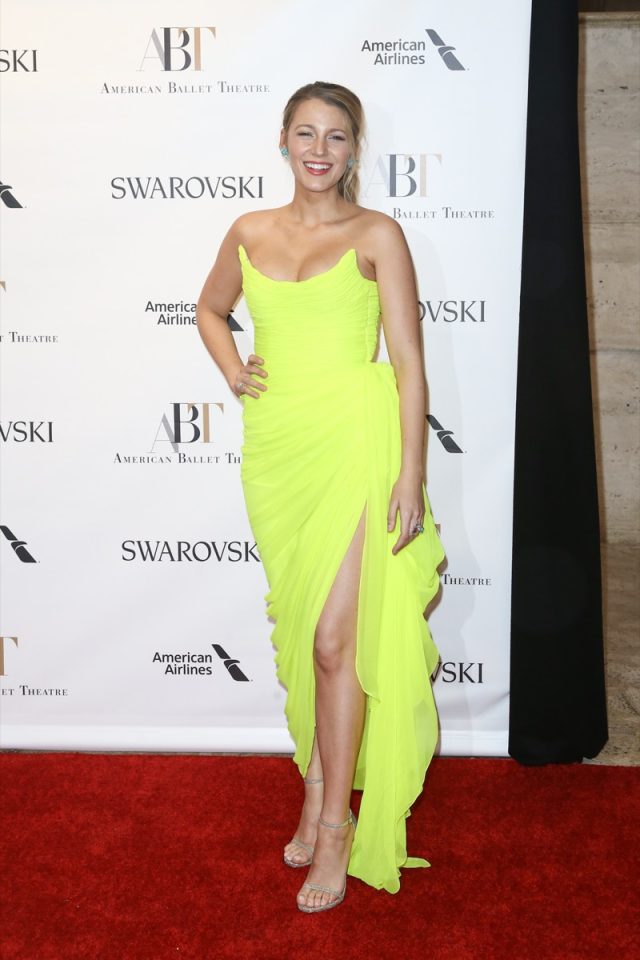 Swift is close friends with Blake Lively, notably using Lively's daughters' names in her song "Betty." Lively shared her skincare secrets with BeautyCrew. "The idea of weekly facials sounds good to some, but I'd rather spend that time with friends and family. I don't rely on professional skin maintenance. In winter, I focus on hydration, in summer, I go with lighter moisturisers, and regardless of the season, I am always focused on sun protection."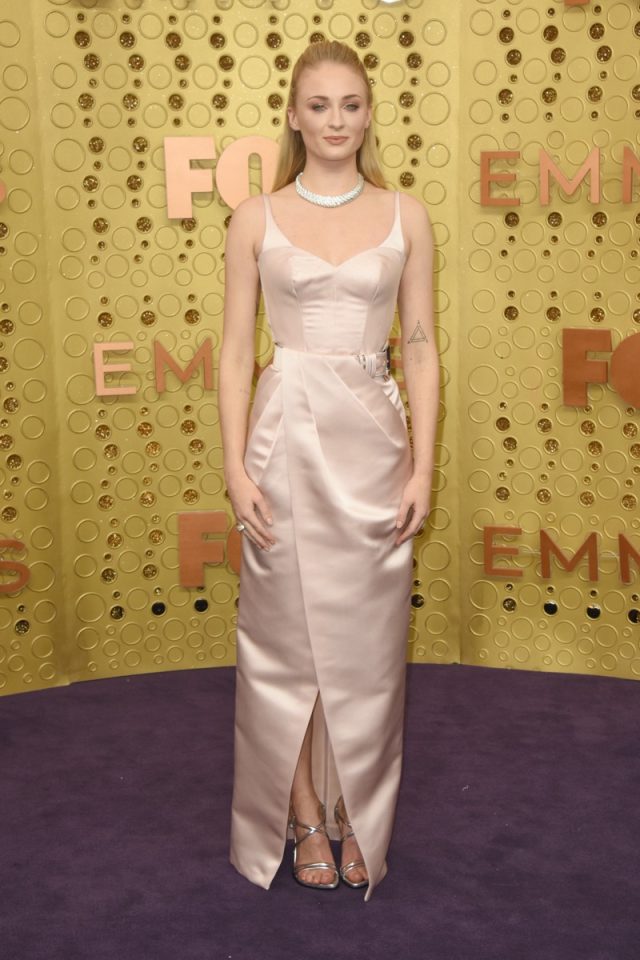 Swift has been hanging out with Sophie Turner recently. Turner shared her skincare secrets with Vogue. "My routine is pretty simple. I cleanse, apply an eye complex under my eyes and then apply eye cream. I use nightime drops to prevent acne and in the morning I love to put on this golden snails patch to wake up my eyes."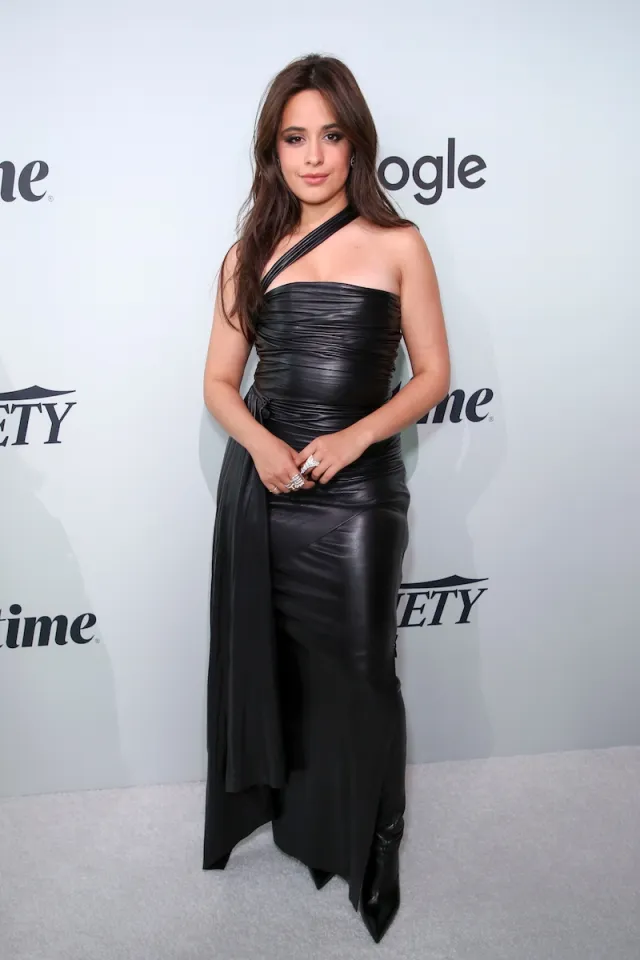 Swift and Camila Cabello are close friends. Cabello was even an opening act on Swift's reputation tour. She shared the secrets behind her amazing hair to Bustle. "I wash probably every two or three days, just because it's better for you to let those oils sink in. I brush [my hair] with one of those brushes that have the really strong bristles [that] almost kind of hurt. It's so good for your scalp and it stimulates hair growth."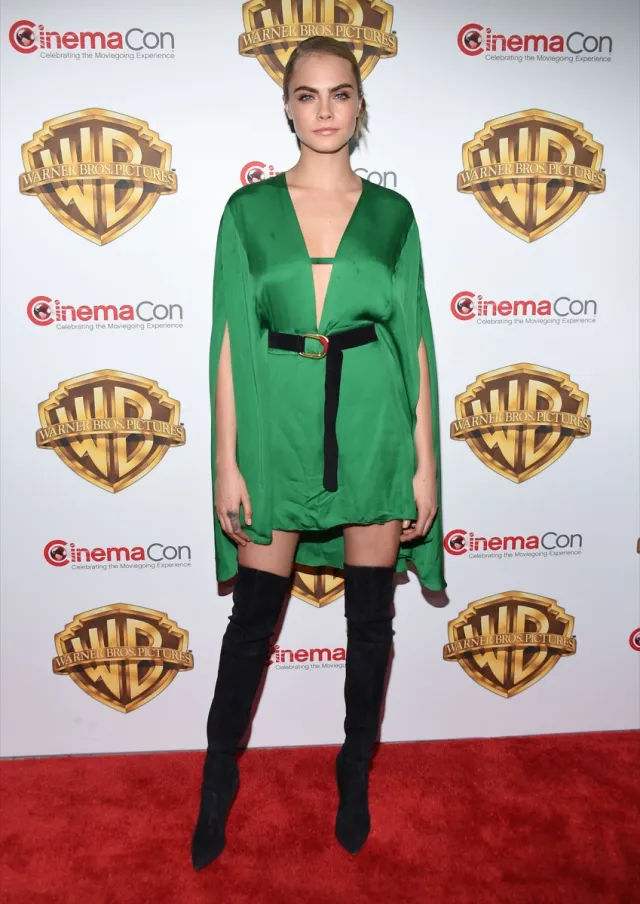 Swift and Cara Delevigne have been friends for years. The two walked the 2013 Victoria's Secret Fashion Show together, Delevigne appeared in the video for "Bad Blood", and Swift did a profile on Delevigne for a magazine. The model and actress shared her skincare secrets with Vogue. "If I'm on set, then my daily regime focuses on cleansing and moisturizing as I have to wear a lot of makeup on the job. If I'm on a press tour, most of my look is taken care of by my wonderful glam team as we work from morning to evening. On a day off, my routine is minimal but still important."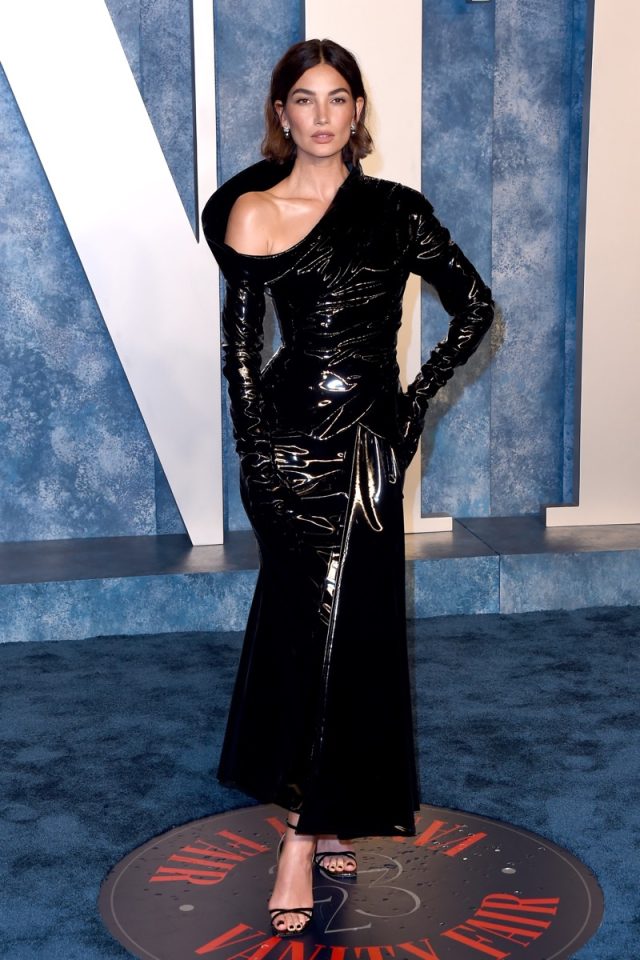 Lily Aldridge has been friends with Taylor Swift since 2013. That year, she was featured in Swift's performance of "I Knew You Were Trouble" at the Victoria's Secret Fashion Show. Aldridge also appeared in the "Bad Blood" video. She shared some of her wellness secrets with Allure. "I'll do Ballet Beautiful and Pilates—it just depends on which city I'm in. In Nashville, I'll do Pilates, and here, I do Ballet Beautiful. I eat a lot of protein and vegetables. I love to make myself roast chicken. And I feel good now. I feel confident and ready for the runway."
Anna Bechtel is a freelance writer currently based in Hamden, CT.
Read more
---