20 Amazing Bodies of The Bachelor Stars 
Here are their wellness secrets.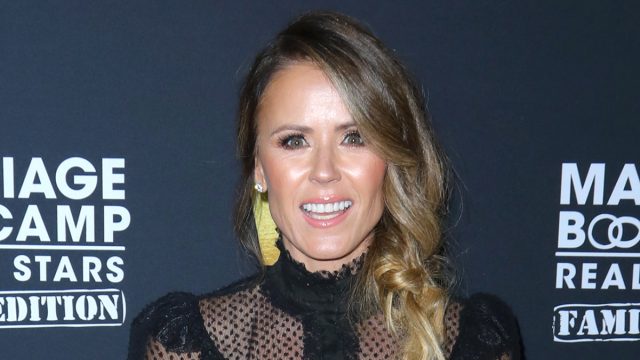 In the ever-spinning carousel of the Bachelor and Bachelorette series, the stars have often captivated us not just with their romantic endeavors but with their commitment to health and wellness. The fitness journeys and wellness rituals of these reality TV personalities often ignite curiosity and serve as inspiration for many. From outdoor workouts and morning routines that radiate positivity, to balanced diets and nourishing meals, the stars have opened up about the secrets behind their glowing appearances and energetic lives. Let's delve into the 20 amazing bodies of the Bachelor stars and the diverse approaches they take to nurture their well-being, with firsthand insights into their fitness philosophies and daily routines that keep them grounded and vibrant. Sit back as we reveal how these renowned individuals harmonize mind, body, and spirit in the pursuit of health and happiness.
Trista Sutter opened up to FOX News about how the pandemic and an injury made her rethink fitness. "I definitely believe in the benefits of fitness, you know, just living a healthy lifestyle. And I had lost track of that when we were home during the pandemic. I just kind of threw the towel in and said, 'You know what, I'm going to eat all the things, and I'm going to do none of the work.' And I thought that needed to change. I just for my own physical, mental, all the healths. … For myself, for my family, I want to be able to be around for a really long time."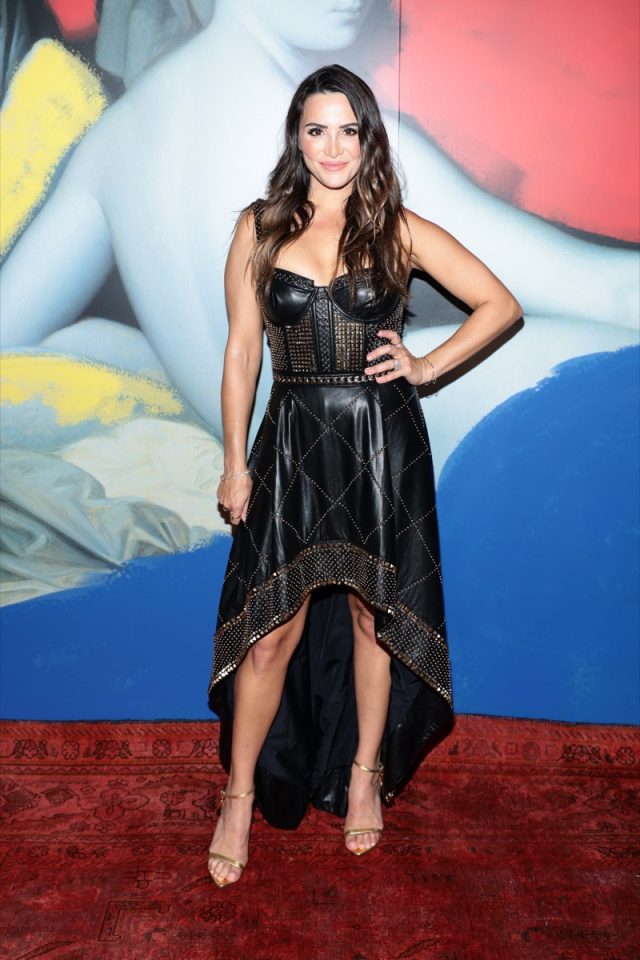 Andi Dorfman shared her favorite workouts with Us Weekly. She says that she likes to go running. "I'd say I [go] about five days a week, even if it's just for 30 minutes to get out of the house. It is my main source of exercise. I almost feel off balanced and more tired if I don't go for a run."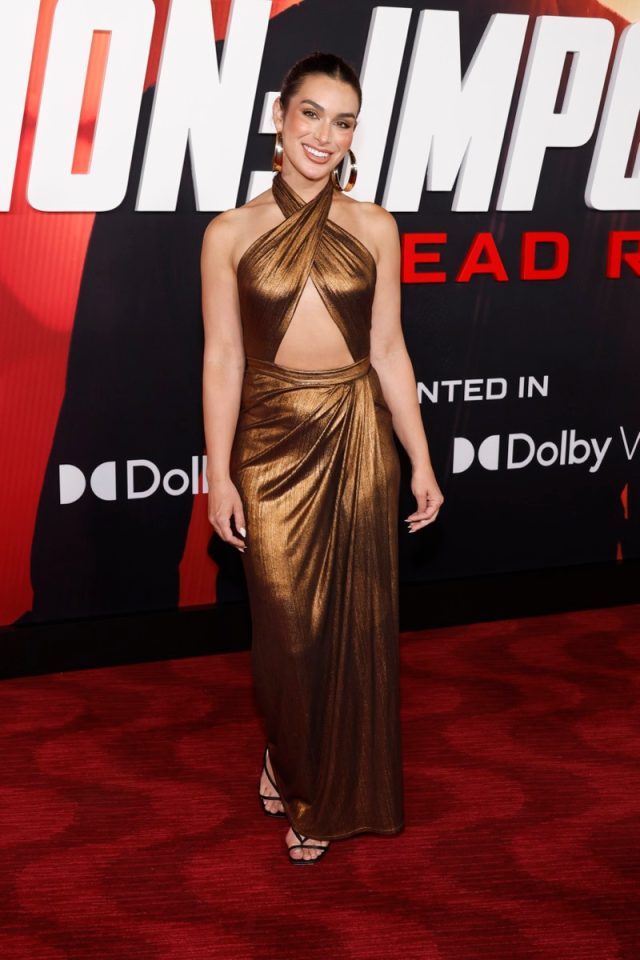 Ashley Iaconetti talked about changes she's made to her diet in this blog post. "I still eat relatively healthy. I try not to eat too many carbs, especially white ones. I'll have only one or two sodas a week. I strive to incorporate greens. I try to stay away from boxed foods in the pantry and reach for the produce drawer in the fridge instead. I'll add avocado and sriracha to anything I can to make it more exciting."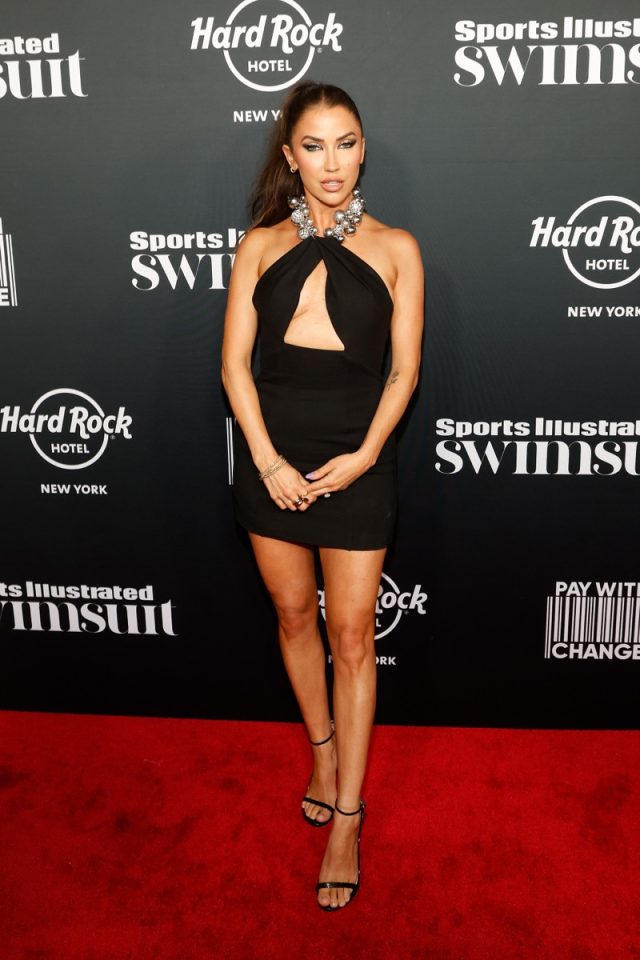 Kaitlyn Bristowe opened up about her approach to fitness with ELLE Canada. "I have always been a very healthy person. I started dancing when I was three years old, and was dancing at least six times a week until I was about 19. Then I moved to Vancouver where I was cheerleading and dancing a few times a week. I moved to Germany when I was 26 for a relationship; he played hockey and I was kind of following his life and not doing any sort of exercise. That's when I realized I needed fitness in my life. I wasn't dancing anymore. I had never stepped foot in a gym to lift weights, so that was very intimidating."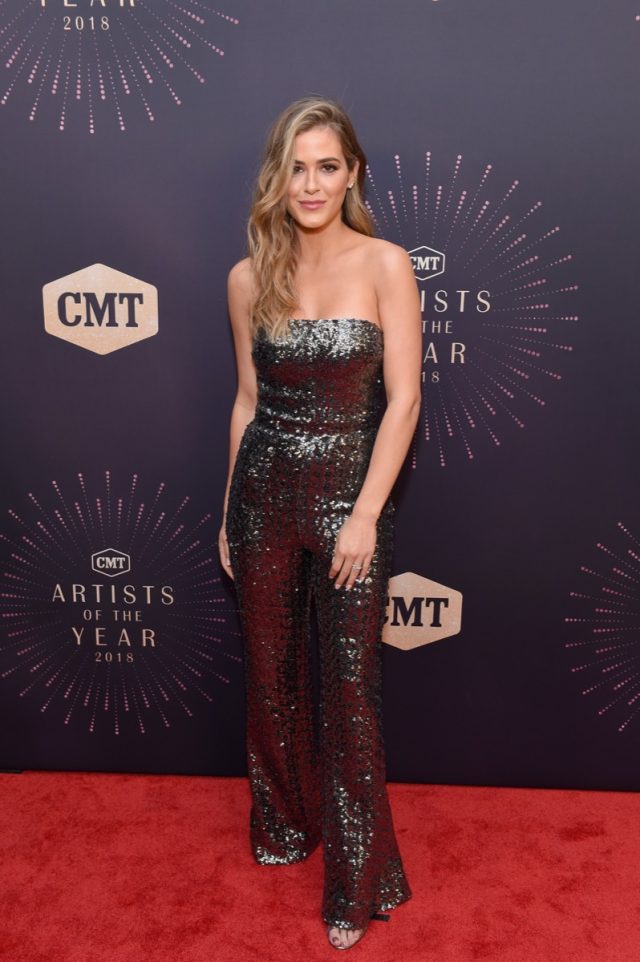 Jojo Fletcher makes sure to eat healthy, and shared one of her secrets with Us Weekly. "I cook more now that I'm getting older," she says. "Because you can't eat out every single day. It's easy to grill a piece of chicken and steam broccoli. I eat healthy, and then I'll have a cheat day."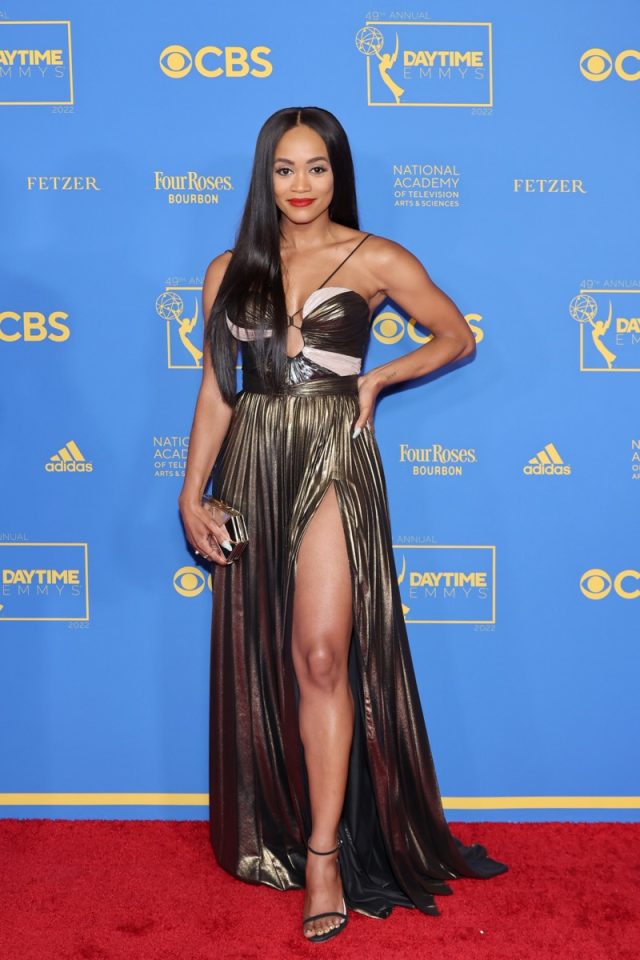 Rachel Lindsay shared her wellness secrets with HollywoodLife. In it, she broke down her typical diet. "I always have a big breakfast. My favorites are eggs, bacon, fruit, and of course coffee. For lunch, I typically have a light salad with a protein and then for dinner, it's a free-for-all, but I try to stay away from carbs."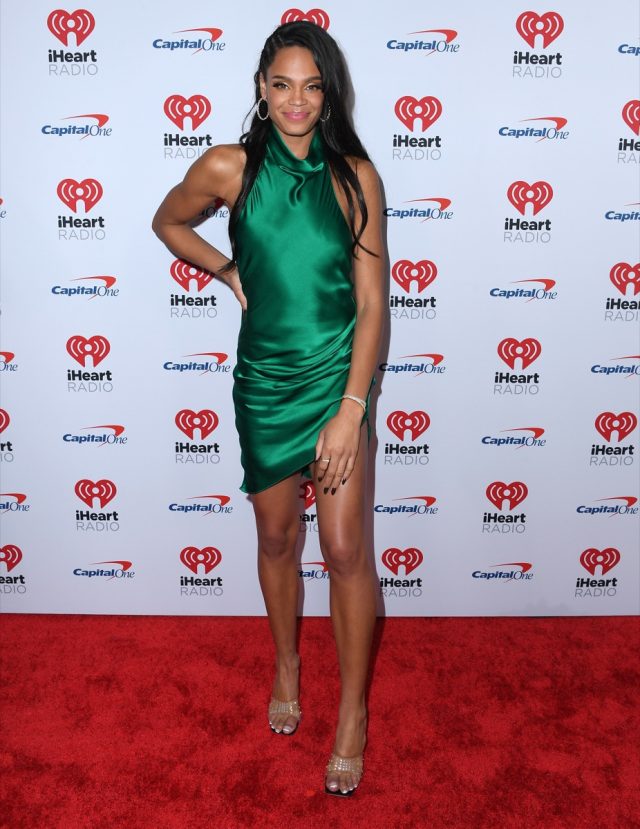 Michelle Young shared some of her favorite exercises in an interview. "I'm a very active person. I go to the gym, I lift weights…I play club basketball and kickball." Young also says that she wants an athletic person as a life partner. "Not that you have to be this chiseled, athletic person, but I want you to be able to live a fit lifestyle. You have to be able to keep up with me!"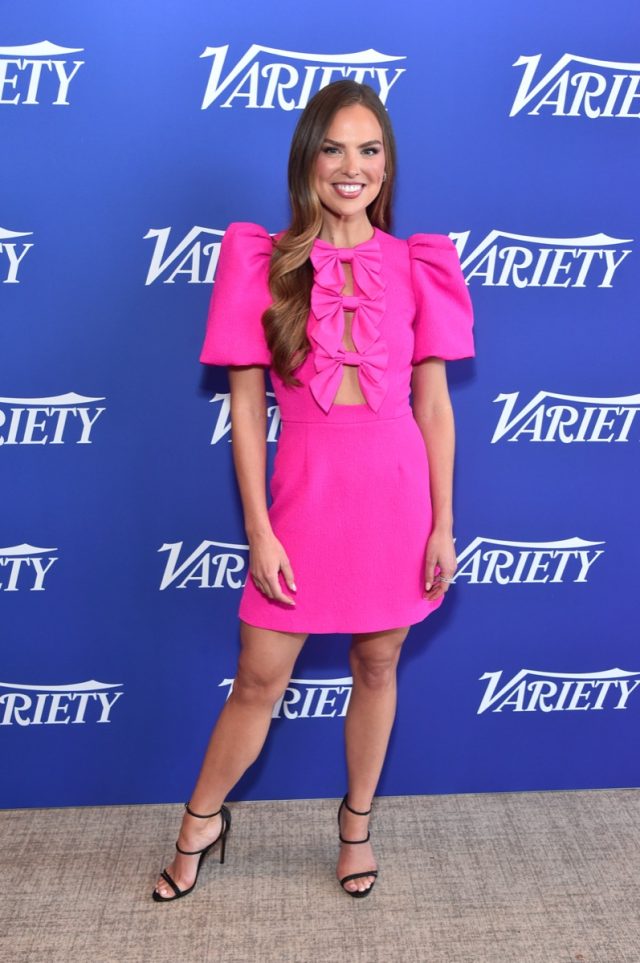 Hannah Brown broke down her daily routine with Us Weekly. She says that she likes to workout in the mornings. "Lately, I've been doing weight training three times a week with 20 to 30-minute Peloton rides for my cardio. It's great for me to get a little sweat in every day!"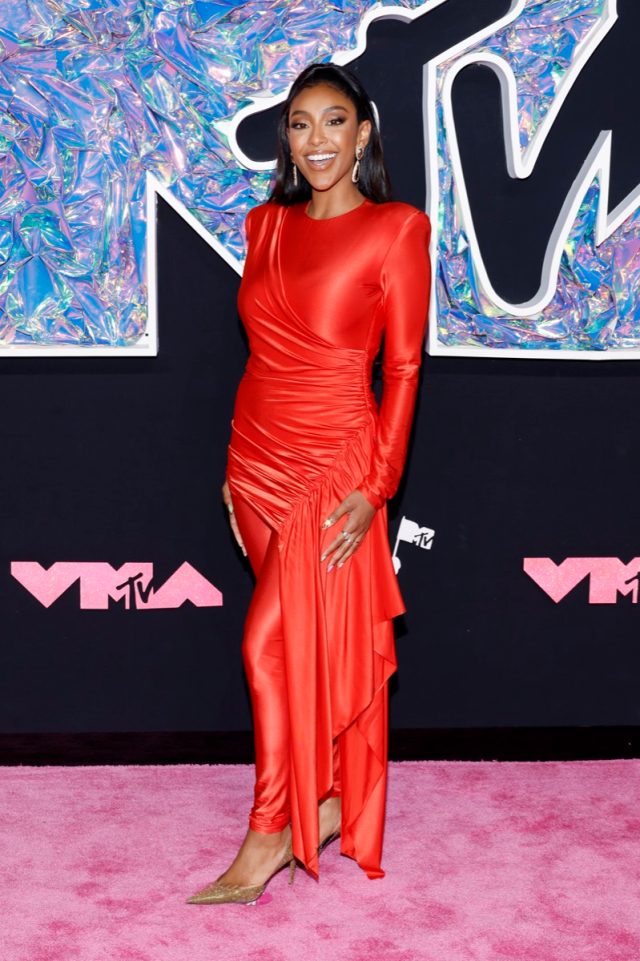 Tayshia Adams talked about her wellness secrets with Elite Daily. "For me, working out is something that can really get me to a positive place," she says. "If I am already happy or if I'm feeling really down low. It provides endorphins, but also keeps your body from being stagnant and that really helps me personally. It's something that I definitely utilize at the beginning of every single day to try to get on the right foot."df44d9eab23ea271ddde7545ae2c09ec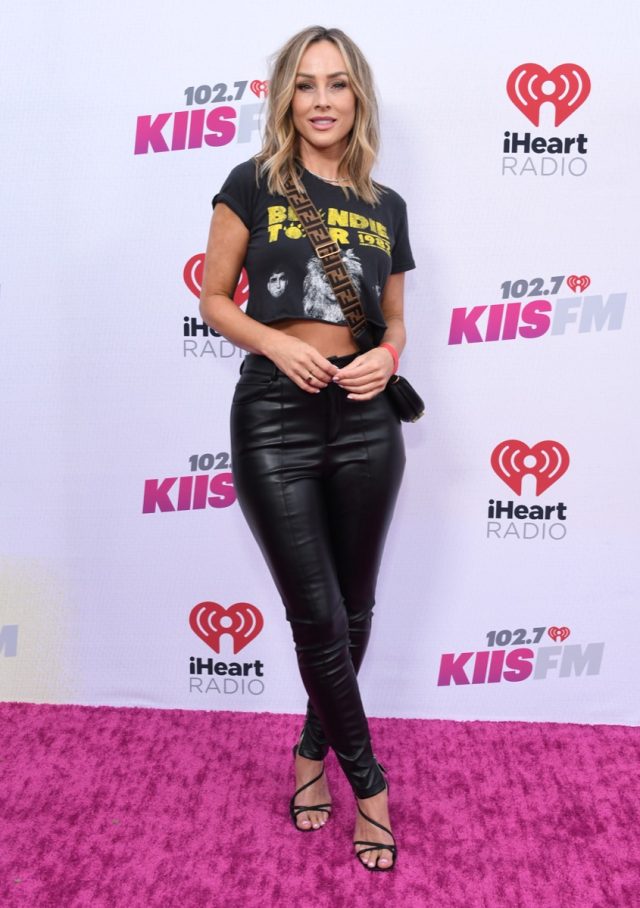 Clare Crawley loves to spend time outside. One thing she enjoys doing is going hiking. Crawley shared this video on Instagram of herself hiking. She captioned the post, "There have been times where life can become overwhelming. It's a slippery slope, and it's so easy to get out of routines and rituals that feed your soul. For me, starting at the basics can help me feel grounded and reconnected instantly. So if you don't know where to start- go on a walk outside for some fresh air and Vit D!"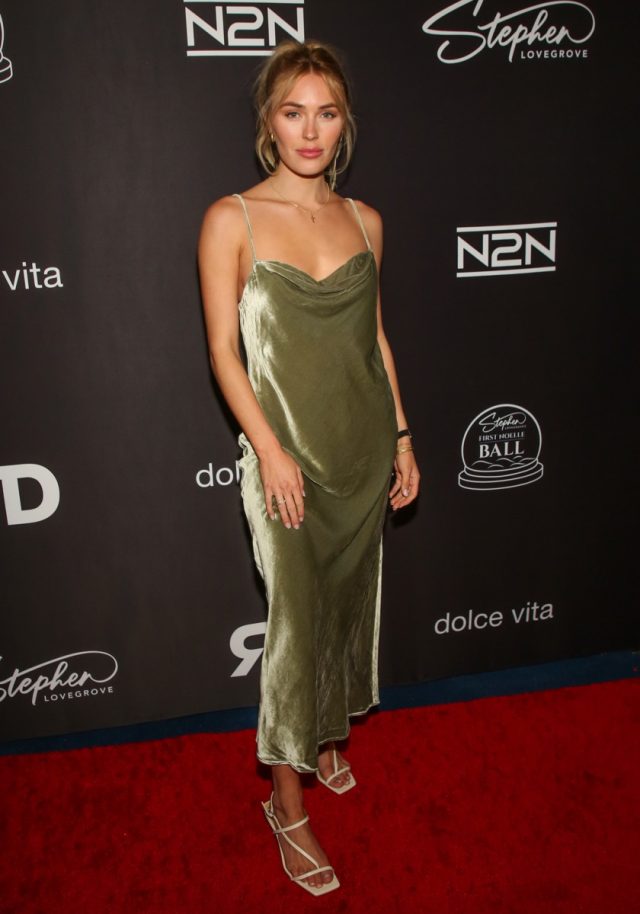 In an Instagram story Q&A, Cassie Randolph opened up about her diet. "I try to eat as clean as possible and listen to my body," she answered. "I actually have a lot of stomach issues (very sensitive). So I have always had to eat a lot of smaller meals/snack throughout the day instead of a lot at once."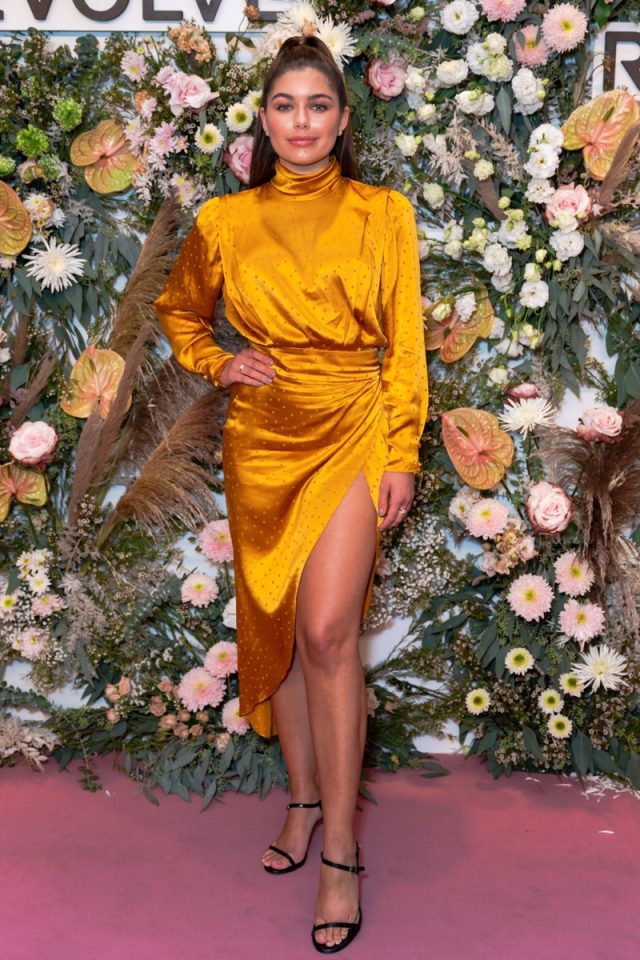 Hannah Ann Sluss shared some of her wellness secrets in an interview with Women Fitness. "A healthy morning ritual that I follow every single day is drinking celery juice on an empty stomach. I swear by it! It helps me with bloating and has really cleared up my skin. My favorite is Suja Organic celery juice- my fridge is stocked with it."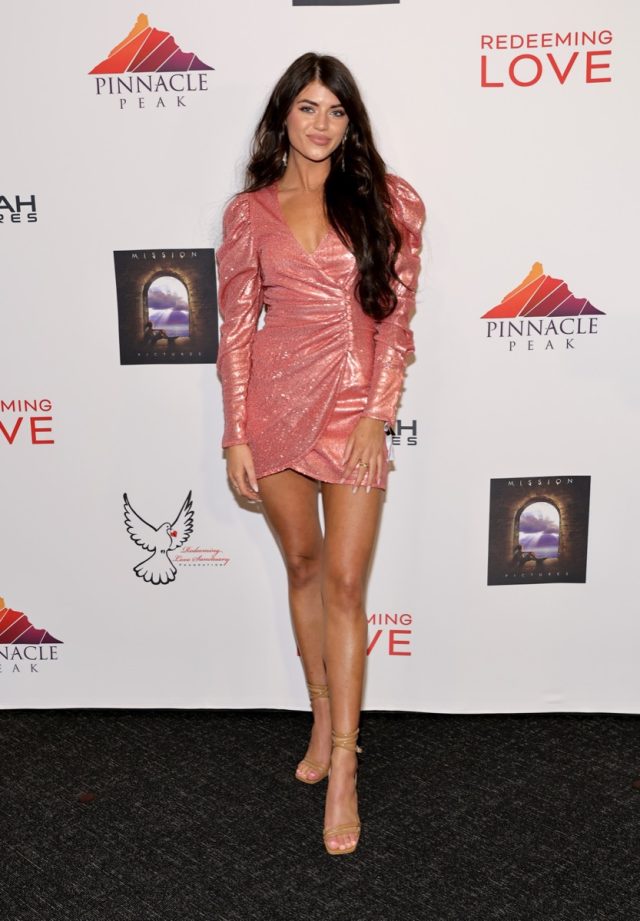 Madison Prewett shared one of her favorite wellness secrets with E! News. She says that she likes to have slow mornings. "Before I pick up my phone or even talk to anyone else- I like to start my day off by journaling, praying and reading my Bible. Doing this as soon as I wake up every morning, gives me the peace and confidence I need to tackle whatever i have to do for the day!"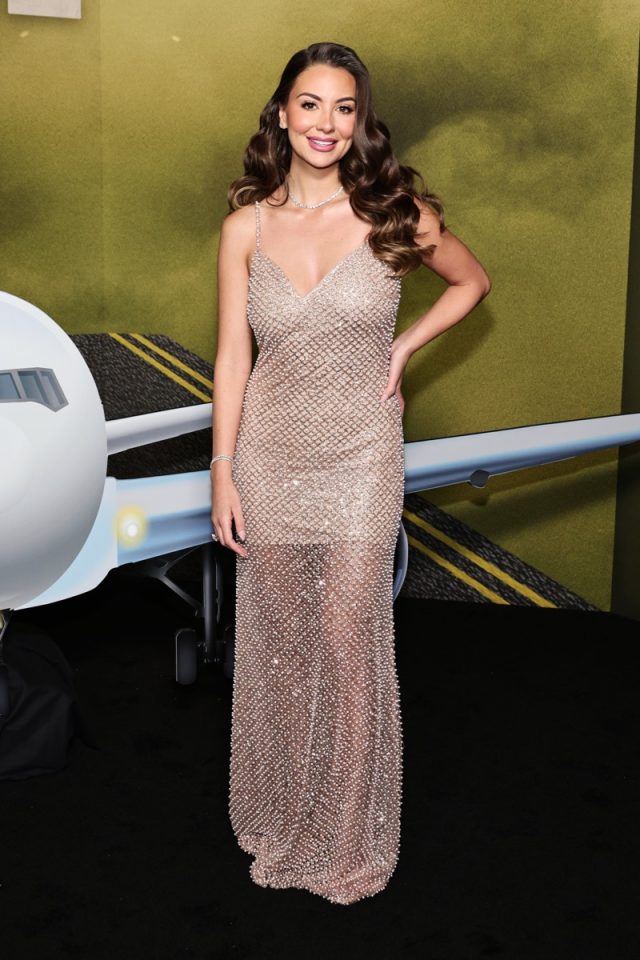 Kelley Flanagan talked about how she takes care of her body on an episode of the Talking It Out  podcast. "Since fourth grade, I've always had weird issues like stomach issues. Then right before I went on 'The Bachelor,' I remember I looked nine months pregnant. I was working out for two hours a day with a trainer and I was super active, but I couldn't figure out what was going on with my weight. After the show, I think the transition with the breakup, publicity, and the fan aspect all put a lot of stress on my body. Finally, I realized it got way worse than it was before and needed to find out what it was."
Caelynn Miller-Keyes spends a lot of time outside. She shares a lot of posts on Instagram of herself doing outdoor activities. One thing Miller-Keyes enjoys doing is going skiing. She shared these photos of herself and her fiance, Dean Unglert, hitting the slopes. Miller-Keyes captioned the post, "I've got a big crush on my ski instructor."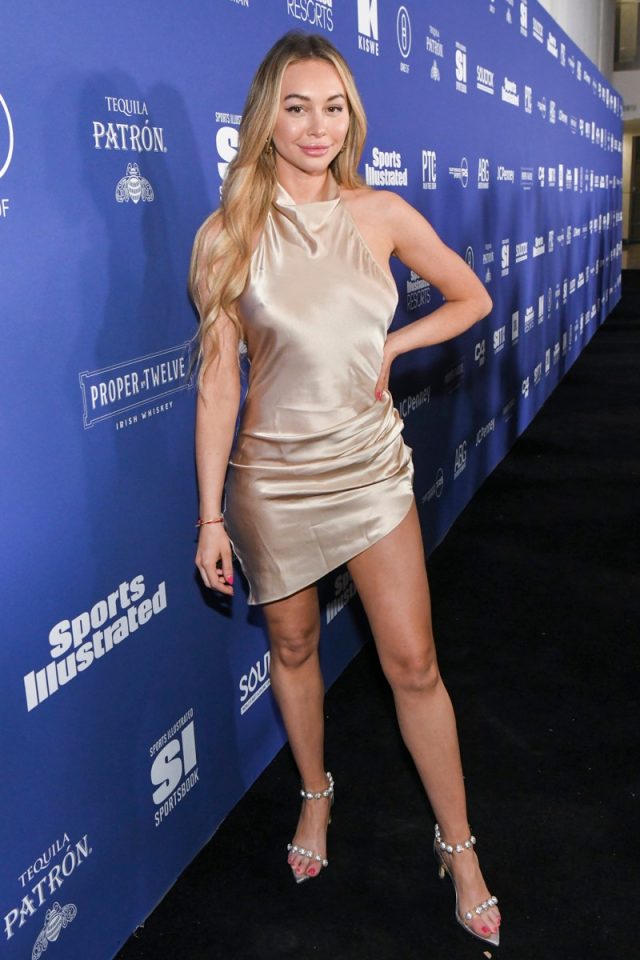 During her time on The Bachelor, Corinne Olympios was known for her love of naps. She talked about this in an interview with The Cut. "Beauty sleep is always important. I nap at least once a day, if I ever have time, and my nap attire is usually in Team Corn clothes. With my running around right now it's really hard, so if I get 15 minutes in, I'm lucky. But I'm really good at falling right asleep."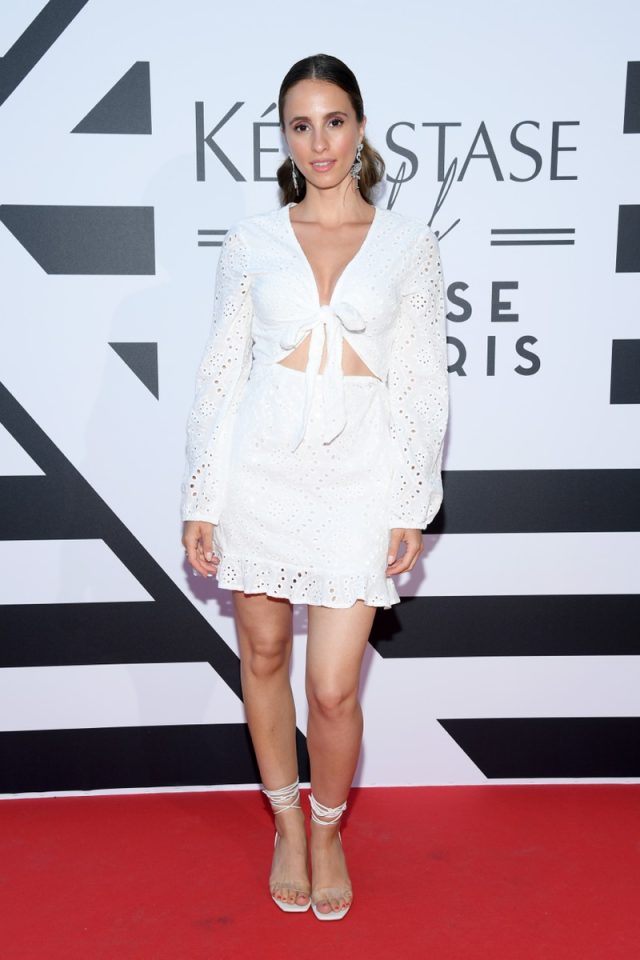 Vanessa Grimaldi opened up about a go-to workout of hers in an Instagram post. "My favourite workout: BOXING," she writes. "If you're like me and always in your head, boxing teaches you to be present. To be alert. Know what punches to throw or when to duck. It'll be almost a year since I started boxing with @reblunion and although I wish I was more consistent, it's the most consistent I've been in the last 3 years when it comes to working out."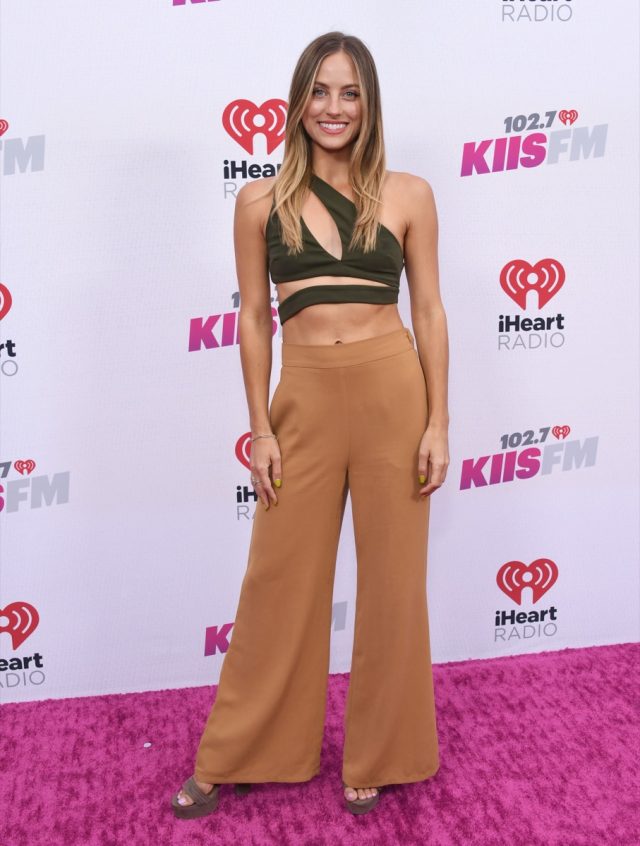 Kendall Long likes to do outdoor workouts to keep herself in shape. She revealed on Instagram that she does HIIT workouts at the park. "A lot of people have been asking me about my workout routine," she said. "And aside from other things, I LOVE doing HIIT workouts! Here is a quick workout set I do at the park!!" In it, Long is seen doing squats, squat jumps, and high knees.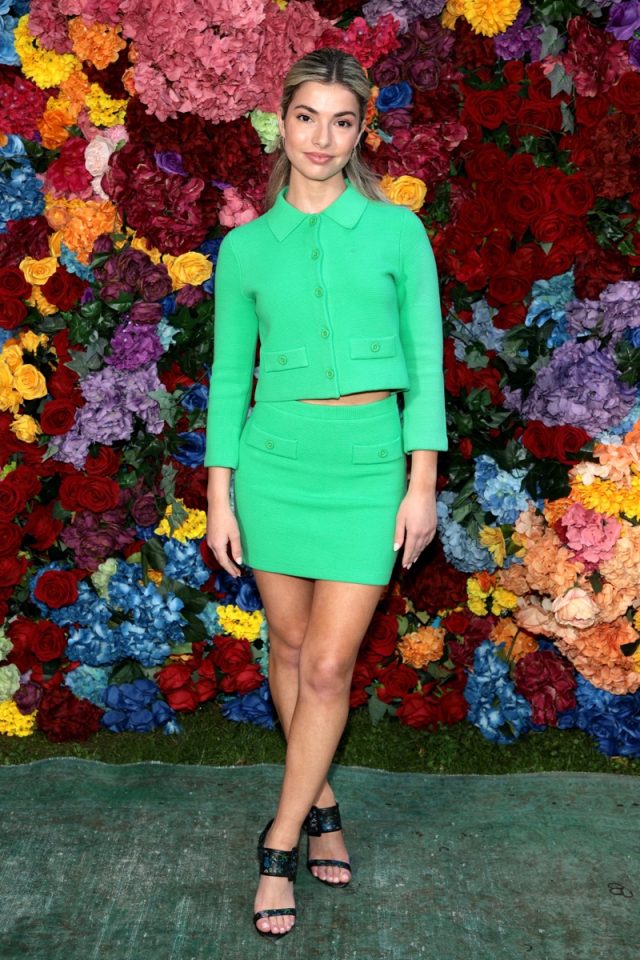 Kit Keenan tells ELLE that she wants to use her platform for good. "It's really eye-opening to hear about workout posts and how they might affect people [with eating disorders] because I post a lot about health and fitness on my account," she explains. "I show my workouts in videos, you know? So it was eye-opening to me to have the opportunity to think through some things I post online and be like, 'Wait, how can this affect somebody going through this mental turmoil? How is my presence online interpreted in different ways than I think about?'"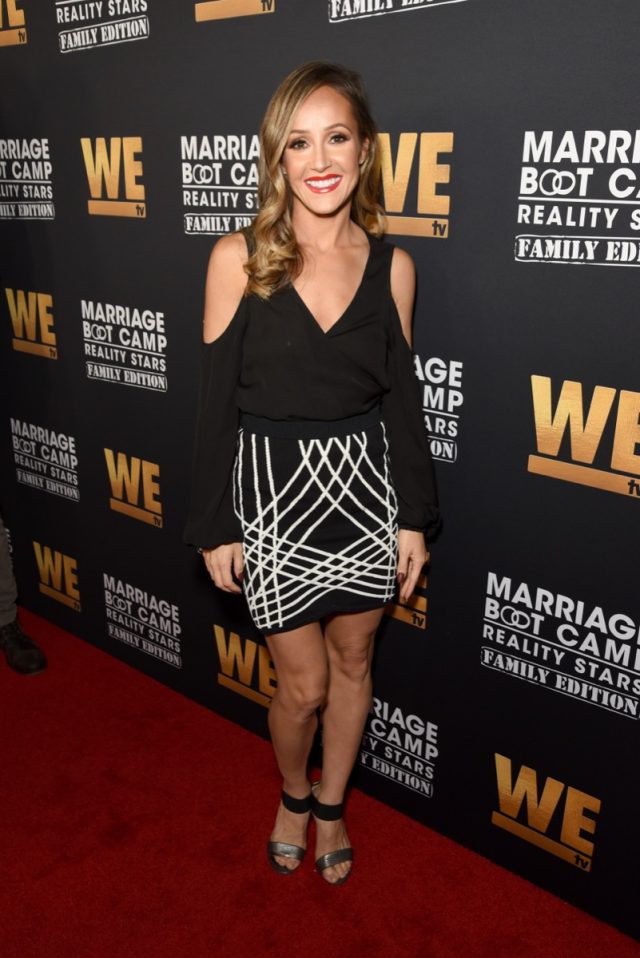 After having her first child, Ashley Hebert managed to drop the pregnancy weight quick, leaving many wondering how she did it. She told the DailyMail that it's all about her diet. "I eat very healthy. I am not going into Drive-Thrus and downing burgers and fries. My meals are really clean."
Anna Bechtel is a freelance writer currently based in Hamden, CT.
Read more
---