17 Amazing Bodies of The Bachelorette Stars
Here are their fitness tips.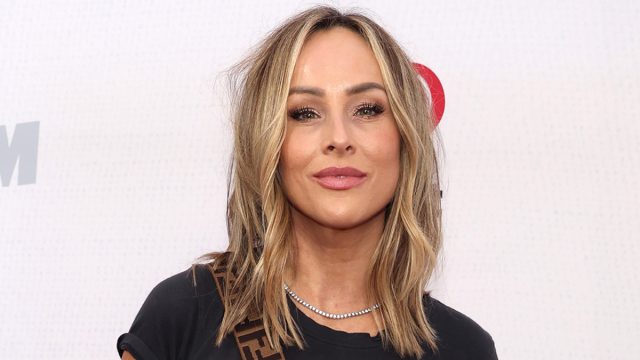 Join us as we take a close look at how 20 amazing Bachelorette stars champion their well-being through a balanced diet, a committed fitness regimen, and a harmonious approach to self-care. From Trista Sutter's cherished Pilates sessions to Desiree Hartsock's at-home Peloton rides, these celebrities share a glimpse of their favorite routines and wellness philosophies, offering inspiration and perhaps a new perspective on nurturing both the body and mind. Dive in as we uncover the secrets behind their glowing personas, one star at a time.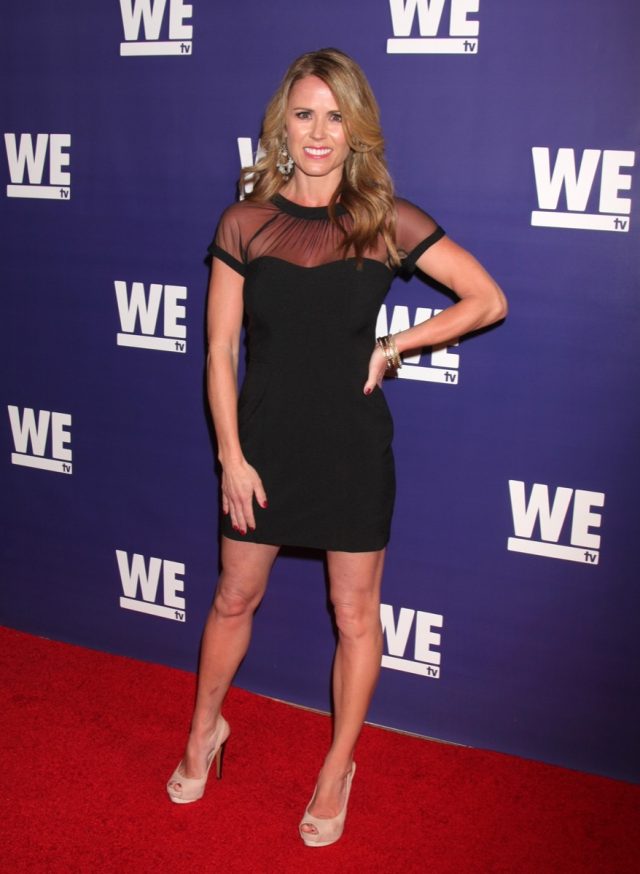 Trista Sutter loves to do Pilates. She revealed on Instagram that she likes to do it when she needs time to relax. "Not that it's happening as often as I should make it happen, but my motto lately: Me Time…It's a Necessity. Today, that meant Pilates at @westinriverfront and tomorrow it means I sit in a chair while @970style helps me wash that grey right outta my hair. Has to be done."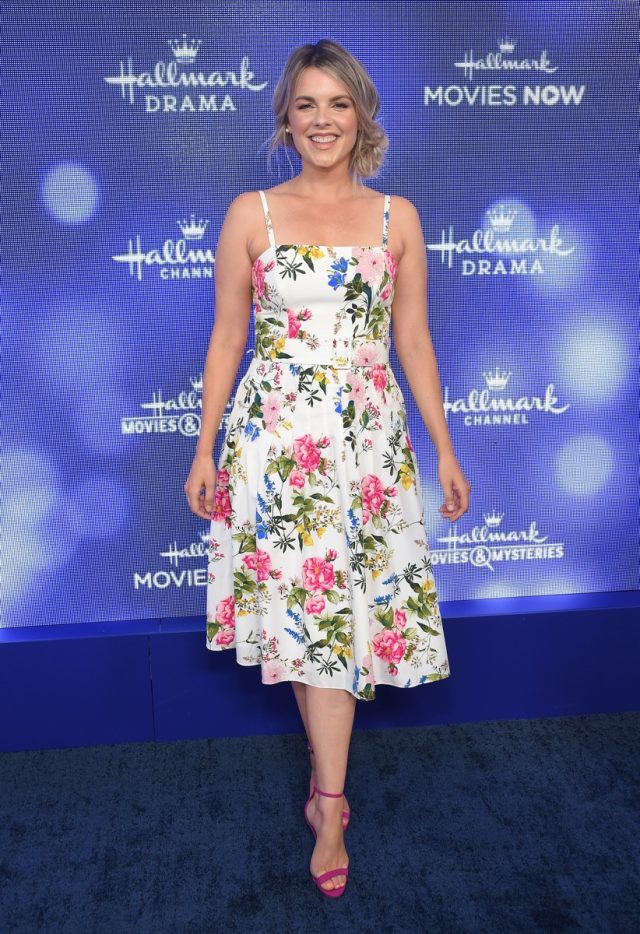 In an interview with Women's Health, Ali Fedotowsky talked about her diet. "I eat when I'm hungry and I don't deprive myself," she says. "If I want something, I've let myself have it. I think it's important to enjoy food and to focus on having a healthy lifestyle instead of dieting."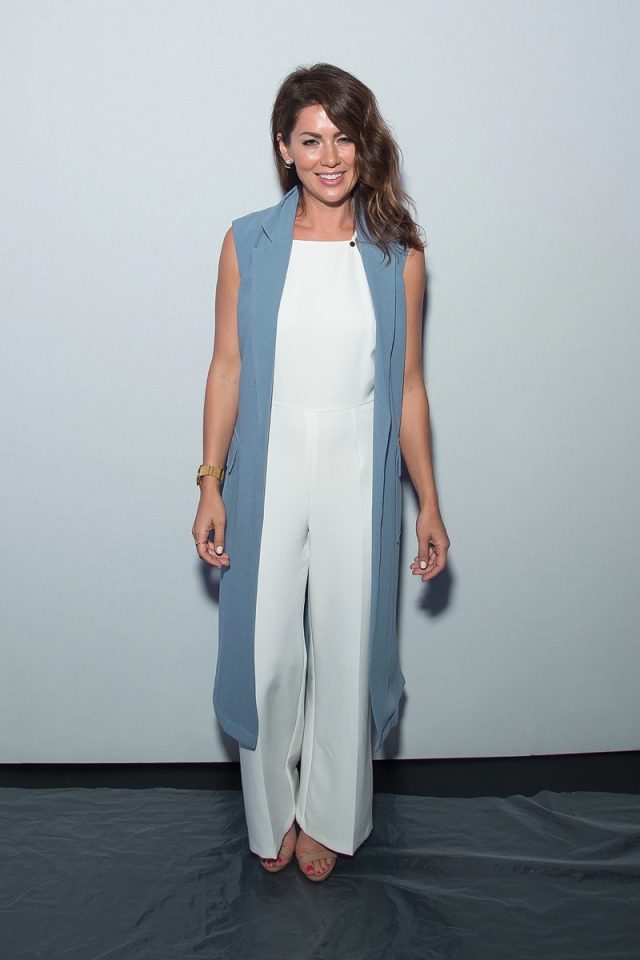 Jillian Harris has her own blog, where she talks about her wellness. In this post, Harris opened up about making this year one where she gets healthier. "I decided to set an intention with myself and that intention was that 2023 would be different! It would be the year of the new, healthy Jillian! I've had enough of just eating pasta and drinking wine and coffee. (Of course, no hate to pasta, coffee and wine… maybe just not that diet exclusively.)  All of the irritability and tiredness felt like signals from my body telling me it was time for something different. So, I knew it was time for a more balanced diet and an overall healthier lifestyle."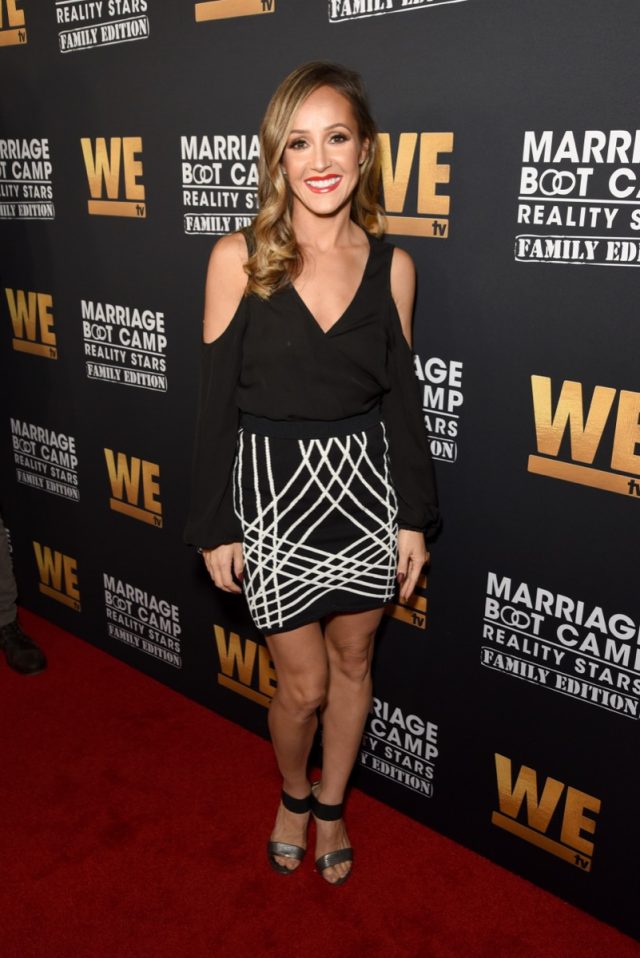 Ashley Hebert loves to swim to stay in shape. She shared this video on Instagram of herself swimming in a pool while on vacation in Jamaica. Hebert captioned the post, "Find light in the beautiful sea. I choose to be happy." She also shared this video of herself swimming in a pool in Mexico, captioning it, "You can find me at this 'Secret' Mexican hideaway."
Desiree Hartsock likes to take Peloton classes at home to keep herself in shape. She talked about this in this Instagram post. Hartsock captioned the post, "Oh hey baby weight – meet my friend Peloton. She's going to melt you away. But don't worry- I'll always have fond memories of how you came to be apart of me and right now there's two beautiful boys as your constant reminder. We may see each other again one day.. but also maybe not. You may linger for awhile longer.. and that's ok too. But for now and in advance.. farewell sweet pockets of cushion and loose waves of skin."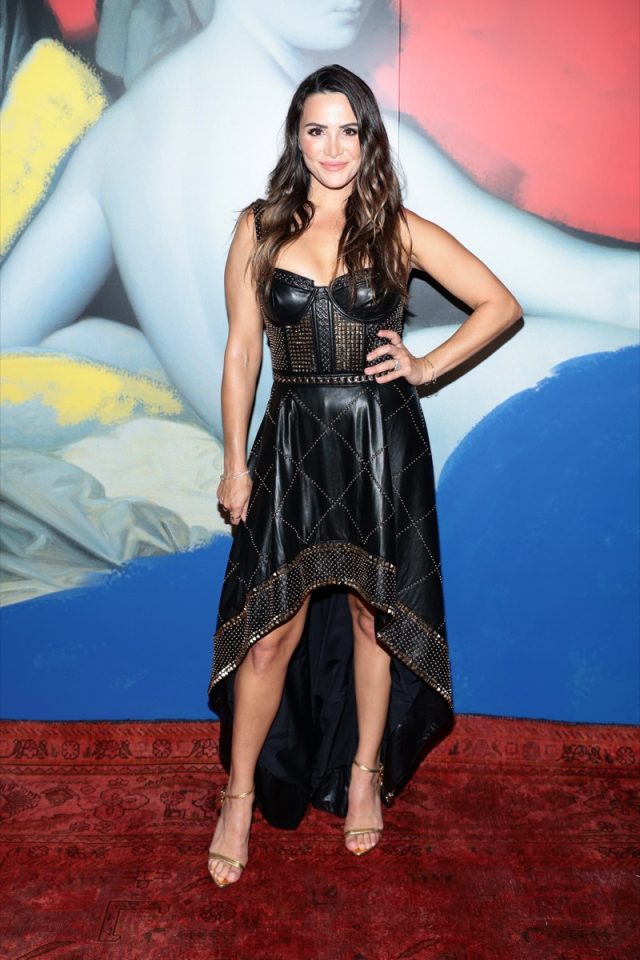 Andi Dorfman talked about her diet in an interview with Page Six. "As far as the diet goes, I've always eaten healthy. Now I eat the same amount of food if not more, but in a more purposeful way. So for example, before a run, I'll stock my body up with a lot of carbs and after a run I'll be sure to intake a lot of protein. So I've really learned what foods provided what fuel for my body."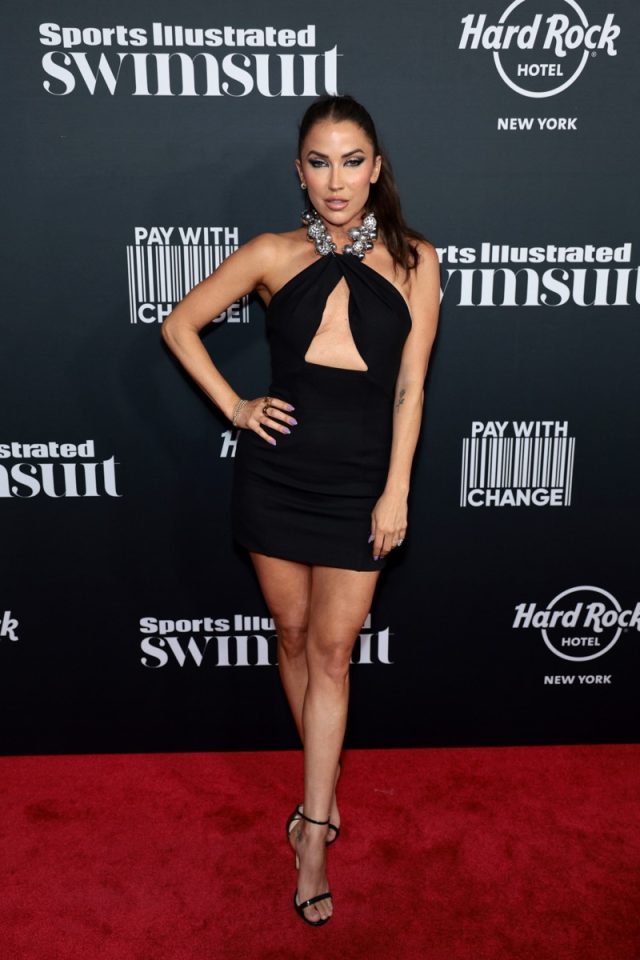 Kaitlyn Bristowe talked about her diet and wellness tips with ELLE Canada. In it, she revealed how she stays healthy while traveling. "I do try to workout wherever I go. If I am just there for a couple days, I pack one cute outfit and then all of my Reebok clothes so that I am ready to workout when I can. At the airport I make sure I am not taking the tram to each gate and I will walk. I try and be very cautious of making small decisions and small goals for myself to keep me active. Airport food isn't the healthiest so I will find those little variety stores for hard boiled eggs or almonds and I make sure to drink lots of water."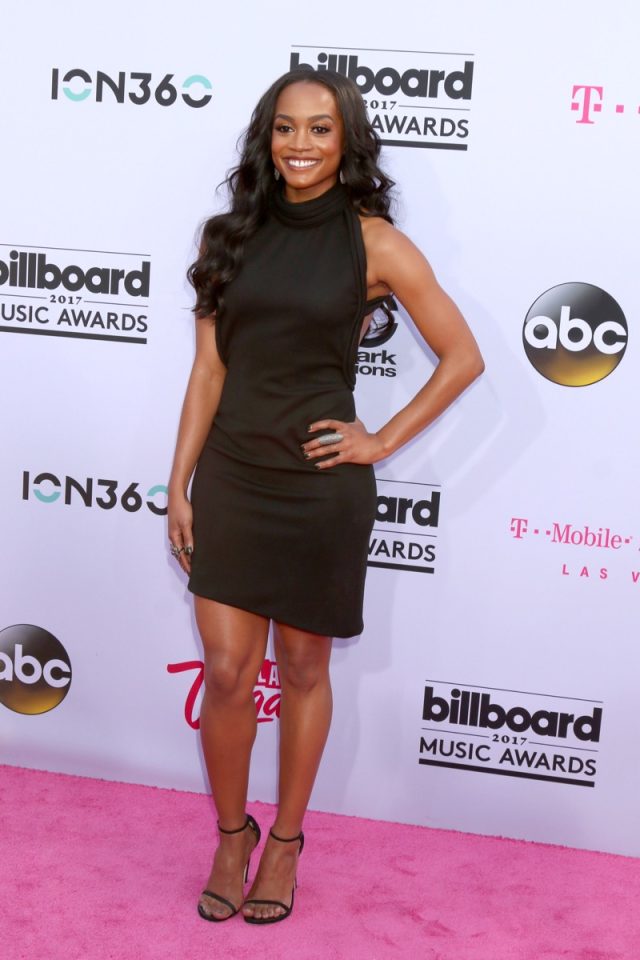 Rachel Lindsay talked about her skincare secrets in an interview with HollywoodLife. "I think consistency is key, especially during the holiday season because I am traveling so much as a guest host. Every morning, I start by washing my face with a creamy face wash to retain my skin's moisture and then I follow up with a serum that has a ton of vitamin A, C & E. But the key to my glowy skin is the HydraFacial at Ideal Image MedSpa. The HydraFacial gives my skin instant radiance and it's definitely become a staple in my skincare routine."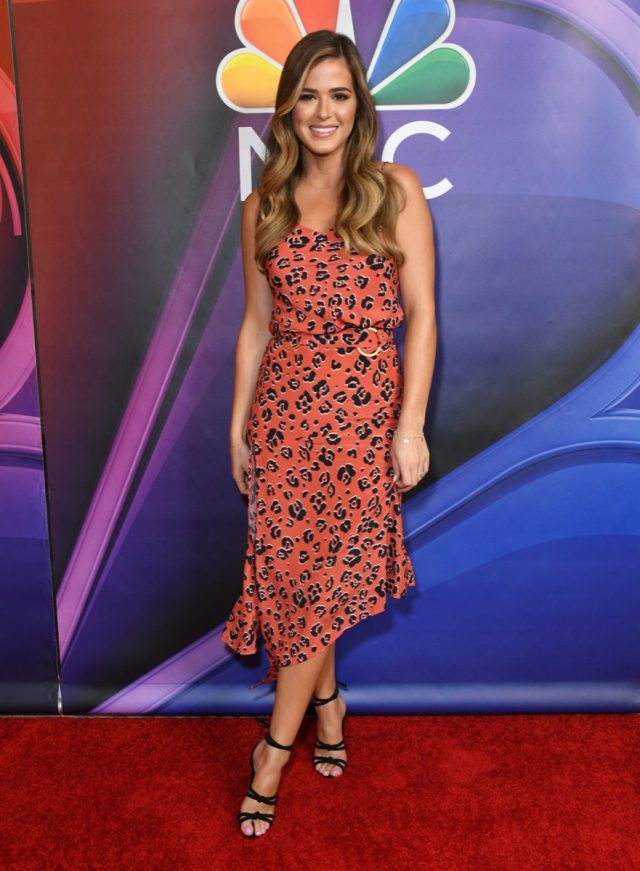 Jojo Fletcher shared some of her favorite workout products with E! News. She says that she loves to use resistance bands. "I've gotta say, although they look small, they are mighty and they give you a killer workout. I love these for so many reasons. They come in three different strengths. There's a light, medium, and heavy. These are also great if you travel a lot and you want to keep working out while you travel, these are tiny to fit in your bag. There are so many different things you can do with these. They come with a pamphlet that has suggested workouts on how you can use the bands."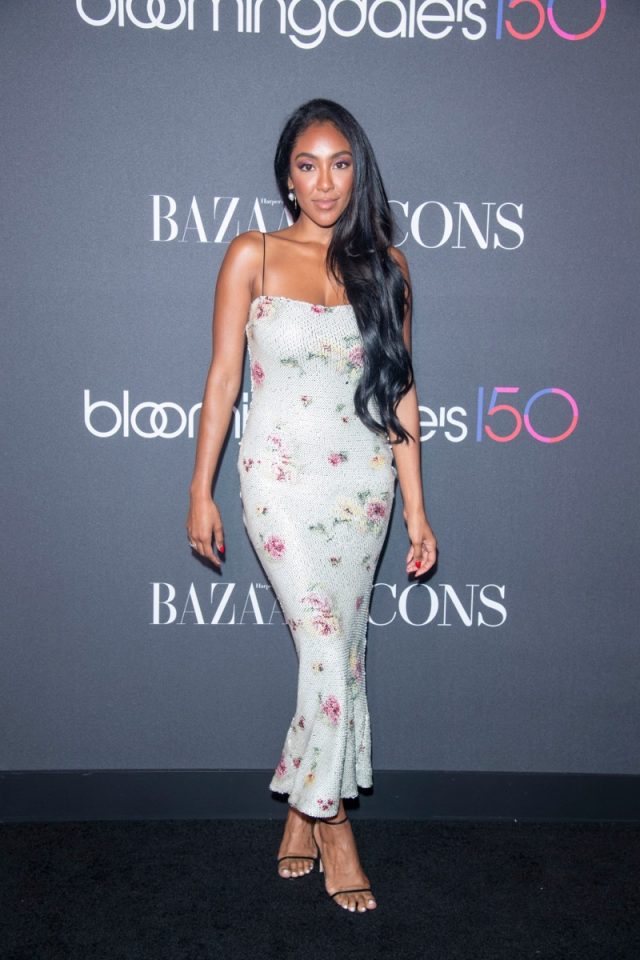 Tayshia Adams is a big fan of running. She tells Elite Daily that she likes to set small goals when it comes to running and fitness. "It could just be running for 10 minutes, running for half a mile, or running until I get tired," she says. "If you do that every single day, the endgame is always going to increase. Start setting goals and you'll keep surprising yourself."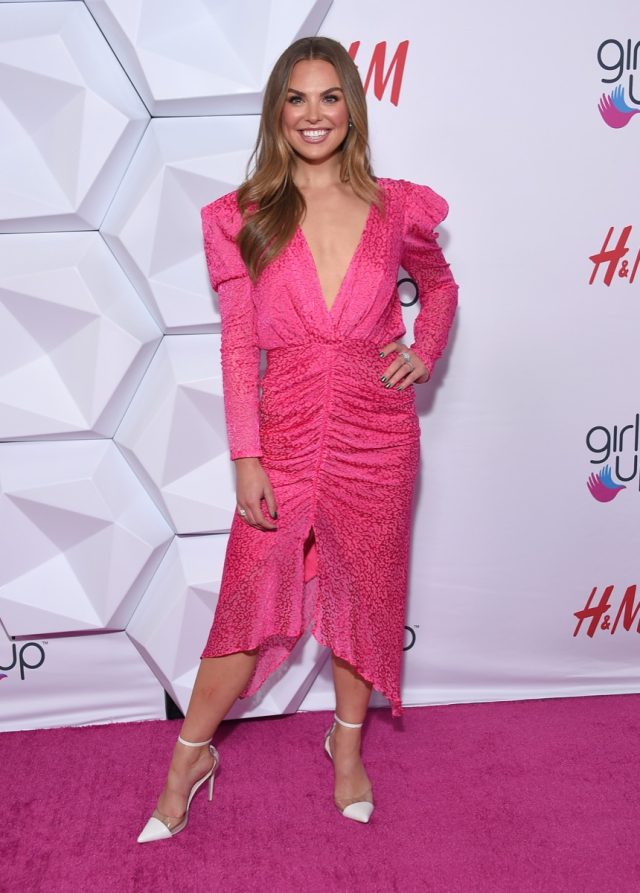 Hannah Brown shared her favorite healthy breakfasts in an interview with Bustle. "I try to eat around 11 after my workout, which could still be considered breakfast. Sometimes I'll have a banana, but my favorite is the breakfast tacos my boyfriend makes at home. It has to be with the Siete almond tortillas. They're so good with a little ghee butter on top, and then some scrambled eggs with either bacon or sausage. This is of course with some Cholula hot sauce on top."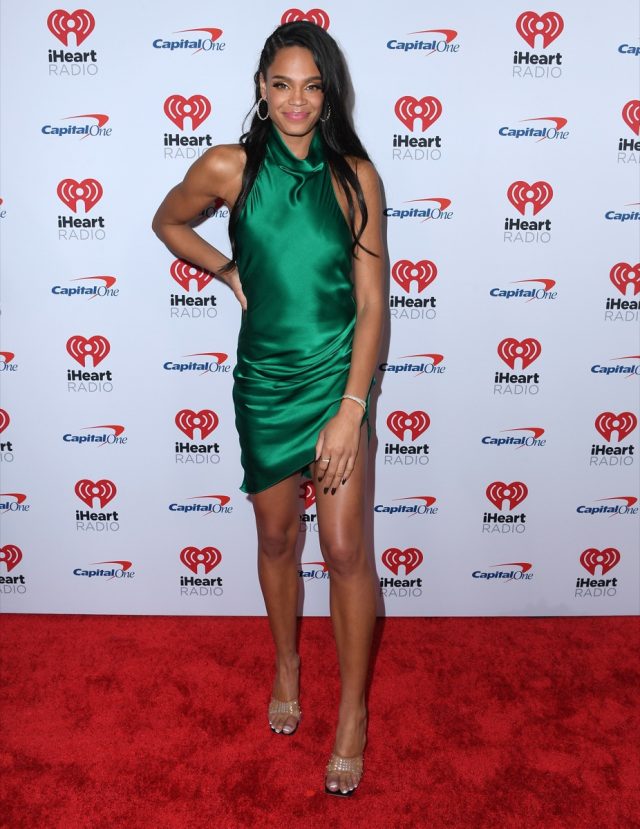 Michelle Young is known for being very athletic. One thing she likes to do to stay in shape is going swimming. She shared these photos of herself in a pool in Iceland on Instagram. Young captioned the post, "If Iceland isn't on your bucket list, it should be."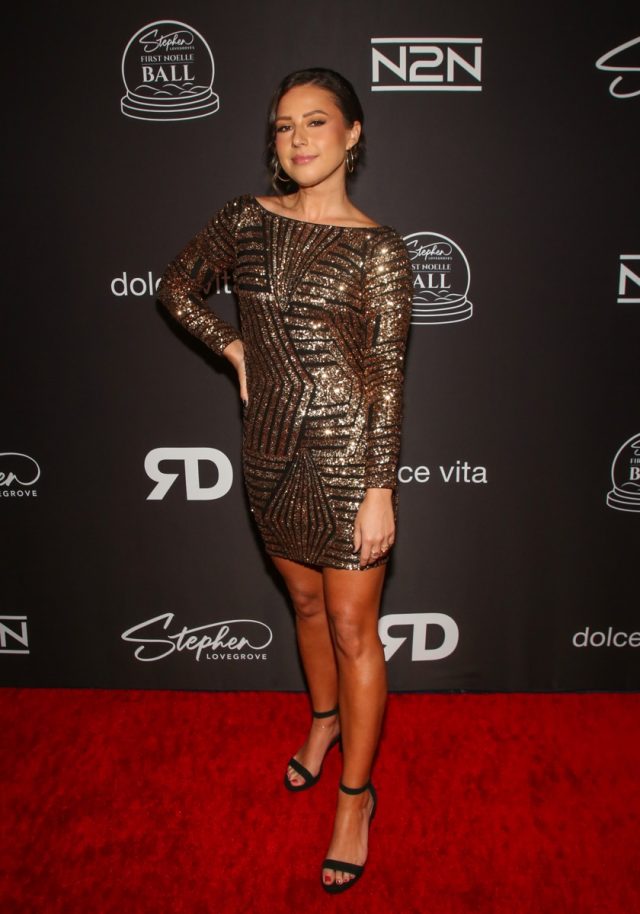 During the time in the Bachelor franchise, Katie Thurston was known for being sex positive. She talked about this in an interview on the Bachelor Happy Hour podcast. "It wasn't some agenda that I had coming on to the show. It's just who I am and who I've been this whole time. It wasn't until after the fact that I realized how big of a deal it was — which excites me because I do believe it's 2021 and women should be comfortable talking about their sexuality."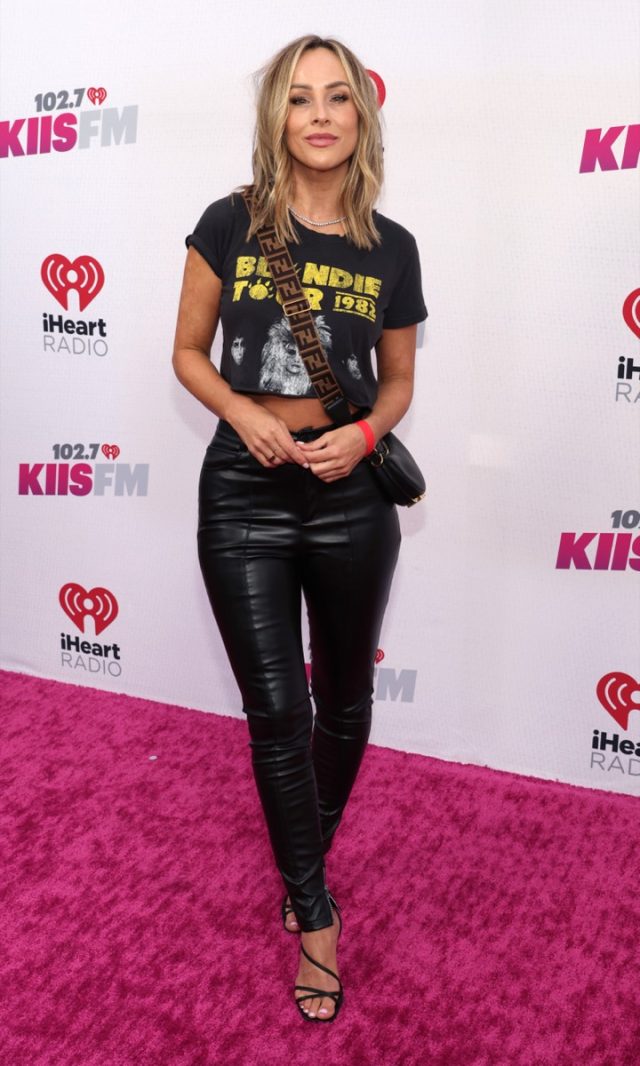 Clare Crawley makes sure to eat healthy. One thing she enjoys is smoothies. In this Instagram post, Crawley revealed one of her favorite smoothie recipes. She captioned it, "Sunday restart •••This is my favorite non-protein smoothie filled with romaine, spinach, pear, lemon, green apple + ginger! Happy Sunday everyone!"df44d9eab23ea271ddde7545ae2c09ec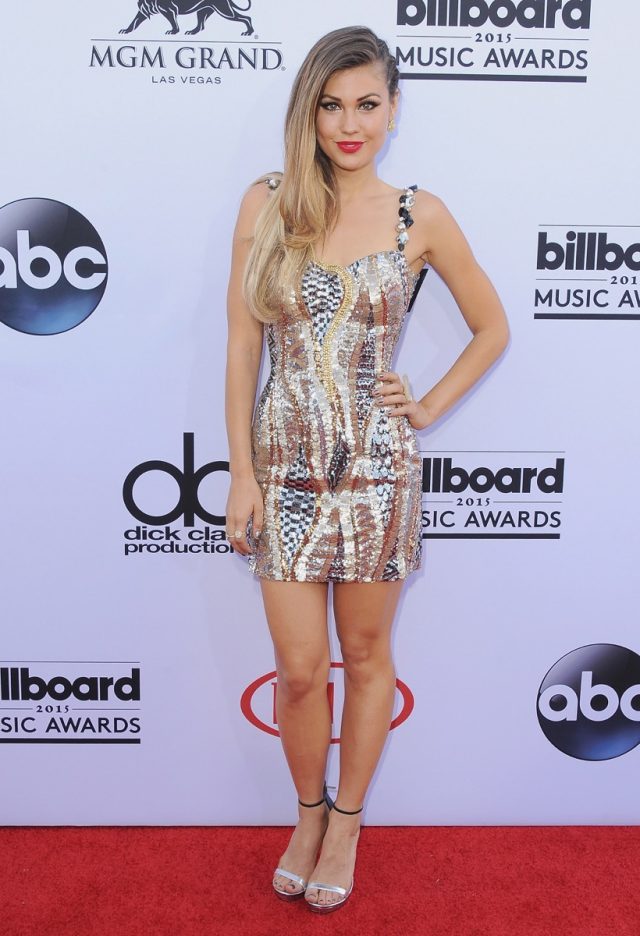 In an interview on The Doctors, Britt Nilsson talked about her struggles with an eating disorder when she was on The Bachelor. "I made a vow to myself about two years ago after the show," she says. "I did a lot of soul-searching and I was like: 'You know what? No matter what, I'm never throwing up again.' I gained weight and it was yo-yo-ing, and it was scary," she admits. "There are times where I've had to call Jeremy and be like, 'I want to throw up so bad — I'm so scared.' There is so much pressure to be thin. He's talked me through it and I don't throw up anymore, however, the binge eating disorder is something that I think about a lot … every day."
Gabby Windey notably came out as a member of the LGBTQ community on The View. She talked about what made her decide to come out in the interview. "I think it was always a whisper in me that just got louder and louder, and I didn't really know to pay attention to it," Windey said. "I think, you know, when this happens, there's some shame, obviously, surrounding it. So I think I had to, a little bit, navigate through the shame, like, what is it? Where is it coming from? But ultimately, like I said, I always just want to kind of like, do me, do what I want, figure it out later."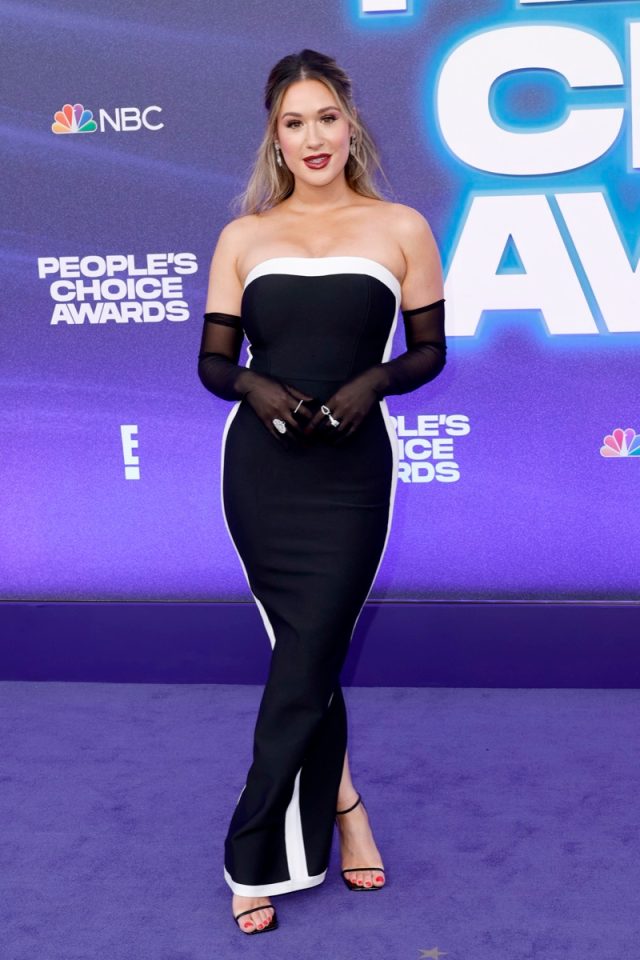 Rachel Recchia opened up about the heartbreaks she had on both The Bachelor and The Bachelorette to HollywoodLife. "I definitely am glad that I've had time to really reflect and really heal and look back at some mistakes I might've made and to be able to learn and grow from there. I truly believe in love and when it comes it'll come. I'm definitely open to it, but healing at the same time."
Anna Bechtel is a freelance writer currently based in Hamden, CT.
Read more
---