15 Amazing Bodies of The Bold and the Beautiful Stars
Here's how they stay in shape.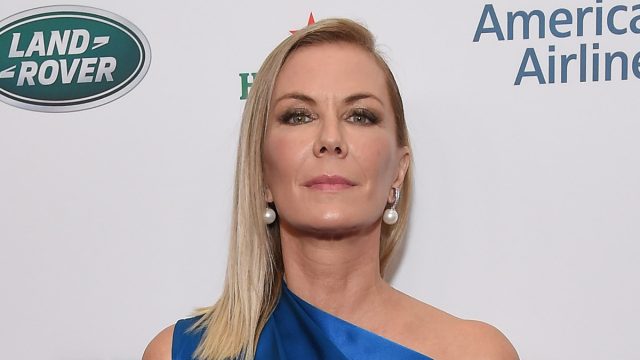 Welcome to a captivating glimpse into the fitness and wellness routines of your favorite "The Bold and the Beautiful" stars. In this article, we unveil the secrets behind the amazing bodies of these talented actors and actresses who grace our screens. From vegan lifestyles to high-intensity workouts, each cast member shares their unique approach to staying fit and healthy. Whether it's diet tips, workout routines, or life philosophies, get ready to be inspired by the wisdom and dedication of these soap opera sensations. Join us as we delve into the health and well-being of Krista Allen, Kimberlin Brown, Matthew Atkinson, and many more.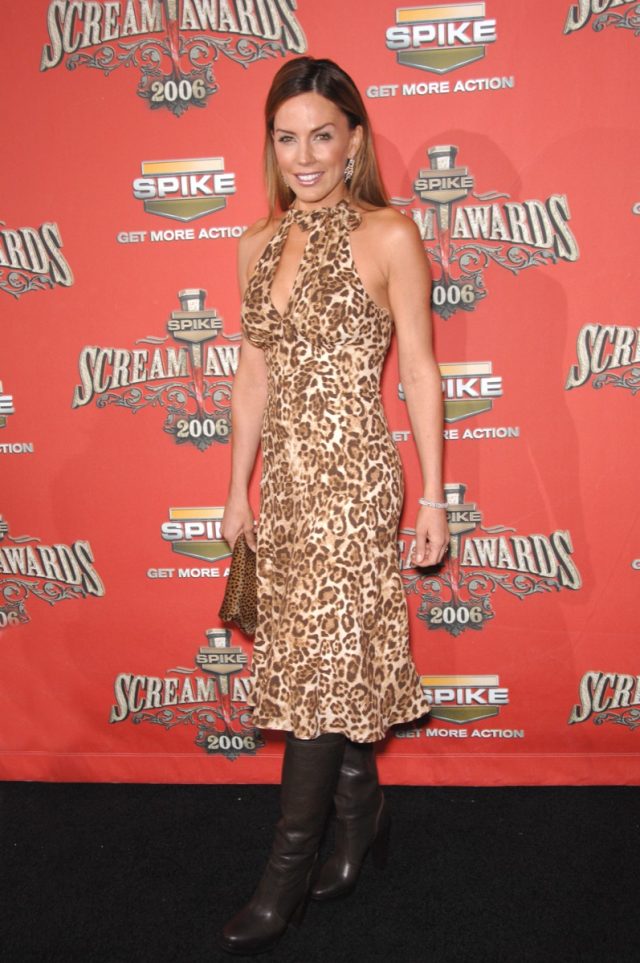 Krista Allen currently plays Taylor Hayes. She is a vegan, and shared her reasons for doing so with One Green Planet. "For me personally, I have such a deep love of animals and I just can't eat 'em. I care about the quality of life that all living things have, and this also goes for a carrot or a peach! But, that's me. And I don't think anyone sucks because they don't think that way. What I love about being vegan is that it reflects who I am as a person and my outlook on the world. I also love that when people are curious, I get an opportunity to educate them with my own still-evolving education and personal experience on the subject of plant based eating. If it can flow on and on, then that's cool with me."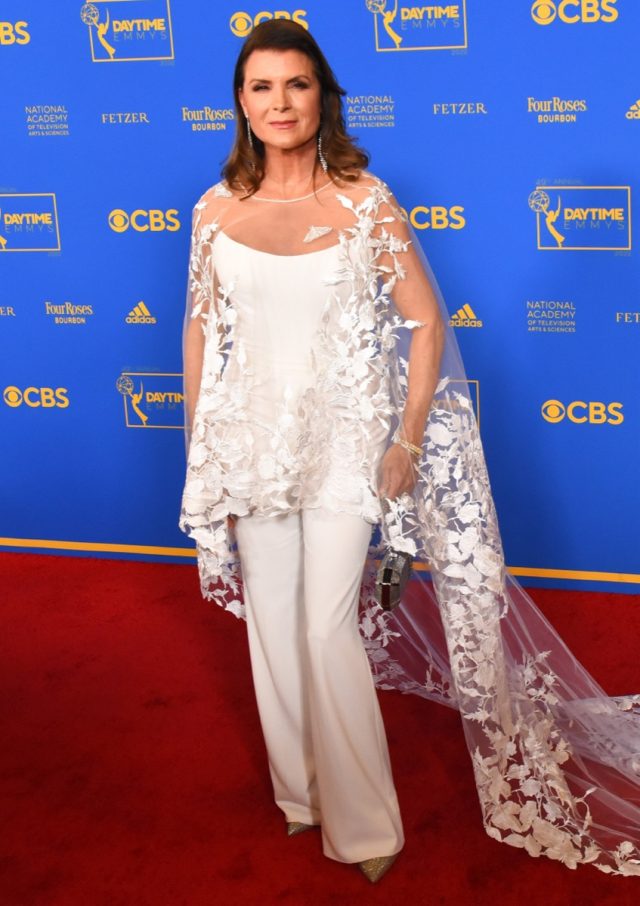 Kimberlin Brown has played Sheila Carter for over 20 years. She shared her wellness secrets with Soap Opera Digest. "When it comes to keeping healthy, I do it for me. I do these things for me, because they make me happy. The better I feel about myself, I think it shows outwardly. When you feel good on the inside, you just look better on the outside, so I try and concentrate on what makes Kimberlin happy, not what makes everybody else happy."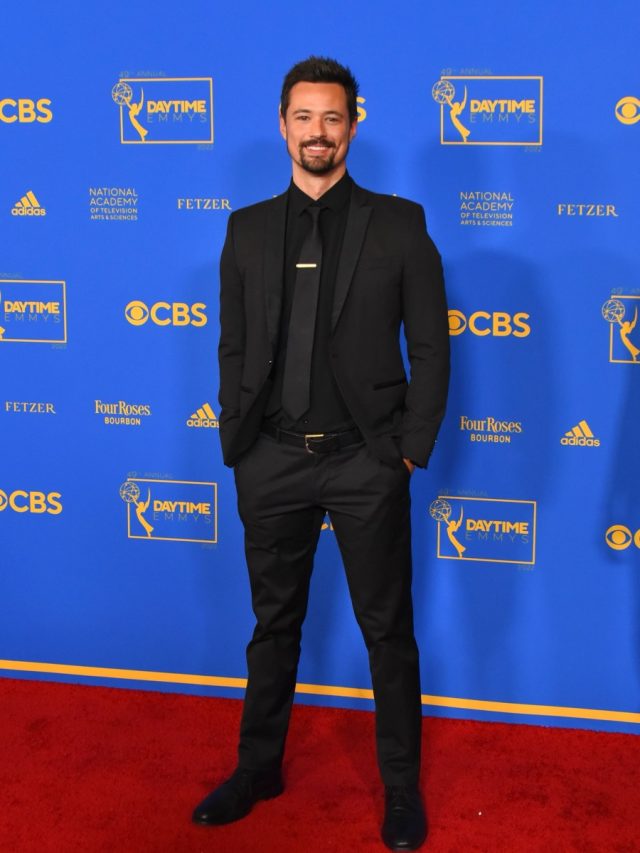 Matthew Atkinson plays Thomas Forrester on the show. He has a dog, and shared what activities he likes to do with her with Soap Opera Digest. "Well, we've gone camping together. We love going camping together. She is game for anything. Her favorite thing to do is play tug-of-war. We play tug-of-war a lot."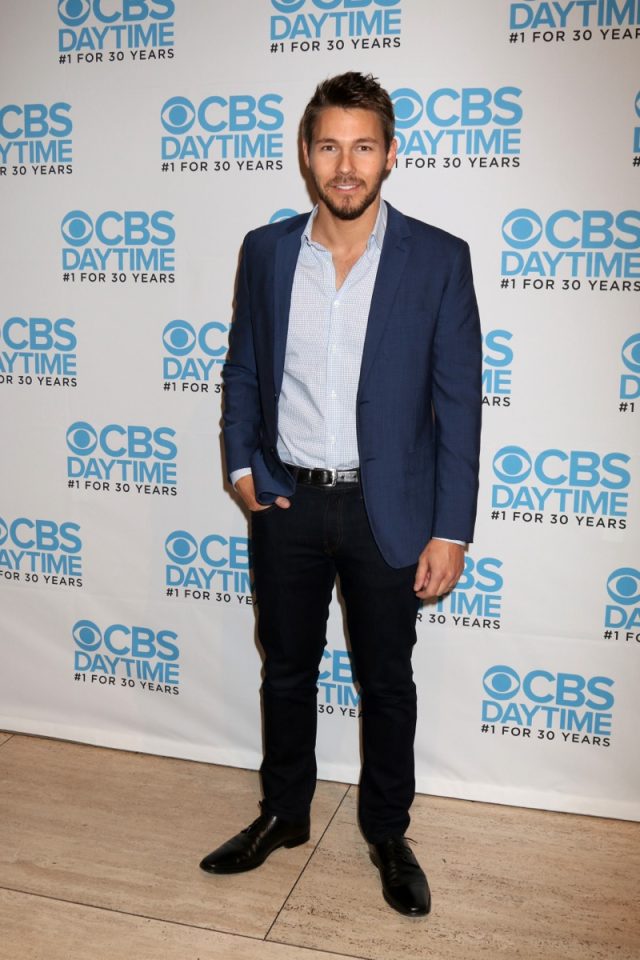 Scott Clifton has played Liam Spencer since 2010. He shared some of his diet secrets in an interview with Soap Opera Digest. "I don't have a typical eating day. It's different every day but I give myself rules about the confines of what I can eat. Everybody does different things that work for them. Some people fast, some count calories. For me, a ketogenic diet works, where I minimize carbohydrates and sugars and am living off protein and good fat. I like it because it's the least amount of thinking."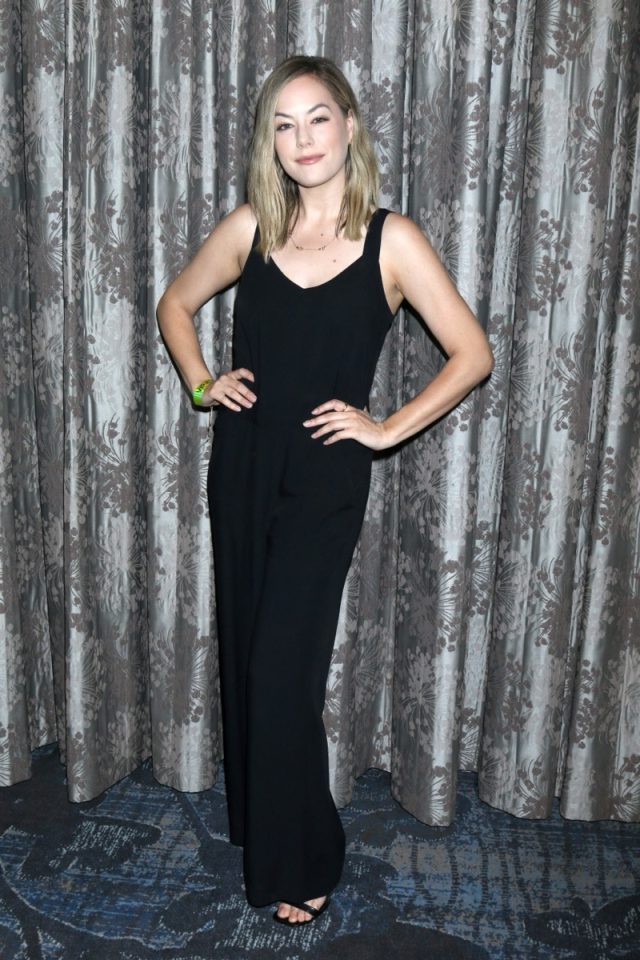 Annika Noelle has played Hope Logan Spencer since 2018. She shared her wellness advice with Soap Hub. "Take it slow. Just start by adding one goal to accomplish in the week. And then once that becomes a habit, add another, then another. And before you know it, you've completely changed your lifestyle in a positive way."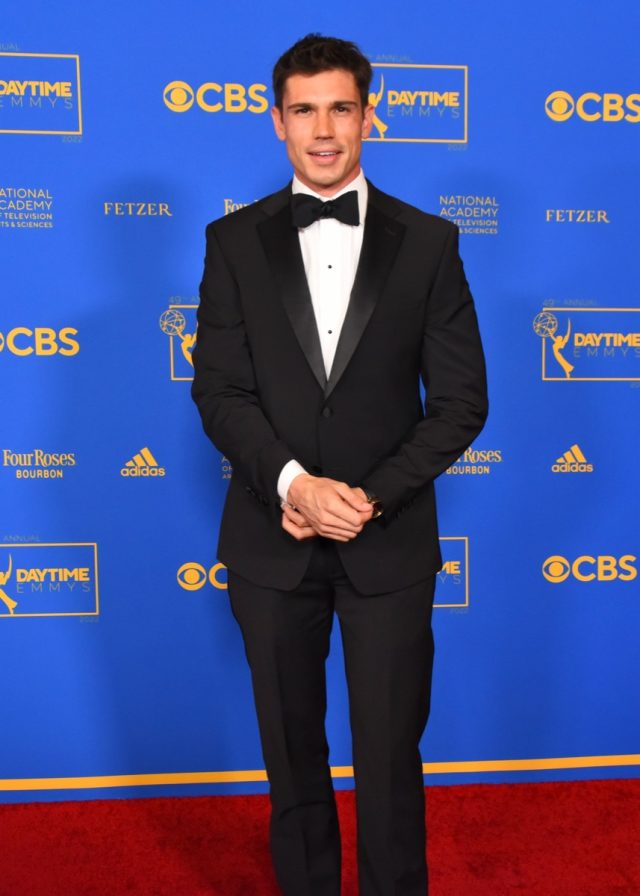 Tanner Novlan has played John Finnegan since 2020. He shared his workout secrets with Soap Opera Digest. "High-intensity circuit training, that's what I've found works best for me. So in the backyard, I have a few free weights and set up little circuits, and that's what I do — a lot of core work, a lot of lunges with free weights, but combining exercises. So, you go into a lunge and then you do a curl and a shoulder press and repeat. Being able to have stations that switch it up so you're not necessarily just doing one exercise at a time is great. And having a buddy helps. Competition drives me, so if I have one of my buddies over and we're working out together and he does a set of 10 and I do a set of 11, well, I feel pretty good about myself [laughs]."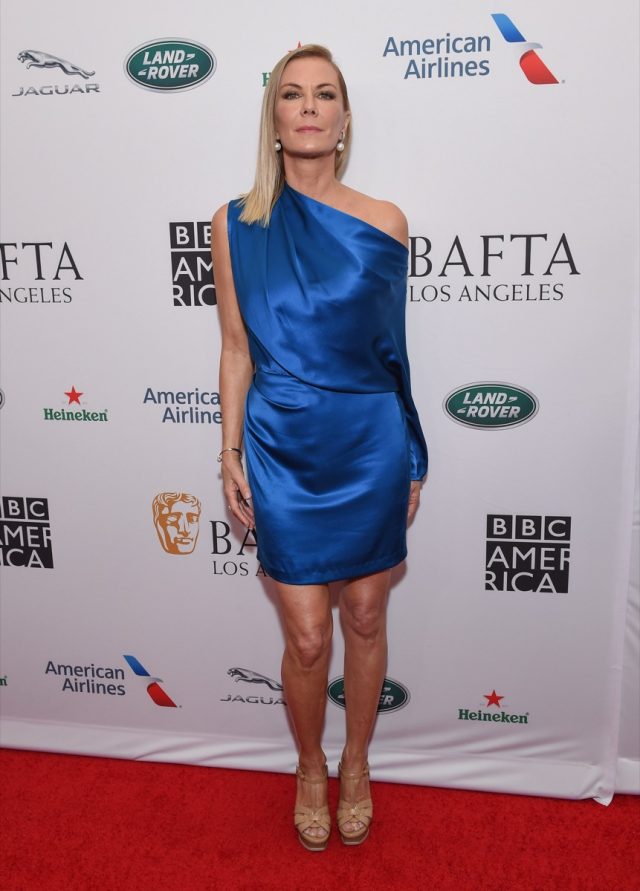 Katherine Kelly Lang has played Brooke Logan Forrester since 1987. She shared her diet secrets with Soap Opera Digest. "I generally eat healthy but I love to snack on potato chips. I love a hamburger and French fries once in a while. I'm not so much a sugar person, but I do like chocolate sometimes. You have to have a good balance. You can't be too strict and you can't just eat whatever you want, especially as you get older. You really need to watch what you are taking in because it's easier to put on the pounds the older you get. But if I eat too much one day, I'll eat less the next day, or have more green drinks or try to put more vegetables in my diet. Try to eat organic and fresh food as much as possible."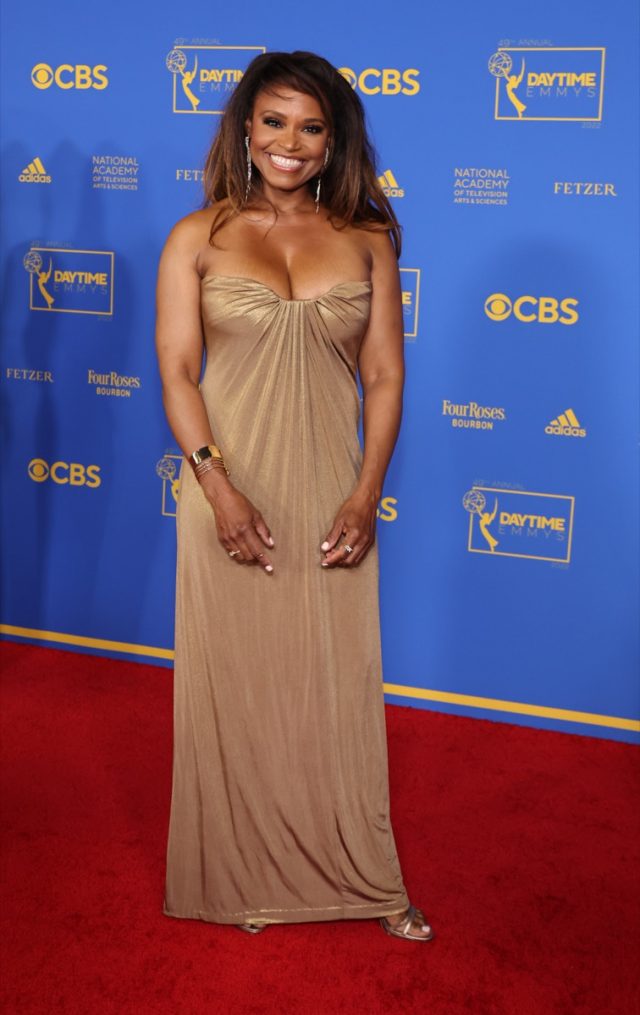 Cassandra Creech plays the recurring role of Grace Buckingham, and joined the show in 2022. She shared some of her favorite workouts in an interview with Soap Opera Digest. "I paddleboard. I'm an avid hiker. I sing. I love yoga retreats. I love anything in nature, like gardening and camping. If you can't find me, I am camping somewhere."
Linsey Godfrey played Caroline Spencer from 2012 to 2016. She revealed on social media that she likes to weight lift and has changed her fitness schedule. "Weirdly enough this is the least I've ever worked out. I used to kill myself taking all these different classes throughout the week. We go two times a week and are consistent in that but that's it. Just two times a week lifting heavy."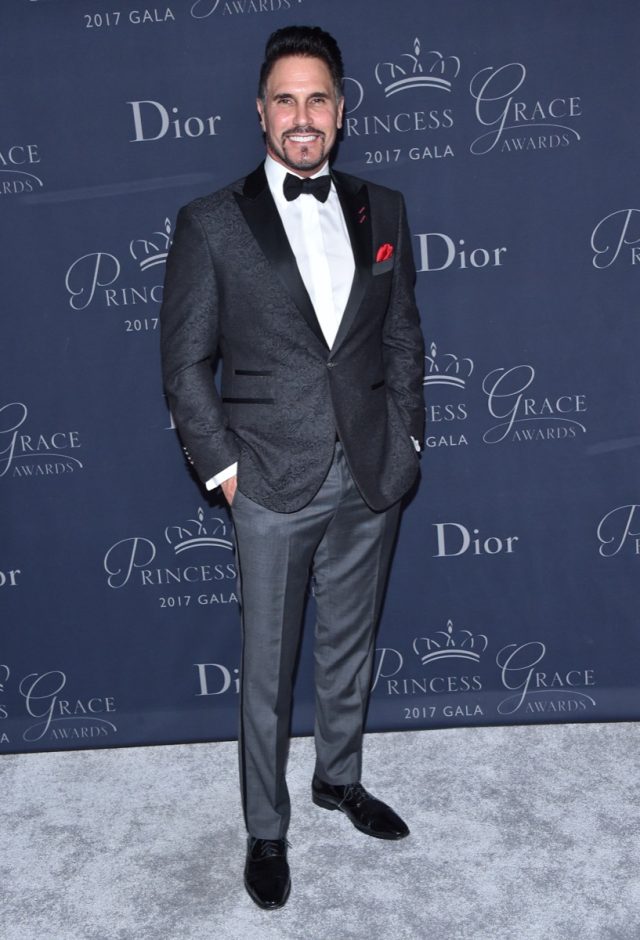 Don Diamont played Bill Spencer Jr. on the show. He is a big fan of boxing, and shared this photo on Instagram. Diamont captioned the post, "It's not always easy. That self doubt creeps in. Don't be hard on yourselves. Just try to be the best YOU, you can be. Whatever the challenges…, and they'll always be challenges, KEEP FIGHTING! Doing a little of something, it's better than doing a lot of nothing."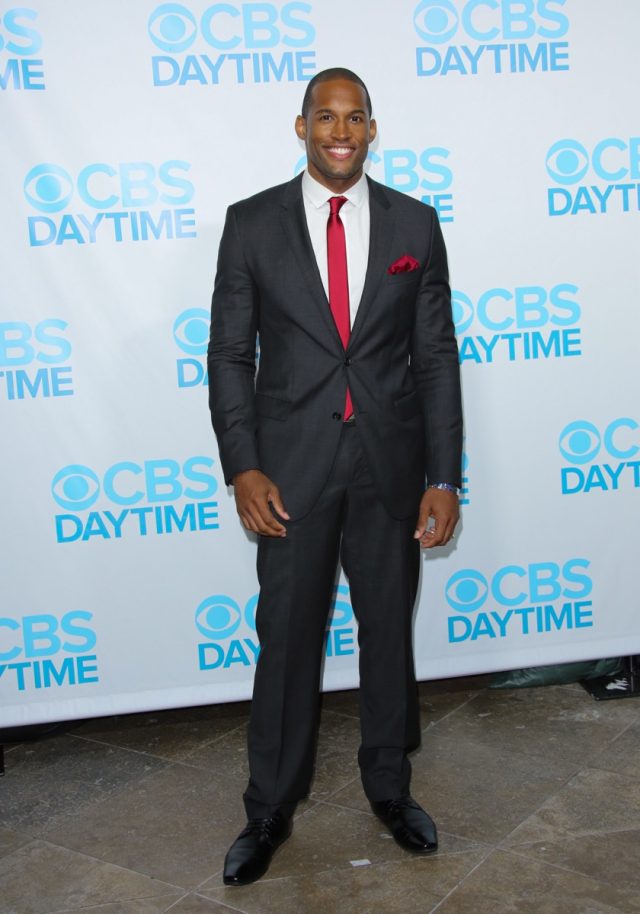 Lawrence St. Victor has played Carter Walton since 2013. He revealed in this Instagram post that he does pull-ups to stay in shape. St. Victor captioned the post, "These pull ups won't pull themselves!! How's everyone's Monday?? What did you do to break a sweat?"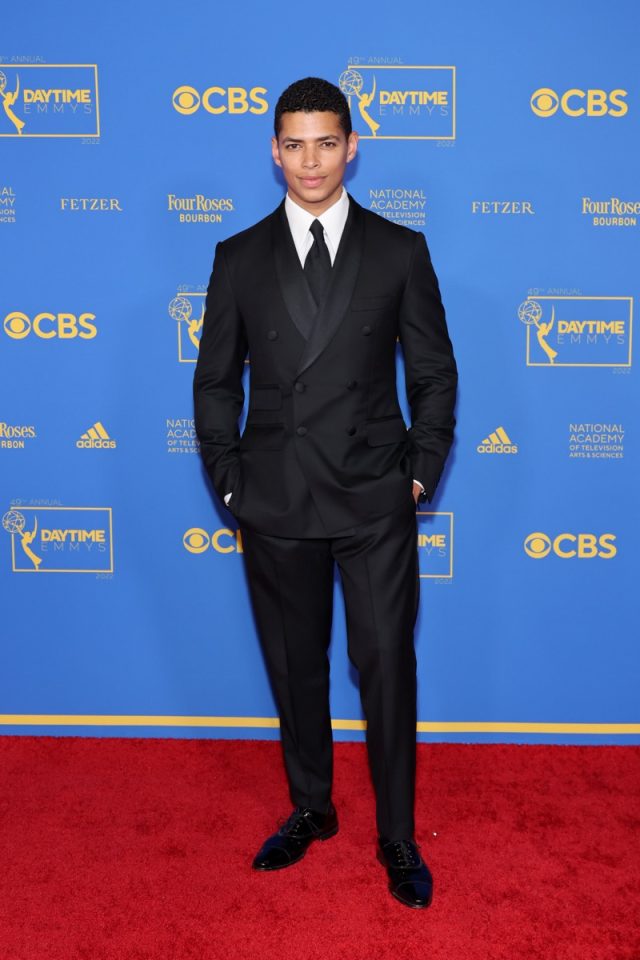 Delon De Metz plays Zende Forrester Dominguez on the show. He talked about why he wanted to pursue acting to Soap Opera Digest. "I did not want to build a business career for 10, 15, 20, 30 years and then go, 'Man, I wish I had done some acting. I miss that. Let me check it out now.' I was like, 'This is where my heart is.' Even though I went though all this schooling, I am not a risk-averse person. I like that there are no barriers to entry. I like that it's extremely competitive and I also like that when you win, it's a big win. Everyone in the world comes here to try and make it, so every time I booked something, I'd see, 'How many people did I have to beat? How many people submitted for it?' Every time I booked a job, even the small ones, it was still a big win."df44d9eab23ea271ddde7545ae2c09ec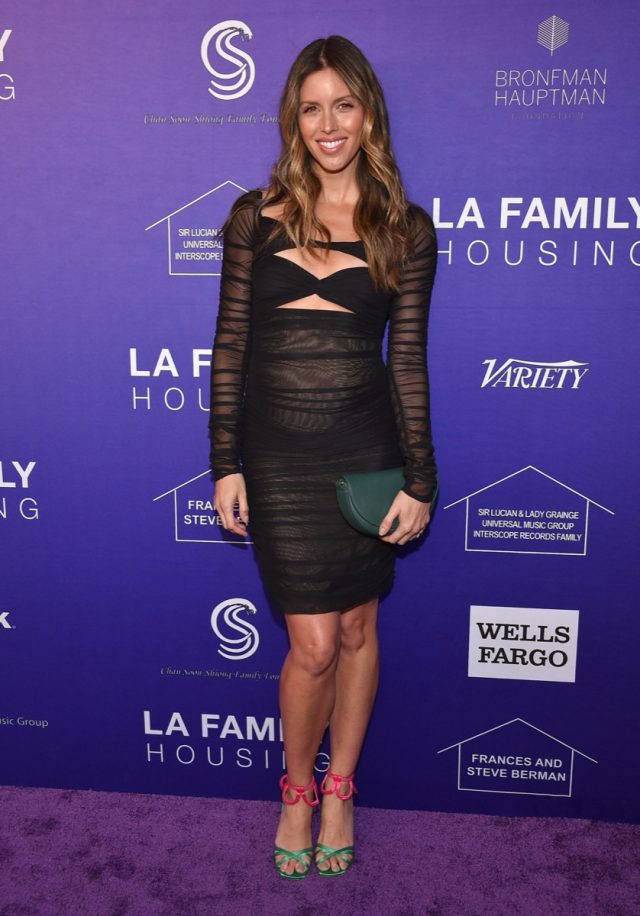 Kayla Ewell has played the recurring roles of Caitlin Ramirez and Steffy Forrester. She shared the advice she has for aspiring actors with Digital Journal. "Make sure it's something you truly want to do because it's hard. You will be told 'no' so many times. You need to have a really tough armor to be able to be an actor. Since the pandemic has happened, everything has changed. My perspective has changed, and now I tell people to just go for it. If you don't, you will spend the rest of your life wishing you had gone for it. You don't want to live with regrets. Buckle up and get ready to work really hard since hard work prevails in the end."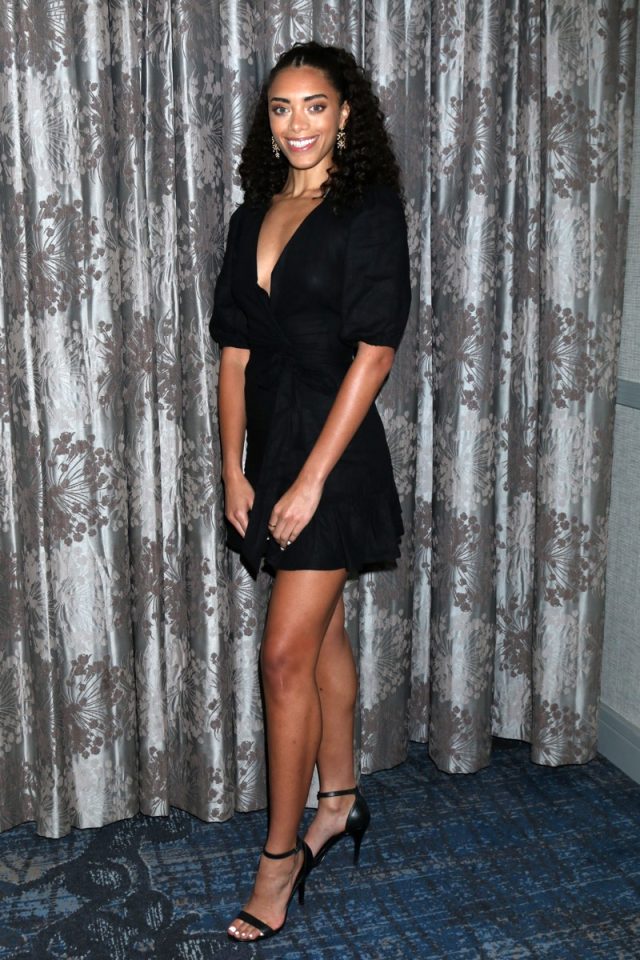 Kiara Barnes played Zoe Buckingham from 2018 to 2021. In an episode of her podcast, Talk Theory, she shared her approach to love. "If you think and you believe that love is just meant to be hard and it's a struggle, then ok, that's totally ok, but that is gonna be your experience. But I made the decision that love is meant to be easy and effortless and flow and you should just be having more of a good time than a bad time. You know, that should be the more normalizations that when it's really that person, you'll know because it's not hard. You know, it's just in flow."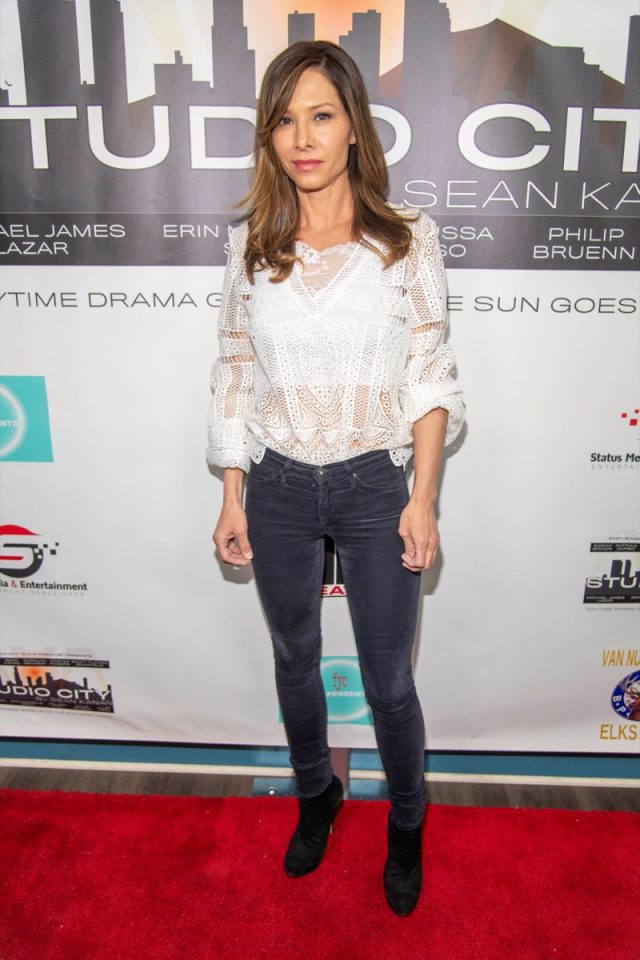 Sarah Joy Brown played Aggie Jones from 2009 to 2011. She talked about her diet in an interview with FBJ Fit. "I have celiac disease and have been gluten free since 2006.  I used to love to cook but, before being diagnosed, food was making me sick, and I felt I lost a little bit of my passion for cooking during that time.  Now that I'm acutely aware of what I can and cannot eat, and how that impacts how I feel, my relationship with food and cooking has improved.  That said, I often think that living gluten-free is the bane of my existence!"
Anna Bechtel is a freelance writer currently based in Hamden, CT.
Read more
---