11 Amazing Bodies of The Morning Show Stars
Here are their wellness tips.
Step into the world of the talented actors from "The Morning Show" and uncover their secrets to maintaining amazing bodies and overall well-being. From Jennifer Aniston's motivational workout philosophy to Reese Witherspoon's skincare regimen, delve into the personal health and fitness routines of Mark Duplass, Julianna Margulies, Gugu Mbatha-Raw, Jon Hamm, Karen Pittman, Bel Powley, Nicole Beharie, Greta Lee, and Natalie Morales. Discover how these stars balance their busy lives with self-care and healthy living, and find inspiration for your own journey towards a happier, healthier you. Explore their insights, tips, and stories that showcase the incredible bodies of "The Morning Show" cast.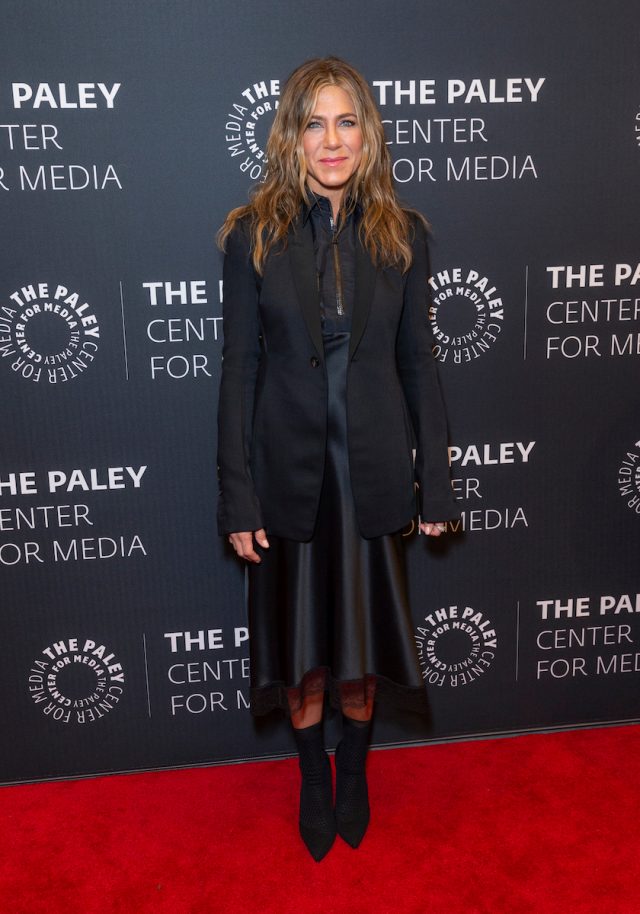 Jennifer Aniston plays one of the lead characters, Alex Levy. She shared how she stays motivated to workout with Byrdie. "Sometimes I just don't [work out]. And that's entirely okay. And then sometimes I say, Just do 10 minutes or 15 minutes. Then when I do those, when I really make myself, which is most of the time, you can do a 15-minute class, and then you're like, 'Okay, I feel pretty amazing. I'm going to do a different 15 minutes.' And then I do it. And then by the end of it, you realize you've done three, four classes, and you feel amazing."
df44d9eab23ea271ddde7545ae2c09ec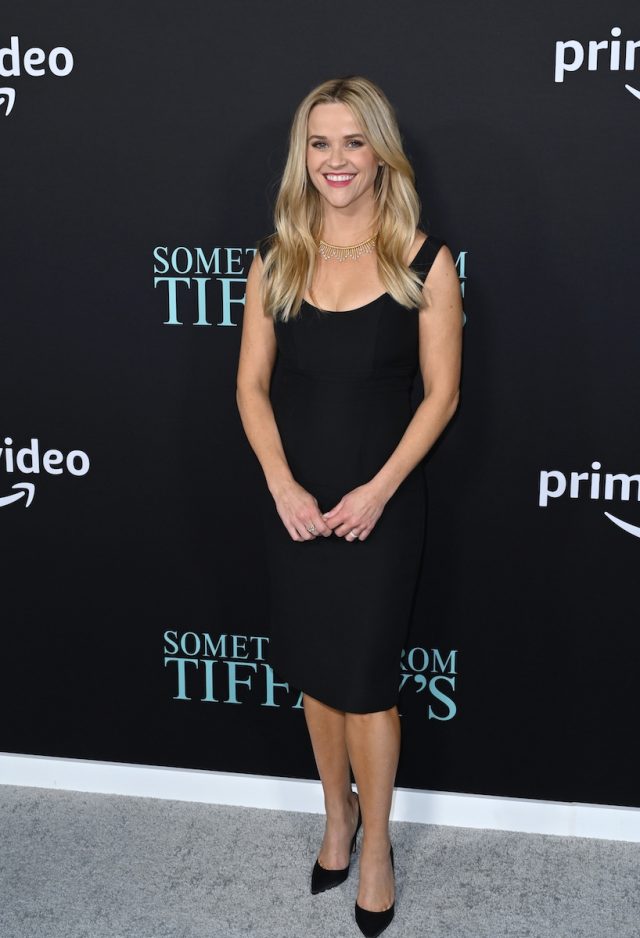 Reese Witherspoon plays the other lead role, Bradley Jackson. She shared her skincare secrets with Harper's Bazaar. "I believe just the importance of taking off your makeup every night, moisturizing your skin, and sunscreen! It really accumulates—what you do to your skin when you're 18 shows up on your face when you're 40."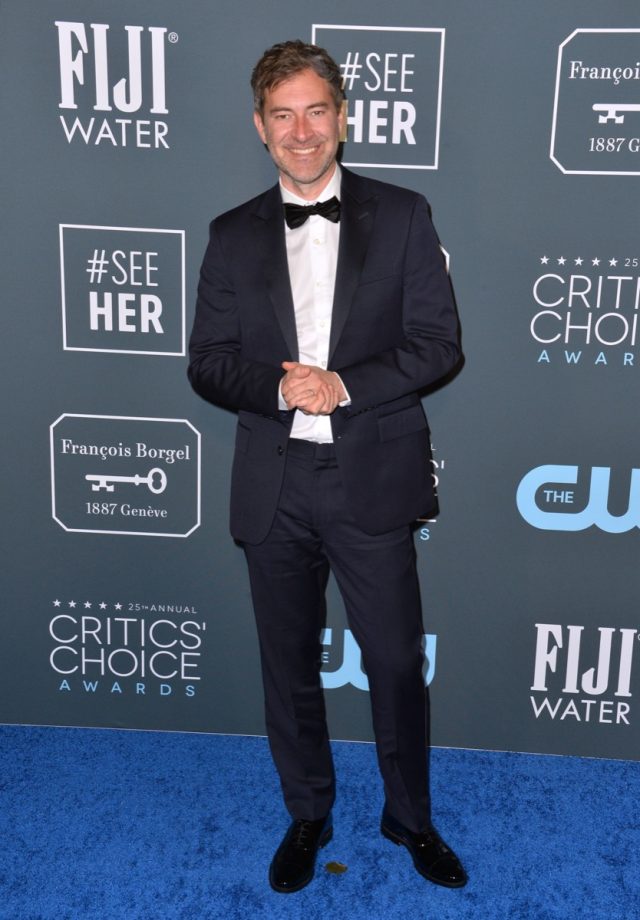 Mark Duplass, who plays Chip Black, shared his typical diet with Bon Appetit. "Breakfast is like my diet portion of the day, because I still have my self control about me. It's usually something like two hard-boiled eggs and yogurt, or a bowl of bran cereal with low-fat milk. It's the monk diet breakfast."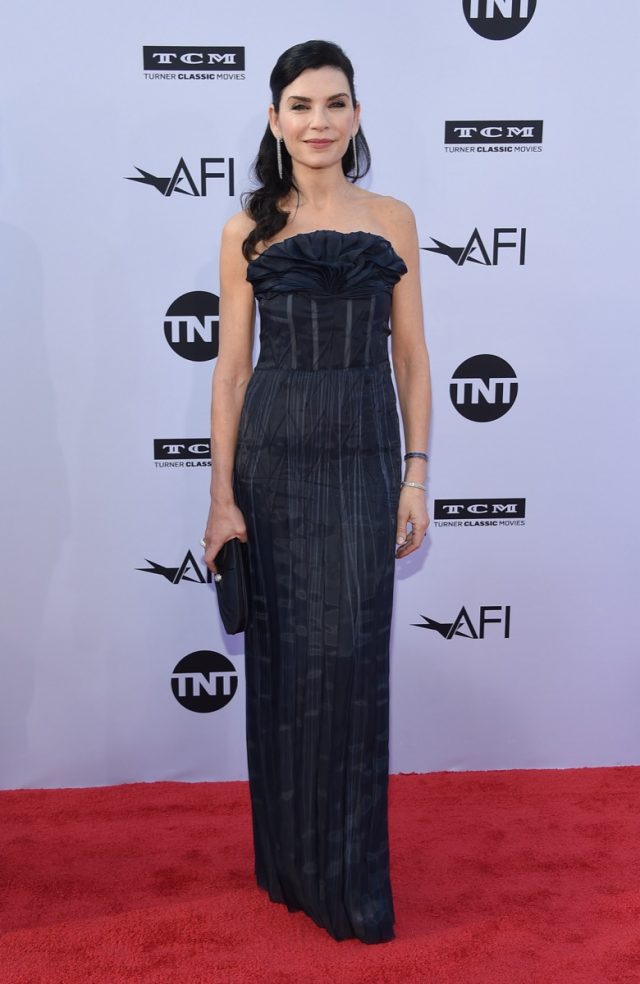 Julianna Margulies plays Laura Peterson. She shared her secrets for working out consistently with TODAY. "Some days it's hard to get going. But it makes me feel better. It makes my mind feel calm and rested. The rest of my day is a piece of a cake if I've gone to the gym. Yesterday I took my dog for a two hour walk. I need to do that."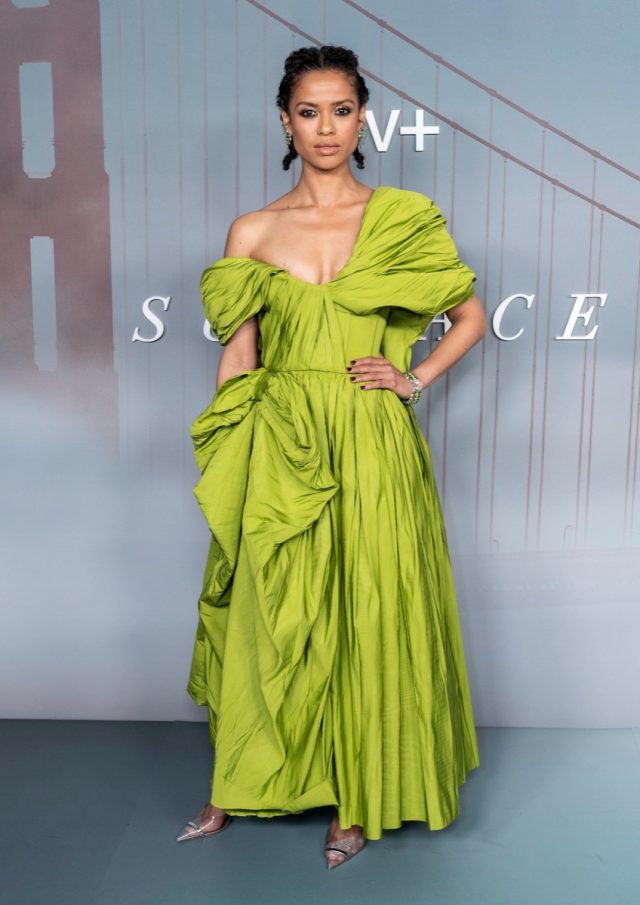 Gugu Mbatha-Raw plays Hannah Shoenfeld. She talked about her approach to beauty in an interview with ELLE. "I definitely feel more comfortable with beauty now than when I was younger, maybe because I feel more confident in myself and more established in my career. As an actor I think beauty can be a bit of a double edged sword; I want to be able to play characters that are flawed and messy and human, you have to be unafraid to be not beautiful, you have to be bold enough to be real as well, and I think there's beauty in that authenticity. But, I also work in an industry that celebrates beauty and is, by its nature, a visual medium."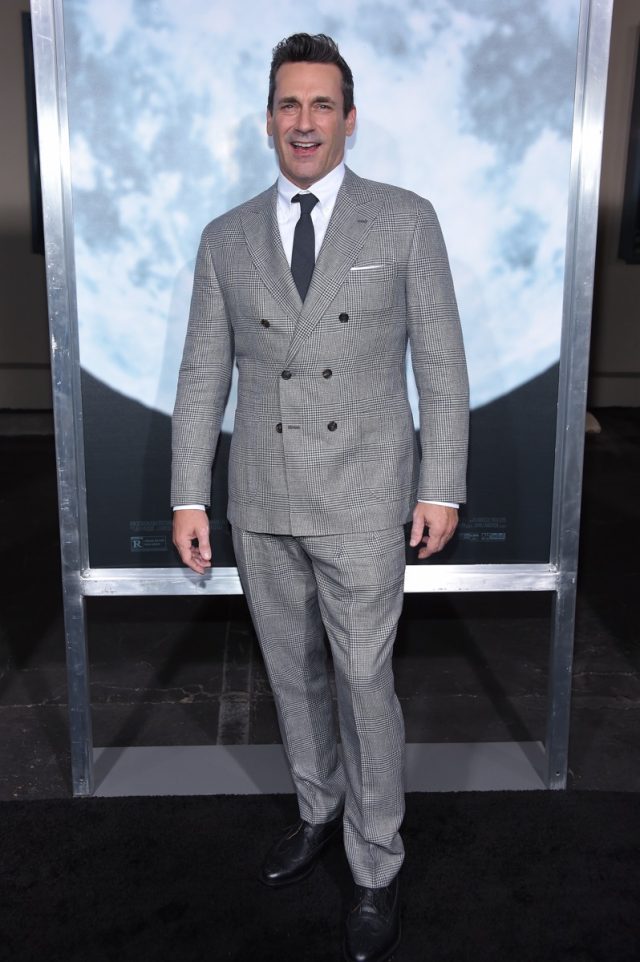 In season three, Jon Hamm joined the cast as Paul Marks. He shared some of his favorite workouts with Men's Journal. "I snowboard and ski and do all kinds of stupid shit. But I also don't go crazy. When I ski, I'll go into the moguls and immediately think, 'Oh, yeah, there's a reason I don't do this. I'm bad at it.'"
Karen Pittman plays Mia Jordan on the show. She shared the changes she made to her fitness routine with New Beauty. "I think one of the things that I figured out during my work time was that I don't love the big gym experience with the gym membership and tons of people and exercise machines all around. I switched to a much smaller workout gym in Los Angeles called SLAY Gym. I work with Eric Strangis, who's my trainer. I also found that I really need yoga, and I love to sweat in hot yoga. Overall, I wanted a more curated experience as far as self-care is concerned. When I made my exercise experience smaller, special and more curated, it became a lot more enriching to me."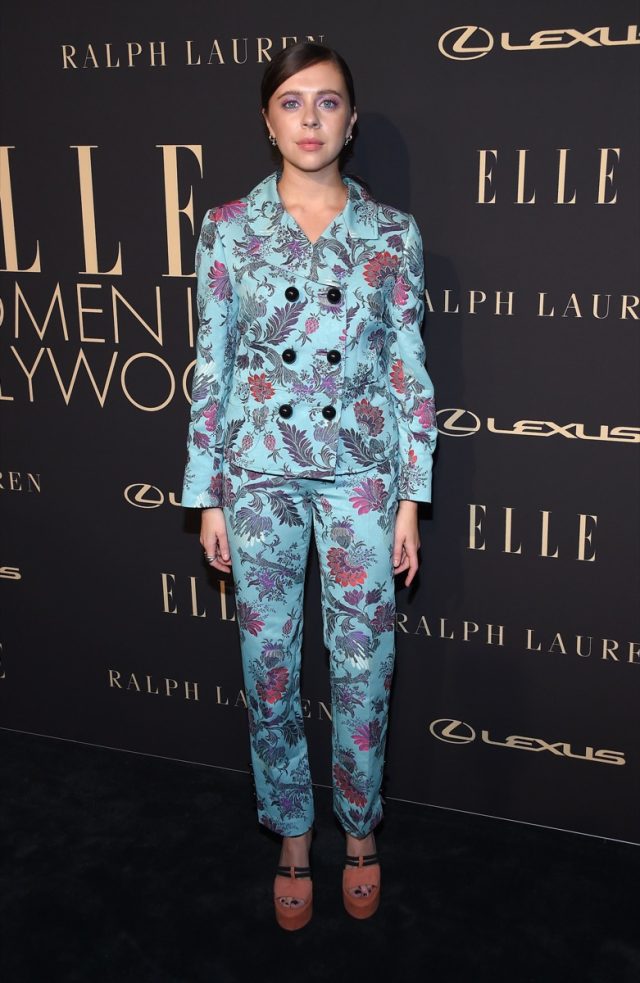 Bel Powley played Claire Conway on the show's first two seasons. She shared her skincare secrets with Vogue. "It's nice to have a skincare routine in the morning. Even if I just cleanse my face and put on two different serums — or moisturiser and do a bit of gua sha — taking that time to look after yourself is comforting and grounding. In the same way, cooking for yourself can also be a form of self-care. I try to eat healthy stuff. Even if you just feel like making your favourite pasta dish, some homemade pesto can make you feel good. I like the ritualistic side to it."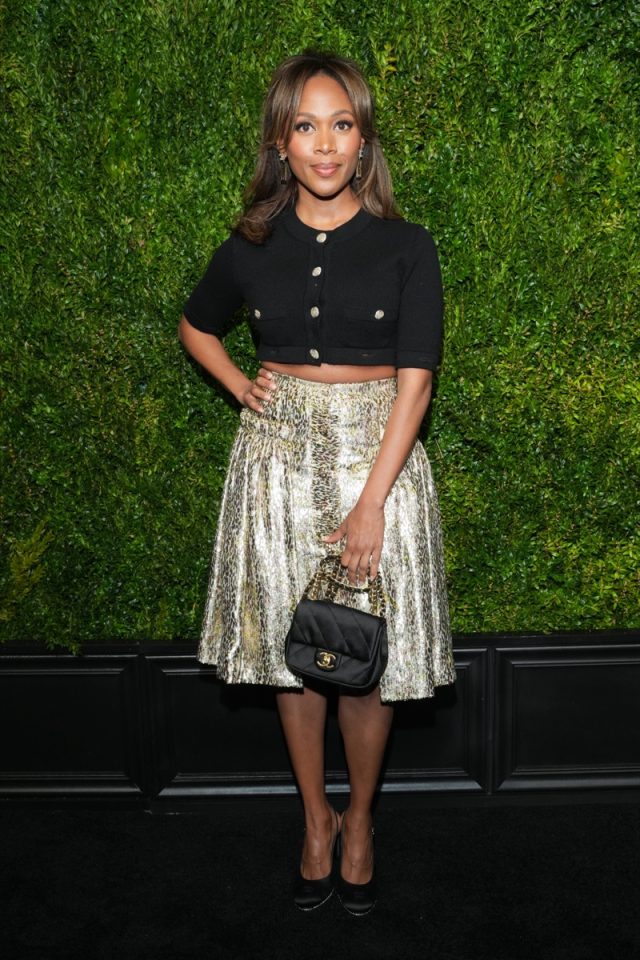 Prior to playing Christine Hunter, Nicole Beharie starred on Sleepy Hollow. However, she had to leave the show because of an autoimmune disease and found herself blacklisted because of it. Beharie talked about this to The Los Angeles Times. "Healing takes time and I feel like I'm on the other side of it," she said. "I learned a lot. I wouldn't change anything. I wouldn't wish it on anybody, though."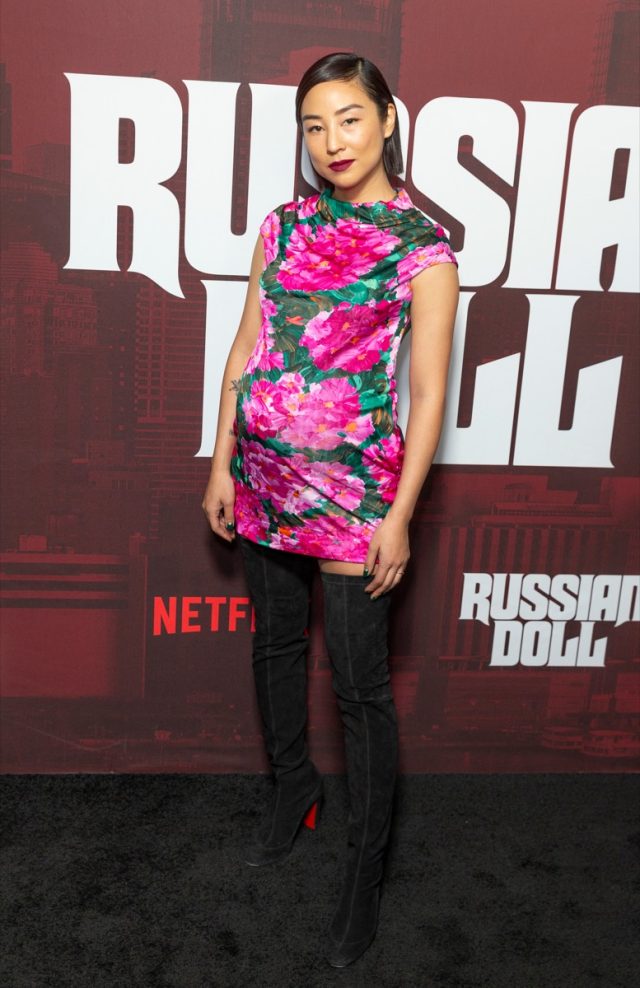 Greta Lee joined the show as Stella Bak in the second season. She revealed to Grubstreet.com that she does things to improve her metabolism. "Lunch was a Shake Shack burger because I read somewhere that you have to shock your body's metabolism with trans fats. I want Shake Shack to be In-n-Out, but it's not. It's the closest thing to that West Coast burger, though, so I go there. I have to reengineer it a little bit. I have to ask to make sure they put in pickles and raw onions."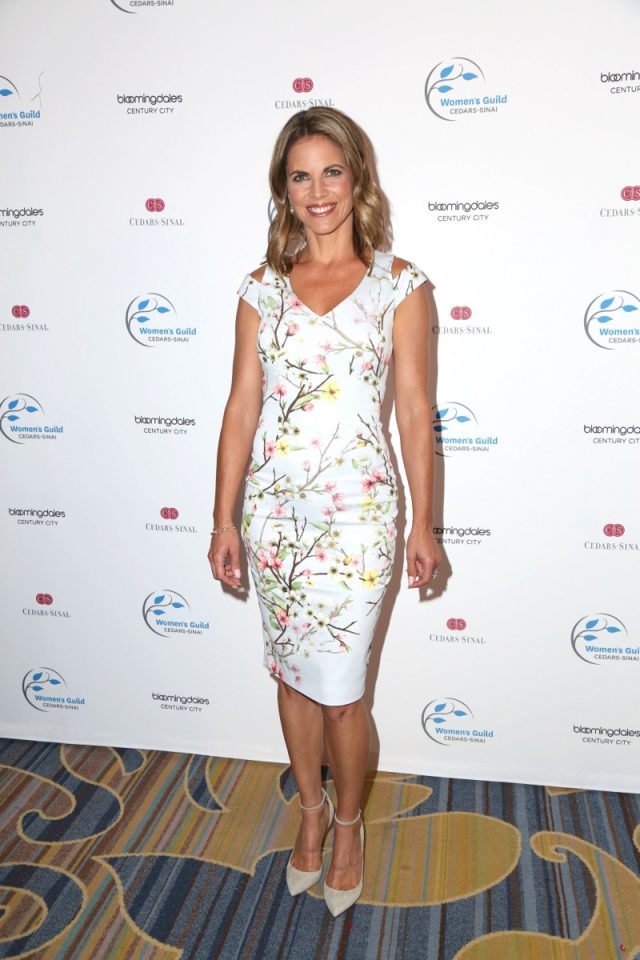 Natalie Morales, who plays Kate Danton, shared some of her favorite foods with TODAY.com. "Avocados! On toast or with lemon and cayenne, with eggs… Nothing is more satisfying than avocado and there is no shortage of it here in California. Also, during every morning prelive show, Kit and I get a kale green smoothie that has a ginger kick to it."
Anna Bechtel is a freelance writer currently based in Hamden, CT.
Read more
---