15 Amazing Bodies of The Office Stars
Here's how they stay so timeless.
The Office is enjoyed so much these days, it's like it never left the air. Beyond their iconic characters, these actors and actresses offer insights into their fitness routines, self-care rituals, and personal philosophies on health. From mindfulness to plant-based diets, from yoga to dance, discover how these talented individuals maintain balance in their lives while sharing their unique approaches to well-being. Join us on a journey that reveals the amazing bodies, both inside and out, of the remarkable cast members who brought Dunder Mifflin to life.
Mindy Kaling played Kelly Kapoor and also did some writing on The Office. She talked about her approach to exercise and wellness to People. "I've tried really hard to let go of this idea of losing weight for vanity reasons and really trying to think of how I can be healthy," Kaling said. "And for me, healthy is working out, moving my body a lot, keeping hydrated, and then not having negative connotations around working out and making me feel like if I don't do this, then I won't be something else. And that's taken a long time to kind of shed those old ideas of working out."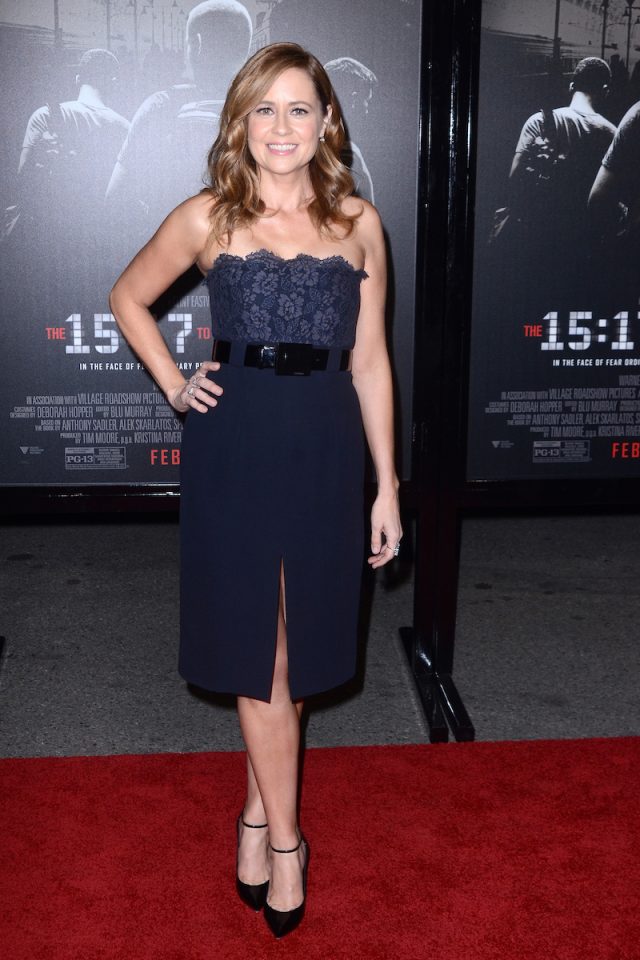 Jenna Fischer played Pam Beesly on the show. She is a big fan of practicing yoga. "When I do yoga regularly, I feel so good," she told Good Housekeeping. "It's my mind, body, and spirit cleanse. After a long weekend of play dates and sporting events and kid birthday parties, I can't tell you how much I crave my Monday morning yoga class."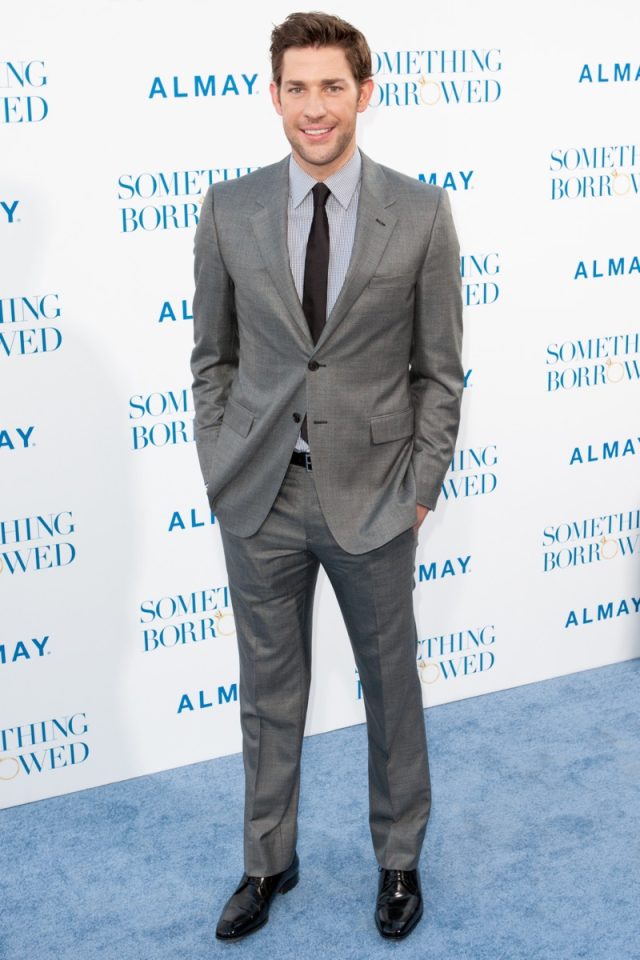 John Krasinski went from playing Jim Halpert to Jack Ryan. He shared how he got in shape for the role to Men's Health. "I gotta be honest: It was brutal at times. We did tons of metabolic work, dragging sleds and all this stuff I've seen NFL players do."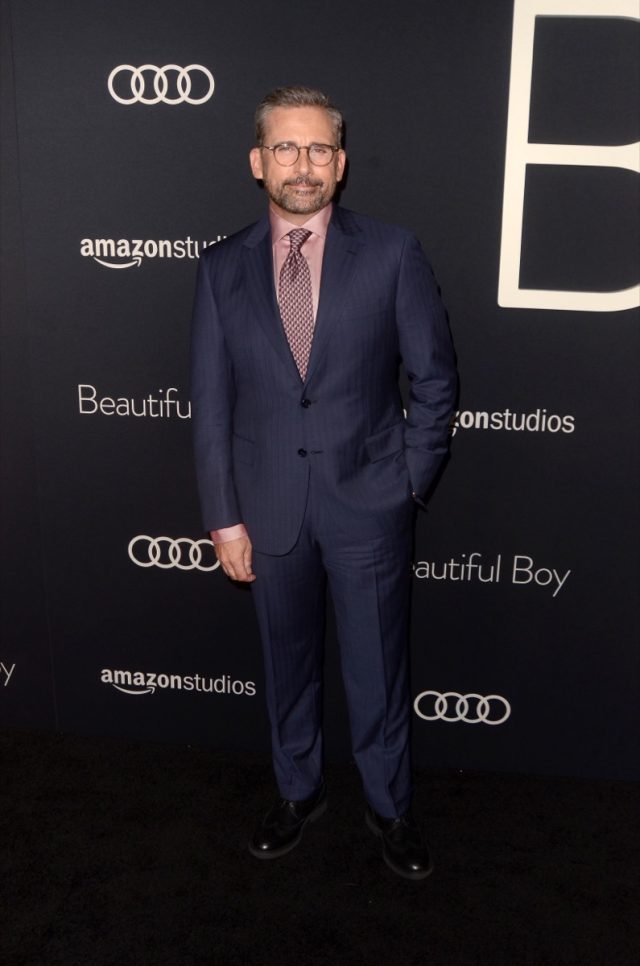 In an interview with Mashable, Steve Carell talked about how he approached playing Michael Scott. "I think Michael's a decent dude with a lot of heart, but based on his childhood and the things he lacked growing up, things he was deprived of, he was so hungry for acceptance," Carell said. "I don't think he had the strongest templates in the world to go by, but I think he also learned and evolved and became a better person along the way. He became more aware once he was able to start stepping outside of himself and his own little eccentricities so he could see a little bit more of the world around him."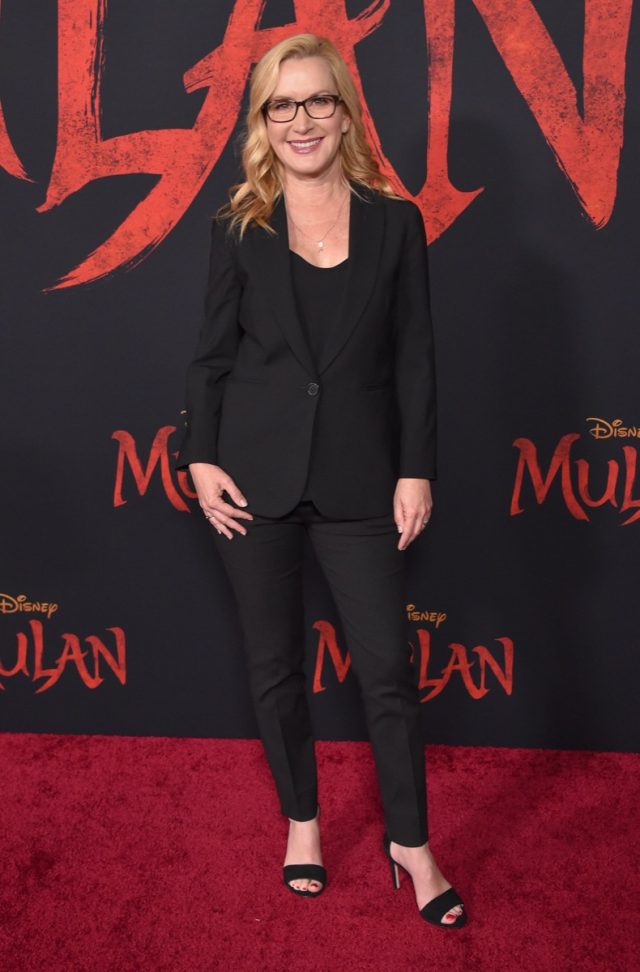 Angela Kinsey played Angela Martin on the series. She tells Women's Day that she always makes time for herself, and shared her favorite way of doing so. "I like to sit on the back porch [in the morning] and have a cup of tea, and sometimes I get a whole 10 minutes," she says. "I just sit, and I don't look at my phone; I just watch the day wake up a little."
Rashida Jones played the recurring role of Karen Filippelli. She likes to dance to stay in shape. Jones tells Health that dancers on So You Think You Can Dance are inspiring to her. "Those dancers are ridiculously strong and amazing," she said. "It makes me want to move my body (in a much less graceful way)."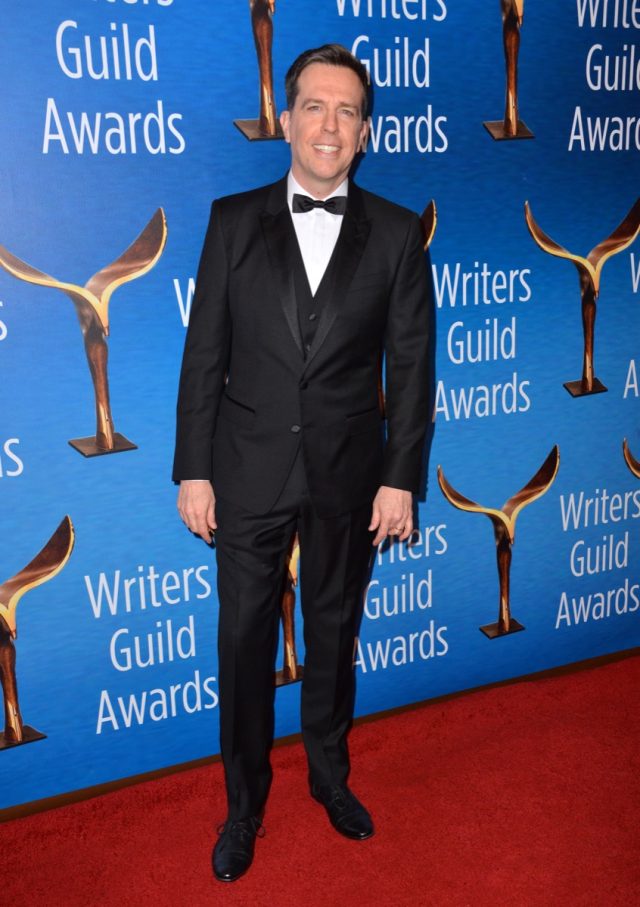 Ed Helms played Andy Bernard on the show. He talked about following his bliss to Men's Health. "Personal responsibility is one of the most important things in life. I struggle with it all the time. No matter how good or bad things are going, you've gotta just take responsibility for yourself. I always say, 'If you're eating a shit sandwich, chances are you ordered it.' The same thing goes for the filet mignon."
df44d9eab23ea271ddde7545ae2c09ec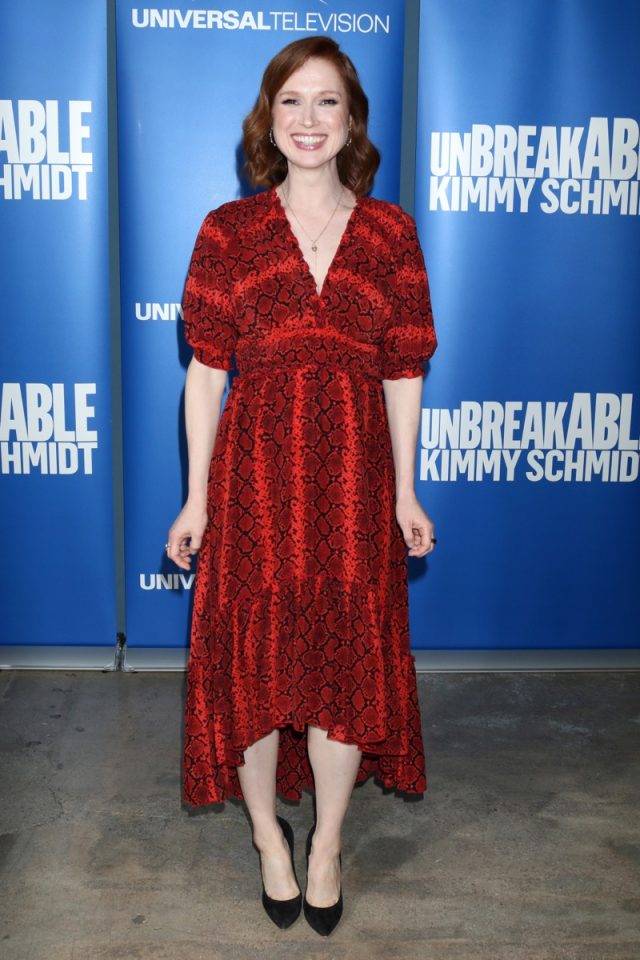 Ellie Kemper played the role of Erin Hannon. She talked about how she balances work and her personal life to SELF. "I'm trying to work out just about every day, but I've been listening to my body, too. When I feel fatigued, I know that sleep is more important than exercise on that particular day…Keeping a good balance of work, rest, exercise and goal-setting. Also, ice cream at the end of the day always helps."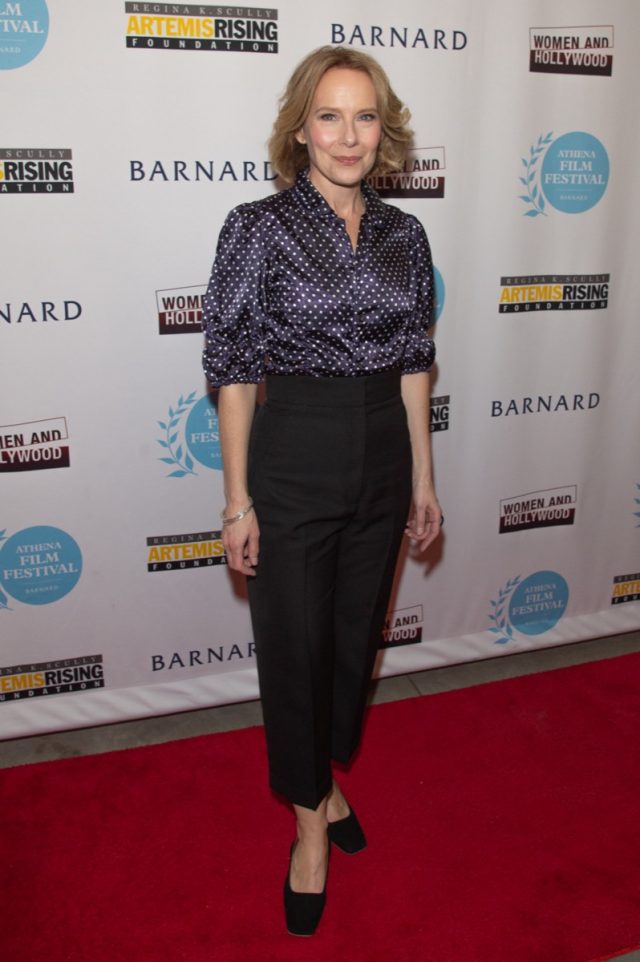 Amy Ryan played the role of Holly Flax on the show. She makes sure to take care of her skin. Ryan tells New Beauty that she likes to get facials, and named her go to expert. "Joanna Vargas for facials. I believe in aging naturally, while taking good care of my skin."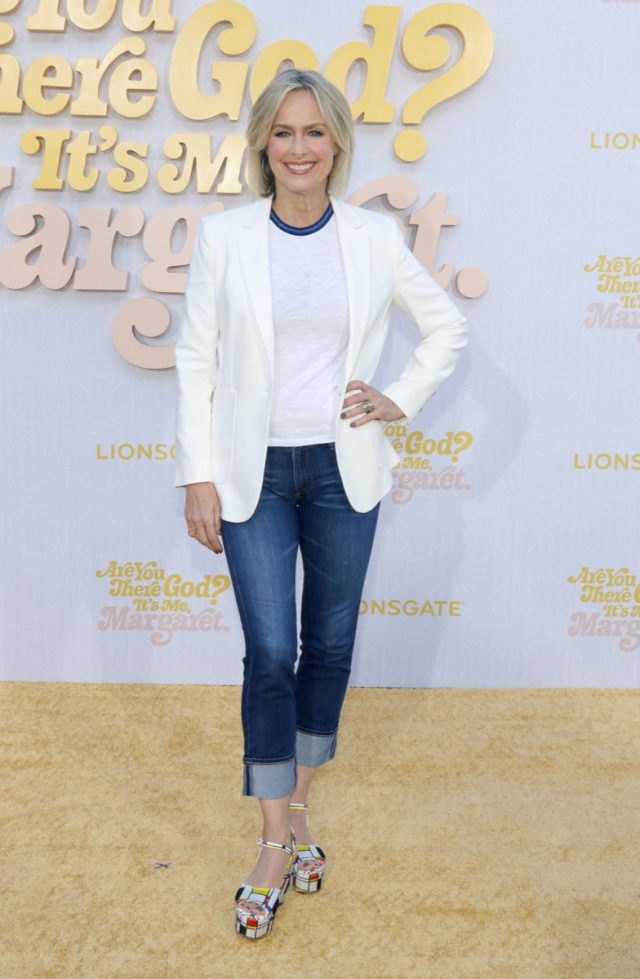 Melora Hardin starred as Jan Levinson on the show. She shared some of her tips for dealing with stress with First For Women. "We all feel overwhelmed, exhausted, and anxious at times," she says. "One of my favorite things to recite to myself in those moments is a poem by Mary Oliver, called Everything That Was and its words, like 'Every day has something in it whose name is forever,' remind me that every day, even a stressful one, is a true gift!"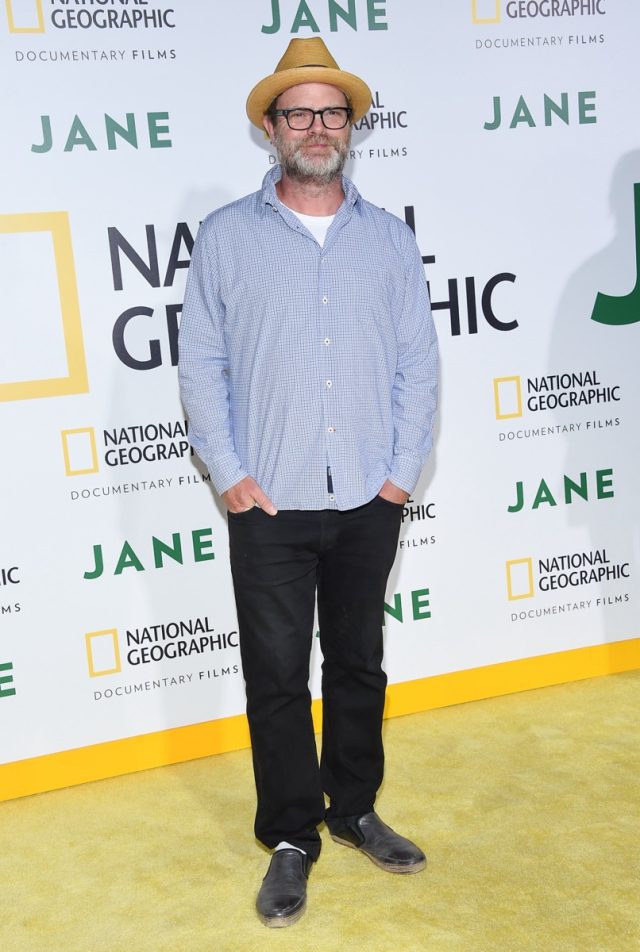 Rainn Wilson starred as Dwight Schrute. On Instagram, he revealed that he has started a plant-based diet. "I noticed that I had more energy! I was sleeping better and deeper. I didn't need naps in the afternoon as much. I started to drop some pounds. And, bonus, it's supposed to be good for the planet."
Kate Flannery played the role of Meredith Palmer. She talked about her fitness secrets in an interview with Closer Weekly. "I mostly do the elliptical. I do like low impact or I do the treadmill. I don't do super high impact, just because it's not worth it yet. But yeah, it's been such a gift and I feel like I've had much more energy."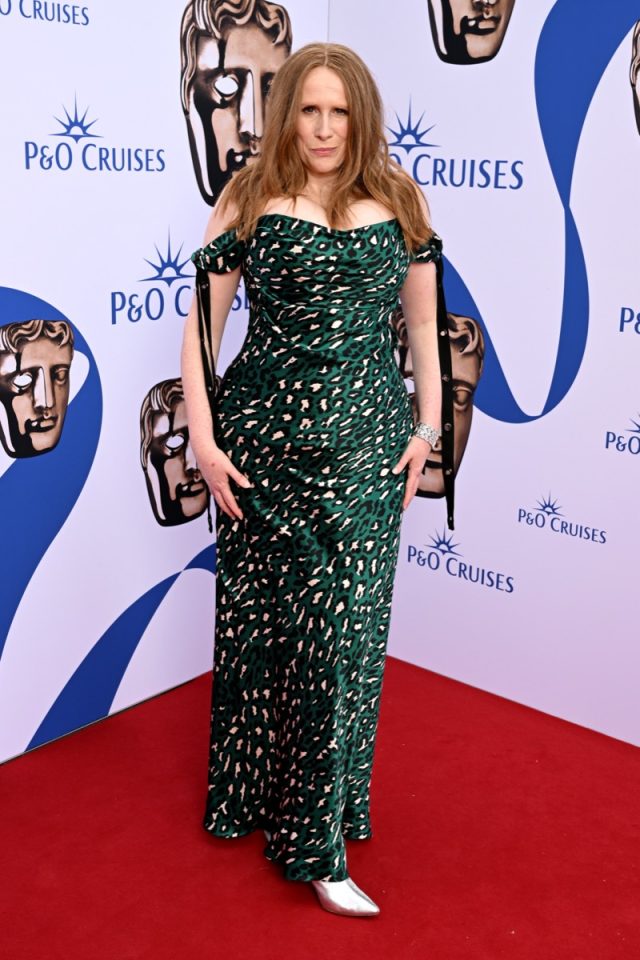 Catherine Tate talked about playing Nellie Bertram on the show to MLive. "I was a massive, massive fan of the British version. I think it is a piece of modern art. And when I heard they were going to do it in America, I was like, oh what? And then I saw it and I was like, I saw what you did and you raised it. Then they asked me to be in it and it was amazing."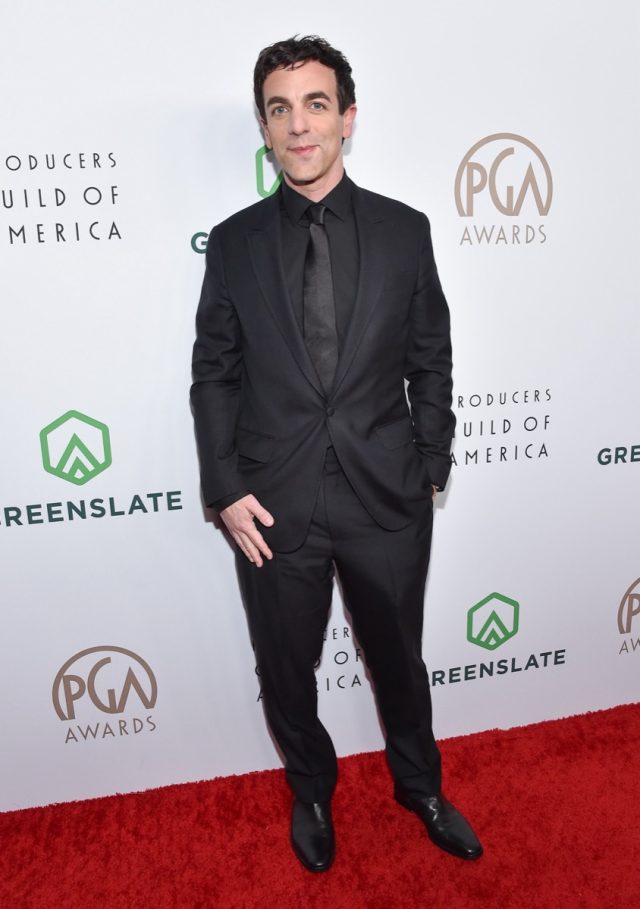 BJ Novak starred as Ryan Howard and also did some writing for the show. He talked about being the director of the film Vengeance to NPR. "When I'm the boss of a film set, I am humbled and in awe of all the jobs that everybody has to do," he says. "How do I keep everyone happy, how do I keep them motivated … I was much nicer and more professional and more respectful of everyone's job than I've ever been when I realized that it fell on my shoulders."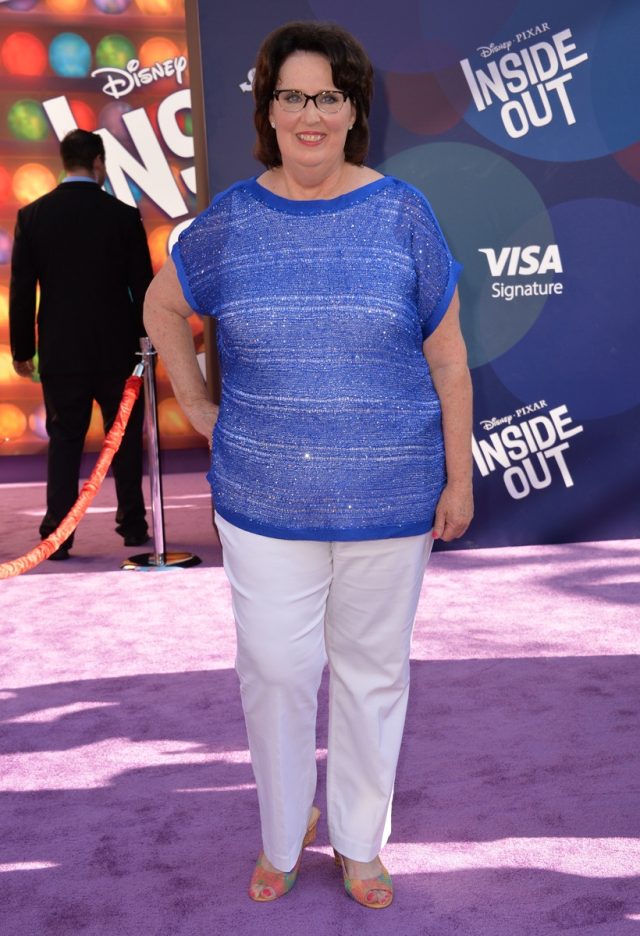 Phyllis Smith talked about playing Phyllis Vance on Den Of Geek. "It was a good nine years. A quick nine years. The first season we started out, they kept us all on set, all the periphery characters, all the time, because they weren't sure what element of the office was going to be shot. So they had to have the backs of our heads or this or that. So for the whole first season, we were there all the time pretty much – even if we weren't on camera, we'd be on set. Then as the years progressed, they said, 'We're not going to see them. Don't bring them in!' They knew how to splice it down so that we wouldn't be sitting there for 12 hours and not be on camera. The scripts were wonderful. It kind of morphed, you know, after Steve [Carrell] left. The showrunner changed. It went on a different path for a while, but then when the old showrunner came back, it got back on track."
Anna Bechtel is a freelance writer currently based in Hamden, CT.
Read more
---