15 Amazing Bodies of The Young and the Restless Stars
Here is how they stay fit.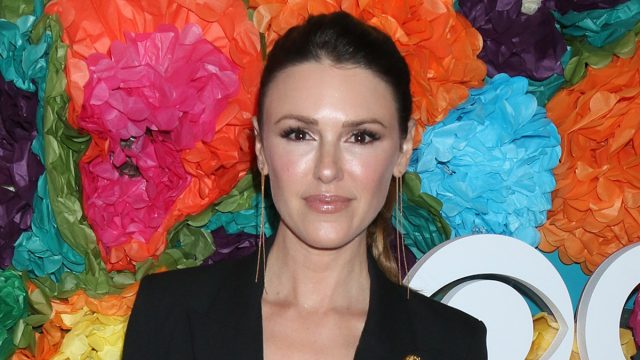 Here we uncover the secrets behind the amazing bodies of these talented actors and actresses from The Young and the Restless. From their workout routines to dietary preferences, each cast member shares their unique approach to staying fit and healthy. Whether it's insights into mental health advocacy, rock climbing workouts, swimming, or maintaining a balanced diet, get ready to be inspired by the wisdom and dedication of these soap opera sensations. Join us as we delve into the health and lifestyles of Melissa Claire Egan, Camryn Grimes, Hayley Erin, and more.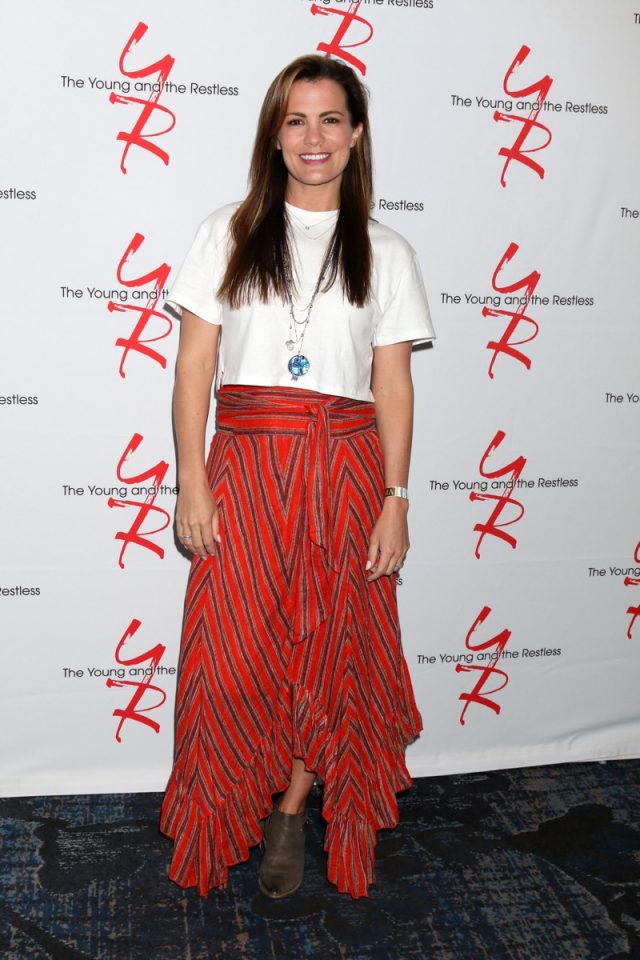 Melissa Claire Egan plays Chelsea Lawson. In an interview with Soap Central, she talked about her character's storyline of struggling with mental health, and why she wants soaps to use more storylines. "It's massively important. And I think you can tell just from the fan reaction. People want to see themselves in these characters. And I think you can have a mix of both. It's very fun to have some love in the afternoon, it's fun to watch people with their scandalous love affairs and, you know, cheating on their husbands with his brother [laughs] and all of this stuff that we love to do that is very fun, good, juicy soap goodness. You can have that, but you can also have relatable stories of stuff that people are really struggling with in their real life. I think it's so important to have a balance of them both."
df44d9eab23ea271ddde7545ae2c09ec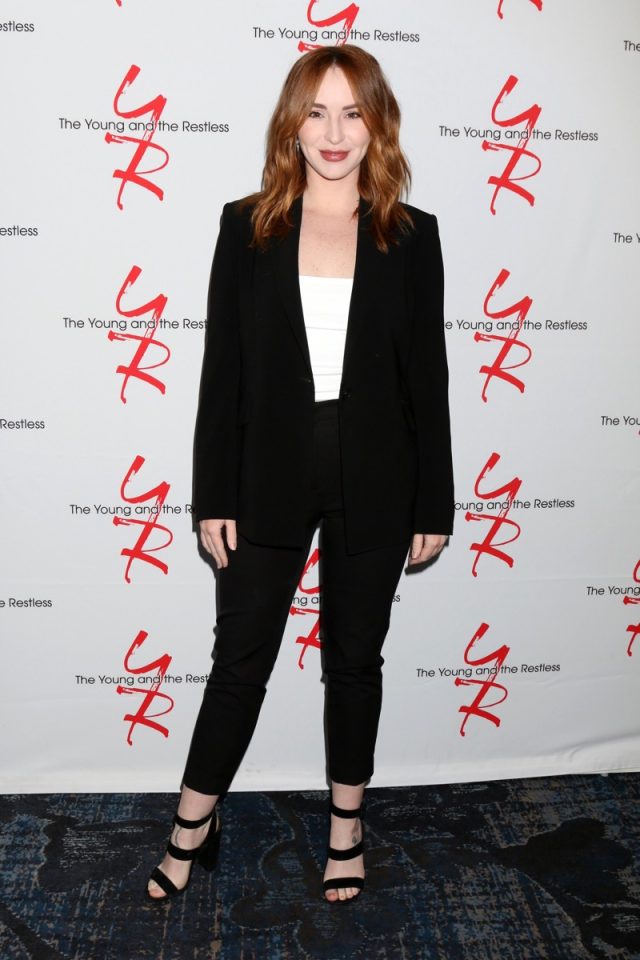 Camryn Grimes plays Mariah Copeland, and previously played Cassie Newman. She shared one of her favorite workouts in an interview. "I used to work as a rock-climbing instructor … really connected me to my body for the first time in my life," Grimes said. "It's such physical work, but it's also a puzzle. You're scaling it physically and it's mentally stimulating. Everything fades away when you're on a wall. All you can do is solve the next problem [in front of you]. It may not sound peaceful, but it is."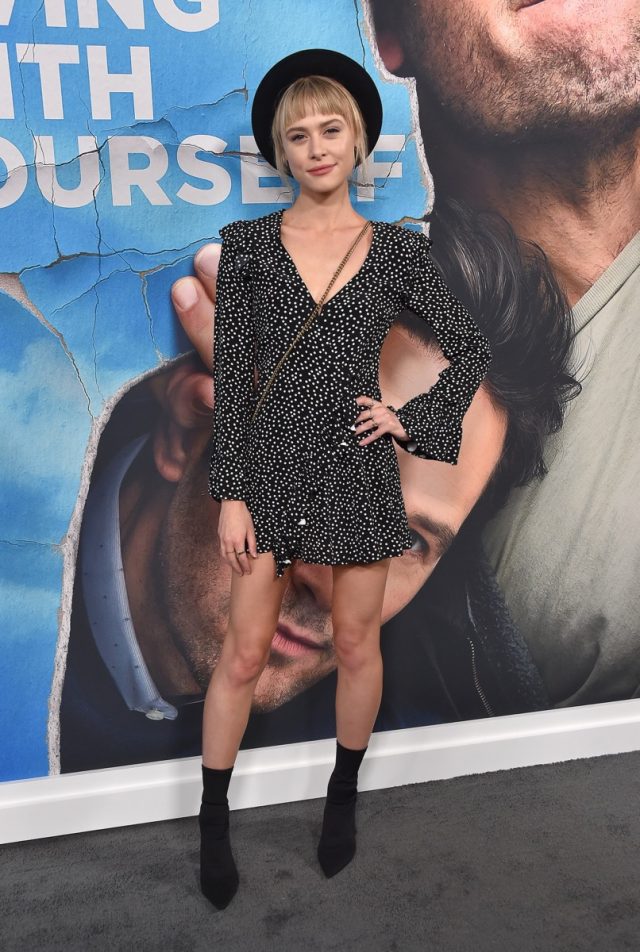 Hayley Erin currently plays Claire Grace, and previously played Abby Newman. Erin loves to swim to keep herself in shape. She shares a bunch of posts on Instagram of herself in the water. In this set of photos, Erin is seen floating on her back. She captioned the post, "8/13 – Shalom Tulum."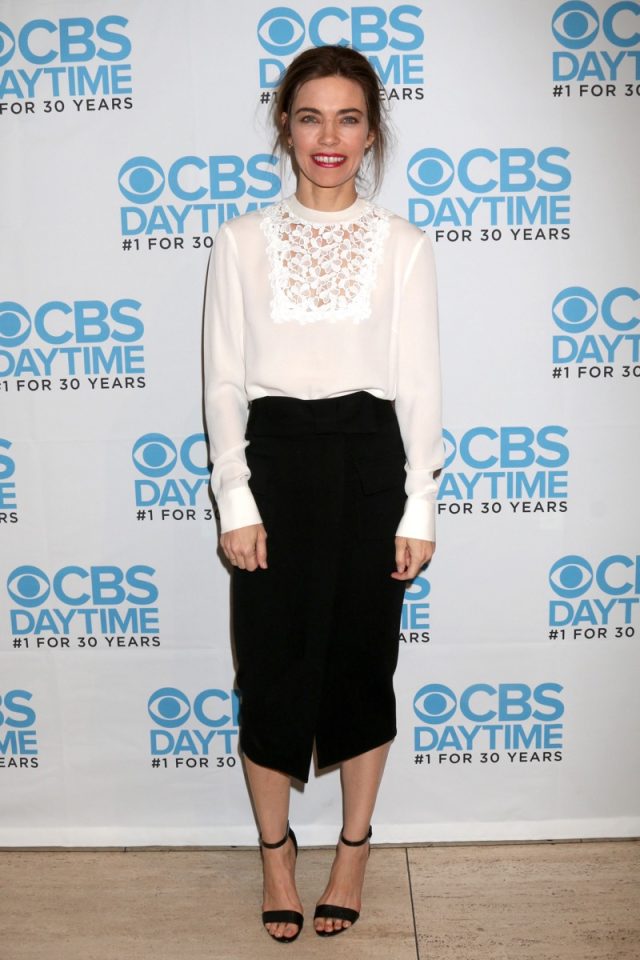 Amelia Heinle has played Victoria Newman since 2005. She loves to swim to stay in shape. Heinle shared this video on Instagram of herself going for a dip. She captioned the post, "Thanks so much to all the fans and TF1 and the television festival for allowing me to swim in the Mediterranean again!!"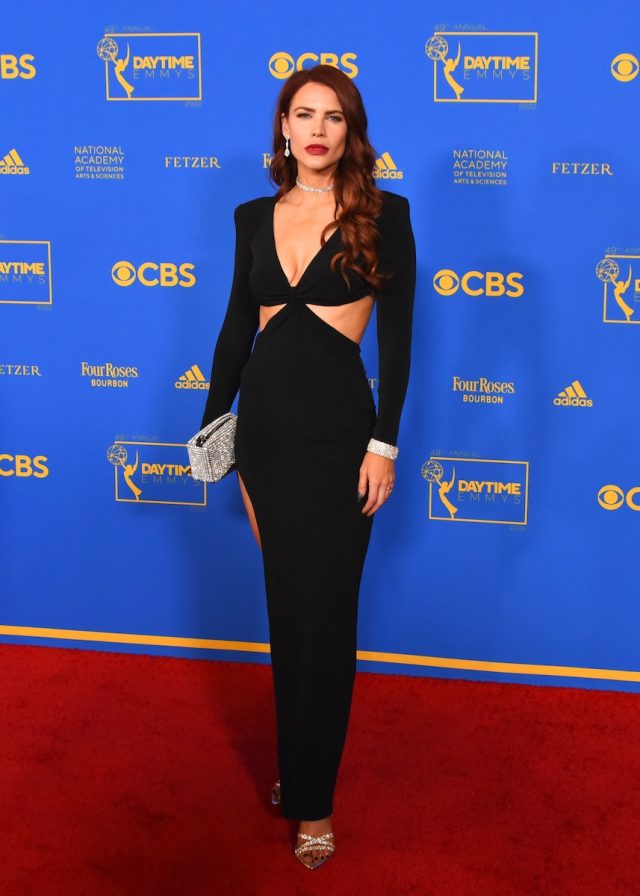 Courtney Hope plays Sally Spectra on the show. She shared her diet secrets in an interview with Soap Opera Digest. "Right now, it's about moderation in food and a healthy lifestyle. I'm in touch with my body, so when I eat something that makes me feel sluggish or tired or bloated, I know to avoid it. That's an easy guideline for anyone to follow. I also have a few allergies, like to gluten and dairy, so I shy away from those, and I stick to whole foods as best I can, which includes veggies, fruits and proteins. And of course, I drink lots of water."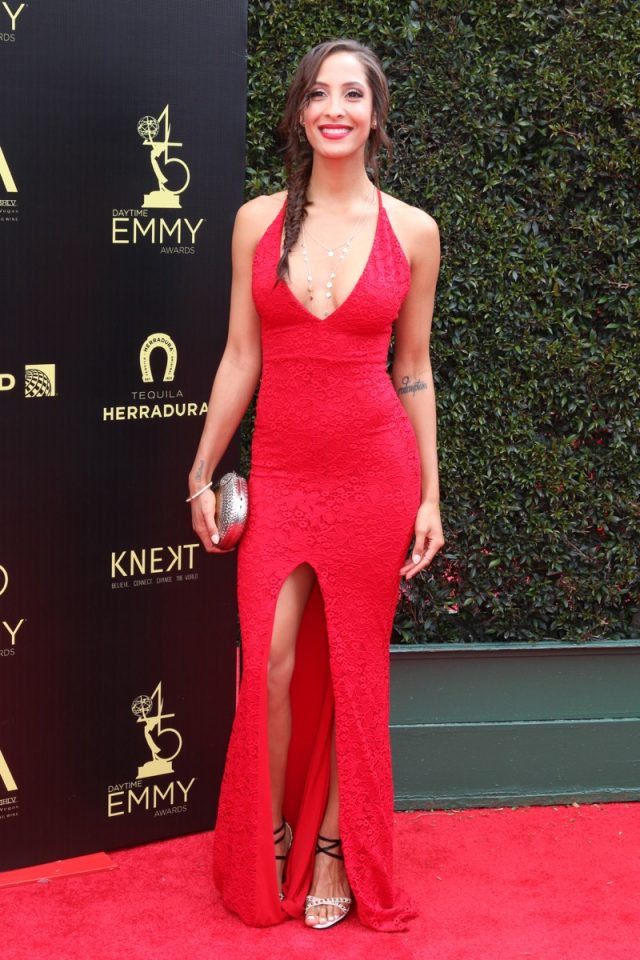 Christel Khalil has played Lily Winters since 2002. She notably took a social media break in 2021, and shared why on Instagram. "I have to be honest, I had to take a break from the 'Gram because I was feeling overwhelmed with feeling like I always had to say something, post something, or 'use my platform' for specific reasons and it became everything I am not about. I found myself scrolling aimlessly, feeling badly about myself from seeing what other people were doing and everything I wasn't doing."
Melissa Ordway has played Abby Newman-Abbott-Chancellor since 2013. She talked about her diet in an interview with Food Republic. "I tried going on diets, or saying, I'm only gonna eat healthy this week and eat salads, or I'm gonna go on a juice cleanse, and I last like half a day. I find it important to eat what I want and then go to the gym and run on the treadmill. I'm lucky that I can do that so I don't have to do some crazy diet. I just try and do outdoorsy things and keep active."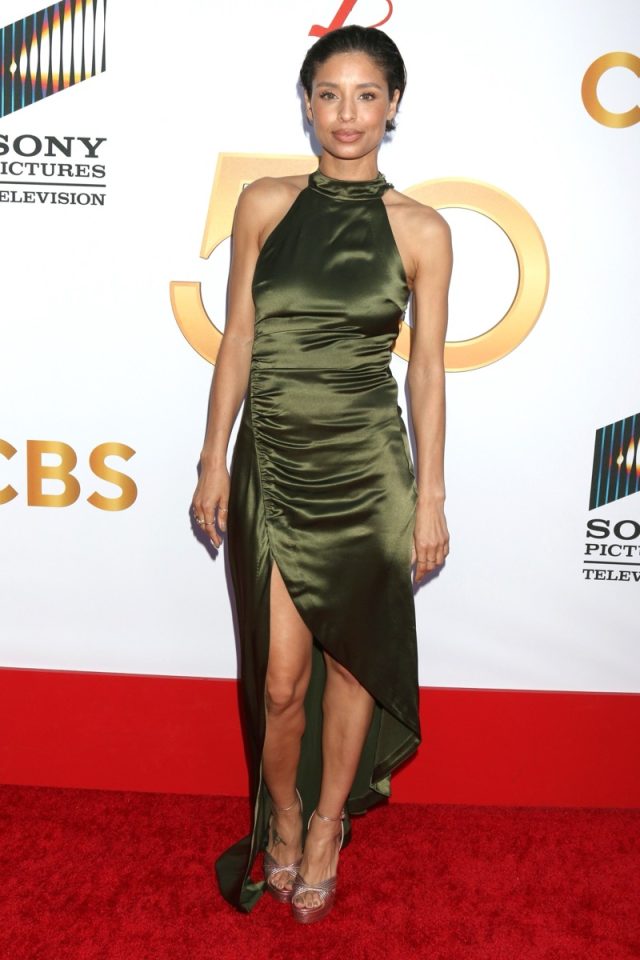 Brytni Sarpy has played Elena Dawson since 2019. She shared her approach to diet and exercise with ConnectWithLife.com. "Basically my motto is to work out so I can eat what I want," she says. "With that said, I am nutritionally aware, I am a pescetarian (seafood and fish diet). I shop organically for the most part and try to eat mostly things that come from the earth."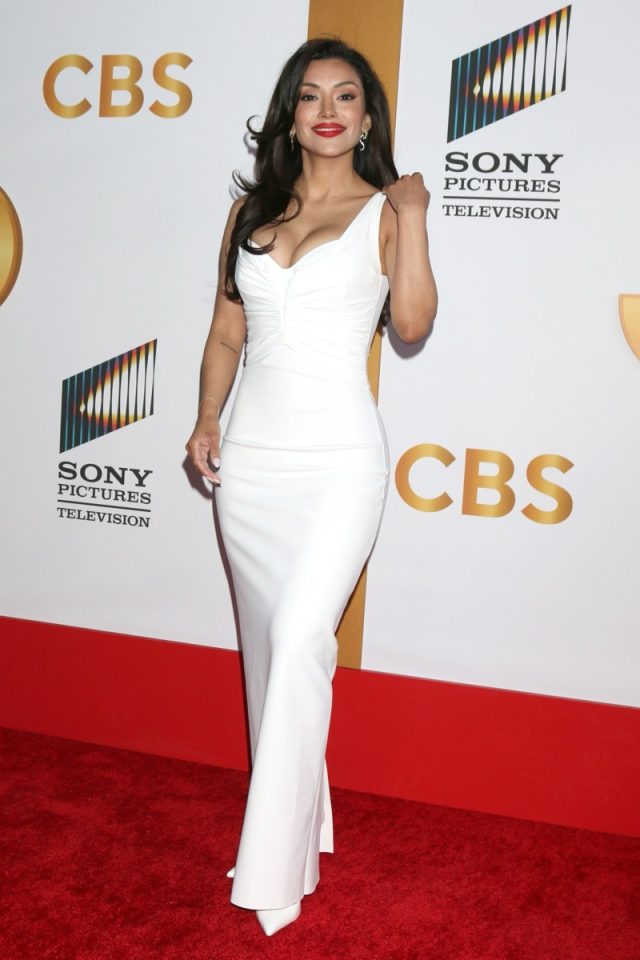 Zuleyka Silver has played Audra Charles since last year. She shared her fitness secrets with Soap Opera Digest. "I like to change up my workout because I get bored easily. I used to always do Pilates, which is still great, but I got bored. For cardio I either take a spin class or walk for an hour on an uphill-climb treadmill because I think it's really important to get the blood flowing. I also get in a little bit of weight-lifting and strength training. I'm also trying to get outdoors more by hiking."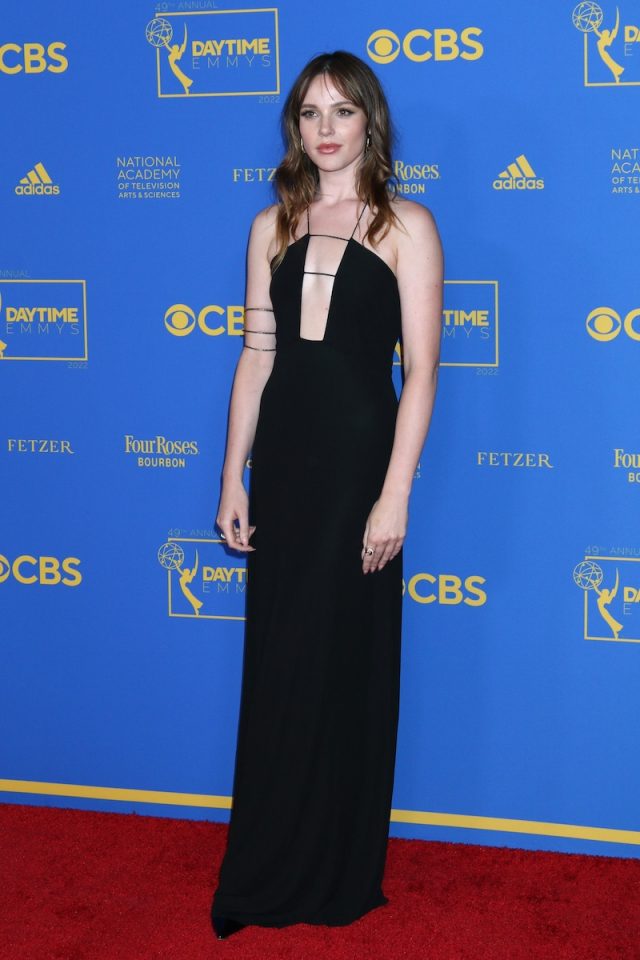 Cait Fairbanks has played the recurring role of Tessa Porter since 2017. She revealed to Soap Hub that she loves to cook. "Food is the enemy and your best friend," she said. "I've been trying to cook [at home] a lot more…I always feel better when I cook at home. I don't do intermittent fasting. I can't wait that long! You know what's going into [your food] 'Oh, there's a lot of salt here!' You decide what goes into your food."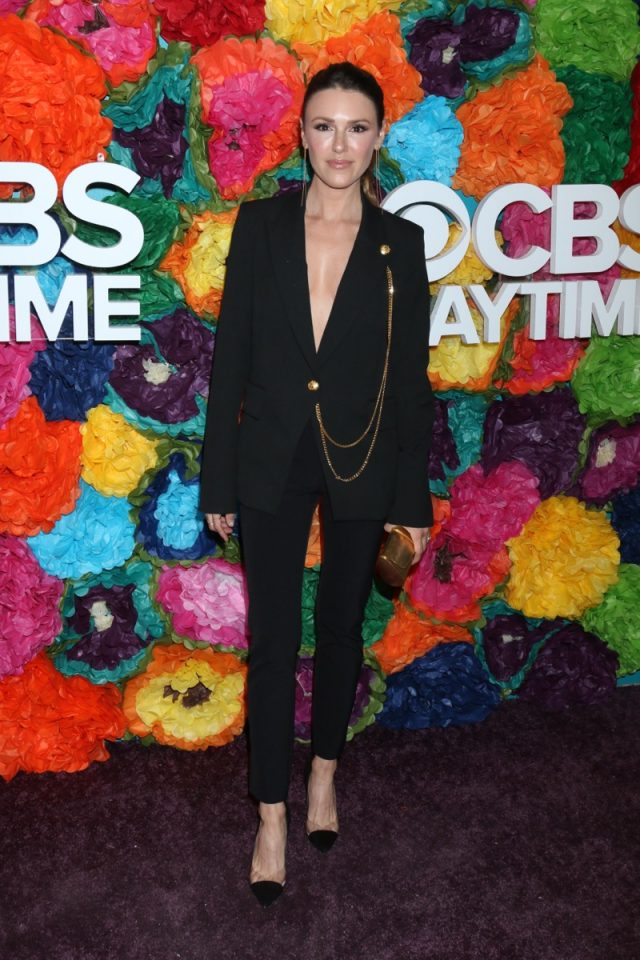 Elizabeth Hendrickson plays the recurring role of Chloe Mitchell. She is a soap opera veteran, and is very appreciative of all the support she's received. "I learned early on from ALL MY CHILDREN that we really do owe everything to the fans," she said to Soap Opera Digest. "They are so invested; sometimes they hate you, sometimes they love you, but they really stick by your side through thick and thin. Y&R has been on the air for 50 years and counting and I will never, ever take any of that for granted. I'm always so incredibly thankful for our fans. I've been in soaps for 20 years and besides my own business, I haven't had another job. It's not easy when people tell you that acting is not a way to survive and you can't do it, but you know in your heart that you can. It's the cheesiest thing, but follow your dreams because they do come true."
Mishael Morgan plays the recurring role of Amanda Sinclair, and previously played the recurring role of Hilary Curtis. She opened up about her decision to take a brief break from the show to the Soap Opera Digest podcast. "I wanted to tell more cutting-edge stories just in light of Black Lives Matter and just see what else is out there that I can be connected to because I love Y&R and I love the soaps but there's so much going on right now," she said. "There's so much on all different platforms that I just wanted to have this opportunity to go out there and see if there is another story that I can tell or that I can be an impactful part of."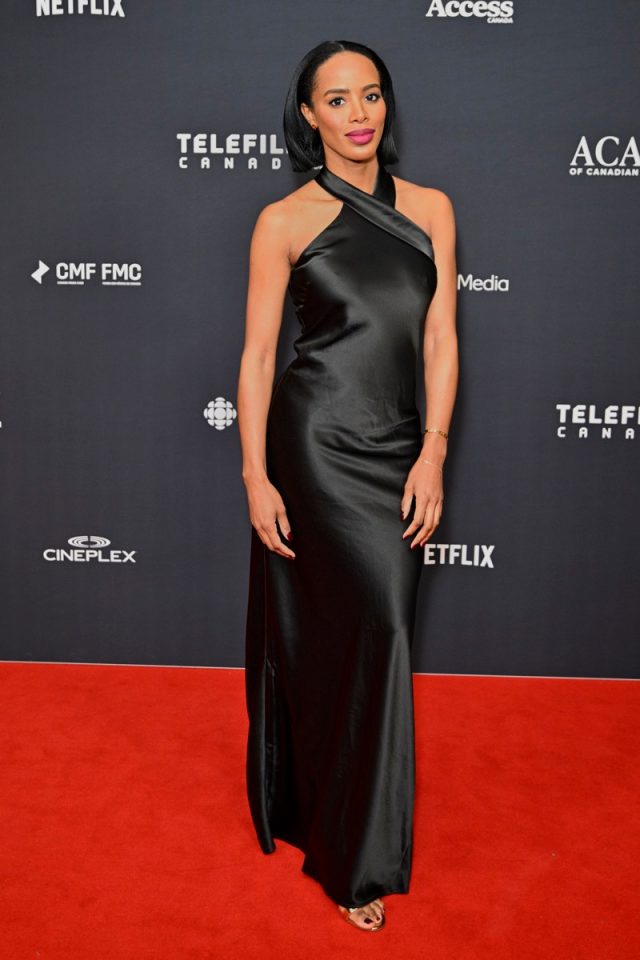 Leigh Ann Rose plays the recurring role of Imani Benedict. She talked about how she approached auditioning to Soap Opera Digest. "I don't know why, but I was really excited about it," she said. "I guess it was all in the timing. I knew I was going to learn a lot because L.A. is so concentrated in entertainment. I also told myself that I didn't have to get it right as soon as I arrived. It was just important to get here and see how I liked it. With that attitude, I wasn't putting a lot of pressure on myself and it felt very positive."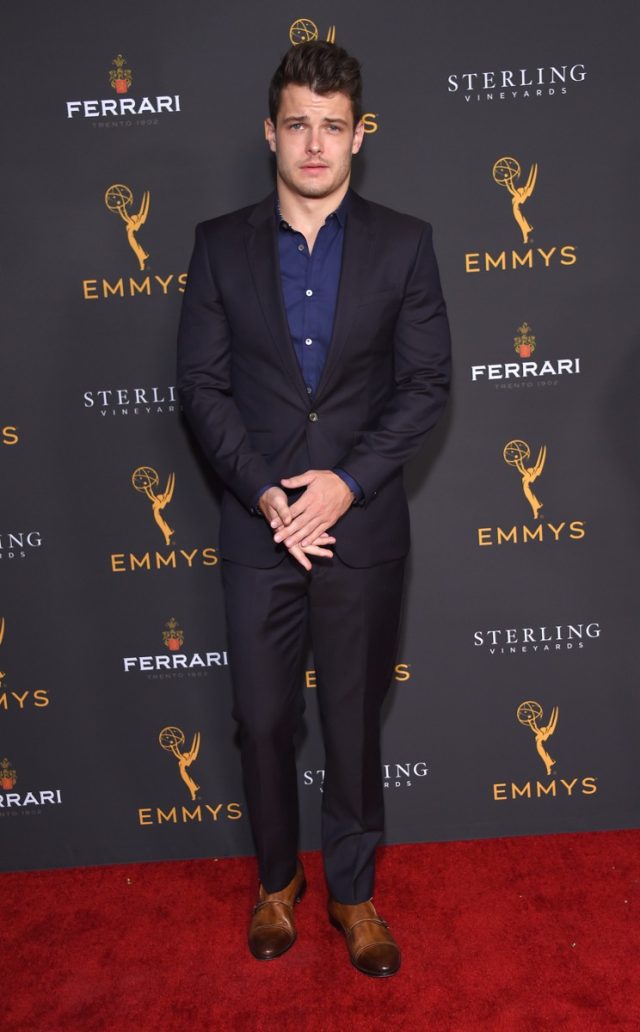 Michael Mealor has played Kyle Abbott since 2018. He talked about his diet to Soap Opera Digest. "I wake up and have a [vitamin-rich] green powder drink every morning as I'm making my coffee, and I drink black coffee every day. That keeps me going until noon or 1 p.m., but I don't follow any specific diet. My only two rules are moderation, so I don't gorge myself, and I don't eat anything that I know will make me feel terrible. With those two rules, I eat whatever I'm in the mood for."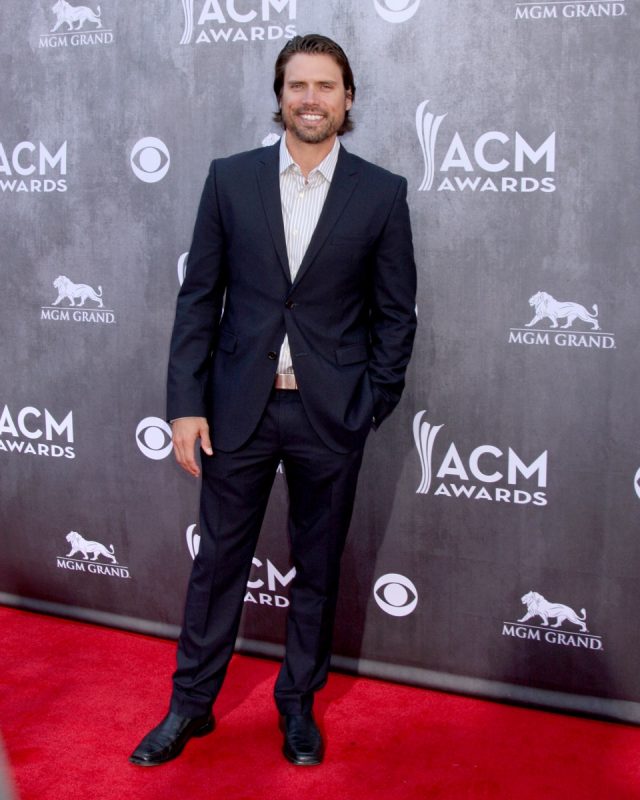 Joshua Morrow, who plays Nicholas Newman, shared his workout secrets with Soap Opera Digest. "I simply rotate body parts. Some days are more designed for strength-building with a heavy lift, others with a high rep for toning and more of a high heart rate-based focus. So, I lift heavy for chest and back on Mondays, it's heavy on legs on Tuesdays, followed by abs and attack bike, shoulders on Wednesday, followed by agility circuit, then arms on Thursday, followed with an ab circuit. Then it's high rep legs again on Friday, and high rep chest and back on Saturday."
Anna Bechtel is a freelance writer currently based in Hamden, CT.
Read more
---