20 Amazing Middle-Age Bodies
Here's how they stay so fit.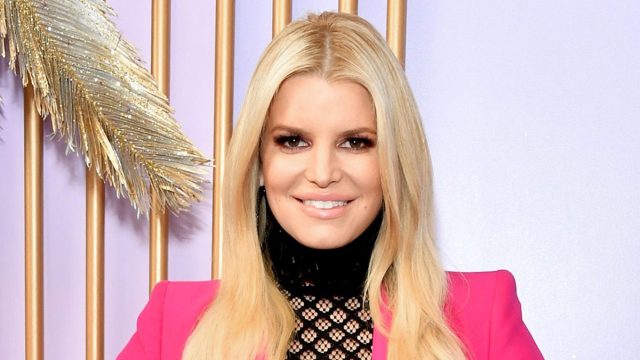 In a world where youth is often idolized, these 20 remarkable individuals redefine the notion that age determines vitality. From Hollywood stars to renowned actors and actresses, each possesses a body that defies expectations and radiates strength. Vera Farmiga embraces ambition, while Maggie Gyllenhaal embraces the full spectrum of human emotions. Lena Headey battles anxiety, and Rosario Dawson finds solace in walking the city streets. Join us as we explore the secrets behind the remarkable bodies of Jessica Simpson, Jon Hamm, Emily Blunt, and many others. Discover their unique fitness routines, dietary choices, and mental resilience, proving that age is no barrier to achieving extraordinary physical well-being.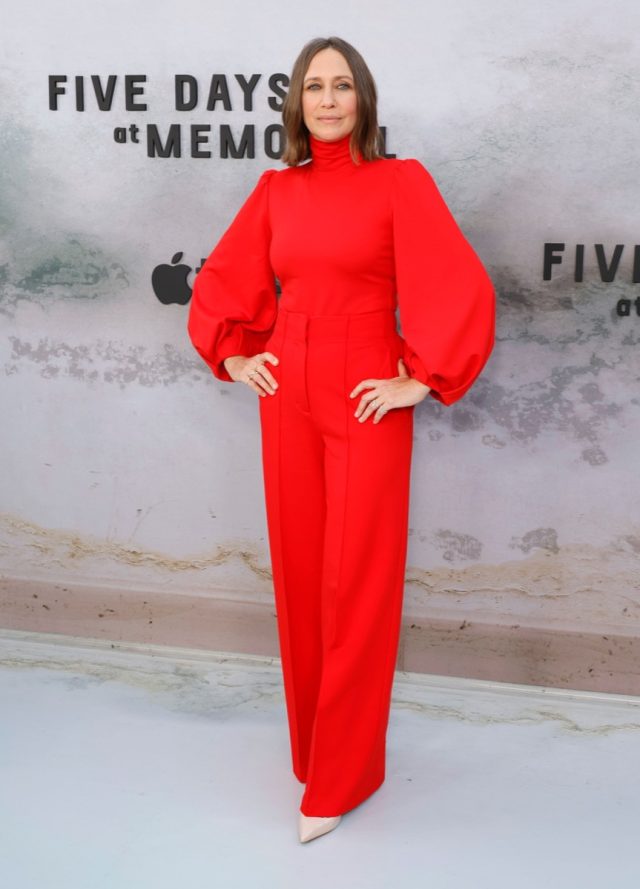 Vera Famiga opened up about how she approaches her career in a 2011 interview with The Guardian. "Am I ambitious? I used to be afraid of that word but now I think ambition is a good thing. My ambition is to be inspired perpetually and I don't think it's too much to ask." She laughs. "I won't take anyone down for it, but I will go white-knuckle for it."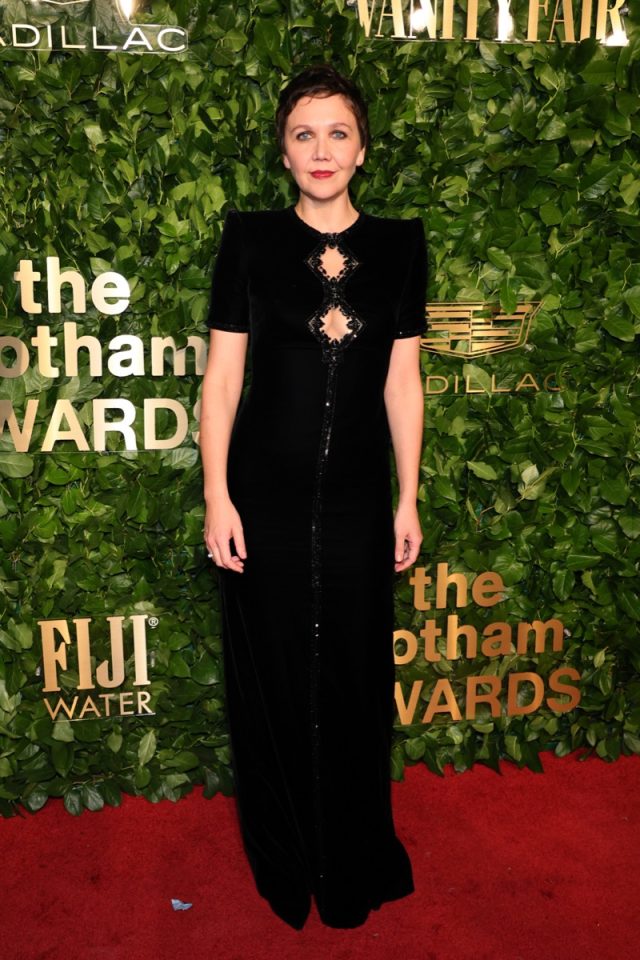 Maggie Gyllenhaal opened up about how she approaches life in an interview with Harper's Bazaar. "The biggest thing I have learned is that the entire spectrum of feeling is required to actually be alive. Pain, despair, anxiety, terror, along with deep pleasure, curiosity… All of it is a part of being alive. If you push out the unpleasant side, you don't get to be alive."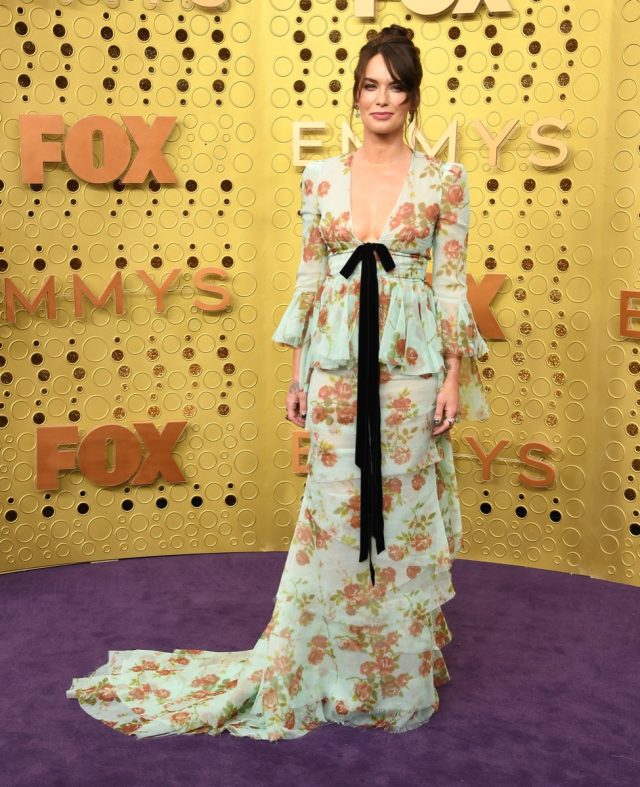 Game of Thrones and 300 star, Lena Headey, opened up her struggles with anxiety and mental health on Twitter. "I overthink for sure," she wrote. "I am familiar with depression. I get HUGE anxiety… "Anxiety is a beast. You have to talk to beasts. Release them back into the wild. Easier said than done, I know, but still. Good to practice."
Rosario Dawson talked about her diet and exercise routine in an interview with EatingWell. She says that she does a lot of walking to keep herself in shape. "I'm not a big workout-y person," Dawson revealed. "But as a born-and-raised New Yorker, I'll walk 100 blocks and not even think about it."
Rosamund Pike likes to weight train to stay in shape. She shared this video on Instagram in 2021 of herself lifting. Pike captioned the post, "Joining the 💯 lb club. Working out with @tonygentilcore in Boston for #icarealot . Marla Grayson is a lioness. And lionesses need to be strong. @tonygentilcore celebrates the strength of everyone he trains, and pushed me to find more than I knew I had. Thanks Tony."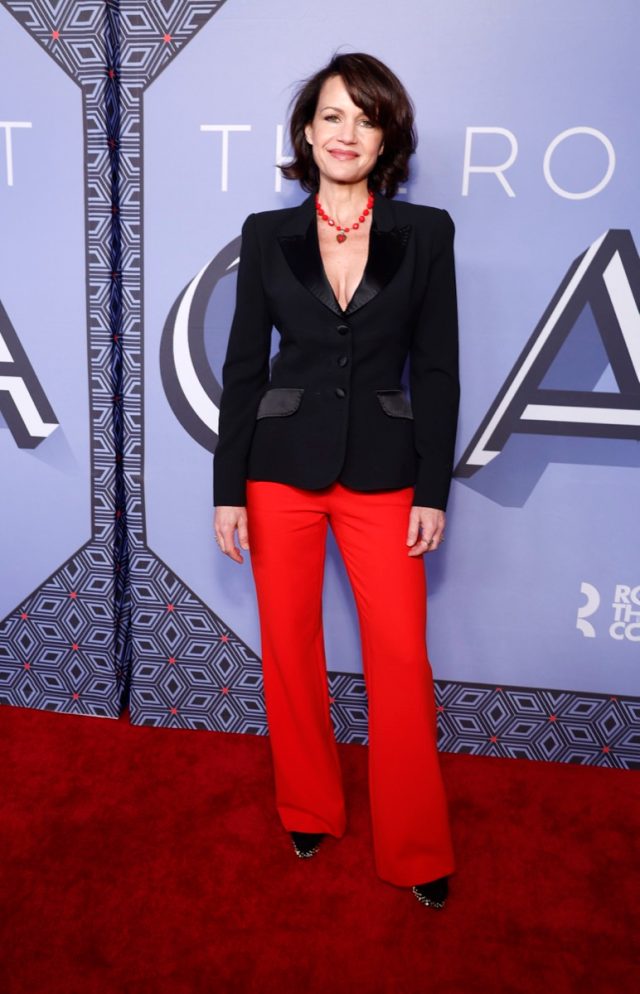 Carla Gugino opened up about her favorite workouts in an interview with Coveteur. She says that she does a variety of things to stay in shape. "I've been doing yoga since I was 13. It's great because I can do it in a hotel room anywhere I am. I'm really into Barre3 in the West Village, it's such a kick-ass class. If I'm in New York I'm doing Barre3 and SoulCycle. If I'm in L.A., I'm hiking and swimming."
Alison Brie worked with trainer Jason Walsh to get her in shape for the show GLOW. Walsh talked about what he had the actress do in an interview with SELF.  "Closer to filming time, we added in some conditioning work, like I'd have her take a class at Rise Nation [Walsh's group fitness studio] or I would let her do her thing and go on a hike or go for a run or jog once a week…Some of the key elements were lots and lots and lots of heavy sleds, pushing and pulling. Lots of deadlifts, variations of squats, hip thrusts, pull-ups, lots of work with medicine balls, throwing and jumping and lunging. You can't go wrong with these, there's a reason why they've been around for years."
Michelle Rodriguez is known for starring in several action movies. Naturally, she has to stay in shape to do this. She shared some of her favorite foods in an interview with OK! Magazine. "I eat a lot of free-range chicken. I eat a lot of salads. I gravitate towards broccoli, spinach, beets — beets are great. As far as sustenance goes, I feel I need that protein like fish or chicken to give me the boost."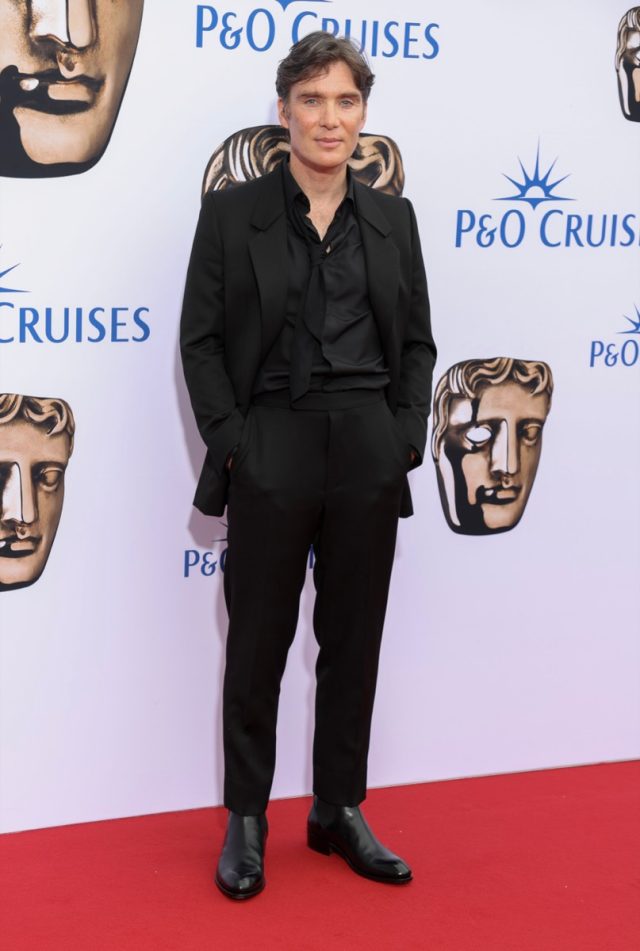 Cillian Murphy shared some of his wellness tips in an interview with Esquire. "Running is the only form of exercise that I enjoy. I used to do 10ks and half marathons, but now I just run for my head.  I think you have to learn to enjoy it. I don't run with music because I think you've got to clear the mind. I run with my dog."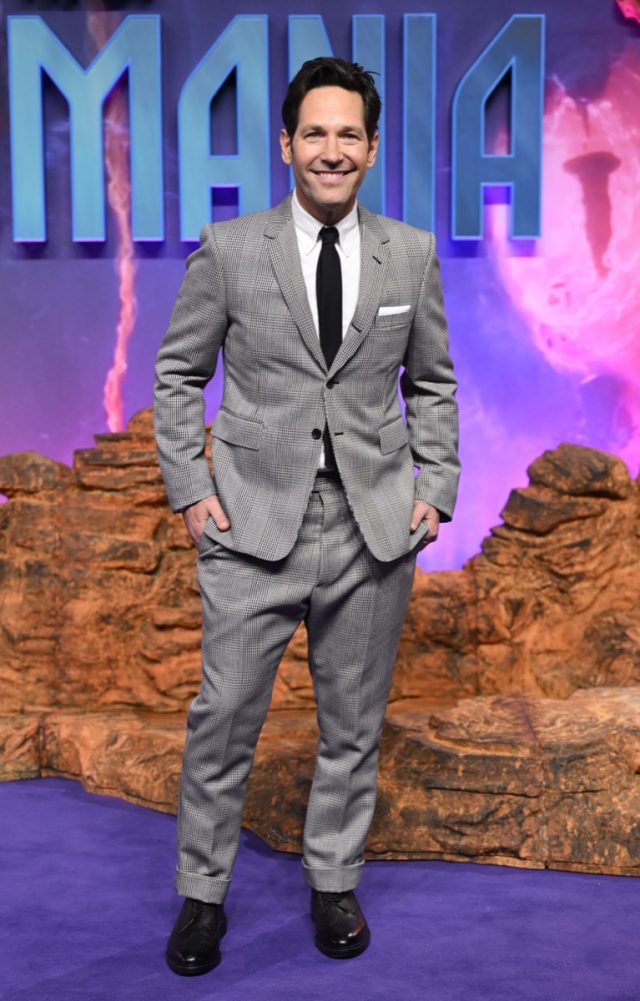 When Paul Rudd joined the Marvel Cinematic Universe, he had to get in shape. In an interview with Men's Health, he said that he had to change his approach to wellness. "I've learned so much about how my body reacts to foods, how it reacts to exercise, and where I'm happiest and how much it affects me mentally…If I'm in this suit, running around playing a character who's supposed to be a superhero, I just feel better. And I feel less like an imposter."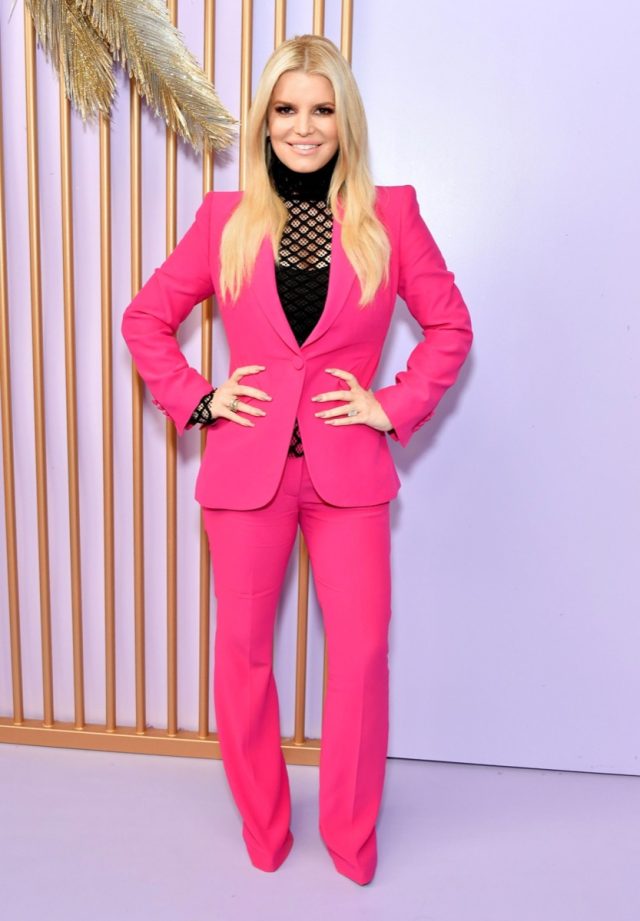 Jessica Simpson has a busy schedule. She also admits to Shape that she struggles with managing stress. Simpson says that to help with this, she holds a Jaquie Aiche necklace before bed. "I know I can't carry the weight of the world and all those thoughts all the time. After a busy day of taking care of everyone, this clears my mind so I can have a restful night of sleep."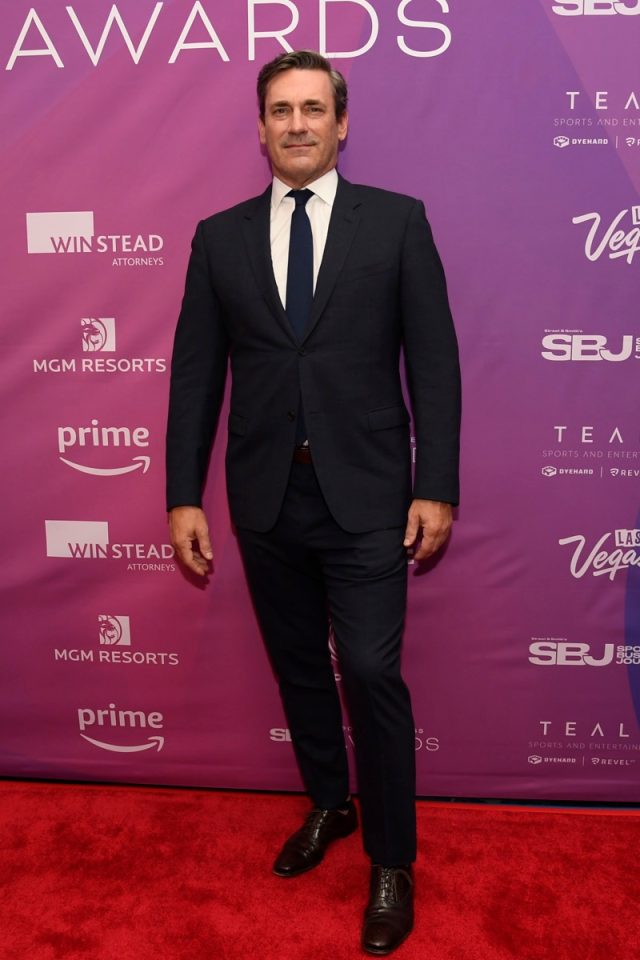 Jon Hamm opened up about his diet in an interview with Delish. "Most of the food that we are presented with has been processed to within an inch of its life, so it's not exactly the most healthy thing you can eat. So I try to eat as fresh as I can, and try to stay away from as much of the cheap stuff as I can, too. I'm not above eating a packet of potato chips or something every now and again, but I do try to make those occasions more of a stand-alone rather than habitual."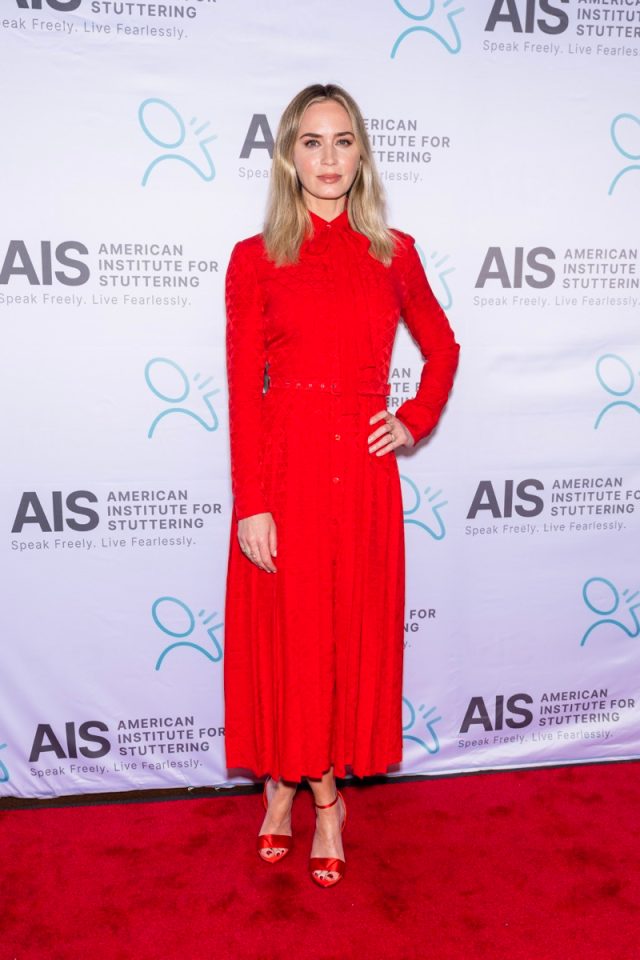 In order to keep up with her busy schedule, Emily Blunt has to avoid getting sick. She shared her secret in an interview with Glamour. "I would say if you feel yourself coming down with a cold, which I'm like the worst person to nominate this because I sound horrible today – tail end of laryngitis. But… oil of oregano. You sort of just throw a few drops down there. It's disgusting, you burn your throat but I do tend to find it shortens the cold."
Timothy Olyphant broke down his favorite foods with Bon Appetit. He says that he likes to make oatmeal for breakfast in his rice cooker. "That's been a big part of the pleasure of the morning—coming downstairs after the oatmeal's been slow-cooking all night, with bananas and whatever else you want thrown in. For all you oatmeal lovers out there, it's the greatest thing in the world."
Ethan Hawke opened up about how he recovered from his bouts of depression in an interview with People. He says that theater has been a big help. "I've never been anti-Hollywood. I just really decided that I needed to get close to what I really love about what I do."
Rufus Sewell opened up to News.com.AU about how he got in shape to star alongside Dwayne Johnson in Hercules. "We were all eating our own versions of the Dwayne Johnson diet. I mean, f— me, I was so sick of salmon by the end of that job. But now I've become institutionalised, I can't get off it! I've got a protein habit that I just cannot keep under control."
John Cho opened up about his approach to aging in an interview with Vulture. "I am strangely better suited at this age. I don't think I would've done justice to the emotional depth we tried to give Spike. There's always a trade-off. What young men are typically best at as actors is rage. And that might've been a more pronounced element in the character. What I'm better at, being older, is showing weakness and vulnerability and love. Those things are more accessible to me. Personally, I'd prefer the version I'm able to do now. That's my taste."df44d9eab23ea271ddde7545ae2c09ec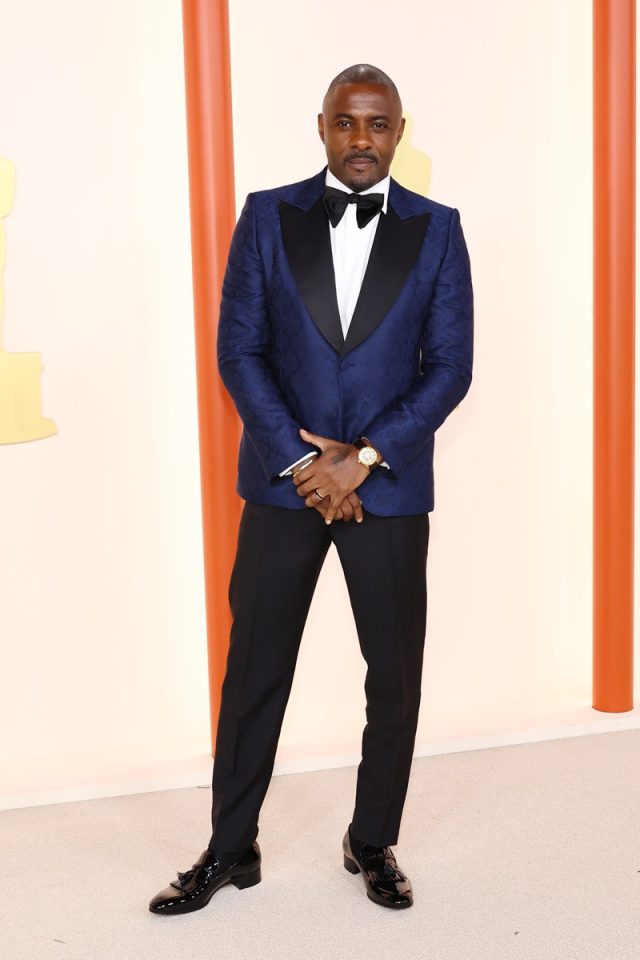 Idris Elba is known for his amazing figure. His favorite exercise might surprise some people. "My favorite way to break a sweat is skipping," he said to People. "I like to skip. Ten minutes of skipping is a lot of work, believe it or not. Your whole body's going and you break a sweat very quickly."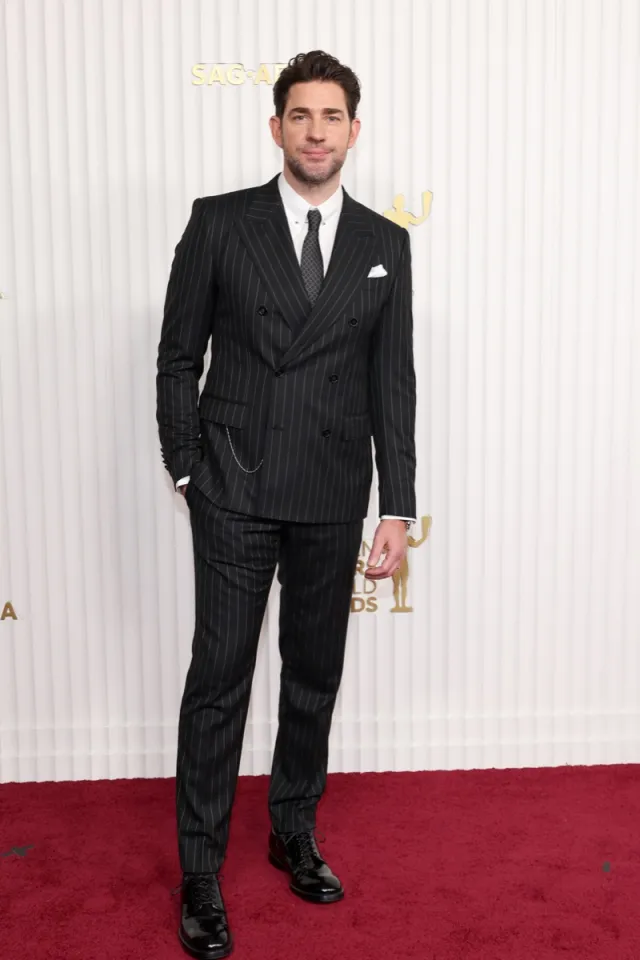 To prep for his role in Amazon Prime's Jack Ryan, John Krasinski worked with trainer Simon Waterson. He opened up about what he did with Krasinski in an interview with Men's Journal. "There are ideals that you experience in the military that never go away. I wouldn't say that I train like a drill sergeant but there is that focus on structure, frequency, efficiency and intensity…I liked to look at our training and make sure that what was onscreen matched what would be born out of his routine and his job. My belief is that aesthetic is solely byproduct of good performance."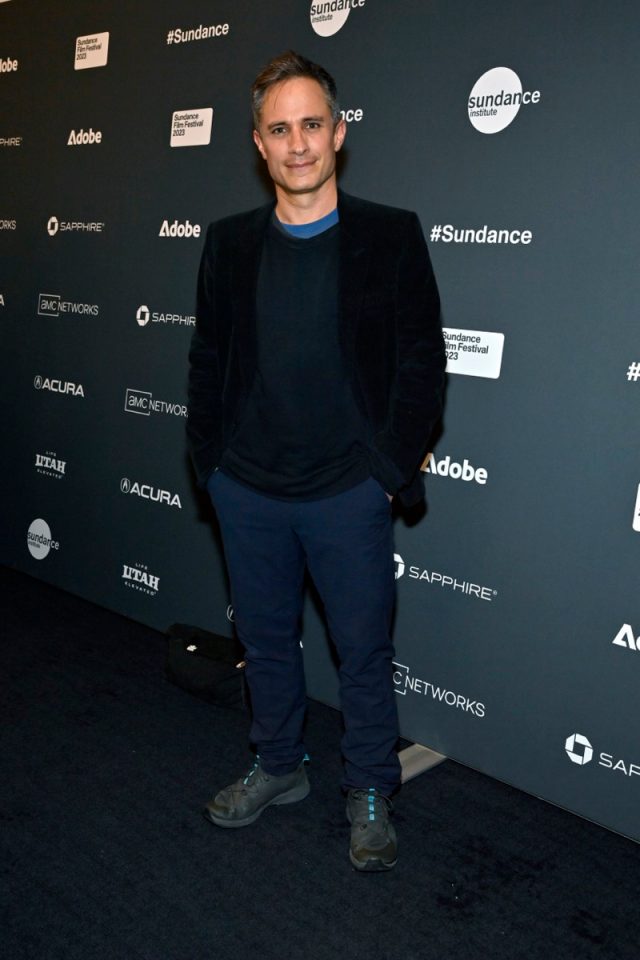 Gael García Bernal opened up about how he approaches acting in an interview with The Guardian. "That's the journey you embark on when you're building a character. Little by little, the pieces come together. OK, how would this character feel in the rain? What would he do outside? And you start to discover them. Playing Rodrigo in Mozart in the Jungle, there came a point where I could improvise a whole day of his life. I had that ownership of what he would do in any situation. That's the nirvana of acting: being able to go into places where you're not sure what the hell is going to happen."
Anna Bechtel is a freelance writer currently based in Hamden, CT.
Read more
---