American Pickers' Danielle Colby Shares Swimsuit Photo From Fiancé
Here are her wellness tips.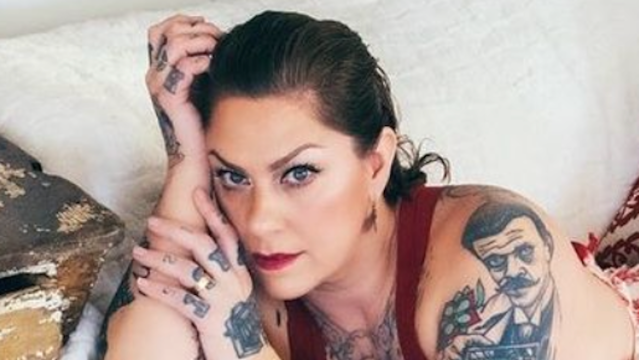 Danielle Colby is best known for appearing on American Pickers. She also isn't afraid of showing off her figure on social media. Colby shared a new swimsuit photo on Instagram this week. She captioned the post, "'Here today, up and off to somewhere else tomorrow! Travel, change, interest, excitement! The whole world before you, and a horizon that's always changing!' – Kenneth Grahame." How does she stay so fit? Read on to see 5 ways Danielle Colby stays in shape and the photos that prove they work.
Colby likes to swim to keep herself in shape. She shares a lot of photos on Instagram of herself in the water. She shared this photo of herself underwater, captioning it, "Keeping my head above water these days. I hope you all are doing the same." Colby also posted this photo of herself in the ocean. She captioned it, "Its a new week, in a new season. Make a splash, friends!"
Colby revealed on Patreon that she was diagnosed with uterine fibroids and had to have surgery to fix it. "I kind of figured maybe I just have a bumpy uterus and I can live with it. My doctor informed me that this was not a situation, and I couldn't live with it. In fact, this is a situation that needs to be addressed as soon as possible, surgically."
Colby had a lot of support after her surgery, particularly from her fiance. She opened up about how supportive he is on Patreon. "From the time he wakes up in the morning, doses out my medication to me, cleans the house by himself, does the laundry, makes breakfast for me, doses out more of my pills, runs and gets more necessities, gets back home, checks in on my pain, put me to bed at night on the couch (because it's the only place I can find comfort), sleeps alone in bed (otherwise I will keep him up all night). It's impossible for me to sleep right now for any length of time because of the pain that I feel. I have been bleeding for two months and he has been the one to take care of me, make sure that I am clean, fed, loved, and prioritized."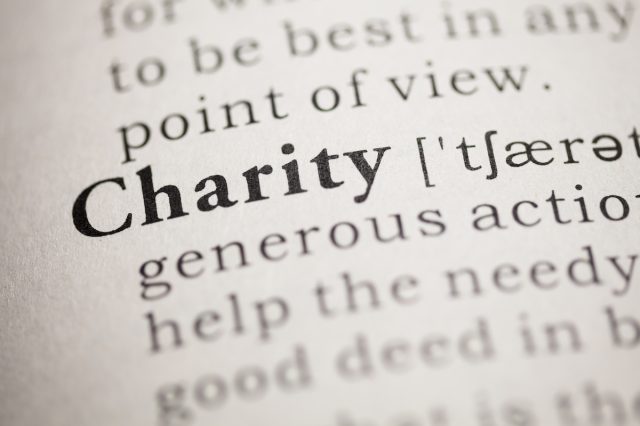 Colby likes to support different charities and organizations. She shared some of them in an interview with Freshly Inked Magazine. "I've worked with a couple of organizations, and I have to say, sadly some of these organizations don't end up putting as much money into rescue as I would like to see, I've really found a great rescue partner to work with, Leo, at 'Barks of hope' in Puerto Rico. Leo, the owner, and the lead rescuer is very transparent about where donation money goes and I get to see her property regularly. When I'm in Puerto Rico I get to go to her house and help feed and care for the animals whenever I ask. Usually, she has about 40 to 60 dogs and puppies at any given time, she has horses, pigs, birds, all kinds of animals. I get to see that all of these animals are in good healthy living conditions and are getting the veterinary care they need. She's also very proactive with adoption, it's amazing!"
Colby loves to dance and perform in burlesque shows. She shared how she got into it with Freshly Inked. "I discovered Burlesque in Chicago quite some time ago, years and years ago- I was addicted from the first show. There's something very empowering about Burlesque. I started learning right away, I started performing way too soon! There's some great video footage to prove that. But it's all been a really fun journey, even watching old videos, it's cool to see how much more at ease I am with myself and with my audience. But it's funny, I have maintained the same lumbering stance since I started. There's nothing delicate about me on stage, I just throw my guts out there and then I walk away and let people sort out what they saw."df44d9eab23ea271ddde7545ae2c09ec
Anna Bechtel is a freelance writer currently based in Hamden, CT.
Read more
---