7 Amazing Facts About the Barbie Movie
This is the scene Robbie found surprisingly challenging to film.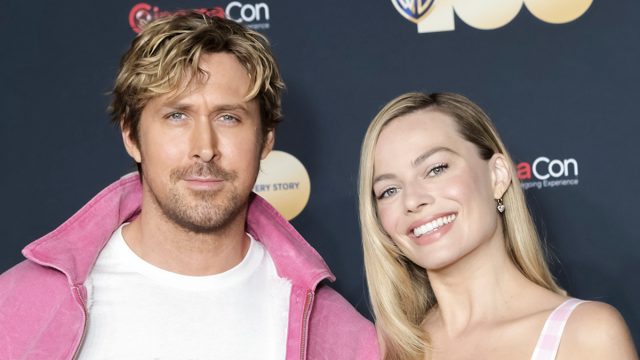 The highly-anticipated Margot Robbie/Greta Gerwig Barbie movie is coming out on July 21, 2023, and fans clearly can't wait. The film is predicted to help save the summer box office, and just the reaction to trailers alone show the creators have a smash on their hands. With all the excited talk around the movie, there is still plenty that might surprise and delight fans. "If you feel indifferent about Barbie or haven't thought about Barbie in years, this movie is also for you," Robbie says. Here are 7 facts about the Barbie movie that will make you even more excited for the film, including the scene Robbie found very uncomfortable to film, and the qualities Robbie and Gerwig say you need to have true 'Barbie energy'.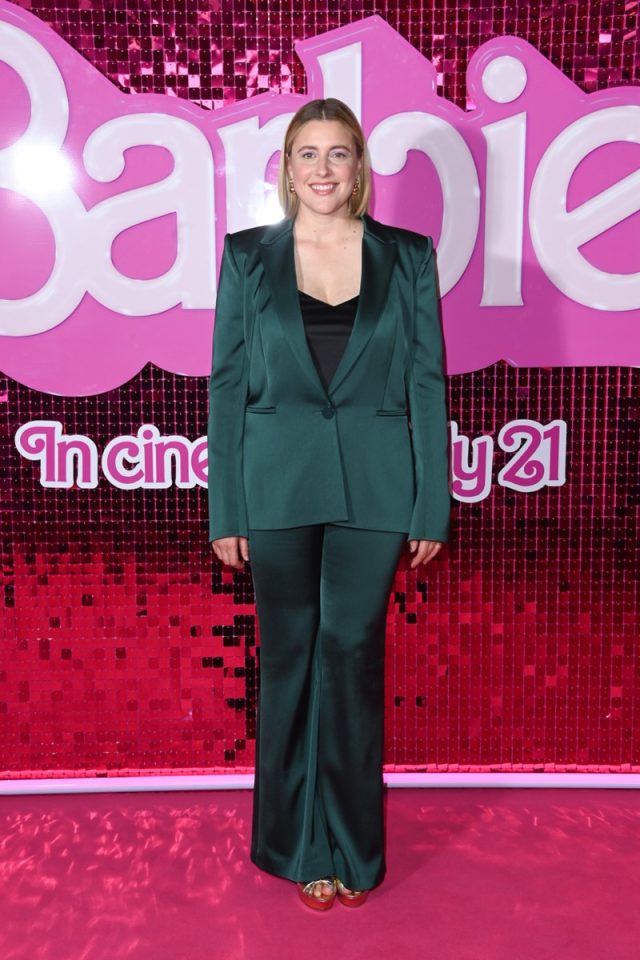 Robbie was adamant that Gerwig should be allowed to write the script without interference from Mattel or Warner Bros., which proved to be tricky—but she got her own way. "We've got two very nervous ginormous companies, Warner Bros. and Mattel, being like: What's their plan? What are they going to do? What's it gonna be about? What's she going to say? They have a bazillion questions," Robbie says. "At the time this was such a terrifying thing to take on. People were like, 'You're going to do what?' But Gerwig said yes, on the condition that she could write the script with her partner, Noah Baumbach."
2
A Movie For Lovers and Haters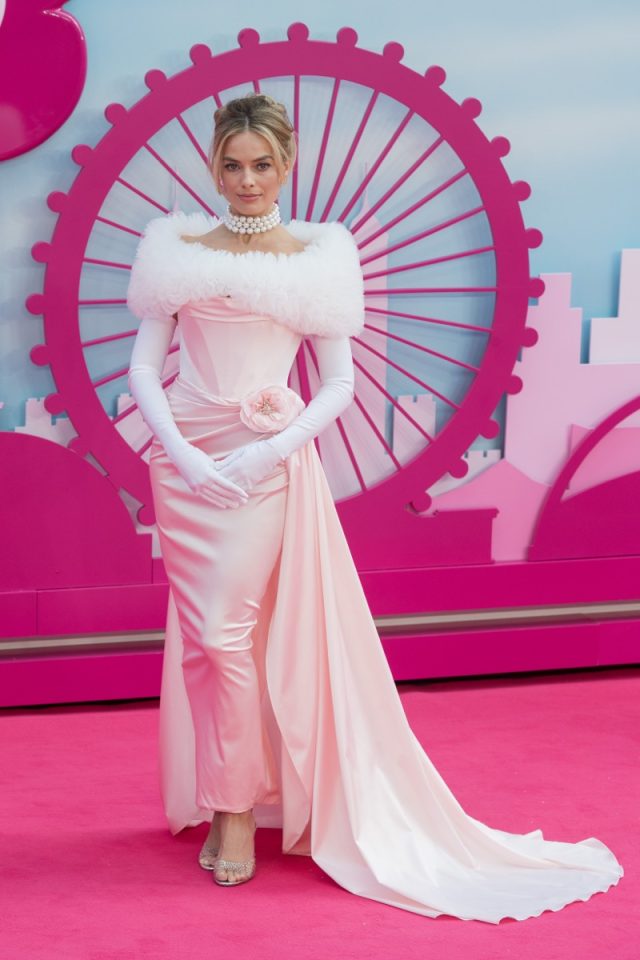 Robbie pitched her idea of what a Barbie movie should look like to the CEO of Mattel, Ynon Kreiz, at a meeting in 2018. "We're LuckyChap," she says. "This is our company. This is what we do. This is what we stand for. This is why we should be the ones to make a Barbie movie. And this is how we'd go about it… We of course would want to honor the 60-year legacy that this brand has. But we have to acknowledge that there are a lot of people who aren't fans of Barbie. And in fact, aren't just indifferent to Barbie. They actively hate Barbie. And have a real issue with Barbie. We need to find a way to acknowledge that."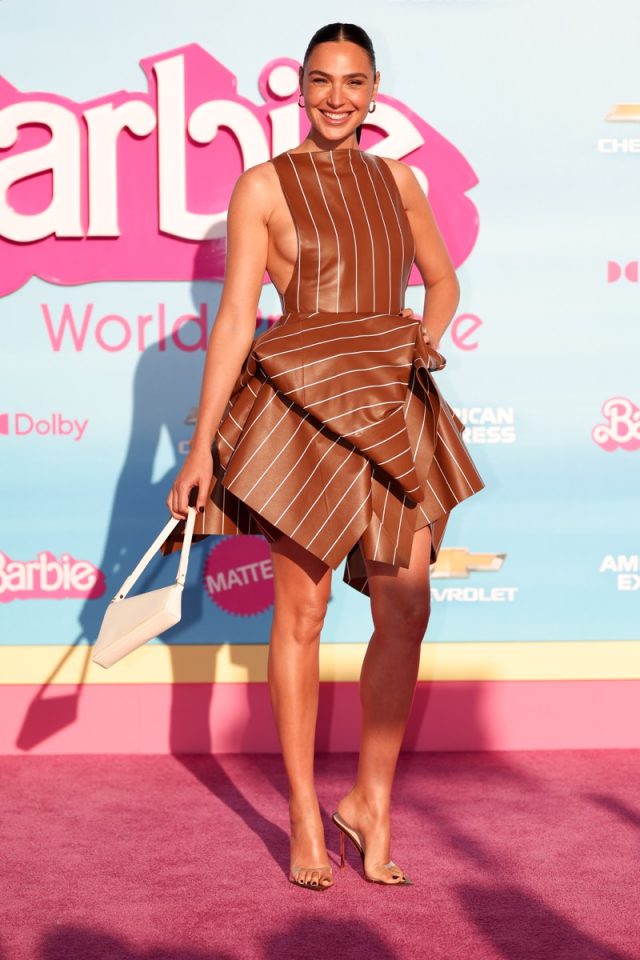 During the casting process, Robbie and Gerwig were looking for what they described as 'Barbie energy' for the dolls. "Gal Gadot is Barbie energy," Robbie says. "Because Gal Gadot is so impossibly beautiful, but you don't hate her for being that beautiful, because she's so genuinely sincere, and she's so enthusiastically kind, that it's almost dorky. It's like right before being a dork."
4
The Only Ken They Wanted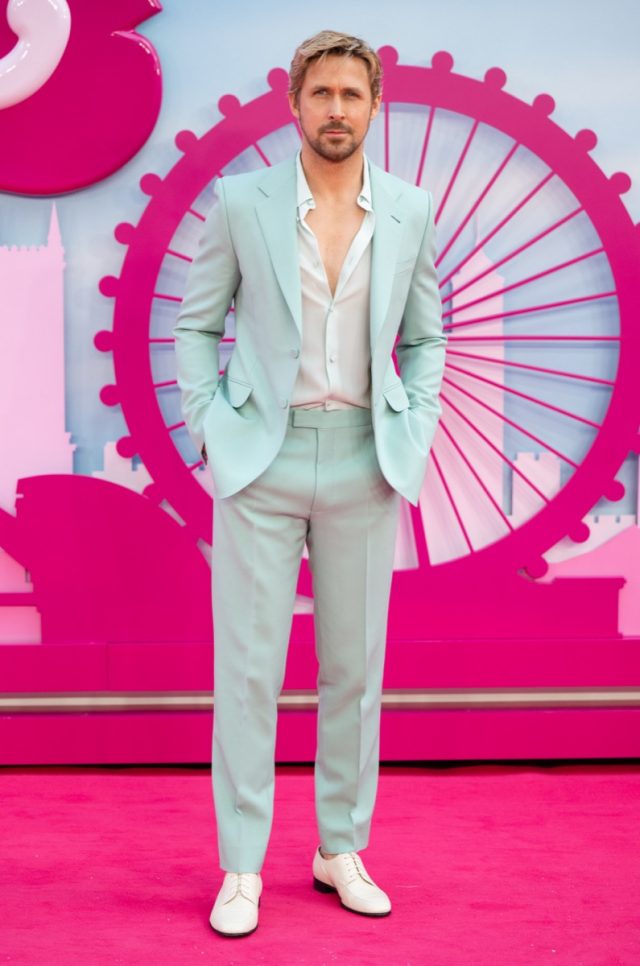 Ryan Gosling was the only Ken that Robbie and Gerwig would consider for the role. "Well, it was only ever Ryan Gosling, and it was a long journey. Margot and I just wouldn't take no for an answer," Gerwig says. "From the moment that Margot came to me and I knew we were making this for Margot, I equally knew we were making this for Ryan. And I did not know Ryan at all. I'd never met him. I just was sure, and as soon as I thought of it, it made me so happy. Who else could do this? It's some combination of Marlon Brando meets Gene Wilder meets John Barrymore meets John Travolta."
5
Uncomfortable Rollerblading Scene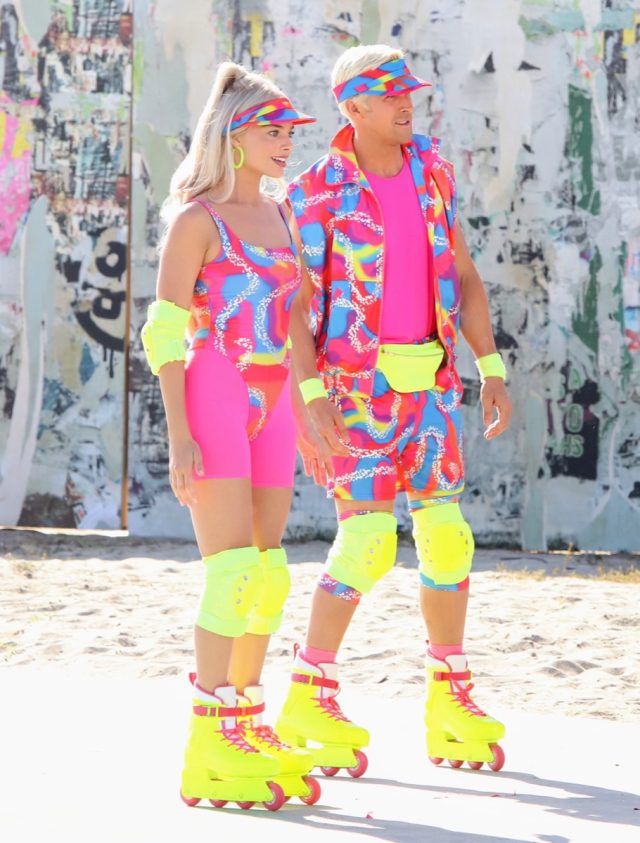 Gerwig says the rollerblading scene in Venice Beach was meant to make Barbie uncomfortable—and it actually made Robbie uncomfortable in real life. "People would go by Ryan, high-five him, and say, 'Awesome, Ryan, you look great!' And they wouldn't actually say anything to Margot," Gerwig says. "They'd just look at her. It was just surreal. In that moment, she did feel self-conscious. And as the director, I wanted to protect her. But I also knew that the scene we were shooting had to be the scene where she felt exposed. And she was exposed, both as a celebrity and as a lady. To be fair, Ryan was like, 'I wish I wasn't wearing this vest.' [Laughs.] But it was a different kind of discomfort."df44d9eab23ea271ddde7545ae2c09ec
6
Robbie's Barbie Dealbreaker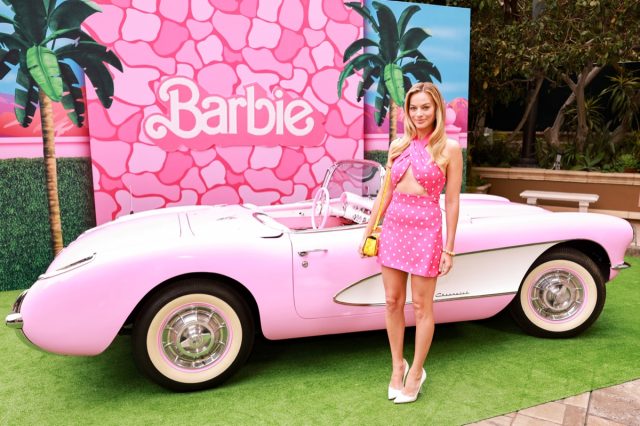 Robbie says she would never have made or starred in the Barbie movie if there was no variety of different Barbies included. "If [Mattel] hadn't made that change to have a multiplicity of Barbies, I don't think I would have wanted to attempt to make a Barbie film," she says. "I don't think you should say, 'This is the one version of what Barbie is, and that's what women should aspire to be and look like and act like.'"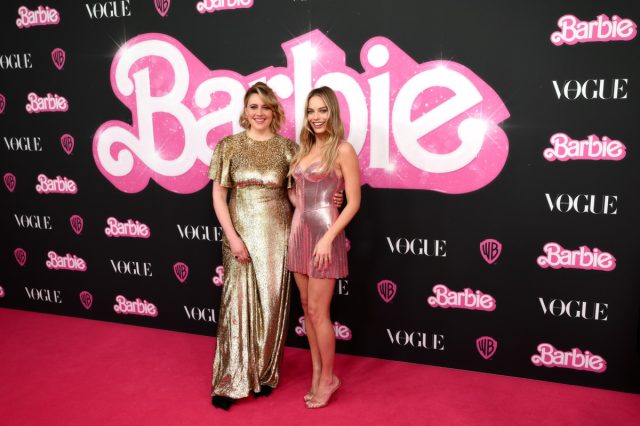 Gerwig says she deliberately gave the movie a darker arc. "I hope two things made that journey feel surprising but inevitable," she says. "I started from this idea of Barbieland, this place with no death, no aging, no decay, no pain, no shame. We know the story. We've heard this story. This is an old story. It's in a lot of religious literature. What happens to that person? They have to leave. And they have to confront all the things that were shielded from them in this place. So that felt like one thing."
Ferozan Mast is a science, health and wellness writer with a passion for making science and research-backed information accessible to a general audience.
Read more
---