Big Bang Theory Star Tania Raymonde Shares Swimsuit Photo of "Happiness"
Here are her lifestyle tips.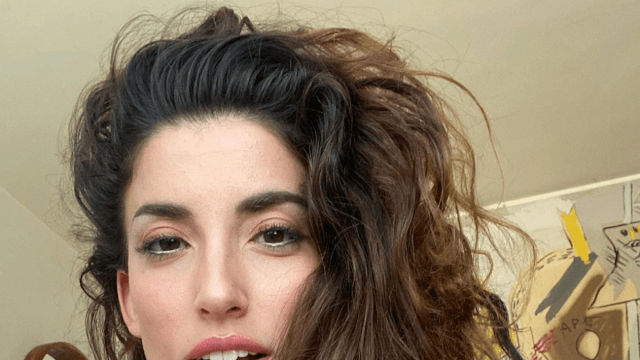 The Big Bang Theory star Tania Raymonde had a beautiful trip to Plage de Santa-Giulia, France over the summer. Raymonde, 35, shared dreamy pictures from her vacation, including one of her posing in a bright bikini and dark sunglasses against a background of blue skies and palms. "May • santa giulia • winking light • mosquitoes • sunscreen • happiness," she captioned the post. "Very very beautiful," a fan commented. Raymonde has been acting since she was a kid—here's how she goes from strength to strength.
Raymonde went through intense training for her role in Deep Blue Sea 3. "I got PADI certified before we flew out, then trained with the Frog Squad in Cape Town," she says. "We rehearsed a lot of the diving sequences before we shot, especially the underwater fight scenes, some of which were pretty tricky (clearing a full face mask underwater isn't easy). It was winter in South Africa, so the water was freezing. Some puppets were used, but mostly the 'sharks' on set were tennis balls on sticks."df44d9eab23ea271ddde7545ae2c09ec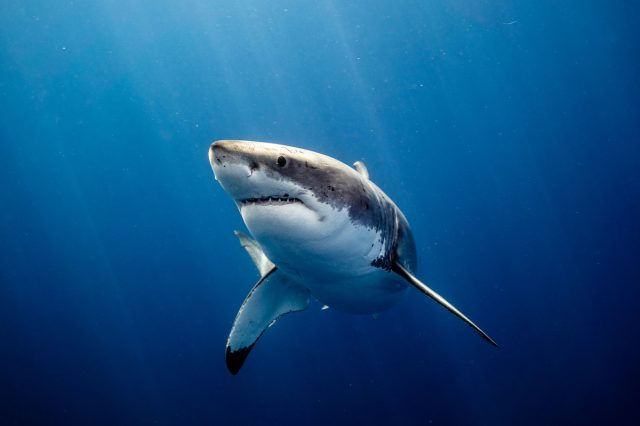 Raymonde gained a real appreciation for sharks while staying in Cape Town. I made a bet with director John Pogue that we'd go cage diving in Cape Town before we started shooting (he agreed) but there was so much training involved before cameras rolled and I think there was a small concern I may get eaten before we started," she says. "Climate change is killing sharks at a more accelerated rate than any other time in history. Their home like ours is under attack. This is a big deal!"
Raymonde loves shopping and eating in her home town of Los Angeles. "I grew up in West LA," she says. "I remember the old Santa Monica Place with nostalgia (they had an indoor waterfall in the food court) so I typically go to the mall and complain about how much nicer it used to be. Jonathan Adler has nice expensive things for the house, though! La Petite Porte is very romantic. I'm Corsican and I heard it's owned by Corsicans although this may or may not be true. You can order a cheese plate at the bar and pretend you have a reservation."
Raymonde says playing convicted killer Jodi Arias was a challenge, as they had to film while the actual trial was happening. "I kind of liked it. I do remember that we did some improvisation," she says. "The trial parts were the parts that we had so much of almost exact footage to base it on. There was so much coverage and close ups of her on the stand, and some of the dialogue was word for word what she said when she was on the stand with the prosecutor. That wasn't too tough. That was crazy, though. She'd be on TV every night and the next day, I'm sitting in the same courthouse wearing the same outfit saying the same line she said yesterday on live TV. It was a trip."
Raymonde loves the lifestyle when she visits family in Corsica. "No day is complete without a stop at a café for a drink before dinner," she says, showing a picture of a cocktail. "This one's my favorite, it's water flavored with Licorice and Mint, and it's the prettiest color. My Mom's miniature Schnauzer approves (though he might be color blind.) And finally, dinner — which starts late and ends very late. Some delicious cheeses to end the meal with fresh green tomato jelly, scraps for the family pup, and a beautiful view of the Place at night."
Ferozan Mast is a science, health and wellness writer with a passion for making science and research-backed information accessible to a general audience.
Read more
---