15 Celebrity Couples Who Found Love on Set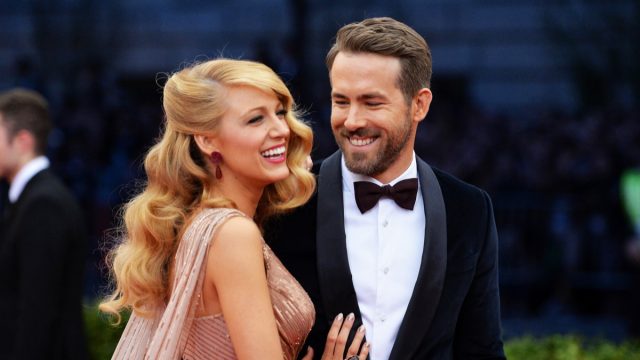 Lights, camera, romance! Hollywood has long been a breeding ground for love, with on-screen chemistry often spilling over into real life. Throughout the years, numerous celebrity couples have found their soulmates on set, defying the odds and capturing the hearts of fans worldwide. From iconic movie franchises to hit TV shows, the magic of the silver screen has brought together these star-crossed lovers. In this article, we will delve into the lives of 15 celebrity couples who discovered true love while working side by side, their stories serving as a testament to the undeniable allure of on-set romance. So, grab your popcorn and join us on a journey through the captivating tales of these famous pairs, who found not only fame but also a deep and lasting connection in the sometimes tumultuous world of showbiz.
`
1
Johnny Galecki & Kaley Cuoco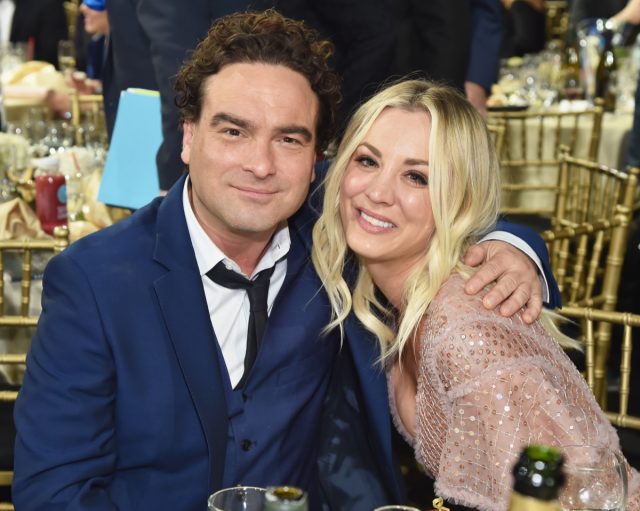 Johnny Galecki and Kaley Cuoco first met on the set of the hit sitcom, The Big Bang Theory (2007-2019). Their characters were not only love interests, but they were in real life as well. Cuoco revealed in 2010 that she and Galecki dated for two years privately, ending their relationship in 2009. They remain on good terms.
2
Corey Monteith & Lea Michele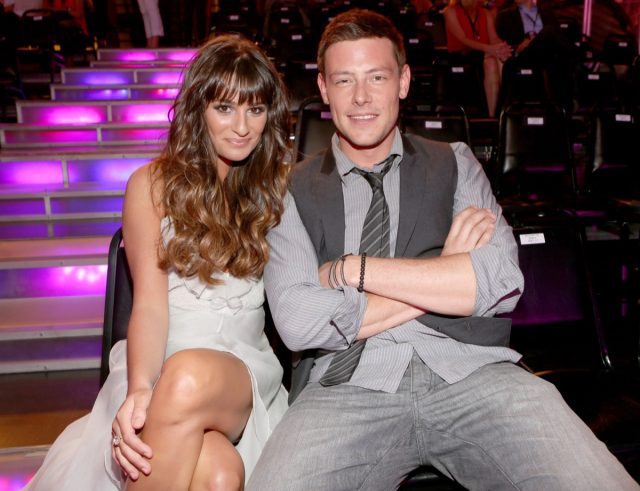 Corey Monteith and Lea Michele first met on the set of the musical-comedy, Glee (2009-2015). Their characters had an off-and-on relationship, and the two had great chemistry on-screen. After some rumors, Monteith revealed on The Ellen Show in 2011 that the two were in a relationship. Monteith unfortunately passed away in July 2013, and Michele has shared tributes to him publicly and on social media ever since.
df44d9eab23ea271ddde7545ae2c09ec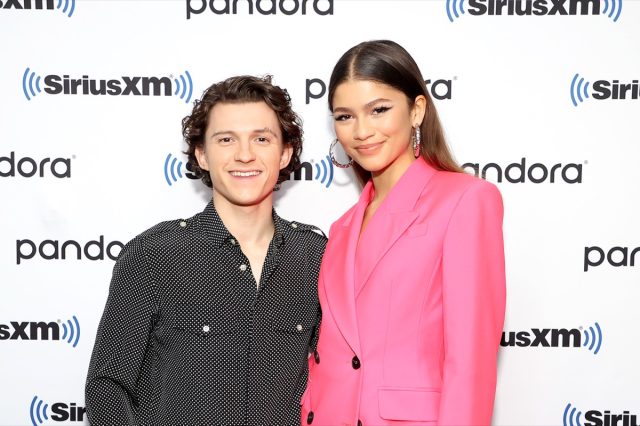 Tom Holland and Zendaya first met on the set of the 2017 film Spider Man: Homecoming. They would later appear on a 2017 episode of Lip Sync Battle promoting the film, in which Holland's performance of Rihanna's "Umbrella" went viral on social media. They would then reprise their roles in the Spider Man sequels, 2019's Far From Home, and 2021's No Way Home. Holland and Zendaya were rumored to have been dating since 2017, and officially announced their relationship in 2021. 
4
Rob Mariano & Amber Brkich
Rob "Boston Rob" Mariano and Amber Brkich first met by being contestants on the hit reality series, Survivor. Notably, the two appeared on the eighth season, All-Stars, and formed an alliance on day 1. The two's relationship would become serious quickly, and they would end up being the last two contestants in the game. In 2004, at the live finale, Brkich showed up in a shirt that said, "I Love Rob." Prior to host Jeff Probst reading the jury's votes for a winner, Mariano proposed to Brkich and she accepted. Brkich would win the season. The two married in 2005, and have four daughters. They have also appeared on two seasons of The Amazing Race and Survivor's 40th season, Winners At War. Mariano also appeared on Survivor: Heroes vs. Villains and won Survivor: Redemption Island.
5
Ryan Reynolds & Blake Lively
Ryan Reynolds and Blake Lively first met on the set of the 2011 film, The Green Lantern. Later that year, the two began dating, and would eventually marry in 2012. Lively and Reynolds have four children, three daughters, and a baby. Lively and Reynolds are also considered one of Hollywood's most likable couples.
6
Ashton Kutcher & Mila Kunis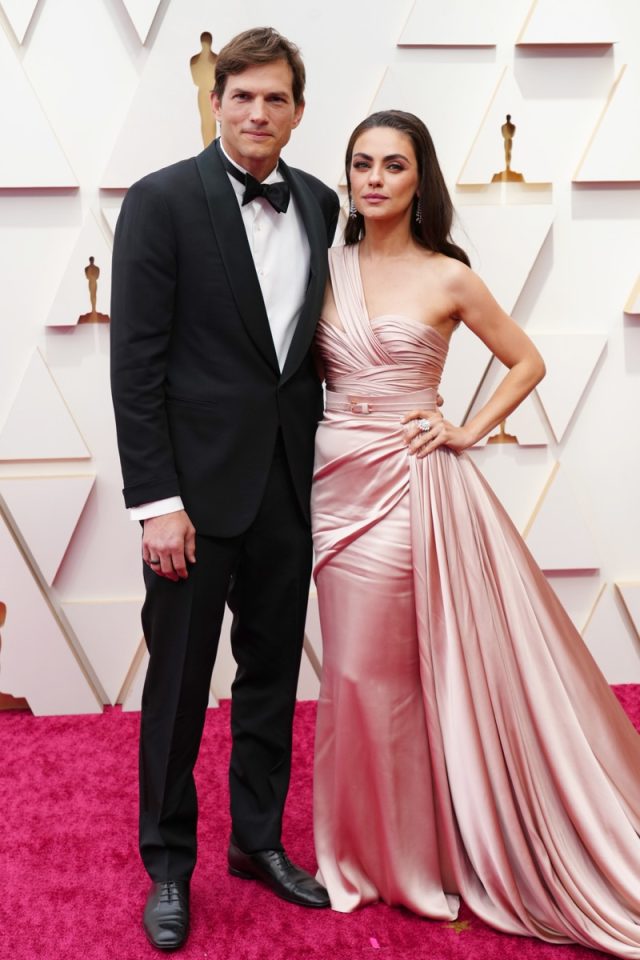 Ashton Kutcher and Mila Kunis first met as teens on the set of That '70s Show. Despite their characters having a romantic relationship, the two would not start officially dating until 2012. They became engaged in 2014, and welcomed their first child later that year. In 2015, the couple officially married, and welcomed their second child in 2016. Kunis and Kutcher would reprise their roles on Netflix's spinoff series, That '90s Show, where their characters had reunited, married, and had a son.
7
Freddie Prinze Jr. & Sarah Michelle Gellar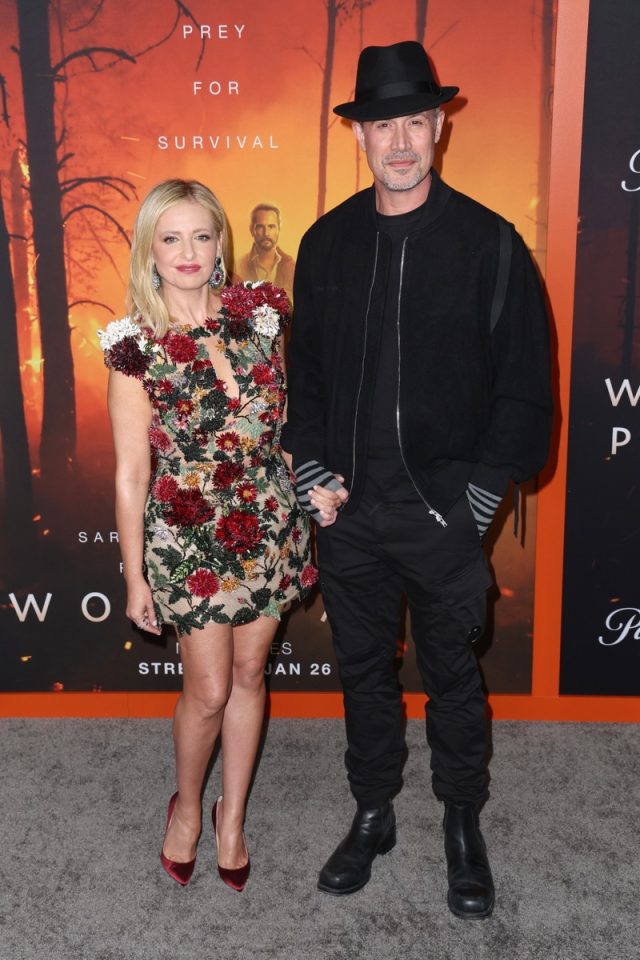 These 90's pop culture icons met on the set of the 1997 film, I Know What You Did Last Summer. However, they didn't start dating until 2000. They became engaged in 2001 and got married the following year. The couple have two children. Gellar & Prinze would also star as Daphne and Fred in the live action Scooby-Doo films.
8
Adam Brody & Leighton Meester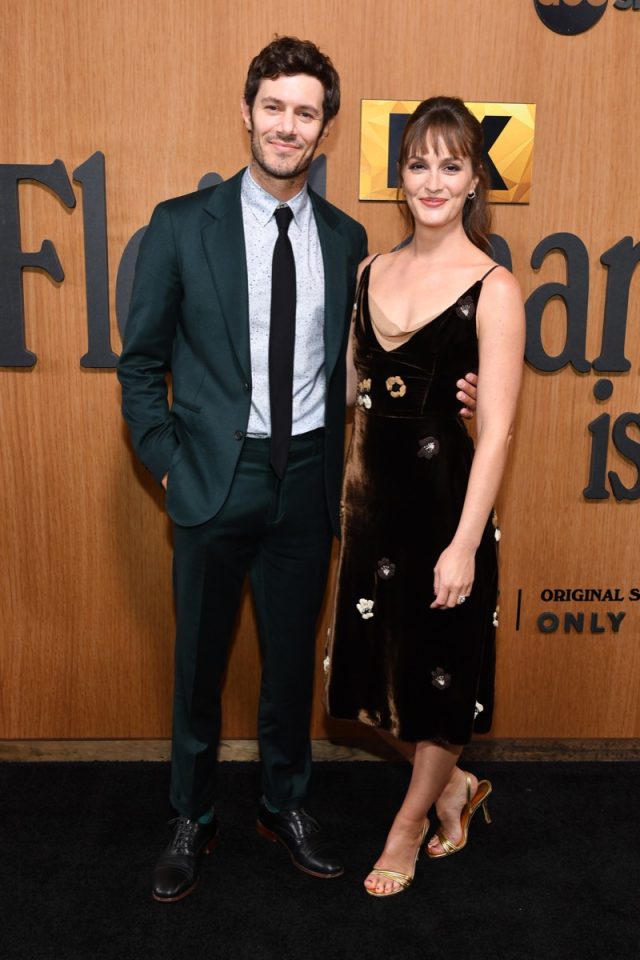 The former O.C. star and Gossip Girl lead first met in 2011, when they worked on the film, The Oranges. The couple is notoriously very private, and got engaged in 2013, and married the next year. They had a daughter in 2015 and a son in 2020. Brody would later guest star as Meeston's character's ex on the ABC sitcom, Single Parents. 
9
Mark Consuelos & Kelly Ripa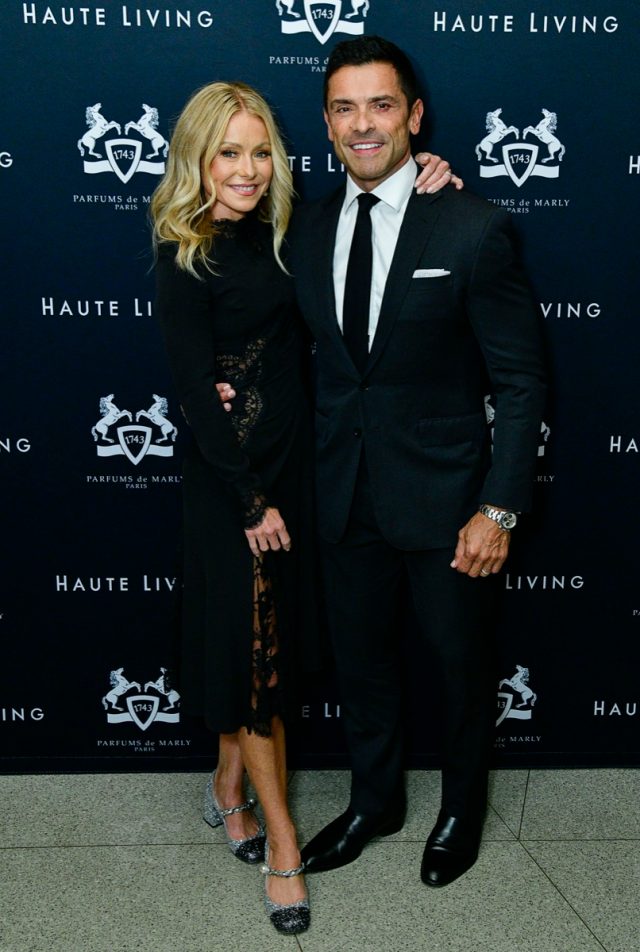 These two first met on the set of the soap opera All My Children, in 1995. They decided to elope the following year, and the next year welcomed their first child. Ripa and Consuelos would go on to have two more children in 2001 and 2003. The two currently host Live! With Kelly and Mark together, after Consuelos replaced Ryan Seacrest. 
10
Caleb Lee Hutchinson & Maddie Poppe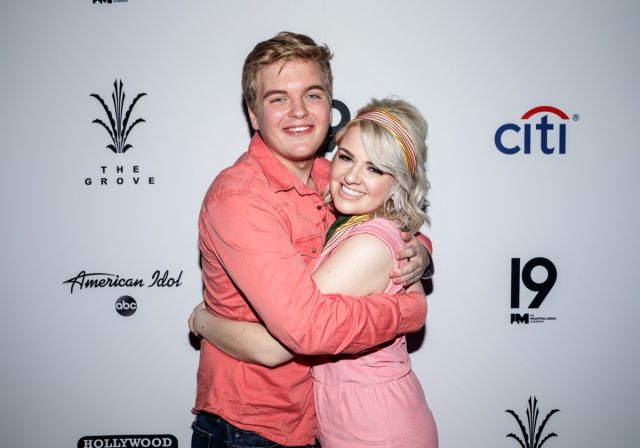 Singers Caleb Lee Hutchinson and Maddie Poppe first met on ABC's re-vamped American Idol in 2018. The two would end up being the final two contestants of that season. Prior to the winner being revealed, Hutchinson announced their relationship. Poppe was named the winner. The two would later appear on Idol's "Disney Night" next season, and performed "A Whole New World" from Aladdin. 
11
Machine Gun Kelly & Megan Fox
Machine Gun Kelly and Megan Fox first met in 2020, working on the film, Midnight In The Switchgrass. Fox would later appear in Kelly's video for "Bloody Valentine." Later that year, they announced their relationship. The two became engaged at the beginning of 2022. 
12
Rob McElhenney & Katlin Olson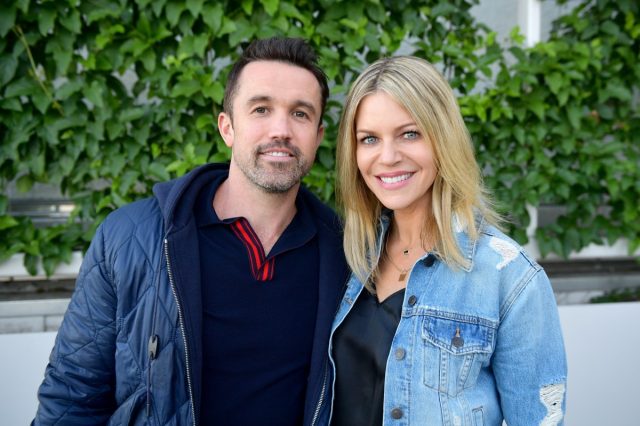 The two first met on FX's It's Always Sunny In Philadelphia, and secretly began dating during the show's second season. Their co-stars would find out about their relationship two seasons later. They have been married since 2008, and share two sons. McElhenney and Olson also own a bar in Philadelphia, which they named "Mac's Tavern" after McElhenney's Always Sunny character.
13
Bob Morely & Eliza Taylor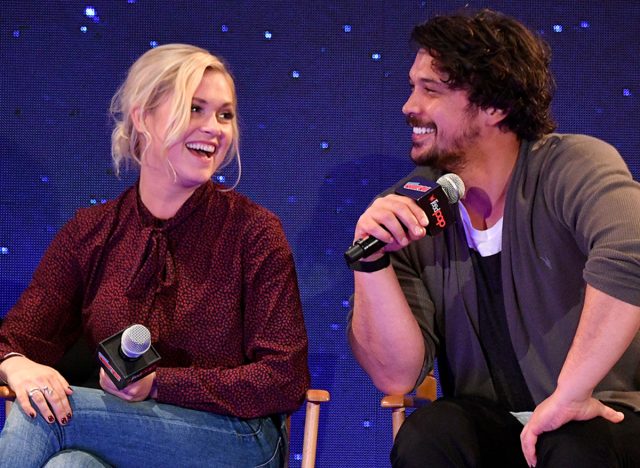 Bob Morely and Eliza Taylor first met on set of The CW's apocalyptic series, The 100. Their characters, Clarke and Bellamy, were often shipped by the show's fanbase. The couple kept their relationship a secret until 2019, where Taylor announced on Twitter that they had gotten married. 
14
Blake Shelton & Gwen Stefani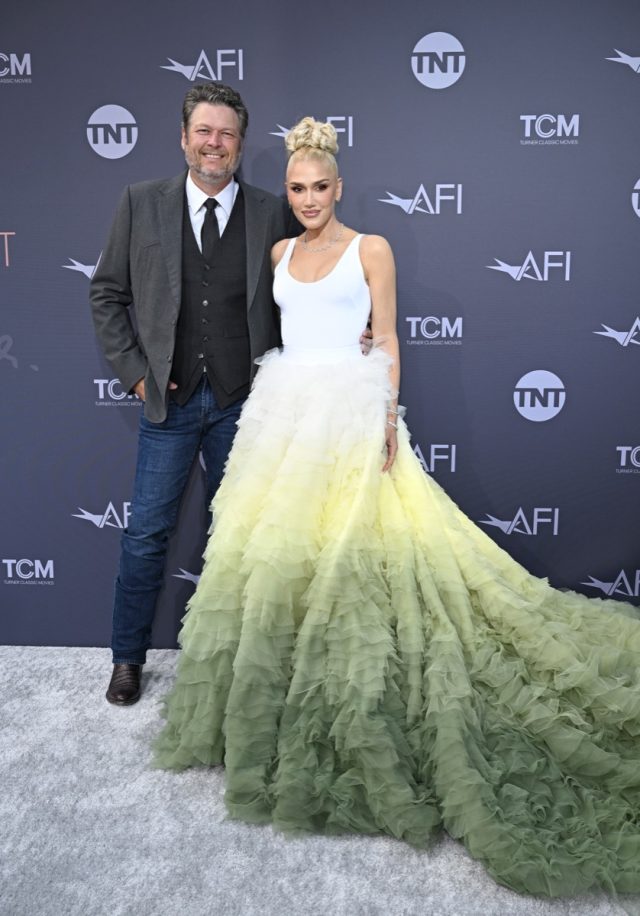 These two singers first met on the set of The Voice in 2014, where Stefani joined long-time coach and panelist Shelton. After splitting from their spouses, Miranda Lambert and Gavin Rossdale, in summer 2015, rumors spread that Shelton and Stefani had started dating. They confirmed the rumors in November 2015. The couple got engaged in 2020, and married in 2021. Shelton is a stepfather to Stefani's three children with Rossdale. 
15
Alexis Denisof & Alyson Hannigan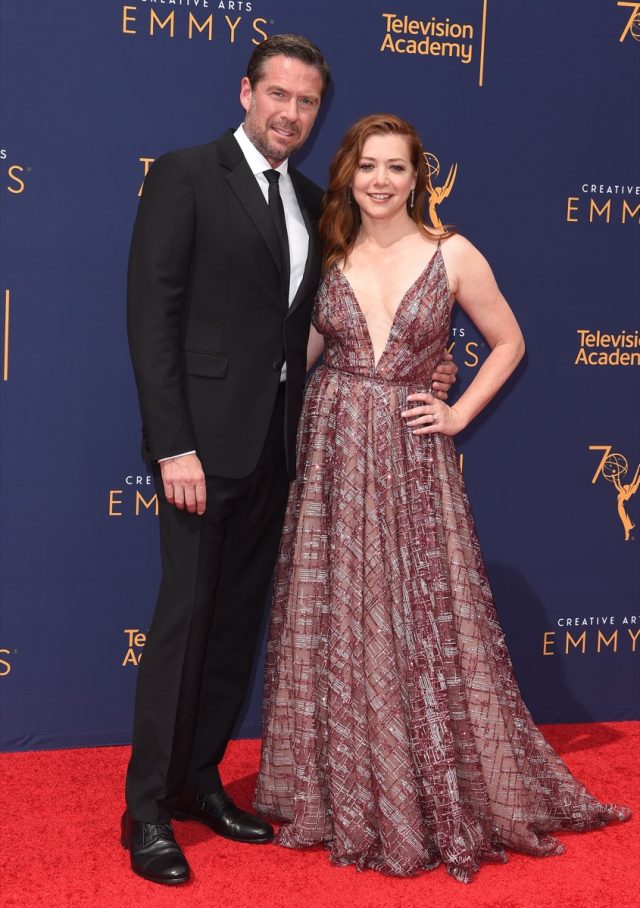 These two first met on the set of Buffy The Vampire Slayer in the '90s, and married in 2003. They have two daughters together, one in 2009 and another in 2012. Denisof would later have a recurring role on How I Met Your Mother, which Hannigan played a lead role in. 
Anna Bechtel is a freelance writer currently based in Hamden, CT.
Read more
---