10 Stars Who Made Unbelievable Comebacks
Here's how they came back.
In the unpredictable world of showbiz, celebrities often face career setbacks that can be challenging to overcome. However, some stars manage to rise above adversity and make impressive comebacks. In this article, we'll explore the inspiring journeys of ten legendary celebrities who overcame various obstacles to reclaim their fame and success. From Robert Downey Jr.'s triumphant return to the spotlight after battling addiction to Britney Spears' resurgence following personal and professional struggles, each story highlights the resilience and determination of these remarkable individuals. Read on to learn about them all.
`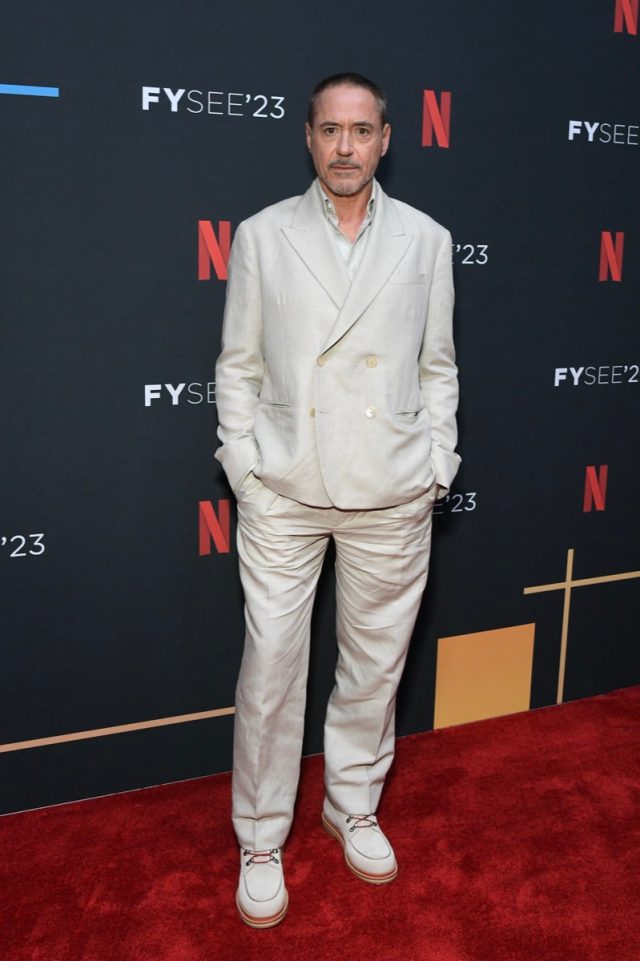 Robert Downey Jr. is public about his struggles with addiction, which got him fired from the show Ally McBeal in 2001. Downey Jr. completed rehab and has been sober since 2003. In 2008, his acting career surged. He appeared in Tropic Thunder, earning an Academy Award nomination. That year, he also appeared as the title character in the Marvel film, Iron Man. Since then, Downey Jr. has played the role in several Marvel films and projects, including the Avengers franchise.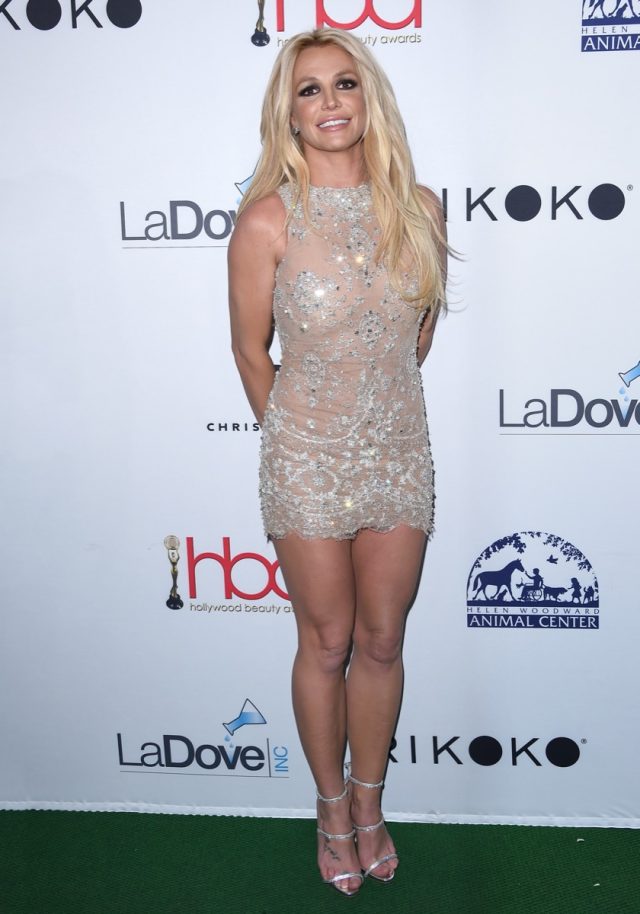 Britney Spears' career has had many highs and lows. After starring in The Mickey Mouse Club as a child, she launched her singing career. In 2006, she unfortunately divorced her husband Kevin Federline, and suffered mental health issues that were mocked in the press, which included a rough performance of "Gimme More" at the 2007 MTV Video Music Awards. Spears' career re-surged in 2008, with her chart-topping album Circus. She then followed it up with albums Femme Fatale, Britney Jean, and Glory, and appeared as a judge on The X Factor.  In 2021, the #FreeBritney movement took over social media, and she was able to be legally released from her conservatorship that her family placed her in. 
After starring in projects like The Mummy in the 90's, actor Brendan Fraser took a step away from the limelight after being sexually assaulted. Fraser first came forward with his story in 2018. He told CBS Mornings, "I spoke up because I saw so many of my friends and colleagues who, at that time, were bravely emerging to speak their truth to power. And I had something to say, too." Since then, Fraser has returned to acting, notably starring in The Whale, which won him Best Actor at the Academy Awards.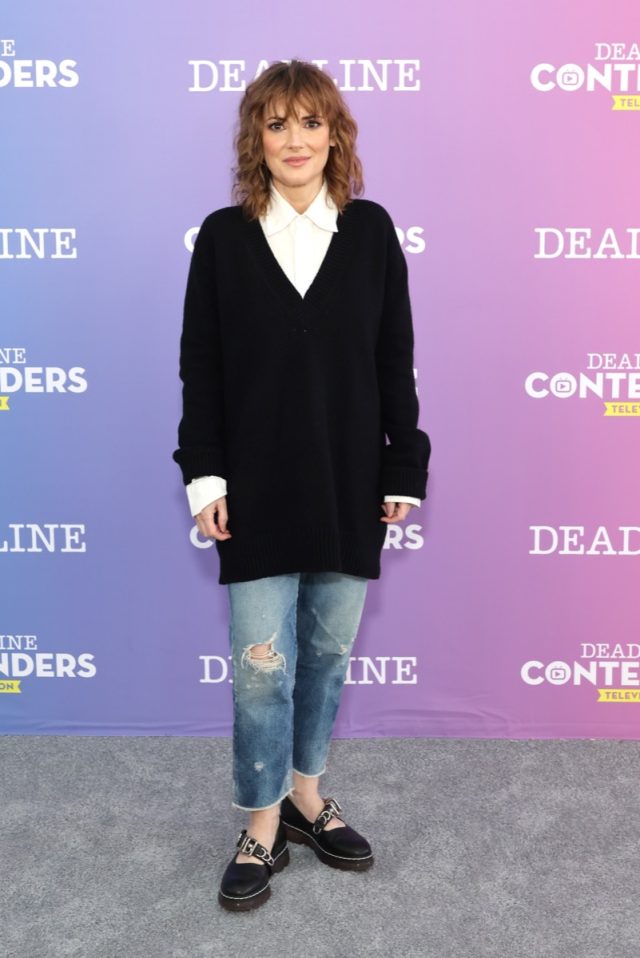 In the '80s and '90s, Winona Ryder was one of Hollywood's brightest stars. She appeared in films like Heathers and Beetlejuice. Unfortunately, in 2001, she was arrested for shoplifting, which put her stardom on hold. Ryder came back into prominence in 2016, starring on Netflix's mega-hit '80s horror series, Stranger Things.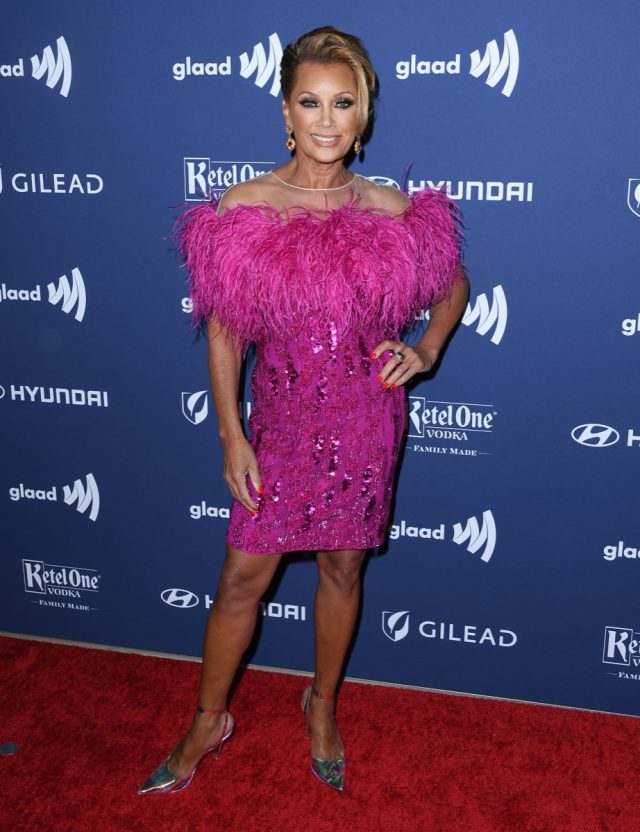 Before making waves as an actress and singer, Vanessa Williams, was the first black woman to win the Miss America pageant in 1983. Unfortunately, she was forced to give up her crown after  nude photos of her were published in Penthouse, without her consent. Williams decided to start her acting and singing career after that. She appeared in the film Bye Bye Birdie, on ABC's Ugly Betty, and had hit singles like "The Right Stuff."df44d9eab23ea271ddde7545ae2c09ec
Kate Bush was one of the most popular singers in the '80s. She released songs like, "This Woman's Work" and "Wuthering Heights." In 2022, Bush's career had a massive resurgence. Her song "Running Up That Hill," went viral on social media, after appearing in the fourth season of Netflix's Stranger Things. The song then appeared on the fifteenth season of RuPaul's Drag Race in 2023.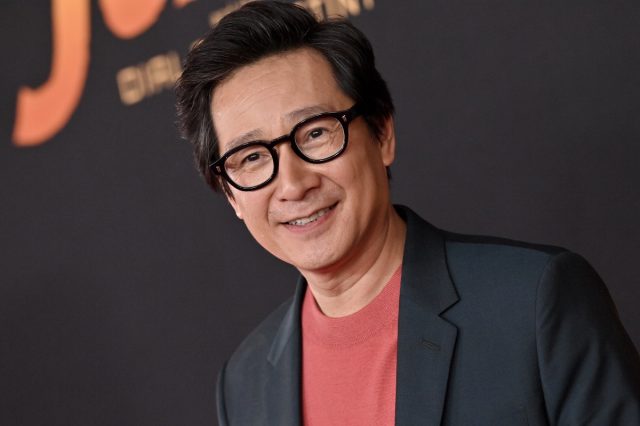 Ke Huy Kwan first came into prominence in the '80s, starring in the films, Indiana Jones and The Temple of Doom and The Goonies. In the '90s, he starred in films like Encino Man, before taking a break from acting, after struggling to find roles. However, in 2018 he decided to give acting another shot. Kwan starred in 2022's Everything Everywhere All At Once, which earned him an Academy Award and a Screen Actors Guild Award.
Selma Blair was best known for her roles in Cruel Intentions, Legally Blonde, and American Crime Story: The People vs. OJ Simpson, where she starred as Kris Jenner. In 2018, Blair announced that her acting hiatus was due to her struggles with multiple-sclerosis. However, she returned to TV in 2022, appearing as a contestant on Dancing With The Stars. Despite high praise from the judges and fans, she had to drop out due to medical issues.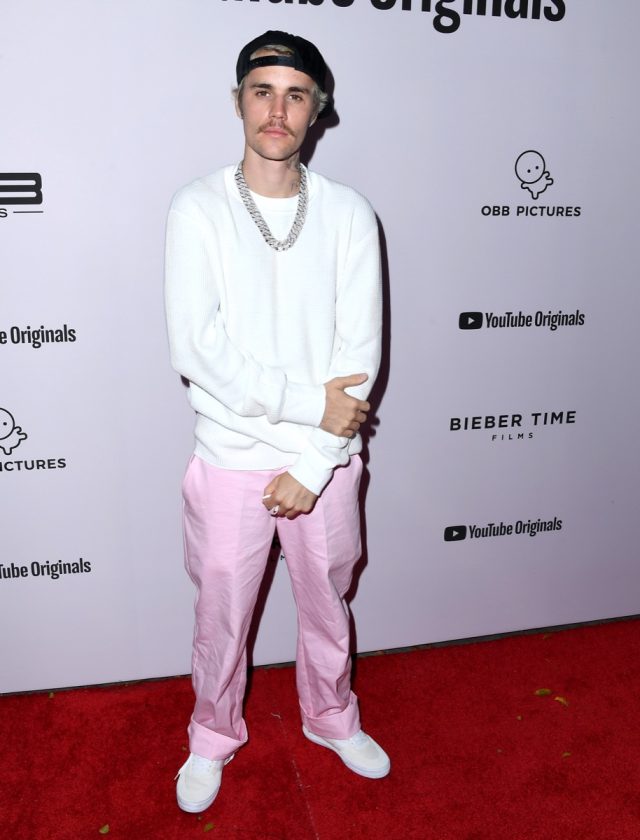 Having been discovered on YouTube as a teen, Justin Bieber quickly became one of the most popular singers of the late 2000s and early 2010s. However, after his public breakup with Selena Gomez, Bieber was hit with a series of controversies. He had many run-ins with the law, including a DUI and a vandalism arrest. In 2015, Bieber began his comeback by hosting a Comedy Central roast of himself. He then appeared on the Jack U song "Where R U Now," which earned acclaim. Bieber's next album, Purpose, produced several hit singles. 
D'Angelo was considered one of the hottest R&B singers, even getting the nickname "R&B Jesus." However, he took a 14 year hiatus before releasing his third album in 2014. D'Angelo told GQ that he struggled with his personal life during this time, experiencing deaths in his family, dealing with substance abuse, and struggling with the pressure of fame.
Anna Bechtel is a freelance writer currently based in Hamden, CT.
Read more
---