Celebs Swear These Weight Loss Tips Work
Here is how the stars eat to stay in shape and feel great.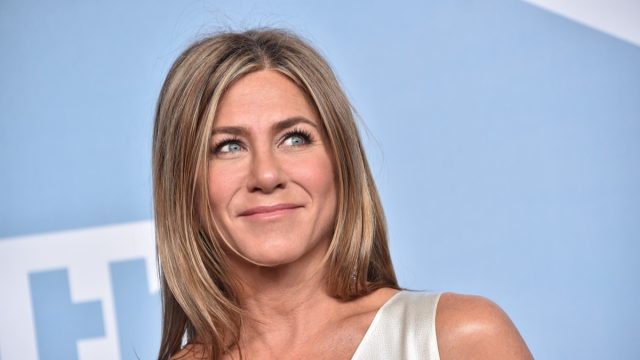 Maintaining a healthy diet isn't just about losing weight—eating right can help you feel great and promote longevity. Just ask some of Hollywood's biggest stars, who are totally devoted to their health. From keto and intermittent fasting to plant-based and macro-counting, Celebwell has rounded up top diet tips from your favorite stars, and the photos that prove they work. And for more great advice, don't miss Gwyneth Paltrow Reveals How to Become Your Healthiest You.
1
Halle Berry Is Devoted to Keto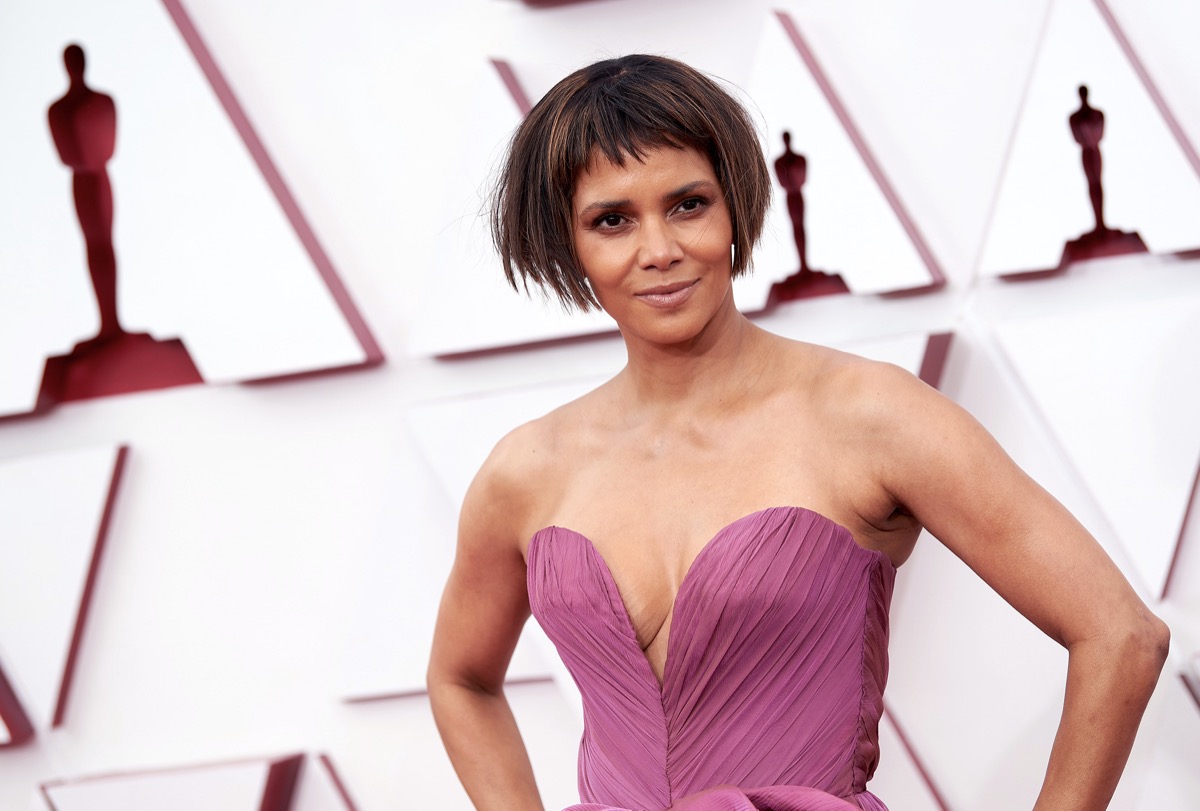 Halle Berry, 54, has been a devotee of the keto diet long before it became a trend. After first being diagnosed with diabetes at 22, the former Bond girl adopted a keto-like diet and has been on it ever since. "My doctors told me I'd have to keep an eye on how I ate to stay healthy, and I took it to heart. I wanted to get off of insulin, so I decided to say goodbye to processed carbs and sugar like baked goods and white bread—and it has seriously paid off," she wrote in an essay for Women's Health. "For more than 15 years, eating this way has helped me manage my diabetes—but it's also given me a ton of energy and helped me maintain my weight and stay in shape."
2
Carrie Underwood Counts Macros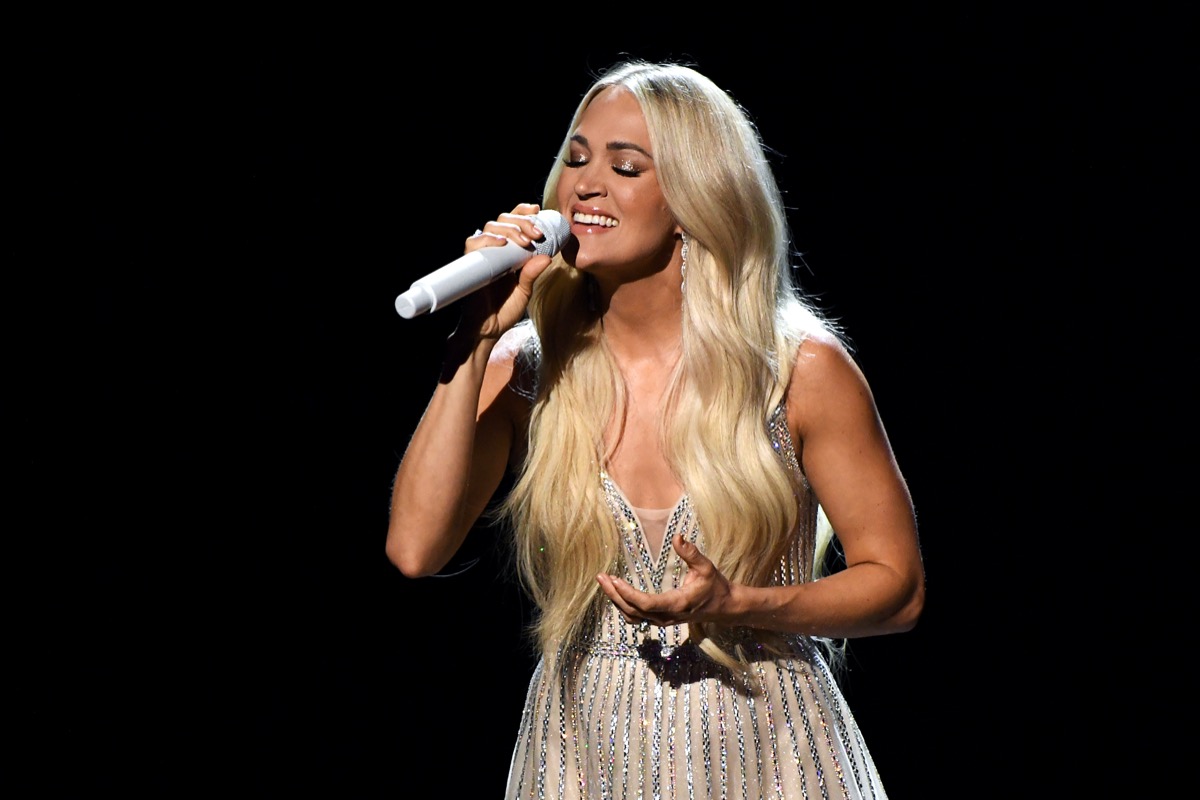 Carrie Underwood used to count calories, but the "wannabe vegan" now keeps track of macros. She works with nutritionist Cara Clark, focusing on maintaining a healthy balance of 25 percent protein, 45 percent carbs and 30 percent fat. "I love rules," Underwood admits. Her diet consists of eggs (but only ones laid by chickens in her backyard), lots of fruits and veggies, Ezekiel toast, vegan meat and tofu, dark chocolate, and even red wine. "I do have my vice," she admitted to Women's Health. df44d9eab23ea271ddde7545ae2c09ec
3
Jennifer Aniston Does Intermittent Fasting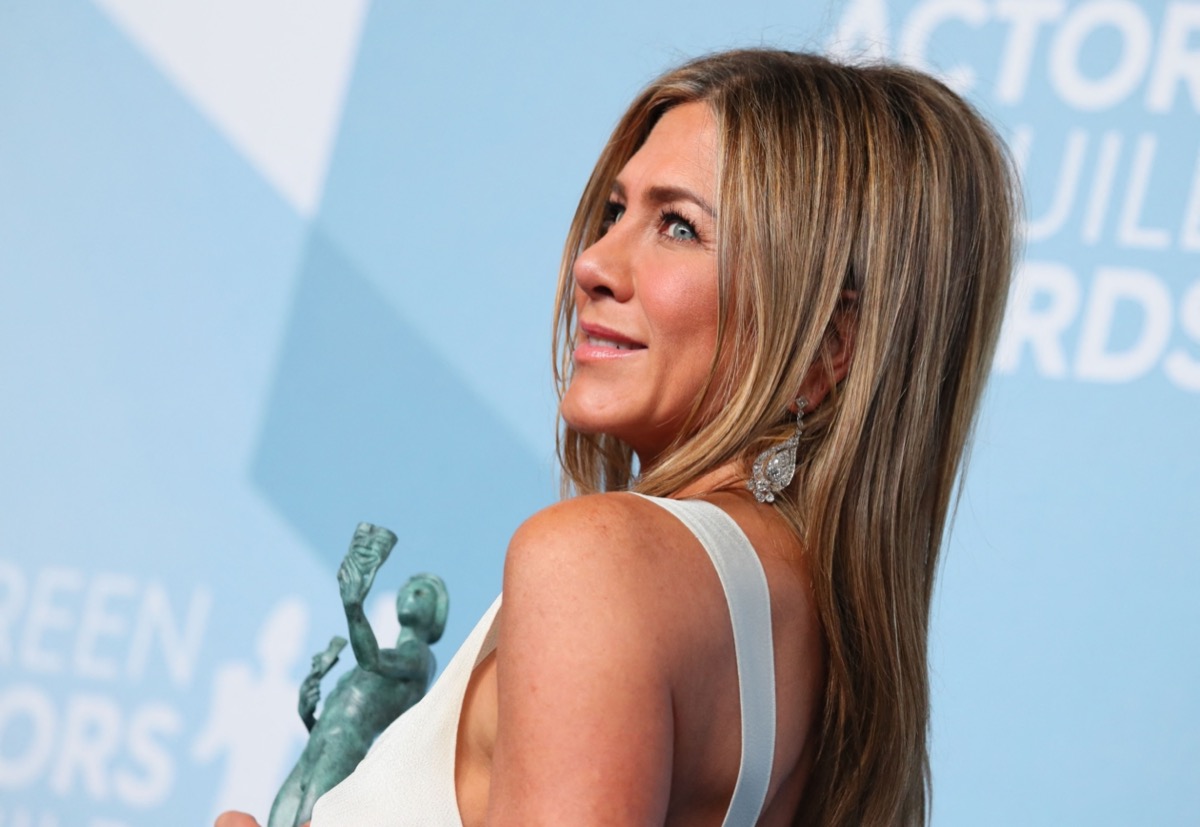 Jennifer Aniston's secret to maintaining her fabulous figure in her fifties? She skips breakfast. 
"I do intermittent fasting, so there's no food in the morning," she told Radio Times (via CNBC) in 2019. "I noticed a big difference in going without solid food for 16 hours." Instead of eating in the am, she sips on coffee and celery juice. And, of course, she does allow herself one "cheat day" on Sunday. 
Beyoncé famously ditched animal products on the 22 Days Nutrition program in preparation for her post-baby Coachella performance in 2018. She was so impressed with the physical and mental results, that she partnered up with her trainer and nutritionist, Marco Borges, on the program. "We know the power of vegetables," Borges said in a video of Bey's vegan journey to Coachella. "Plant-based is really about eliminating all of the overly processed foods that don't do us any good anyways. When you're eating plant-based you will definitely have more energy."
During the video, the star munches on veggies while doing her thing. "It's time to work, so I have to get in that zone, it's like a different headspace," she said. "Me getting the weight off was so much easier than getting back in shape and my body feeling comfortable."
5
Jennifer Lopez Is Devoted to Clean Eating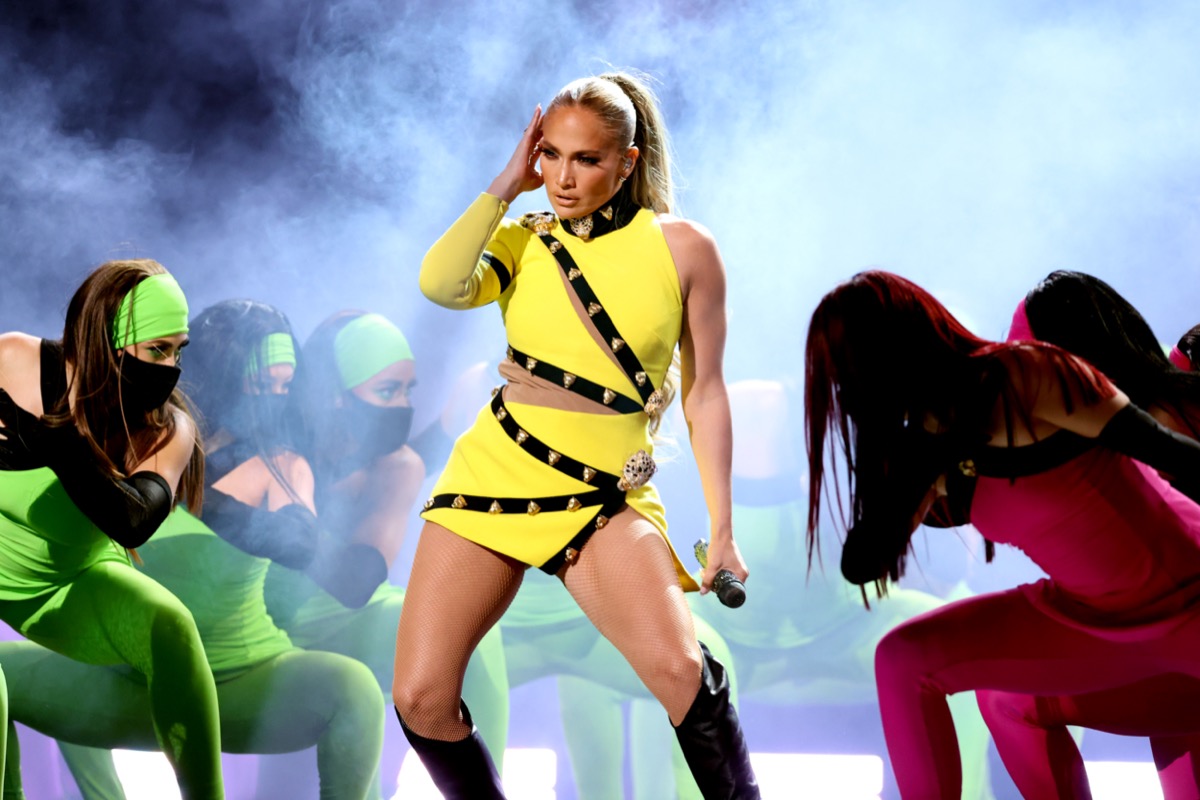 Jennifer Lopez is the poster girl for looking fabulous in her fifties. She recently appeared on the cover of InStyle's The Beauty Issue, flaunting her rock hard swimsuit bod. "I'm in the best shape of my life," she admitted. J.Lo doesn't follow a specific diet—she makes healthy and clean eating a lifestyle. "You got to work out, you got to watch what you eat," she told Us Weekly. "It's a job— you've got to buckle down." Her trainer, Dodd Romero, revealed that her ultra-clean diet consists of five basic categories: protein, vegetables, fats, carbohydrates and water. She "stays away from processed foods and gets her nutrients from whole sources," he revealed. Egg whites, white meat turkey, chicken breast, grass-fed beef, salmon and sea bass, nuts, veggies (minus carrots and corn as they are higher in sugar than leafy greens), sweet potatoes, brown rice, quinoa, rice bread and oatmeal, are all on her regular menu. 
Leah Groth has decades of experience covering all things health, wellness and fitness related.
Read more
---