Champion Surfer Maya Gabeira in Swimsuit Says "Salt Water Cures Everything"
Here's how this Guinness record breaker stays fit.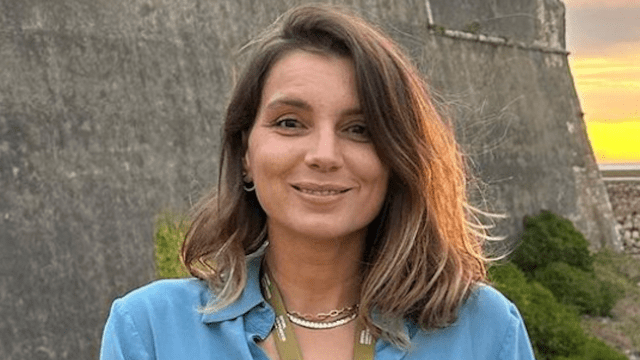 Six-time world champion surfer Maya Gabeira spends half her life in the sea—so it's no surprise she seems perfectly at home in the water. Gabeira, 36, shared a picture of herself wearing a white bikini while swimming in the ocean, looking blissful in the waves. "Salt water seems to cure everything… Does it really?" she captioned the post. "It really heals!  And brings peace 🙌🏼," a fan commented. Being fit enough to break the Guinness World Record for the largest wave ever surfed by a woman is not for the faint of heart—here are 5 ways the Brazilian athlete stays on top of her game. 
Gabeira mixes up her workouts depending on her training schedule. "My routine is not always the same, but I try to alternate among surf gym, bike and foil," she says. "Usually I wake up and go check the sea and analyze the surf conditions. Then I plan my day and decide if I go to surf or practice tow-in or foil. By the afternoon I try to do my out-of-water trainings. The exercise training can take between 1h30 and 2h30; it can be at the gym or bike. The training inside water can be fast, taking between 1h and 2h, but sometimes it takes all day, it will depend on surf conditions. I have started to practice kite surf and foil, I end up spending a long time inside water. So, if I'm not surfing, I'm with my foil on waves and if there is strong wind I'm kitesurfing. Furthermore, I'm now sailing and I also spend some time on it."df44d9eab23ea271ddde7545ae2c09ec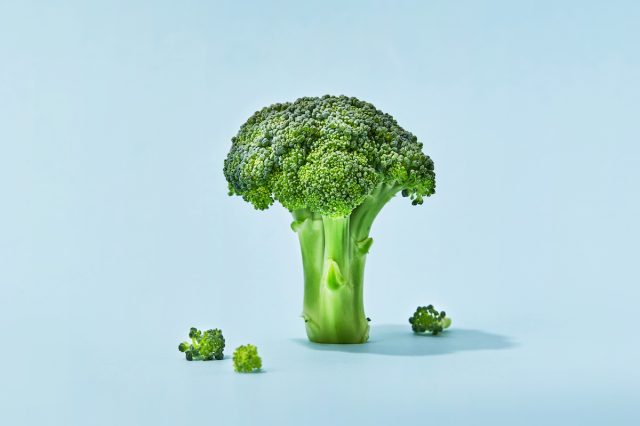 Gabeira enjoys a diet rich with vegetables and nuts to help give her energy and focus. "Each surfer eats in a different way, I see people who do not want to eat a specific kind of food and some with intolerance," she says. "I eat in a natural way, removing industrials or un-naturals products. But what is always present in my diet is a well-prepared broccoli, with a lot of proteins, vegetables and asparagus. I also have many kinds of fruits and nuts in my diet."
Gabeira adjusts her diet and exercise depending on the season. "It all really depends on how much I'm surfing, especially big waves," she says. "If I'm doing big waves and if I'm really active, I'll surf more than train. But if I'm in the off-season, I'll probably do yoga four times a week and then go into the gym three times a week. [I eat] complex carbs to maintain the level of energy throughout the day, but more protein than carbs and lots of vegetables and fruits!"
Gabeira isn't fazed about being a woman in a strongly male-dominated field. "I think respect means a lot," she says. "But I think it's also about working hard—guys always want to see that you're fully committed and really know what you're doing, so they'll give you some respect. But I got really lucky because Carlos Brule, my tow partner, became my manager at a young age, I was 19 and I got to travel around with him everywhere and share the jet ski with him and I got to learn the waves when they were super super big. It's always great if you can go out with someone more experienced and they can show you the way."
Gabeira relies on physiotherapy and self-care to stay happy and healthy. "Yoga and Pilates have been great to practice on my rehab programs," she says. "But I also do a lot of physiotherapy with great professionals. I try to use a cap as much as possible, I use leave-in which works as a moisturizer in my hair before I get in the water. In my face I always use a lot of sunscreen and when I leave the water I use mineral water in my face and hair, it helps a lot. But cap, sunscreen and a good leave-in are the best!"
Ferozan Mast is a science, health and wellness writer with a passion for making science and research-backed information accessible to a general audience.
Read more
---