7 Weight Loss Tricks From Cher
Here's how she stays in shape.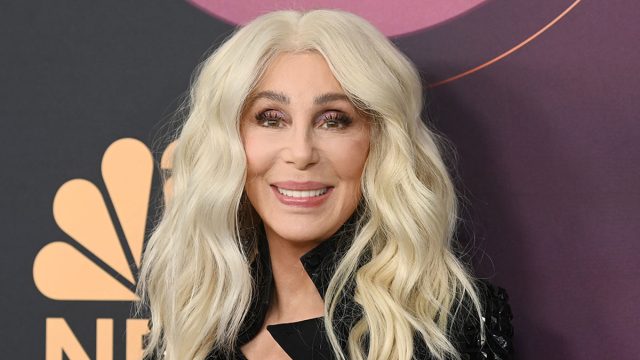 Cher has been a pop culture icon for decades. From starring as a part of the duo Sonny & Cher, to appearing in several movies, winning an Oscar for Moonstruck, and topping the charts, Cher has done it all. And that includes looking amazing and staying in shape. Cher is known for her impressive body, particularly her abs, and was the first woman to show her belly button in public. Read on to see how she stays so fit at 77.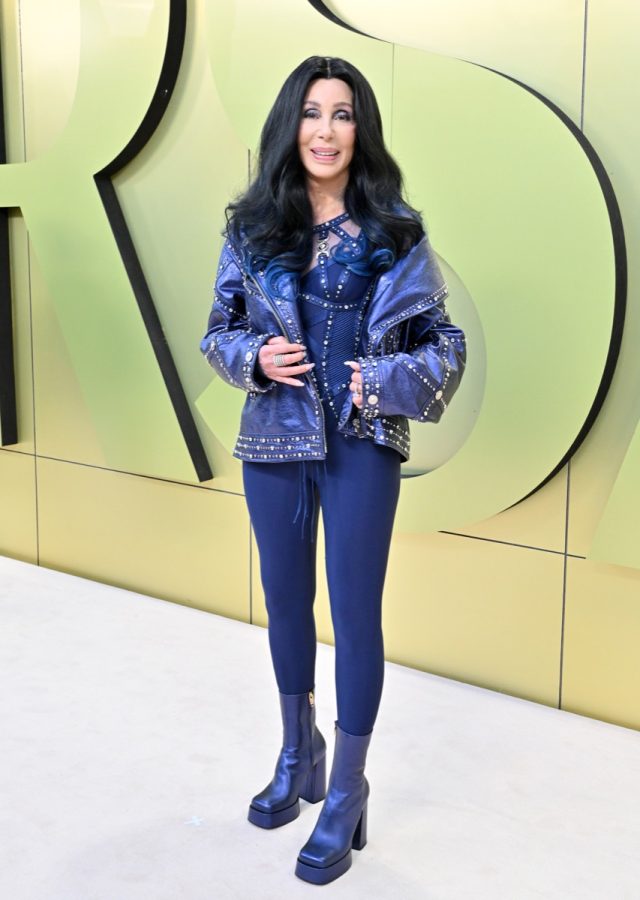 For Cher, working out is extremely important, and is something she enjoys doing. She opened up about this in an interview with Vogue. "I work out because it's just part of who I am, and when I don't do it, I don't feel very well. I don't feel like myself, and I don't feel young. This is not a big thing, but it's kind of a big thing for me."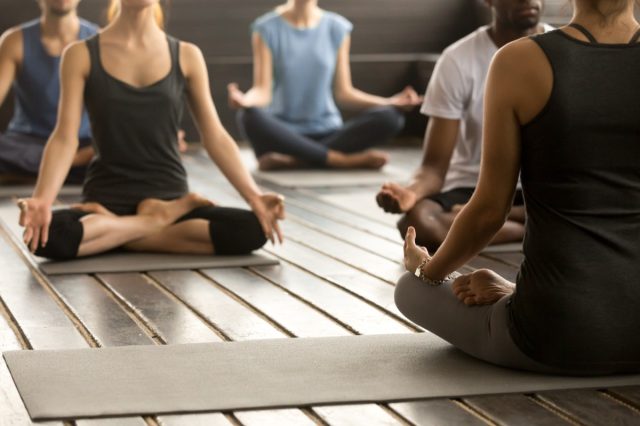 Cher does a lot of things to stay in shape. She tells Vogue that she's a big fan of yoga. "I just did yoga with [my son] Elijah, and it was a b*tch, and he was sailing through it, which reminded me that I have got to start my yoga again," she said in the interview. "I've been doing other exercises that I love, but you know, yoga is a challenge and I have to challenge myself!"
3
She Actively Helps Others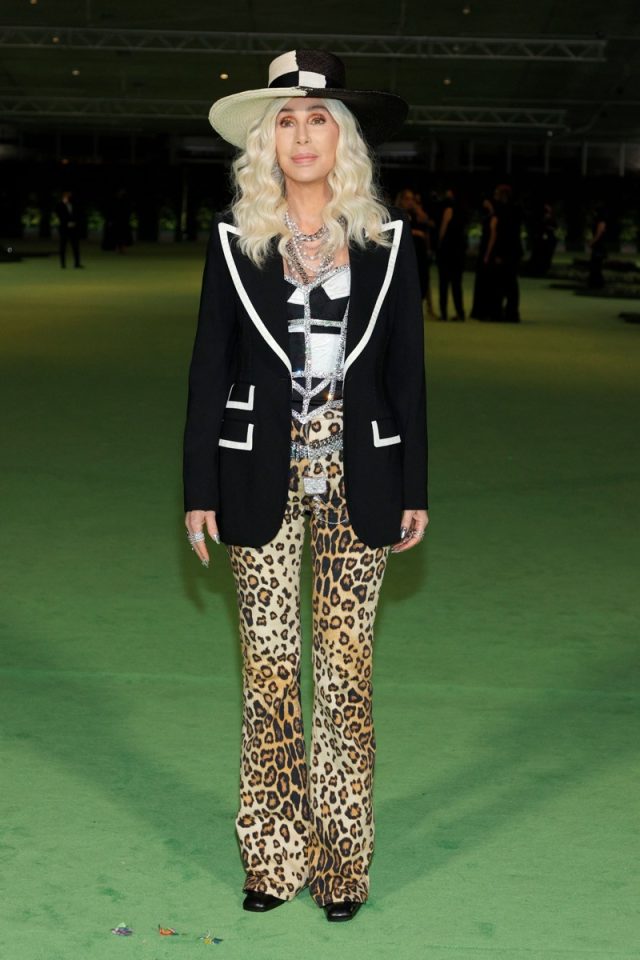 Cher is known for being a charitable celebrity. She tells Vogue that she wants to actively help others throughout her life. "There's one meditation that says, 'May all beings be free from suffering and the causes of suffering and find true happiness,' and I think that's my favorite thing to kind of focus on—I think it's really important. Because my life is so easy, and people have such hard lives, you know? So you have to be actively helping people, and you have to be passively helping by just putting it in the universe."
4
She Stays Away From Certain Substances/slidetitle]

Dimitrios Kambouris/Getty Images
In addition to working out, Cher makes sure to have healthy habits. A big thing for her is avoiding unhealthy substances. She opened up about this in a 2013 interview with Closer. "Being healthy has always been part of my life. It just works for me. There are things I don't like that are unhealthy, like drugs and drinking, so I never got into them to begin with. I smoked cigarettes for a while and I'd have done drugs had I liked them, but they didn't agree with me. I'll only drink three of four times a year too."
[slidetitle num="5"]She Works Out 5 Days A Week
Cher has a busy schedule, but she still makes time to workout multiple times a week. She tells Hello! that she makes sure to schedule sessions with a trainer. "I exercise about five times a week because it's something I've always done and I just enjoy it. I try to play the age card with my trainer but she just doesn't go for it."df44d9eab23ea271ddde7545ae2c09ec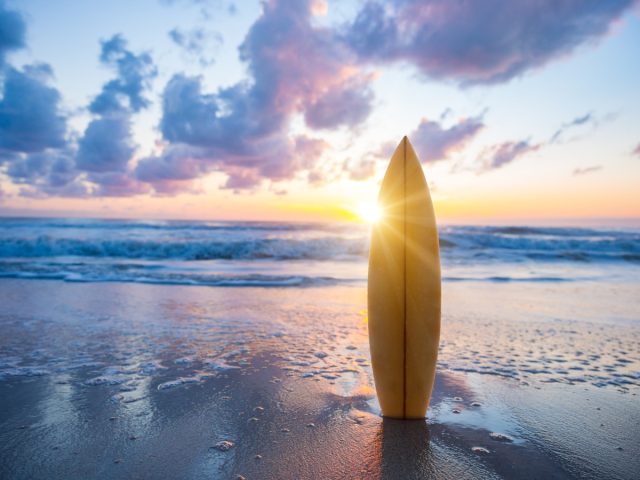 In a 2010 interview with E! News, Cher revealed that she had picked up surfing as a way to stay in shape. "You have to work twice as hard. You have to be in the gym all the time. But I like it. When I was young I was a tomboy. I played sports…And I'm learning to surf right now. I like that kind of stuff, thank God."
7
She Does A Variety Of Things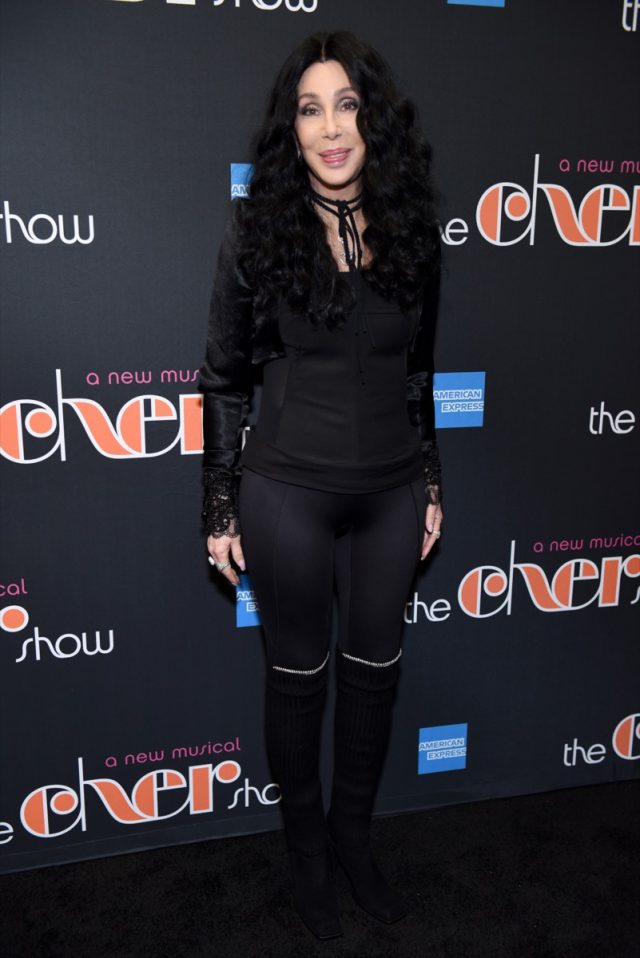 For Cher, working out is all about variety. Last year, she shared some of her favorite exercises in this Tweet. "Just came up fromAbs, Zumba, Yoga, Wall Sits. Tomm. My Step Class, Yoga, Different Abs.. WHOA."
Anna Bechtel is a freelance writer currently based in Hamden, CT.
Read more
---