Here is Chris Hemsworth's Exact Workout
Here's how he stays in shape.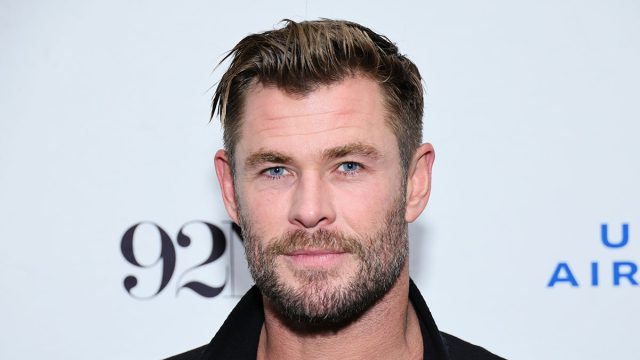 Have you ever wondered how Chris Hemsworth manages to maintain his incredible physique? Well, wonder no more. We uncover the five key methods Hemsworth employs to stay in top shape. Prepare to be inspired as we delve into the world of his workouts, complete with compelling photos that prove their efficacy. From intense weight training sessions to adrenaline-pumping surf sessions, Hemsworth's fitness regime leaves no stone unturned. Discover his dedication to one-hour workouts, his love for outdoor activities like surfing, and even his preference for treadmill runs. Brace yourself for a holistic approach to fitness, as Hemsworth showcases his versatile exercise routine, highlighting the importance of variety. Get ready to unlock your beach-ready potential, as we explore the secrets behind the god-like physique of Chris Hemsworth.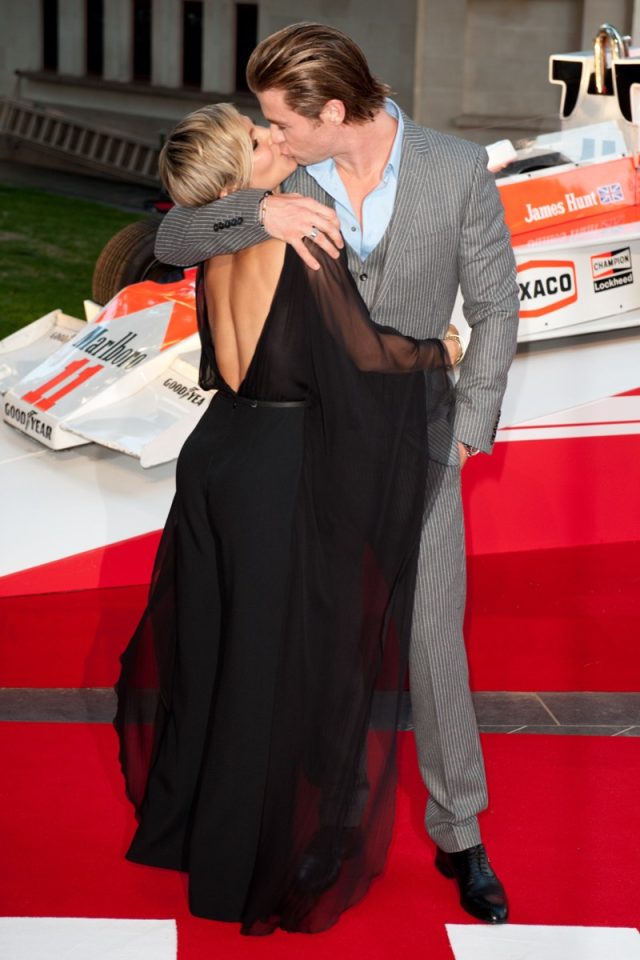 Hemsworth has amazing muscles. Naturally, he lifts a lot of weights to get them. In this video Hemsworth posted on Instagram, he is seen doing different strength training exercises. Hemsworth is seen using battle ropes, and doing tricep lifts, bicep curls, and shoulder presses with weights. He captioned the post, "Just landed in LA, went 12 rounds with jetlag and lost via split decision. Looking forward to an immediate rematch."
2
He Does One Hour Workouts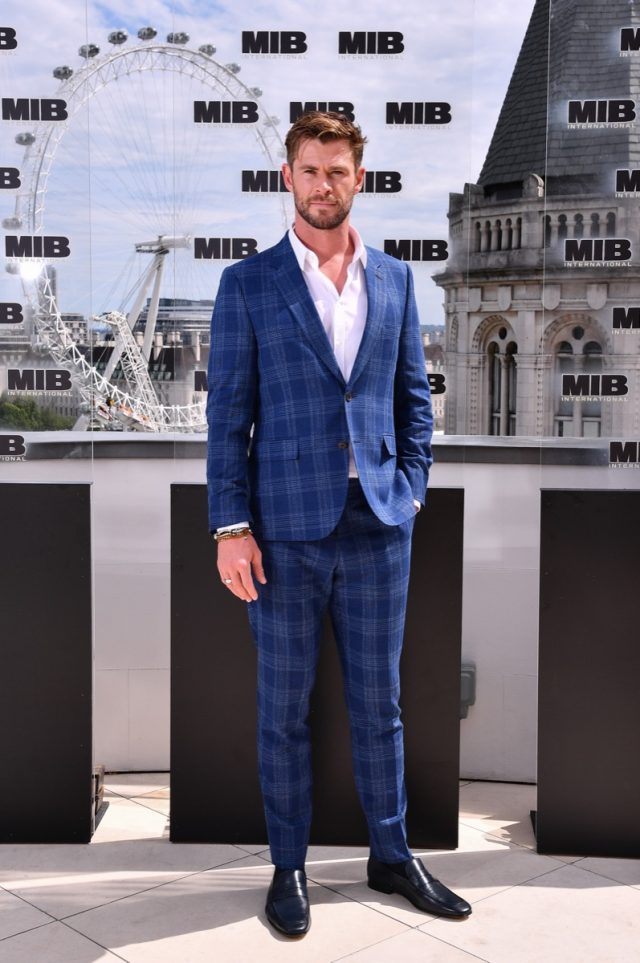 Hemsworth's personal trainer, Luke Zocchi, talked about the actor's workout routine to Page Six. Zocchi says that he does one or two hour sessions with Hemsworth. "It's just heavy weight lifting, training at least once a day, sometimes twice a day," Zocchi said. "People are surprised you don't normally train over, like, an hour in a session. It's normally an intense, heavy workout. But we're normally done within an hour because we've just pushed him that hard over that hour."
Hemsworth loves to spend time outside. He does a lot of outdoor workouts to stay in shape. Hemsworth is an avid surfer. He shared this set of photos on Instagram of himself surfing in Bali. Hemsworth captioned the post, "Thanks @agung_keramas for the shots and for the hospitality @komunebali !!" In this set of photos and videos of Hemsworth spending a day by the water with friends, he is seen surfing. He captioned the post, "Epic day of surfing, fun, and sun."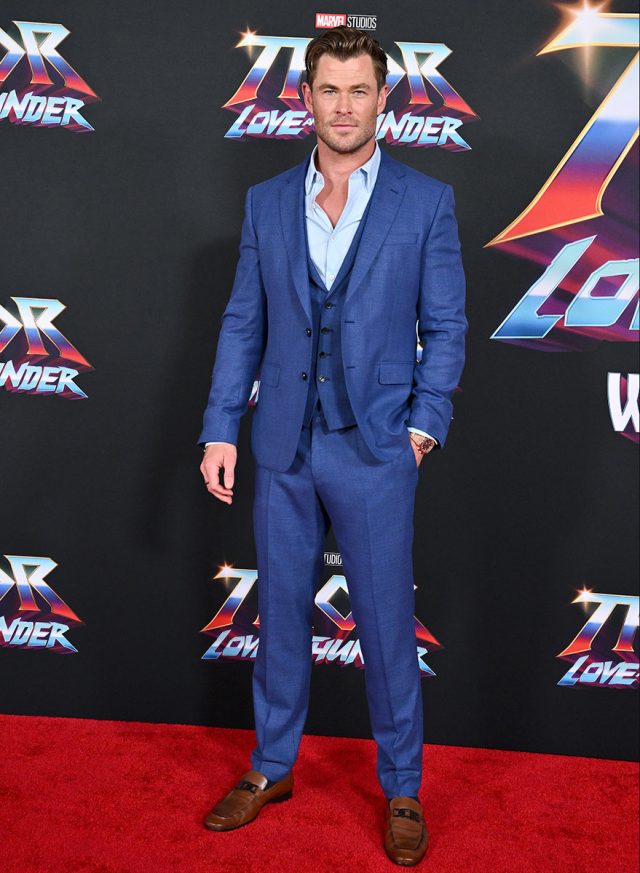 Hemsworth makes sure to do cardio to keep himself in shape. He likes to run on a treadmill to keep himself in shape. Hemsworth shared this video on Instagram of herself running. He captioned the post, "Nothing better than some sprint training to start your week." Better Health states that running has a lot of benefits. "The difference between running and jogging is intensity. Running is faster, uses more kilojoules and demands more effort from the heart, lungs and muscles than jogging. Running requires a higher level of overall fitness than jogging. Both running and jogging are forms of aerobic exercise. Aerobic means 'with oxygen' – the term 'aerobic exercise' means any physical activity that produces energy by combining oxygen with blood glucose or body fat."
5
He Does A Variety Of Workouts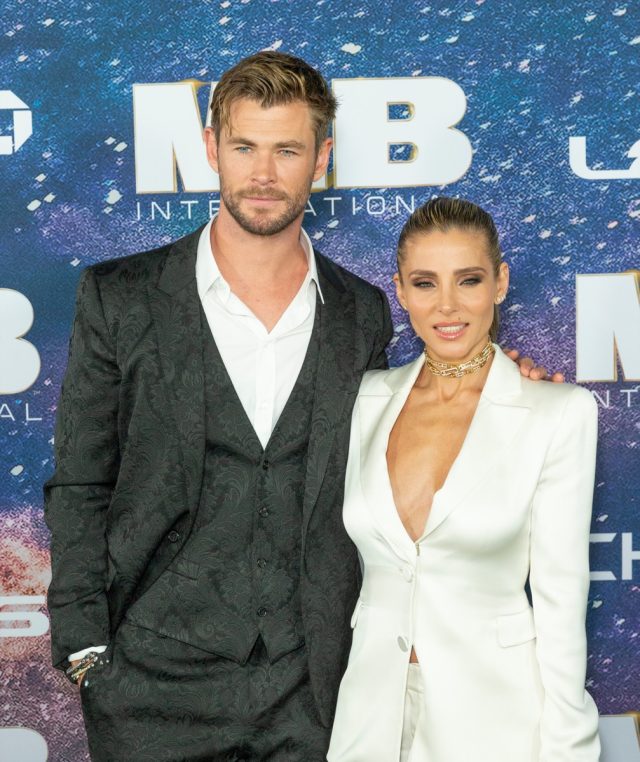 For Hemsworth, working out is all about variety. He likes to do different exercises and target different areas when he works out. Hemsworth shared this workout video on Instagram. In it, he is seen doing things like mountain climbers, squats on a half medicine ball, and toe touches with a medicine ball. Hemsworth captioned the post, "Good little session. Finishing it strong with some core."df44d9eab23ea271ddde7545ae2c09ec
Anna Bechtel is a freelance writer currently based in Hamden, CT.
Read more
---