7 Weight Loss Tricks From Chrissy Teigen
Here's how she stays in shape.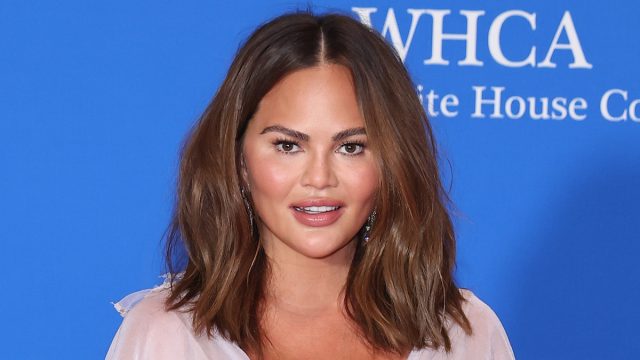 When it comes to maintaining a healthy and fit lifestyle, Chrissy Teigen, renowned model, TV personality, and cookbook author, has some valuable insights to share. Teigen, known for her candidness and relatability, has opened up about her weight loss journey and the tricks she employs to stay in shape. In this article, we'll explore seven weight loss strategies that Teigen has incorporated into her life. From limiting carbs to embracing workouts, adopting a new approach to eating, and finding comfort in her own body, Teigen offers practical and honest advice. Her approach to wellness reflects a balance between enjoying food and staying active, debunking the notion of unrealistic standards in the social media realm. Get inspired by Chrissy Teigen's weight loss tricks and discover how you can adopt a healthier lifestyle while embracing your true self.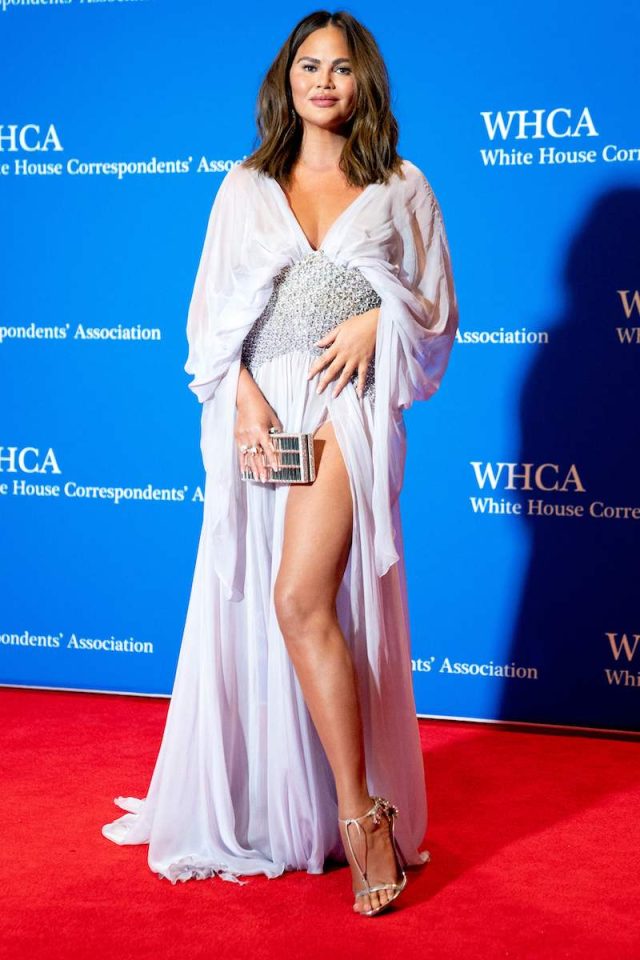 In a 2015 interview with Women's Health, Teigen opened up about her diet. She says that eating healthy is something that is important to her. "I've always had to watch myself," she says. "My family is not naturally thin and we put on weight quickly. I find low-carb works for me. Even when I eat healthy grains like quinoa I keep them to a minimum."
2
She's Motivated To Workout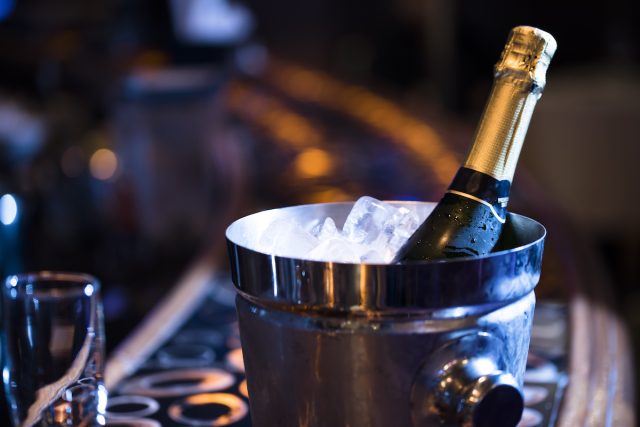 Teigen shared her motivations to stay in shape with Women's Health. "I used to take pride in the fact that I didn't have to work out, and then I hit that age where you have to," she says. "I want to drink champagne and have hearty dinners, so I would rather work out for an hour and be able to do what I want."
3
She Changed Her Approach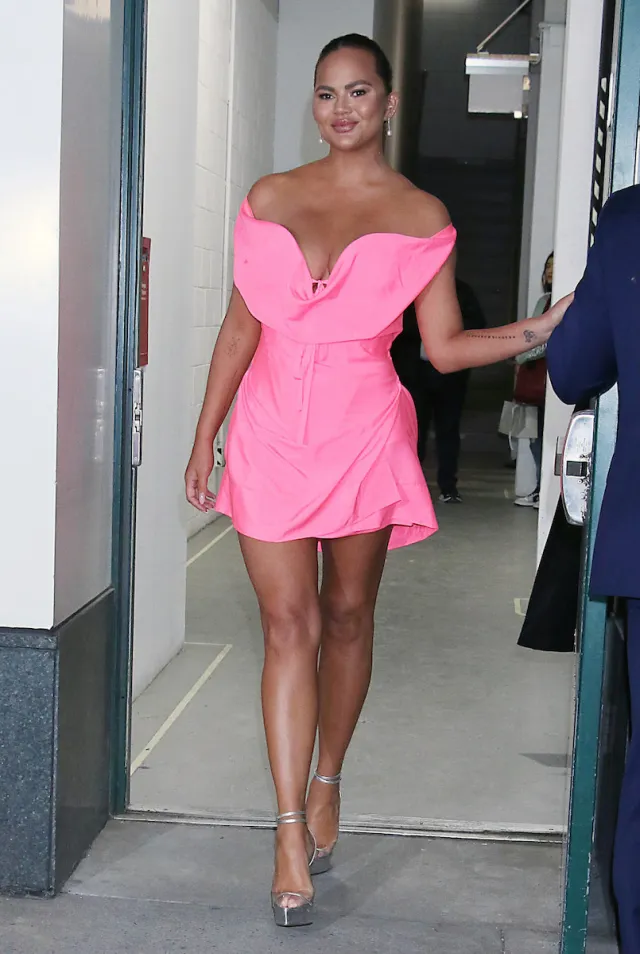 After having her second child, Teigen made a lot of changes. In an interview with Women's Health, she revealed that she wrote a new cookbook based on her new lifestyle. "Two kids in, you can't eat the way you used to. I changed, so the book had to change. With the first book, I wanted to get people out of the headspace of a 15-minute meal with less than five ingredients. Now I identify more with the people who don't have time for that shit."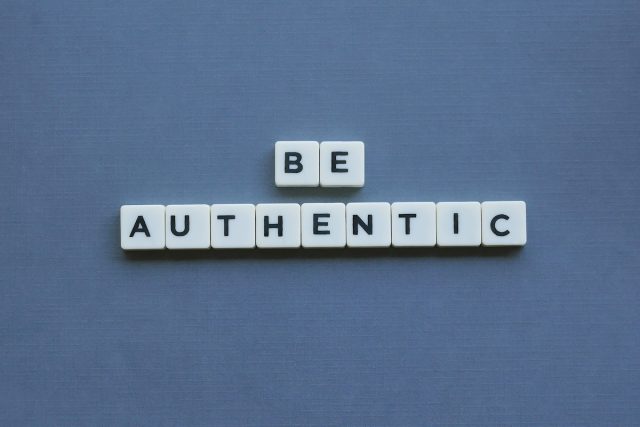 Teigen is all about honesty. She tells Women's Health that she doesn't want to contribute to unfair standards on social media. "I know they're Facetuning, Photoshopping—and even I'm getting down on myself! Imagine the girl who's out there scrolling and feeling like she isn't good enough."
5
She Took Advice From Others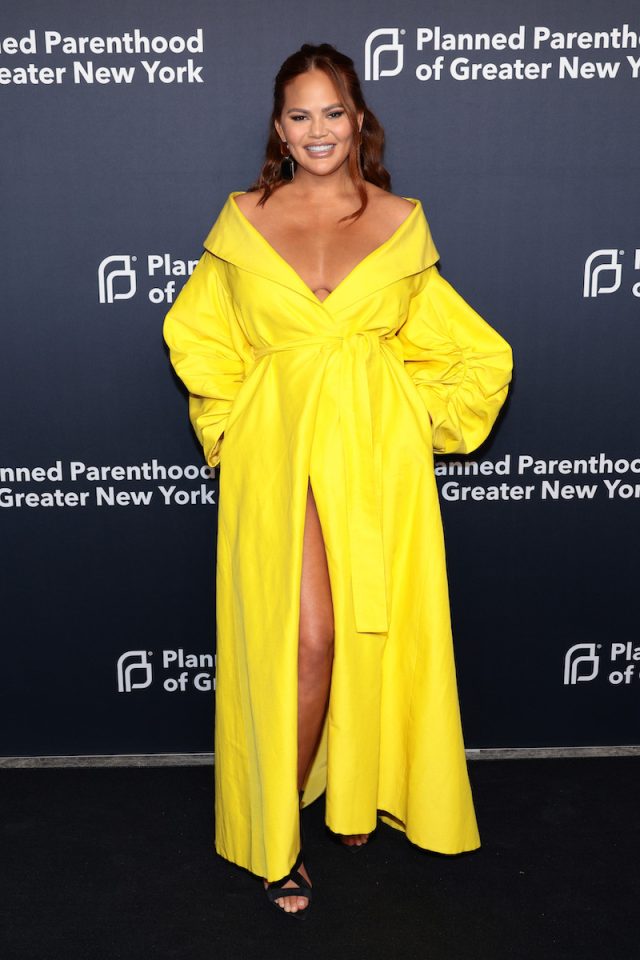 Teigen shared the best piece of wellness advice she'd received in her Women's Health. She says that she received it from fellow model, Candice Swanepoel. "I had never seen such a beautiful woman in my entire life," Teigen explained. "I was like, 'You're gonna tell me that you eat pizza every day and never work out.' And she said, 'Oh, fuck no. I work hard for this.' That was so important to hear."df44d9eab23ea271ddde7545ae2c09ec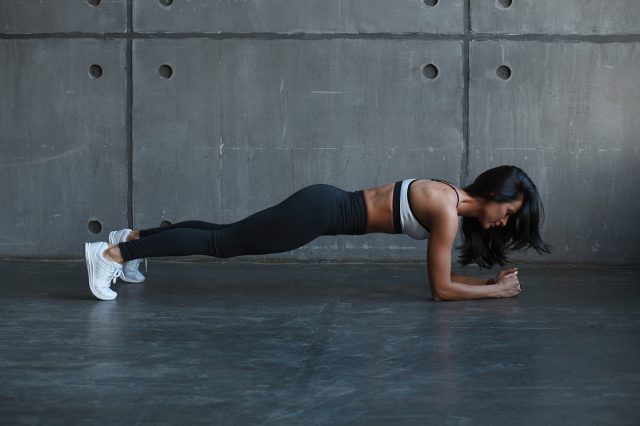 Teigen shared some of her favorite workouts with Women's Health. She says that she likes to do planks to stay in shape. "Sometimes I think I'm the weakest person, but I can plank for 20 minutes," she says. "I've always had a really strong core, but it's truly in the core of my body. Like, the stuff that's on the outside."
7
She's Comfortable With Herself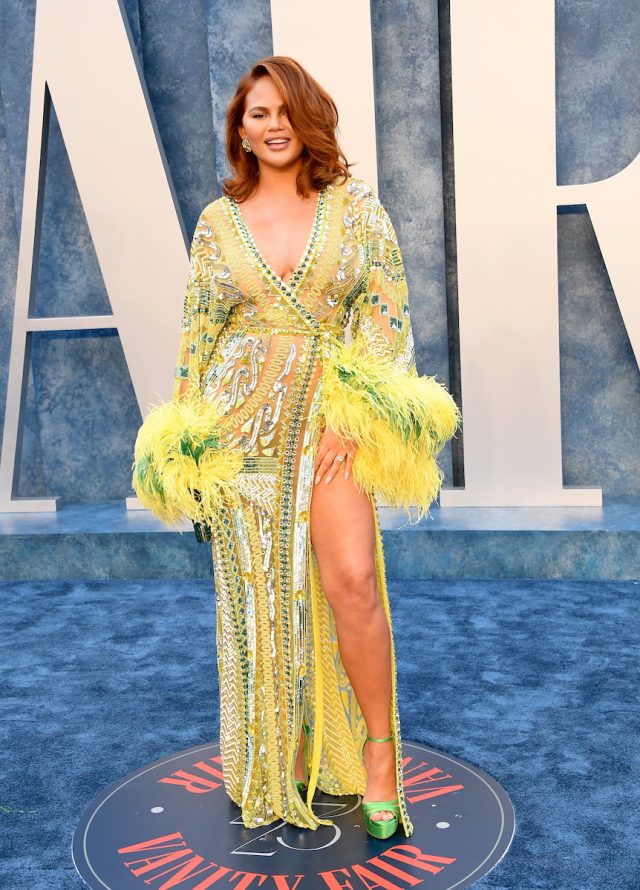 Teigen tells Women's Health that she has a lot of comfort in her body."Honestly, I don't ever have to be in a swimsuit again," she says. "Since I was 20 years old, I had this weight in my mind that I am, or that I'm supposed to be. I've been so used to that number for 10 years now. And then I started realizing it was a swimsuit-model weight. There's a very big difference between wanting to be that kind of fit and wanting to be happy-fit."
Anna Bechtel is a freelance writer currently based in Hamden, CT.
Read more
---