Days of Our Lives Star Kristian Alfonso Shares Swimsuit Photo of Her "Beach Day"
Here's how she's 60 and stunning.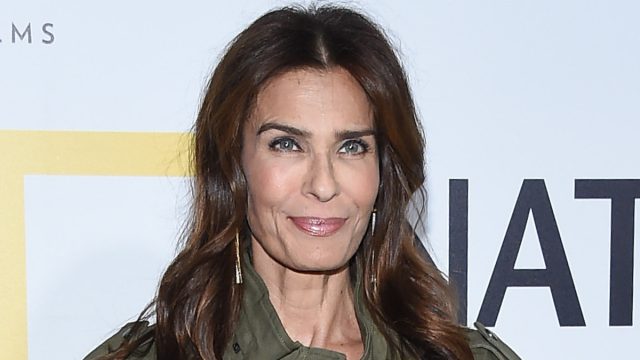 Days of Our Lives star Kristian Alfonso is enjoying some much-needed rest and relaxation after over 30 years on the hit daytime soap. Alfonso, 60, shared a picture of herself posing at the beach in a brightly-patterned swimsuit and straw hat, looking serene and happy against an ocean background. "Always #love a #beach day ❤️ #peaceful #weekend plans #sunscreen @eltamdskincare @krewe #sunglasses @opticalconnection," she captioned the post. Here's how the actress lives her life.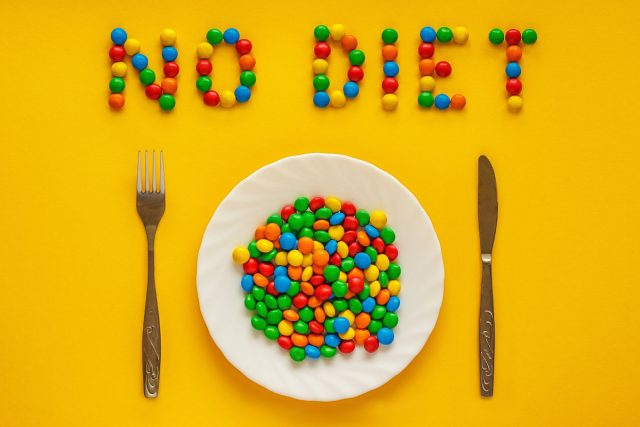 Alfonso believes in a healthy, balanced lifestyle, without any crazy diets. "Healthy living is very important," she says. "I try to eat as healthy as possible during the week. I am not ever on a regimented diet. I take diet out of my vocabulary and try to eat in moderation. I try to be healthy during the week with chicken, fish, salads… but I love my meat, ribs, Italian foods. I eat everything. And I love my sweets as I know the fans will know undoubtedly! And I work out which I think is incredibly important for our health and our minds. I know that when I go work out, as much as I dread having to go, once I get through that first or second mile on the treadmill, I keep going. I try to multi-task to take my mind off what I'm doing, and I'll work and try to learn my lines or on my jewelry line, and then I'll go to my weights to stay toned. After I''ve worked up a good sweat, I feel good. I feel motivated. I feel energetic. I sleep better at night. I also drink a lot of water. I don't drink soda."
Alfonso has always had a positive body image, making adjustments to diet and exercise as needed. "I've never had a body image issue really… I wish I was a little taller," she says. "I've never had any body image issues. There were times when I was heavier when I first started the show, but you know I had been an athlete. I lost my muscle tone, but I didn't lose my appetite. I love food. We plan a lot of events around food. We're all big eaters. But I never starved myself. It's so unhealthy to do. But I think exercise is very, very important. I don't think I exercised as much when I was younger after I was no longer training. Probably the last 10-12 years, I've really made it a point to exercise."
Alfonso never takes her work for granted. "I am always nervous because I want to be great," she says. "I've never been the person who is like, 'Let's just get this done and I'll collect my paycheck.' I want the audience to feel what the character is feeling. I want to give it my best. I want to give them their money's worth. They gave me their time; I want to give them some enjoyment. But even though I'd been at Days for so long, some actors would tease me for feeling nervous. But my parents would always tell me, 'Kristian, it's good to be nervous—you never want to be too comfortable.'"
After over 30 years on Days, Alfonso is proud to have always prioritized her family. "I never miss a family moment, a life moment, ever," she says. "And Days always knew that. If something was happening back East with my family, then I'm getting on that plane. My family trumps everything. They are my heart and soul. So I was never afraid to ask for days off, and Days worked with me to make that happen."
df44d9eab23ea271ddde7545ae2c09ec
Alfonso is thankful she expanded into having her own business as a career fallback. "Being in the business world and having my jewelry line, I kind of learned as I went," she says. "I had real estate ventures too and would buy property and manage it in addition to Days. I was brought up that you can do anything you want to do. And to believe in yourself. Not that there aren't going to be tough times and you're going to fall and stumble, but the important thing is to get back up. Sometimes you get back up a little slower, but don't let anything or anyone hold you down."
Ferozan Mast is a science, health and wellness writer with a passion for making science and research-backed information accessible to a general audience.
Read more
---