7 Weight Loss Tricks From Dolly Parton
Here are her top weight loss tips and tricks.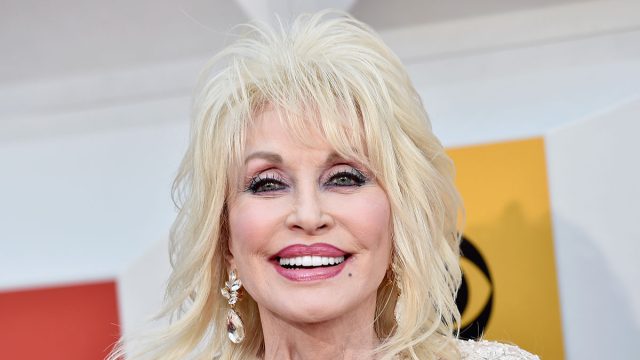 Dolly Parton clearly knows a thing or two about staying in shape. In all of her 77 years, she has never seemed to have any struggles with weight gain, showing up to her performances looking healthy, happy, and physically fit. How does she stay so fit? Read on to see 7 of Dolly Parton's top weight loss tricks for staying in shape and the photos that prove they work.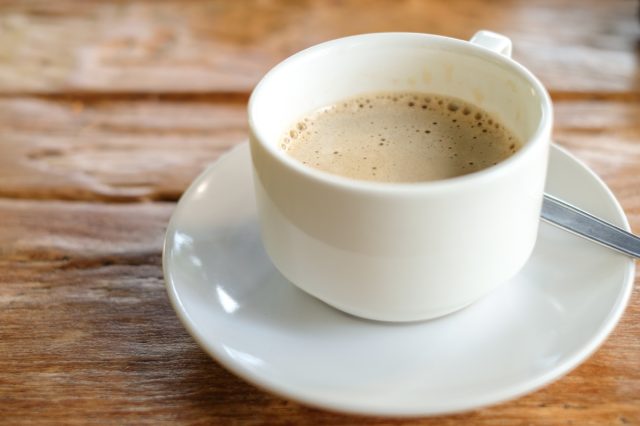 Rise and caffeinate, says Dolly! "I use Folgers for my cup of ambition. I like quite a bit of cream, so it's just a little more than tan. A cup and a half will do me all day," she told Wall Street Journal Magazine. According to the Cleveland Clinic, there are several benefits of drinking coffee in moderation. "It acts on your brain to improve memory, mood, reaction times and mental function," they say, citing a study finding that caffeine can improve endurance and performance during exercise. It is also antioxidant-rich, can ward off diabetes, prevent neurologic disease, lower cancer risk, and ward off depression, they point out.
2
Diet During the Week, and Cheat All Weekend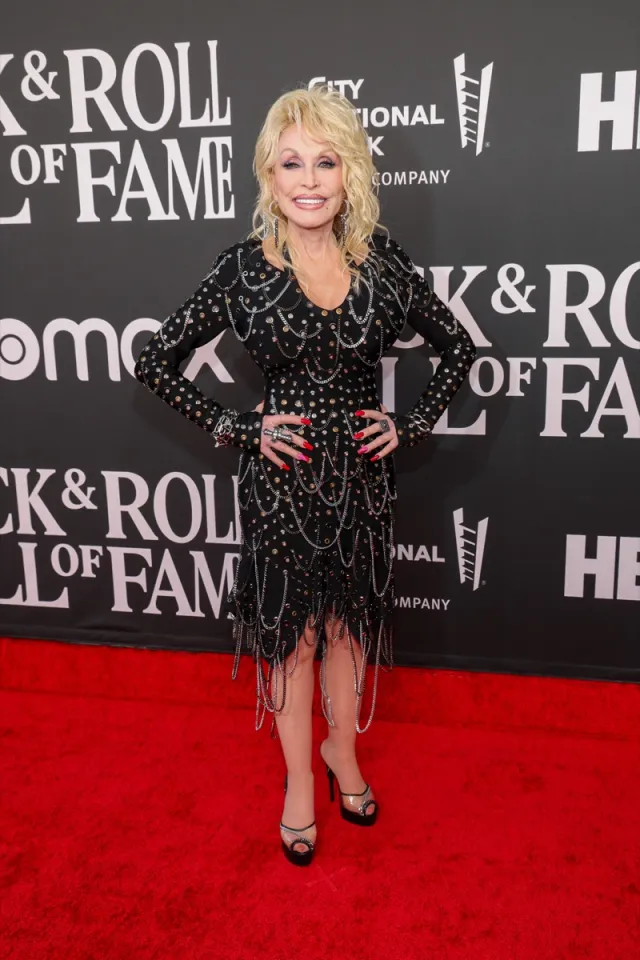 Dolly has a method that works for her when it comes to diet. "If I'm working I'll stay on a low-carb diet during the week and then eat anything I want on the weekends. I just watch moderation for the most part…. I have a tendency to gain weight because I'm so short and because I have a farmer's daughter's appetite," she told Wall Street Journal Magazine. 
3
Do "Rejoicing Exercises"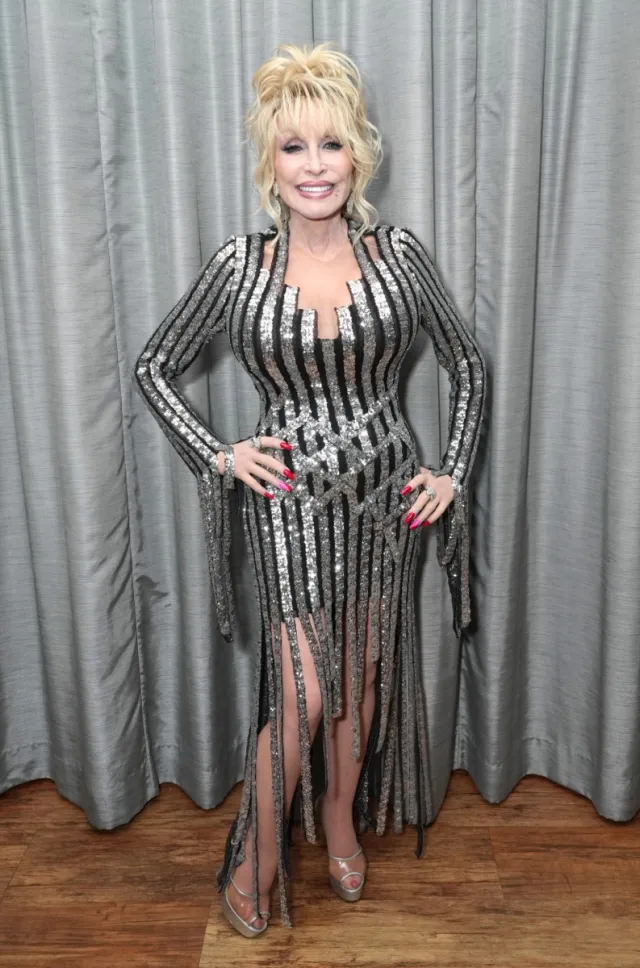 Dolly created her own workout method. "I create my own rejoicing exercises! I grew up in the Pentecostal church where we used to do a lot of shouting and jumping around. I keep my motor running in the mornings when I just shout through the house praising the Lord. It gave me an idea to create some easy exercises, and I'm making music to go along with it. Something that even people in wheelchairs or people that are older or sick can do. I thought I could create something joyful, where you were doing something for a reason rather than yourself. But that's the extent of my exercise. I'm not big on going to the gym…and I'm particular about who I sweat with," she confessed to Wall Street Journal Magazine. 
Diets don't work, says Dolly. "I tried every diet in the book," she said, according to Vanity Fair. "I tried some that weren't in the book. I tried eating the book. It tasted better than most of the diets."
5
Choose Diet Over Exercise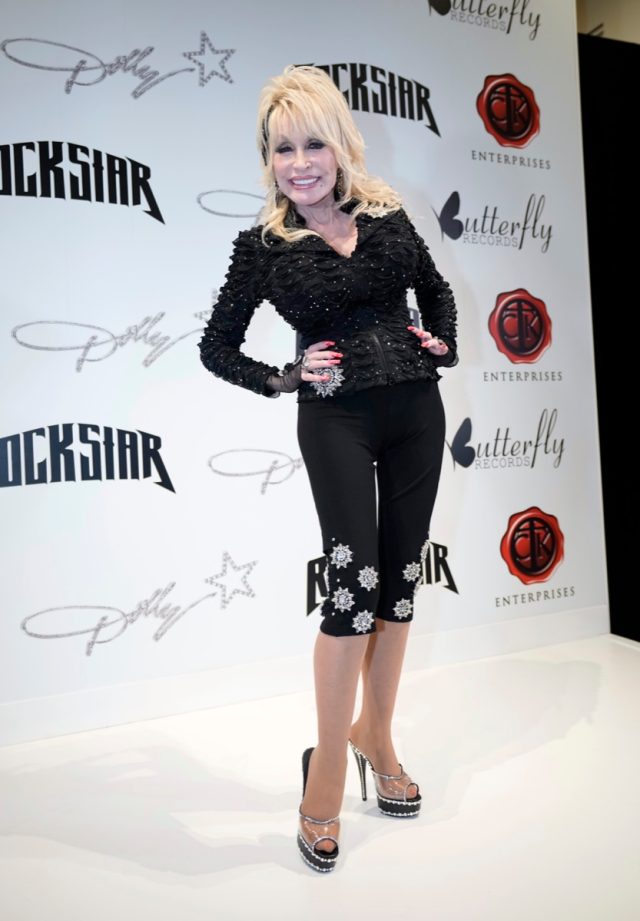 Because she is "not real big on exercise," Dolly chooses healthy eating. "I do have to watch what I eat, especially the older I get. I'm a short, little person so I have to really kind of watch the amounts that I eat," she confessed to GAC. "I do have to watch what I eat in order to stay in those costumes, because you can't be overseas and very well find somebody there in that town who can adjust your clothes with all those beads and rhinestones!" she says with laughter. "You have to say, 'I can't eat that because I've got to get in that dress tomorrow!'"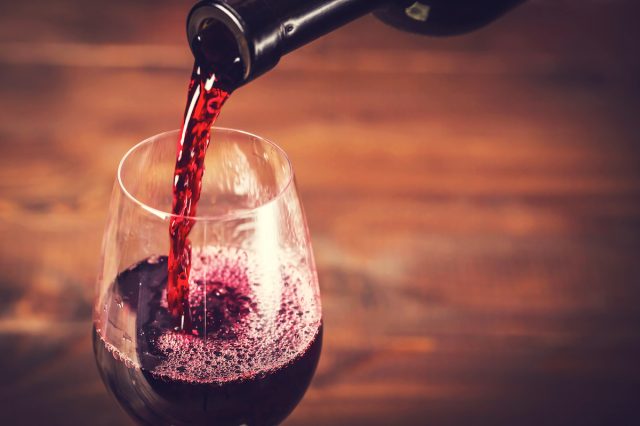 When it comes time to order a drink, Dolly opts for a healthier one. "You know, my favorite drink is really red wine," she told The New York Times. "I don't know too much about different kinds. But I know I like the kind that has a little of that dryish feeling at the end — from wood or whatever. But there's one problem I have with red wine. With my fair skin and everything, when I drink a few glasses I start to turn all red!" "Red wine, in moderation, has long been thought of as heart healthy," says the Mayo Clinic. "The alcohol and certain substances in red wine called antioxidants may help prevent coronary artery disease, the condition that leads to heart attacks."
df44d9eab23ea271ddde7545ae2c09ec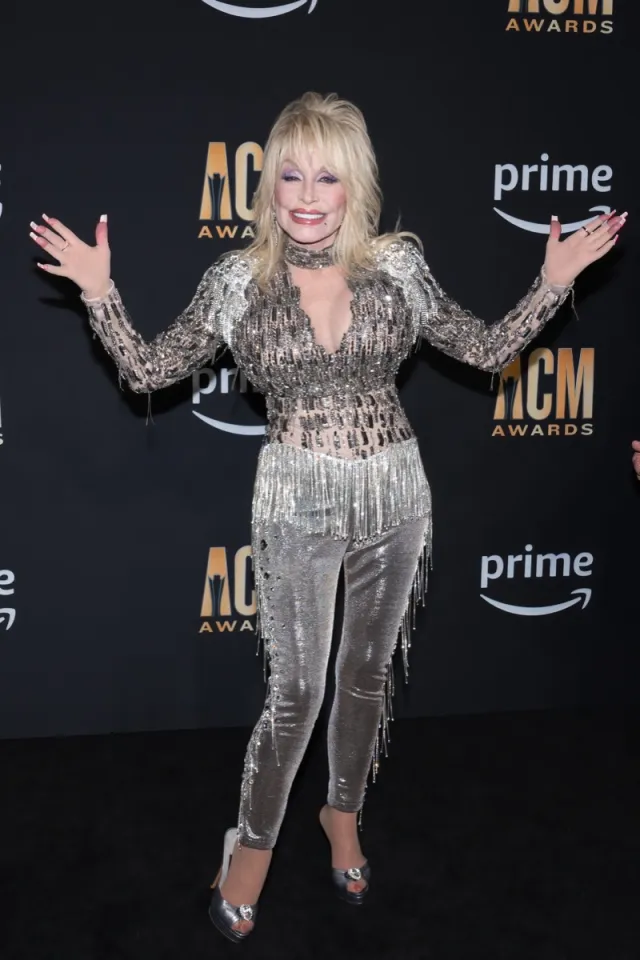 Dolly is early to bed, early to rise. "I'm usually up around 3 in the morning. I just love the wee hours. I actually go to bed early. I go by the old saying, 'Early to bed, early to rise.' But even when I'm working late on shows and concerts, I can wake up early. I just don't require a lot of sleep! Five or six hours, and I can motivate if I need to on three hours. I pray every day that God will put all the right things, all the right people in my life, and take all the wrong things, all the wrong people out, and guide me. Then I figure out what I want to wear and what I want to accomplish," she told Wall Street Journal Magazine. 
Leah Groth has decades of experience covering all things health, wellness and fitness related.
Read more
---