20 Amazing Bodies of Fitness Influencers
Here's how they stay in shape.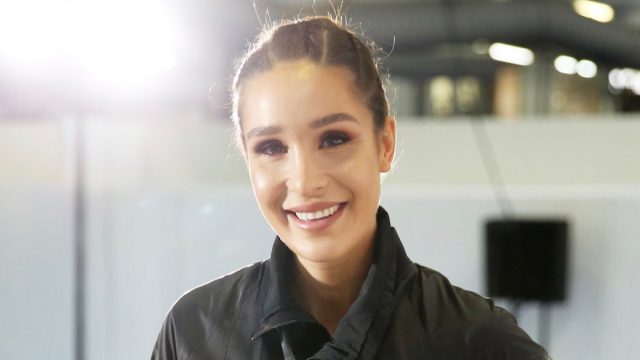 Achieving and maintaining a fit and healthy body is a goal shared by many, and fitness influencers have played a significant role in inspiring and guiding people on their wellness journeys. In this article, we delve into the lives of 20 amazing fitness influencers, exploring their motivations, exercise routines, diet choices, and wellness secrets. From renowned personalities like Joe Wicks, Kayla Itsines, and Jen Selter to lesser-known yet equally inspiring figures like Whitney Simmons and Rob Lipsett, we uncover the diverse approaches to fitness and well-being that have helped these influencers attain their remarkable physiques. Join us as we gain valuable insights from these fitness icons and gain inspiration for our own health and wellness endeavors.
`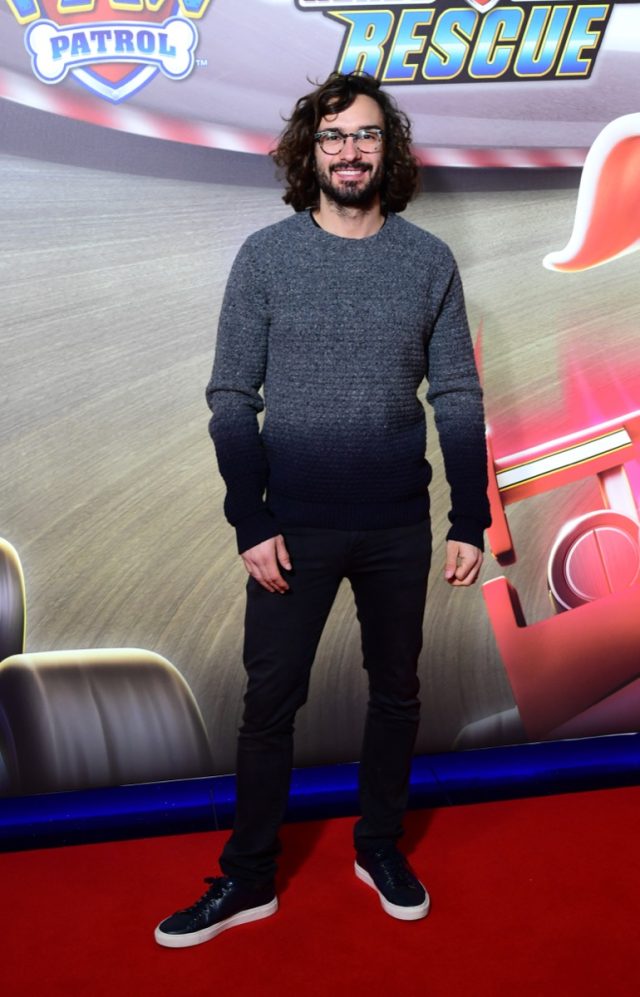 Joe Wicks shared his motivations for staying active in this Instagram post. "My motivation to exercise isn't to be lean, that's just a side effect of my lifestyle choices," he wrote in the caption. "What truly motivates me to exercise is my mental health. I exercise to feel good. I want to feel happy & energised and have patience with my kids and feel driven and inspired to work hard everyday."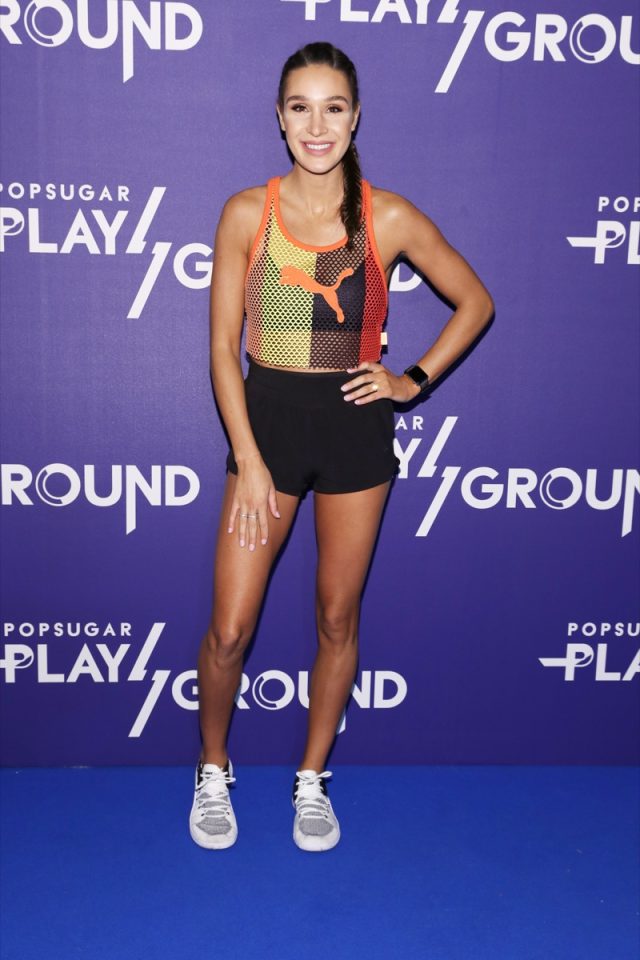 Kayla Itsines opened up about her diet in this blog post. "I think it's SO important to share that I don't follow any kind of specific diet — for me, it's all about taking a balanced approach to food that is realistic in the long-term. I like to eat Mediterranean-style and lots of Greek food — that means a wide variety of vegetables and fruits as snacks, and a good mix of vegetables, protein and carbohydrates for my meals. I LOVE food! I believe it should bring people together and I eat wholesome dishes that give me enough energy to perform at my best."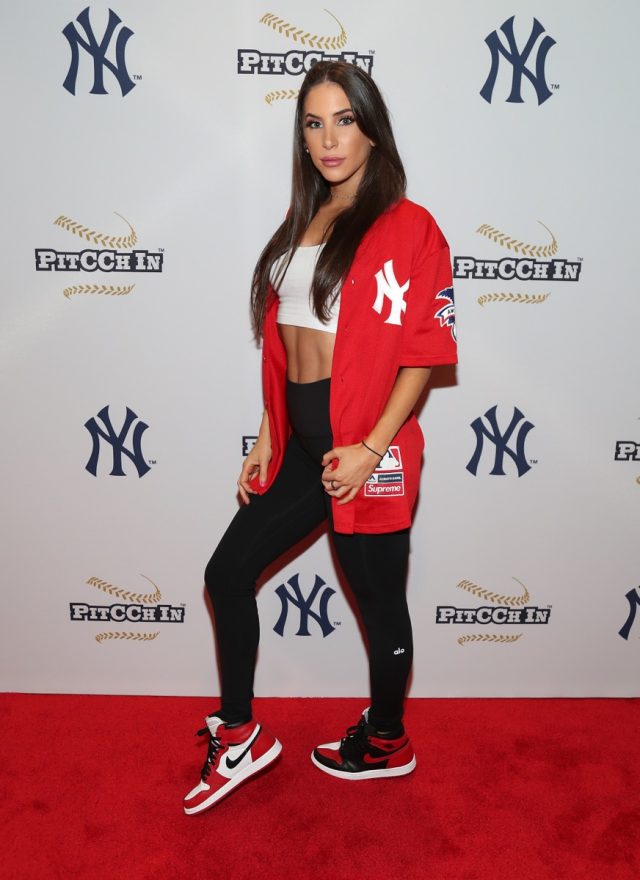 Jen Selter shares a bunch of posts on Instagram of her favorite workouts. In this post, she says that she makes sure to workout while she's on the road. "Travel mornings don't always look like this for me. Balancing travel and routine is challenging, but I always TRY to make an effort to prioritize a workout or get some movement in!! Starting the day with a good stretch, a healthy meal, and getting emails done ( with my new friend 🦚) sets the tone for a great productive day!!"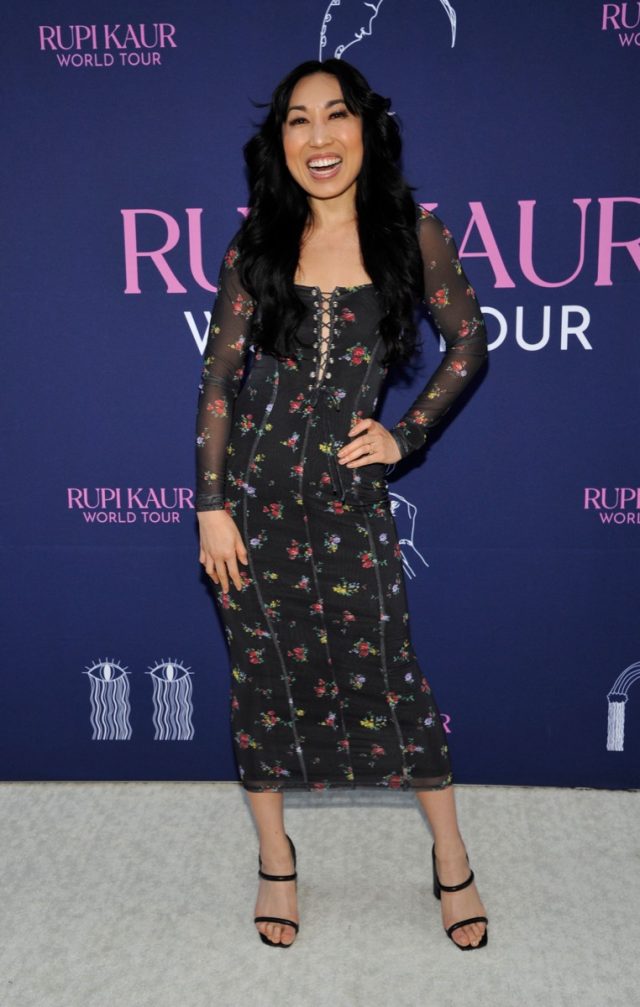 Cassey Ho is best known for founding Blogilates. She opened up about her diet in an interview with People. "I eat for energy and work out because it makes me feel good. You've got to find the joy in exercising and nourishing your body, or else you won't stick to it."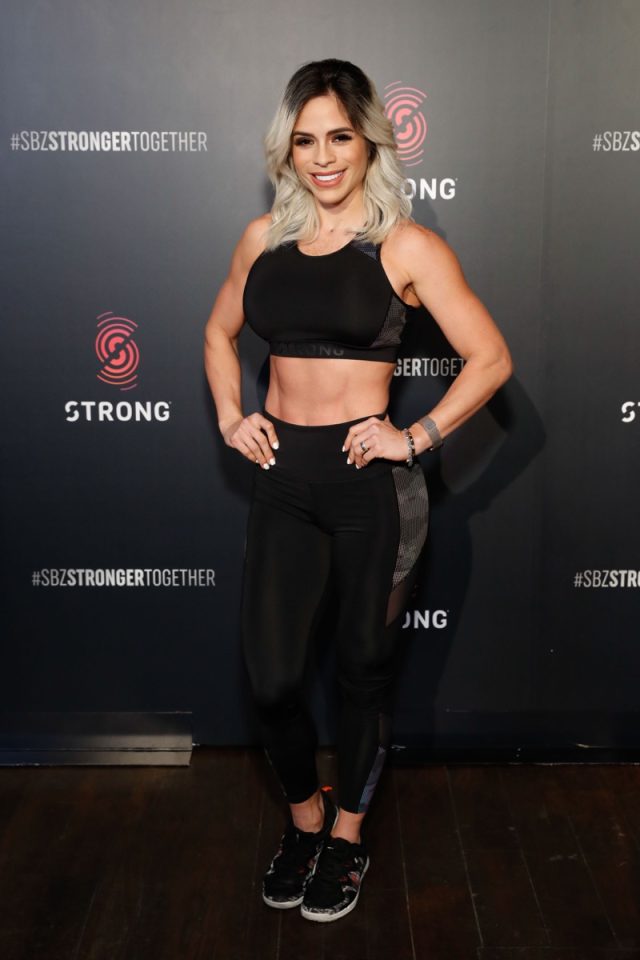 Michelle Lewin shared her motivations for working out with SimplyShredded.com. "There's nothing more motivating than when you find a new vein! Am I crazy? Probably, but it's true! Progress is what motivates me to keep pushing harder and not give up. Also it's extremely motivating to have so many female fans."
Amanda Bisk shared some of her outlooks on working out with Buro247.com. "The main thing I am always aware of is that it is important to be 'active' everyday and not necessarily flog yourself or do a killer workout every single session. It is also so, so important to include recovery sessions like yoga and stretching. I stretch every night before bed (it helps me sleep and also is a key factor in preventing sickness and injury) and when I feel I need to, I will add an extra rest day (usually Wednesday) to let my body and mind recharge."
In addition to working out, Kelsey Wells makes sure to take care of her skin. She shared her secrets with Body & Soul. "My night ritual always involves my skincare routine. First I will take off all of my make up, I wash my face, I moisturise my face and body, and this is something that I try to turn into a mindfulness practice. I like to use this as a time for me to unwind, be grateful for my day and my skin."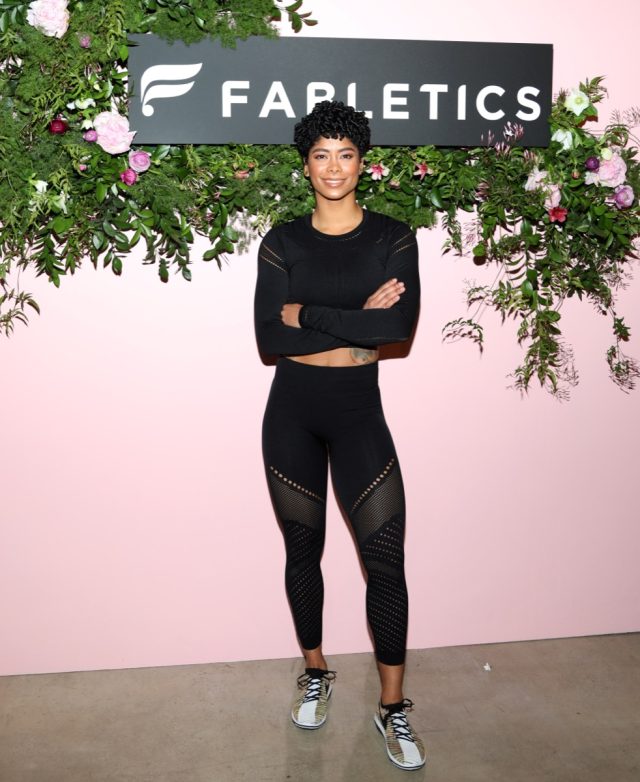 Trainer Massy Arias broke down her daily routine in a video with Harper's Bazaar. She says that the first thing she does in the morning is meditate. "It has done wonders for me," Arias said. "I used to be the person to wake up, grab onto the phone, grab some coffee, and hit the ground running, and that was not working for me. That was bringing me a lot of anxiety."
Emily Skye shared some of her diet and workout secrets with NW Magazine. "I usually aim to include protein at breakfast, like eggs and dairy, which also have a range of important minerals. A savoury breakfast means I can throw in some vegetables, plus wholegrain carbs for slow-release energy…I try to include fish a few times a week for lean protein and important omega-3 fats. I add some pumpkin and sesame seeds for extra mineral, protein and healthy fats."
Bret Contreras is best known as a trainer, and as "The Glute Guy." He shared his advice for other trainers in an interview with MyFitStation.com. "Trainers who don't focus on nutrition are fighting a losing battle. The majority of people need to lose fat, and good nutrition is paramount for fat loss. However, a dream booty is all about curves, and strength creates curves. Therefore, nutrition alone won't sculpt a dream booty unless the individual has amazing genetics for possessing great glutes. Abs are made in the kitchen, but glutes are made in the gym."
In an interview with Muscle Insider, Simeon Panda talked about his approach to diet. "I don't meal prep when I travel. I eat clean 99 percent of the time, and I'm not traveling every day, so travel won't really affect it. I just always try to pick the healthiest option. I don't prep meals when I travel, though. I've had so many meal prep companies coming to me, but I don't like the thought of someone prepping meals specific for me. I just don't trust it really. I would rather eat in a restaurant."
In addition to working out, Whitney Simmons is also open about her mental health and wellbeing. "Over the last year I've been diagnosed with severe depression and an anxiety disorder," she told Stylist in 2021. "Those are the illnesses that I've been trying really hard over the last six or seven months to work through, and to figure out the best route for me when it comes to living a healthy lifestyle alongside my mental health and mental illness."df44d9eab23ea271ddde7545ae2c09ec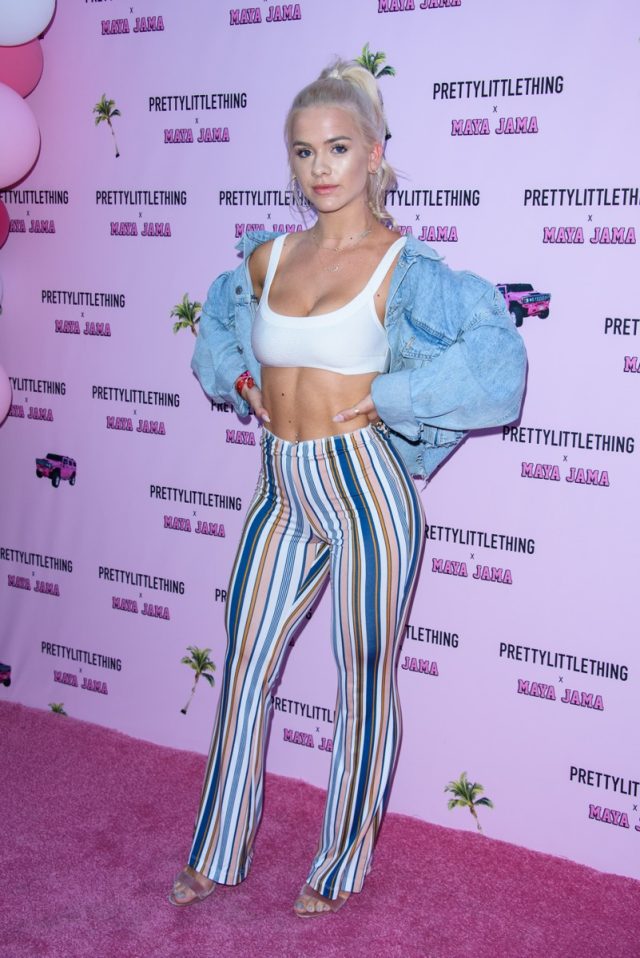 Grace Beverley shared some of her wellness secrets with Hip and Healthy. Beverley says that short sessions at the gym are necessary for her. "The further I've got into my fitness journey, the less time I actually want to spend at once in the gym, so I go in, smash it out, and leave wanting more! That way I'm ready to go the next day without burning out."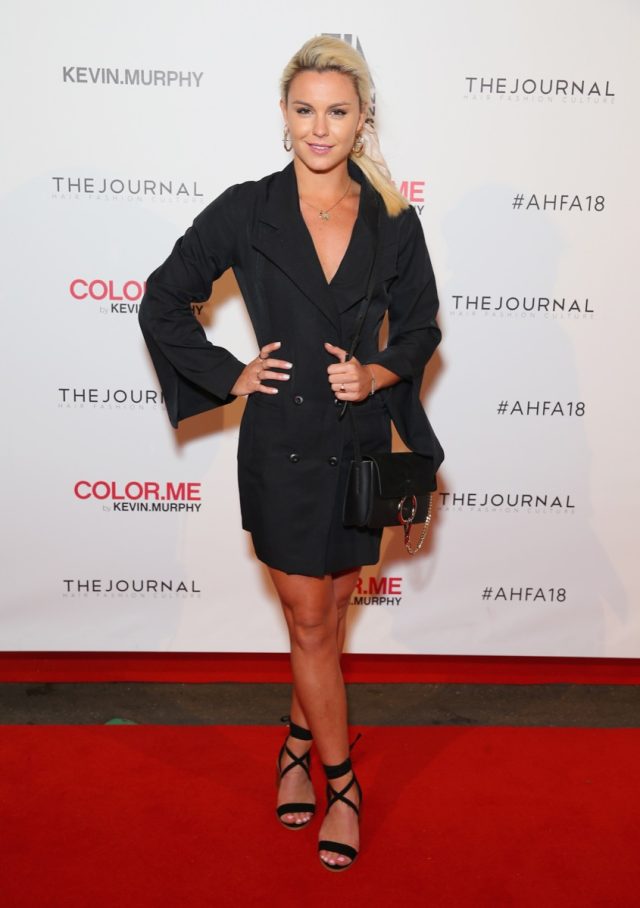 Katie Williams shared some of her exercise secrets with FEMAIL. "Make it fun, learn a new skill, jump into a different class at the gym, or set a new goal. Training a variety of exercises increases motivation and reduces boredom. A variety of exercises allows the body to perform differently, adapt and of course progress. Train inside and change up your routine. Training outdoors in winter is tough, and I avoid it when I can, more so because I get more out of my body when my muscles are warm. My routine is two kickboxing sessions, one boxing/HITT session, one long run or stair run and usually two gym sessions a week. Gym will be body weight and core."
Rob Lipsett opened up about his diet and exercise secrets in an interview with GQ. "I think trying to keep as much of a routine in place as possible is a generally good idea. Without a set routine we go a little bit insane and life can be a little chaotic. Even when I'm on holiday or travelling I try and get up early and hit the gym about midday, but if needs be I'll do a hotel workout or do an intermittent fast later in the day."
In an interview, Bradley Martyn shared his secrets for success. "Against all odds, no matter what you are chasing…Remember that sh*t isn't going to be easy, in fact, it's going to be difficult. But if you want something then, there are risks you're going to have to take. No matter what others might say about your goals. It's not up to the 'others' to decide if it is right for you. That's your choice only."
Anna Victoria opened up about her experience with motherhood in an interview with Oxygen. "I just took each day as it came, and many, many of those days I was a wreck," Victoria says. "But I didn't want to guilt myself or pressure myself to live in any moment other than the now…I later learned the c-section is a difficult, painful and long journey. So, my plan to return to working out postpartum looked nothing like I'd imagined."
Alexia Clark has a blog where she shares her tips for eating healthy and staying in shape. In this post, she talked about how to incorporate more exercise into your day. "You may feel or think that you seldom have the opportunity to walk or cycle because your work or school might be too far away, requiring you to have a long commute on public transport. If you are not able to walk or cycle in the morning, then you can try after work or school hours. You can try walking or cycling at least once a day on your way home. By walking or cycling, you are already doing exercise without taking up too much of your free time. Plus, walking and cycling can be enjoyable ways for you to get your body moving or relax at the same time."
Rachel Brathen is better known as "Yoga Girl" on Instagram. She talked about her diet in a 2016 interview with Glamour. "When I was younger and lived in Sweden, I ate a pretty crappy diet," Brathen says. "I never thought about the fact that the things I put in my mouth affect how I feel throughout the day. When I started a meditation practice, I realized I was eating lots and lots of sugar, processed food, and meat—things that weren't making me feel very good. So I transitioned toward a raw vegan diet. Which was a huge change, like night and day. I used to be allergic to everything, and the moment I cut out processed food, those allergies fell away—and they've stayed away for eight years now. Then I moved to Aruba, which is a small desert island where nothing really grows. We don't have farmers' markets; everything we eat here is imported. So I started to become a little more flexible with my diet, eating some yogurt and a little cheese. Now I eat a whole foods-based diet, lots of fruits and vegetables, some whole grains like quinoa and barley. I still enjoy dessert and wine and the fun things in life too."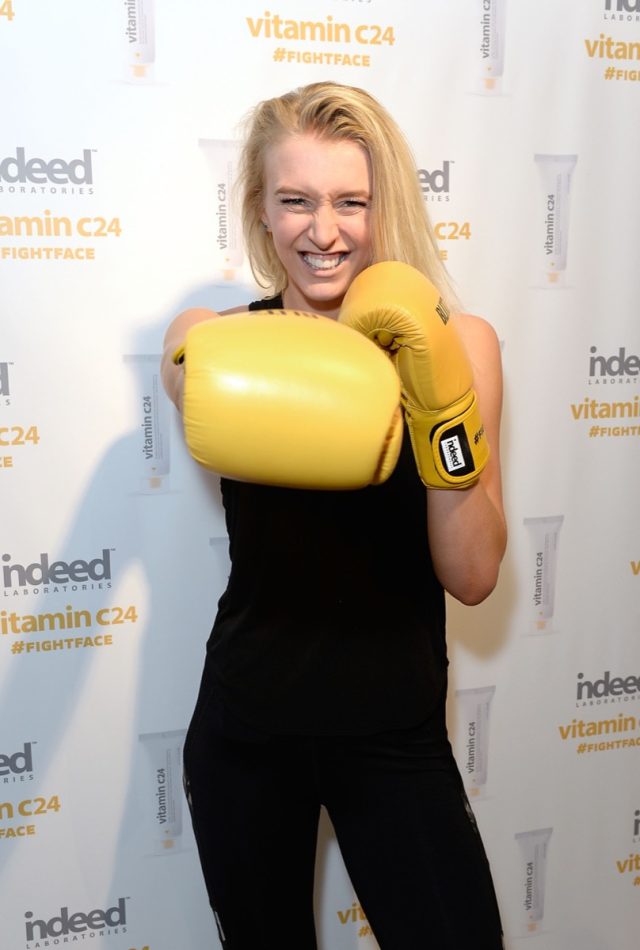 In this blog post, Zanna van Dijik talked about her wellness secrets. "I ensure I get outside every single day. Ideally for a minimum of a thirty minute walk. This not only helps me move my body and get my steps in, but it calms my mind and connects me with nature. Nothing quite gives me the feeling that being surrounded by trees, greenery and countryside views does – it is literally food for my soul and dissolves my stress."
Anna Bechtel is a freelance writer currently based in Hamden, CT.
Read more
---