Food Network Star Ingrid Hoffmann Shares Swimsuit Photo "Happiest and at Peace"
Here are her lifestyle tips.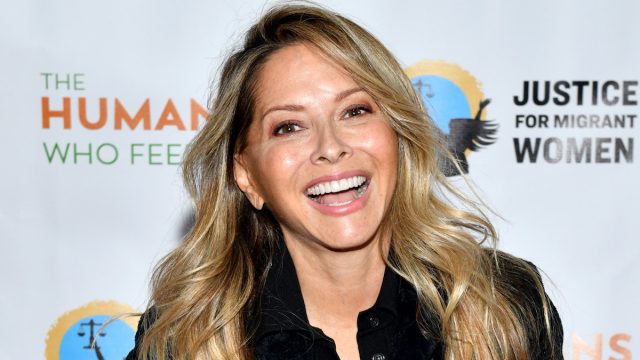 Food Network star Ingrid Hoffmann is in love with the ocean, and enjoyed a special summer taking part in plenty of oceangoing adventures. Hoffmann, 58, shared highlights from her summer at sea, including a snap of her standing on a boat in a green swimsuit and white cover up, plus others of her posing with friends. "The sea, once it casts its spell, holds one in its net of wonder forever. No words have been truer for me, I grew up on the water and have spent my whole life in and around it. The sea is where I am the happiest and at peace. To scuba dive is to discover a whole new world of beauty and wonder that I wish all could experience. Grateful for these opportunities and sharing them with friends even better. It's been a summer of playing 'summer camp' lobster hunting, water skiing, sailing, paddle boarding, foiling. My new motto 'NOT letting the OLD lady in!' she captioned the post. Here's how Hoffmann is keeping the "old lady" away.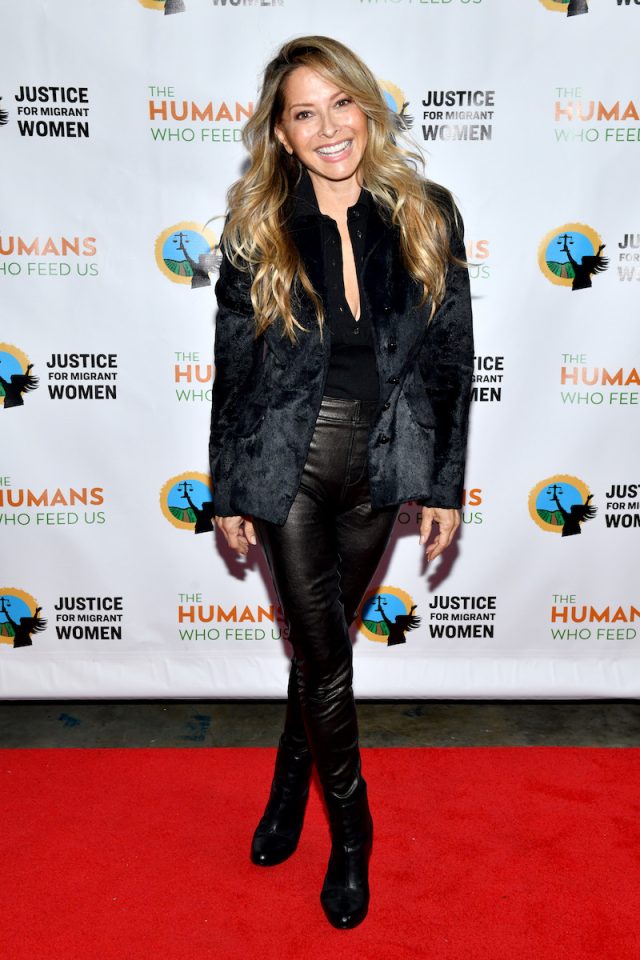 Hoffmann avoids ultra-processed ingredients. "I love real food—veggies, beans, grains and fruits," she says. "I always try to stay away from processed foods and sugar, which I almost consider the devil in disguise. I think sugar and bleached flour are our No. 1 enemies. Just eat all that comes from the earth—steam it, roast it, blanch it, sauté it, but never fry it."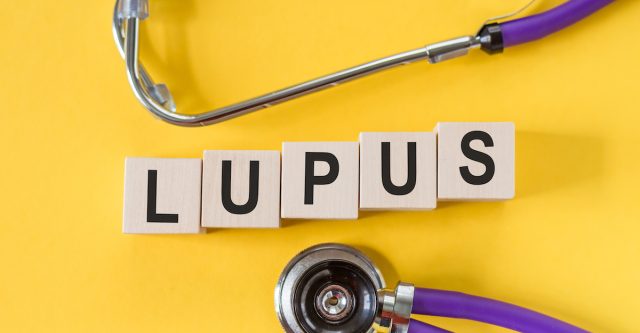 Hoffmann follows a specific diet to help with symptoms of her lupus diagnosis. "I have tried several medications and have decided that I feel much worse on these meds than doing my own holistic routine," she says. "They do nothing for me except to make me feel really sick. I firmly believe that we are what we eat. The best defense is having an anti-inflammatory alkaline diet—then exercise, acupuncture, yoga and meditation for pain management. And finally, rest and sleep are also key to keeping the immune system strong. I tend to live relatively well due to my anti-inflammatory diet and lifestyle. Mentally, I am extremely strong and have not allowed for this disease to take life from me. I do believe this factor alone makes a difference between a functioning person and a non-functioning one."
Hoffmann makes healthy versions of Latin comfort dishes. "In the classic Spanish tortilla recipe, I remove half the quantity of potato and substitute half cauliflower," she says. "In chicken and rice, I tripled the amount of vegetables and reduced the amount of rice. I always say, 'If you want to create flavor, you don't start with salt.' Herbs and spices are your best friend. It's the backbone of my kitchen. It's about going back to basics before the creation of packaged foods and fast foods. That was the beginning of the end. The way one can control one's health is to go back to cooking our own food."
Hoffmann refuses to care about possible judgment from classically trained chefs. "I only cook for my fans, friends and family so I have never paid attention to any of that," she says. "I am sure it must happen, I just choose to see what matters to me and only focus on the positive things in my life, like being able to unite with an amazing food community  around the globe like for instance meeting you and looking forward to meeting you in person one day and sharing an amazing meal."
Hoffmann has good advice for anyone embarking on a culinary career. "Work hard and put priority to your work ethic, travel lots and learn about all cultures and their foods that will expand your palate," she says. "And first and foremost only do it because you have amazing PASSION for it, and so it will never be a job but a life instead."df44d9eab23ea271ddde7545ae2c09ec
Ferozan Mast is a science, health and wellness writer with a passion for making science and research-backed information accessible to a general audience.
Read more
---