Ghosts Star Sheila Carrasco Shares Swimsuit Photo of Baby Bump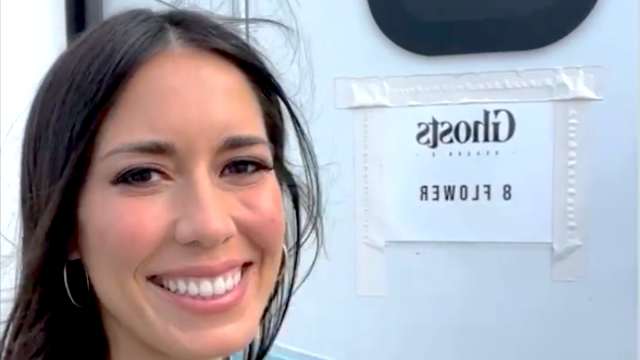 Actress Sheila Carrasco is thrilled to announce she is pregnant with her "miracle" baby. Carrasco shared a picture of herself posing on the beach in a bright swimsuit, kissing husband Josh Grogan. "5 months in on the best thing we've ever done 💫 A true miracle baby– that for a long time we worried would never come. Words can't express our excitement, gratitude, and pure JOY!! I love this baby so much already my heart could explode. I can't wait to raise a child with this wildly loving man. I am so happy!! If you're struggling with fertility, I hope this post can give you HOPE. And feel free to reach out to me cuz I get it… and so do 1 in 5 women. You are not alone ✨," she captioned the post. Here are five ways the Ghosts star is living a happy and healthy life.
Carrasco knows the importance of sleep for health and beauty. "Sleep and laugh as much as possible," she says. "I really feel like no matter how much you spend on skincare, what trends you follow, what kind of technology you try to use, I never feel more beautiful in my skin than when I'm in a good place, where I'm surrounded by funny people, my family, my friends and I'm just laughing a lot. It makes a really big difference."
Carrasco's makeup for Ghosts is intense, she reveals. "We do a '60s makeup on my face, which you can't even always fully see because I'm wearing glasses, but I do the banana eye, Twiggy eyelashes and then my makeup artist gives me a [fake] sunburn across my chest and shoulders," she says. "Sometimes we have to apply self-tanner-because I'm in Montreal in the winter. We have to match consistently with what we were shooting in the summer because we're ghosts, we can't change." 
Carrasco is diligent about taking care of her hair. "I always have had to have a leave-in conditioner," she says. "It's super nourishing on my hair and it's just better if I choose to air dry my hair or blow it dry. It just does it all for me. The product that I'm really into the last couple years is the Verb Leave-In Mist. It's super lightweight, but really nourishing and it doesn't weigh it down. It's also sulfate-free, paraben-free, cruelty-free. It's a vegan. It's kind of like the 'I Can't Believe It's Not Butter' of hair for me."df44d9eab23ea271ddde7545ae2c09ec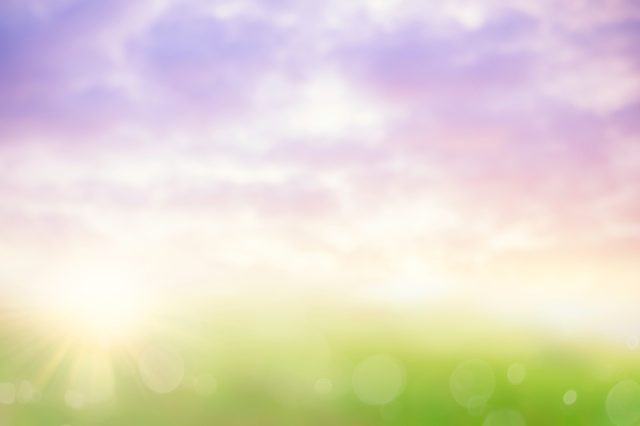 Carrasco believes there is more to the world than what we see . "Yes. I'm a spiritual person," she says. "I believe that there is a spirit world. I don't know if it's like our show where they're fully there, almost like they're real, and they're stuck in one place. There's a whole other plane we can't see, so yes, but in a different way than the show. I do believe in the show Ghosts, and that's what counts."
Carrasco is tired of the pressure on women to stay hair-free. "Let's release the stigma of women not shaving their pits," she says. "I had to grow mine out for the season. I'm in Quebec and I'm going to yoga and I see all these beautiful French Canadian women with hairy armpits and it's normal there. Then I go back to L.A. yoga and I'm like, 'I have to wear a T-shirt.' You know? I'm so embarrassed. I'm like, 'What is with this? This is how we naturally are. Who cares?!'"
Ferozan Mast is a science, health and wellness writer with a passion for making science and research-backed information accessible to a general audience.
Read more
---